Many of you are getting late-night food cravings due to your untimely eating or busy work schedule. Leat night food cravings are the strong urge to eat something, especially the preference for unhealthy, calorie-dense foods that are high in sugar, salt, or fat at the time of late night.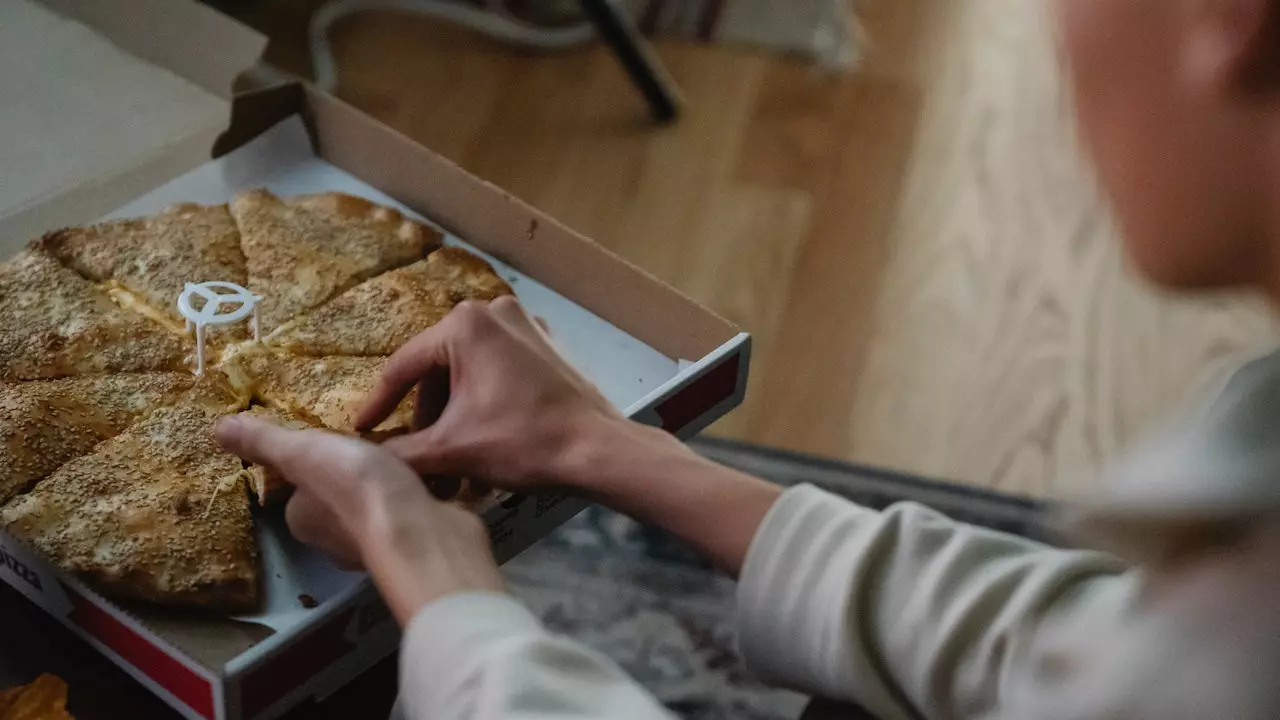 Read Also: 6 Tips on How to Minimize the Harmful Effects of Blue Light Exposure?
But do you know these habits will not suit your health and can lead you to various health issues such as Weight Gain, Disrupted Sleep, Poor Digestion, Imbalanced Nutrition, and Increased Risk of Various Chronic Diseases? So you should stop your habit of late-night snacking to prevent these issues from happening to you. This article will tell you some of the best strategies to curb midnight snacking and balance your nightlife.
Understanding the reasons behind late-night snacking.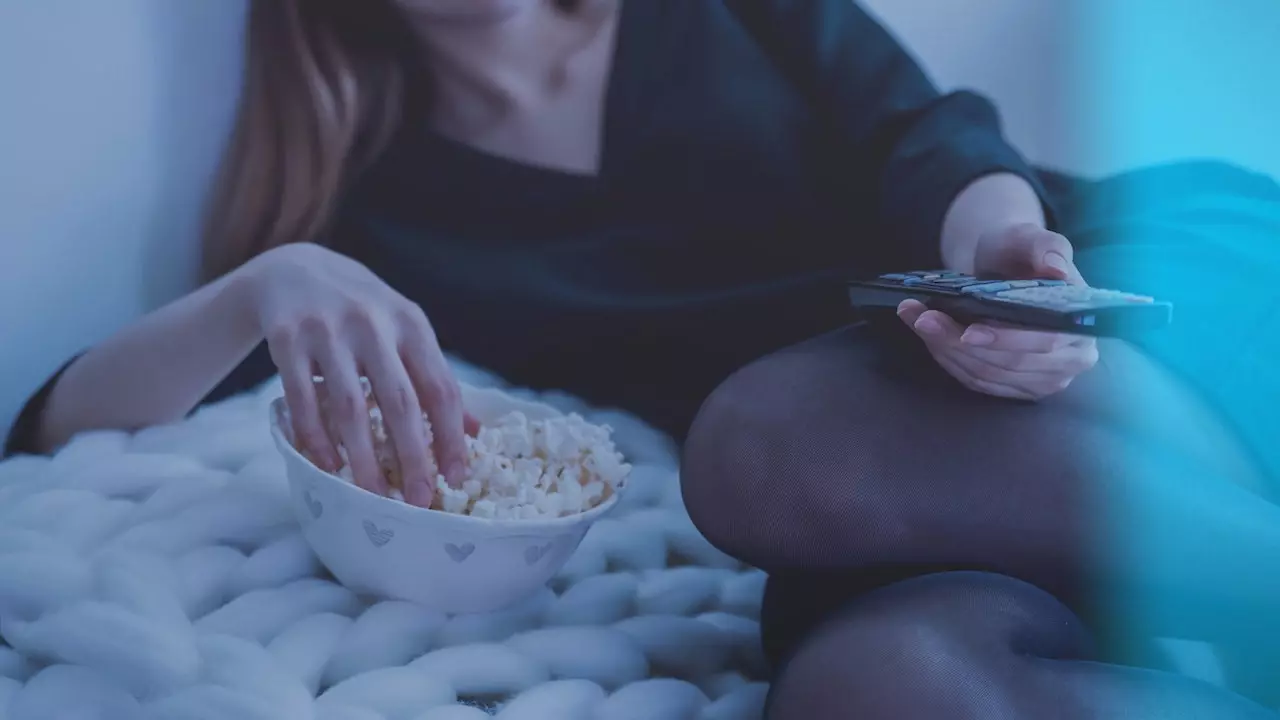 The reasons for late-night food cravings may differ from person to person, depending upon various factors, but here are the most common reasons which lead to late-night food cravings.
Long gaps between dinner and bedtime
Sometimes when you don't eat appropriately in your dinner or have a large gap between your dinner and your bedtime, it is evident that you may feel hungry and have late-night food cravings.
Emotional triggers
Many people move to food for their comfort source, which distracts them from stress, boredom, anxiety, or loneliness at midnight when there is significantly less distraction. Then, the chance of late-night food cravings becomes high due to these reasons.
Habitual behavior
Most of you, when working late at night or watching movies late at night and start eating while working or eating it becomes your habit to eat daily at late nights whether you are working or watching movies. So it also serves a significant role in late-night snacking.
Cravings
There might also be some foods that trigger late-night cravings, such as foods rich in high-calorie and highly palatable options.
Fatigue and lack of sleep
When you are not getting proper sleep or facing sleep deprivation, it disbalances the hormones responsible for balancing your appetite. This leads to more food cravings late at night.
The negative effects of indulging in unhealthy snacks at night.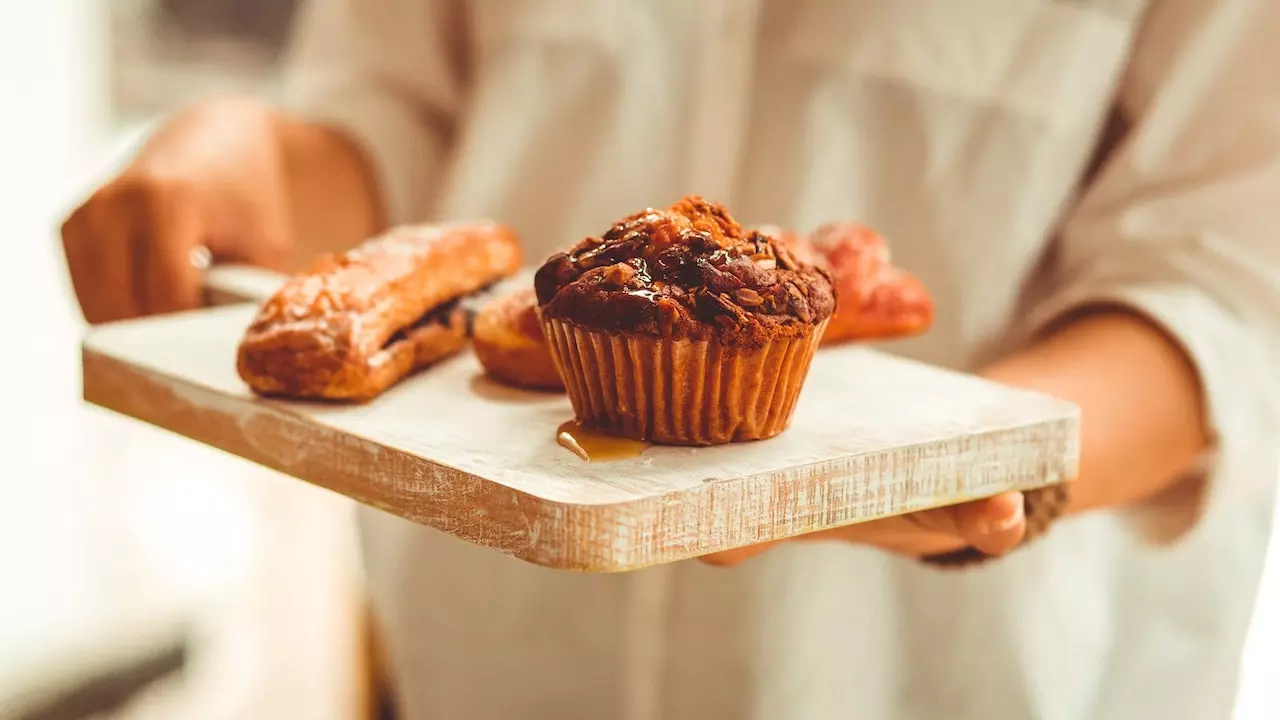 Weight gain
Consuming late-night snacks, which are more calorie-dense and have poor nutrient profiles, can lead to problems related to weight gain. These snakes are primarily high in unhealthy fats, added sugars, and excessive calories. Thus, it also disrupts your energy intake.
Disrupted sleep
Eating late at night due to your late-night food cravings also leads to problems related to your sleep cycle. So our body takes time and energy to digest the food, so eating at night also disrupts the sleep cycle as it interferes with the ability to fall asleep.
Poor digestion
Eating at night can also impair your digestive process, leading to indigestion, bloating, and acid reflux problems. Moreover, these can affect your ability to get a night of quality sleep.
Increased risk of chronic diseases
When you are in the habit of eating late at night regularly, then it can lead you to various severe health conditions and increase the risk of chronic diseases such as obesity, heart disease, type 2 diabetes, and metabolic disorders.
Impaired cognitive function
At night we mostly get snacks with sugar content and more processed. So eating these types of foods can lead to blood sugar spikes and crashes. It also affects our cognitive function. It becomes difficult to focus, affecting our mental clarity and productivity.
Strategies to Curb Late night food cravings.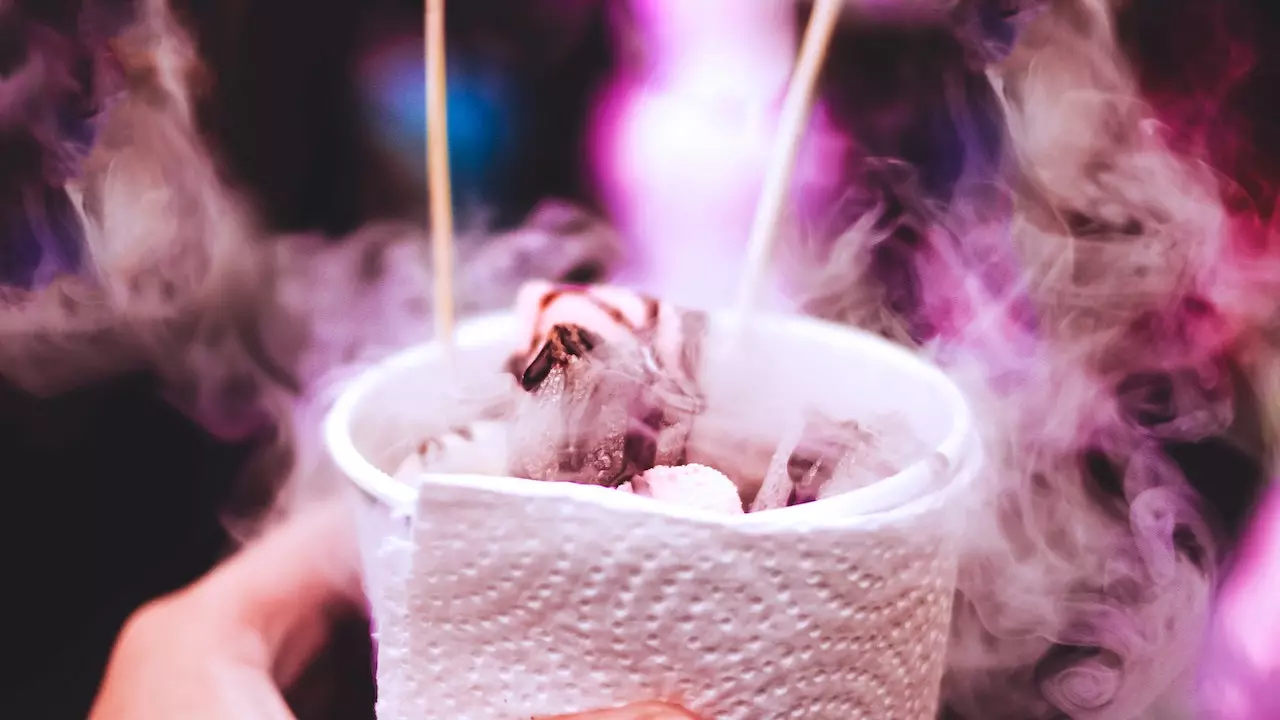 Create a Well-Balanced Dinner
Ensure you have a well-balanced dinner with the necessary fiber, protein, and healthy fats to keep you feeling till night and stop unnecessary late-night food cravings.
Identify Triggers and Find Alternatives
Try to find out the triggers which lead to late-night food cravings, whether it is stress, boredom, or any other things, and try to engage yourself in some alternative activities to prevent midnight snacking, such as taking a bath, reading a book, or practicing relaxation techniques.
Stock Up on Healthy Snacks Options
If you still have mighty night food cravings, try to fill your pantry with healthier options such as fruits, vegetables, nuts, yogurt, or whole-grain crackers. So you can snack better on healthier options instead of junk or unhealthy foods.
Establish a Relaxing Bedtime Routine
Before bed, engage yourself in mind-relaxing activities such as meditating, reading, or practicing gentle stretching. This will help you relax, calm down, reduce stress, and feel better and at ease in sleep. So ultimately helps in reducing late-night food cravings.
Practice Mindful Eating and Portion Control
You should pay attention to your eating habits. Eat as per your limit and avoid overeating. Chew every bite properly by practicing some mindful eating techniques. And instead of large meals, go for light and medium meals at night for proper digestion and bowel movement.
Adopting these habits will help you to decrease your midnight food cravings, but you should remember that consistency is the key. These habits will show your results slowly, but it will be for sure.
Found this article interesting? Follow us on YouTube and Instagram to read more exclusive content we post.