Are you also a working person and feel pressure on your eyes when working? The reason may be your prolonged working under the blue light. So what is blue light? And how it is affecting your eyes. Is it affecting only our eyes, or are there any other harmful effects of blue light on our health? Today we will share every detail that we have gathered in this issue. So don't forget to read this article to the end.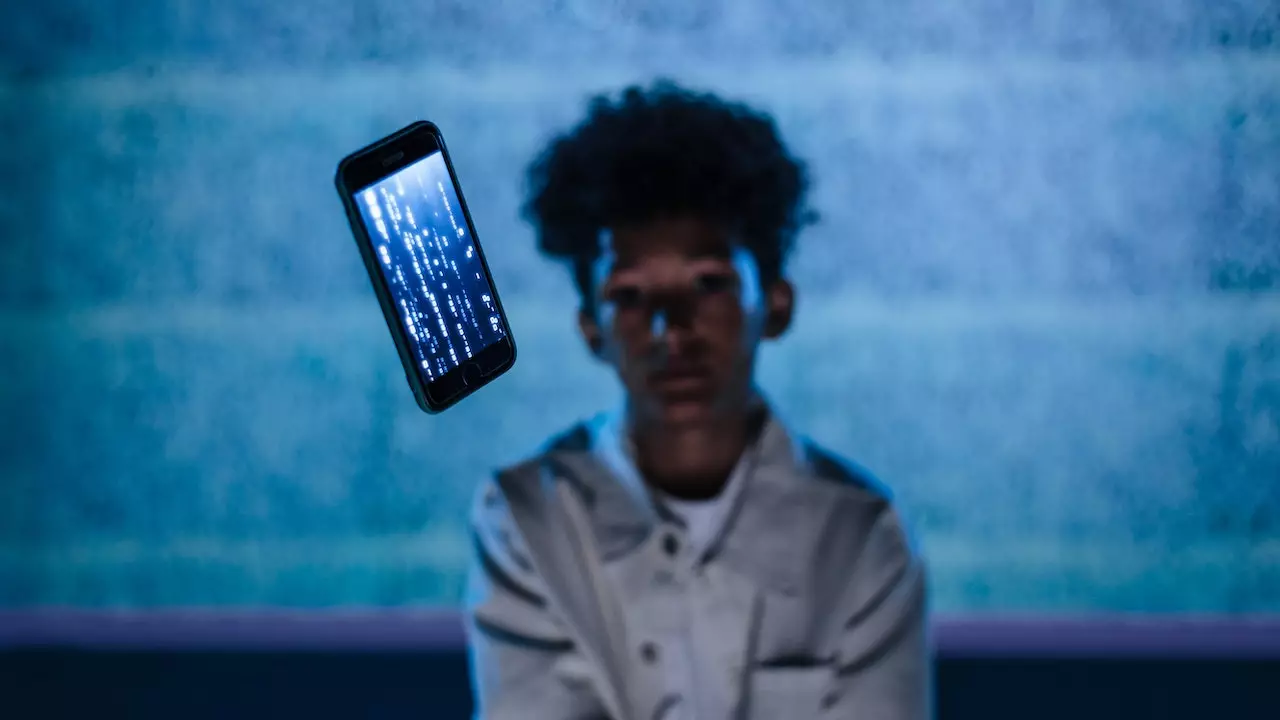 Read Also: Mike Tyson Neck Exercise: The Secret to a 20-Inch Neck.
The first thing you should know is what is blue light and what are the various sources of blue light. From blue light, we refer to high-energy and short-wavelength light, which can be found in various sources in our day-to-day things. Whether we talk about electronic devices, gadgets, or even sunlight, it falls within the visible light spectrum and has a wavelength between 400 to 500 nanometers. Here are some familiar sources of blue light.
Smartphones, computers, tablets, and televisions,
CFLs – compact fluorescent lamps,
Energy-efficient LED bulbs or lighting fixtures,
Sunlight also emits blue light, and it can be varied as per the geographical location or the time of the day,
Cool white LED bulbs, etc.
Now you will have a question if the sunlight also emits blue light, how can we save ourselves from the harmful effects of blue light? The answer is simple, blue light available in sunlight is essential for the regulation of our circadian rhythm, but prolonged exposure to artificial blue light is what can have multiple side effects on our bodies. So you have to save yourself from excessive exposure to blue light.
Understanding the effects of blue light on sleep patterns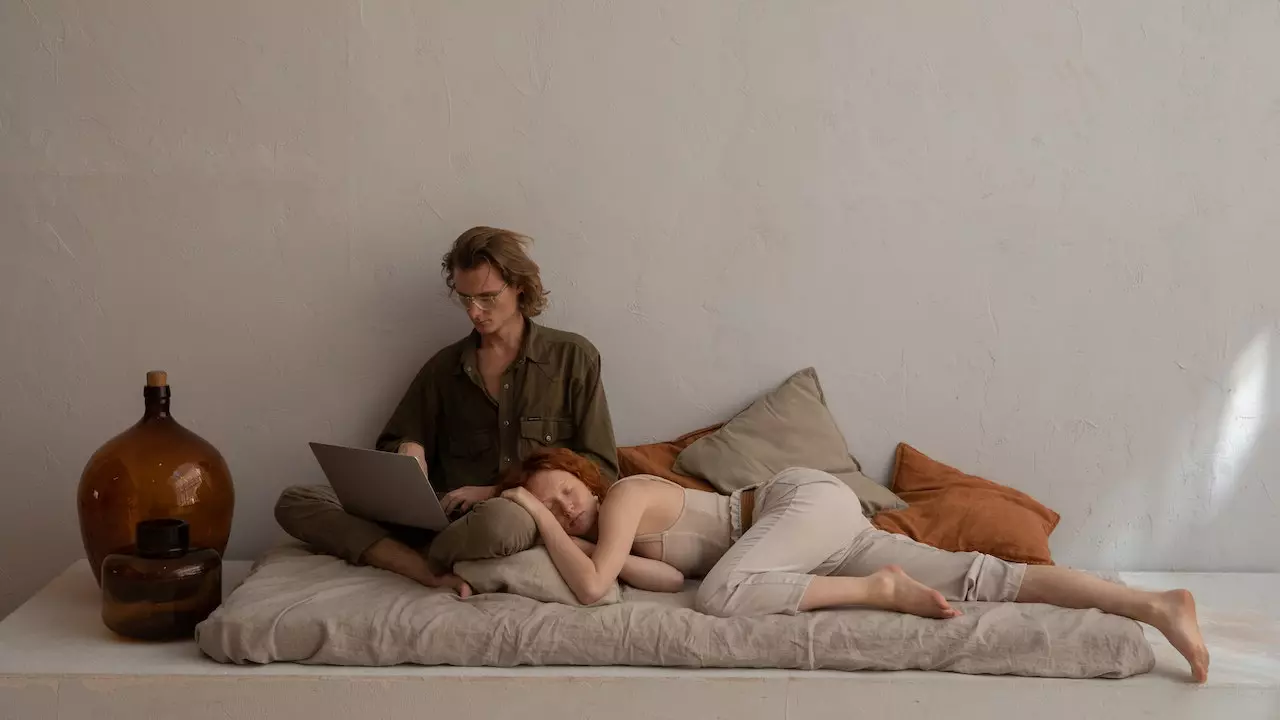 Blue light has a significant effect on our sleep cycle. When yous spend a lot of time in the exposure to blue light after evening time or before you go to bed, then you can have to face various harmful effects of blue light on your sleep pattern as it suppresses the production of melatonin, a hormone that is responsible for regulating sleep, which further results in shorter sleep duration, difficulty falling asleep, and poor sleep quality. So to prevent sleep deprivation, you should limit your exposure to blue light at least 2 hours before bed. Or try to use some tools that help minimize exposure to blue light, such as special glasses or blue light filters.
Impact of blue light on eye health and vision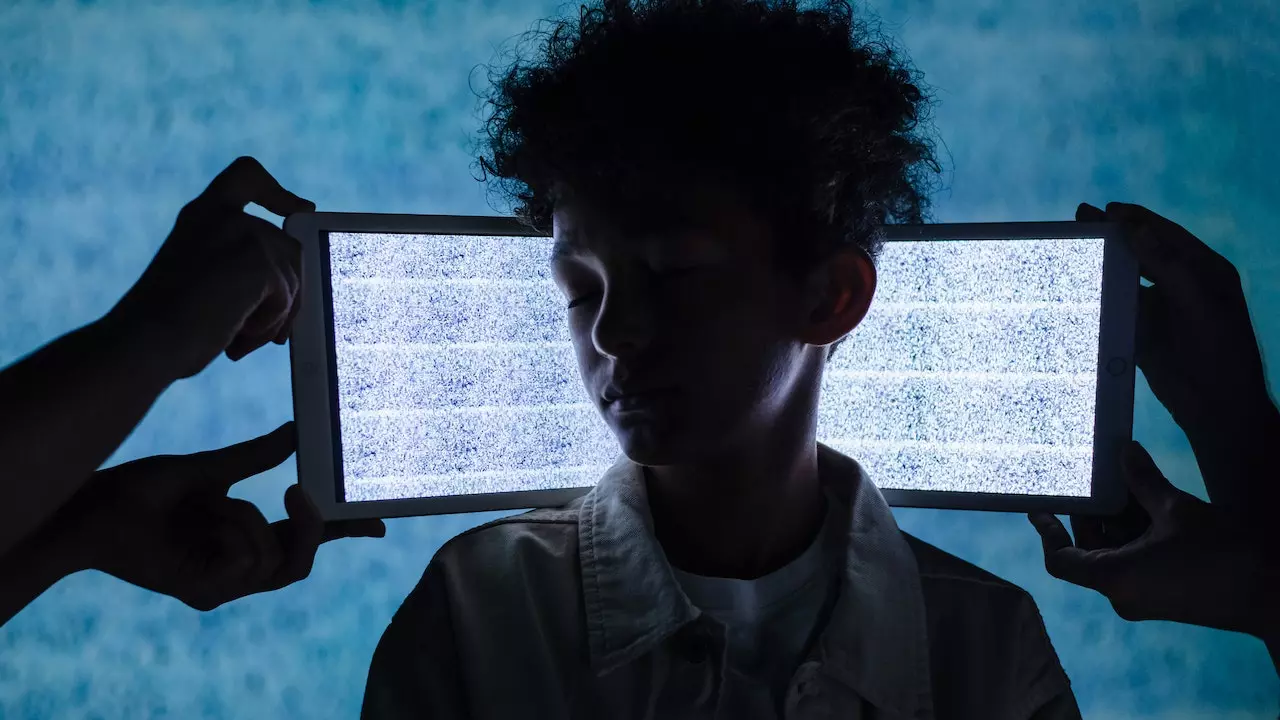 When you are spending much time with digital screens and electronic devices, then the exposure to blue light can have various harmful effects on your eyes and vision, such as:
Prolonged exposure to blue light can lead to digital eye strain, which can further result in problems of redness, dryness, blurred vision, and eye fatigue like eye problems.
As per various studies, it has been discovered that one of the harmful effects of blue light is that its prolonged exposure can result in long-term damage to the retina and increase the risks of AMD – age-related macular degeneration.
As per one of the studies, when you get in exposure to blue lights from these electronic devices for a long time, it can accelerate the development of cataracts, which is a clouding of the lens of the eyes that impairs vision.
Also, blue light's side effects are that it causes glare and visual discomfort and makes it harder to focus, leading to eye strains.
So to prevent these types of vision and eye-related problems from blue light. You have to adopt some protective measures such as:
Use blue light filters on your devices,
Adjust screen brightness as per your eye comfort,
Wear glasses that help to block blue lights,
Try to take regular breaks from your screen. As per studies, you must follow the 25-05-25 minute Work principle: work for 25 minutes, take a break for 05 minutes, and follow the same loop again. It will provide your eyes and mind some time for rest; thus, your eyes and mind will not feel much pressure, and you can be more productive in your workplace without affecting your eyes.
Strategies to minimize blue light exposure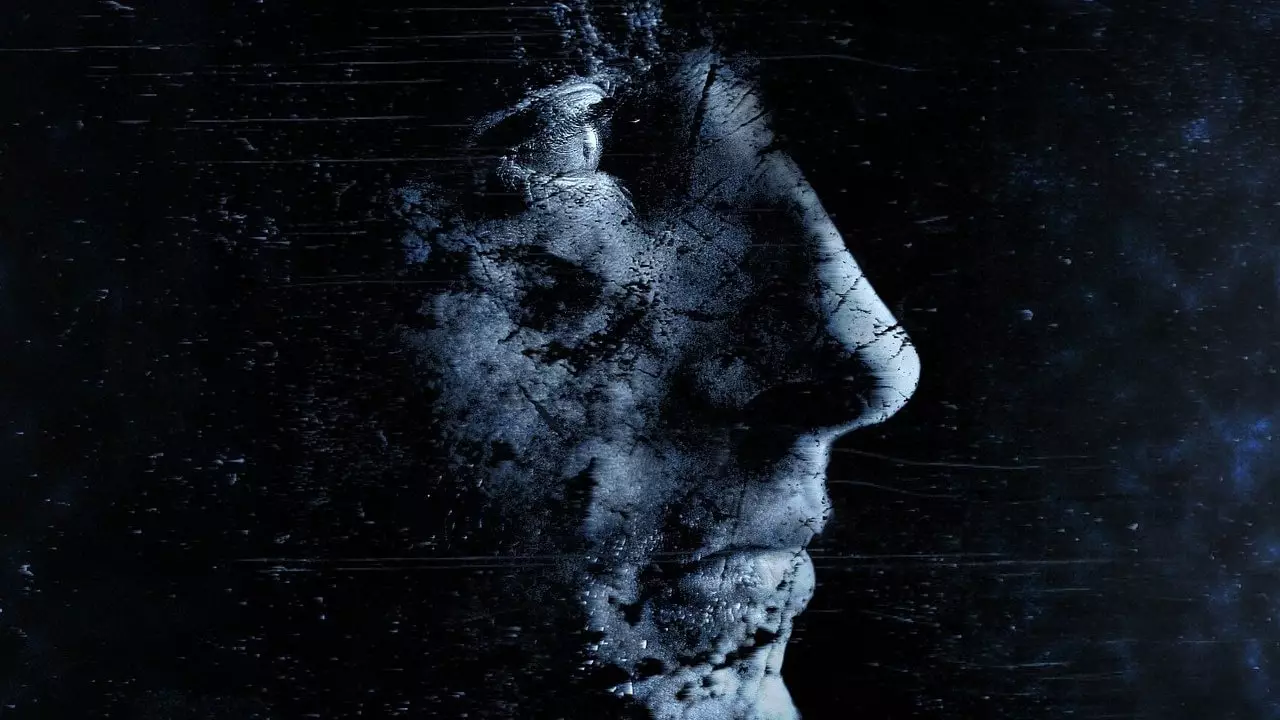 Adjust screen settings
To minimize the harmful effects of blue light exposure, you should change the brightness setting on all your devices, such as mobiles, tablets, computers, laptops, and others. You have to minimize your devices' brightness and temperature settings to minimize the blue light emission.
Use blue light filters.
After changing the brightness settings, you should install apps on your smartphones and computers that help apply blue light filters. Various apps are available in the respective stores. Check their reviews and install them to apply blue light filters to minimize the effects of blue light exposure.
Wear blue light-blocking glasses.
This must be done to minimize the harmful effects of blue light exposure. You should invest in your eyes wares and go for some glasses that can help block blue lights.
Limit screen time before bed.
We are all in the habit of using our mobiles before bed. But we must stop this dangerous habit to protect our eyes and vision health. One should not use any of these devices before at least 2 hours of going to bed. It will not only help in managing eye health but also helps you in better sleep.
Other Strategies to minimize the effects of blue light exposure
Use screen time management apps.
Optimize lighting conditions
Opt for blue light-filtering screen protectors.
Create a blue light-free bedroom.
Establish a bedtime routine.
Choose blue light-friendly devices.
So if you genuinely want to protect your eyes and minimize the harmful effects of blue light exposure, you should adopt these strategies. This will not only help you protect your eye vision but also helps you in better sleep and a more positive mood.
Found this article interesting? Follow us on YouTube and Instagram to read more exclusive content we post.