Ways to Manage Negative Thoughts and Live Positively – Each of us has negative thoughts once in a while. We spend time with ourselves and our thoughts when we don't have any work. Most people think about past incidents, mistakes, or things that make them sad. If you are not thinking about your past concerns, there are higher chances that you must think about your future, what will happen to your future, and how you will manage your job, family, and other things.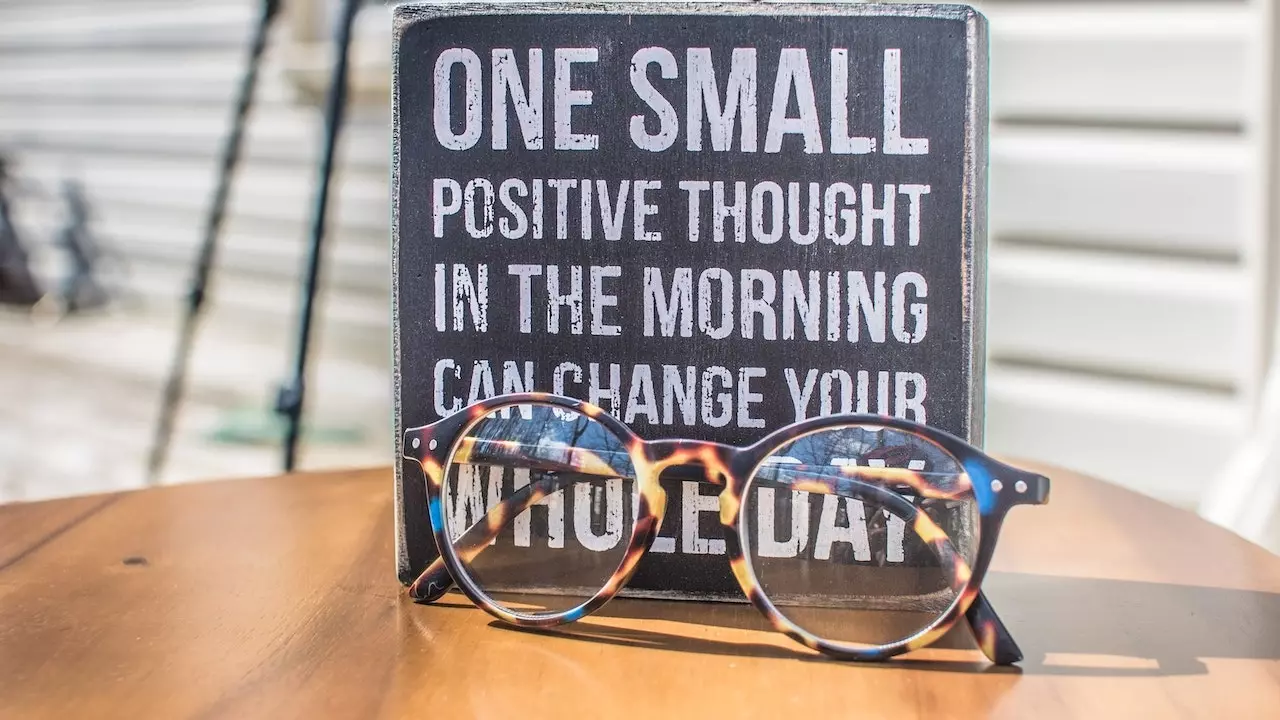 Read Also: The 30-30-30 Rule for Weight Loss: A Scientific Approach to Sustainable Weight Management.
All these things run through one's mind, and one starts overthinking. He starts thinking about the things that don't have anything to do with or might not happen in the future. All these are just our thought processes. If you are also in a habit of this, it must become challenging for you to live and enjoy the present moment.
If you are thinking about the impossibilities of your future, you will not be able to work on your present, which will be a secure base for your successful future. So all these are just stopping you from your peace and success. But don't worry. In this article, we will tell you about ten powerful ways to manage negative thoughts so you can enjoy your life peacefully.
How to manage negative thoughts?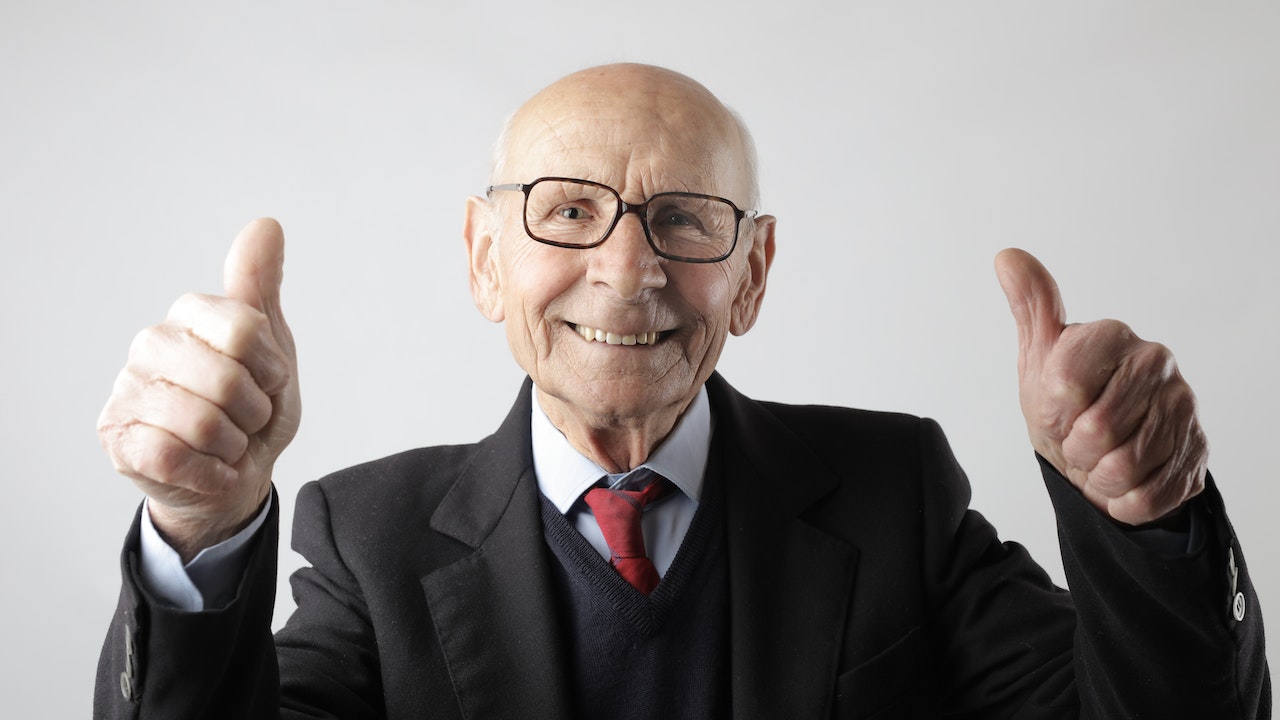 Before understanding how to manage negative thoughts, you must first identify them. You can do so by following self-awareness, monitoring your inner dialogues, or looking for your pattern of pessimism, self-criticism, or irrational fears. Once you have figured out your negative thoughts, here is how you can manage negative thoughts and live positively in any situation.
Mindfulness
One of the best ways to manage negative thoughts is to engage in mindfulness, as it allows you to observe your inner thoughts without any judgment. It also helps in clearing and calming the mind and thus helps in removing negative thoughts from our mind and teaching us how to respond to negativity most positively.
Cognitive Behavioral Therapy
Cognitive behavioral therapy is also the best way to remove negative thoughts. Here, you have to take the help of the experts in this field, which will help you to understand your pattern of negative thought processing and then help you with the solution to handle your negative thoughts most positively.
Positive affirmations
Positive affirmations are also one of the best ways to manage negative thoughts. As per a study by the US National Library of Medicine, it has been said that positive affirmation helps in boosting self-esteem. So, one should constantly positively affirm that he can do this. And it will help in removing the negative thoughts from his mind. It would be best if you consistently affirmed that this can be done, you will achieve this milestone, and you will be amazed to see that you will achieve those things because positivity boosts our confidence, which helps us attain our goals.
Gratitude journaling
You can also write journals to remove the negativity from your side. Here is how you can do this: you don't need to be an expert professional writer to write journals. Just write down all the positive things around your day daily. It will help shift your mind towards the positive aspects of your life.
Physical exercise
Now, you will be thinking about how exercise can help remove negative thoughts from our minds. Well, the goal of exercise is not only for weight loss or muscle building rather, when we engage in physical exercise for a specific time, it releases the endorphins, known as natural mood boosters. So, you should engage in 30 minutes of physical workout daily to help combat negative thoughts.
Social support
Good social support is also one of the best ways to manage negative thoughts. So consider building some healthy social support. It can be of your friends, family, or anyone who understands you and motivates you towards the positive aspect of your life. So whenever you have negative thoughts, talk with them. Then, you will have more options for that situation and different perspectives, which will help you manage negative thoughts. Not only this but having healthy social support also motivates one to think out of the box and challenge oneself to work for the growth of one's career.
Limit exposure to negativity.
We are surrounded by negativity, whether we talk about social media, Newspapers, or TV. All these things are mostly filled with negative information. So, it would be best to filter what you are watching to limit your exposure to negativity.
Self-care
Self-care is also one of the best ways to manage negative thoughts. Taking care of your loved ones is good, but if you are not caring for yourself, you are damaging your life. So take some steps and make your priorities. You should eat well-balanced food, get enough sleep, and engage in physical activities or hobbies to actively engage your mind. It will also help in the growth and development of your mental level and help you manage negative thoughts.
Set realistic goals
It is good to have goals, rather it is the most essential part to have goals in your life. But you should set realistic goals that can be achievable Because if the goals are unrealistic, then there will be unnecessary expectations, which lead to excessive stress and negative thinking.
Think about your strengths.
It would be best to overlook your strengths and positive side. Whenever you are stuck with negative thoughts, think about your positive side the good things you have done or happened to you. It will ease your tensions and boost calmness, decreasing negative thoughts in your mind.
So these are the top 10 ways to manage negative thoughts and live a happy and positive life. You should follow all these tips, and you will understand how to handle any situation with positivity every time. It will present you as the most cheerful person and boost your confidence, which leads you closer to success.
To get more of our exclusive content on Health Care and Lifestyle. Follow us on YouTube and Instagram.