Japan is well known for its traditional and cultural foods and beverages. A recent study has also shown that Japanese people live long because they follow their traditional diet, which is rich in nutrients essential for our bodies. So today, from the traditional world of Japan, we have brought eight remarkable Japanese drinks for you that will help you burn your extra belly fat.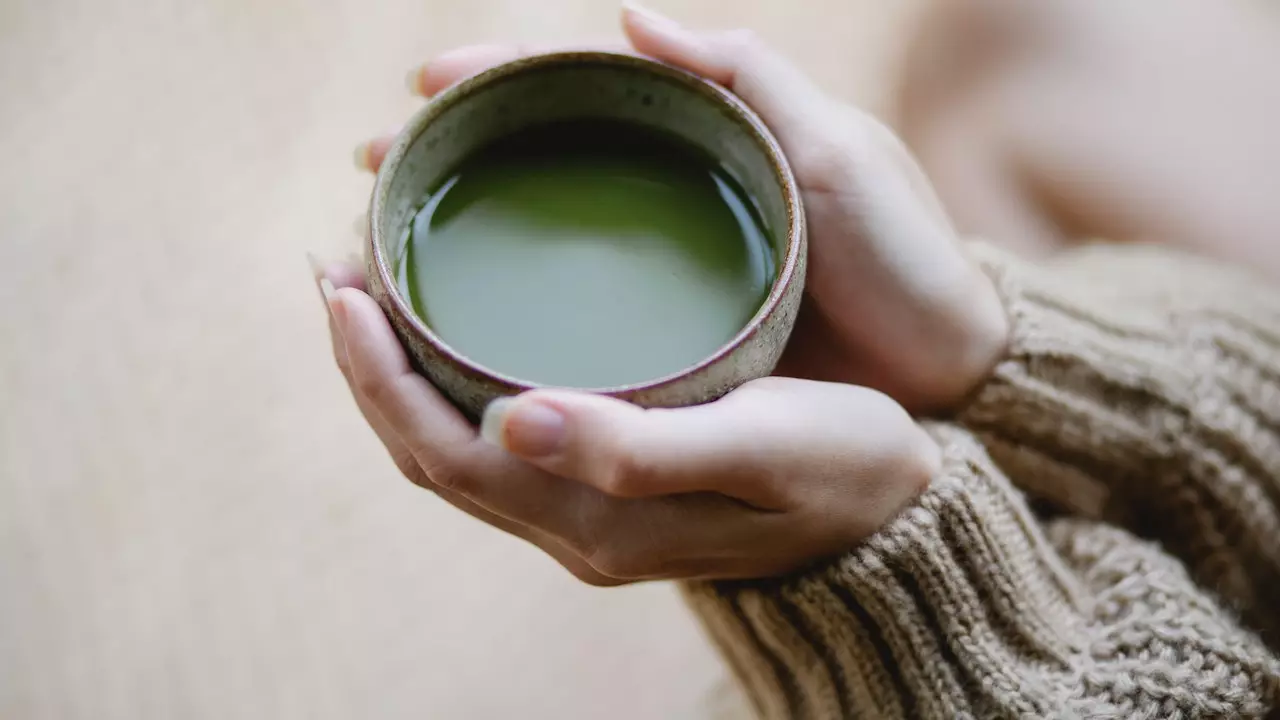 Read Also: Heart Attacks on Mondays: New Research Uncovers Surprising Patterns.
These Japanese drinks to melt belly fat are delicious and offer several health benefits, such as keeping our body hydrated, aiding in weight management, boosting metabolism, and reducing belly fat. So, let's dive into the journey of these remarkable Japanese beverages and understand their health benefits.
Matcha (Green Tea)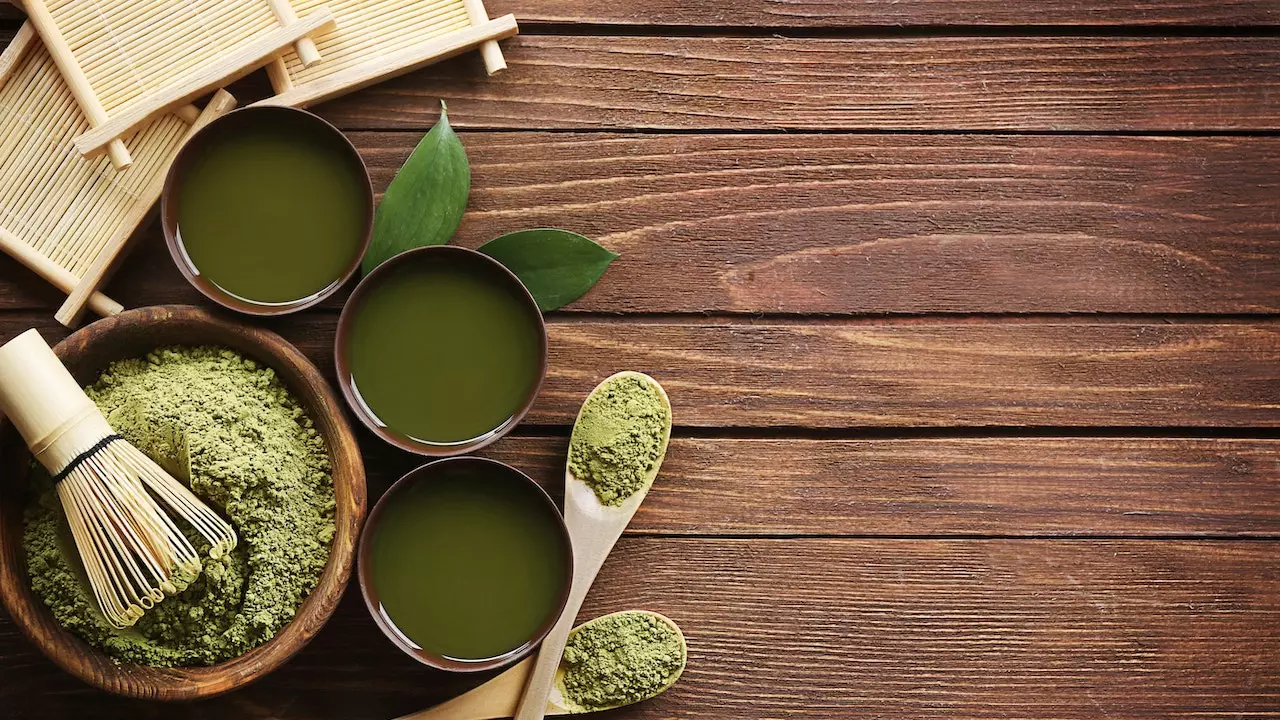 One of the best Japanese weight-loss drinks is Matcha (Green tea). It contains various antioxidants, which help boost metabolism, and also it helps increase the rate of burning calories in our body.
Mugicha (Barley Tea)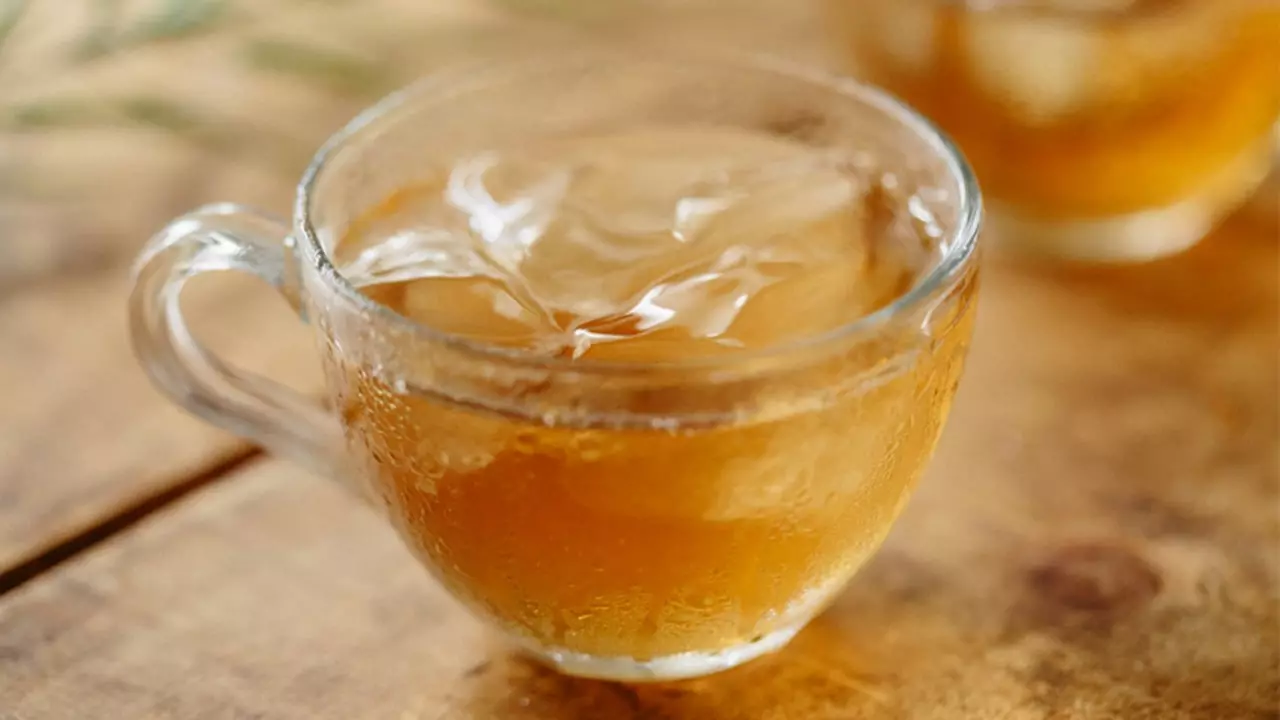 Mugicha, or Barley Tea, is one of the best caffeine-free tea in Japan and thus can be used as an excellent alternative to a sugary beverage. It helps keep your tummy full and thus prevents frequent cravings and also keeps your body hydrated. Thus, it is one of the best Japanese drinks to melt belly fat.
Umeboshi Plum Vinegar
One of the Japanese drinks for weight loss is made using Umeboshi Plum Vinegar. You can add Umeboshi Plum Vinegar in some water, which can be your best refreshing drink. It helps in supporting digestion and also manages the appetite.
Aojiru (Green Juice)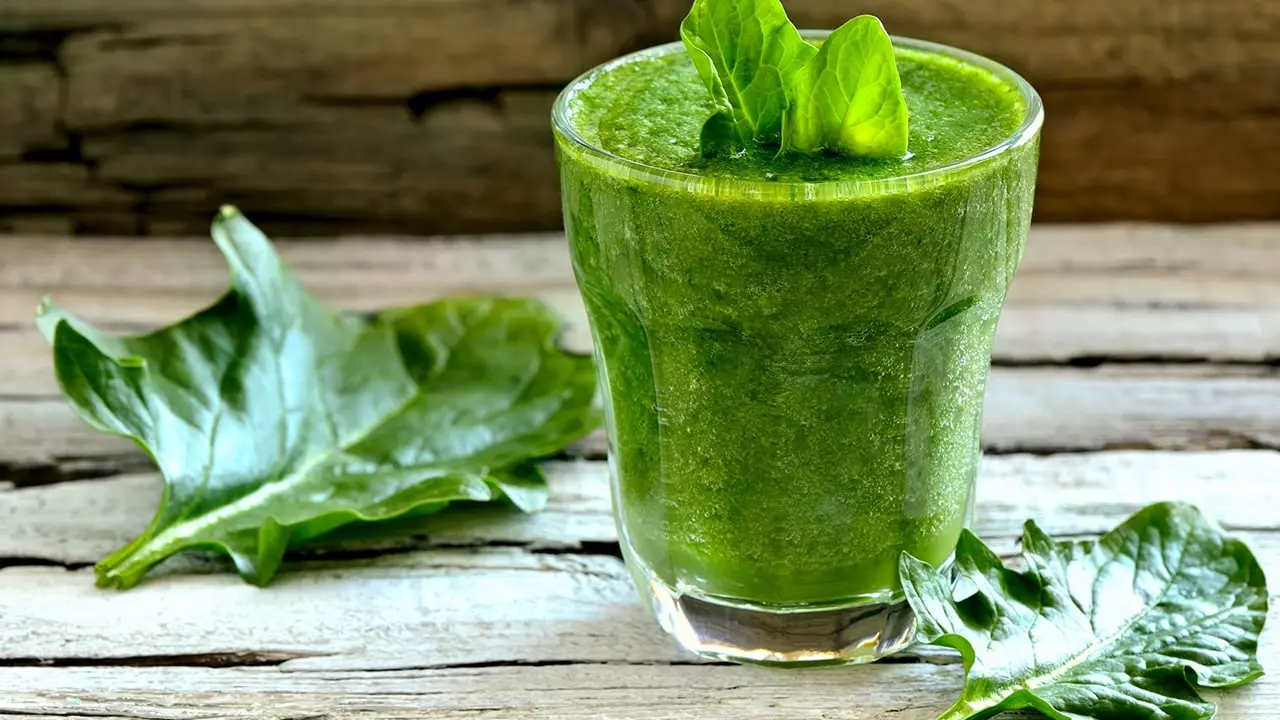 Aojiru is a Green Juice, a form of powdered green vegetable drink. This is one of the healthy Japanese drinks made using kale or young barley grass. It is an excellent source of various minerals and Vitamins. So you can add this one of the best Japanese drinks to melt belly fat to your daily routine.
Soy Milk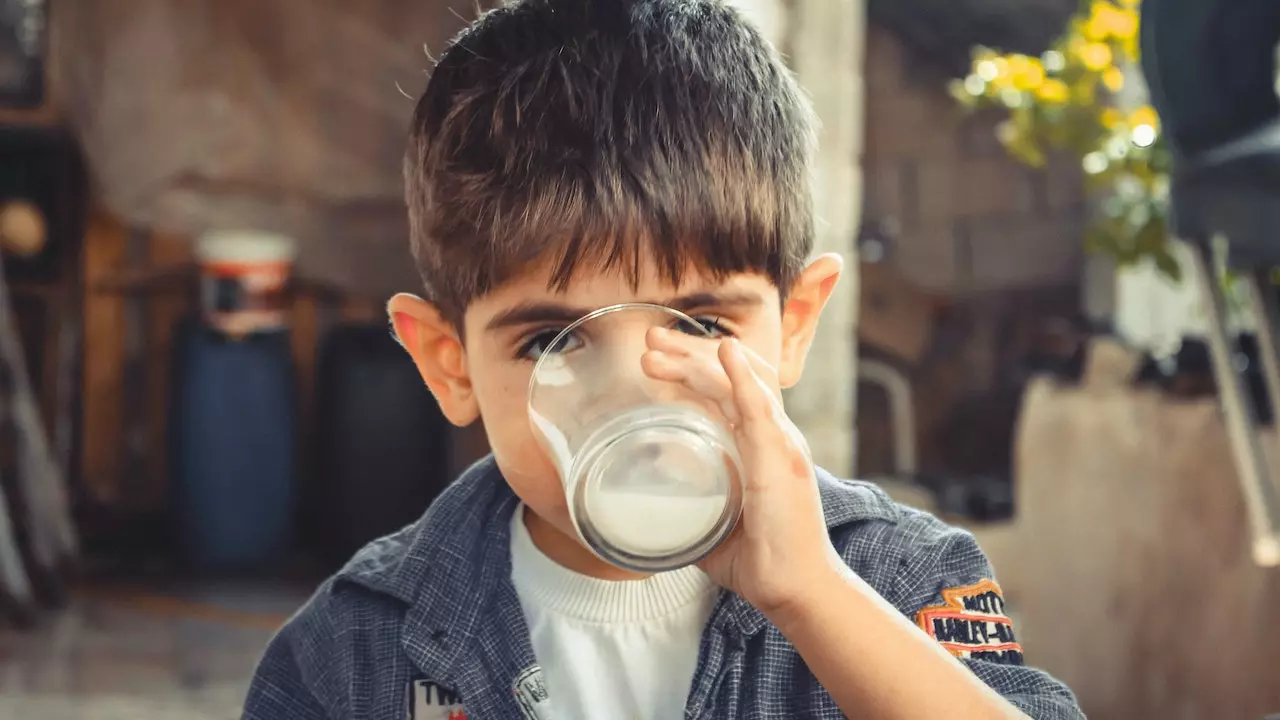 Soy Milk is also a great alternative to dairy milk and is used extensively in Japan. It is prepared by grinding soybeans. Soy Milk is high in protein and low in calories. Thus, it is an excellent source for your weight management journey.
Aloe Drinks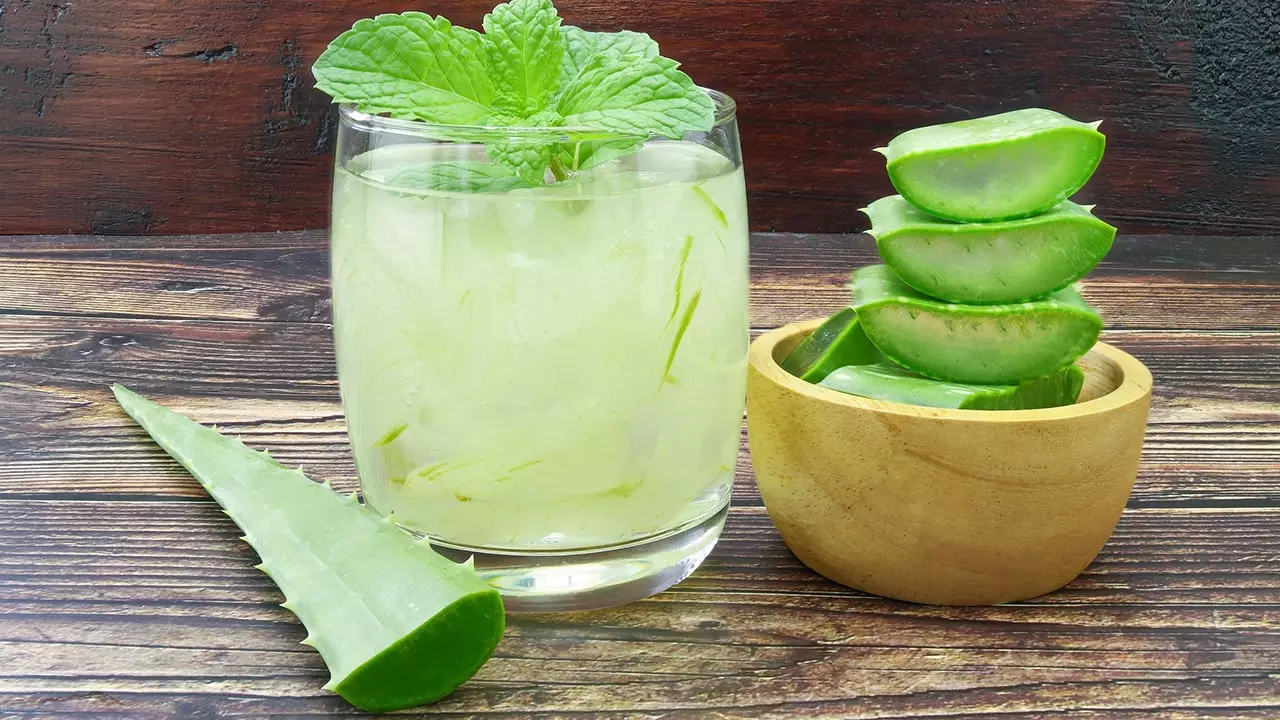 Okinawa is well known for its aloe vera plants, which include more than 200 active compounds and vitamins. This is also one of the great Japanese drinks to lose weight. You can add this drink to your daily routine to help you manage your weight and good health.
Healthy Japanese Drinks For Weight Loss: Kombucha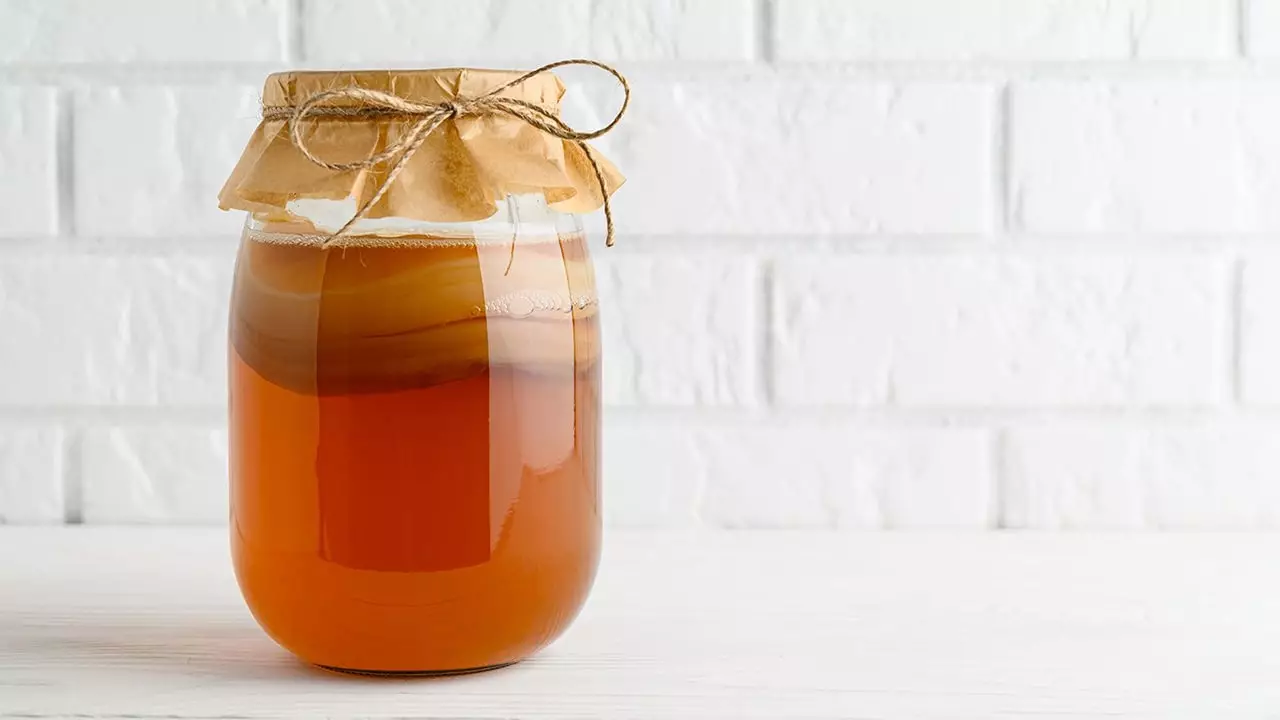 Kombucha is one of the famous Japanese drinks, which is a fermented tea. It has been said that it aids in digestion and also controls frequent cravings. But remember, this drink is rich in calories, so you should only drink it in moderate amounts.
Shirataki Noodles Water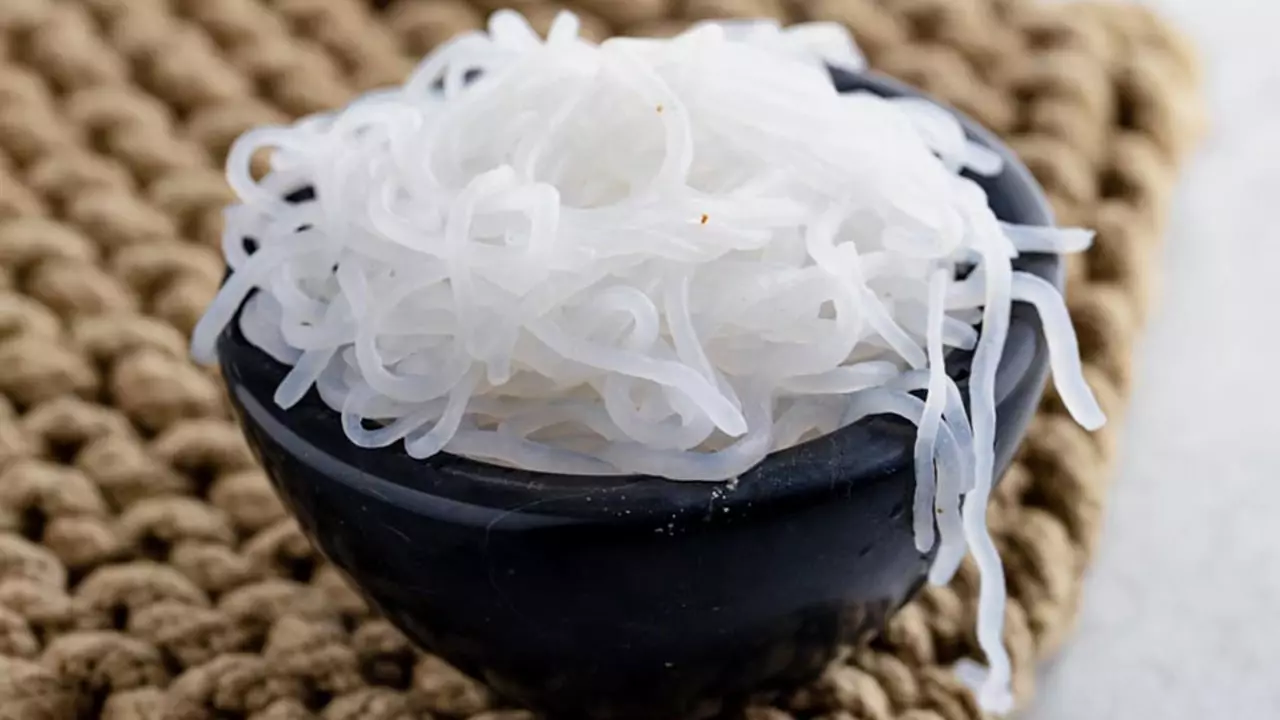 Do you know that Shirataki Noodles are very low in calories, and you can consume water rinsed from these noodles while preparing them? It is excellent for managing weight and keeps you full for a long time due to its high watery content.
So these are some of the best Japanese drinks to lose belly fat. You can try all these drinks as they benefit our health due to their nutrients. These drinks will keep your tummy full for a long time, help in weight management, improve digestion, and offer many other health benefits. But be sure, moderation is the key; if you consume them in excess quantity, there might be some side effects. So start adding these drinks to your daily routine, and you can also shred your excessive belly fat within a couple of weeks.
To get more of our exclusive content on Health Care and Lifestyle. Follow us on YouTube and Instagram.