Parenting is challenging, but teaching your kids Mindfulness makes everything easy for you. When you are in a tough time and think about Mindfulness. Mindfulness is a parenting tactic and a way of life to live for you and your kids. It helps you in almost all situations. Parents used to teach their kids the art of Mindfulness, and they get these tactics from their parents. So let's discuss what Mindfulness is.
What is Mindfulness?
Mindfulness is a way to live in your moment. It is the practice to focus and bring to your thoughts and feelings what you're currently experiencing without any push of judgment and overthinking. It is used as a medication to tune yourself with your mind and body, and it is also used in different methods to reduce your tension and stress. For example, if we talk about kids, it is used to help kids to focus on the future and avoid harmful and destructive thoughts with this technique. Also, it helps them to connect with the world in the present moment without any worries. Mindfulness helps their mind accept current thoughts and feelings and helps them cope with big emotions.
Benefits of Mindfulness For Kids
Mindfulness helps kids focus on their present thoughts and feelings, which helps them stay active in life, reduce stress and improve cognitive ability—other benefits of Mindfulness.
Stress Management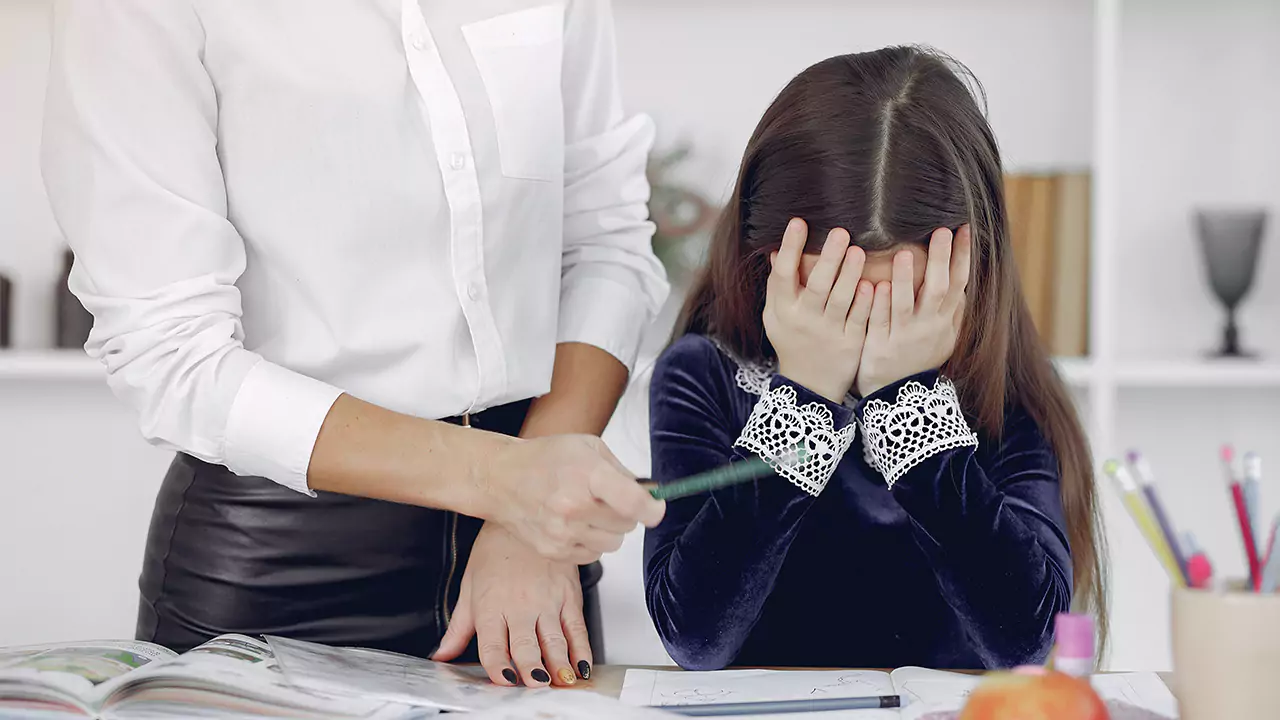 Mindfulness is associated with stress management and stress reduction. In addition, it increases the cognitive ability of children and adults. It is a necessary pack for the children, which every parent gives to their kids to handle stressful events in their lives. It can help kids shift their focus to current events from stressful thoughts, overthinking, and many harmful things. It sets their minds on autopilot after redirecting from the stressful events so they can live in the present moments.
Emotions Management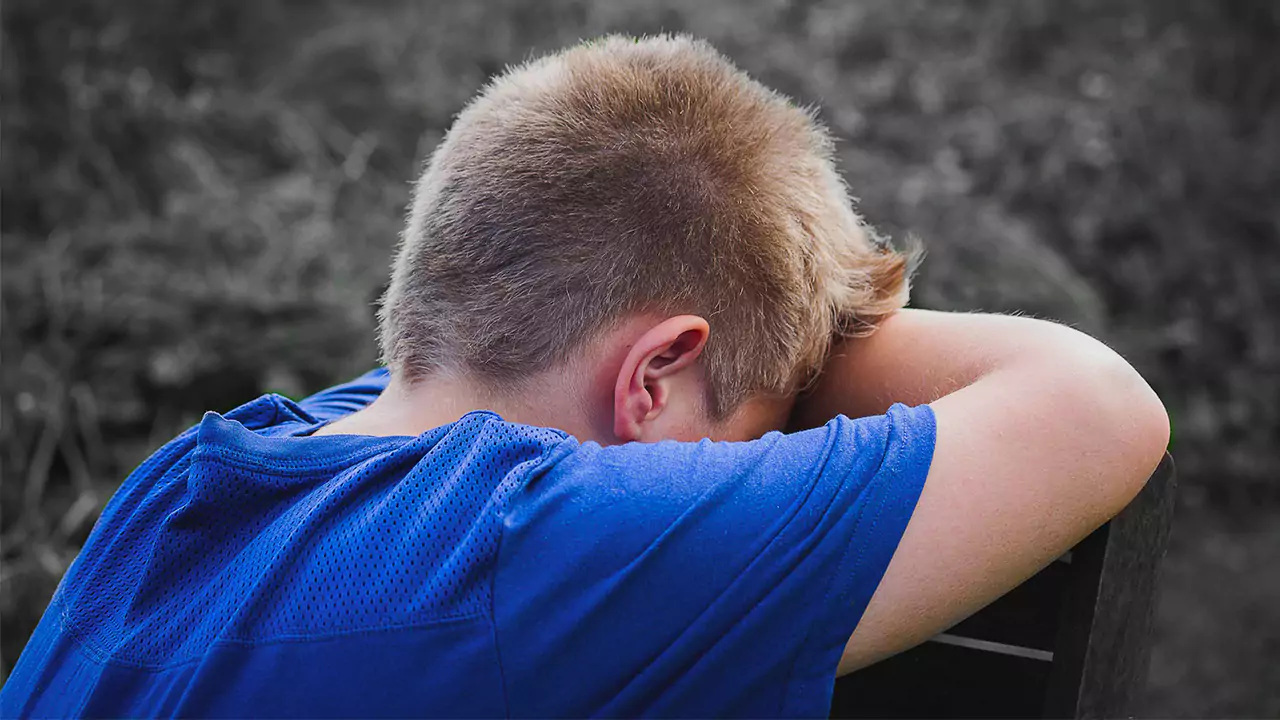 As per the study, 25 kids more 9 to 13 age are found with attention and behavior issues. So they gave mindfulness therapy to a group of 25 kids to test it. The results show that therapy works like a charm on the maximum number of kids. This technique can increase focus, reduce stress and control emotions. So nowadays, this therapy is also started in schools for kids between 3 to 9 years of age to teach them about Mindfulness to create their minds more efficiently.
Improve Focus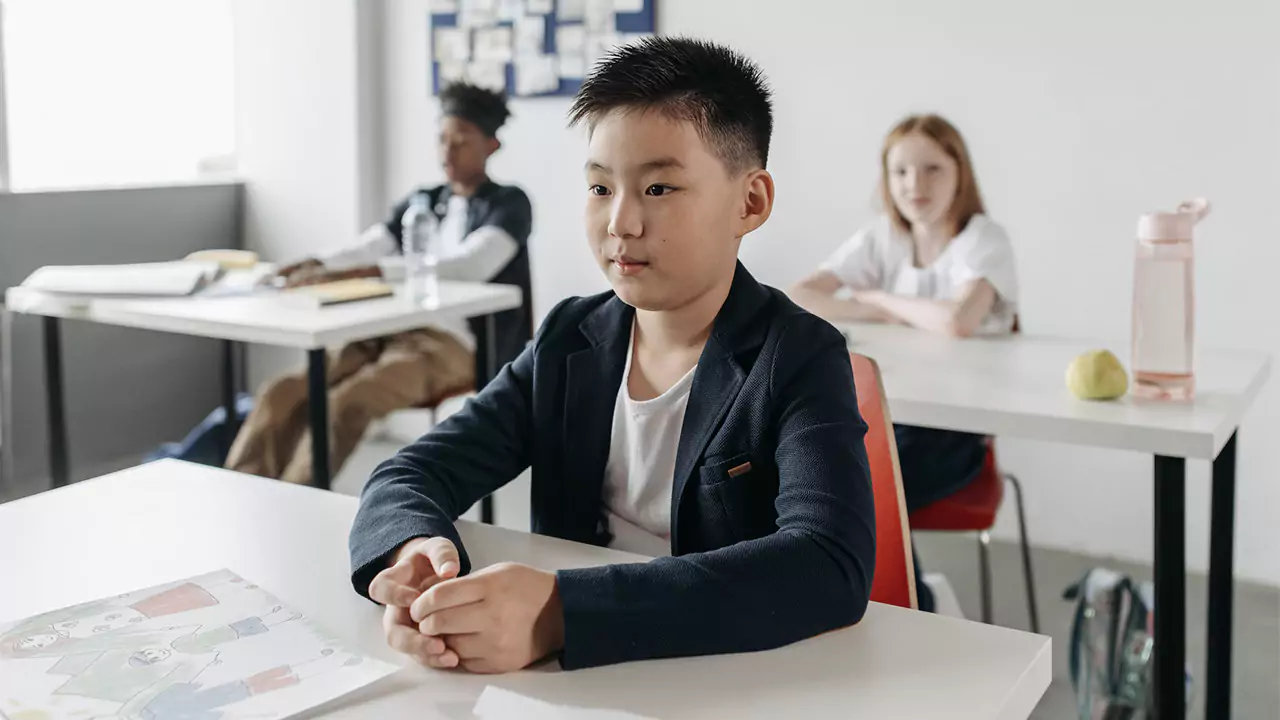 It helps kids to focus on their regular work and tasks. Also, it helps them control their emotions, which is necessary for the kids to learn how to handle them. A test is being conducted on 64 school-aged kids who are struggling to learn school skills. But after 16 sessions of Mindfulness, the results came out with success. We can see the improvements in kids, especially those with low skills. The improvements in their behavior, cognitive ability, and ability to understand things are seen. So, mindfulness sessions are essential for our kids to make them capable enough to handle their situations.