For parents, it becomes challenging to decide what to prepare in the morning for their kids as they are very picky about eating. So what can we prepare for our kids that can fulfill the nutritional requirement and should be tasty simultaneously? We have made a list of 5 Nutritious Indian Breakfasts for kids, which are not only delicious but are balanced foods and contain all the necessary nutrients for your kids to kick start their day with energy.
As you know that your day depends on what you eat in the morning, and a healthy breakfast will lead you to a more energetic and joyous day. So with our list of Nutritious Indian Breakfasts, there is no need to consider nutritional requirements as these are whole-balanced breakfasts. So without further delay, let's discuss Healthy breakfast ideas for children.
Overnight Oats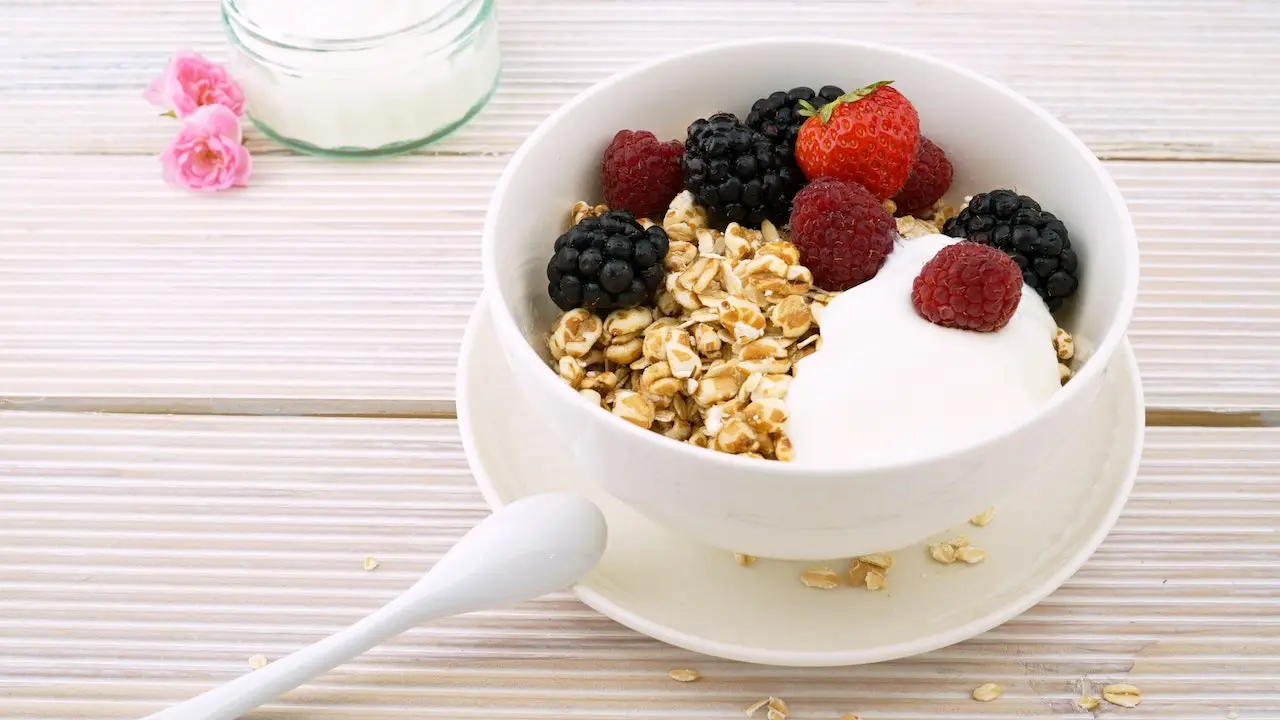 Read Also: 3 Ways To Use Coffee as a Fat Burner Food.
If talking about the Nutritious Indian Breakfasts, overnight oats will be the priority for your kids to start their day. You can prepare the oats one night before and store the same in Mason jars, and in the morning, you can serve this healthy breakfast to your kid with some customization, such as adding some toppings per your kid's taste, like bananas, strawberries, and cherries. Or you can also use some dry fruits like almonds and pistachios with honey and cocoa powder. If your kids want some change or variety, you can go with the oats Idli, Dosa, or Upma and prepare a variety of Nutritious Indian breakfasts with this power-packed food item.
Egg-based Nutrious Indian Breakfasts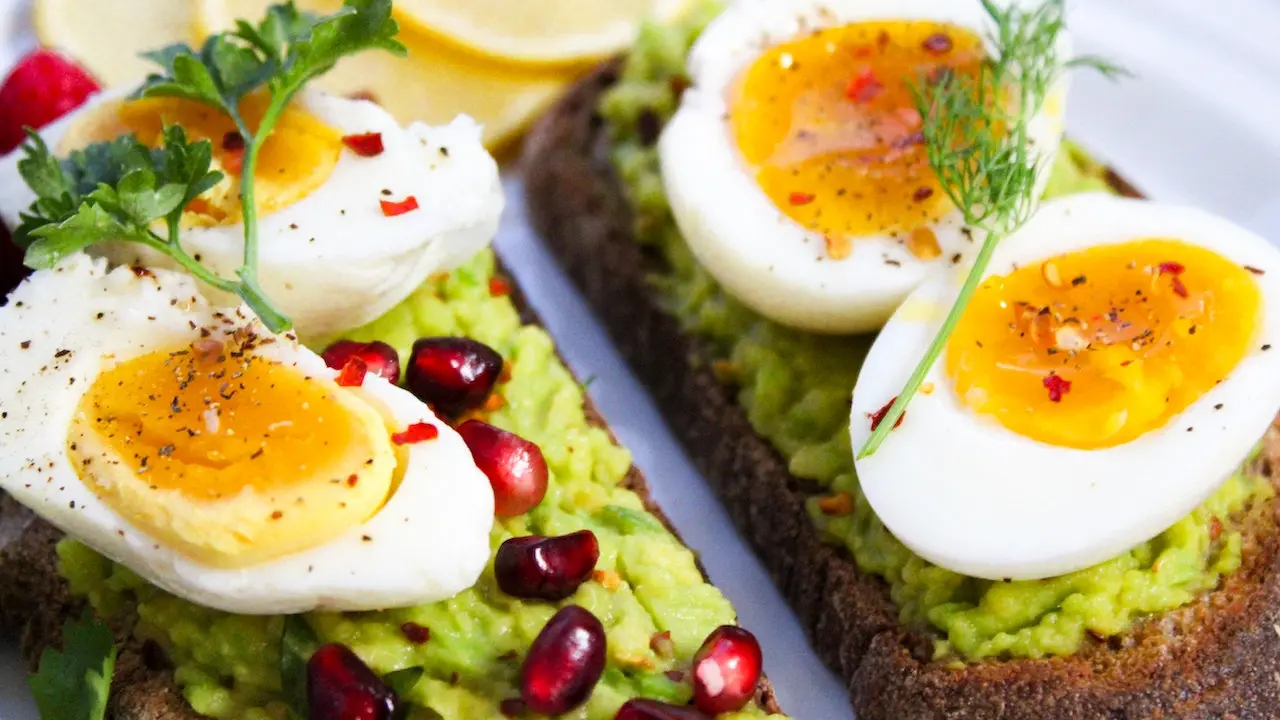 The egg is one of the leading Nutritious Indian Breakfasts, which is also versatile and packed with all major proteins and nutrients necessary for children's tissue and muscle growth. You can use eggs and make a variety of healthy breakfasts for your kids, such as serving them as scrambled, hard-boiled, omelet, egg sandwiches, and egg wraps.
Greens packed with nutrients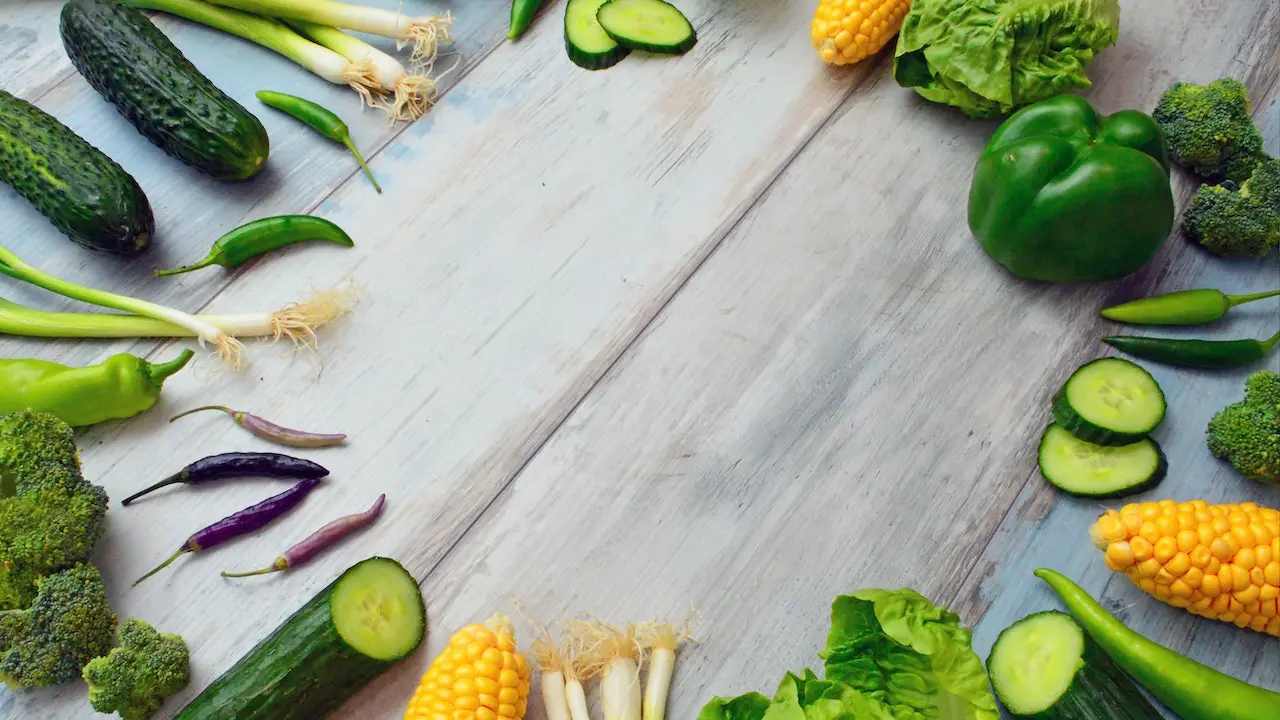 If you want to know which foods should be a significant part of someone's meal, green vegetables are the most nutrient-rich foods per serving. So as per your kid's taste, get some green vegetables such as spinach, capsicum, or cabbage, chop them, and serve them with toast. Thus this will be a healthy and delicious Nutritious Indian Breakfasts for your kid's morning. Before serving, take care of one thing you should not overcook the veggies; otherwise, they might lose their nutrients.
Seasonal fruits with yogurt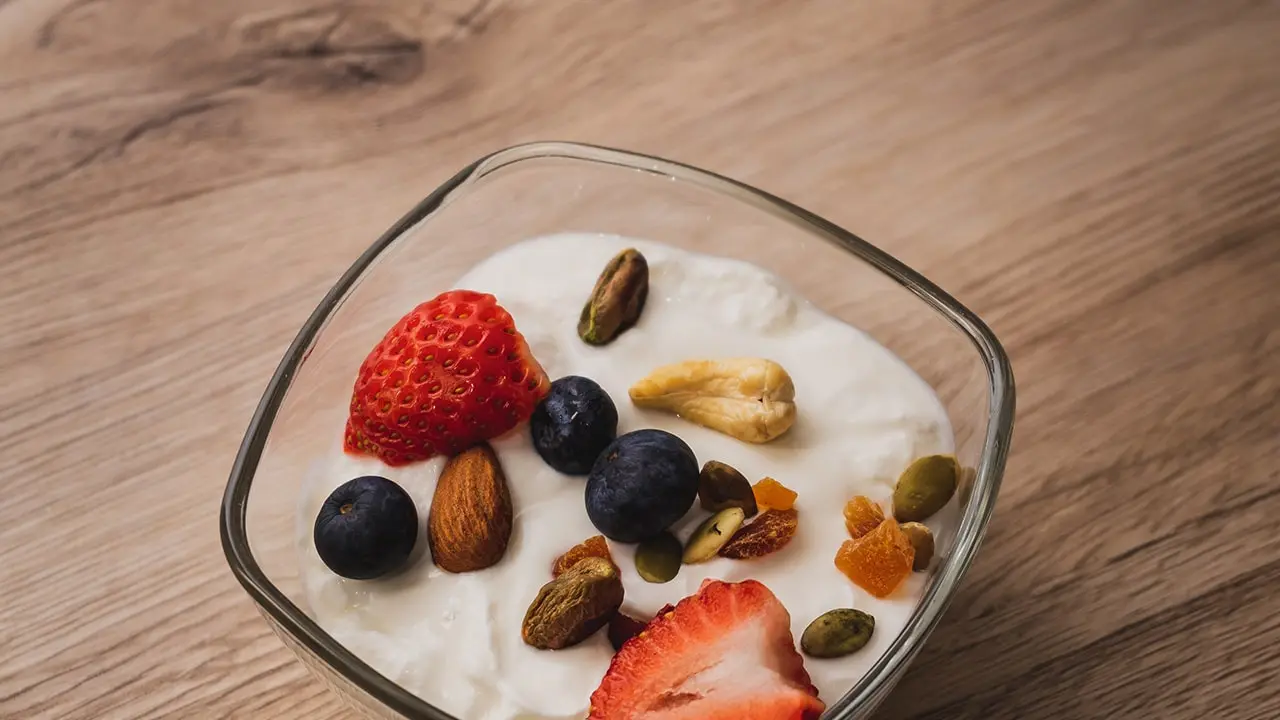 Kids don't like to eat many fruits, which can result in a lack of Vitamins in your kids. But here we have a solution for this. You can make them a tasty and nutritious Indian breakfast by using yogurt and seasonal fruits to enjoy their delicious breakfast and get all the necessary vitamins. You can top berries or pomegranates over greek yogurt, a high vitamin C source, and various antioxidants to enhance your children's immunity. You should also include Amla, which is rich in fiber and antioxidants.
Upma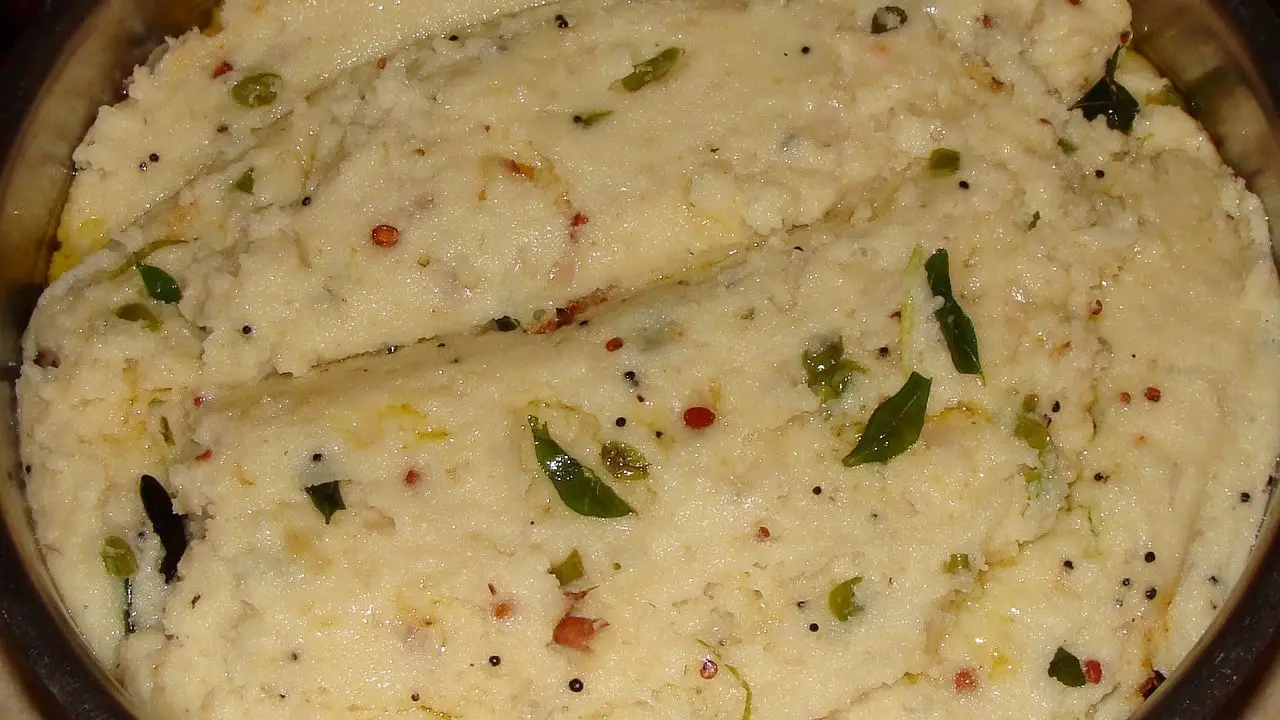 Upma is one such nutritious Indian Breakfast that can keep your tummy full for a longer time, also for a busy Indian mother, and it's effortless to prepare Upma. It is easy to prepare and a good source of proteins, minerals, vitamins, zinc, iron, phosphorus, and carbs, which further benefit the kidneys, heart, bones, and immune system. You can customize and make Upma tastier using peas, beans, and carrots.
So these are some of the best, most delicious, and most nutritious Indian Breakfasts, which are easy to prepare and thoroughly packed for your kids to start their day more energetically. If you like our healthy breakfast ideas, please let us know as well.