Morning Breakfast is an essential part of everyone's life. It is the base, and your whole day depends upon what you eat. A healthy Morning Breakfast will make your day more energetic and effective and stop hunger's untimely craving. But due to today's hectic life, most people don't take care of their breakfast routine and eat whatever is in front of them. They even don't think once about the combination.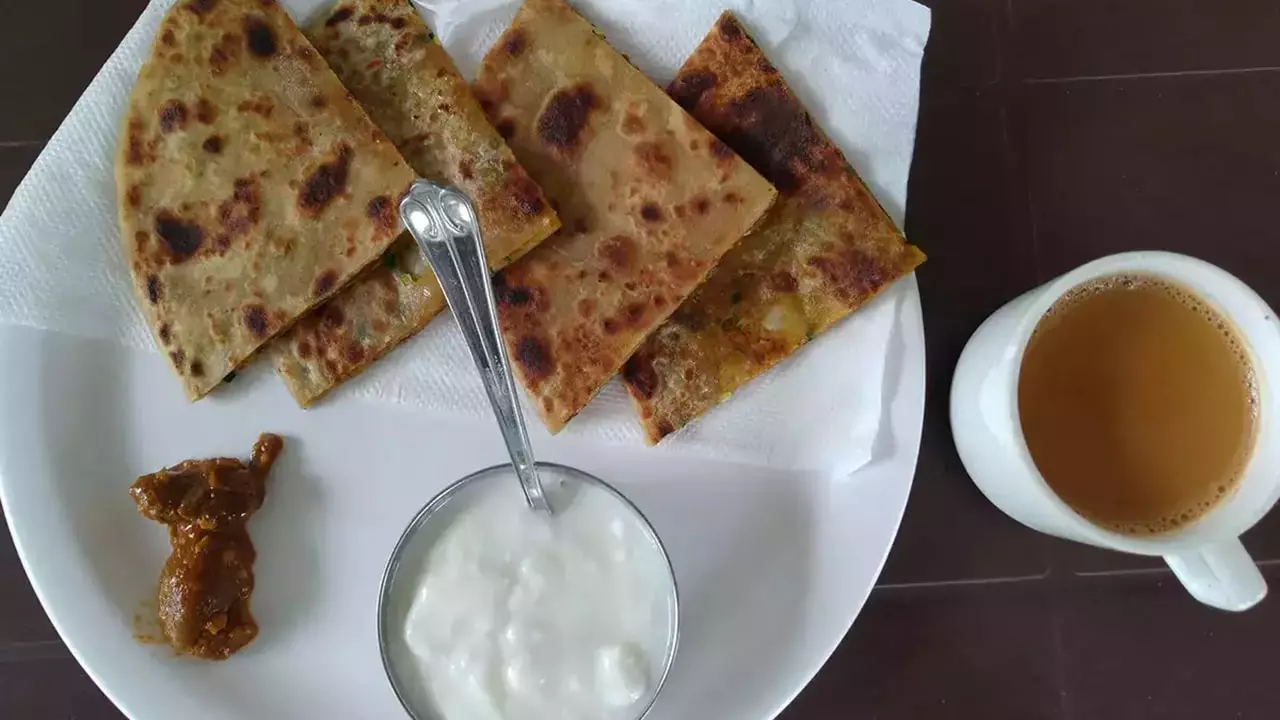 Read Also: Say Goodbye to Stiff Muscles: 5 Easy Yoga Asanas for a More Flexible You.
People are too hurried and don't have time to consider their health. It may not affect you in the short term, but these bad eating habits can destroy your health in the long term. One such wrong breakfast habit is eating Tea and Parantha Together. Are you also the one who is following this Tea and Parantha Breakfast routine? Then it would help if you read this article till the end.
Tea and Paratha Side Effects
Indigestion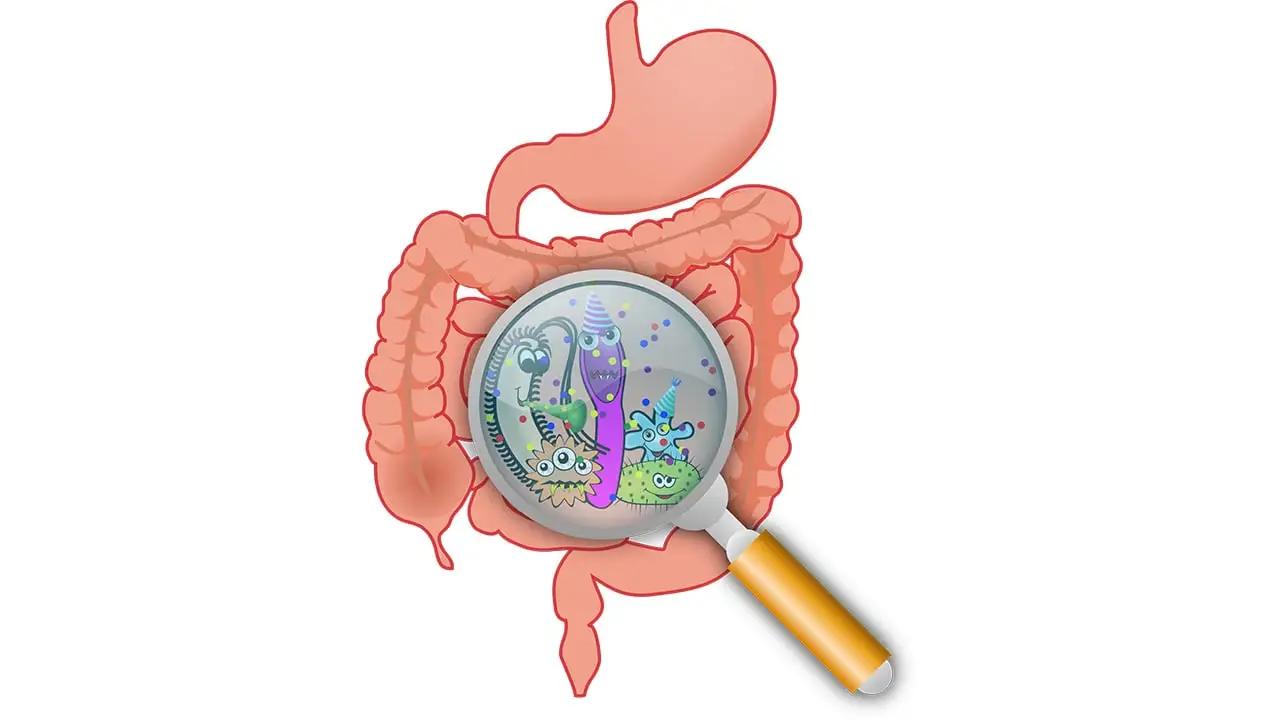 Going for a heavy breakfast, including parantha made up of refined flour, can cause you many problems related to indigestion. So if you don't want an upset stomach, limit the consumption of parantha and tea, as excess tea results in acidity. So you can think how combining the two may affect your digestion system.
Heavy Weight Gain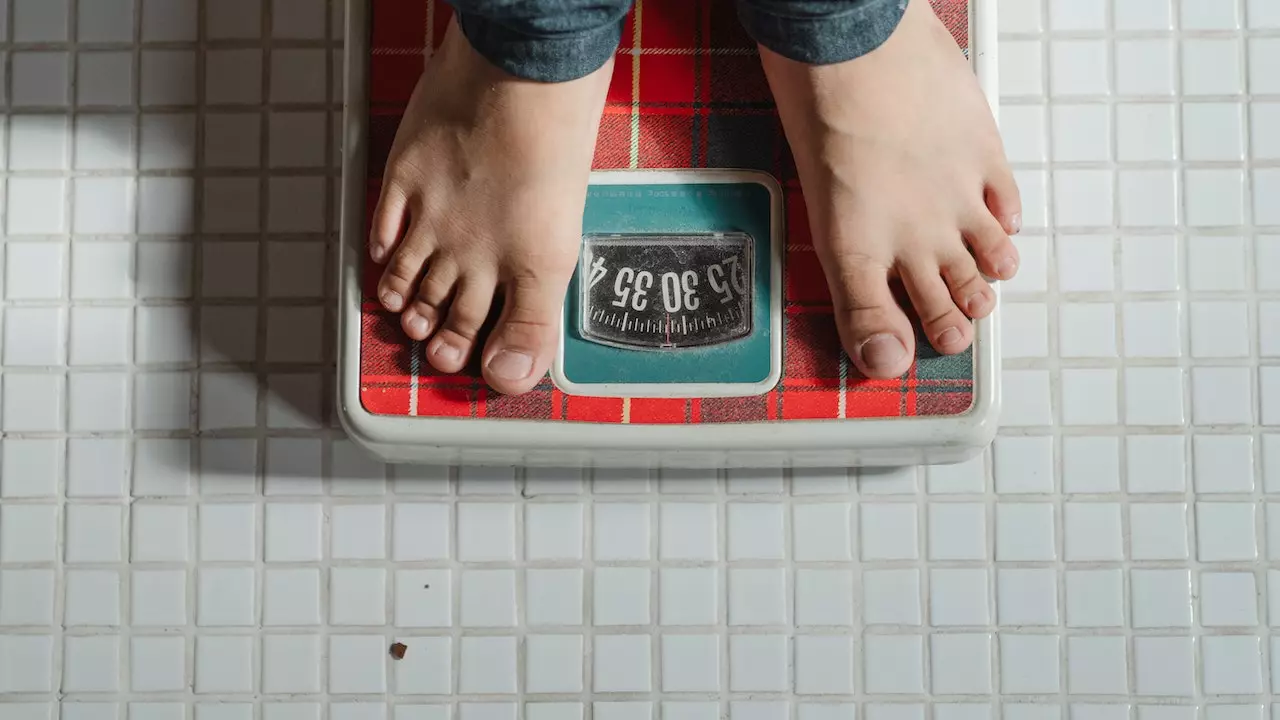 Parantha is a high-calorie meal; taking it regularly can result in weight gain. So you should avoid this high-fat food until and unless you do proper physical activity.
Tea and Parantha Breakfast Routine Be Harmful To the Liver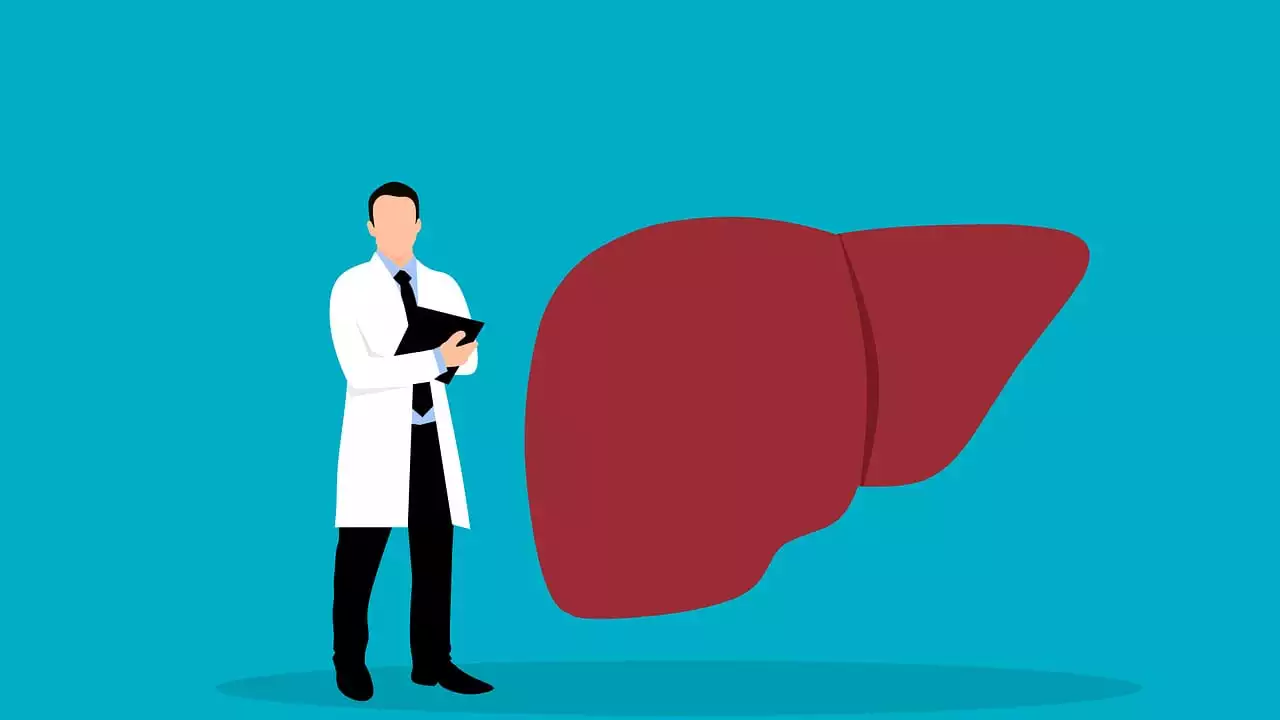 You know, if you eat parantha with tea in your breakfast routine, you are harming your liver a long way as the excess oil in parantha is unsuitable. The combination of tea with it leads to fatty liver problems, So health expert has advised staying away from this combination of tea and parantha.
High Cholesterol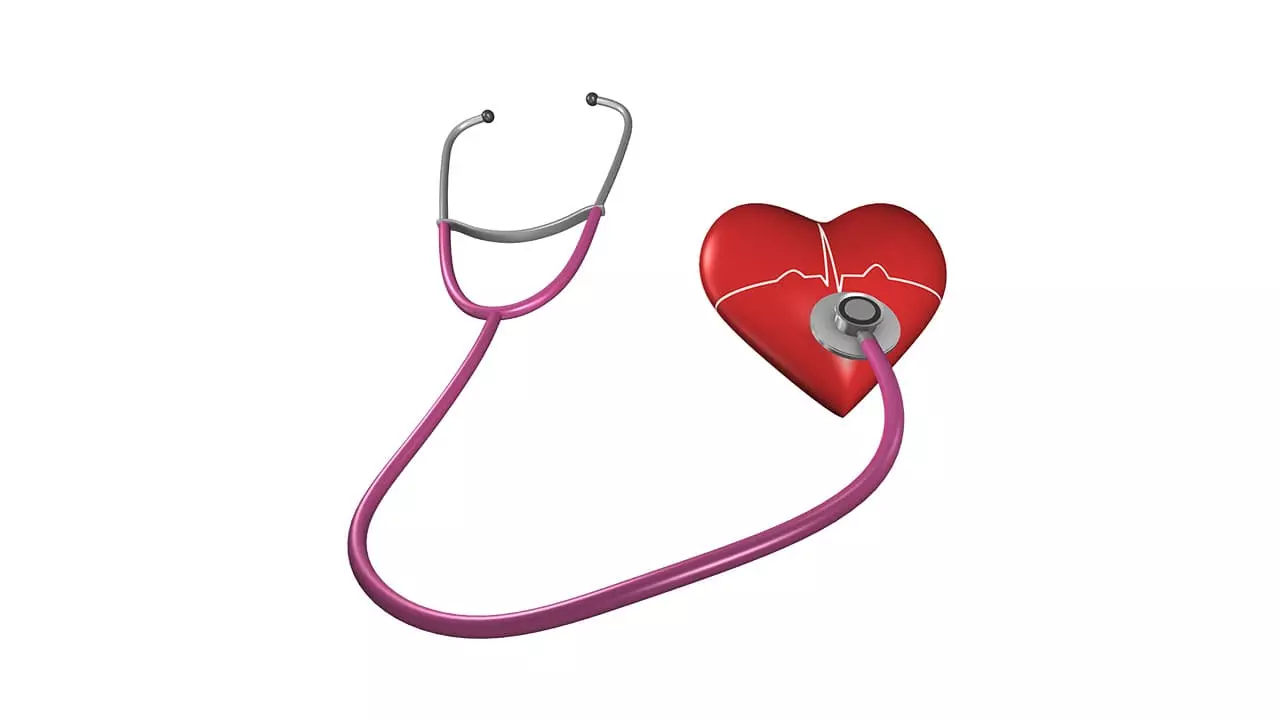 Eating parantha with tea will also affect your cholesterol level as parantha includes a lot of saturated fats, which increases cholesterol. Not only parantha, but tea also contains the elements responsible for higher cholesterol. So if you want to stay fit and healthy, avoid this combination of parantha with tea from your breakfast routine.
Diabetes Can be a problem.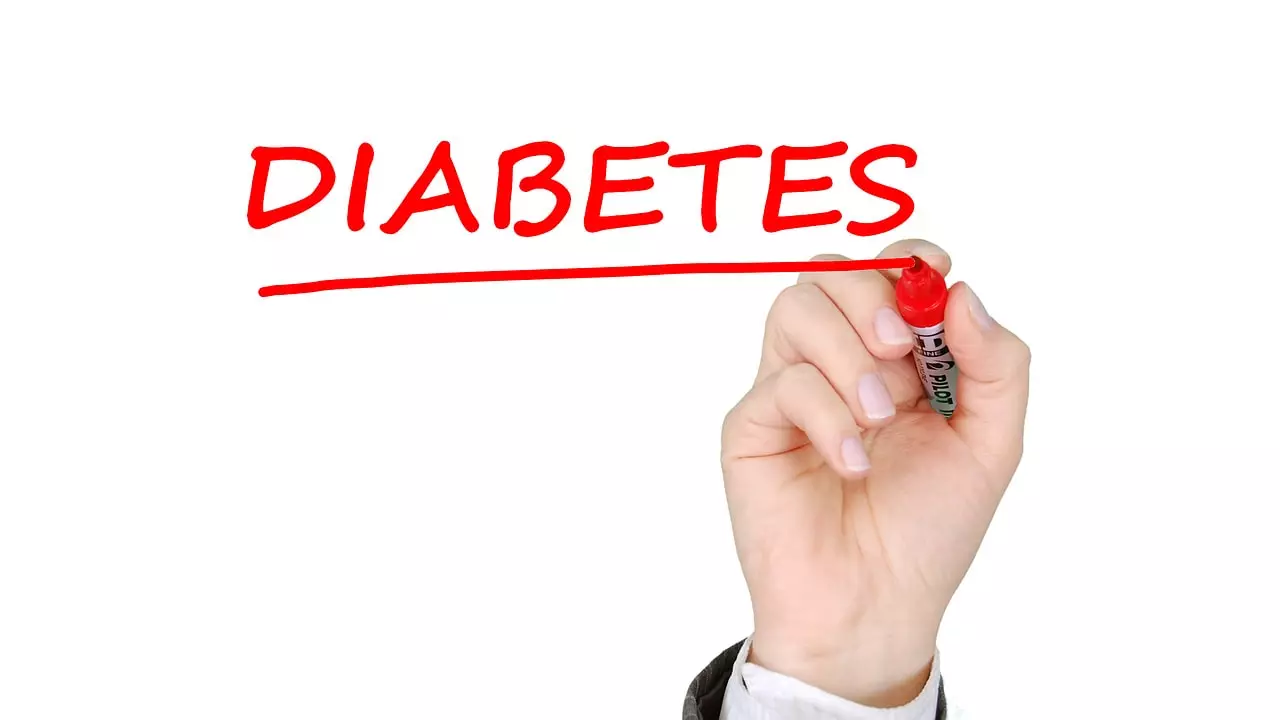 Tea and parantha contain such elements, which can be responsible for increased blood sugar. So if you take the combination on your daily breakfast routine, there is a chance of diabetes. If you want to stay healthy and don't want a different reason for your diabetes, start reducing the consumption of tea and parantha from your daily breakfast routine.
Risk of High Blood Pressure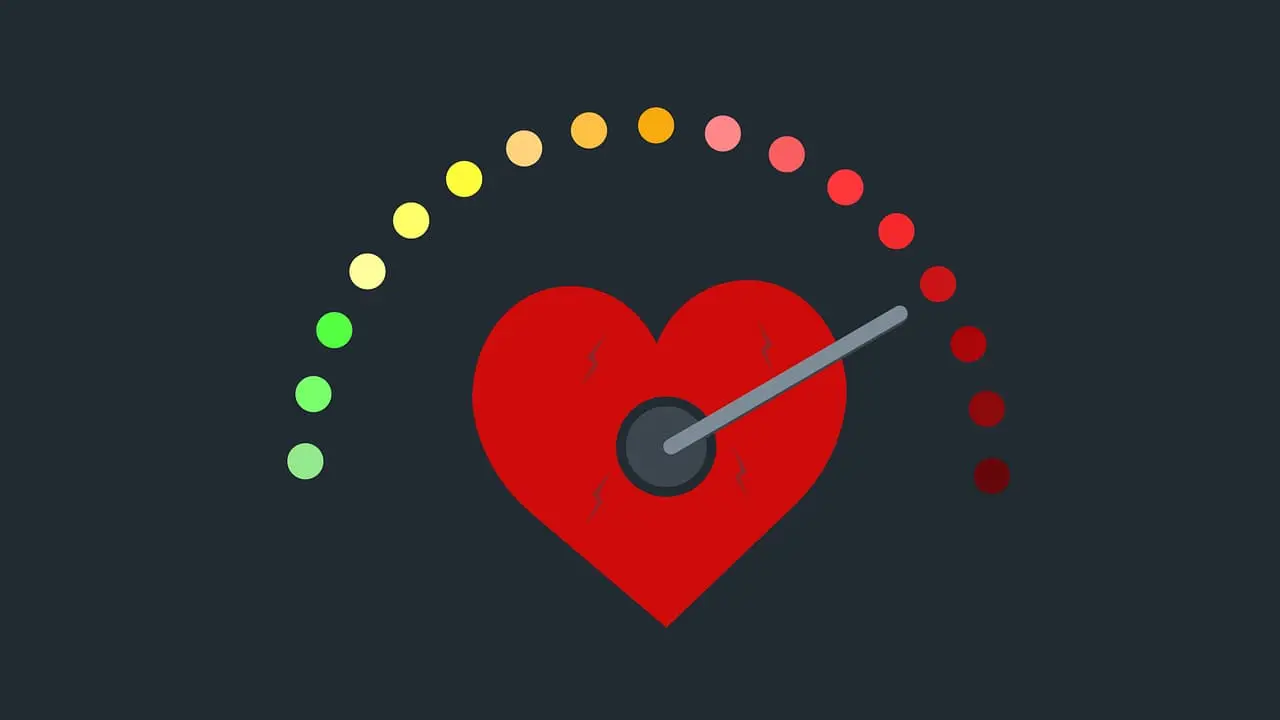 If you are currently a patient with high blood pressure, you should not take this combination of tea and parantha because this breakfast combination includes fats and oils, which can cause an increase in your blood pressure. So if you are a patient with hypertension or high blood pressure, don't go near this breakfast routine.
Too Much Tea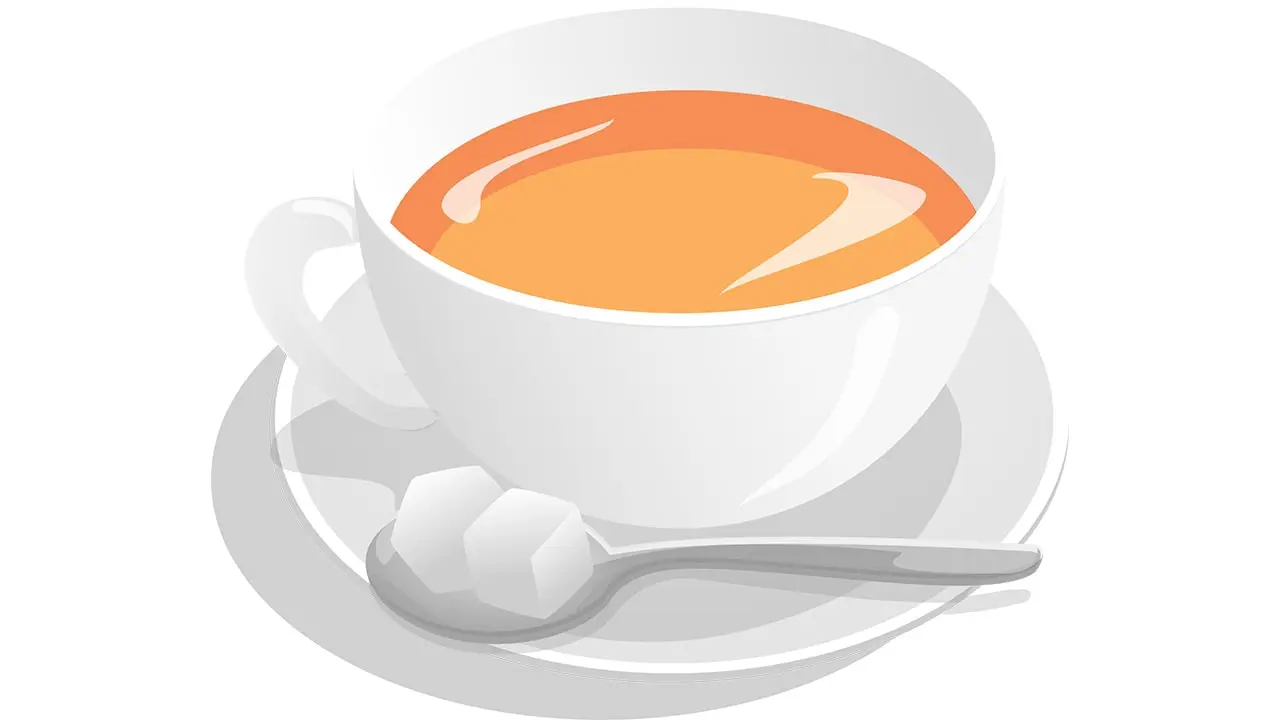 Taking too much tea can damage your digestive system and can result in various other health problems. So this will not be good advice to do so. On the other hand, if you are making a combination of tea and parantha, as discussed above, you may have to suffer from various dangerous health problems, which we don't like with our readers. So limit your tea consumption or use green tea instead for better health.
So as a North Indian, I know many people love to eat parantha with tea in their morning breakfast routine, but if we look at health, it will not be a good option. Maybe it can fulfill your delicious desire, but for your health, it will not prove beneficial in the long run. So think twice before taking that delicious buttery parantha with the tea.