Top 5 Productivity Killers – Are you also not able to stick to your work and distracted every once in a while? Do you are not able to sit for your work for a long time and are not able to give your proper productivity? Then, you are not alone.
Today, most people face the same problem, especially when the distractions are only one mouse click away. Technological advancement has undoubtedly made our lives more comfortable and easy, but also opens up various challenges. And if we don't know how to face or manage these challenges, they will overcome us, which will not be suitable for us and our future. Today, there are many social media distractions, and most of us are attracted to these productivity killers.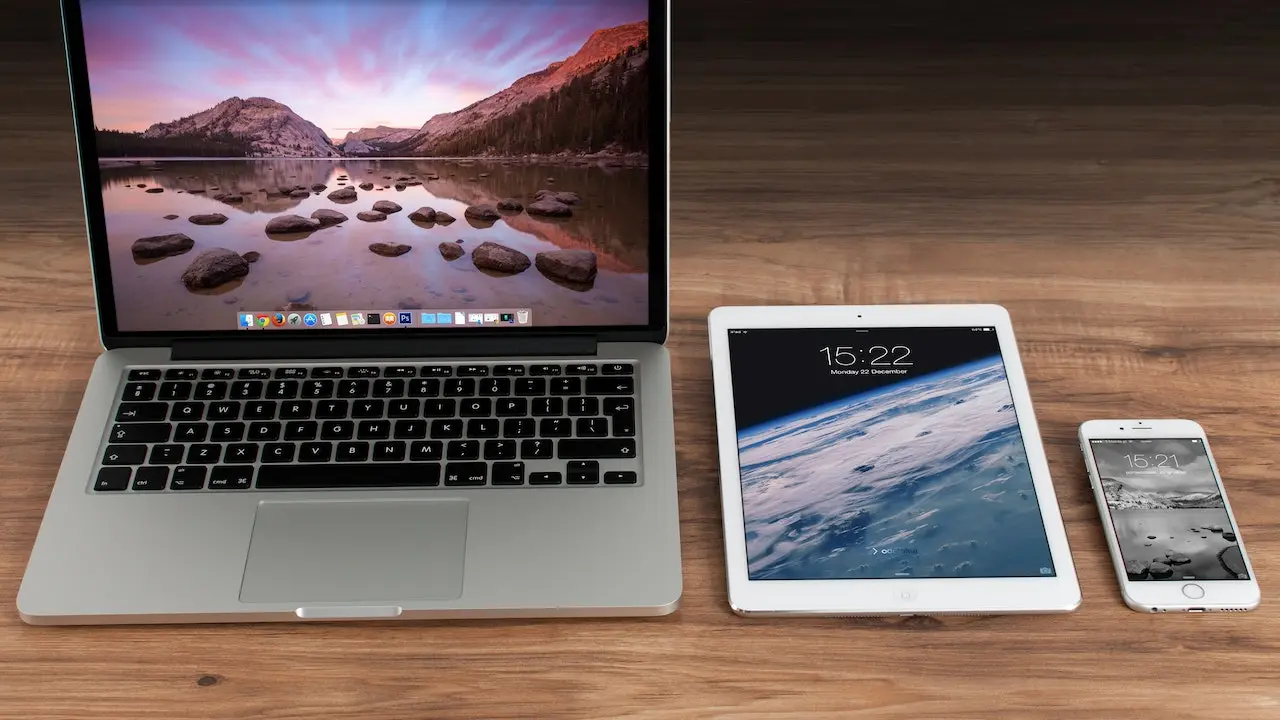 Read Also: How To Manage A Side Hustle Without The Burnout.
Sometimes, there are things we manage to focus on our work, but suddenly, we get a notification, and we pick up our mobile phone, and boom, we don't realize that we have wasted our hours scrolling through the news feeds. These distractions will look tiny to you today, but when you get into the habit of these, it becomes impossible to return and give your 100% at work.
Sometimes, you're so much in these habits that you don't realize you have wasted a long day without any productive work. So today, in this article, we will tell you about the top 5 productivity killers you need to quit today for a better future at work and for yourself.
Multitasking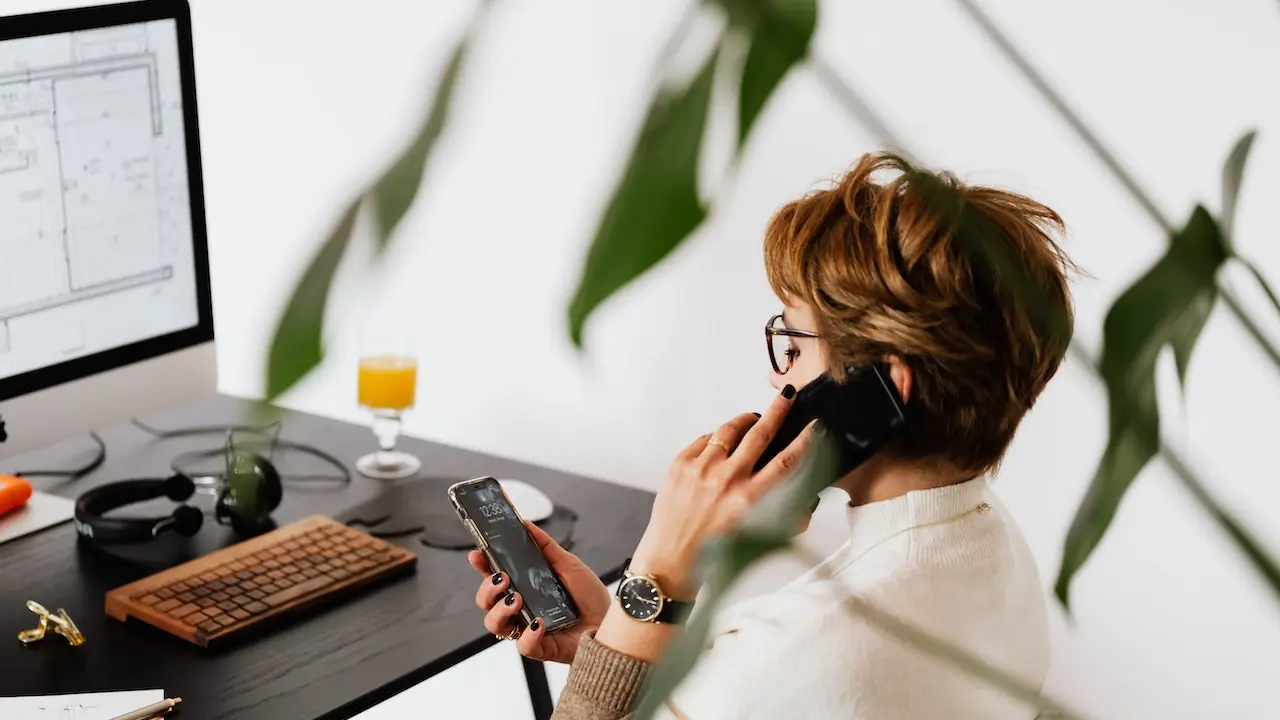 You have heard it right: multi-tasking is one of the worst productivity killers. You might think you are bright and multi-tasking, but this is not what your mind thinks. When you multi-task, it means switching between a lot of tasks, and then it directly affects your brain. Your brain has less time to rest and has pressure to switch from one task to another. In multitasking, your brain gets less energy to work on the task. Instead, it wastes most of the energy in the switching process.
So, multitasking is unsuitable for long-term productivity because it will drain out the energy of your brain. And you will end up with incomplete tasks or low-level tasks daily. Because you will be in a hurry to switch to another task, you must also complete that one.
So what should you do? It would be best if you avoided multitasking. Instead, when you have picked one task, you should work on it until it is completed and then take some rest and shift to another task, as it will consume less energy to switch tasks repeatedly. Apart from this, if you have multiple tasks, then you should group them into similar ones. Switching between similar tasks will also require less pressure on the brain and less affect your productivity.
Big-Picture Thinking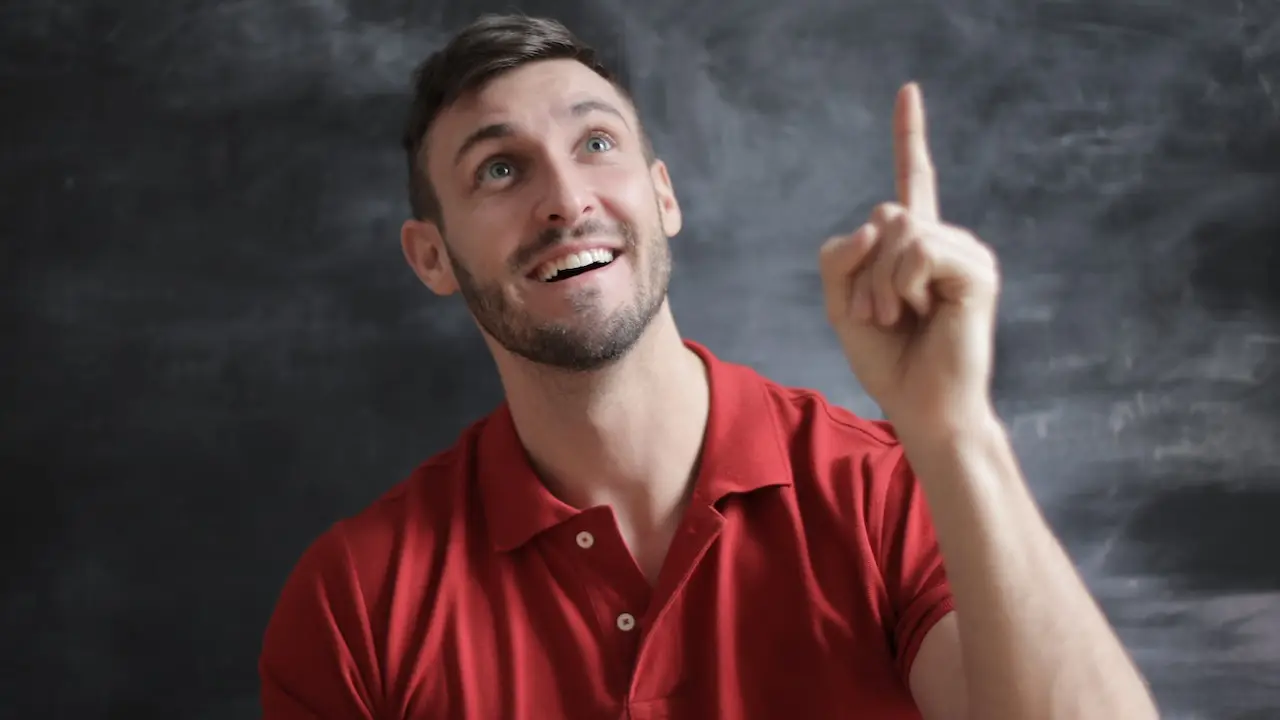 Thinking big or out of the box is good until you think outside your working time. Otherwise, it will interfere with your work and become one of the worst productivity killers. Because thinking big is a futuristic thing, and there is time for the future, and there are a lot of steps to be covered to reach that destination. So, the pressure of those steps can overwhelm your present, and you cannot focus on the current or in-hand work, which can affect your future. Because if you are not doing your current work with proper focus, how would you make a strong base for your future?
Instead of thinking big in your working time, think small and take small steps. Focus on the current work and how to achieve that work. Make small goals and work to achieve them. Divide your big picture into small ones and work to achieve small daily steps. All these will eventually help you get your big picture without interfering with your motives. It is not harmful to think big, but it's just like a dream and causes you a lot of present time, which you can use somewhere in more productivity. So this is also one of the productivity killers you should quit today.
Not Having a Work Routine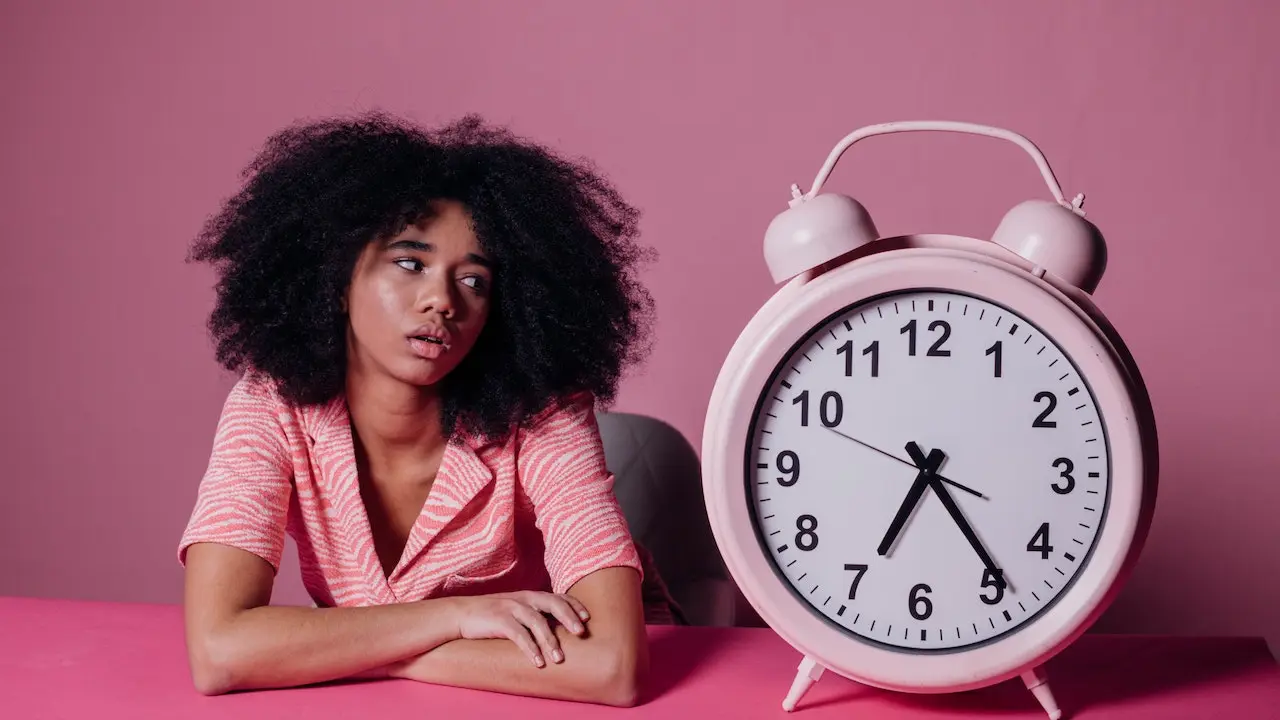 Not having a constant work routine is also one of the worst productivity killers. Are you also the one who feels like working whenever you want and not having a proper work routine? Then this will be a disaster to your work life. If you do not have a constant work routine and sit for work whenever you want, you will invariably go into work mode, and it will take your mind more time to go into the work zone.
And you will also not be able to work with proper productivity. So, if you want to work correctly and provide 100% at work, then make a proper work routine. Use the same environment for work and sit at work at the same time daily. It will be a natural indicator to your mind to enter the work zone, and you will always be in more energy mode for work.
Being a Perfectionist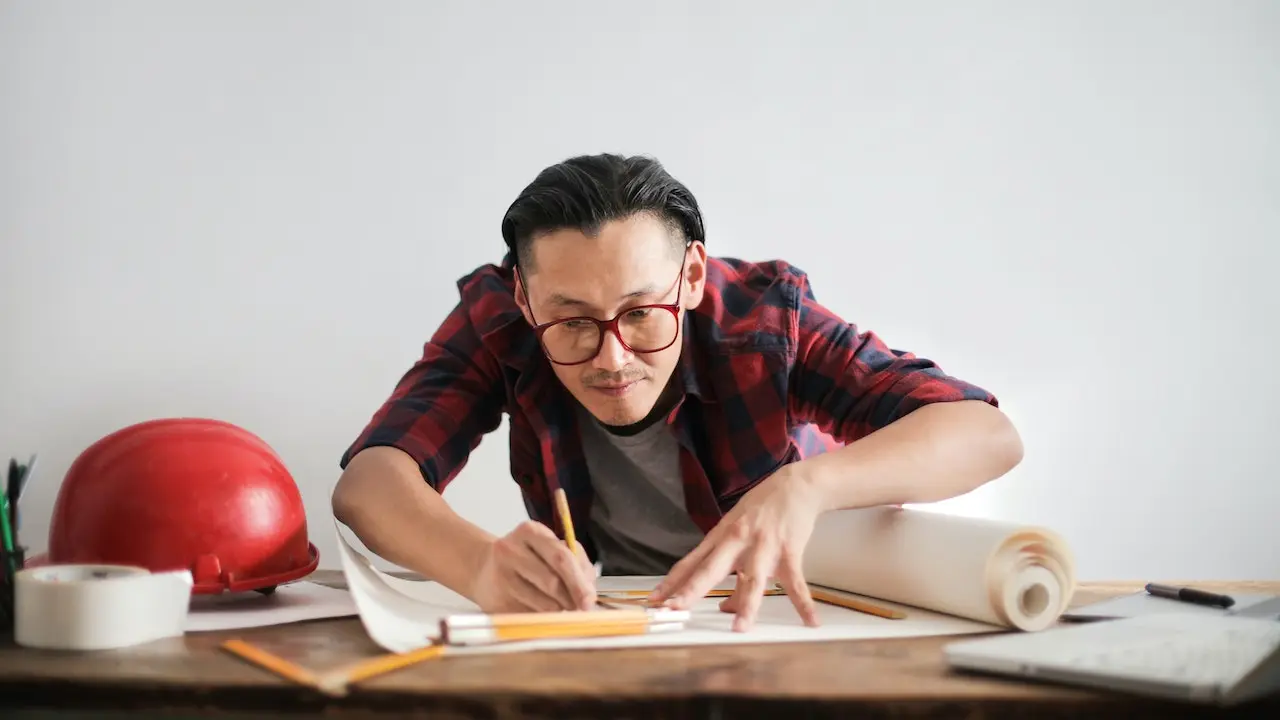 Always going for perfectionism is also one of the worst productivity killers. When you think of perfection, it affects your working schedule. There are two effects of being a perfectionist: the first one is setting up higher unrealistic standards, and the second one is quitting when things don't go the way you think.
When you set high standards and look for perfection, completing that work will take longer because you will spend your time until it has been completed flawlessly. It will create a load of your future tasks, and now you have to climb the mountains of your tasks. But this is not the right thing. Instead, it hinders your productivity. Instead, focusing on completing and then perfecting your work would be best.
Apart from this, when you have high standards, this does not mean that these will be achieved, and when you cannot achieve them, your mind feels like quitting, but you work till the end to get that perfection, which is impossible and thus is the greatest productivity killers. So, it also leads to mental fatigue. So, instead of being a perfectionist, focus on the short-term goals, try to complete the work, and then work on perfection. And then there will not be any workload for you.
Being Overloaded with Info/Options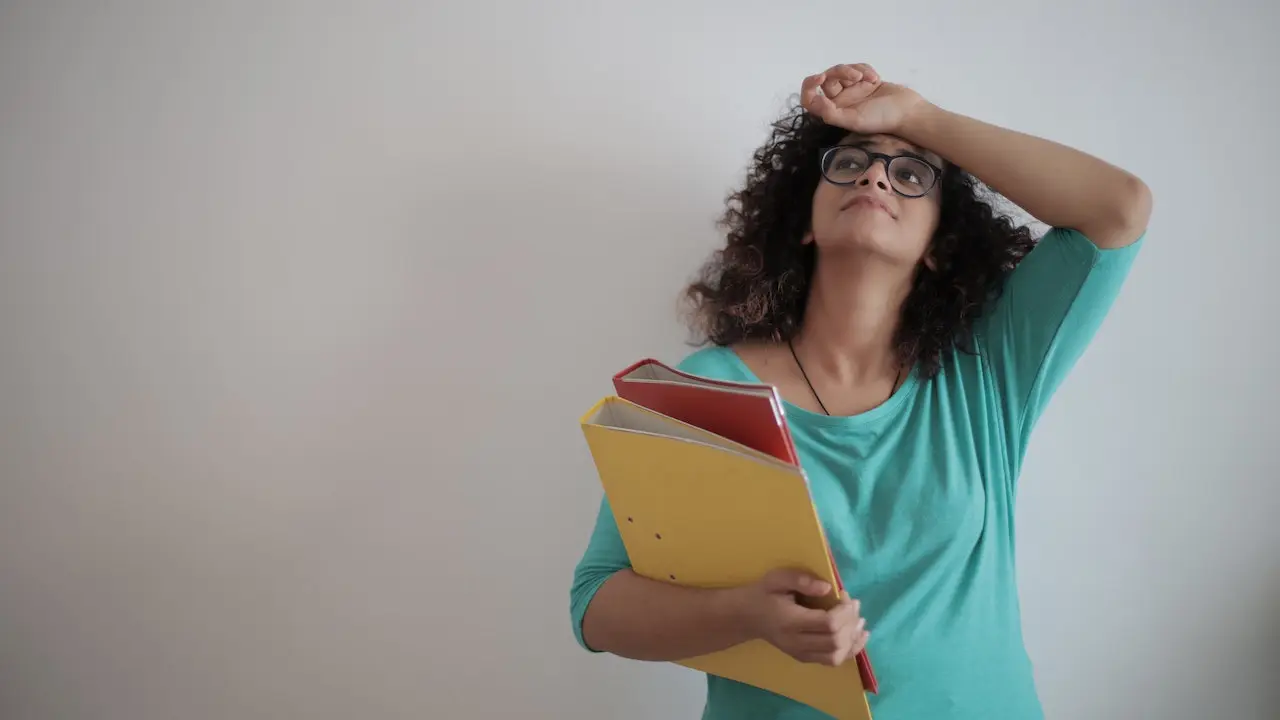 One of the productivity killers is being overloaded with the information and the options. When you have a lot of information and options, your mind becomes confused about what to do and what should be done first. This leads to lower productivity as you would not understand what you should do first and how. So, in that case, you should take a break and refresh your mind, distract yourself from the internet, mobile, and the outer world. When you return to work, you should start with the smallest and easiest work and then retry until it is complete in the perfect, manageable way.
Other Productivity Killers
Not Removing Distractions/Time-Wasters
Waiting for the "Optimal" Work Time
Saying Yes All the Time
Having a Giant To-Do List
Scheduling Too Many Tasks Into Your Calendar
Not Automating Recurring Tasks
Using Too Many Tools
Being Indecisive
Not Punishing Yourself for Bad Habits
So these are the top productivity killers you should quit today to grow your career. These are the common productivity killers many people don't realize, but you should focus on these work areas as well; otherwise, it will affect your long-term productivity and development of the brain. So, take care of these hidden habits in your life to be more productive at your work.
To get more of our exclusive content on Health Care and Lifestyle. Follow us on YouTube and Instagram.