Do you also want a side hustle but don't know how to manage a side hustle? Then, in this article, we will share some of the best practical tips by the experts who are also doing side hustle and managing it without excessive burnout. Many people are doing side hustles and doing it without any excessive burnout. They are doing their 9-5 job and then using their remaining time for their side hustles, which not only satisfy them but also provide them an extra source of income.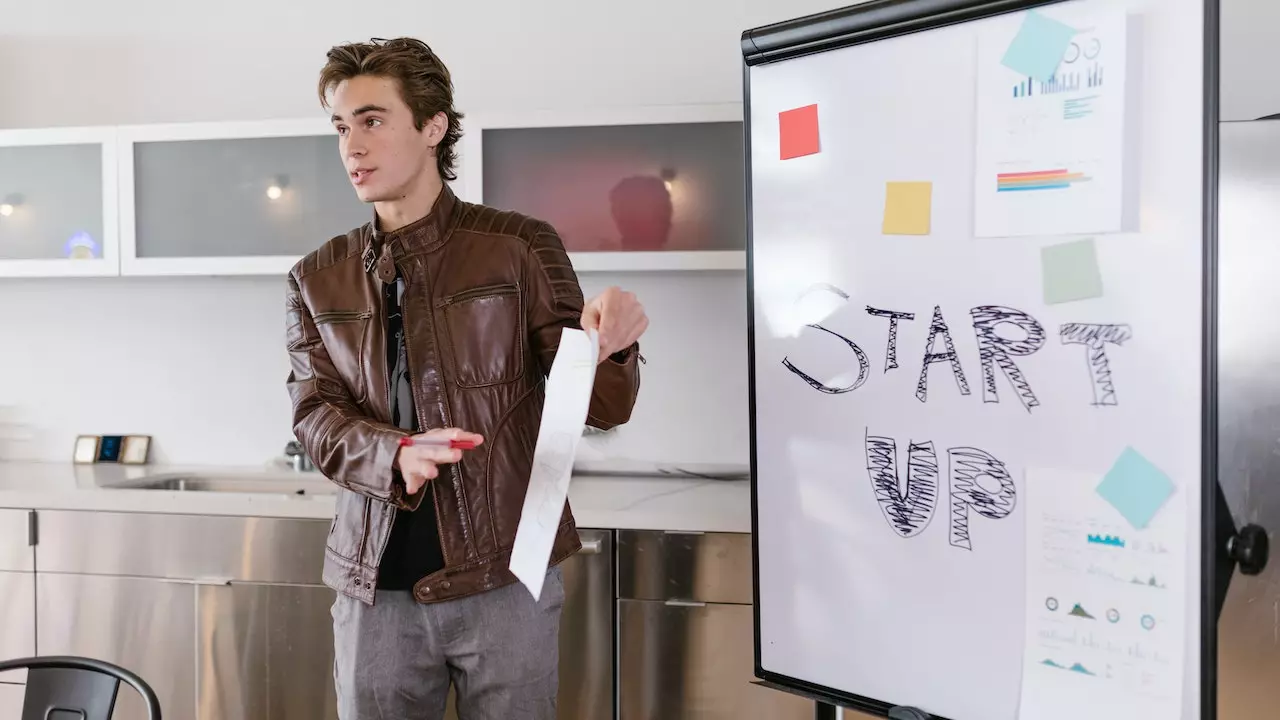 Read Also: 5 Things to Avoid After Eating For a Better Health.
However, managing a side hustle without stress and burnout is not easy, as there are only limited hours a day, and you need to get ready with the same energy for the next day. So how are people managing all this? I guess you have heard about it: "Where there is a will, there is a way." So, let's understand the life of experts and learn how to manage a side hustle without burnout.
The rising trend of side hustles.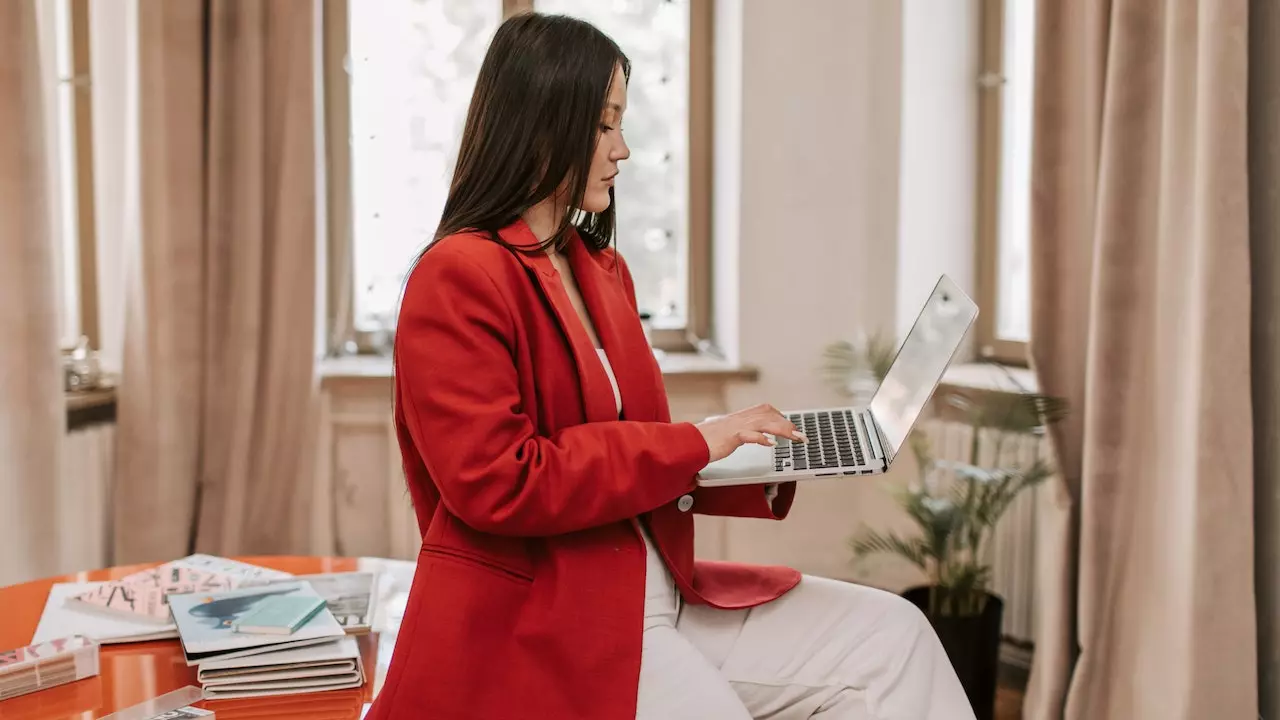 The 21st century has witnessed a lot of increase in the number of side hustlers. When someone works in their 9-5 jobs, they get their salary, but they are bound to that job. They can't work on their passion; even these jobs will not be enough for your future expenses. Today, everyone wants to be independent, so they start side hustles for their passion, money, and future security because your job can bind you to a limit and does not provide you with job security.
We have seen that during the COVID-19 pandemic, many people lost their jobs, but were they working on some side hustles or their dream projects? What will happen is that they will still have something in their hands. So, the trend of side hustling is increasing day by day. Still, the main thing is "how to manage a side hustle without burnout" because there are limited daily hours, and you must divide them properly to work on your job efficiently and on your side hustle.
Your side hustle may be your success or your failure, but one thing is sure: it will teach you something. But if you are new to this trend, managing your jobs and side hustle might be challenging. So, let's understand how to manage a side hustle without burnout.
Understanding the signs of burnout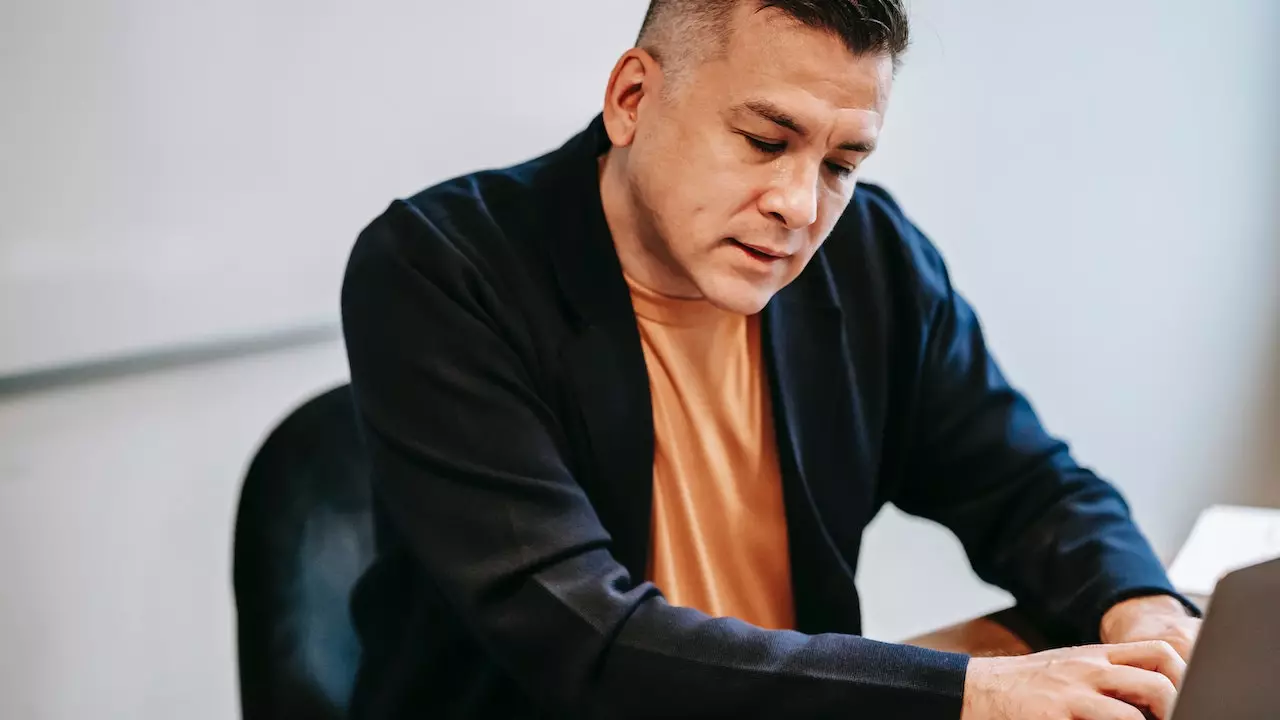 So what is burnout in side hustling when you work all day, give your 9-5 to your job, and then the remaining time to your side hustle? Then, when you start, you work with more dedication because of your passions and excitement, but with time, engaging all day in your work makes you exhausted both physically and mentally. Hence, you cannot work on both sides with proper dedication, productivity, and excitement.
Slowly, it diminishes your passion, and at one time, you tend to leave your passion, stop your side hustle, and go back to your 9-5 job. So, "how to manage a side hustle without getting burned?" We will tell you some practical tips for your side hustle as follows.
Time management tips for juggling a job and side hustle.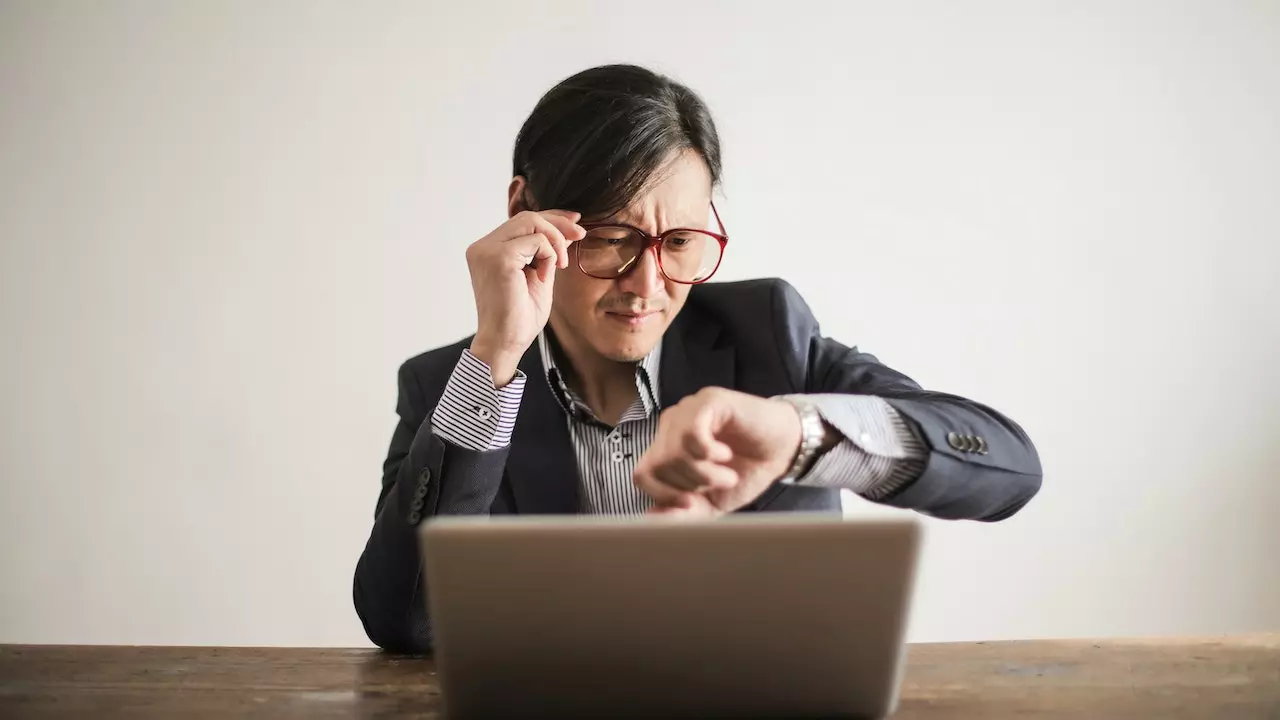 If you cannot manage your side hustle with your current job, then there is no need to stop your side hustle. Because maybe it's taking some time, but it will pay you a price. So don't lose hope and start learning the time management skill for "How to manage a side hustle without burnout." If you learn to manage your time throughout the day, you can easily manage your job and side hustle without affecting each other. Divide your time for both of your works.
First, give 9-5 to your job and dedicate all your mind and effort to your job. At that time when you are free from your job, take some rest to refresh your mind and dedicate the rest of your time to your side hustle. Manage your time so that you can sleep 6 hours and wake up the next morning with the same energy to accomplish all your targets for the next day. Make yourself a priority to-do list and work as per the list to accomplish all your day-to-day goals, but remember that your one work should not affect your other one.
Techniques to prioritize tasks efficiently.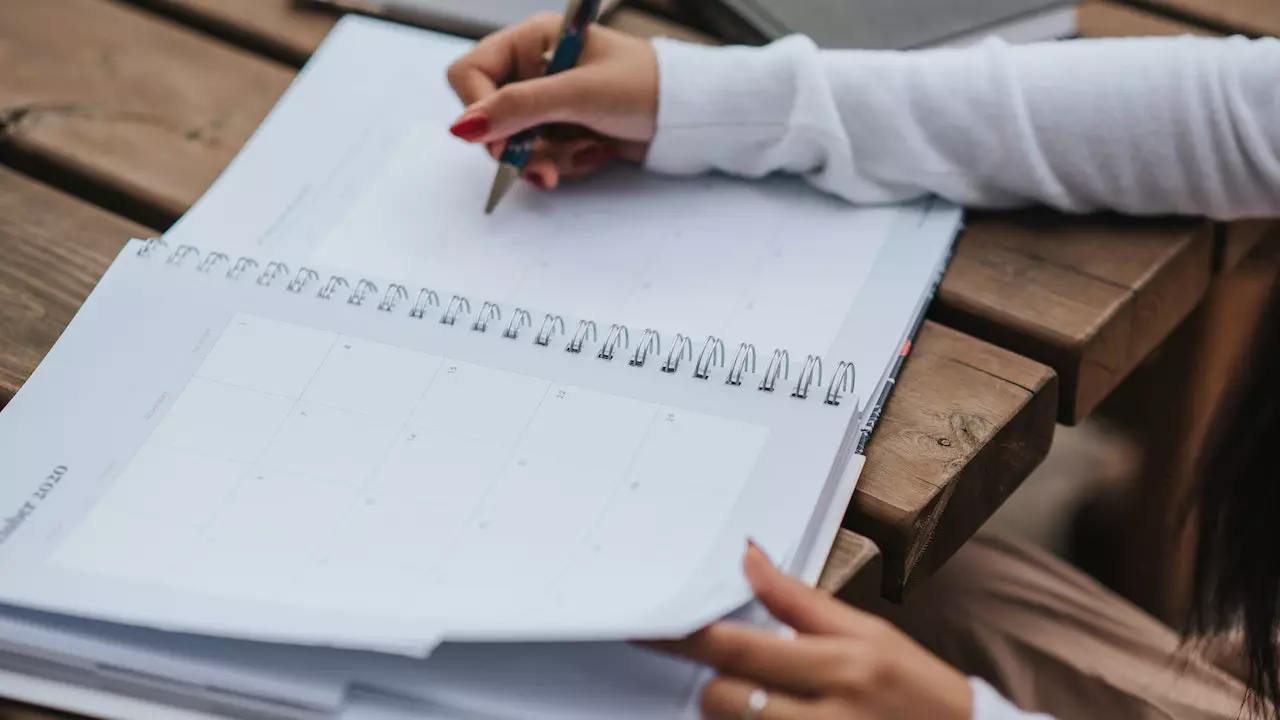 After learning time management, the next thing you should learn is task management for "How to manage a side hustle without burnout." Learn how to manage your task. Make a to-do list and allocate tasks based on their priority. Try understanding which tasks need more urgency and which can be scheduled or delegated to ease your burden. If you understand the science behind task management, you will be able to manage your job and side hustle side by side without affecting the work of each other.
The importance of setting boundaries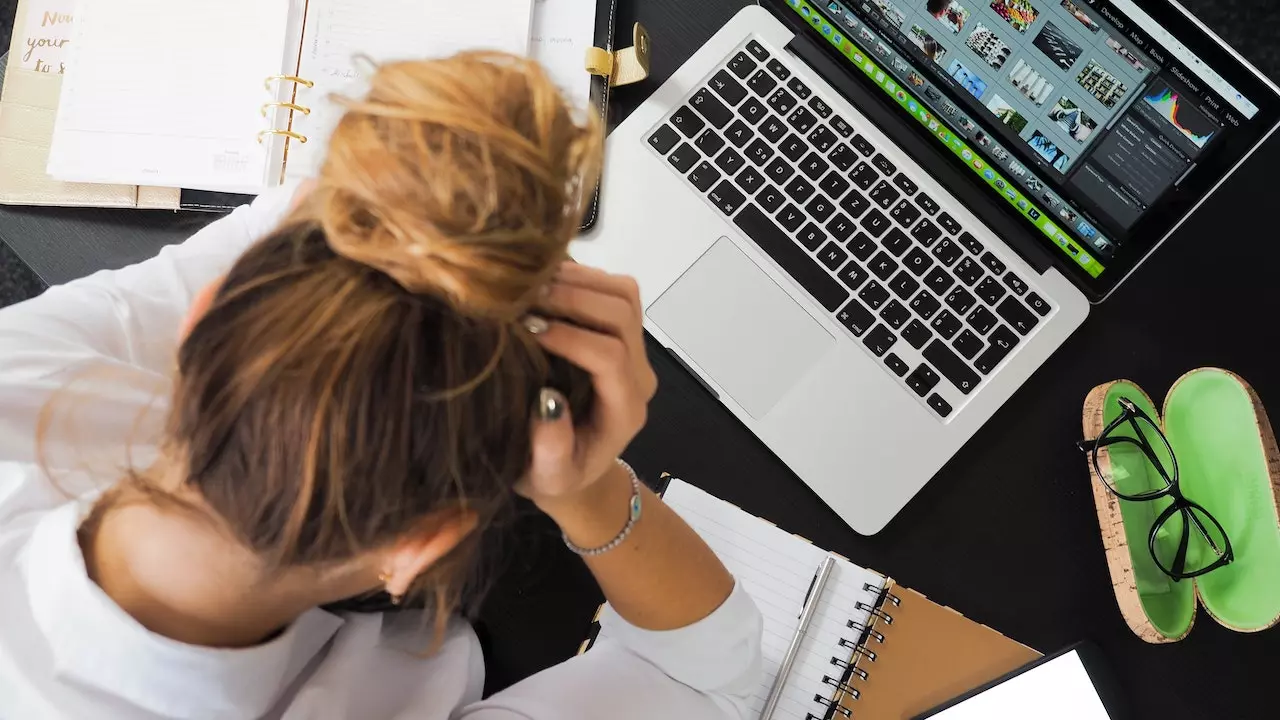 If you want to start a side hustle, this is the most important thing you should know: "How to manage a side hustle without burnout." You should set boundaries for your main job, side hustle, and time. Everything is essential for a work-life balance and keeps you on the line. Otherwise, you will get frustrated, diminishing your productivity.
Set boundaries for your work and personal life, and these should be strict boundaries that one task should not interfere with another task, and you will get proper time for your job, side hustle, and personal life.
Strategies to ensure mental well-being and avoid fatigue.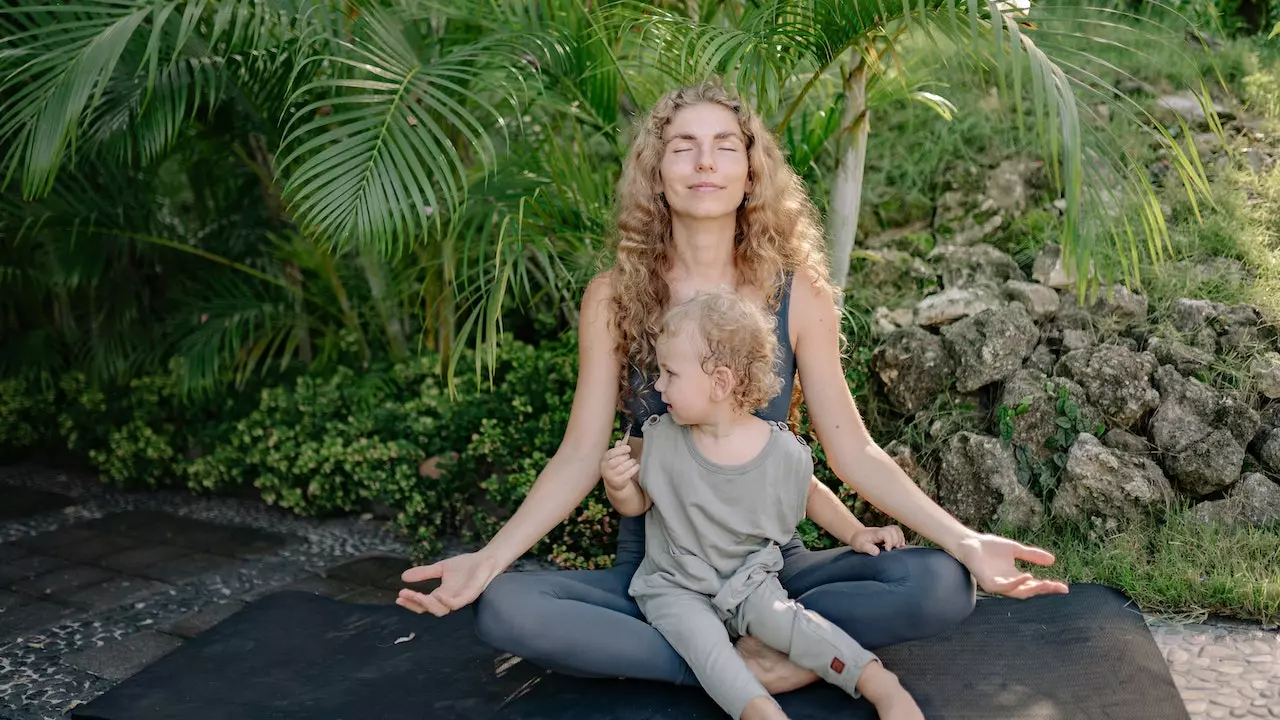 You can only give your proper time with proper efficiency and dedication if you have a clear, calm, and active mind. For that, you should engage in mindfulness activities like yoga or meditation for "how to manage a side hustle without burnout." Also, engage yourself in some physical activities. And don't forget the power of a quality sleep cycle. All these activities will reduce your mental well fatigue and ensure well-being so you can work on your job and side hustle with ultimate activity and proper dedication.
The role of a support system in – How to manage a side hustle.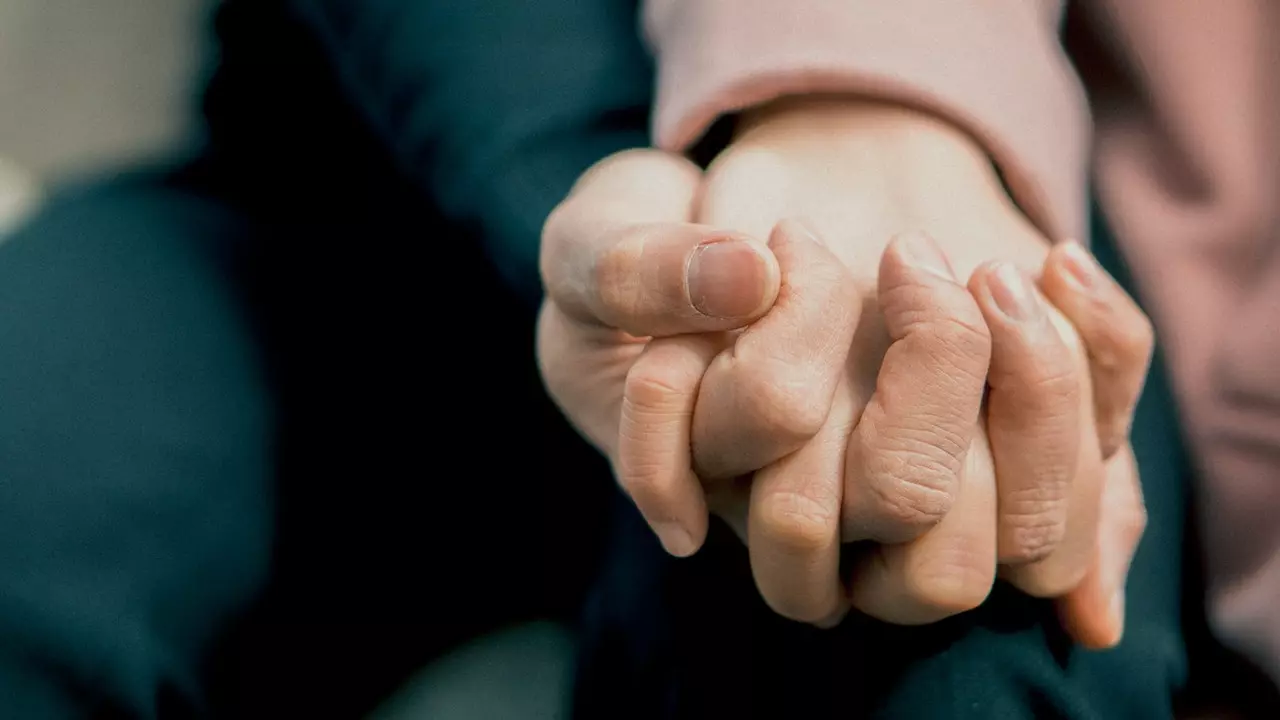 Having a support system also plays a vital role in one's journey. Be it your friend, family, partner, or people of the same hustler's mind. No matter how tired or mentally frustrated you are, having a support system will help ease your life. They will provide moral support in your time of need and increase your confidence. So that you can stand up and work again with more dedication on your job and manage your side hustle. So, one of the main elements in "How to manage a side hustle without burnout" is having a trusted support system.
Tips to stay passionate and motivated.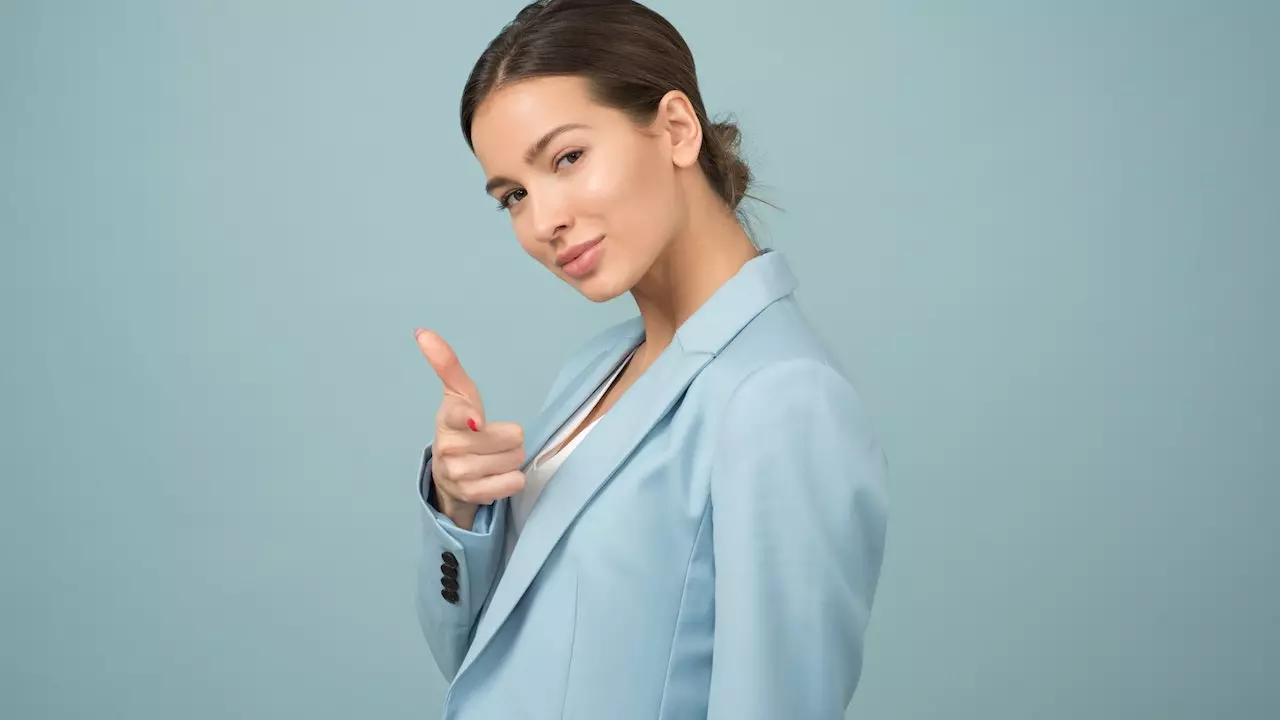 One main thing in "How to Manage a Side Hustle without Burnout" is to stay motivated and passionate about your goals. Whenever you are giving up on your side hustle, always remember why you started that side hustle. The core idea behind that will always motivate you and keep you passionate about your work. Along with this, always celebrate your small victories. Don't go for big goals. Break that big goal into small ones, reward yourself, and celebrate your victory on accomplishing every small goal. This will always motivate you for more.
The importance of taking breaks and self-care – How to manage a side hustle.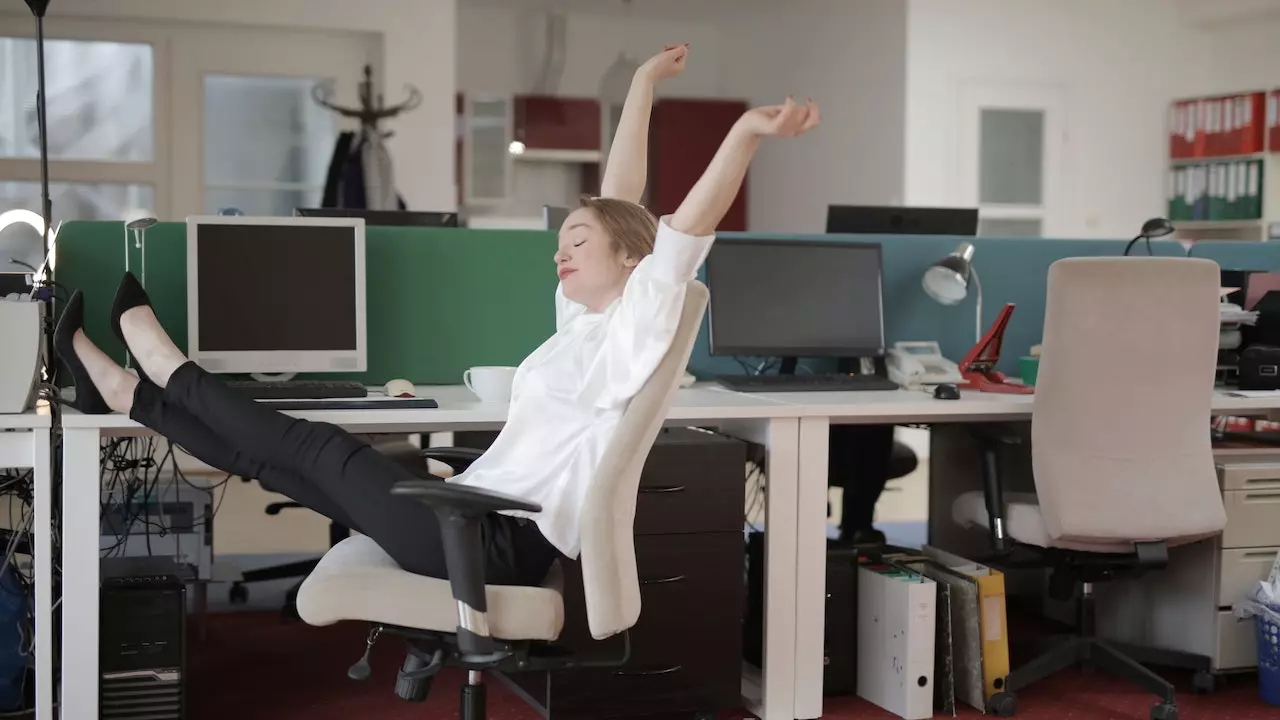 Don't work all day. Get some time for self-care. Working all the time will make your time dull. So, use some time for yourself and engage in mind-refreshing activities, like gardening, playing outdoor games, or walking in the park. This will refresh your mind and allow you to think more clearly and work more efficiently. Minor breaks are essential within your work to boost your productivity.
So these are some of the practical tips for "How to manage a side hustle without burnout." But first, ensure your side hustle will have a future for you. It should not be like you are wasting your time. However, once you have found a suitable side hustle that provides you with both prosperity and income in the future, without tips, you will be able to manage your side hustle without any burden. So get ready for the grind so that you can enjoy your future.
To get more of our exclusive content on Health Care and Lifestyle. Follow us on YouTube and Instagram.