Importance of Health Checkups
Health Checkups are designed to detect various medical problems and know the problems that start causing and leading to illness. Therefore, it is essential to schedule your health checkups after every 12 months to find out if your body is healthy from the inside or not. In addition, it helps to find out where we could improve and which aspect to work on.
What are health checkups?
Definition of health check-ups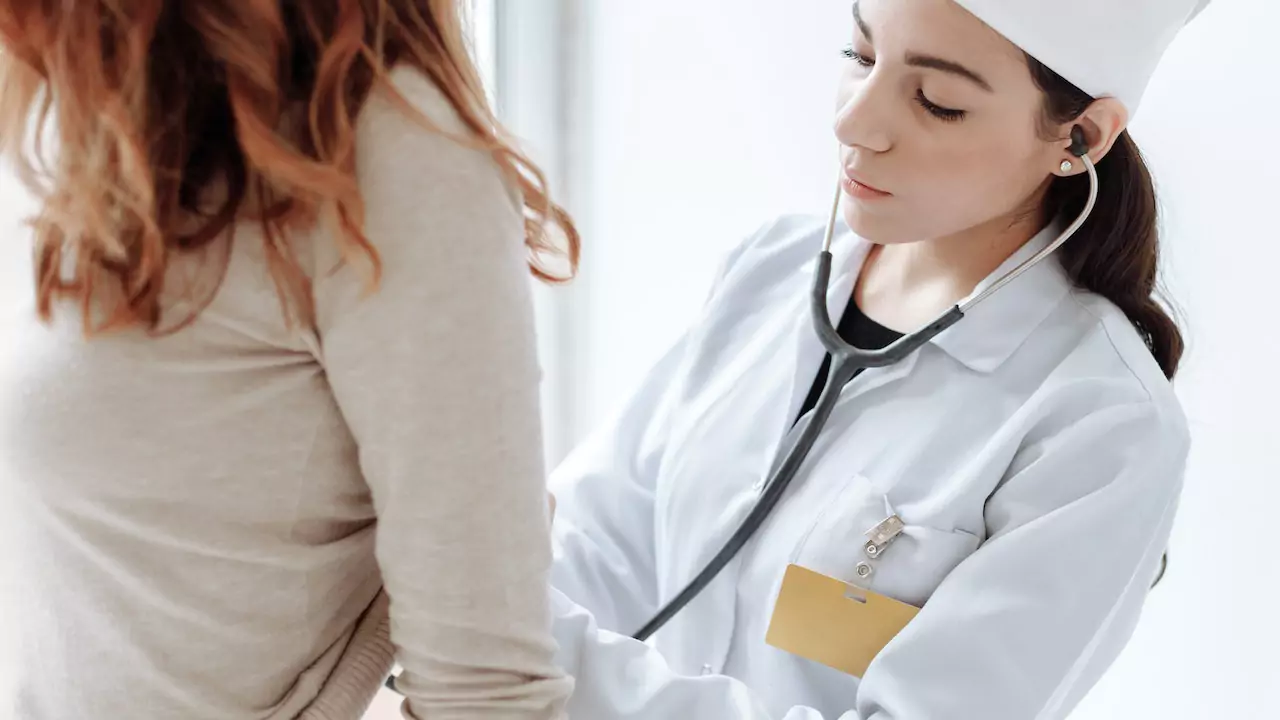 Also Read: Guide 101: Mediterranean Diet and How it Works?
It refers to a physical examination that includes various tests depending on age, sex, and different aspects that evaluate our overall health and gives us a detailed report about every organ so that we should the proper internal health of our body and treat our illness in advance which could come in future.
Types of health checkups 
There are various types of health checkups depending on age and sex, which includes blood pressure, eyes, mouth, ears, cholesterol, blood test, etc.
Why are regular health checkups important?
Prevention of illnesses and diseases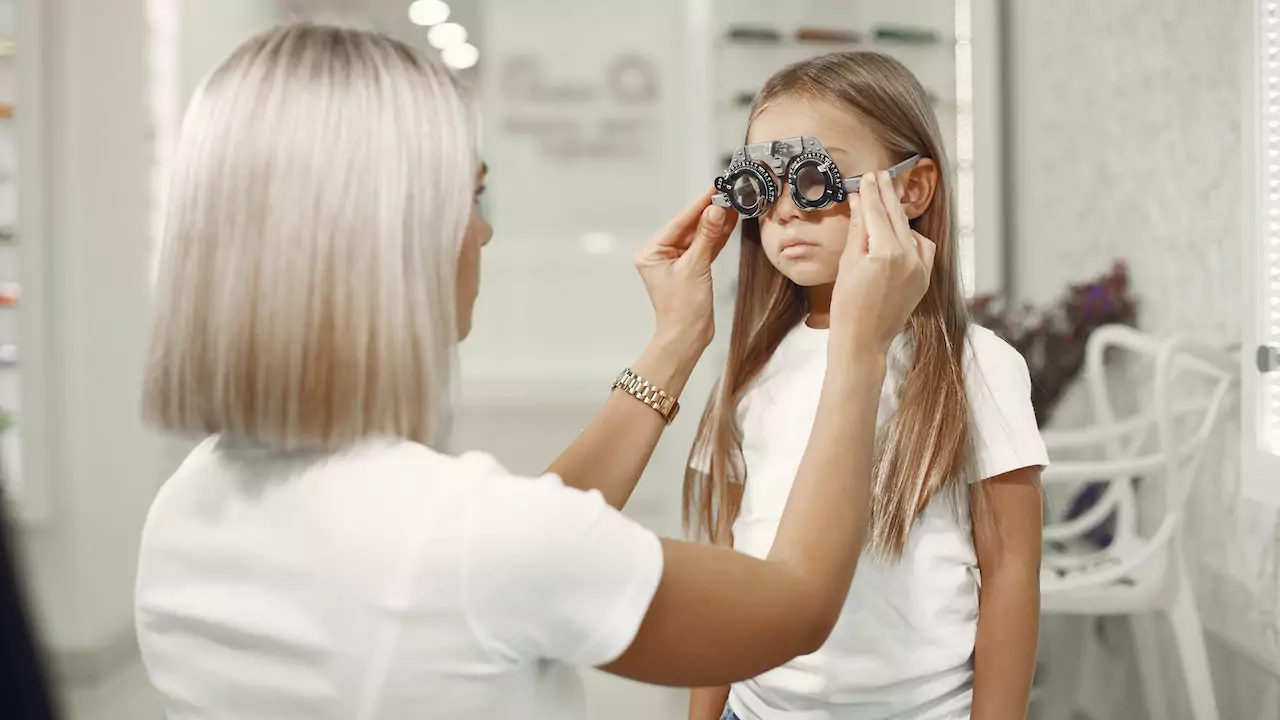 Health checkups let us know before things get worst for us. Reports tell us if any problem starts affecting us before it's too late so that we can take the required precautions. This is how we start taking the treatment in the early stage of any illness and cure us of any more significant problem. For example, cancer is a dangerous disease if it is detected in the early stage. Then, it is easy for the doctor to save the patient's life.
Early detection of health problems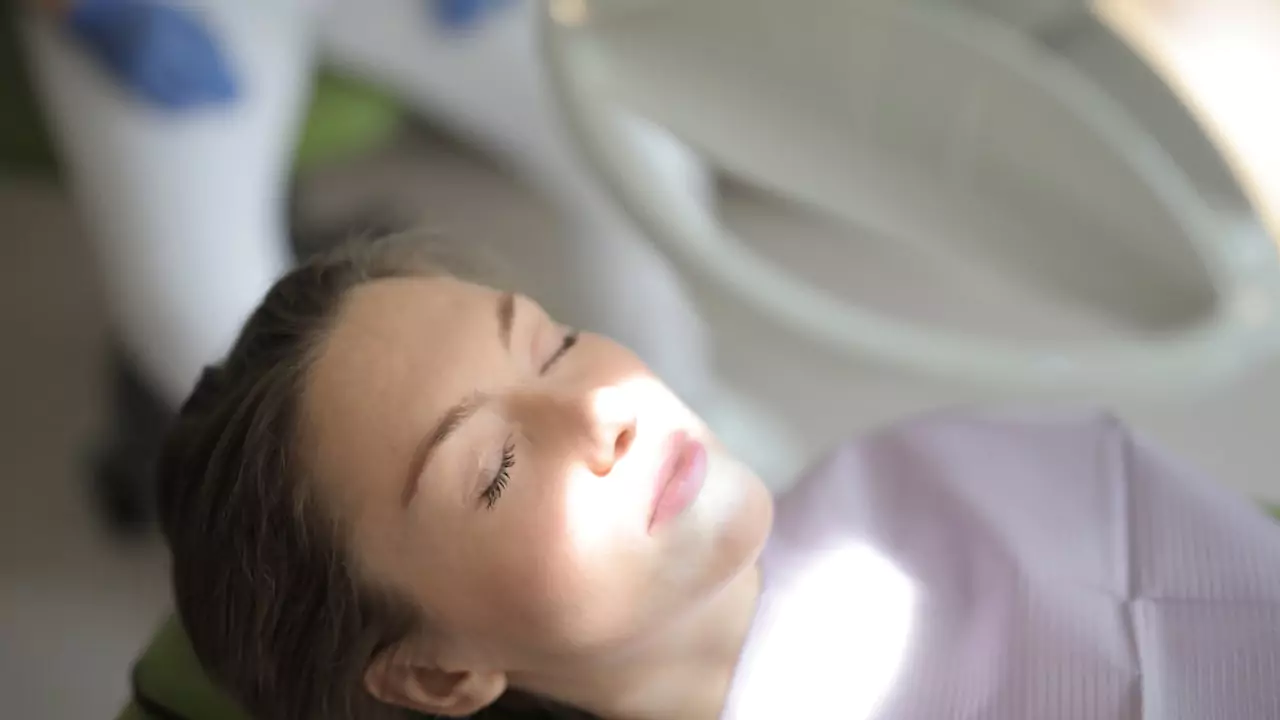 Health checkups are beneficial for the early detection of illness and various diseases. Most people go for health checkups after every six months to know the inner health of their bodies. We should practice for health checkups to save our family and loved ones to save them for significant health problems by investing a few bucks towards our health.
Management of existing health conditions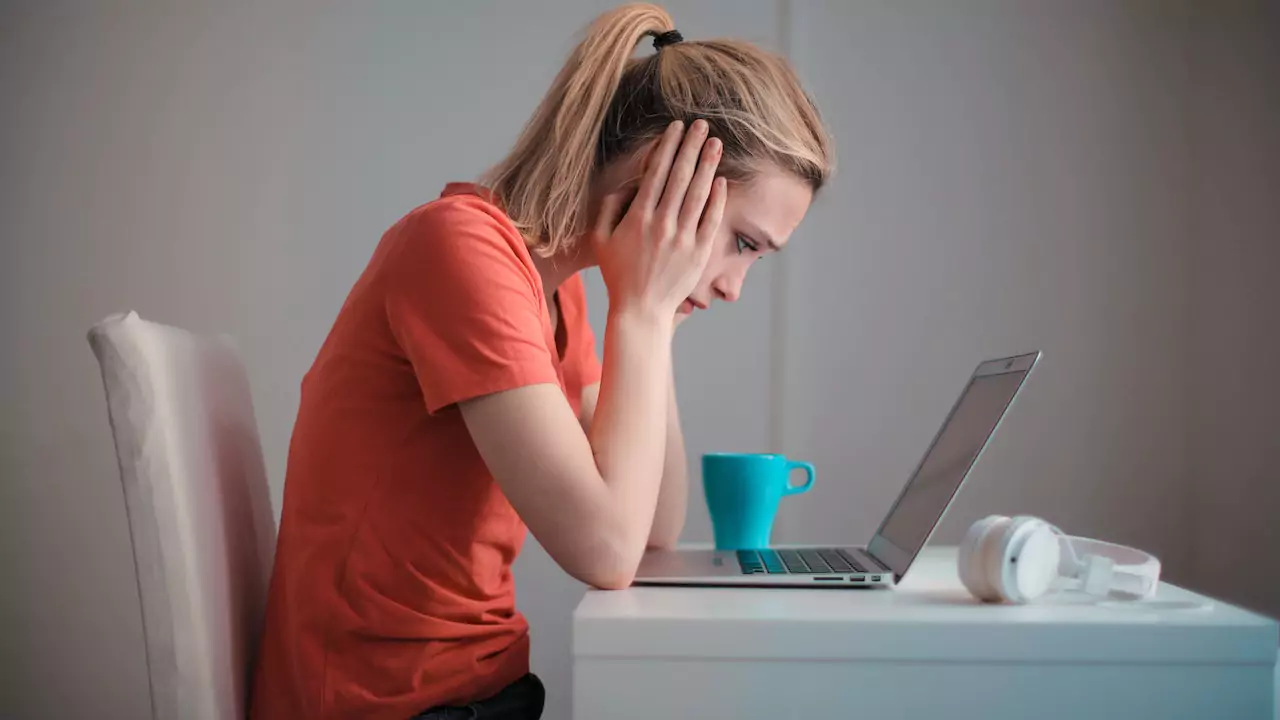 It is easy to manage your illness by regular health checkups to check the current situation of your illness. However, avoiding such necessary tests could end our lives because some diseases are unavailable, and some can only be treated in the early stages.
What to expect during a health checkup?
Preparation for a health checkup
Get Enough Sleep before Going for a health checkup.
Don't Eat anything for at least 8 hours before going for a health checkup.
Don't do drugs before 24 hours if you have a checkup appointment.
Wear clothes where your arms are easily accessible for the tests.
If you are pregnant, avoid X-rays and tell them about your situation.
Females should avoid health checkups before and after seven days of menstrual period.
What happens after a health checkup?
After your health checkup, a detailed report of your body is generated. Where everything is mentioned of your body parts, it depends on what tests they take. The good and bad everything mentioned in your report, and the doctor suggested further procedures and what to do next to take care of your body if something terrible gets in your reports. Finally, the doctor suggests lifestyle, diet, and meditations to treat your problem.