The Mediterranean diet has no doubt become a trend nowadays. Dieticians and physicians even swear by this diet. It is not only found to be effective for losing weight but also imposes several other health benefits.
It marks such an efficiency level that popular health website like WebMD has regarded it as one of the best diets to try in 2020. But that is not all of the credit; the U.S News & World Report has awarded the Mediterranean diet as one of the best healthy diets continuously three times in a row. The diet's efficiency, effectiveness, and easiness make it popular and the best in its field.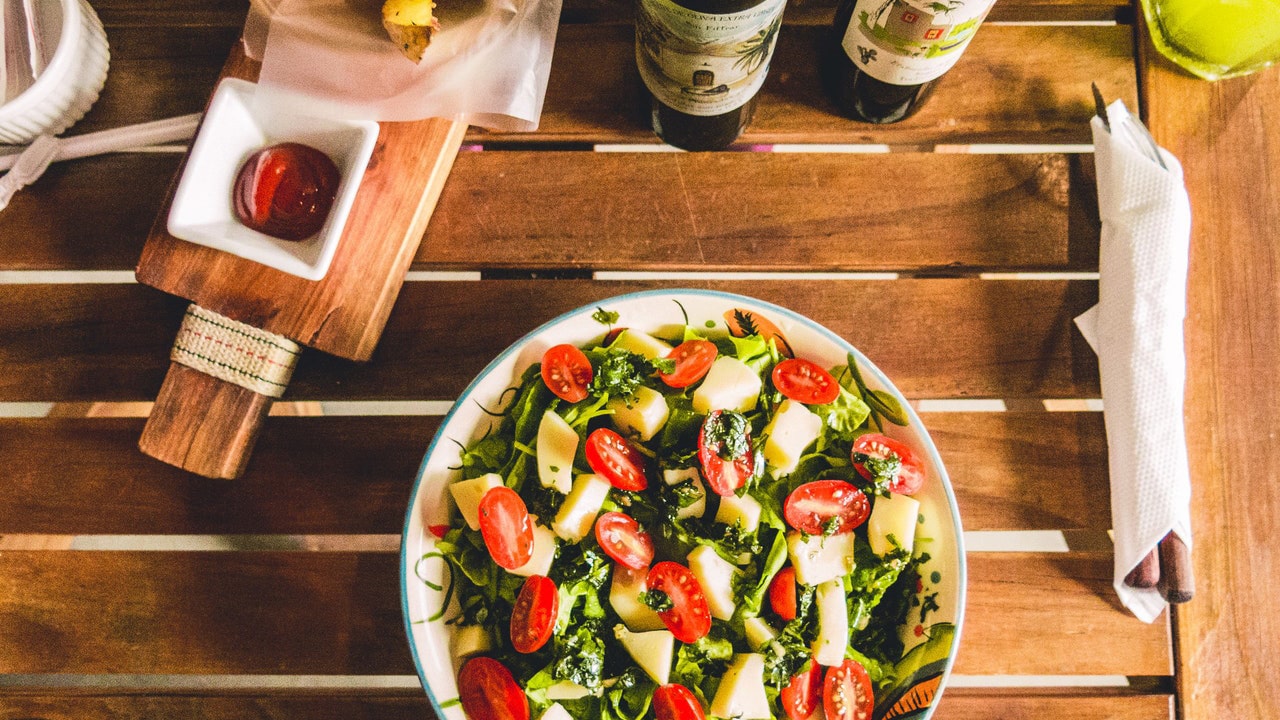 If you want to lose weight or adopt a healthy lifestyle, then the Mediterranean diet is undoubtedly a way. Its results are foolproof and evidence-based. But before adopting it as a lifestyle, it is essential to know what the Mediterranean diet is in actuality and how does it work?
What is Mediterranean Diet?
The Mediterranean diet involves adopting the traditional eating habits of people in Mediterranean areas like Greece and Italy. It evolved during the 1960s when people started observing that the Mediterranean people were much more potent and healthier than people living in other parts of the world and when they realized that their fitness owed to their excellent eating habits.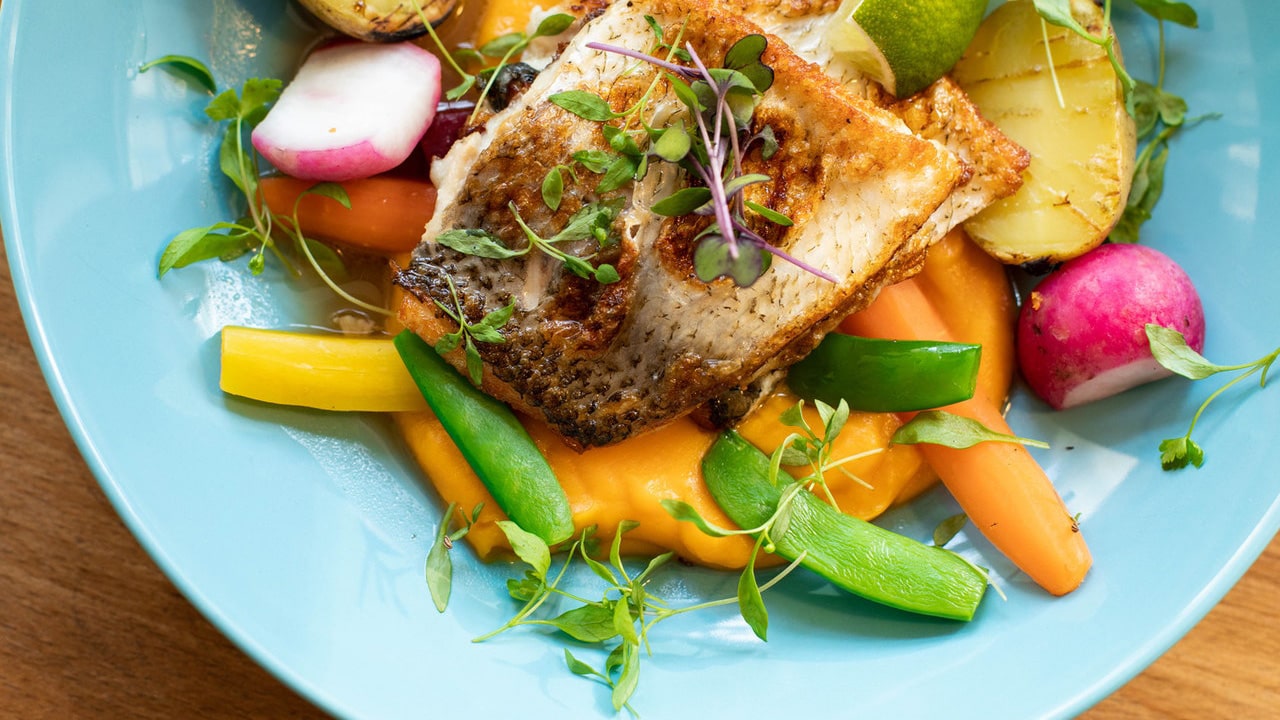 Studies have even disclosed that people following a Mediterranean diet were less prone to obesity, heart strokes, Type 2 diabetes, and heart attacks and ultimately lived longer.
Benefits of the Mediterranean Diet
The Mediterranean diet is regarded as one of the best thanks to its significant results and multiple benefits. The following are some of the observed benefits of adopting a Mediterranean diet.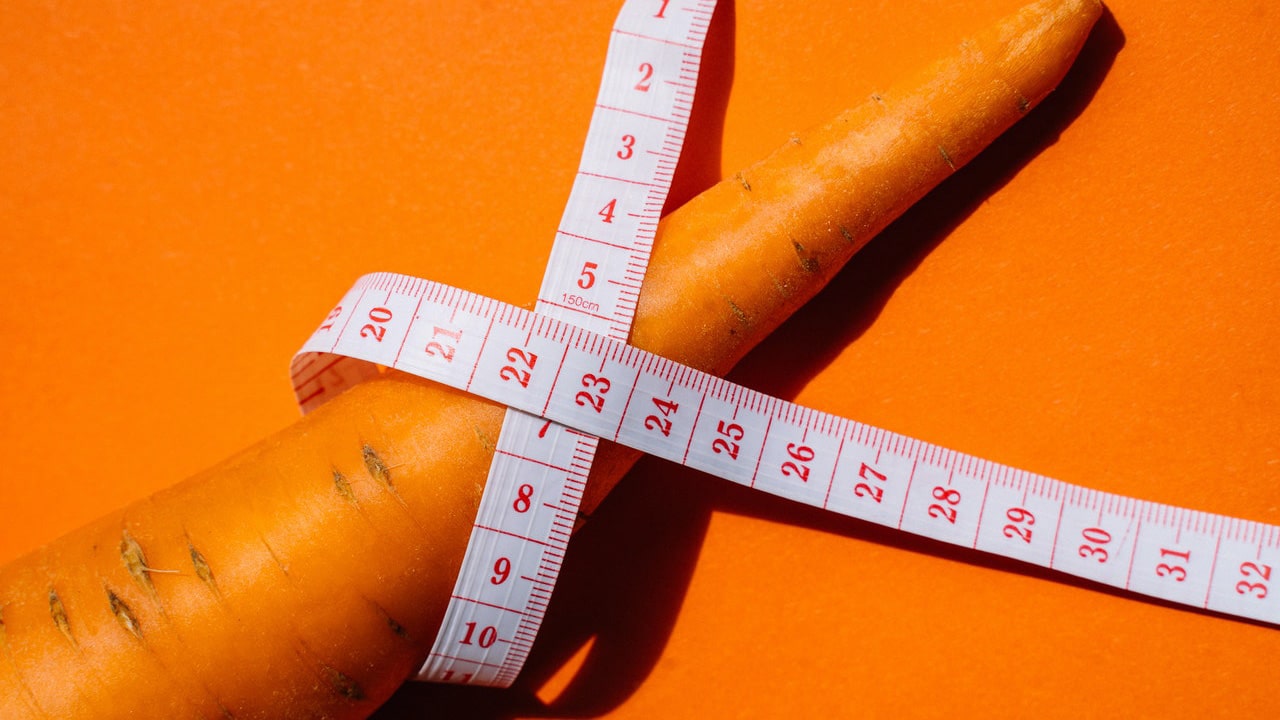 Instant Weight loss.
Prevents muscle and bone weakness.
Prevents heart strokes and heart attacks.
Prevents Type 2 diabtetes.
Prevents Parkinson's disease.
Reduces the risk of having Alzheimer's disease during old age.
Reduces the chance of death by 20%.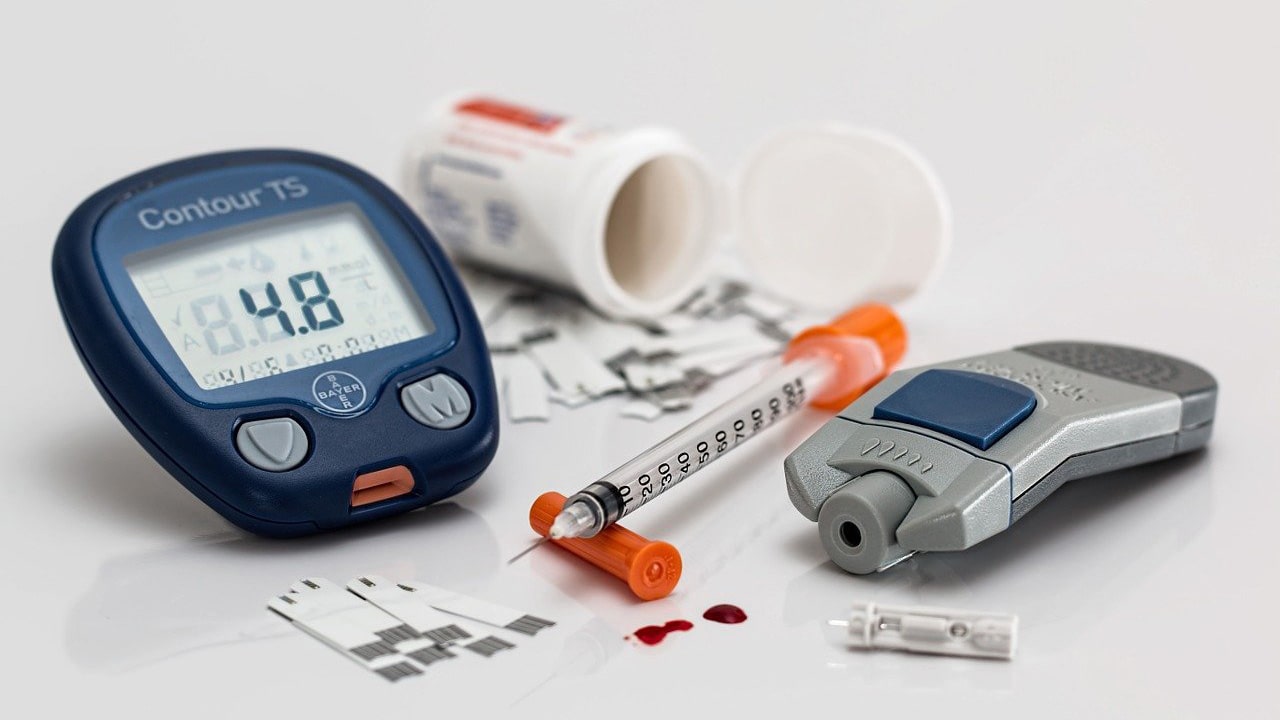 Is Mediterranean Diet Effective?
This is probably the most frequently asked question that comes to mind when you first hear about the Mediterranean diet. Let us prove to you how it is functional.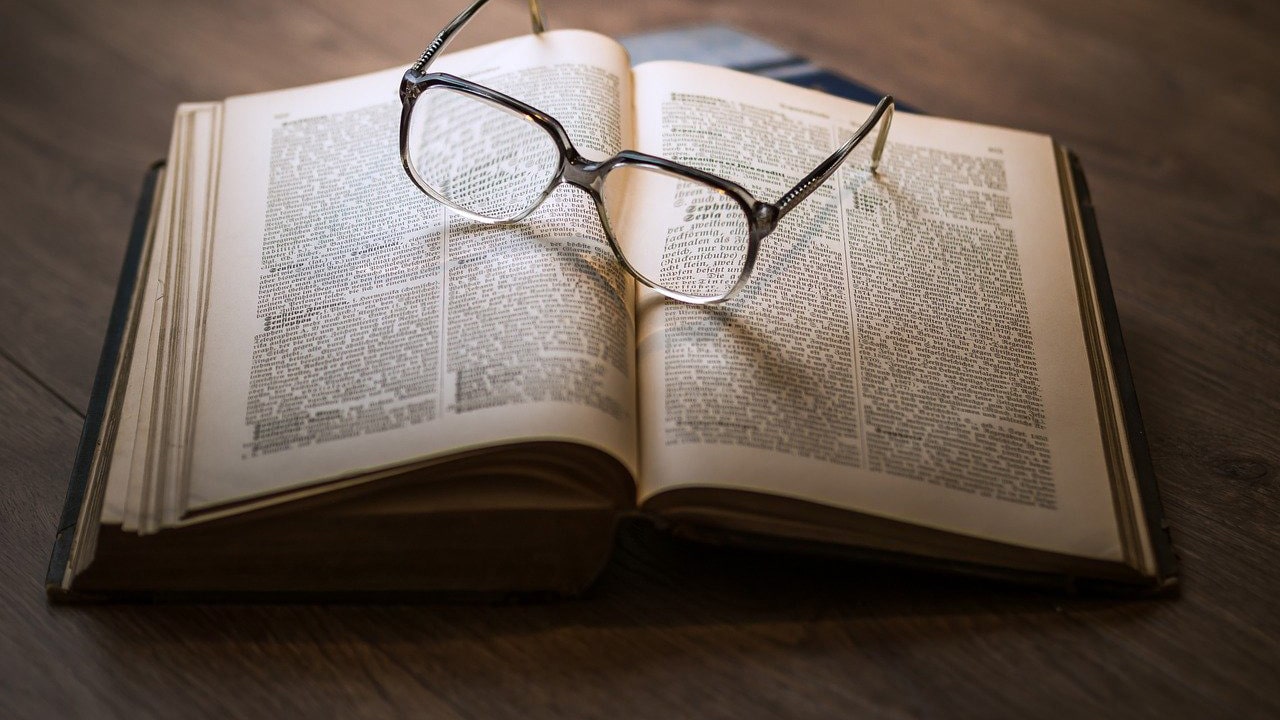 Have you ever seen models in Italy and wondered why they are so skinny? (which sometimes looks awkward as well) It is their diet that helps them to adjust their fitness levels. It is proven that a person can lose as much as 10-20 kgs just by observing the Mediterranean diet for a year.
Another research that Harvard recently conducted concludes that people observing the Mediterranean diet have a 12% lesser chance of developing cardiovascular diseases than the average person.
How is the Mediterranean Diet Different From Others?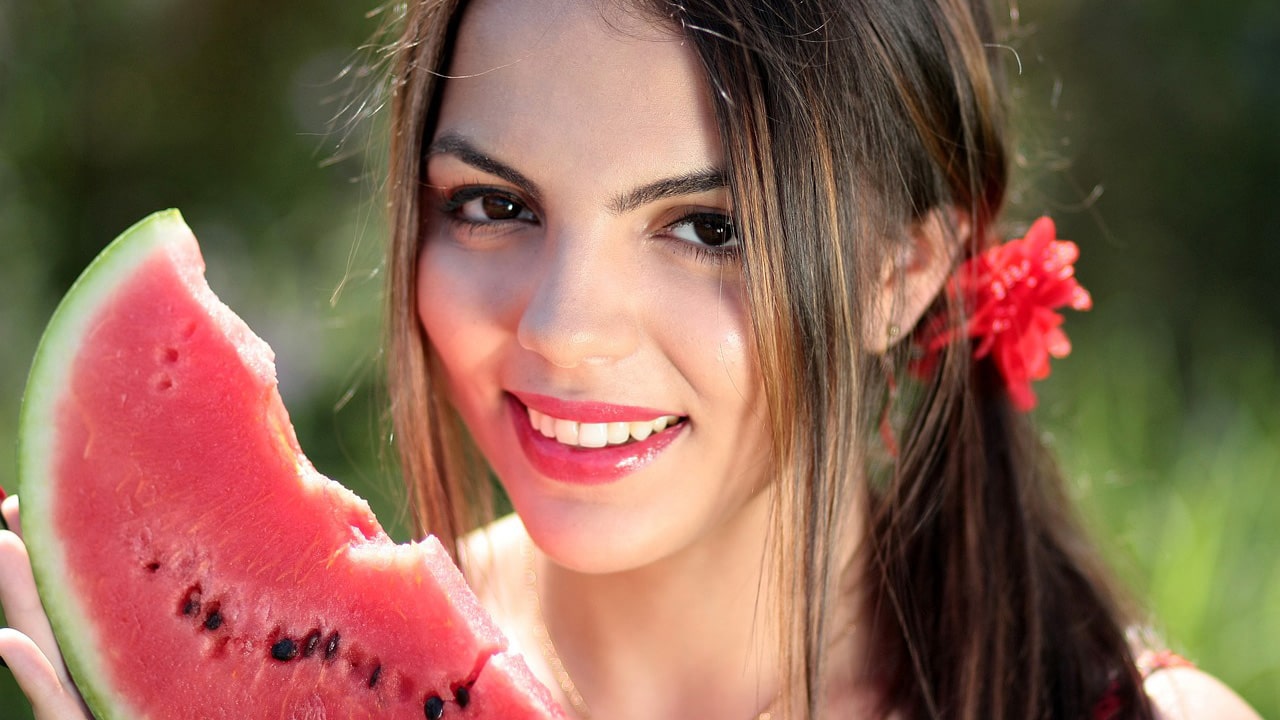 What makes the Mediterranean diet best is its instant effectiveness and the ease of the procedure it offers. Unlike other diets, it does not abandon you to eat numerous things; instead, it restricts portion intake. It requires making easy changes in lifestyle that anyone can easily do. You don't have to starve or crave for long during this diet; you have to choose better and control what you eat.
Foods to Eat
So as described above, there are no complete food restrictions regarding a Mediterranean diet; instead, you must watch over your portion intake.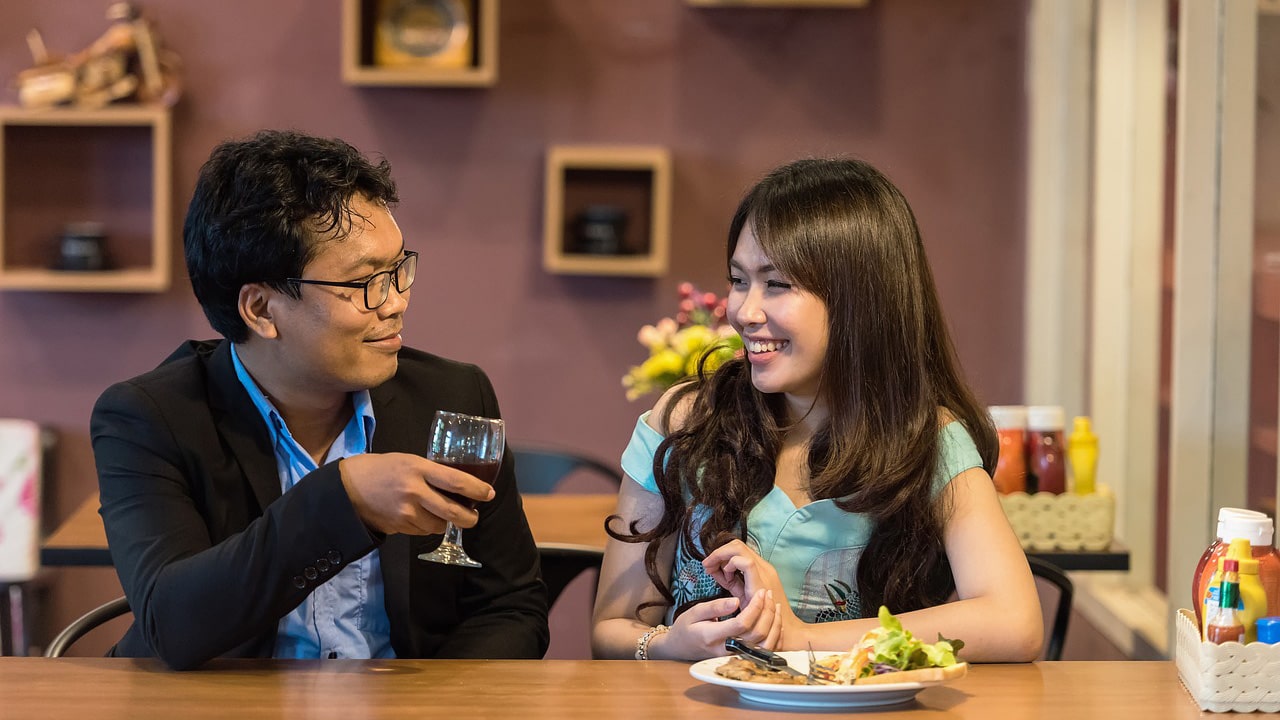 For convenience, we have divided the foods into three lists. One is for the foods that can be taken in a significant proportion, and the second describes those things that should be taken in a moderate quantity, while the third constitutes the foods that should be added to your meal in a minimal amount.
Foods to Eat in Major Proportions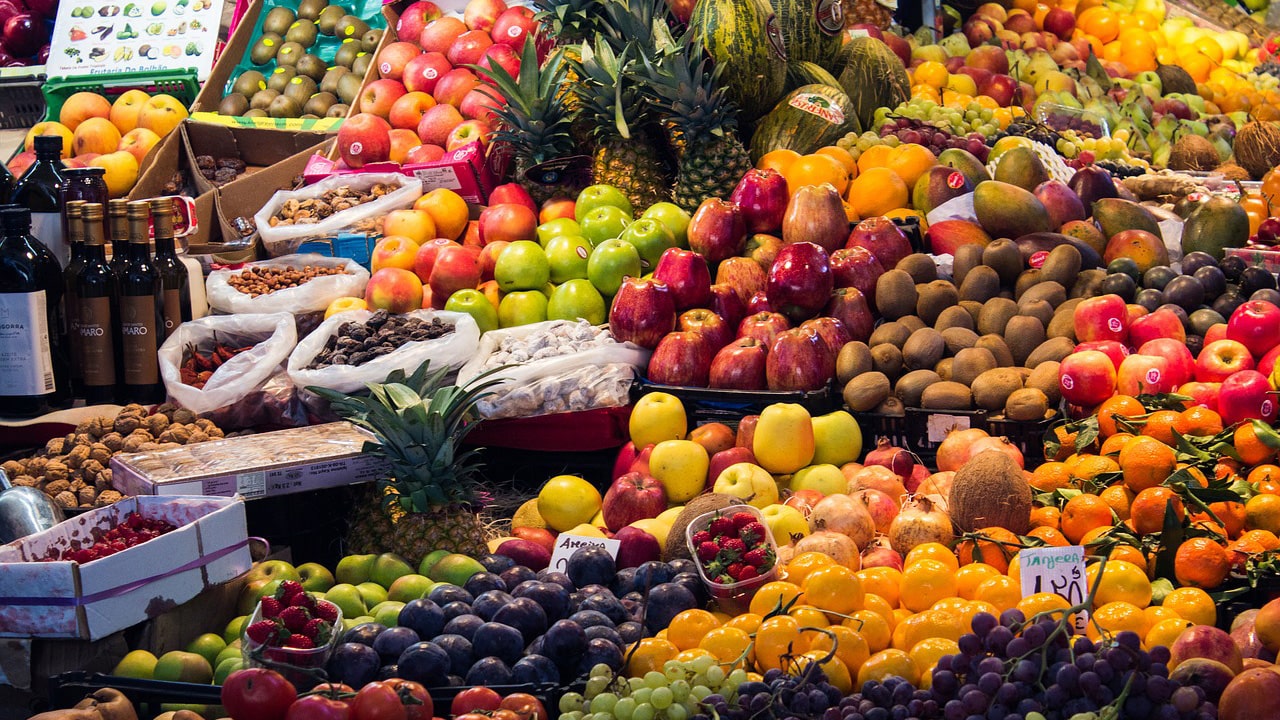 Mediterranean diet is more of a plant-based diet. However, it does not restrict you from controlling your carnivorous instincts; instead, it demands limitations on intake. The following is the list of foods that constitute 65-75% of the portion of an average Mediterranean meal.
Fruits.
Vegetables.
Nuts and seeds.
Whole grains.
Legumes.
Extra virgin olive oil.
Avocado oil.
Black coffee.
Green tea and other unsweetened herbal teas.
Red wine.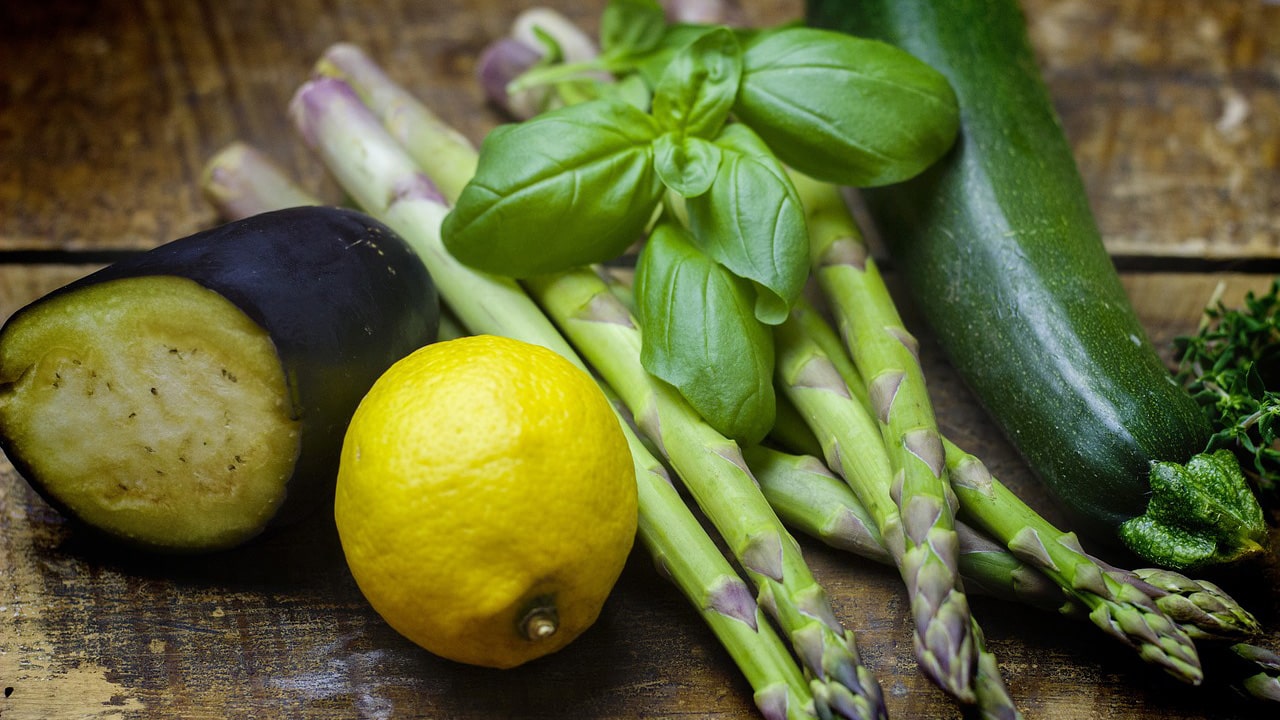 Foods to Eat in a Moderate Quantity
The foods that should be taken in a moderate quantity ( 15-20 %) while being on a Mediterranean diet are: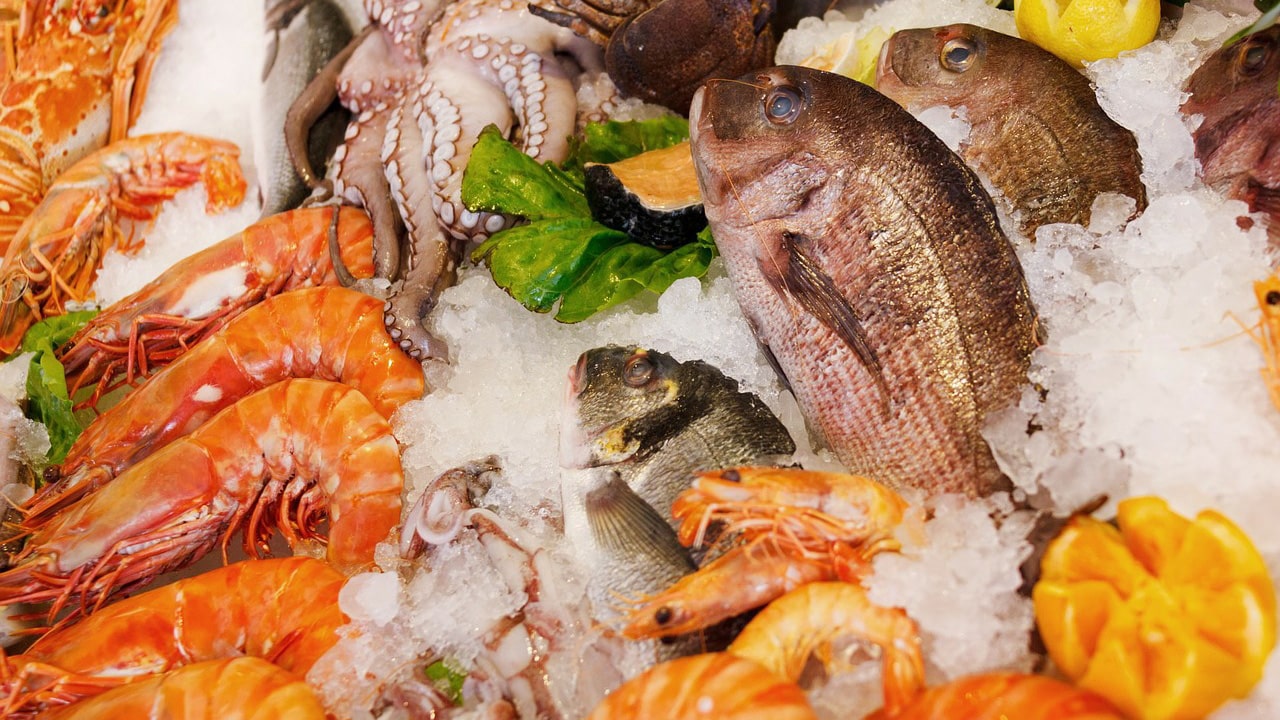 Fish (Lean proteins).
Seafood.
Eggs.
Poultry.
Fruit juices.
Honey and cinnamon as sweeteners.
Foods To Eat in a Limited Quantity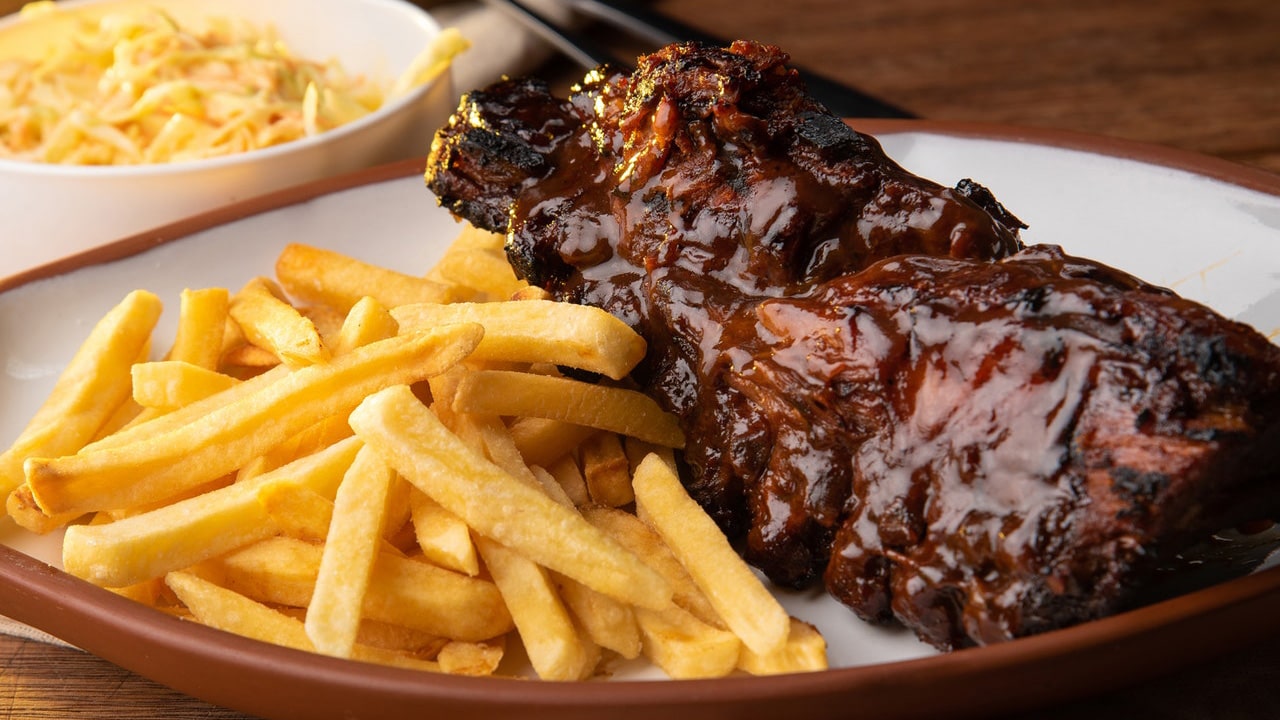 The foods that should be taken in limited (5-10%) quantities while being on a Mediterranean diet are:
Red Meat.
Lamb and Mutton.
Processed Meat.
Sweets.
Beverages and canned juices.
Refined and processed food.
It is not necessary that you have to include all of these in your meals every day. You can have a little portion of them on weekends as a treat.
Allowed Condiments
Condiments have indeed become a part of meals, and if you love them but want to start a Mediterranean diet, check out the below-listed seasonings that you can add to your Mediterranean meals.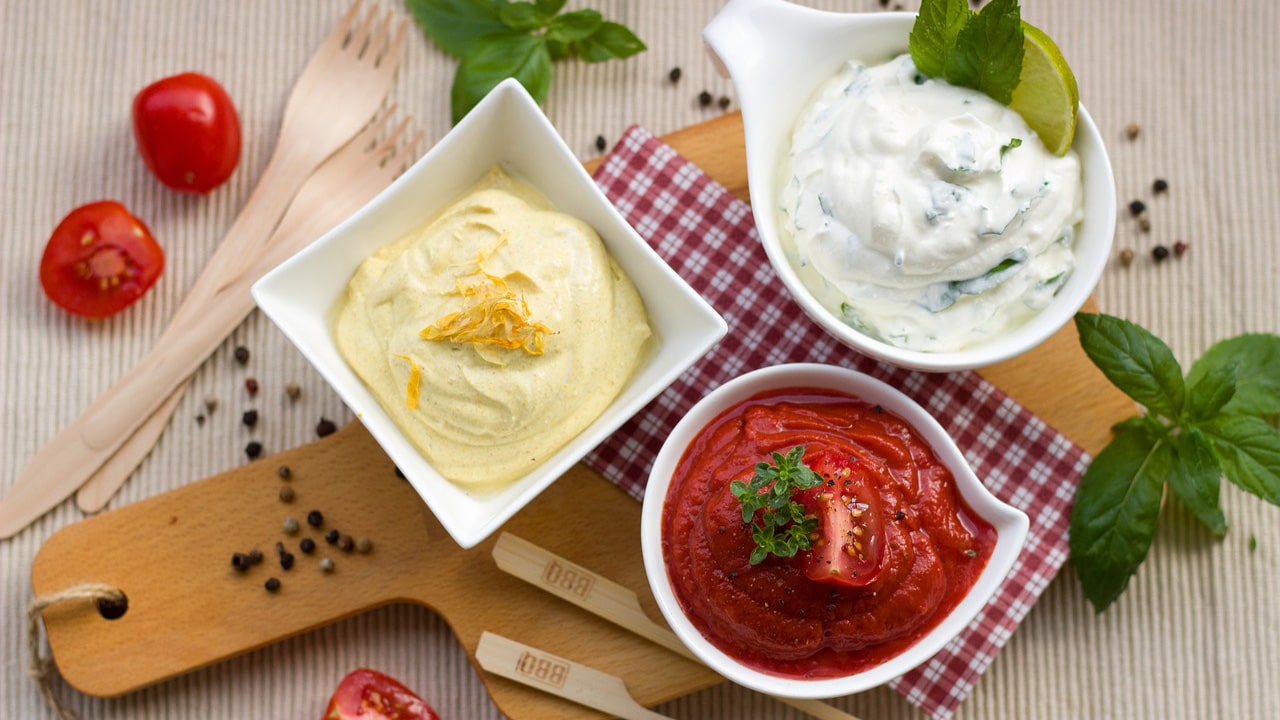 Greek Yoghurt Tahini Sause.
San date syrup.
Tzatziki Sauce.
Matbucha Sauce.
Sesame seed sauce with olive oil.
Amba Sauce (Mango Chutney with no added sugars but honey and cinnamon).
Mediterranean Eating Lifestyle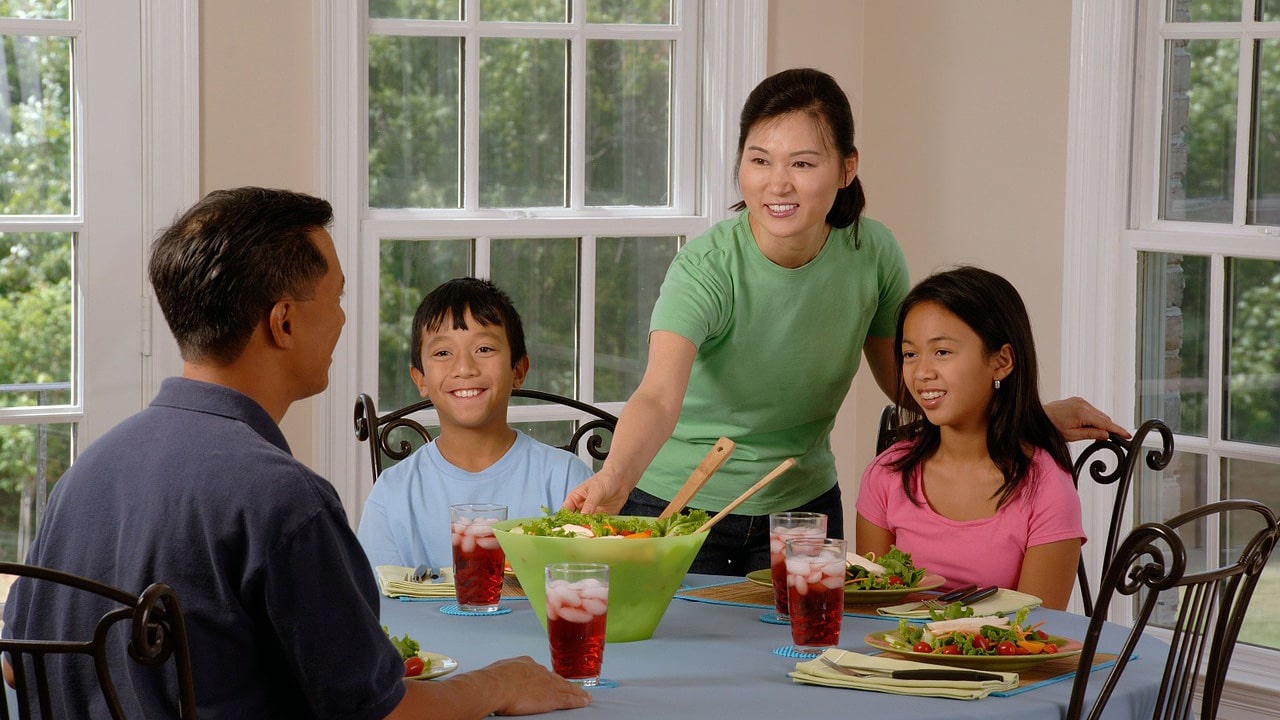 Remember that the Mediterranean diet is a lifestyle, not just a diet, and you need to follow the eating rules if you want the results to show up instantly. Below are some rules you need to follow for promising results.
Don't eat your meal while watching TV or talking. You can end up overeating.
Sit straight while eating.
Have a glass of water before eating and another glass while eating. Avoid drinking at the end of the meal.
Don't fill up your plate with tons of dishes.
Make fresh food. Stored and frozen food is a big 'NO' in the Mediterranean diet.
Remain physically active.
Chew your food slowly at least 32 times before swallowing.
Cheat Meals Allowed?
We all want to diet and make ourselves healthy and fit but cheat days….we love them and surely deserve a reality check. Although the Mediterranean is not supposed to be a diet, it is a lifestyle.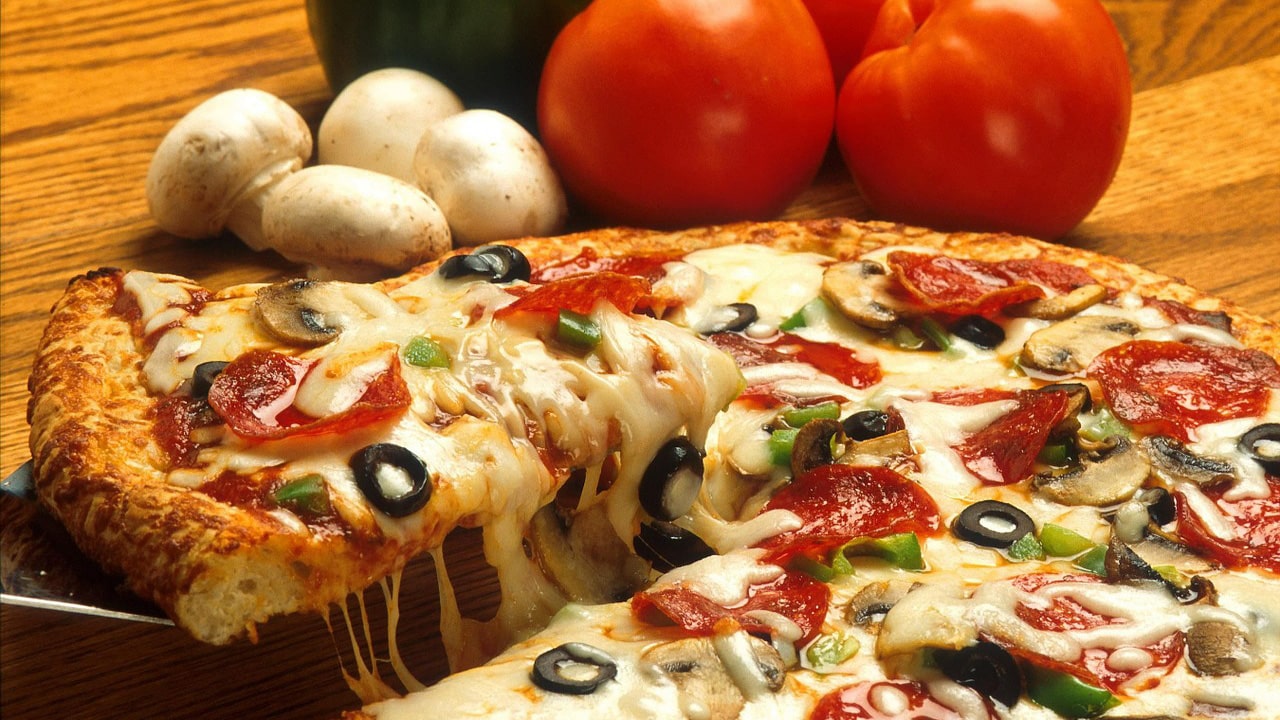 But fortunately, you can still enjoy cheat days only twice a month, which means once in two weeks. But make sure not to eat so much because it can vanish your previous gains.
Mediterranean Diet as a Lifestyle
The Mediterranean diet is not another typical diet purposely designed to lose weight or treat other ailments. It is instead of a lifestyle. You don't have to follow what food ingredients they eat or include in their diet. You have to observe their way of eating and how they practice it.
Drawbacks of the Mediterranean Diet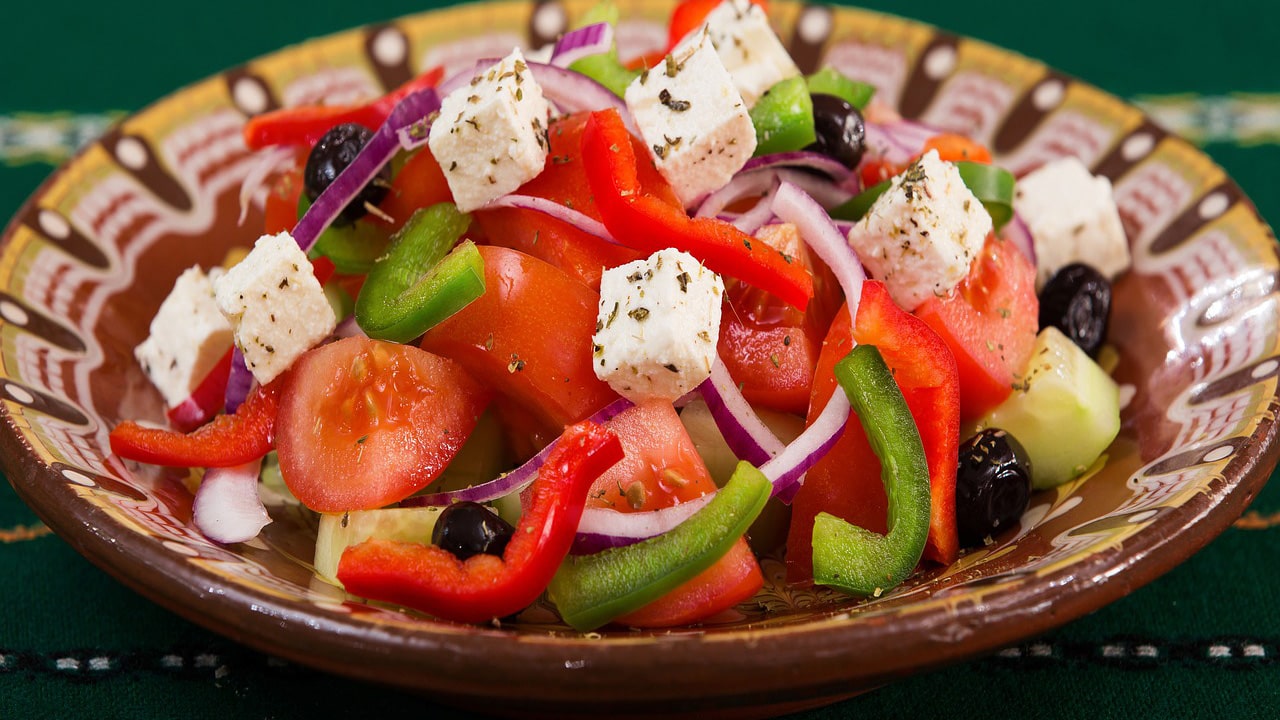 Perfection is just a word; there is no possible thing like it. And similarly, the Mediterranean diet has some drawbacks that can serve as a hurdle. Let's have a look at them.
It can be potentially expensive if not properly planned.
Eating too much fish in this diet can boost mercury levels within the body.
Food needs to be freshly cooked and prepared every time.No place for leftovers.
It is not a diet designed for weight loss purposes. It is just a lifestyle.
Iron deficiency can occur. To solve this problem, you can try whole oats with fortified iron.
Mediterranean Diet Shopping List
If you want to try the Mediterranean diet, you first need to prepare a new grocery list. We have planned a definitive list to consider or take inspiration from for your next grocery haul.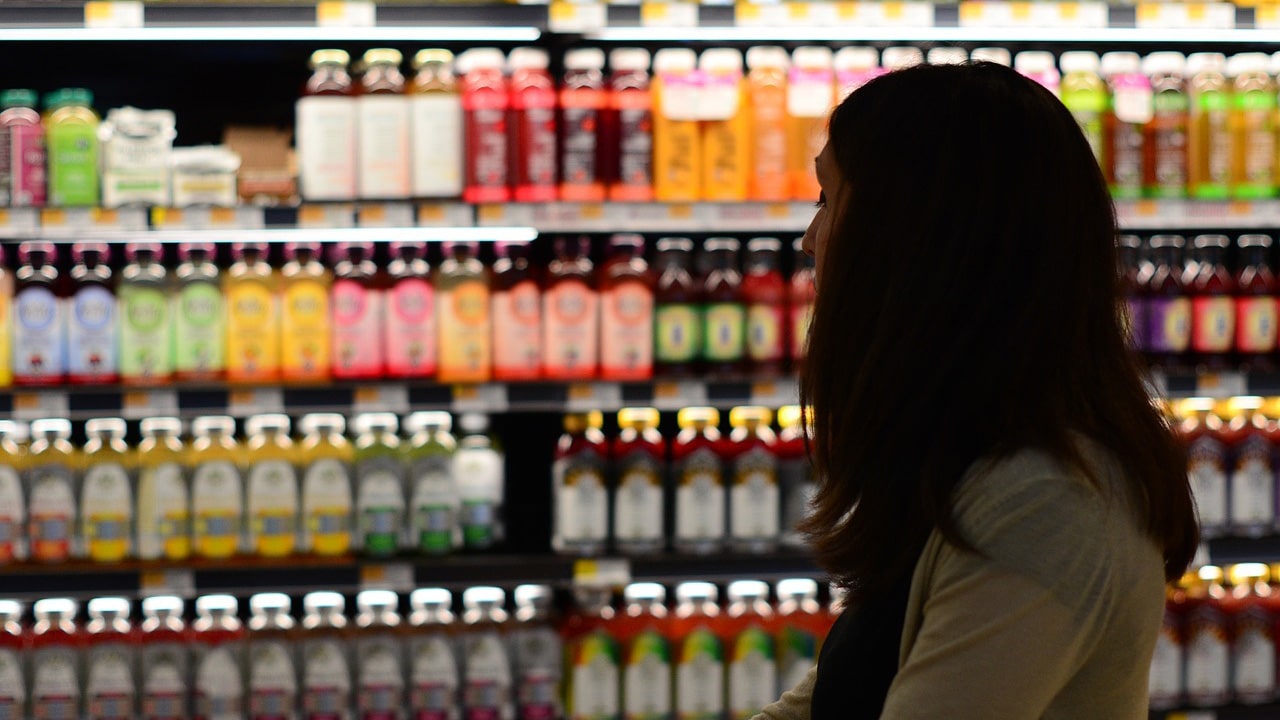 Vegetables. Buy colorful vegetables in minor quantities. It will make your meals more interesting.
Fresh fruits and berries. Look for healthier ones like apples, dates, figs, and bananas.
Grains. Buy whole-grain oats or bread, or make one for yourself.
Legumes. Beans and corn are a great addition.
Fish. Prefer low mercury-containing fish, such as salmon.
Low mercury seafood like shrimp.
Tubers. Potatoes are great for that.
Poultry. Chicken, turkey, or duck in minimal quantities.
Eggs. Not for every day, but once in two days is sufficient.
Greek Yogurt, cheese, and low-fat milk.
Olive oil or avocado oil. Sunflower and canola oil for infrequent occasions.
Herbs and spices. There is no limitation here; explore your taste, and get what you like.
Beef, lamb, or mutton. On rare occasions.
The best method is to buy a week's groceries. Some people like to do their grocery shopping once a month, and if you are one of them, you probably need to change your habits, especially when buying vegetables and fruits. The Mediterranean diet is beneficial because it includes fresh food; therefore, you must maintain this rule.
You can even try growing your own vegetables and fruits at your home. It will help you to control the budget.
Two-Day Exemplary Meal Plan
We have also constituted a two-day exemplary Mediterranean diet plan to consider for generating your ideal meal schedule.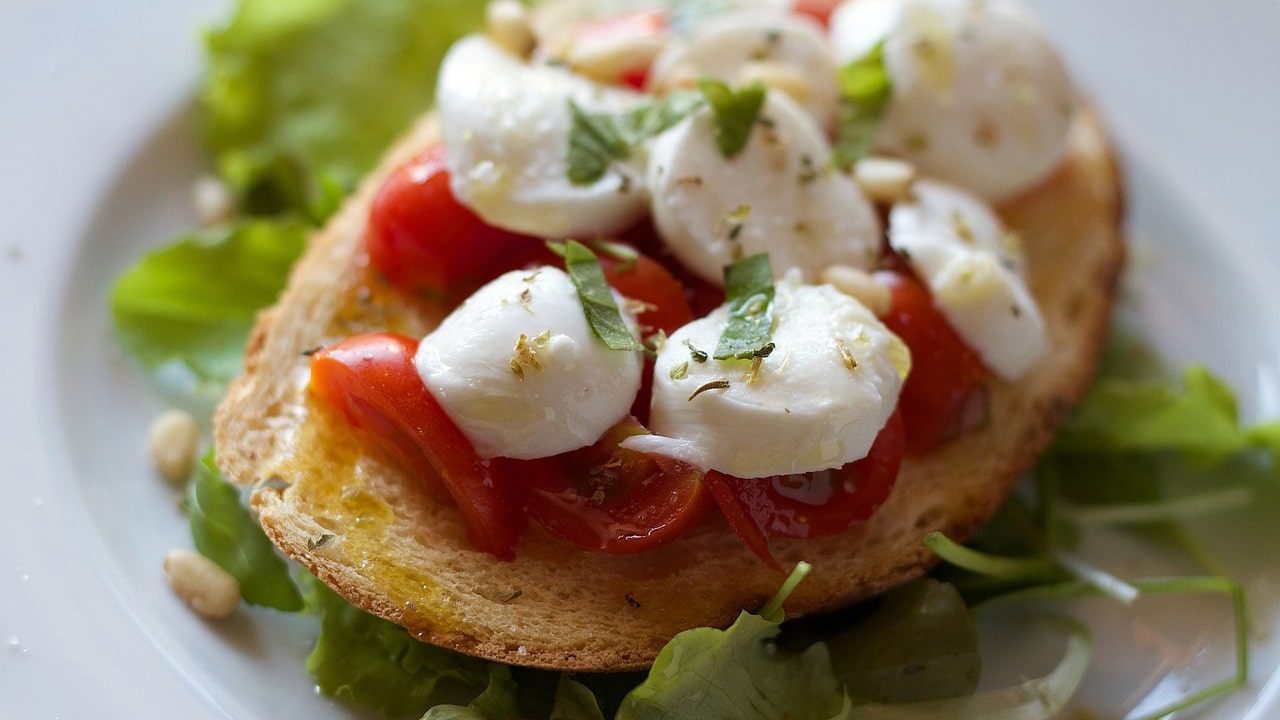 Day 1
Breakfast: Oats with berries or fruits.
Lunch: Tuna and vegetable sandwich.
Snack: Greek yogurt.
Dinner: Chicken salad dressed in olive oil and tahini sauce.
Day 2
Breakfast: Egg and whole wheat sandwich and apple.
Lunch: Fried vegetables and rice.
Snack: Nuts and fruits.
Dinner: Whole grain pasta with turkey meatballs and raw carrots.
You can also add black coffee, green tea, and herbal teas to your diet. But make sure that they should be unsweetened and do not contain additives. A glass of red wine once every two days is also acceptable.
What to Order on Takeouts or Restaurants
Being on a diet does not imply you must quit enjoying restaurants and takeouts. You need to choose wisely from the menu. If you are eating alone, you prefer going to some Mediterranean restaurant where you can find multiple options.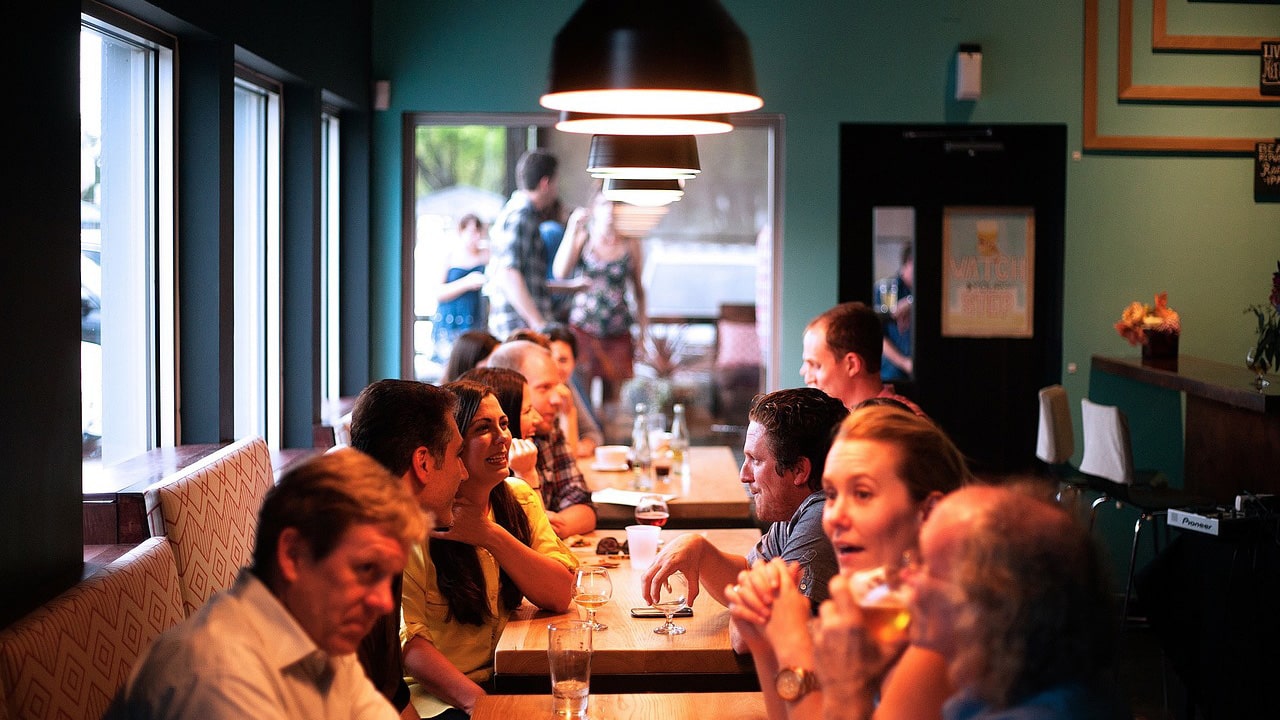 But if there is no such restaurant near your approach. Or if you are out with your friends/family, you prefer to order something vegan or a fish. It will go well with your diet. Plus, you also have a reality check of cheat days, so try going to restaurants on cheat days and enjoying the way you want.
Here we conclude. We hope we have cleared all your questions, queries, and misconceptions regarding the infamous Mediterranean diet. If you liked our article, let us know in the comment section. We would love to hear from you.