Top 5 Bone-Weakening Habits – Do you also think it's natural that our bones weaken with age? But that's not in every case; certain habits weaken our bones. Today you can see not only oldagers but youngster are also facing problems related to the weakness of their bones.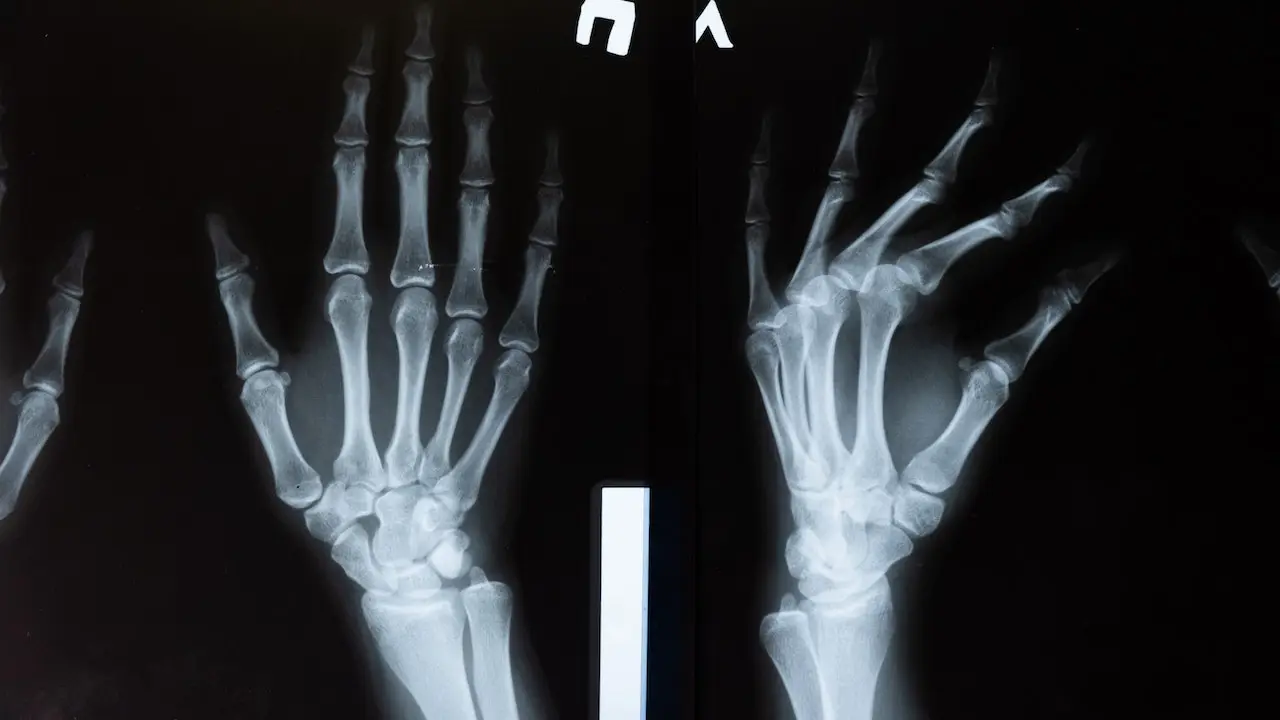 Read Also: 10 Common Brain-Damaging Habits You Might Be Unknowingly Doing.
There are certain lifestyle habits, or we can say that bone-weakening habits are the reason behind early-age bone weakness. It is fitting that bones become weak with time, but Due to our lifestyle habits and bad eating habits, our bones start weakening before time. In this article, we will guide you about those habits you should immediately stop for stronger bones. So read this article to the end and improve your bone health.
5 Bone-Weakening Habits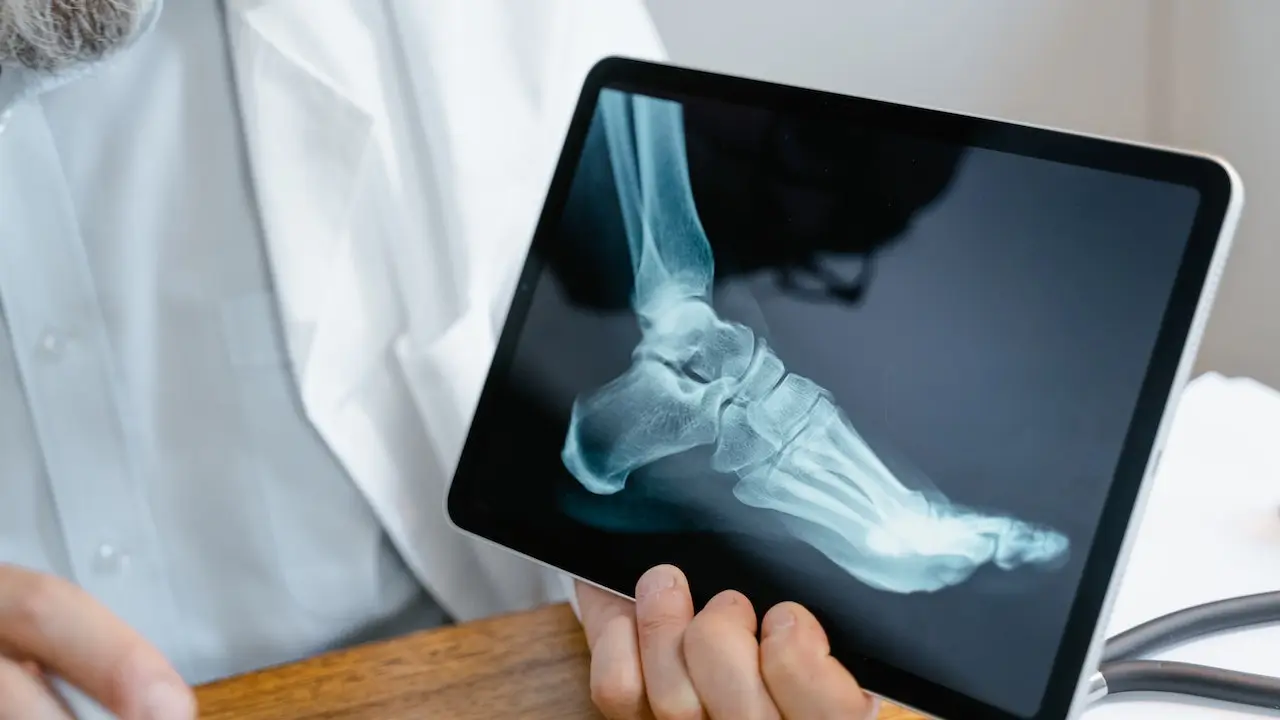 Excessive salt intake
One of the primary bone-weaking habits includes excessive consumption of salt. Today, the modern generation likes to eat more spicy and fast food. They are in a habit of eating fast food daily. But the amount of salt in fast foods is more than our home-made foods, and also they do not use the best quality of salt for our body. The salt we eat leads to removing the calcium from our bones. Thus, too much consumption of salt is harmful to our bones.
Not being able to get enough sunlight.
In today's competitive world, most of the people are not able to enjoy the direct sunlight. I am telling from my experience when I was working in a startup company, and we worked there with dedication from 09:00 am till 08:00 pm and sometimes more when there were deadlines. So we were only able to see the sun lights on our weekends. This is the situation of all the working employees nowadays. But do you know sunlight provides our body with Vitamin D, which is necessary for our bones to make them stronger? So, one of the worst bone-tweaking habits nowadays is not getting sunlight.
Eating more sweets
Nowadays, people are more likely to eat pastries, ice cream, cakes, and other sweeteners from the market instead of fresh juice and fruit. And most of these things contain artificial sugar, which is unsuitable for our bones. So, the excessive consumption of these artificial sweeteners is also one of the bone-weakening habits.
More fried food
Today's people are more busy with work and other social things, so they don't prioritize a healthy diet. Instead, they like to order food from outside, especially fast foods like pizzas, burgers, etc. These foods are processed foods and more fried, which are also one of the worst bone-weakening habits.
Food rich in oxalate
Many things in the market contain oxalate, but people like to eat them, such as chocolates, cakes, and many more. Oxalate acid is very harmful to our bones as it affects our body's ability to absorb calcium, which is essential for the strength of our bones. So eating chocolates and other things that contain oxalate acid is also one of the bone-weakening habits.
So these are the top 5 bone-weakening habits, and if you are also in one of them, you should stop doing that; otherwise, you will also become the victim of early-age bone diseases. If you want to enjoy a long-term healthy lifestyle, go for a sound, balanced diet, and engage in regular physical activities, all these things will contribute to your overall well-being.
To get more of our exclusive content on Health Care and Lifestyle. Follow us on YouTube and Instagram.