Herbal Drinks for Weight Loss – Weight gain or obesity is becoming an increasing problem nowadays, and the main reason behind this increasing weight is our lifestyle habits, bad eating habits, and lack of physical exercise. Nowadays people are stuck to their chairs for long hours for work and don't get time for some rest or physical activities, nor do they eat properly, and these are the leading reasons behind the increasing weight which comes with various health issues. As per studies, overweight leads to various early-age health issues, and a person with excessive weight is at a higher risk of heart, Blood pressure, and stroke-related issues.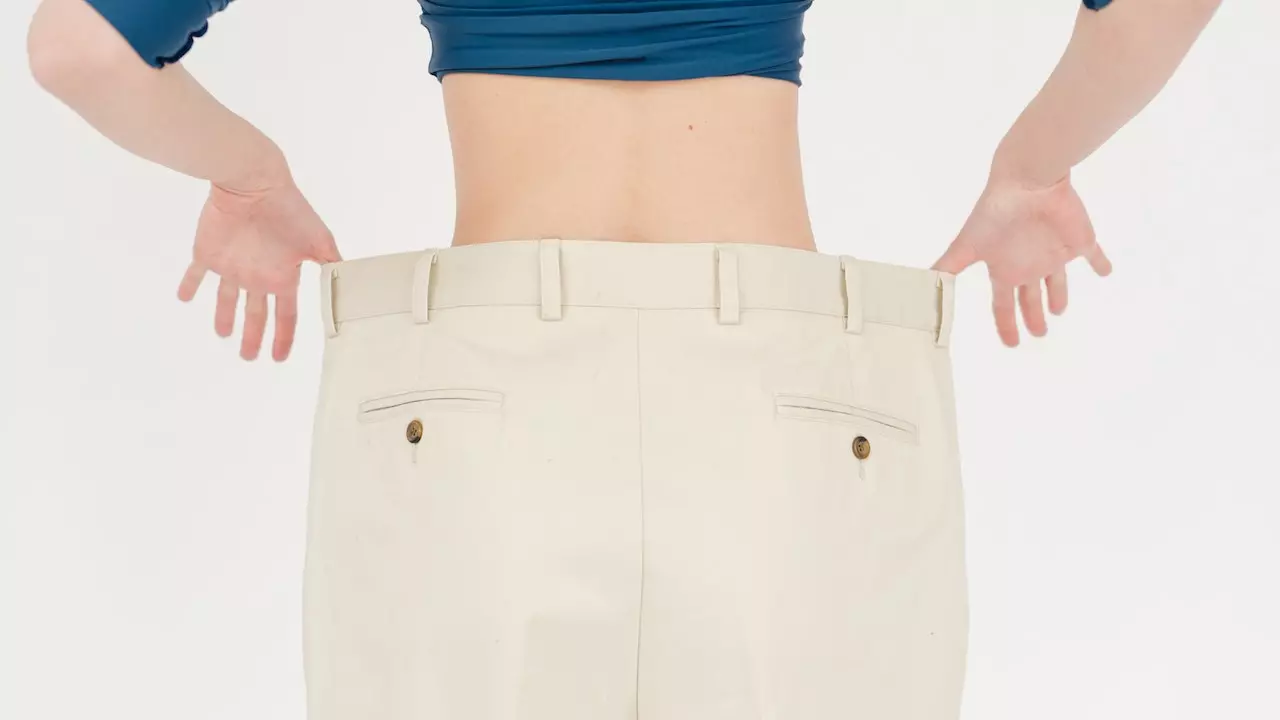 Read Also: Meditation for Relationships: 5 Techniques to Enhance Your Connection.
So, if you also face the problem of increasing weight and want to shed some pounds, you are at the right place. People engage in many workouts and follow various strict diets for weight loss. But today, we will tell you that some natural ways do not require a heavy workout routine or strict diet plan. You need to stick with these herbal drinks for weight loss, and you will be amazed to see the results. With these drinks, follow a well-balanced diet and medium physical exercise routine, and these natural herbal drinks for weight loss will escalate your weight loss journey. Let's dive into the faster weight loss journey using natural drinks, leading to a healthy and happy lifestyle.
Fennel tea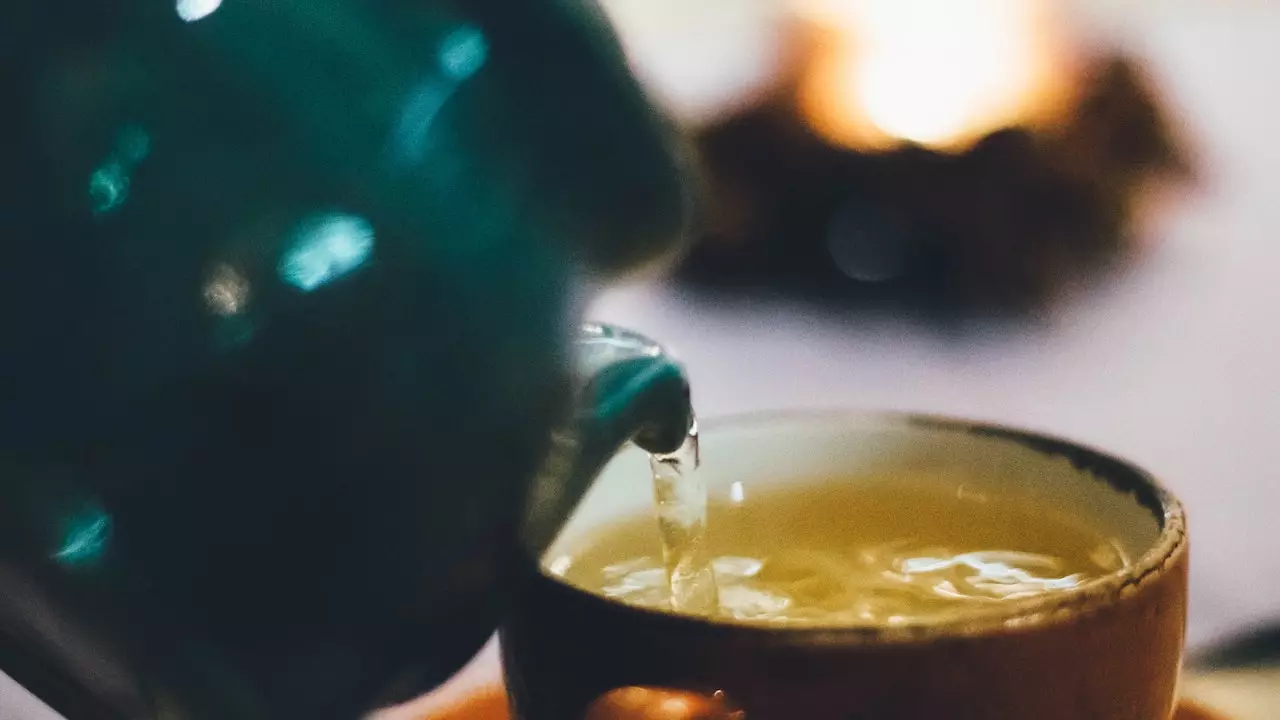 This is one of the herbal drinks for weight loss, which helps boost metabolism and fill our tummy for a long time, thus reducing our food cravings. So, it has become popular among those going on a weight loss journey. This drink is also straightforward to make. Just crush fennel seeds into hot water and let their active compounds infuse the liquid.
To make the fennel tea, add one spoon of fennel seeds into a cup of hot water and steep it for 10 minutes by covering it. Now strain the liquid and enjoy the warm fennel tea. It has been advised for people in their weight loss journey to consume fennel tea before their meals as it will support digestion and reduce appetite. And thus contributes to a healthy weight management strategy.
Celery water – Herbal Drinks for weight loss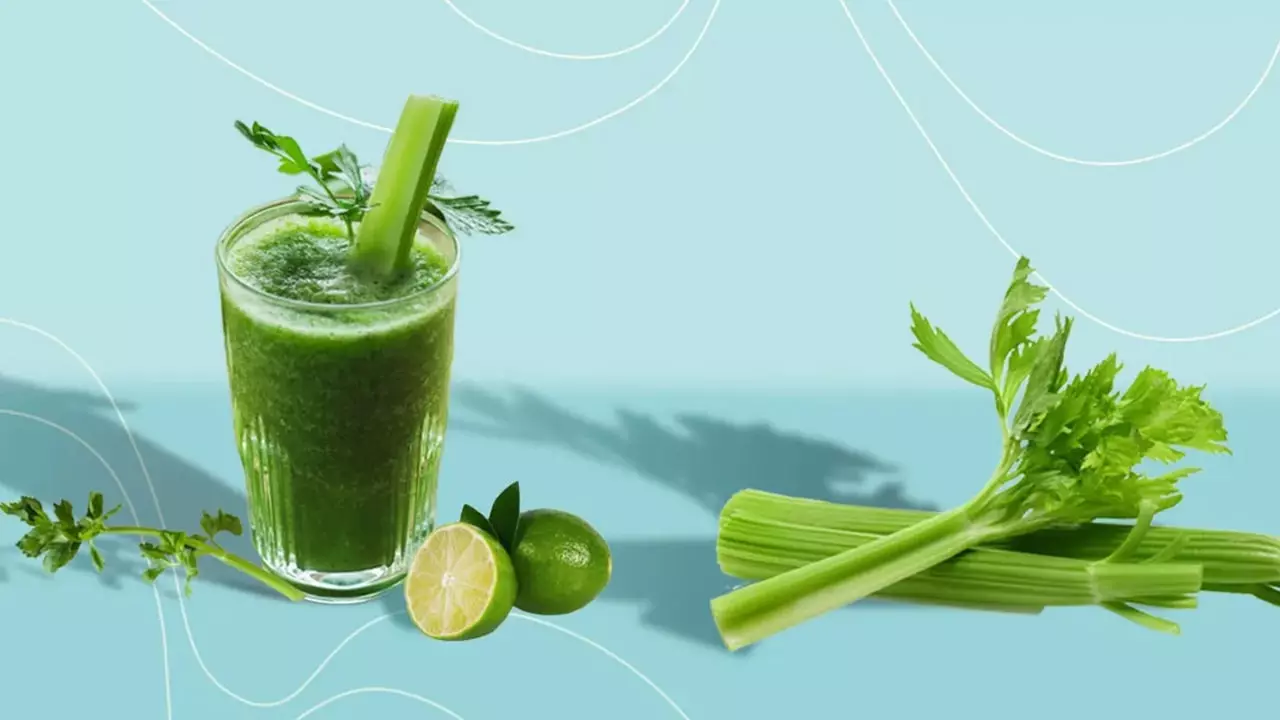 Celery water has also gained popularity as one of the best herbal drinks for weight loss because of its low-calorie properties, which aid in weight management. It contains high water content and low calories and helps keep the tummy full for a long time, thus saving it from overheating. To make these healthy drinks, just pick some fresh celery stalks. Wash them and then chop them. Now blend them with water until the mixture becomes smooth.
Now strain the mixture to obtain juice from it. You can costume it as it is or dilute it with some water for a mild taste. You can also add lemon juice, splash, or a few mint leaves to enhance its flavor. Consuming it before your meal would be best because its fiber helps reduce appetite.
Green tea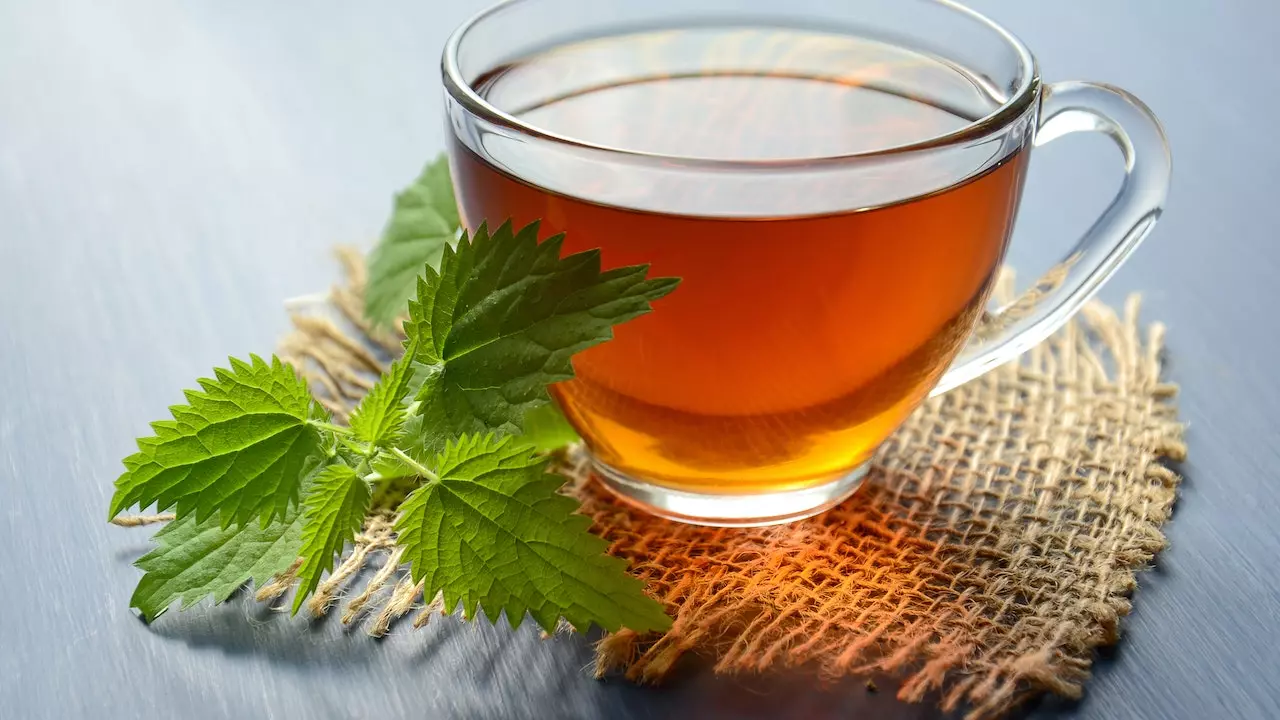 Green tea is well known for its weight loss properties. It is filled with catechins and various antioxidants and helps boost metabolism. It is one of the best herbal drinks for weight loss, which helps burn fat and provides energy to our body. To get most of it, steep a bag of green tea into the hot water for 3-5 minutes and drink your tea now.
Drink 2 cups of green tea daily before meals to get maximum benefits. However, please consult your health care expert before drinking green tea, as it can affect everyone and might not suit your body. With green tea, also engage in some physical exercise and follow a balanced diet plan.
Black tea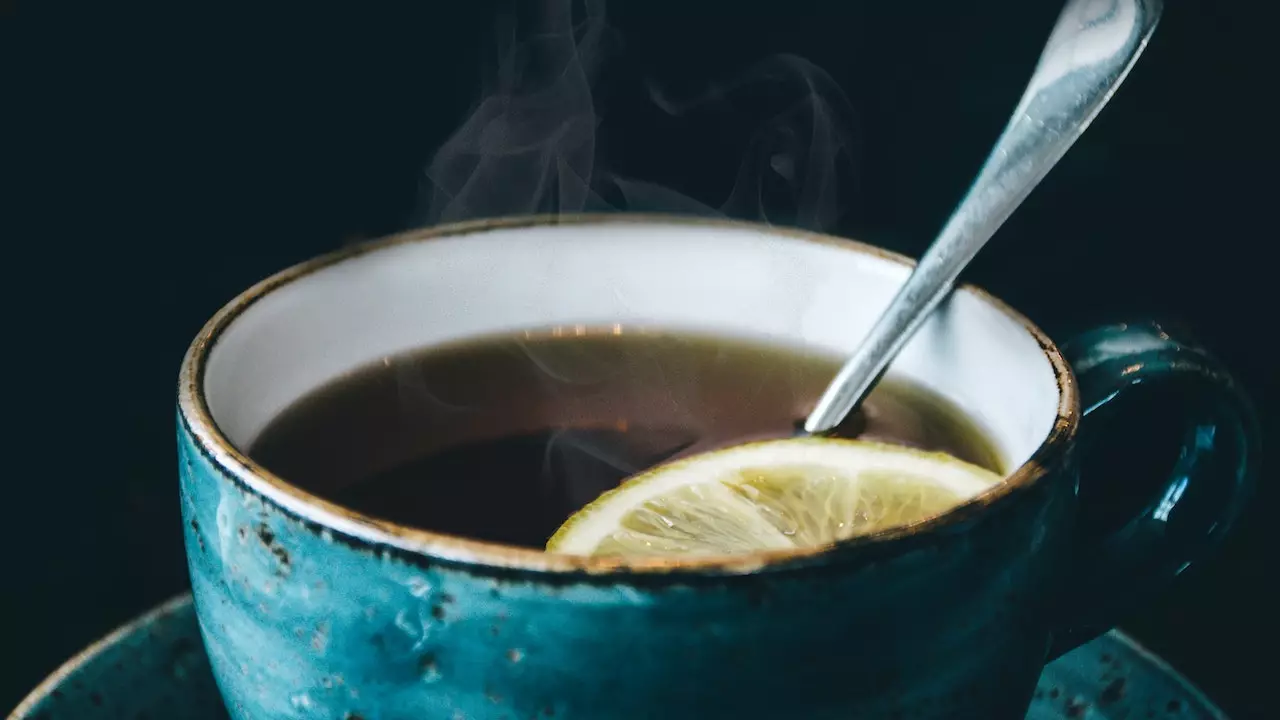 Black tea is also one of the best herbal drinks for weight loss, which includes flavonoids and antioxidants and supports the weight loss journey. Drinking black tea helps in increasing metabolism and aid in fat oxidants. To get the most out of the black tea, put a bag of black tea into the hot water for 3-5 minutes before drinking.
You can also add a dash of honey and a slice of lemon to enhance its taste and benefits. Drink 1-2 cups of black tea daily, especially between meals. It will support a healthy weight management routine, give energy to our body, and keep it hydrated.
Ginger lemon drink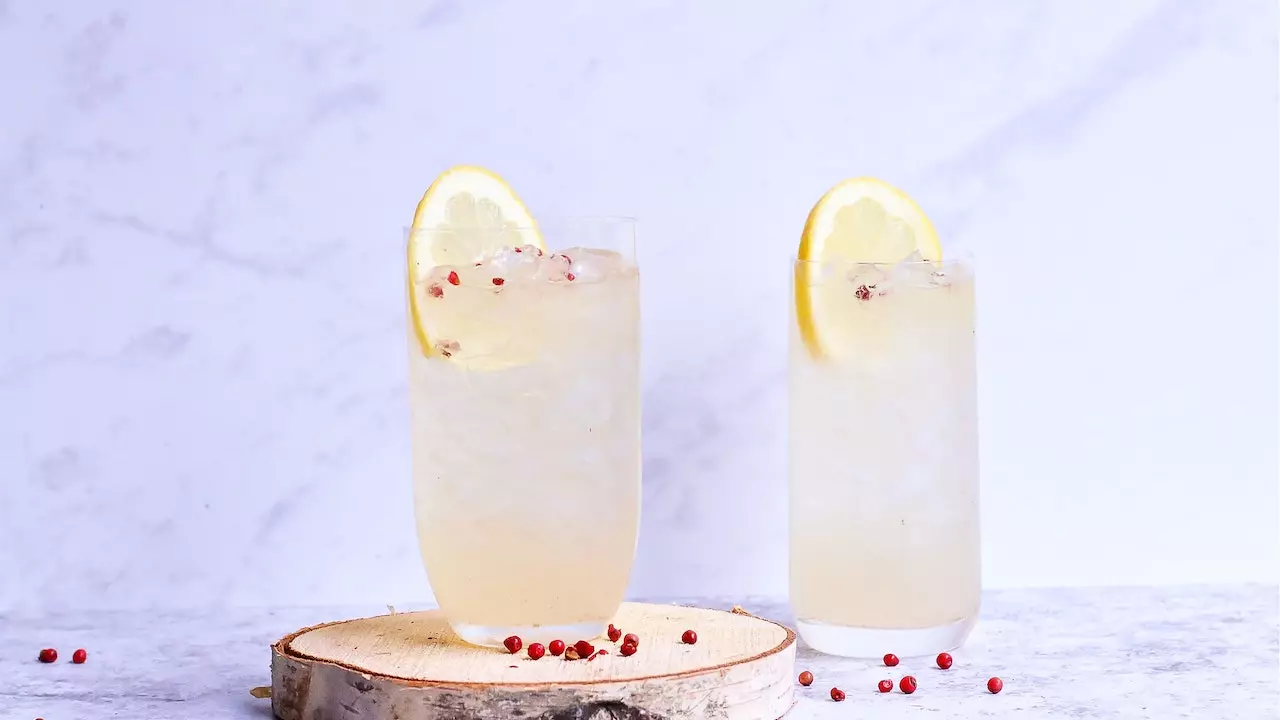 Ginger lemon drink is also one of the beneficial herbal drinks for weight loss. It helps in boosting metabolism. Ginger helps improve digestion and reduces hunger cravings, while lemon provides antioxidants and vitamin C to our body. Stepping freshly grated ginger into the hot water to prepare this healthy drink, squeeze a lemon in it. You can also add some honey to enhance its flavor. You should drink it on an empty stomach in the morning for better results. It will boost your metabolism and support your weight loss journey.
Vegetable juice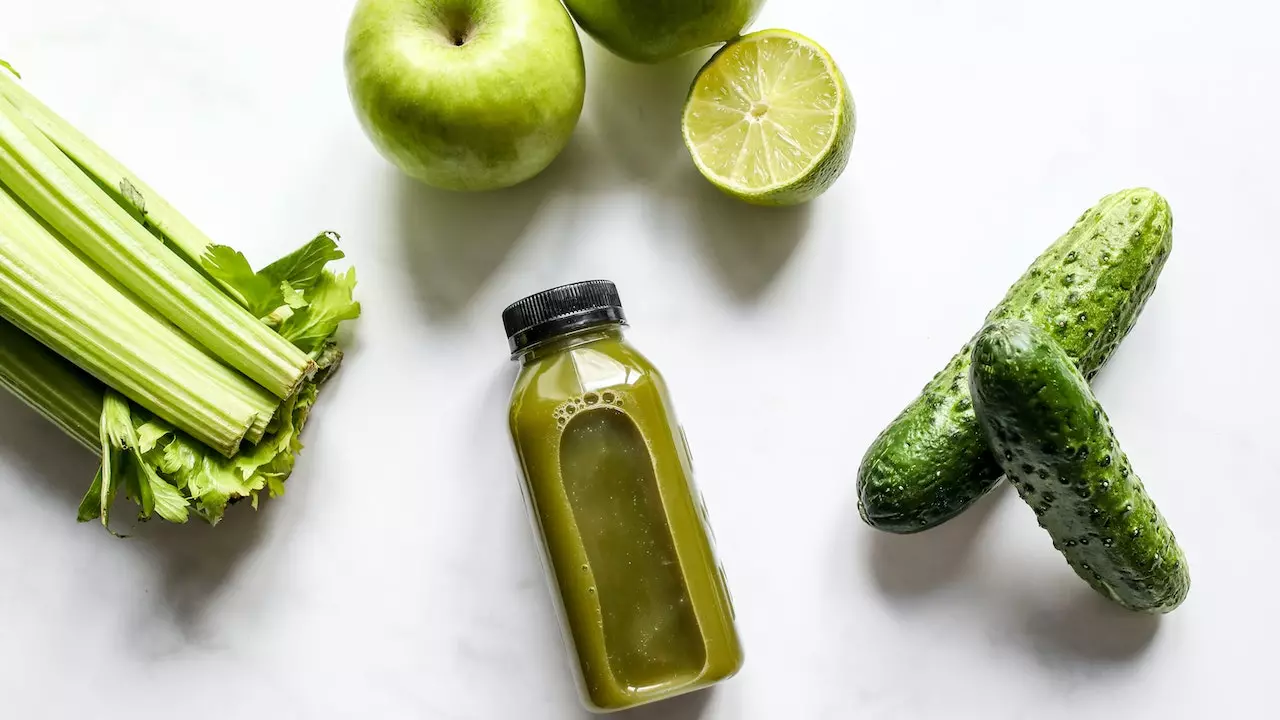 What can be better than the vegetable juice itself? They are rich in nutrients, low in calories, and one of the best herbal drinks for weight loss. They also contain various minerals, vitamins, and fiber contents. Which also helps in keeping you full for a long while providing all the essential nutrients.
It would be best to choose a variety of vegetables like spinach, carrots, kale, and cucumbers while making this healthy juice. It is advisable to use fresh vegetables, drink only fresh use, and not store them for long. You can use it as a snack replacement. Regular consumption of a glass of vegetables supports weight management and helps us with overall wellness.
Apple cider vinegar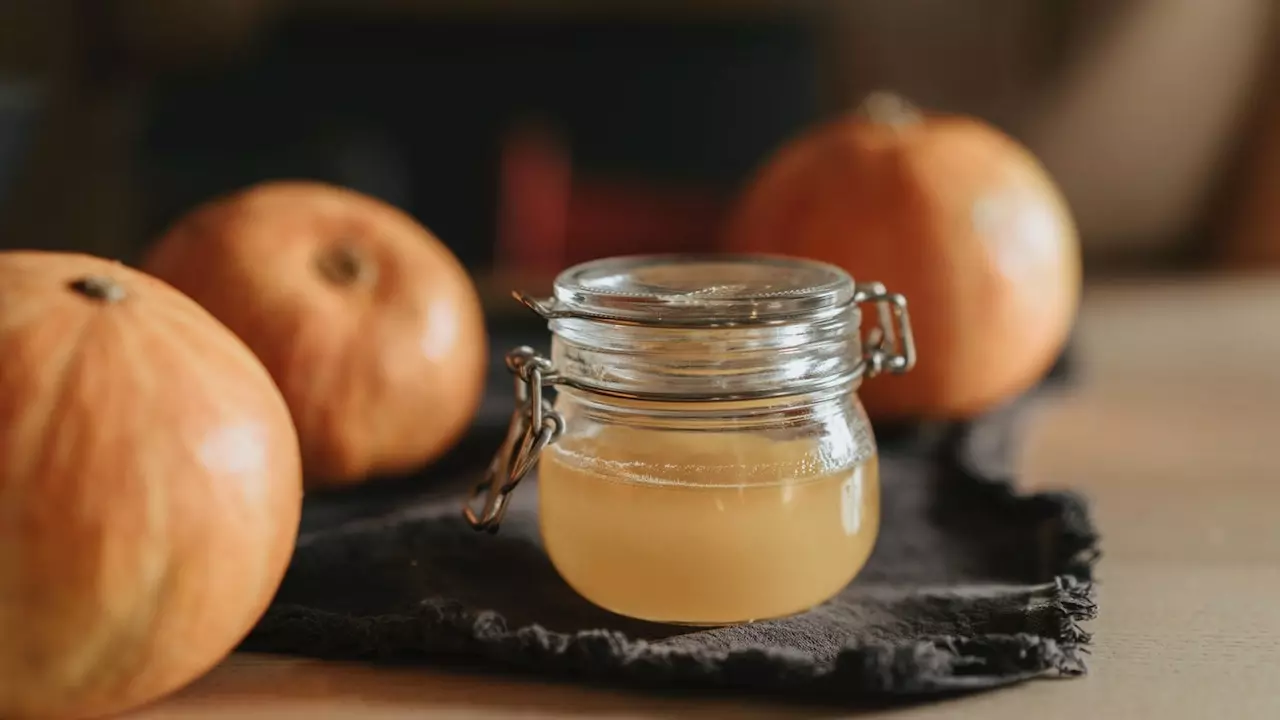 Apple cider vinegar is also beloved as one of the best herbal drinks for weight loss because of its acetic acid content, which can help suppress appetite and reduce body fat. To make this healthy drink, just put 1-2 spoons of ACV into a glass of water and drink it before your meals. It will help support digestion and also give you a sense of fullness.
So these are the best herbal drinks for weight loss, which you should add to your weight loss journey. Please choose one of your tastes and add it to your daily routine. But take care of one and always drink it moderately because excess of anything can harm our health. Consult your healthcare expert for suggestions on how many drinks you should take daily. All these natural herbal drinks are good for our health, not only in weight loss but also overall health.
To get more of our exclusive content on Health Care and Lifestyle. Follow us on YouTube and Instagram.