Sleeping Habits and Risk Of Heart Attack – Sleep plays a vital role in a healthy lifestyle as it is necessary to maintain mental and physical health. But if you are not getting proper sleep, you may face various severe health issues, and heart attack is one of them. Recent studies have shown the relationship between sleep habits and the risk of a heart attack. This article will discuss how your sleep habits affect your heart health and how to improve your sleep cycle for a healthy heart.
Effects of too little and too much sleep on heart health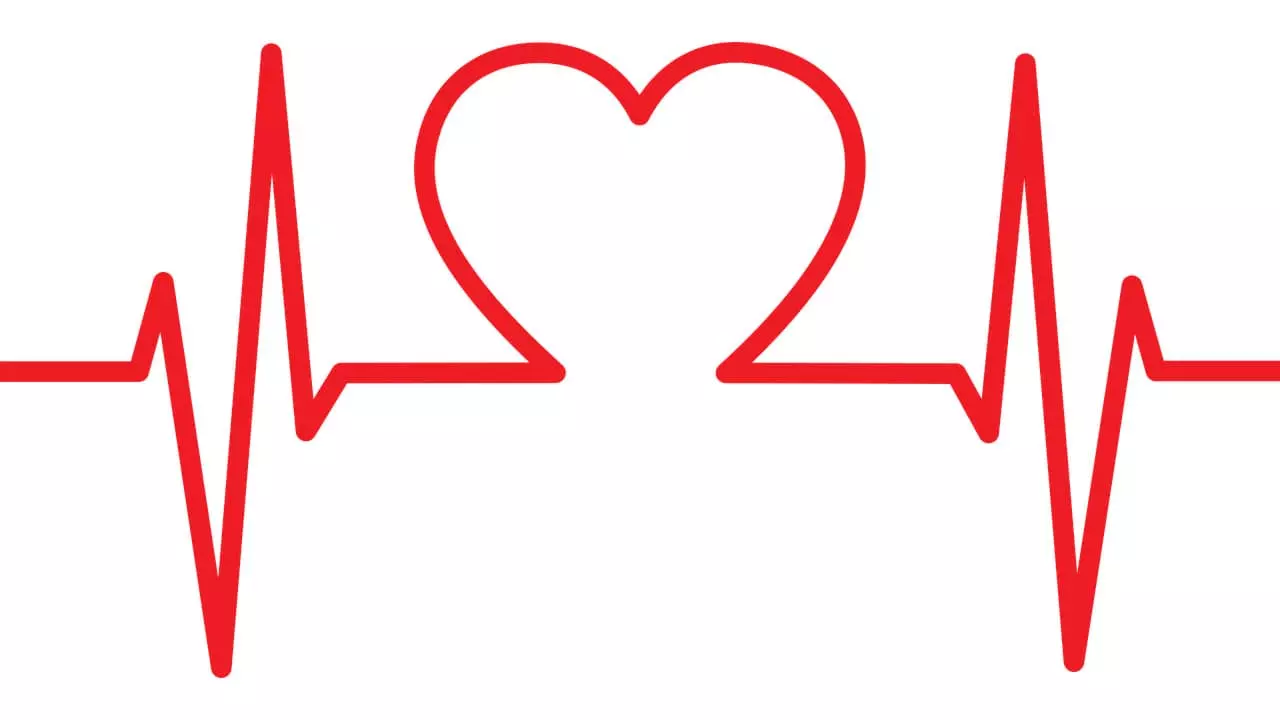 Read Also: The Truth About Kissing Disease: Causes and Symptoms Explained.
As per the latest studies, sleep quality and amount of sleep directly affect your heart health. Getting too little or too much sleep is not suitable for the heart and leads to the risk of heart attack and strokes. It has been seen that people who have less than 5 hours of sleep have three times the chance of having a heart attack than people who are getting 7 hours of sleep. On the other hand, people getting more than 9 hours of sleep have twice the chance of heart attacks. Not only this, people who are facing interrupted sleep or have a disrupted sleep cycle are also at significant risk of heart attack.
The link between sleep interruptions and the risk of heart attack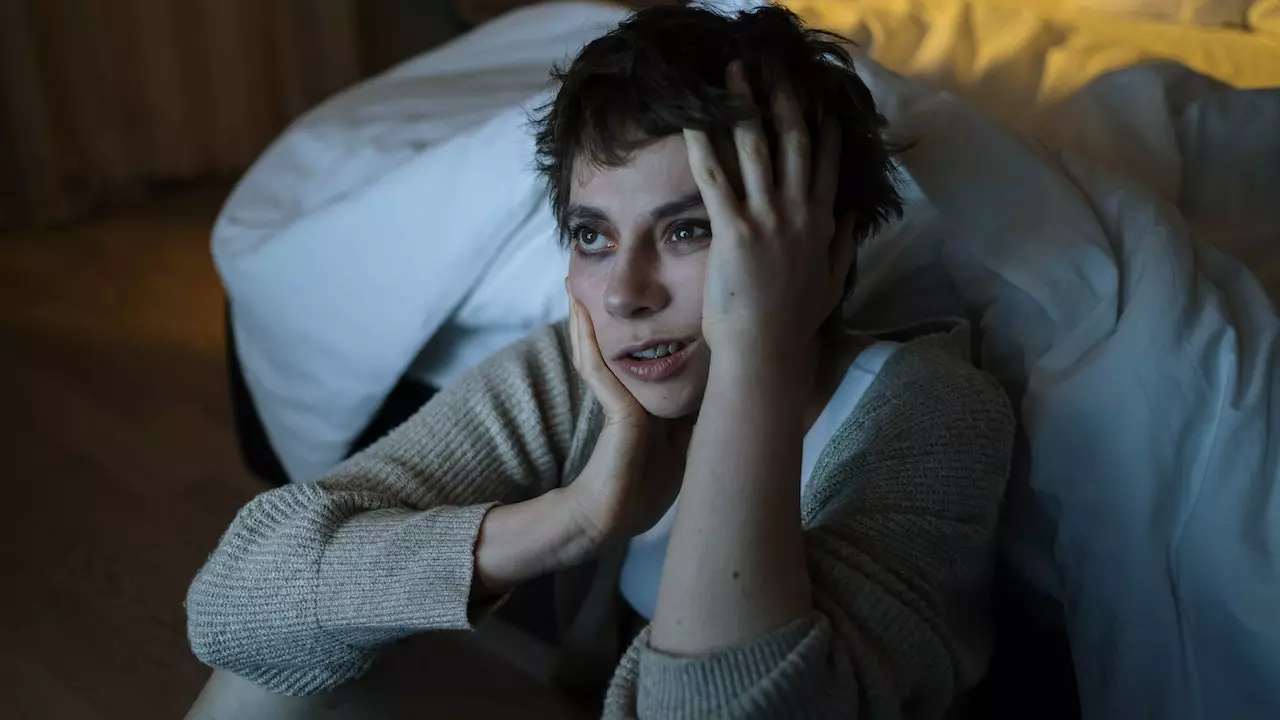 Studies have shown a direct link between Interrupted sleep and the risk of a heart attack. People who wake up multiple times during their sleeping time are at a higher risk of heart attack than those who sleep soundly for the whole night because interrupted sleep leads to problems of high blood pressure, inflammation, and other factors contributing to problems related to the heart. So you have to understand the importance of sleep to prevent heart-related diseases.
The impact of long naps and snoring on heart health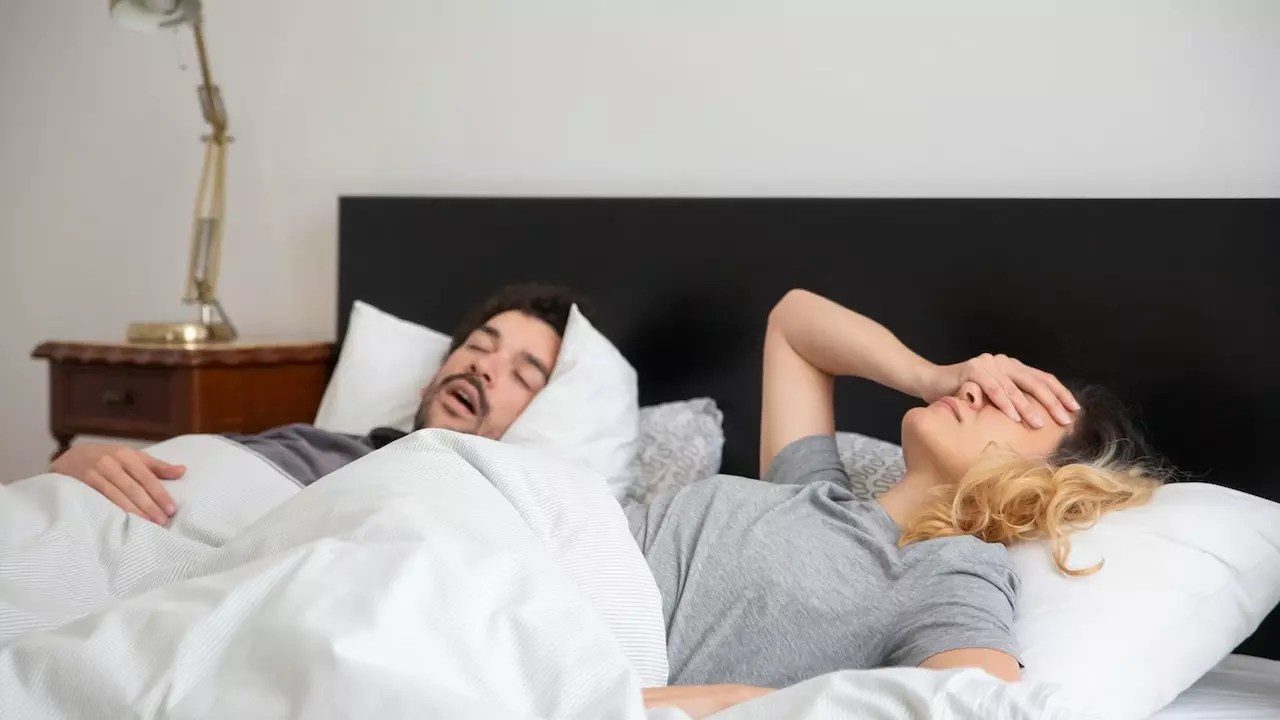 As per the latest studies, it has been found that there is a negative impact of long naps and snoring on heart health. People who snore too much while sleeping at night are at significant risk of heart attack and strokes. Also, people who sleep too much in the daytime are at significant risk of strokes and heart-related problems. So you should consult your doctor to improve these lousy sleeping habits to improve your heart health and enjoy a healthy lifestyle.
Recommended sleeping hours for different age groups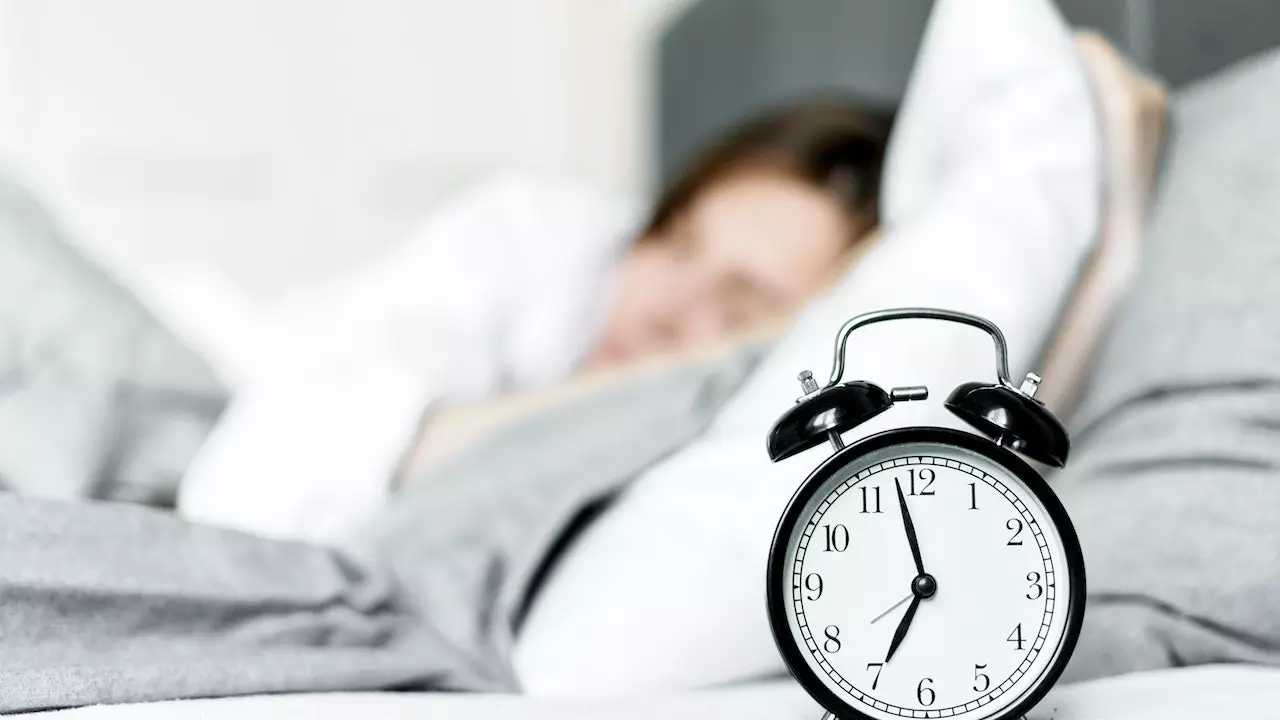 Here are the general sleeping hours based on age groups but Sleeping hours solely depend upon the body type of every individual. So you should always take care of that thing.
(0-3 months): 14-17 hours
(4-11 months): 12-15 hours
(1-2 years): 11-14 hours
(3-5 years): 10-13 hours
(6-13 years): 9-11 hours
(14-17 years): 8-10 hours
(18-64 years): 7-9 hours
(65 years and above): 7-8 hours
Tips for improving sleep habits to reduce the risk of heart attack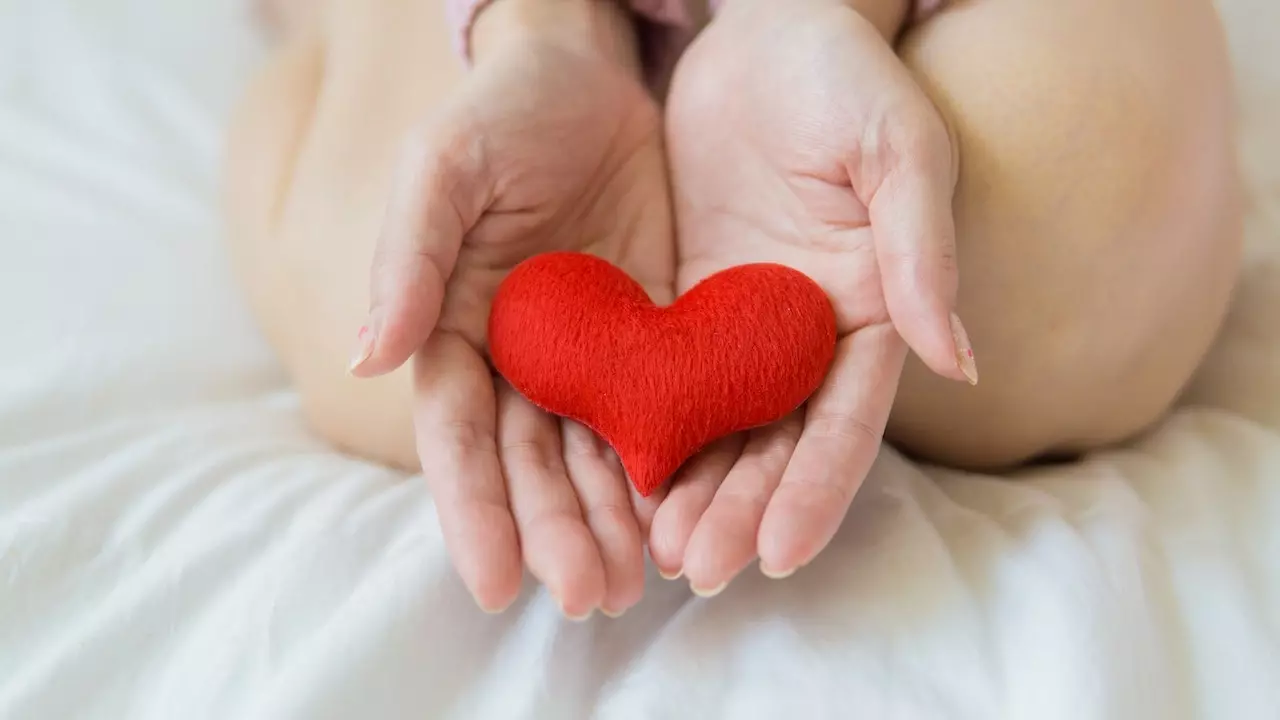 You should improve your sleep habits to reduce the risk of a heart attack. Please read this article to the end to learn how to improve your sleeping habits.
Maintain a regular sleep schedule.
You should always follow the same sleep schedule as per your age group. For example, if you sleep at 09:00 PM, you should follow the same daily. It will help you in improving your heart health.
Create a sleep-conducive environment.
For better sleep, ensure your bedroom environment is dark, quiet, and calm, and make your bed comfortable as needed.
Limit daytime naps
One significant reason behind heart-related diseases is long daytime naps. Daytime naps also disrupt night sleep. So try to limit your daytime nape to less than 30 minutes for better sleep at night.
Avoid caffeine and alcohol.
Caffeine and alcohol can disrupt your sleep cycle, so avoid getting them before bedtime and avoid heavy meals before sleep, as it takes time for digestion. So try to eat your dinner 2 hours before bedtime for better sleep.
Exercise regularly
One of the benefits of doing daily exercise is that it boosts sleep quality, but too much exercise near your bedtime should be avoided. Also, you need to manage your stress because stress also affects your sleep quality, so engage yourself in stress relief techniques such as meditation, yoga, or deep breathing. You can also listen to Relaxing Sleep Music during your sleep time.
Now you know how your sleeping habits will cause heart-related problems. You should immediately work on your sleep habits to enjoy a healthy lifestyle and prevent the risk of heart attack and strokes.