In the summer, many people face the problem of stomach heat. This is because of the imbalance of the Pitta dosha in one's body. And in summer, people tend to face this issue more due to consuming certain foods and drinks due to more humidity and heat. In this article, we will discuss the common causes of stomach heat and how to get relief from stomach heat in summer using natural home remedies.
Common symptoms of stomach heat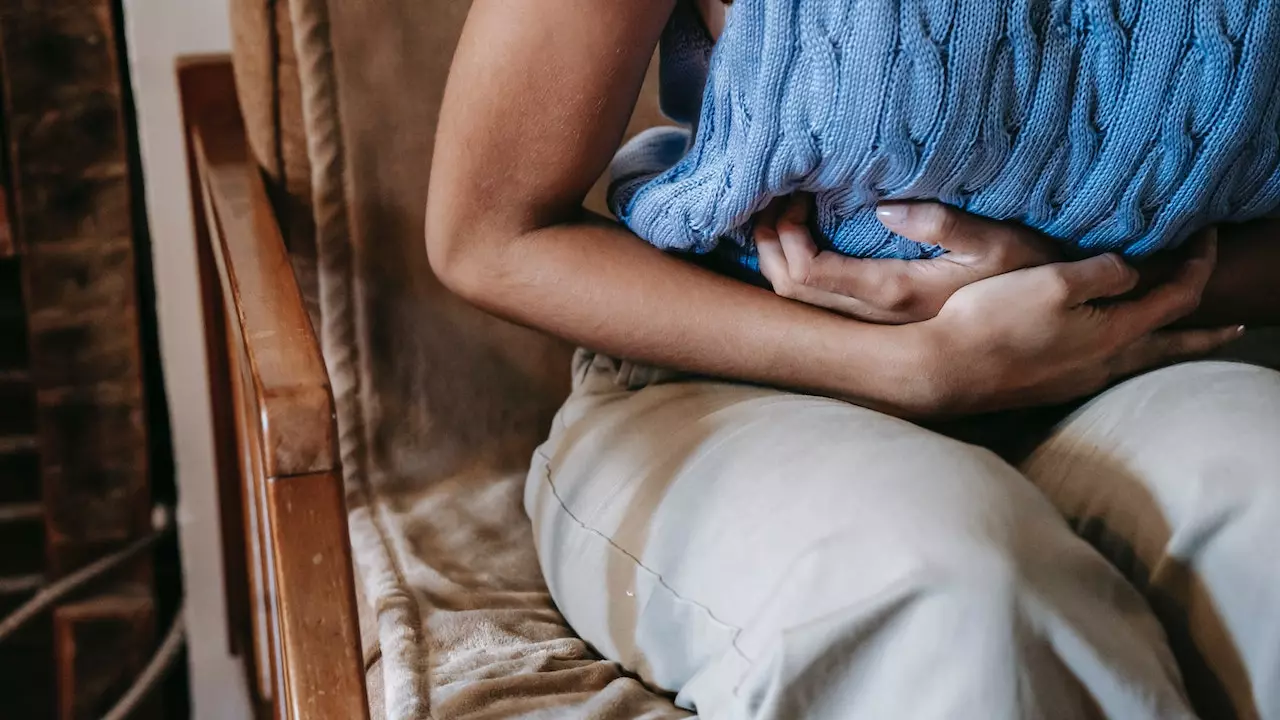 Read Also: The Truth Behind Morning Sneezing: It's Not Always a Disease.
Stomach heat can be due to various reasons, such as eating foods containing high heat or temperatures. Some of the symptoms of stomach heat in summer.
Burning sensation in the stomach
Loss of appetite,
Excessive thirst,
Increased body temperature,
Nausea or vomiting,
Headache or dizziness,
Abdominal bloating or discomfort,
Dry mouth or throat,
Foul breath,
Dark urine.
Home remedies to relieve stomach heat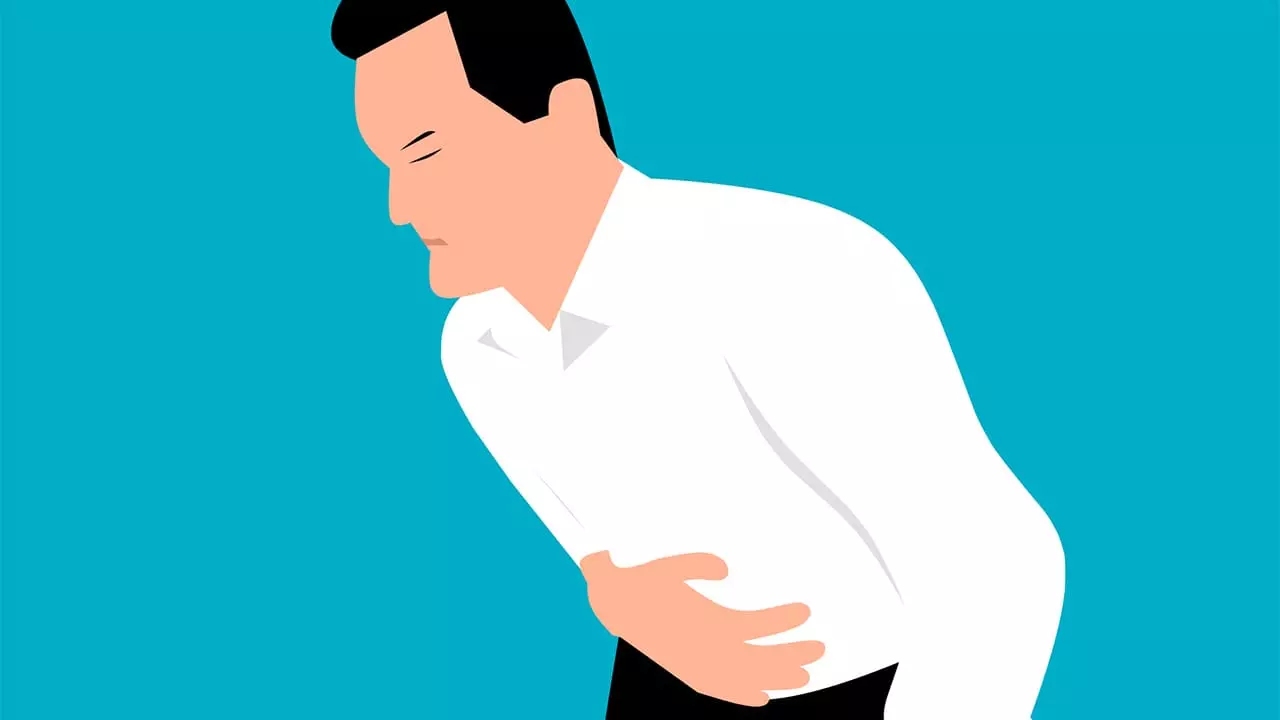 Coconut water
Coconut water is a natural coolant that contains various minerals and vitamins and helps to replenish electrolytes and reduce the heat in the stomach thus. It is an ideal drink for rehydration and cooling the stomach in summer.
Aloe vera juice
Aloe vera juice can help in reducing acidity and inflammation in the body. Drinking a glass full of this juice regularly helps in relieving the heat in the stomach and reducing the symptoms of heat-related digestion problems in the body.
Buttermilk
This is one of the best summer coolant home remedies, which helps reduce stomach heat in summer and improve digestion. Buttermilk is the most significant source of probiotics, which helps improve the body's gut health by balancing the stomach's pH levels.
Cucumber
Cucumbers are higher in water content, so they can be beneficial in hydrating the body. These cucumbers are rich in antioxidants, which help reduce inflammation and regulate the body's temperature. So add cucumber or juice to your summer routine to avoid stomach heat or related problems.
Mint leaves
Due to coolant properties, Mint leaves help to alleviate digestive issues such as gas and bloating. You can go for mint tea or add mint leaves to the water. Both the way it will help soothe the stomach and boost digestion.
Fennel seeds
Fennel seeds are also known for their coolant properties. So if you are facing stomach heat-related problems, try chewing fennel seeds after your meal. It will help soothe the stomach and relief digestion-related problems.
Tips to prevent stomach heat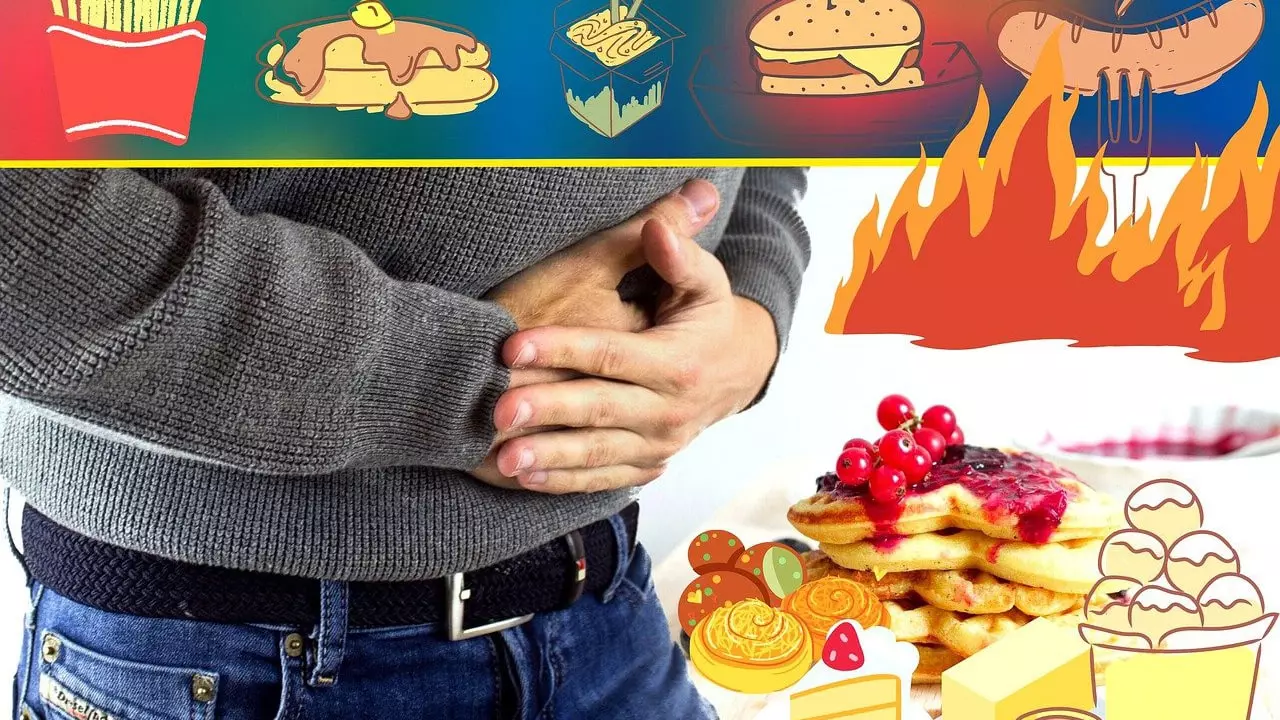 Drink plenty of water.
In summer, you should always drink plenty of water, as it helps hydrate the body and reduce the stomach temperature. So go for at least 8-10 glasses of water daily in summer.
Avoid spicy and fried foods.
Spicy and fried foods are the reasons which cause heat in the stomach, so try to limit your consumption of spicy and fried foods in the summer for a better digestion flow.
Eat smaller meals
Most experts agreed to go for smaller meals than three large ones as large meals take time to digest and generate more heat. On the other hand, small meals will be digested quickly, and there will not be any heat accumulation in your stomach.
Include cooling foods in your diet.
Natural foods play an essential role in cooling down your body. You should include cucumber, coconut water, watermelon, buttermilk, and mint daily during the summer, as these foods have coolant properties, help reduce body temperature, and are suitable for stomach health.
Avoid carbonated and caffeinated drinks.
Carbonated and caffeinated drinks can lead to stomach acidity, resulting in stomach heat. So you should also restrict the consumption of these drinks in summer. Instead, go for natural fruit juice to improve your body temperature.
In summer, many people face this problem due to their eating habits and temperature. Still, by following proper means, as discussed in this article, you can take control of your body temperature and save yourself from stomach heat.