Are you also facing the problem of sudden anxiety and sweating more often, and it becomes challenging to manage your day-to-day life due to this problem? So you are at the right place. Today, we will guide you through sudden anxiety and sweating, their causes, symptoms, and solutions.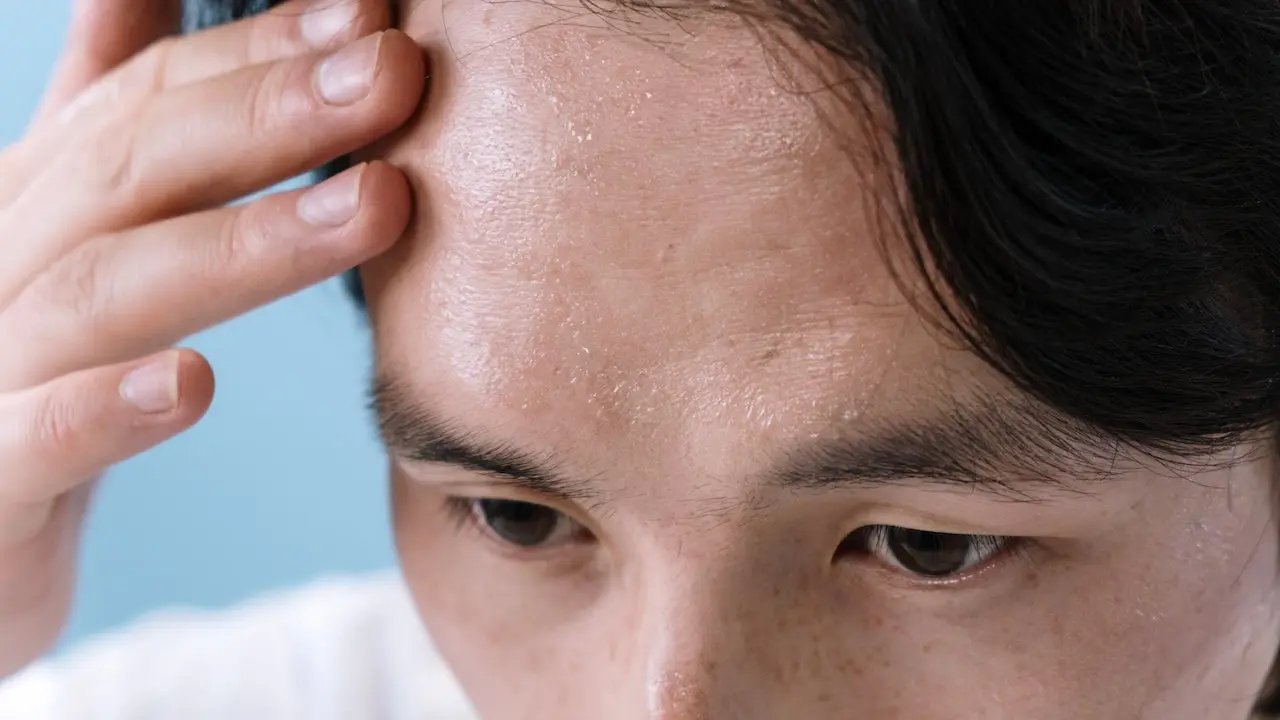 Read Also: 5 UTI Symptoms You Shouldn't Ignore and Effective Prevention Tips.
Various emotional and physical symptoms may accompany this problem of sudden anxiety and sweating, so one should understand them properly to develop effective strategies to cope with these problems. So let's understand them deeply so that you can enjoy a happy lifestyle without having the issue of anxiety and sudden sweating.
Causes of Sudden Anxiety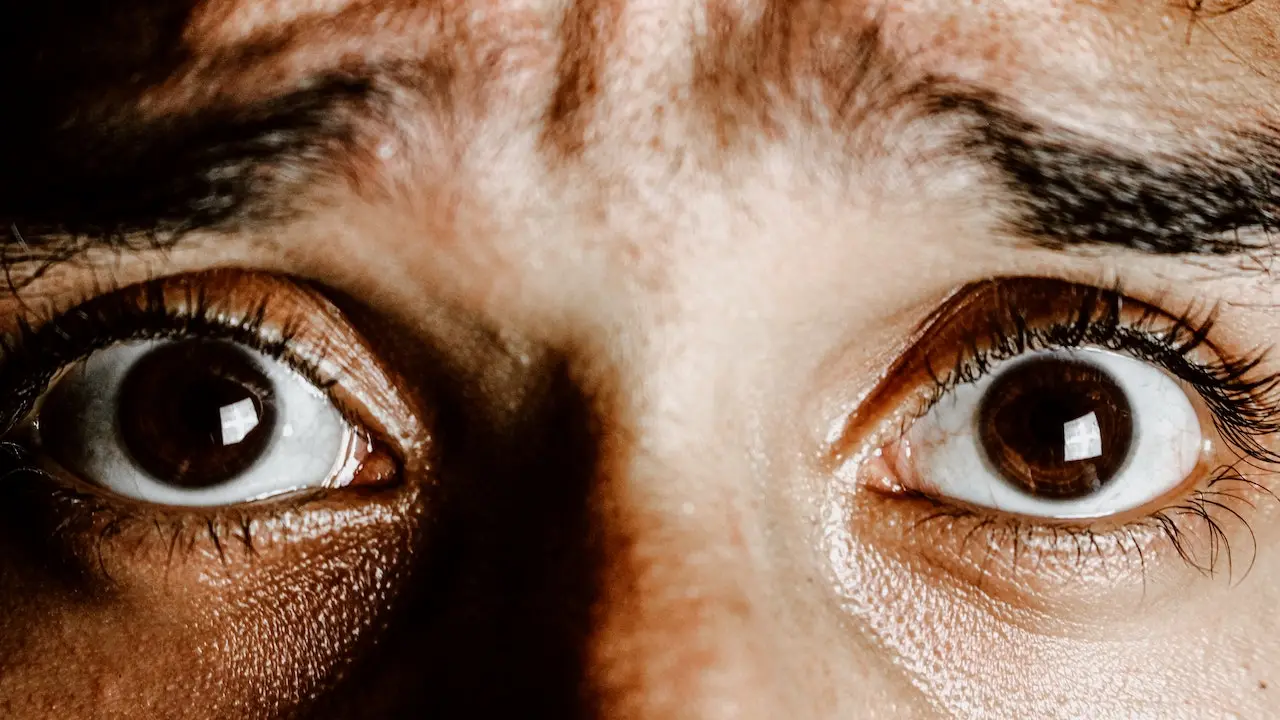 Stress and pressure
When you are going through a stressful life either because of your work, relationship, family, or personal life, it can contribute a lot to the problem of more sudden anxiety.
Traumatic events
When you have a terrible past traumatic event or any upcoming event that makes you stressed, these can also result in the problem of sudden anxiety.
Panic disorder
People who are suffering from the issue of panic disorder can get sudden anxiety too often and without any apparent triggers.
Medical conditions
Several medical conditions, such as cardiovascular issues, thyroid disorders, or respiratory problems, contribute a lot to the generation of sudden anxiety.
Substance abuse or withdrawal
When you are in the habit of substance abuse or when you are in your withdrawal process. These can also lead to the generation of sudden anxiety.
Genetic predisposition
If you have a family history of an anxiety disorder, it is more likely that you can also suffer from the same and face sudden anxiety symptoms.
Relationship between Sudden Anxiety and Sweating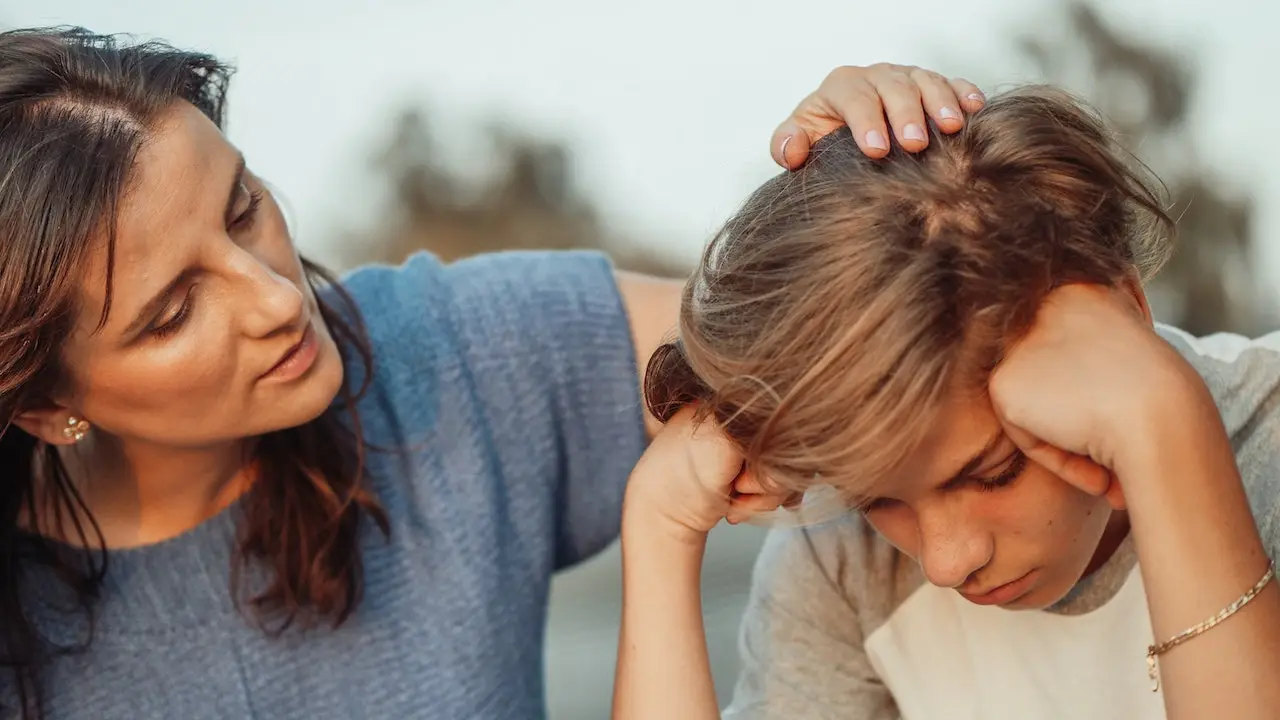 Sudden anxiety and sweating are closely linked with each other, and sweating is the most common symptom one case faces during their face of anxiety. So when one's anxiety level start increasing, their body's "Fight or flight" response gets activated, which also triggers various physiological changes, and sweating is one of them. Thus sweating is a natural response to anxiety and stress in this stage, various cells try to balance the body's temperature.
While facing anxiety, sweat glands become more active and signal more sweating in various body parts, such as the armpits, palms, or forehead. Excessive sweating can sometimes become very embarrassing for someone. So if you want to avoid excessive sweating, you should have to work for reducing your anxiety issue. Some best strategies can help you get relief from the anxiety issue, such as deep breathing exercises, cognitive-behavioral therapy (CBT), and relaxation techniques. However, you should also consult your doctor for immediate treatment for better results.
Common Symptoms and Experiences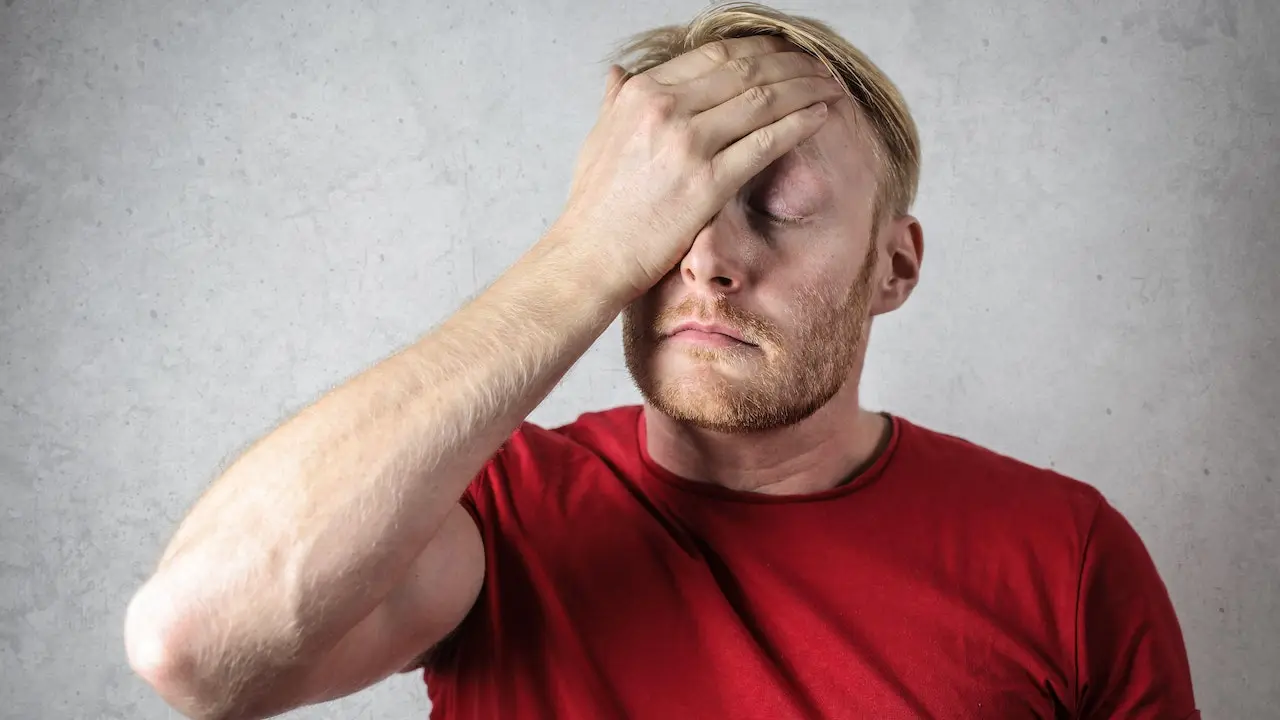 Intense and overwhelming fear or apprehension
Feeling lightheaded or dizzy
Gastrointestinal discomfort
Shortness of breath and difficulty breathing
Chest tightness or discomfort
Trembling or shaking
Racing thoughts and difficulty concentrating
Sweating and clamminess
Restlessness or the urge to escape
Rapid heartbeat and palpitations
These symptoms may vary from person to person because of their unique body conditions. So everyone doesn't need to face the same symptom of anxiety.
Potential Triggers and Risk Factors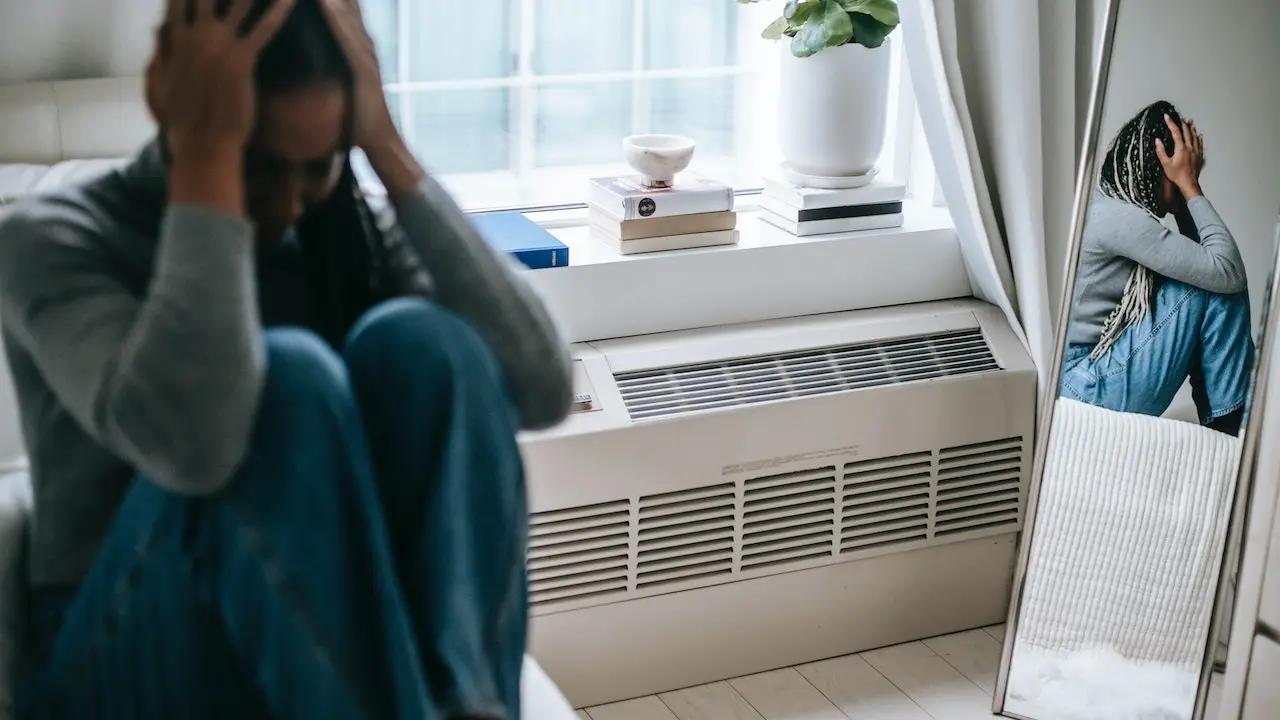 Stressful life events
Chronic stress and lifestyle factors include lack of sleep, unhealthy lifestyle habits, poor nutrition, and insufficient self-care.
Chronic health conditions
Genetics and family history
Trauma or past experiences
Neurochemical imbalances
Substance abuse or withdrawal
Personal vulnerabilities include perfectionism, low self-esteem, excessive worrying, or a history of adverse life experiences.
Strategies for Managing Sudden Anxiety and Sweating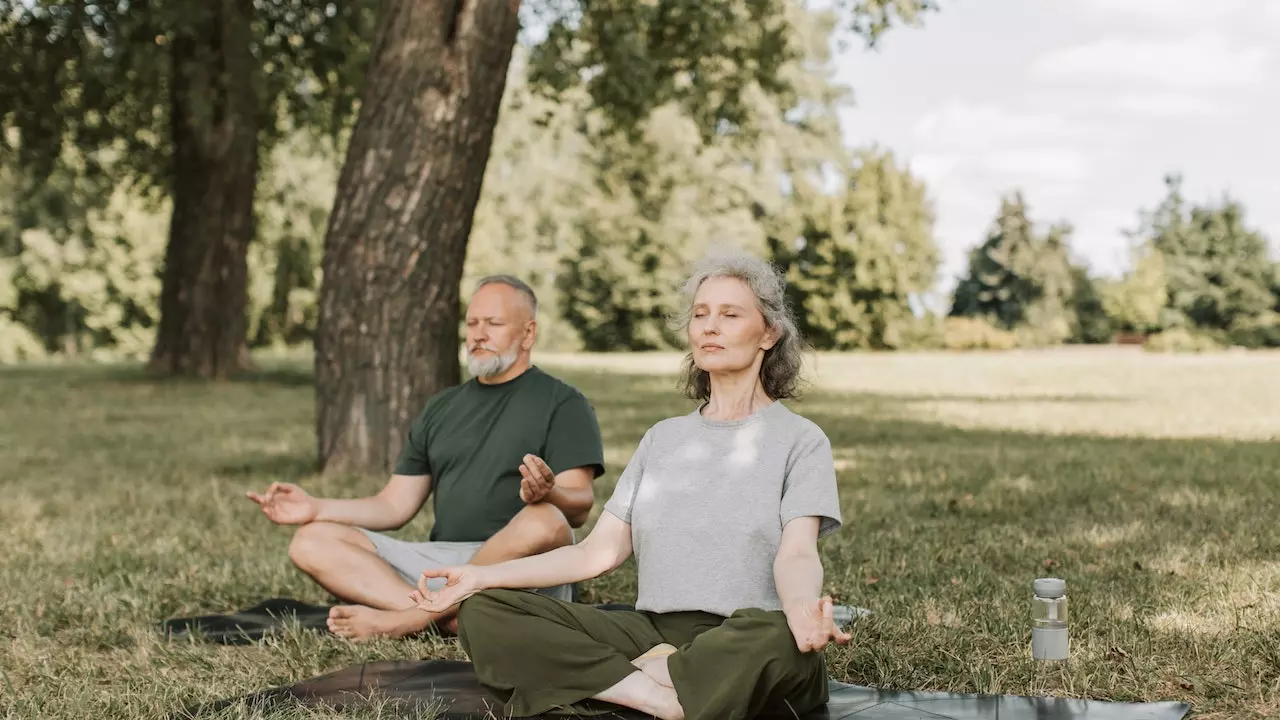 Deep breathing exercises
Ensure you sleep well, exercise regularly, eat a balanced diet, and practice stress-management techniques like meditation or yoga.
Progressive muscle relaxation
Self-care practices, such as engaging in activities you enjoy, practicing hobbies, or spending time with loved ones,
Grounding techniques, such as focusing on sensory experiences like touch, sight, or sound, or engaging in activities that require concentration, such as counting objects in your surroundings.
Seek support
Cognitive-behavioral therapy (CBT)
Relaxation techniques, such as guided imagery, mindfulness meditation, or aromatherapy.
Just remember that everybody reacts differently to sudden anxiety and sweating, so your body can take time to find the best technique that can work for you. So be patient and work on these relaxation techniques to cope with your problem of sudden anxiety and sweating. You can always seek professional help in case of any emergency for better treatment.
To get more of our exclusive content on Health Care and Lifestyle. Follow us on YouTube and Instagram.