Sweetened Beverages and Hair Loss – No one likes losing their hair, as it directly triggers mental health. We can see nowadays that people are losing hair at an early age. There may be various aspects that can contribute to hair loss, such as aging and hormonal changes, and one of the majors is stress, which, today, everyone has. Stress can be the main reason behind hair loss.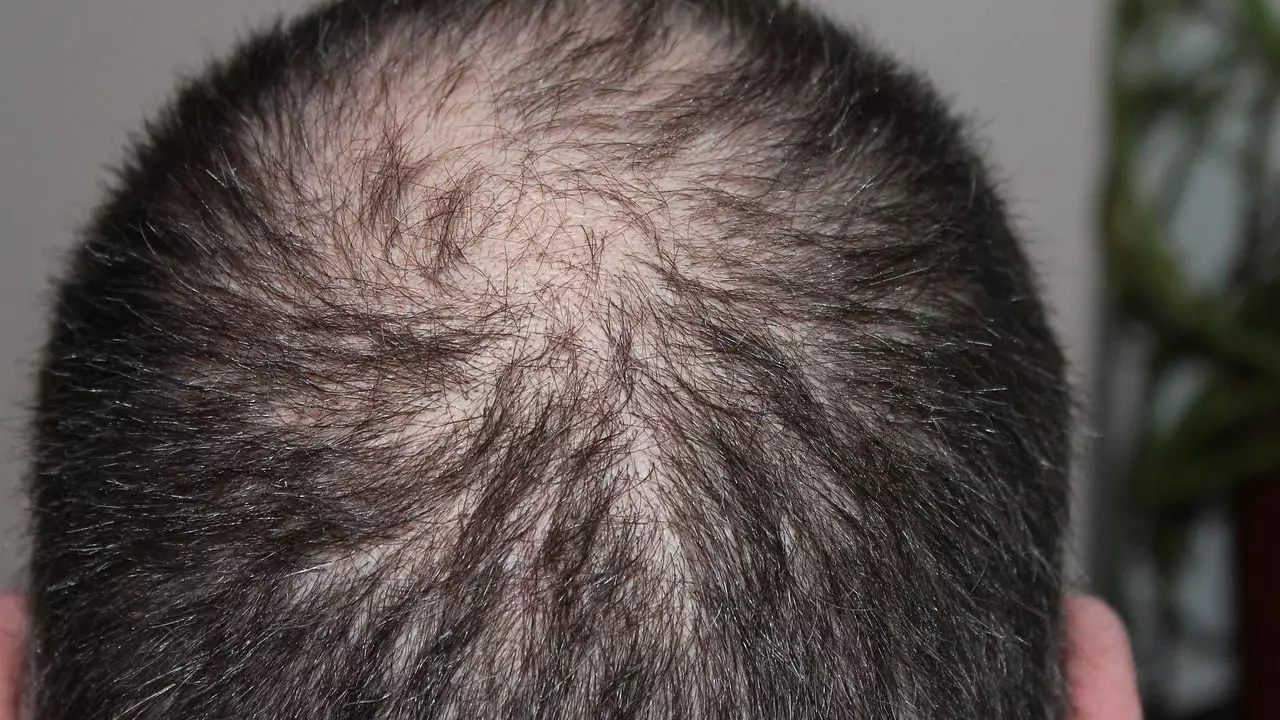 But not only these factors, but your eating habits can also cause hair loss. Doctors have said that one should take a properly balanced diet to stay healthy and for hair growth. A recent study on 1000 men has determined the general reasons behind men's hair loss. You would be surprised to know that certain foods are part of your daily life but contribute significantly to your hair loss.
Sugar-Sweetened Beverages and Hair Loss
As per the studies, it has been found that sugar-sweetened beverages have a direct relation with hair fall. Around 49% of the US People go for sugar-sweetened drinks every day, as per a study in 2014. Sugar-Sweetened beverages don't include only soft drinks and soda, but it also consists of a lot of daily used drinks such as: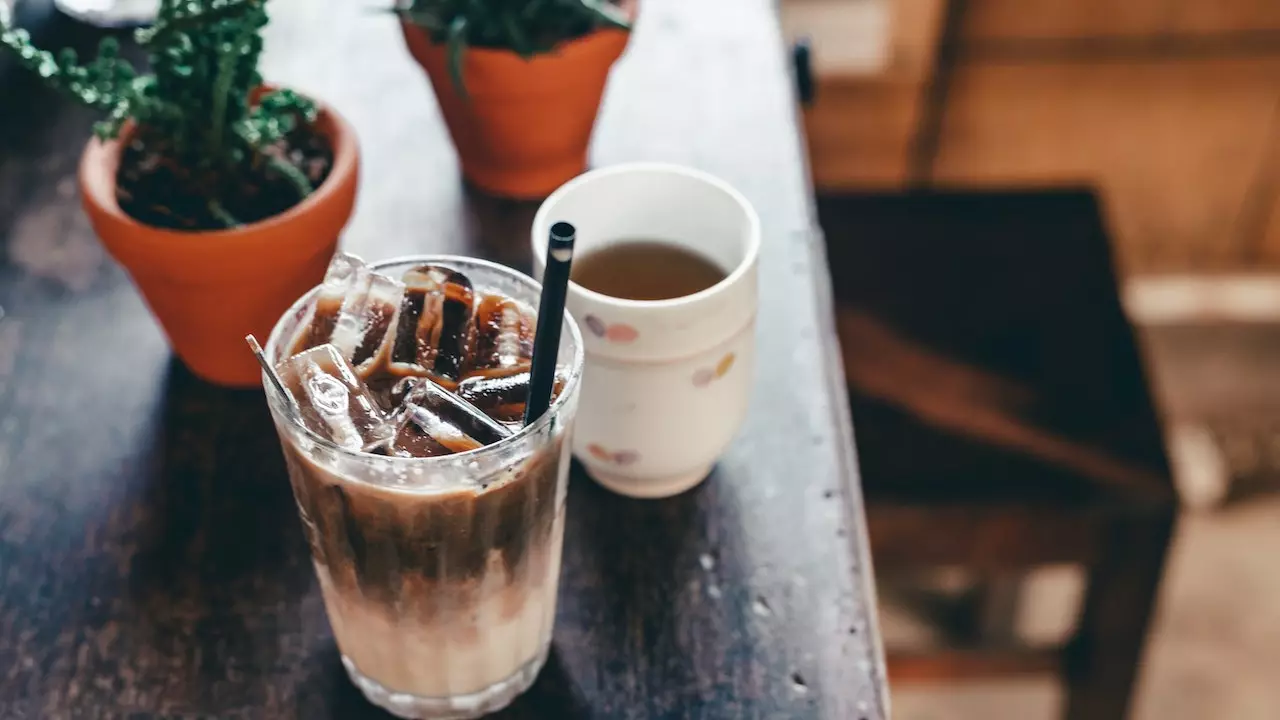 Juice with added sugar
Energy Drinks
Sports Drinks
Sweet Milk
Sweat Tea &
Sugar Packed Coffee is well included in the list.
Tsinghua University has studied in Beijing on over 1000 men who drink 1-3 liters of sugary beverages weekly. And it has been found that those who drink more than one glass of sugar-sweetened beverages daily are at 42% risk of having the issue of hair falls instead to those who don't drink. The study further reported that artificially sweetened nut milk and juices also play an essential role in MPLH – Male Pattern Hair loss.
Many studies have proved that the western diet harms the MPHL, but the Mediterranean diet can be helpful for hair growth. But to be noted, the Mediterranean diet is the opposite of the standard American Diet.
The study also reported that higher anxiety is also the cause of hair loss and the main reason for Women's Pattern hair loss. But the study has not been confirmed on women yet. This does not mean there is no link between sugar-sweetened beverages and women's hair loss. A women's hair loss survey is pending, so we can't give exact arguments. But women should also be careful with their hair and use sweet beverages.
Tips for Hair Loss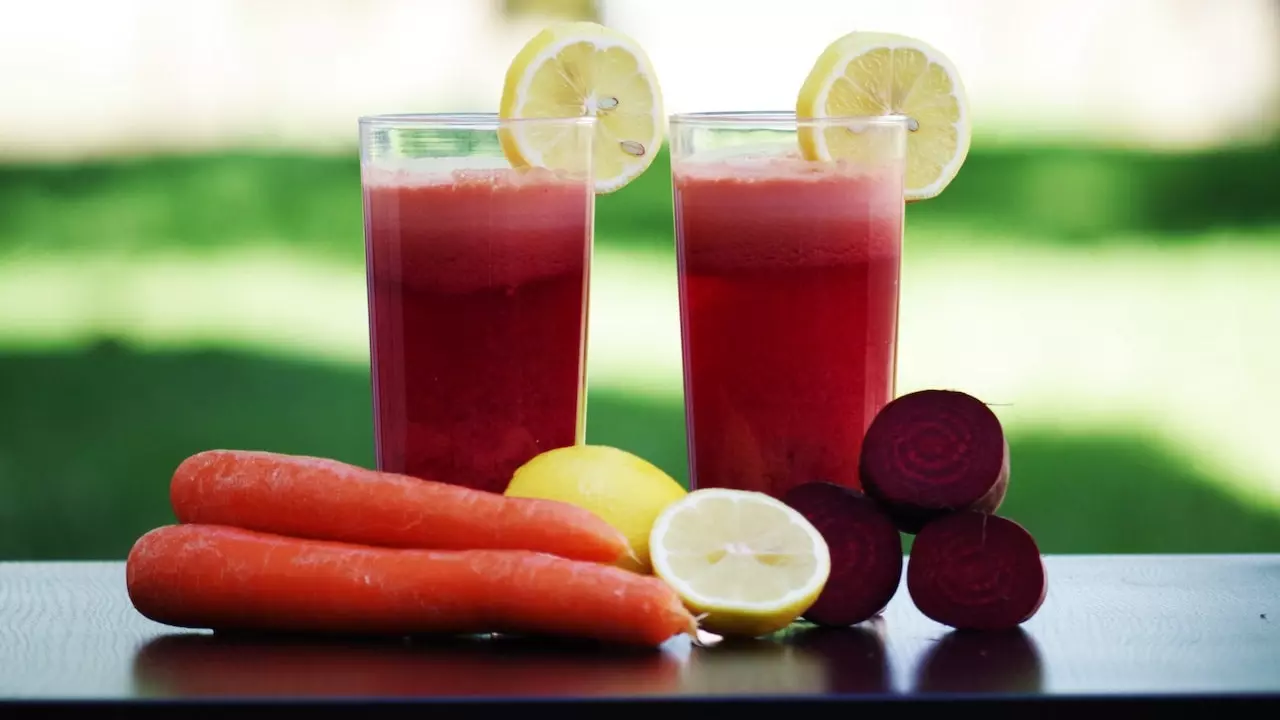 We are not advising you to refuse sugar-sweetened beverages, but you should limit their consumption. Instead, it would help if you went for pure fruit juices and healthy vegetables for hair growth.
Other factors can also contribute to hair loss, such as improper sleep, unbalanced foods, Stress or anxiety, and pollution. Everyone has different triggers, and there may be a diet, which can be a significant trigger for someone rather than others. So it would help if you took proper consultation for your hair type.
For further remedies, you should consult your doctor and try various vitamins for hair as suggested or go for hair growth products recommended by experts as per your hair type.
The bottom line is various factors should be considered to stop hair falls. You can try multiple remedies as per your hair type, but before that, you should balance your sleep and eating habits as these are the everyday things that play a significant role in hair falls. As per the latest study, try to swap sugar-sweetened beverages with some natural drinks to reduce hair fall, or the end thing is to consult with some experts if you are serious about your hair.