Symptoms of Bird Flu – As per the reports, the first case of bird flu was officially reported in Chile's 53-year-old man. Upon this, Chile's Health Minister reported investigating how the person was in contact with the flu, how he got into contact, and whether any person had been in contact with the man. It has been said that bird flu can be transmitted from birds or sea creatures, but there is no report of human-to-human transmission.
In the same year, one more case of a 9-year-old girl with bird flu was discovered in Ecuador. So in this situation, it becomes severe to know about the disease, symptoms of Bird flu, How to prevent Bird flu, How to treat Bird flu, and much more. So read the article to the end to learn about this dangerous flu.
How deadly is bird flu for birds?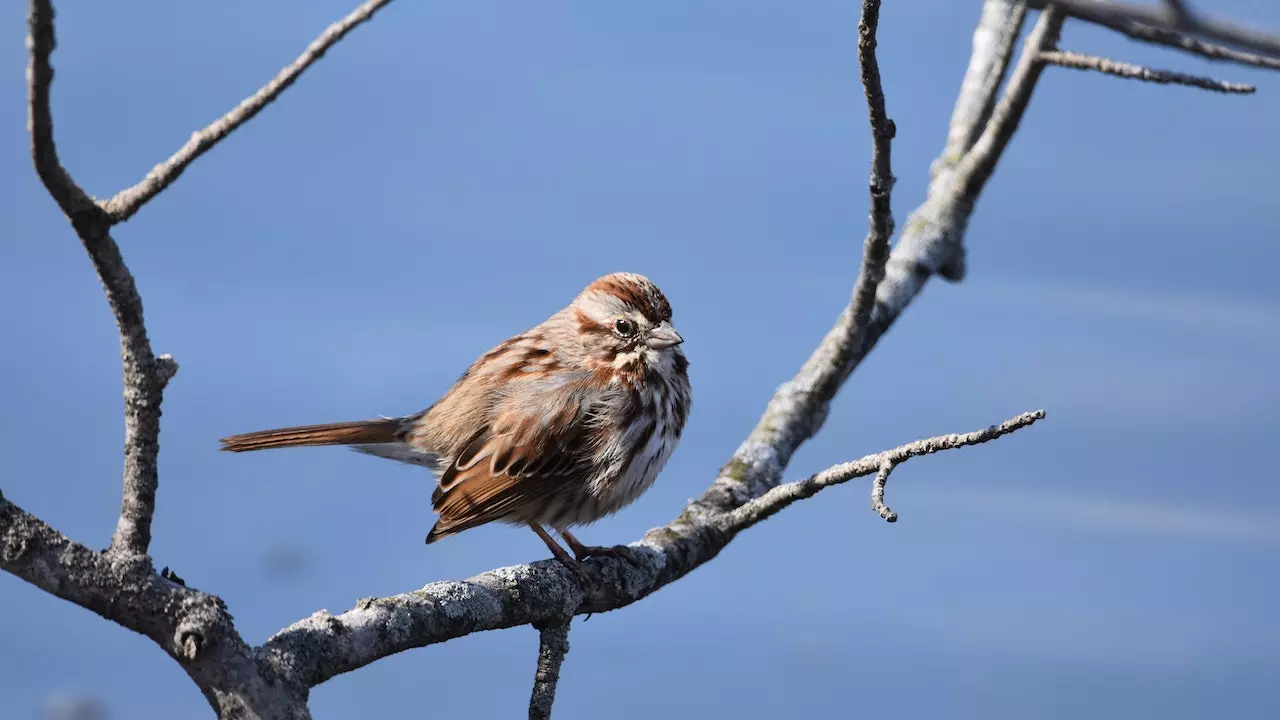 Read Also: Sitting Risks: Sitting on the Couch Too Long? Your Body Might Be Paying the Price.
CDC – US Center for Disease Control, it has been said that Bird Flu transmit from wild birds to domestic words and usually attacks the respiratory system or intestines of the birds, which makes them sicker. This virus spreads from bird to bird-like other common viruses, and many birds die from this deadly disease. So it would help if you always took care of the symptoms of the bird flu. The virus spreads through the saliva liquid from the face and the nose of the birds infected with the bird flu.
How Does This Virus Spread In Humans?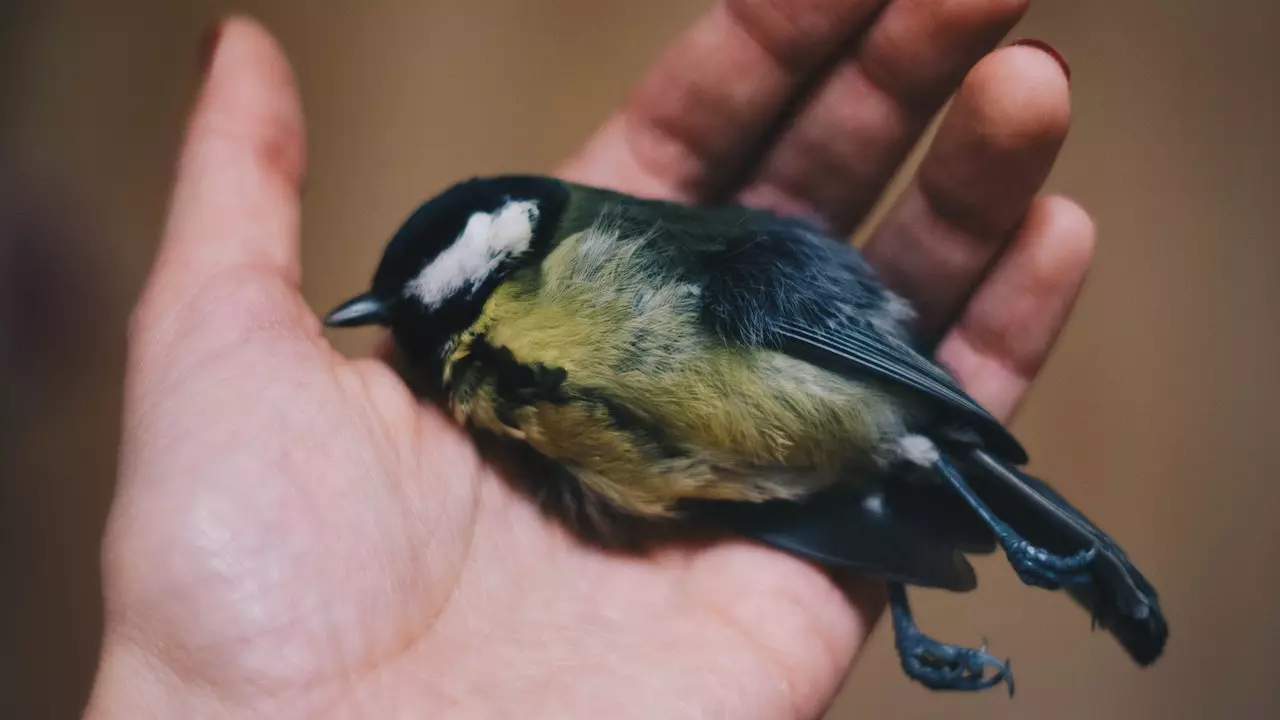 WHO – World Health Organization has reported this virus as a type of influenza virus, which can be transmitted from birds to animals and humans. When humans and animals contact birds infected with this deadly virus, they may also get infected. However, there are very few cases of humans with the bird flu, but it doesn't mean that the virus can not be transmitted to humans. You should be severe of this virus and has to check the symptoms of bird flu regularly.
As per the reports, viruses can transmit to humans through various means. If the virus is in the air, it can enter humans while breathing or through the eyes, mouth, or nose, or you can also get infected by the virus if you get into contact with the infected place.
As per WHO reports, the first Bird Flu virus (H5N1) was reported in Hong Kong in 1997, and till now, it has been found in humans from Asia, Africa, and Europe.
How dangerous is bird flu?
Centers for Disease Control reported the most deadly variant of Bird flu as H5N1. Many people have died due to this disease's infection, so you should also take care of the symptoms of the bird flu and take it more seriously.
There is no case of bird flu spreading from human to human, but it has been discovered that it mutates very fast, so people should be serious about this. People living near slaughterhouses or poultry farms are at significant risk of bird flu infection.
Does bird flu also spread by eating chicken eggs?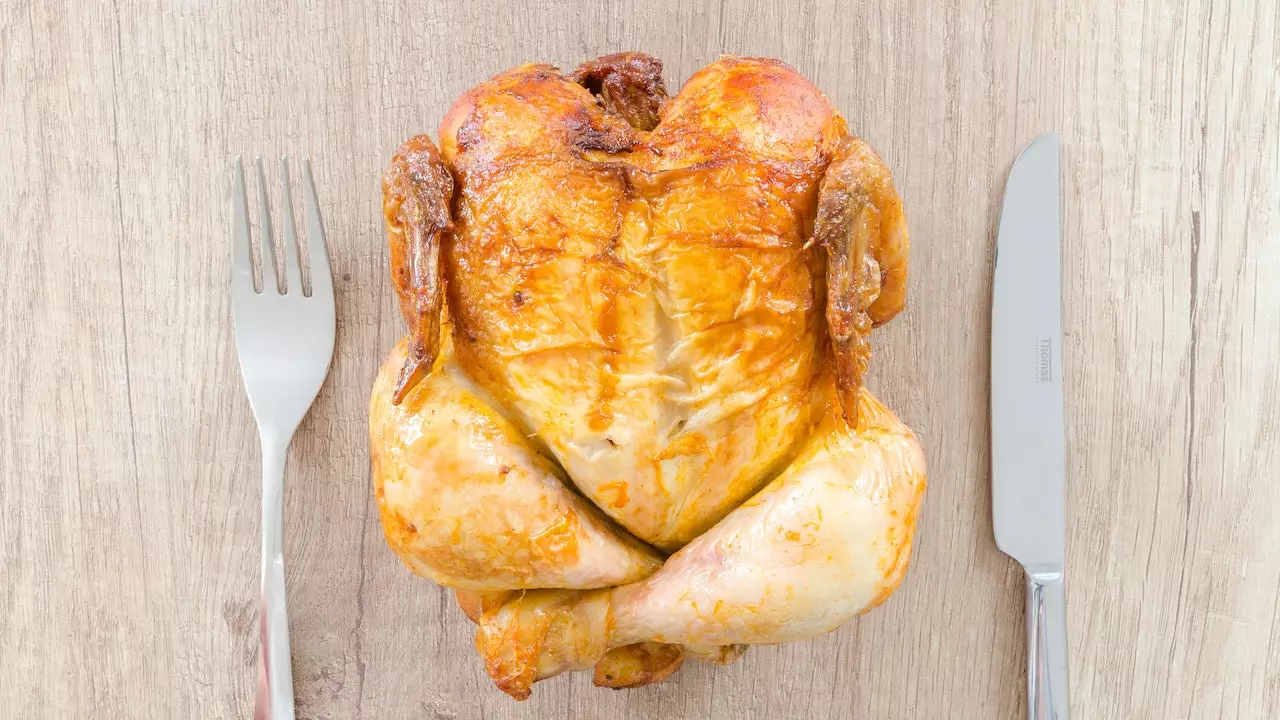 World Animal Health Organization and the World Health Organization have reported that before eating chicken or egg, they should be cleaned properly and boiled to avoid the risk of infection due to the bird flu. and places with bird flu infections should be banned for chicken and eggs based foods to avoid further spread of the virus.
What are the symptoms of bird flu?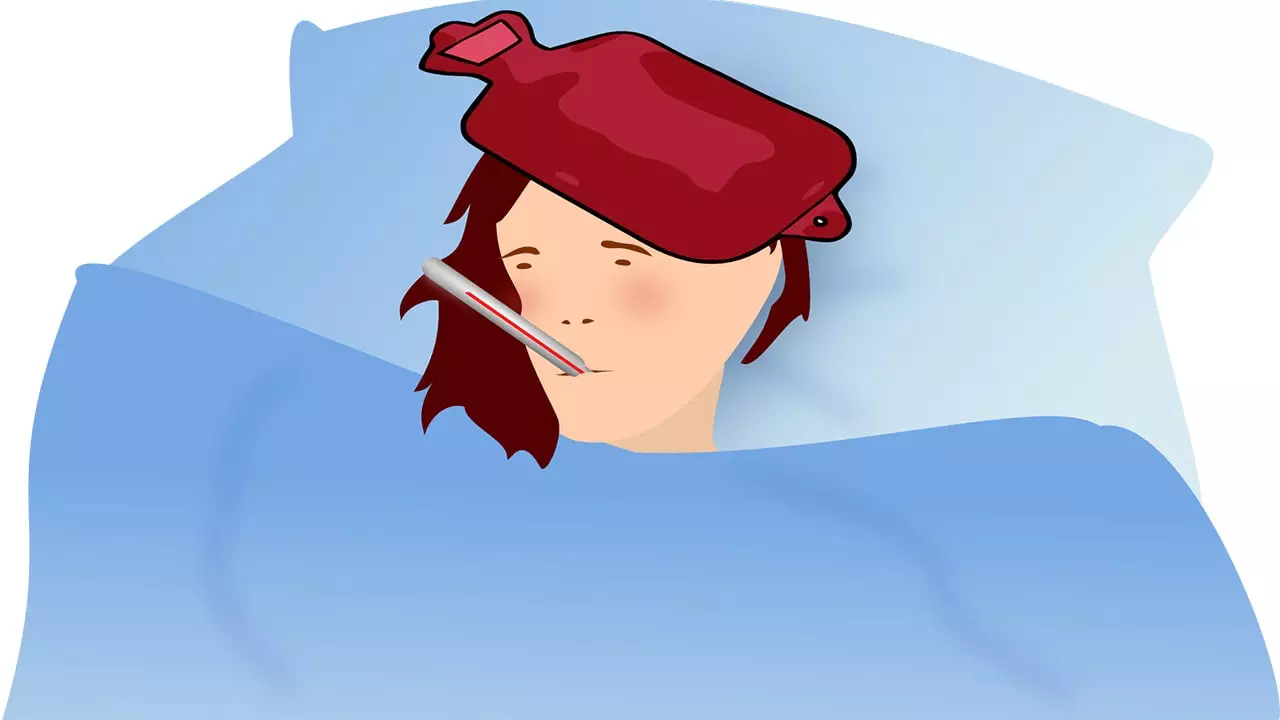 The Symptoms of Bird flue may vary from mild to severe and include:
Diarrhea,
Vomiting, along with fever,
Nausea,
Cough,
Muscle or body pain,
Runny nose,
Fatigue,
Headache,
Shortness of breath.
With these symptoms of bird flu, one can also face high fever or pneumonia.
Treatment Of Bird Flu
As per WHO, people infected with bird flu should be treated for five days, at least with antiviral drugs. Even if there are no improvements in the conditions, the treatment for bird flu should not be avoided. Here are some precautions that should be taken to avoid bird flu.
Wash your hands while coming home from outside, before and after your meal.
Should isolate yourself If having any symptoms of bird flu,
Avoid touching eyes, mouth, and nose too frequently,
Avoid going to the places of poultry farms or slaughtered houses.
So always take care of the symptoms of bird flu as it mutates fast, and no one knows how deadly it can be. So always keep yourself and your surrounding clean, stay away from slaughterhouses and poultry farms, and in case of any symptoms, contact your health expert immediately to cure the disease fast.