You have heard enough about the myth of missing someone when you got hiccups. But is it true, or are there other reasons behind this? Today in this article, we will discuss some hidden causes of hiccups beyond the myth of missing someone. We have talked with some of the best healthcare experts and discovered that common factors contribute to hiccups: temperature changes, overeating, carbonated beverages, and stress.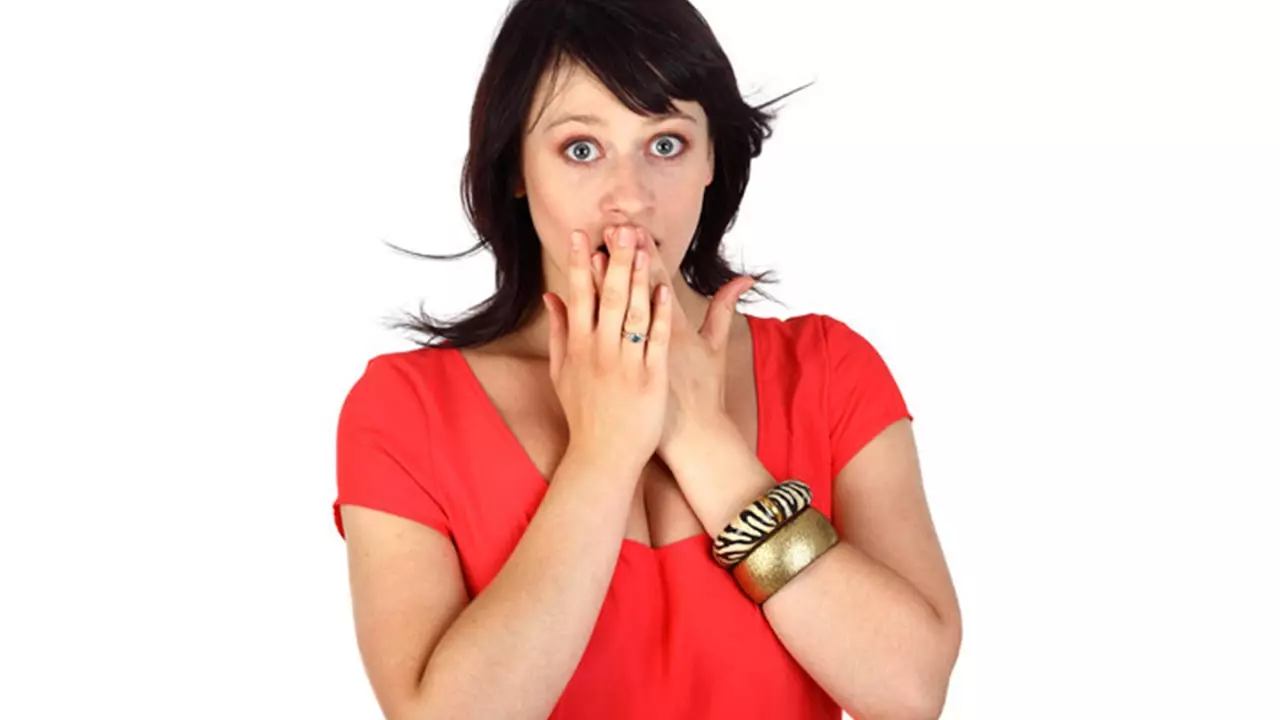 Read Also: Fast Weight Loss with Evening Walks: 7 Crucial Factors to Consider.
Sometimes there are other health factors like GERD and nerve damage, which can lead to chronological hiccups. We will also tell you some of the best remedies and techniques to prevent hiccups. So you should read this article to the end to know whether it is a sign of missing someone or you have some chronic disease.
Common Triggers of Hiccups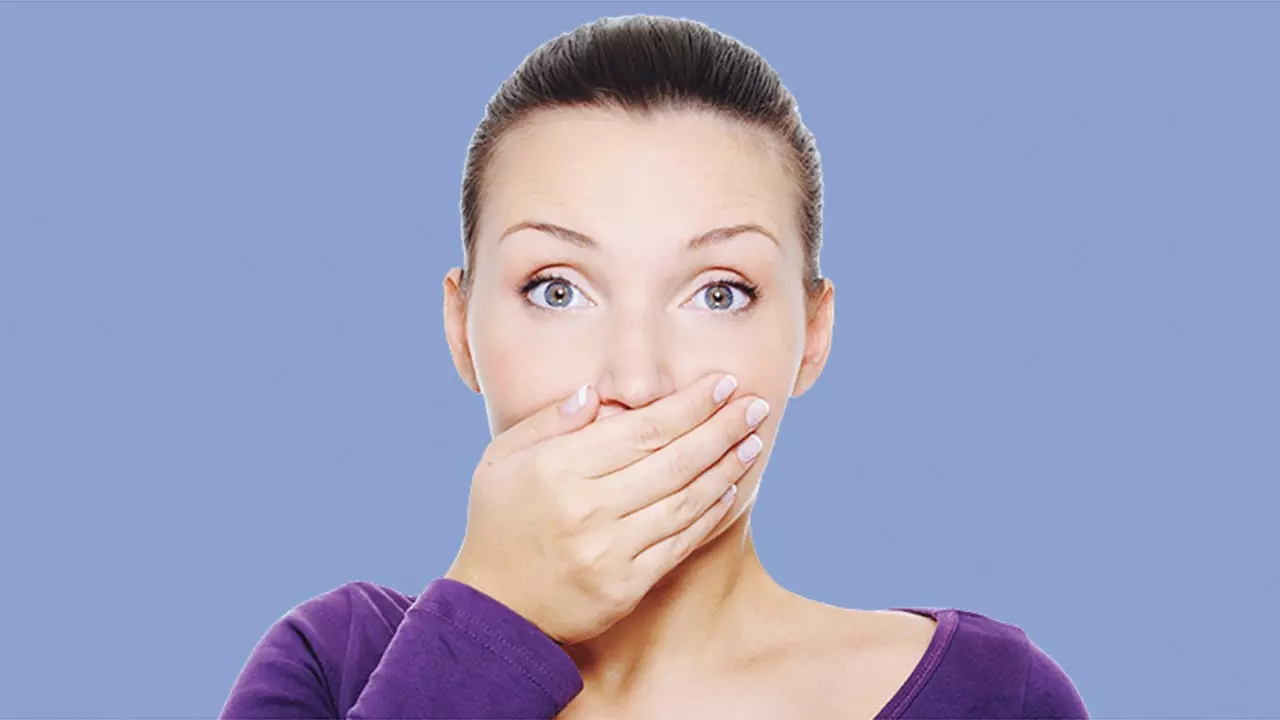 Sudden changes in temperature
Sudden changes in the temperature can also lead to hiccups. When you drink or eat hot and cold things at the same time, then, it can lead to the stimulation of the nerves in the throat and can potentially cause hiccups.
Eating or drinking too quickly
When you eat or drink too quickly or rapidly, then, it can lead to swallowing air, which further can disturb your diaphragm and can be one of the causes of hiccups.
Carbonated beverages
Consuming too much of beverages containing carbonate can cause the stomach to distend with gas and thus can lead to hiccups. So consuming too much-carbonated beverages is also one of the hidden causes of hiccups.
Overeating or eating spicy foods
When your stomach is overly full, or you overeat foods or consume too many spicy foods, then it can irritate your diaphragm. So this is also one of the hidden causes of hiccups.
Emotional stress or excitement
When you have strong emotions such as stress, anxiety, or excitement, these emotions might also stimulate the nerves that regulate the diaphragm. Thus these also are one of the hidden causes of hiccups.
Alcohol consumption
Getting too much alcohol can result in relaxing your muscles that regulate the diaphragm and thus also disrupts your normal breathing pattern. So consuming too much alcohol is also one of the hidden causes of hiccups.
The Relationship Between Hiccups and Missing Someone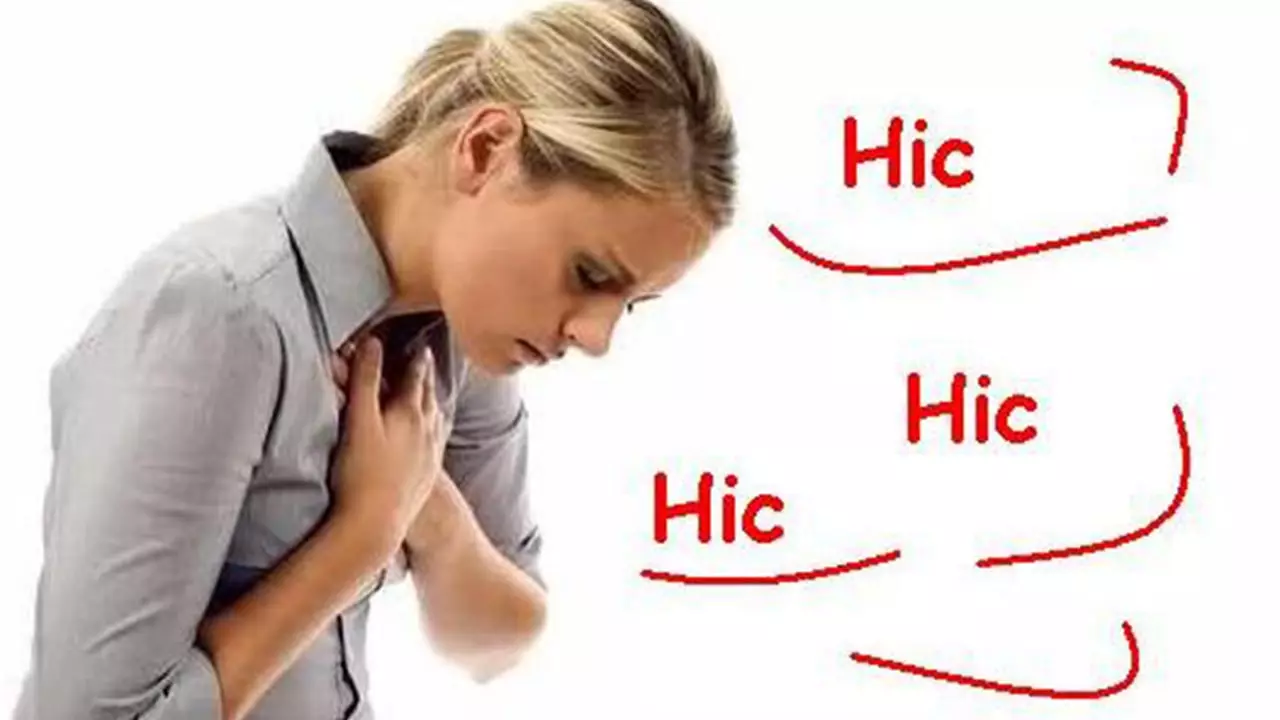 This is a prevalent myth from a long time ago that you encounter hiccups when someone misses you. But there is no scientific clarification on the relationship between the hiccups and missing someone. The myth of hiccups occurring when someone is missing you might have originated from the idea that hiccups might be a sign that someone is talking or thinking about us. However, these are caused by physiological factors rather than emotional or psychic connections.
However, according to scientific research, these are involuntary contractions of the diaphragm muscle, which occur due to the abrupt stoppage by the closure of the vocal cords of a sudden intake of breath. There are various causes of hiccups, as discussed earlier in this article, including changes in temperature, emotional stress, eating habits, or medical conditions.
Hidden Causes of Hiccups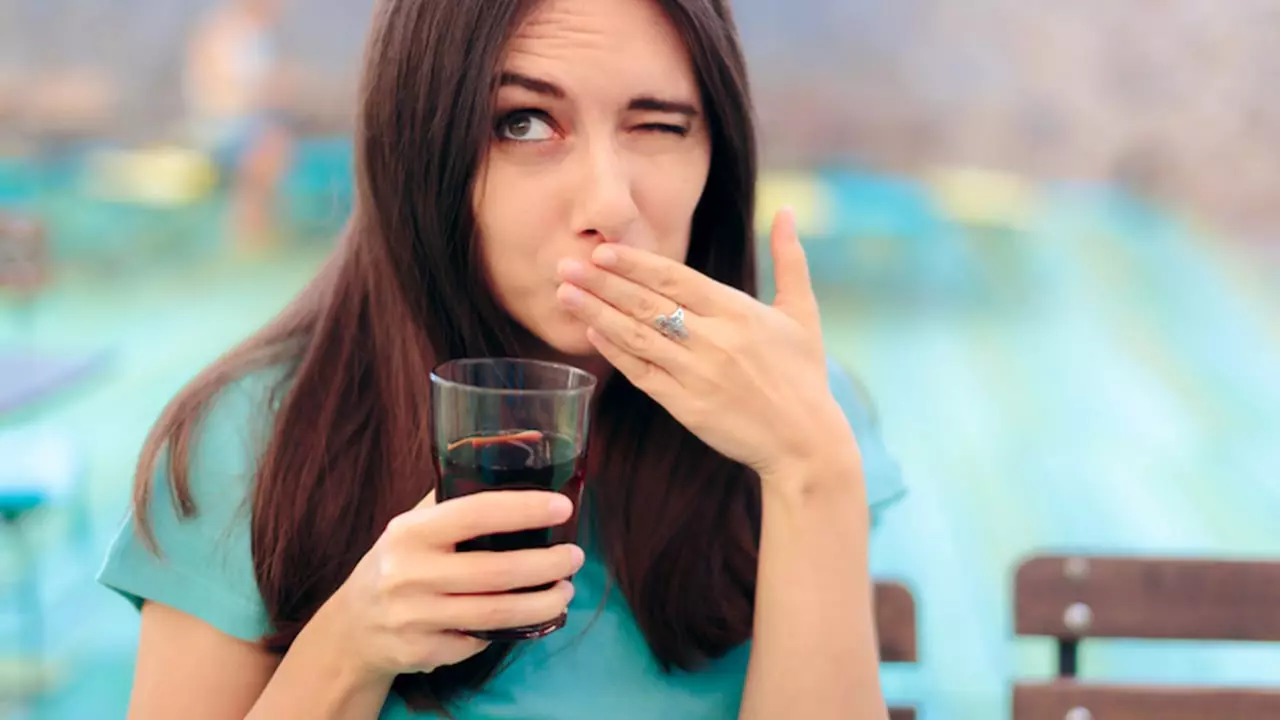 Irritation of the diaphragm
Diaphragm is a dome-shaped muscle responsible for breathing and can become irritating because of factors including gastroesophageal reflux (GERD). In this situation, stomach acid flows back to the esophagus and thus triggers hiccups.
Other Hidden Causes of Hiccups
Nerve damage or irritation
Central nervous system disorders
Medications
Surgical procedures
Metabolic disorders
Remedies for Hiccups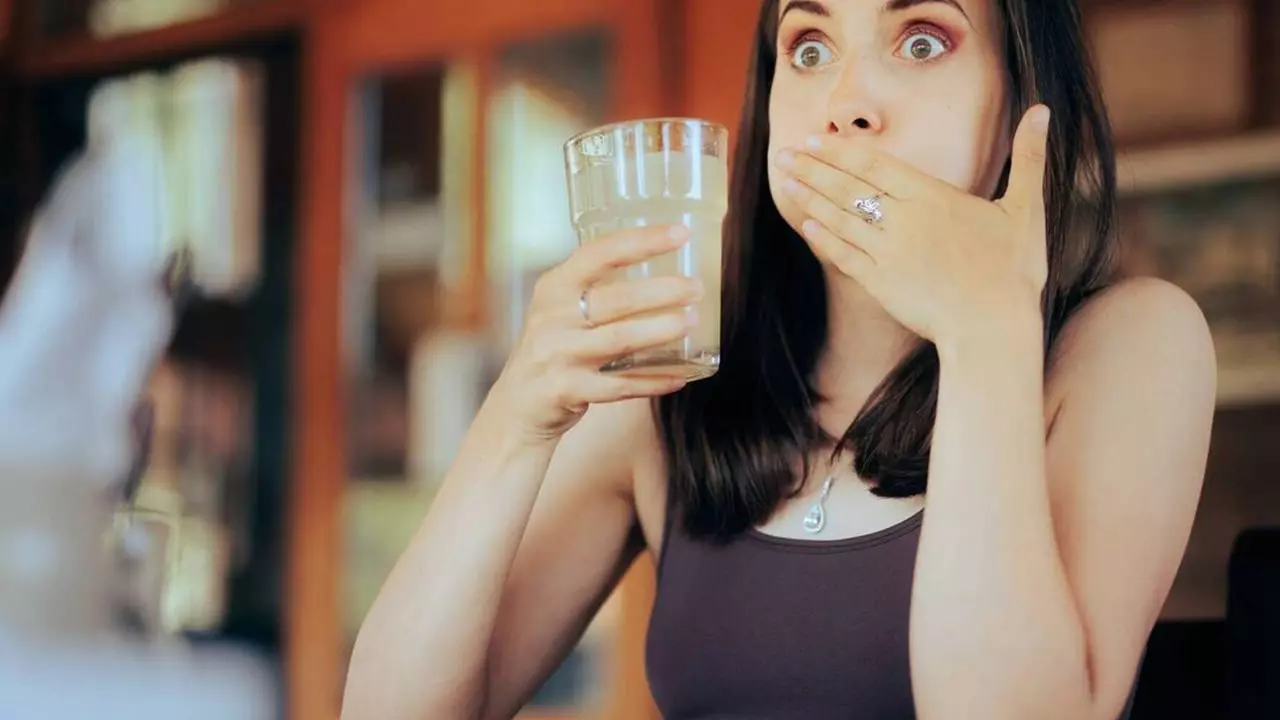 Sipping water
Holding your breath
Swallowing granulated sugar
Drinking cold water or gargling
Breath-holding techniques
Stimulating the throat
Applying pressure between the upper lip and nose
Distraction techniques
Prevention techniques
Avoiding trigger foods and drinks
Eating and drinking slowly
Managing stress
Modifying eating habits
By adopting these prevention techniques, one can prevent hiccups. Still, it might not work for everybody because everyone has a different body style and react differently to these things, so if your hiccups remain for a long time. You should consult your healthcare expert for better treatments.
To get more of our exclusive content on Health Care and Lifestyle. Follow us on YouTube and Instagram.