Summer Survival Guide – Summer brings a lot of heat and humidity, and now, as we have warnings for several heat waves this summer, we must hydrate our bodies to avoid dehydration and other health issues. Not focusing on hydrating our bodies can lead to various health problems, including fluid loss or excessive sweating, making us uncomfortable. So you should focus on hydrating yourself to regulate body temperature, aids digestion, supports organ function, and promotes overall well-being.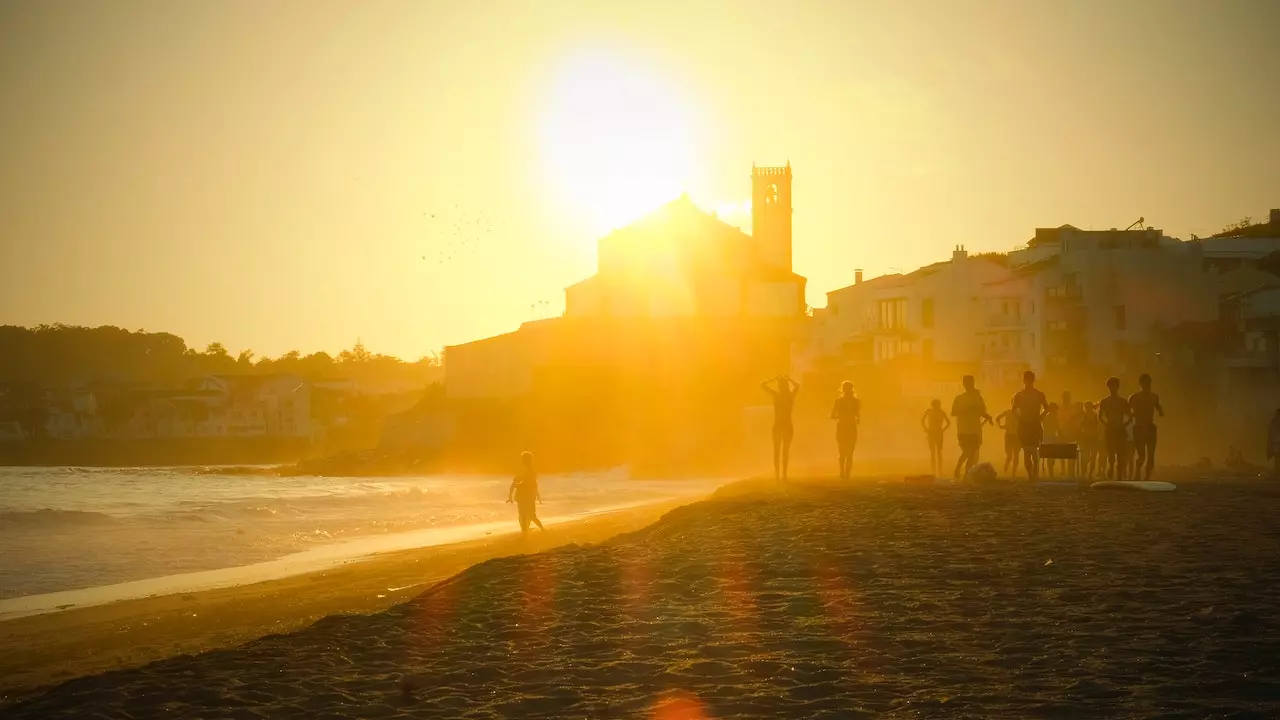 Read Also: Post-Meal Mistakes: 5 Things to Avoid Doing Immediately After Eating.
In addition, staying hydrated in summer also helps prevent dehydration, dizziness, fatigue, and other heat-related illnesses. Not only this, but it also helps in promoting healthy skin, enhances physical performance, and supports the immune system. So we have come up with a Summer Survival guide that includes some foods you should avoid to stay hydrated this summer because these foods dehydrate your body by soaking the liquid from your body. So you should read this article to the end and stop eating these foods this summer to save yourself from summer heat waves.
Five dehydrating foods to be cautious of: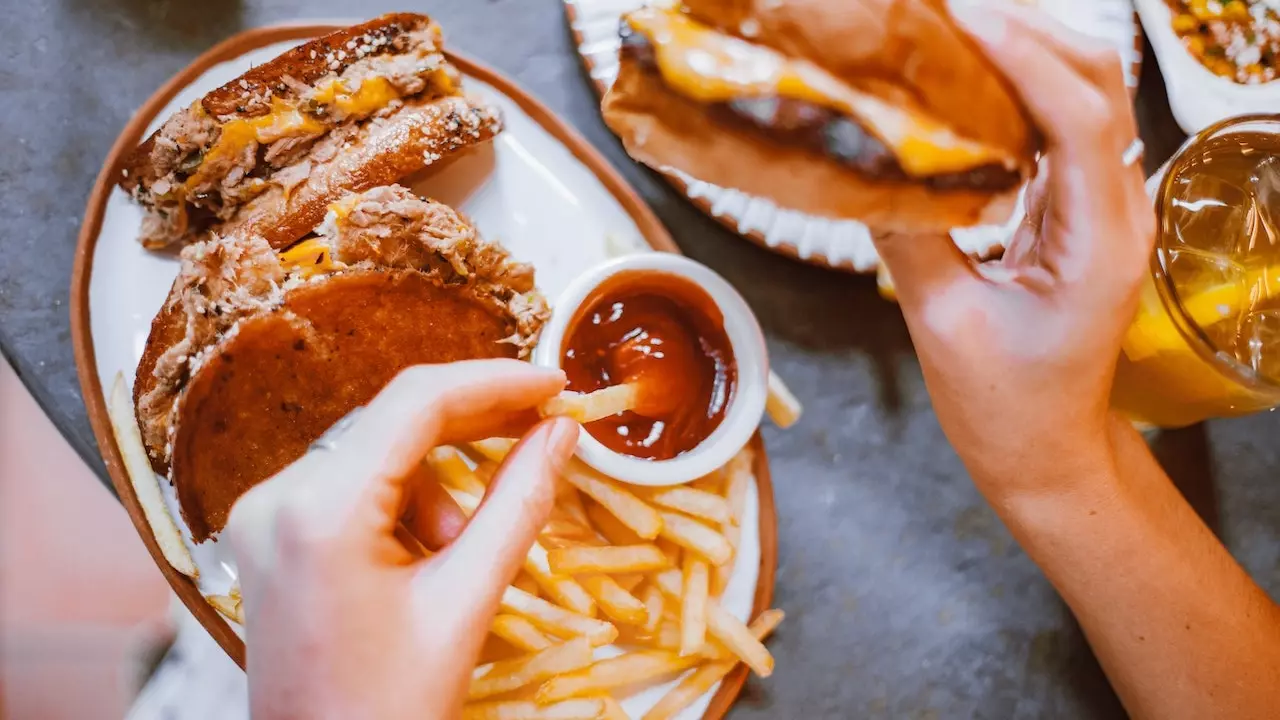 Salted Snacks
Foods that contain sodium can lead to water loss in your body. So excess consumption of these foods in summer can lead to dehydration. Per our summer survival guide, avoid eating high-sodium foods like pretzels, chips, salted nuts, etc.
Sugary Beverages
As per our summer survival guide, you should also avoid sugary beverages such as artificially sweetened fruit juices, soda, and energy drinks because these can lead to a diuretic effect, promoting urination and thus leading to dehydration.
Caffeinated Drinks
Some drinks, such as tea, coffee, and certain soft drinks, contain caffeine, which also acts as a diuretic, leading to more frequent urination and dehydration. So, as per our summer survival guide, you should avoid drinking these types of beverages.
Alcohol
Beverages like alcohol can also dehydrate our bodies because these beverages promote more urine production and ultimately lead to dehydration. These also affect our body's water retention ability.
Spicy Foods
Foods that include many species, such as hot peppers and spicy sauces, can lead to more sweating and water loss. Thus it also promotes dehydration. So you should also limit the consumption of these spicy foods per our summer survival guide to staying hydrated and healthy this summer.
Tips and suggestions for choosing hydrating alternatives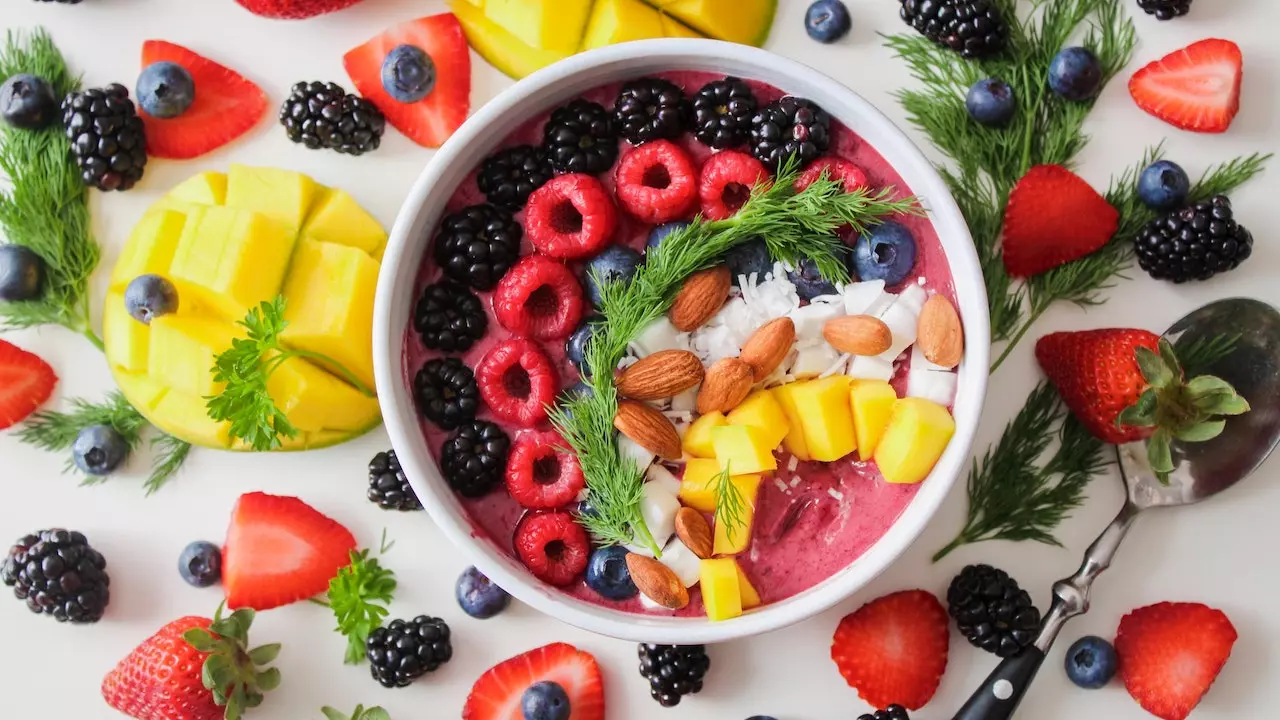 Alternatives for Salted Snacks
Instead of salted snacks, eat fresh, juicy fruits with more water, such as cucumbers, watermelon, and oranges.
Try unsalted nuts and seeds; these have hydration properties and provide various other nutrients to our bodies.
Instead of sodium-rich foods, go for low-sodium crackers or rice cakes, which are also a healthier alternative and help you fight heat waves, as per our summer survival guide.
Alternative to Sugary Beverages
You should replace your sugary beverages with infused water or flavored water.
Add herbal teas, like mint or chamomile tea, to your daily routine, which are healthier and have hydrating properties.
Instead of artificial beverages, make your fruit-infused water at home using some slices of berries, lemon, or cucumber in a water pitcher per our healthy summer survival guide.
Alternative to Caffeinated Drinks
Instead of tea and coffee, which are high in caffeine, go for decaffeinated versions of your favorite beverages and add herbal teas like chamomile or mint tea to your routine.
You can also try decaf iced coffee or iced herbal tea.
Alternatives to Alcohol
Alcohol leads to more urine production, which results in dehydration. However, if you still have cravings for alcoholic beverages, then instead of highly alcoholic beverages, you should try spritzers or wine mixed with some sparkling water.
Also, avoid alcohol consumption in excess and go for moderate consumption. Instead of alcohol, use a glass of water to stay hydrated this summer, as per our summer survival guide.
Alternatives to Spicy Foods
Stary hydrating the ingredients with more water content in your spicy dishes, such as cucumbers, tomatoes, and yogurt-based sauces, to prevent dehydration because of these spicy foods, as per our summer survival guide.
In the excess heat of this summer, try natural coolers such as mint, yogurt, or cilantro to soothe the palate and make yourself hydrated.
Also, use plenty of water, at least 2-3 liters daily, per our healthy summer survival guide, to hydrate in this heating summer.
So remember to follow our summer survival guide to keep yourself hydrated and face these heating summer months. Avoid spicy and high-sodium foods and enjoy plenty of water and fresh juices to enjoy the summer without any health-related issues.
Found this article interesting? Follow us on YouTube and Instagram to read more exclusive content we post.