Long, growing, and healthy hair is the dream of every hair-loving person. No one likes dull, thin, rough, and damaged hair. It feels like a dry bush growing on the head. Voluminous, thick, shiny, and healthy hair makes everyone confident about one's personality. When you have healthy hair, every hairstyle and haircut looks good. You look confident and attentive about yourself. Therefore, we can say that healthy hair is a must if you want to look pretty and charismatic.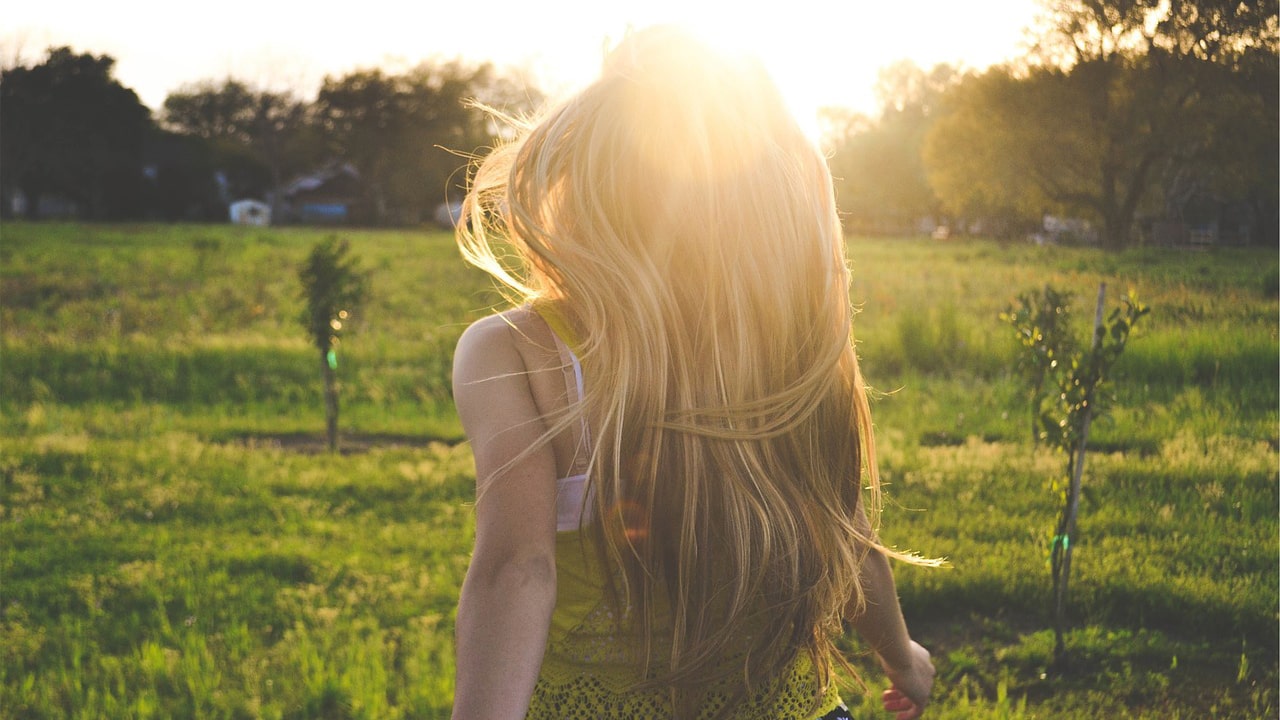 But achieving healthy hair once is not just the agenda of our debate; you must also work hard to maintain it. Therefore, we have hunted down some tips for keeping your hair healthy and desirable. These will not only help you bring your hair back to shine, but they will also help you maintain the results.
1. Avoid the Exposure
No one is born with imperfect hair. At birth, every person has beautiful and glossy hair. But then what damages them? What are the factors that make them as bad as a bush?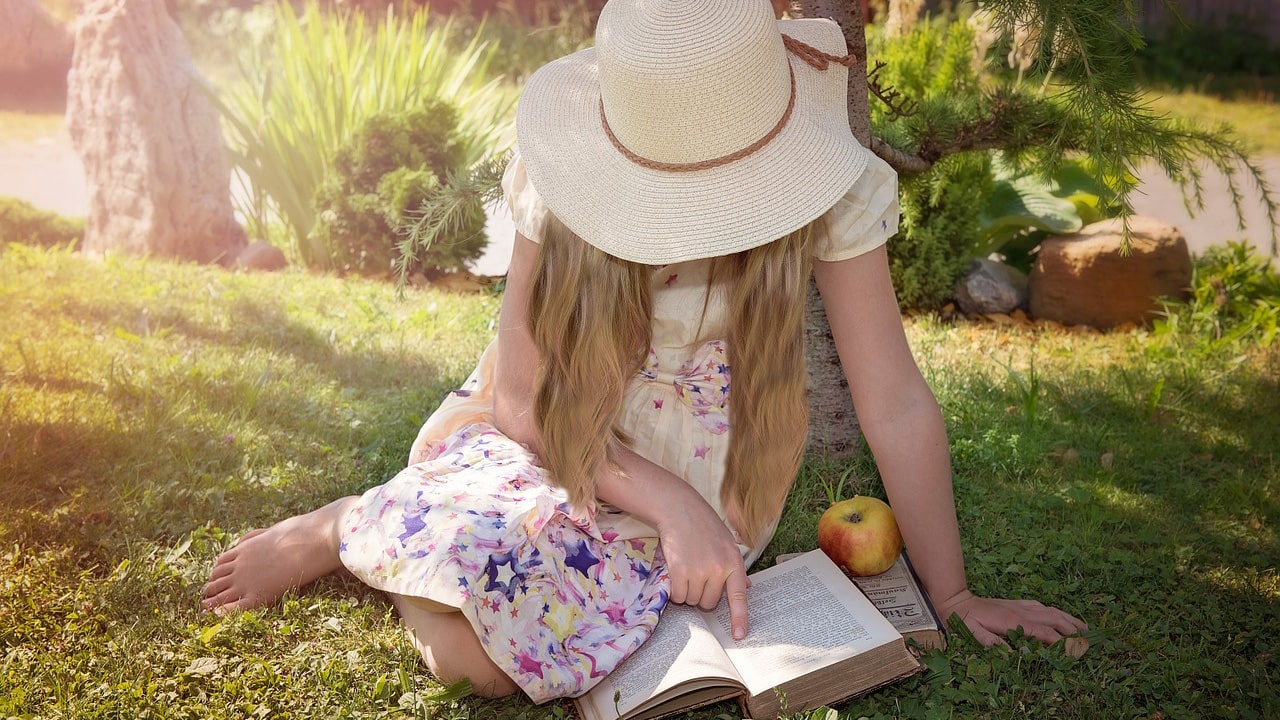 One of the significant destructive reasons is the over-exposure to sun, heat, UV rays, dirt, and pollution. Therefore, you need to avoid it as much as you can. Cover your hair with a hair bandanna or a scarf when you know the place you are going to will expose your hair to the risks. Or after you think that your hair just had an over-exposure to dirt or pollution, take a shower or apply a hair mask to clean your hair.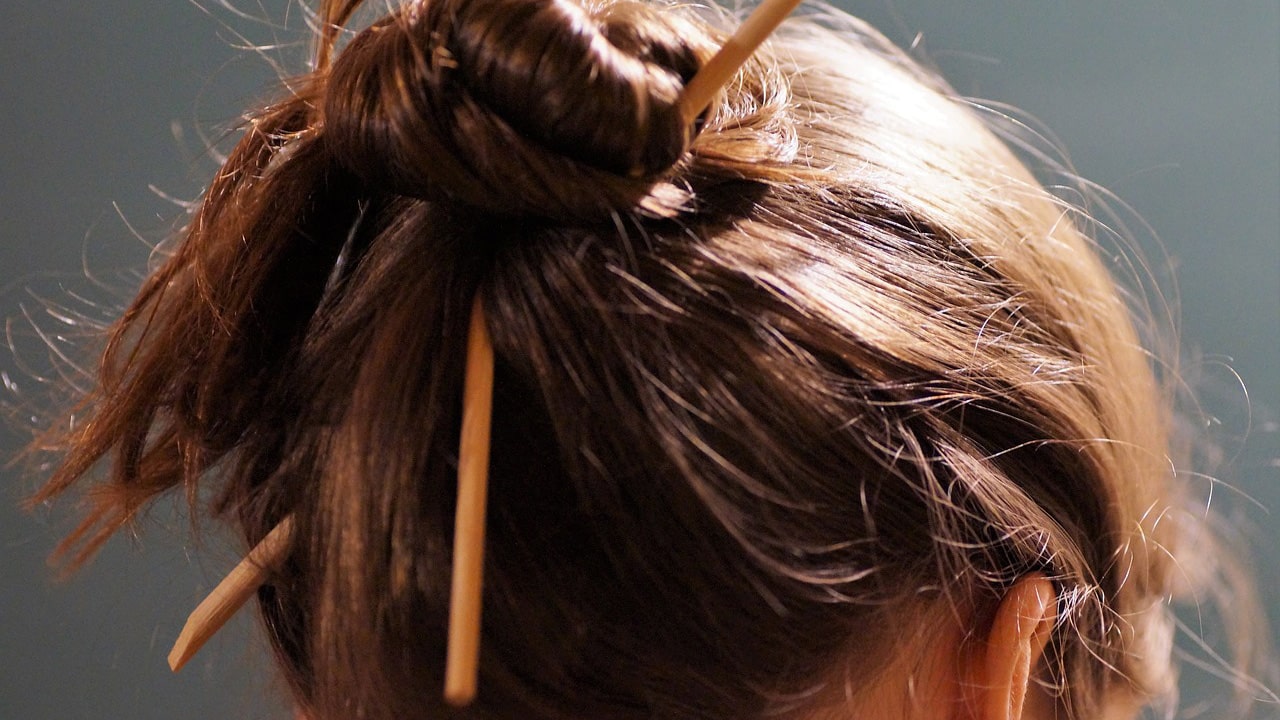 2. Shampooing Habits
Now, there is a lot of confusion among people when it comes to shampooing. Some people prefer it less, and some like shampooing their hair regularly daily. Both of these situations are good but not suitable for every hair type.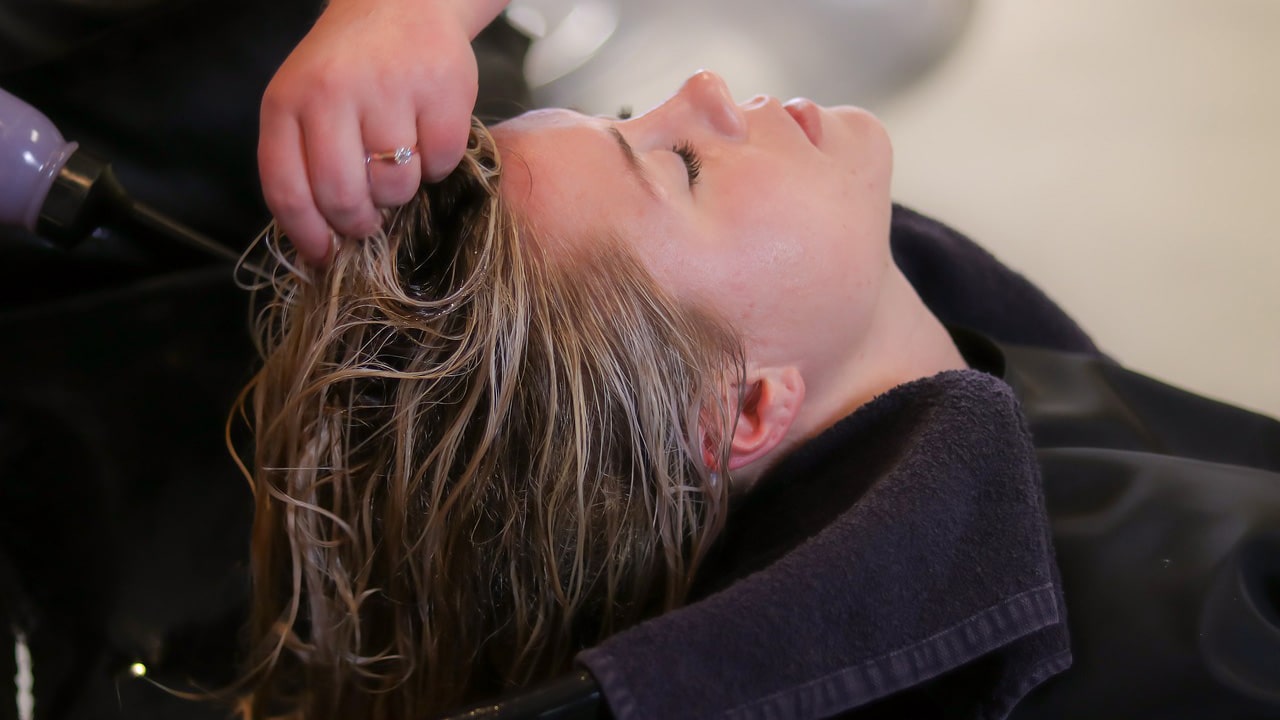 Oily Hair
If you have oily hair, then it is recommended that you should shampoo your hair more frequently. If you like to do it every day, it's ok too. But the ideal way to get healthy hair is to shampoo on alternative days. It will free your hair from dirt and dandruff without much chemical exposure. But if you don't shampoo oily hair frequently, then oil can make your hair look greasy and smelly and can make them potentially weaker.
Dry Hair
If you have dry hair, then it is recommended that you should not expose them much to the shampoos as the chemicals in the product can make your hair dull and thinner, and you can face other hair problems as well. Ideally, people with dry hair are instructed to shampoo their hair a maximum of two times a week. But don't quit shampooing for long, as it can invite dandruff and lice to your hair.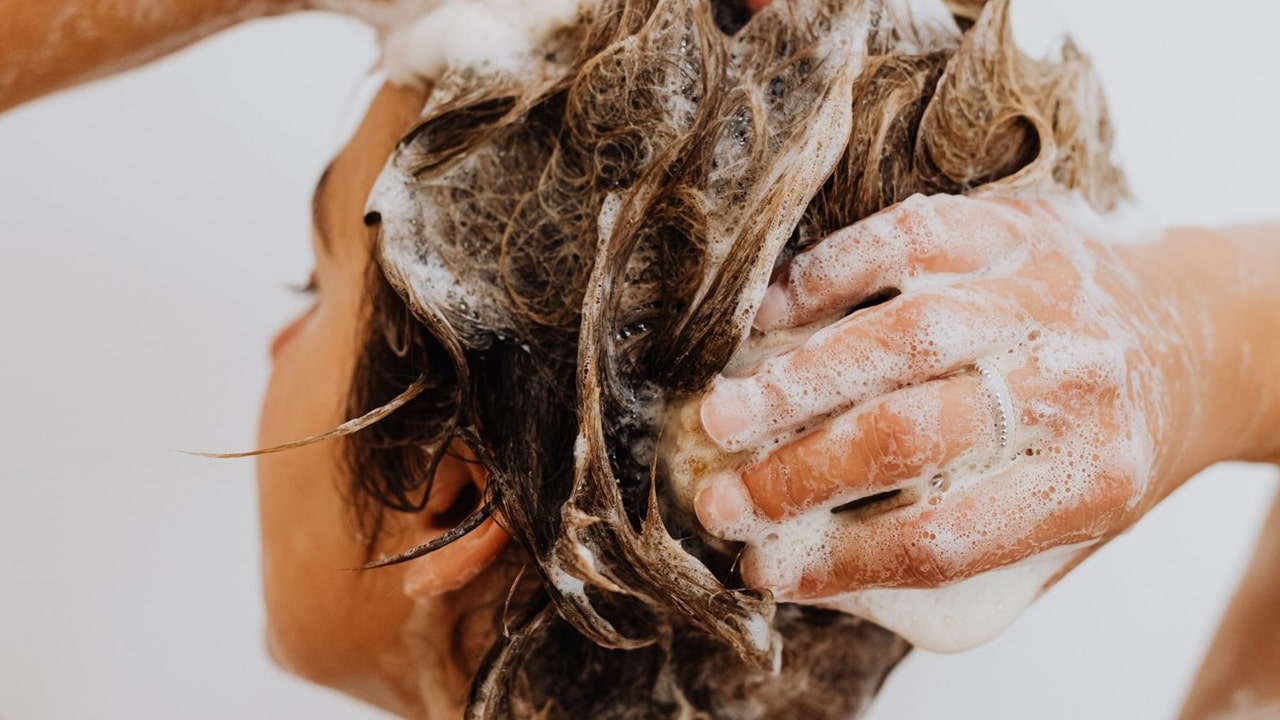 You should generally lessen your shampooing habits after you hit the mid-30s. Because the more we age, the less oil the scalp produces. Therefore, shampooing habits should not remain constant. Find out your type, monitor your shampooing habits, and change the method if required.
However, limiting the times you should shampoo does not mean you cannot take a bath or shower frequently. If not every day, then at least every two days, it is mandatory for everyone to wash their hair to maintain hygiene and to get healthy hair.
4. Hit or a Miss: Conditioner
Another controversial topic regarding the 'healthy hair' debate is how often one should get conditioner hair. Now, again it depends upon what type of hair you have.
If you have thick, voluminous, but frizzy hair, then prefer conditioning less. It can potentially make them fizzier, which is a lousy option to opt for.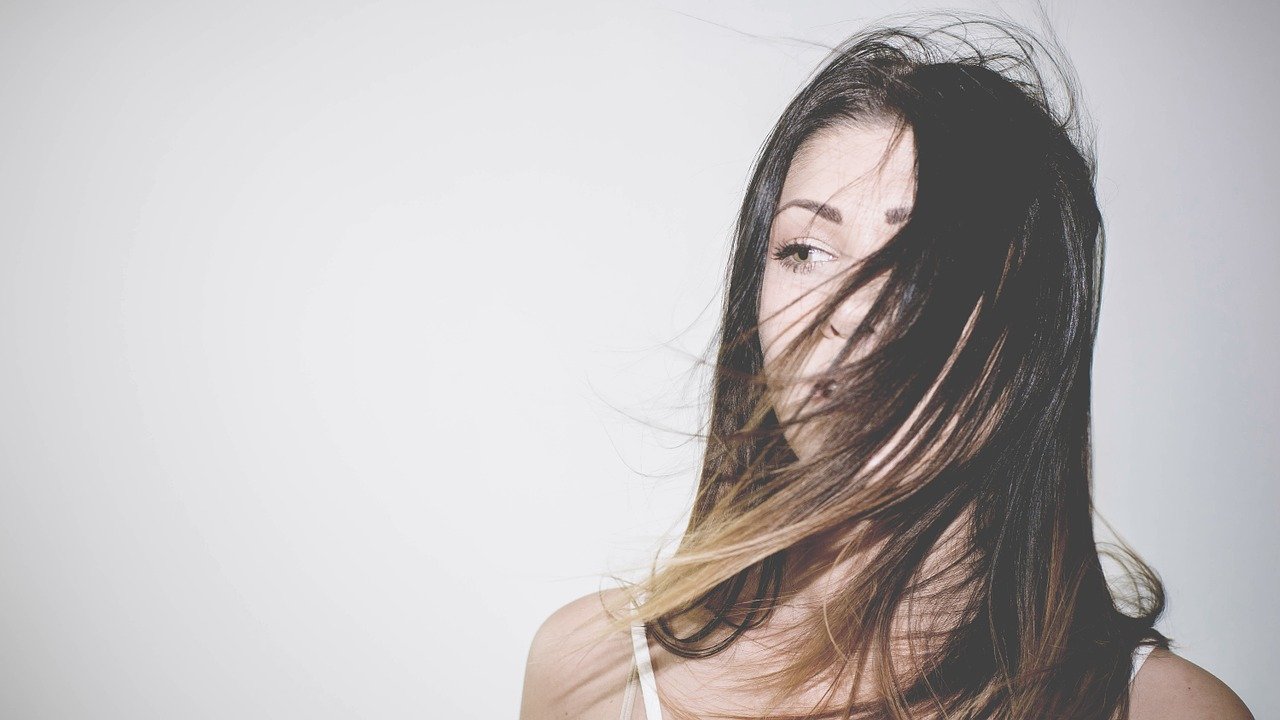 But if you seek volume and moisture in your dry hair, opt for conditioning after every wash. If you have split ends, it can also bring them back to life.
But the proper conditioning method is to apply it only on the ends of the hair. The shampoo is for the scalp, but the conditioner is for the ends.
5. Don't Brush Wet Hair
One of the biggest mistakes people often make is brushing wet hair. Wet hair is usually weaker and more sensitive. They cannot withstand harsh brushing; the hair might break or become weaker at the roots. Thus, it is recommended that you should always brush your hair before wetting them up or taking a shower. This step is crucially important when it comes to achieving healthy hair.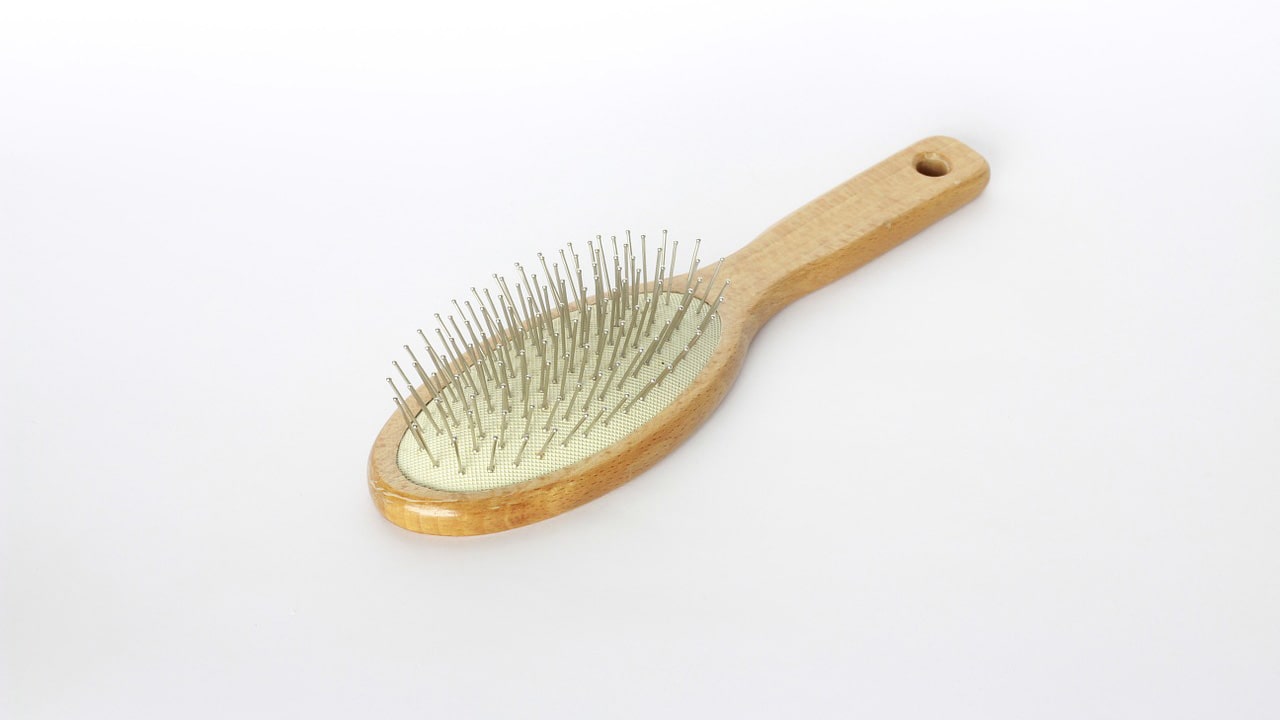 It is not just about brushing; you should not even style them into a ponytail or a braid when damped. Always wait for them to dry. Till then, loosen them and let the air blow your hair.
6. Look Out for the Ingredients
Knowing what ingredients are in your products is crucial, and this rule is also applicable in hair care. You should always check the composition of the shampoos, conditioners, or hair masks you use. The more organic and natural the shampoo is, the better it is, especially for dry types. You can even hunt down the products that contain vital ingredients for achieving lively and healthy hair.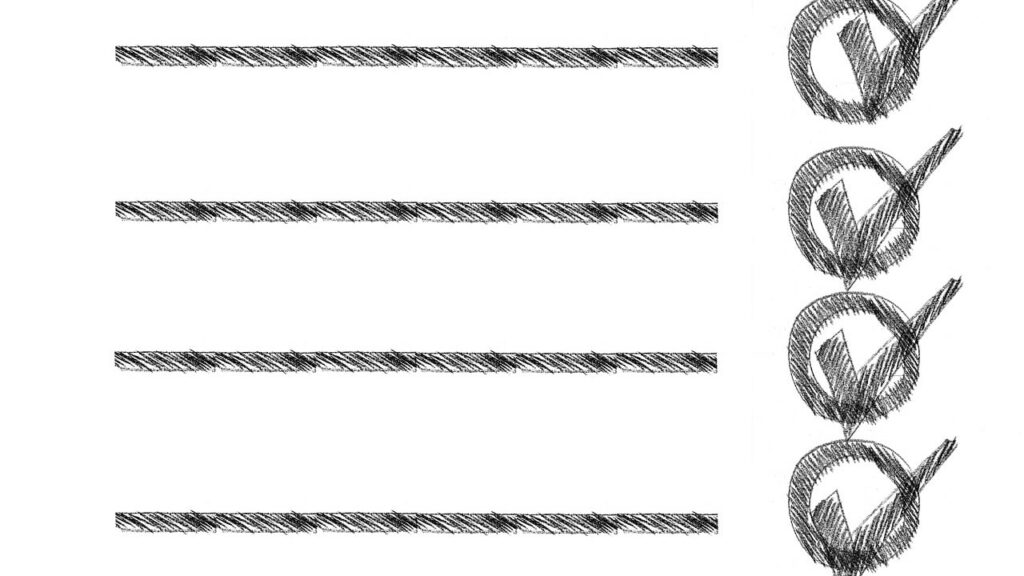 Some of the elements that we recommend for you for the two types are:
Dry Hair
Oily Hair
Keratin.
Panthenol.
Almond oil.
Argan oil.
Wheat.
Honey.
Sodium bicarbonate.
Rosemary.
Sulfate-free products.
Jojoba oil,
Tea tree oil.
Marula oils.
Lemon.
Aloe vera.
Peppermint.
Similarly, hundreds of other vital ingredients can benefit your hair type, while trying the ones suitable for another type can harm your hair. So if you want healthy hair, you need to study and analyze what ingredients you opt for in your hair care range.
7. Cool Showers and Bath
Do you know that overexposure to heat can harm your scalp and the roots of your hair? If not, it is time to acknowledge it if you want to win your 'healthy hair' goal. According to a source from Good Housekeeping, it is found that taking hot water showers and baths daily can damage your hair texture and the scalp, which results in weakening the hair's strength and volume.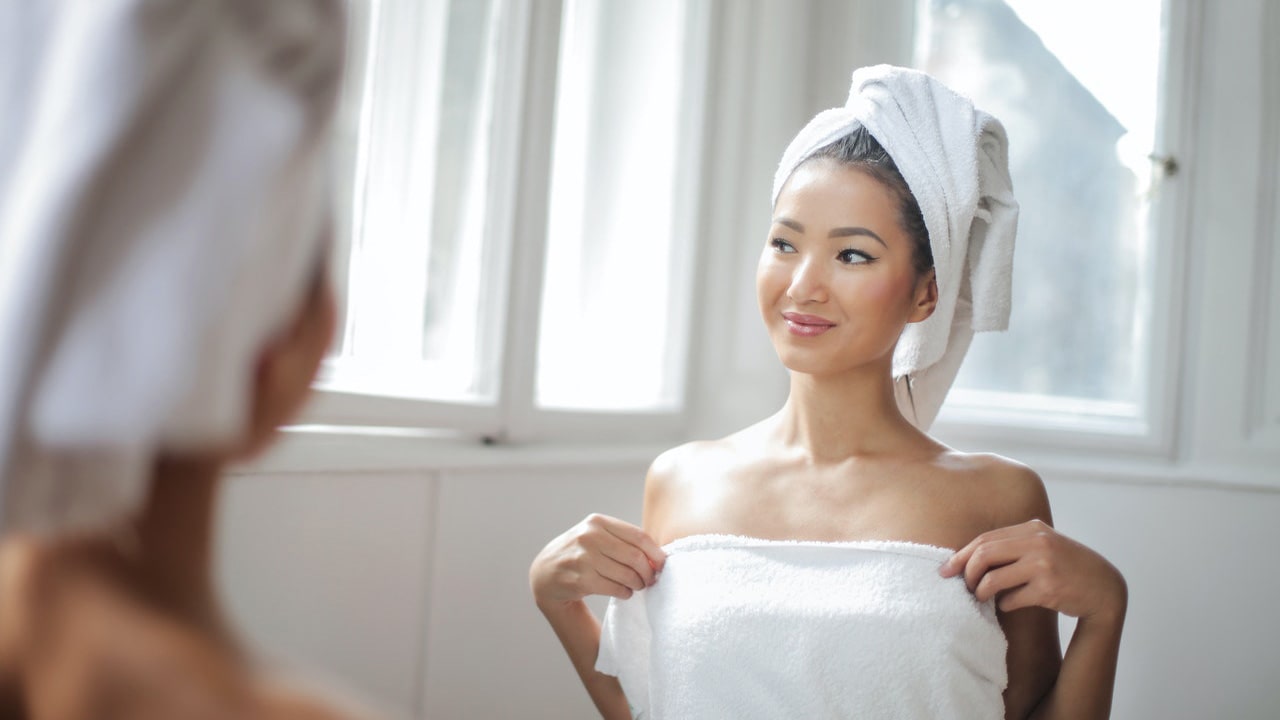 Thus, if you plan to enjoy a hot shower again, it is better to replace the 'hot' with 'cool,' or you can do the middle way and try lukewarm water for washing. But if you love hot showers too much, then trying a shower cap isn't a bad idea.
And it does not mean we are pushing you to step under the cold fountains; go for a middle way or pleasantly cool water. The mid-way is always preferable.
8. Zinc Supplements
If you have been suffering from dull and weak hair lately or facing hair loss, you might suffer from zinc deficiency, which is quite common. Make up for this loss by eating zinc-targeted foods like oysters, beans, nuts, cereals, and whole grains. But if you want to elevate this process, then try zinc supplements. Thorne Research Zinc Picolinate is a famous zinc supplement you can find online easily.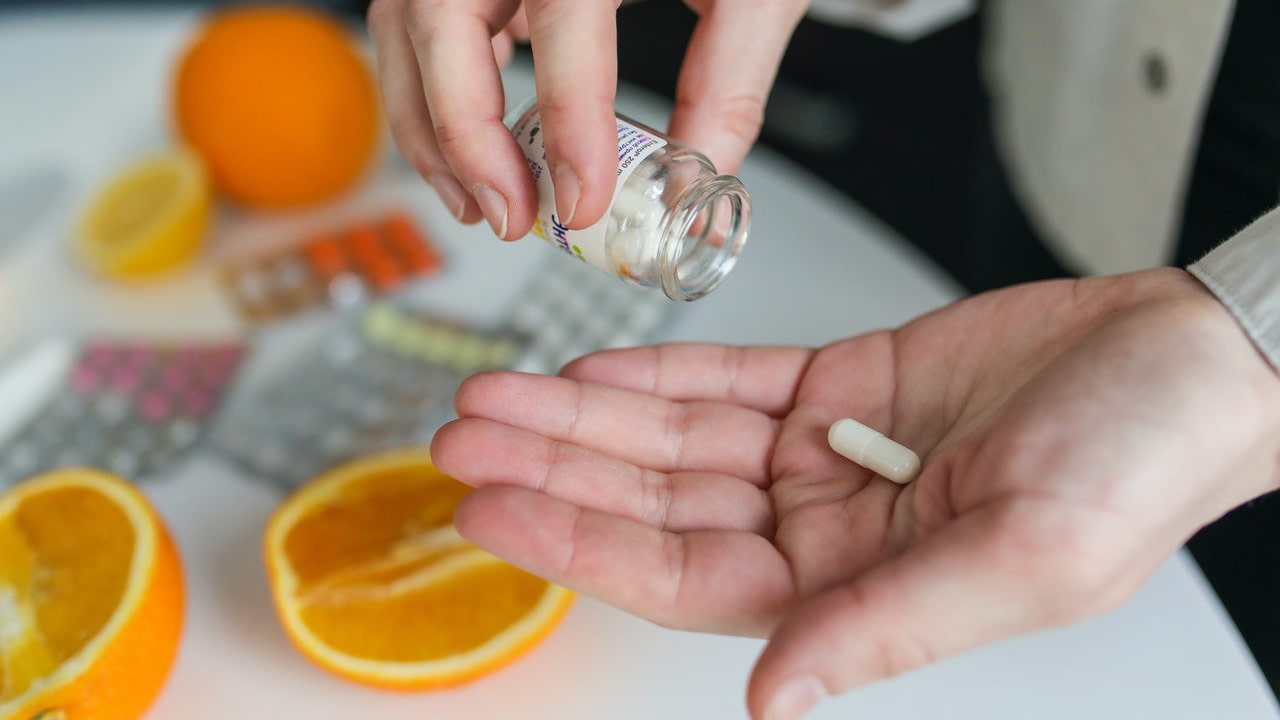 9. Style With Care
Healthy hair goals might suffer a hurdle when we become prone to bad styling decisions. Everyone loves styling, but hair care should not be neglected when compared to that. Following is a set of styling rules you should consider to enjoy a healthy hair zone.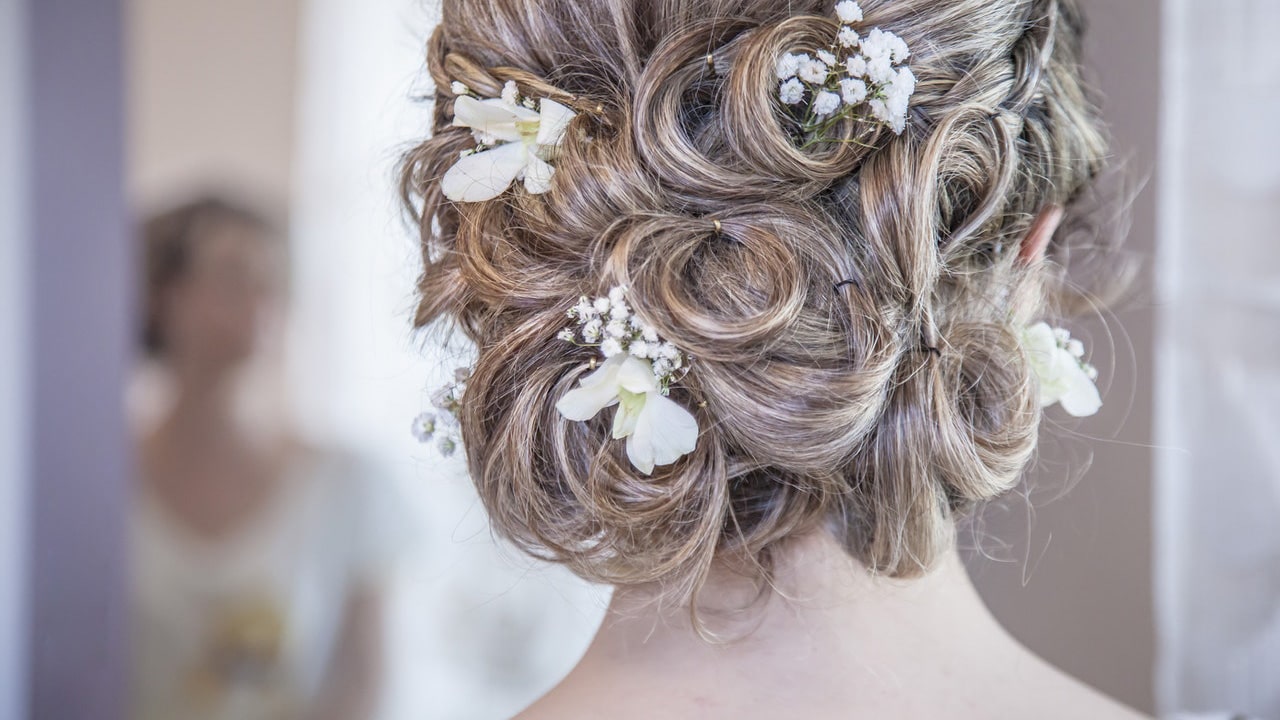 As mentioned many times above, overexposure to heat can damage your hair; therefore, you should try using blow dryers and irons less frequently. Prevent ironing or blow-drying your hair every other day; you might end up burning them, or you can even make them weaker and paler.
Use a hair serum before you iron hair. It will help your hair withstand the tool's pressure and temperature.
You should not use a blow dryer or an ironing tool with damp hair. This is probably one of the biggest styling mistakes most of us make. Therefore, prevent it as far as you can. Wait for the hair to dry, and then use the heating tools.
Blow-drying should be done less frequently, especially with hot, warm air. It can potentially make the hair weaker from the roots.
Don't get too crazy with gels and sprays. Usually, they are safe to use, but an excess of anything is undoubtedly harmful.
Avoid stuffing your head with tons of pins and rubbers that might become a mission to get off; you can break or cut your hair to get rid of them.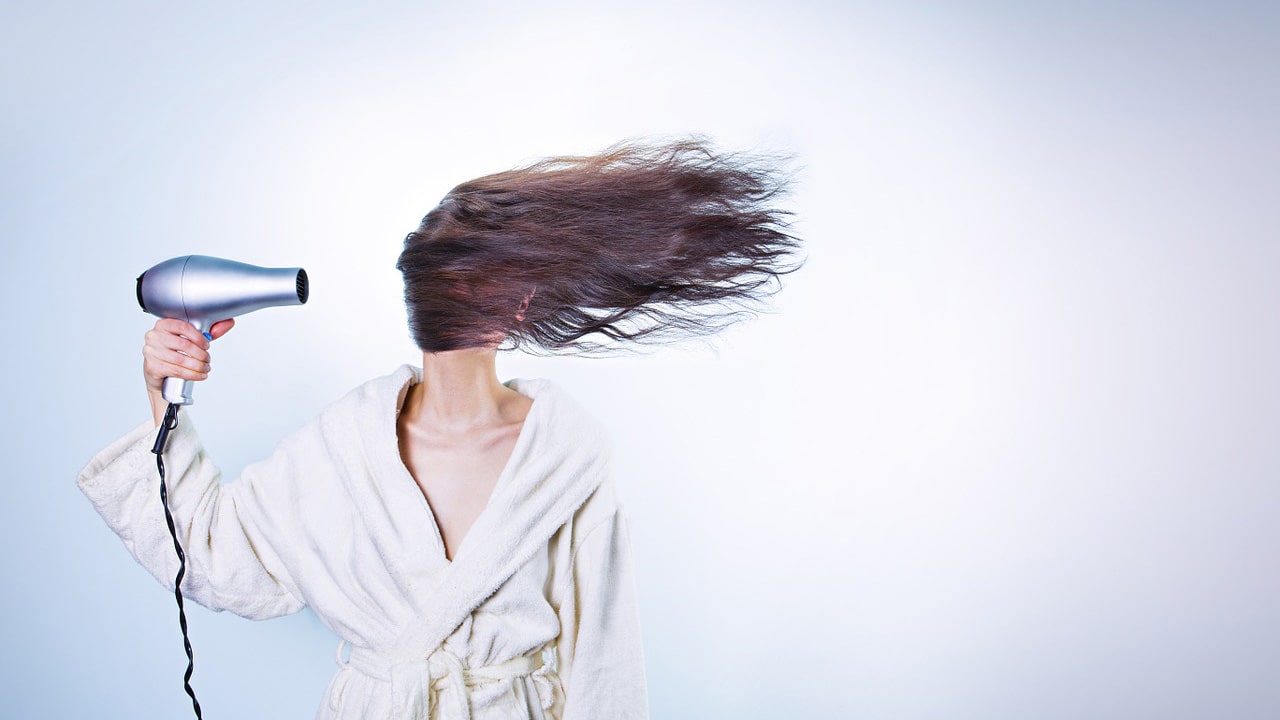 10. Proteins and Lots of Protein
Our every inch of hair is protein; therefore, if you don't have healthy hair or want to volumize your thin hair, indulge in proteinaceous food. Eggs, chicken, and meat are the best examples that you can have for protein. You can even try out protein shakes and bars if you are concerned. It will not only make your hair more excellent, but it will also give a nice appearance to nails and muscles.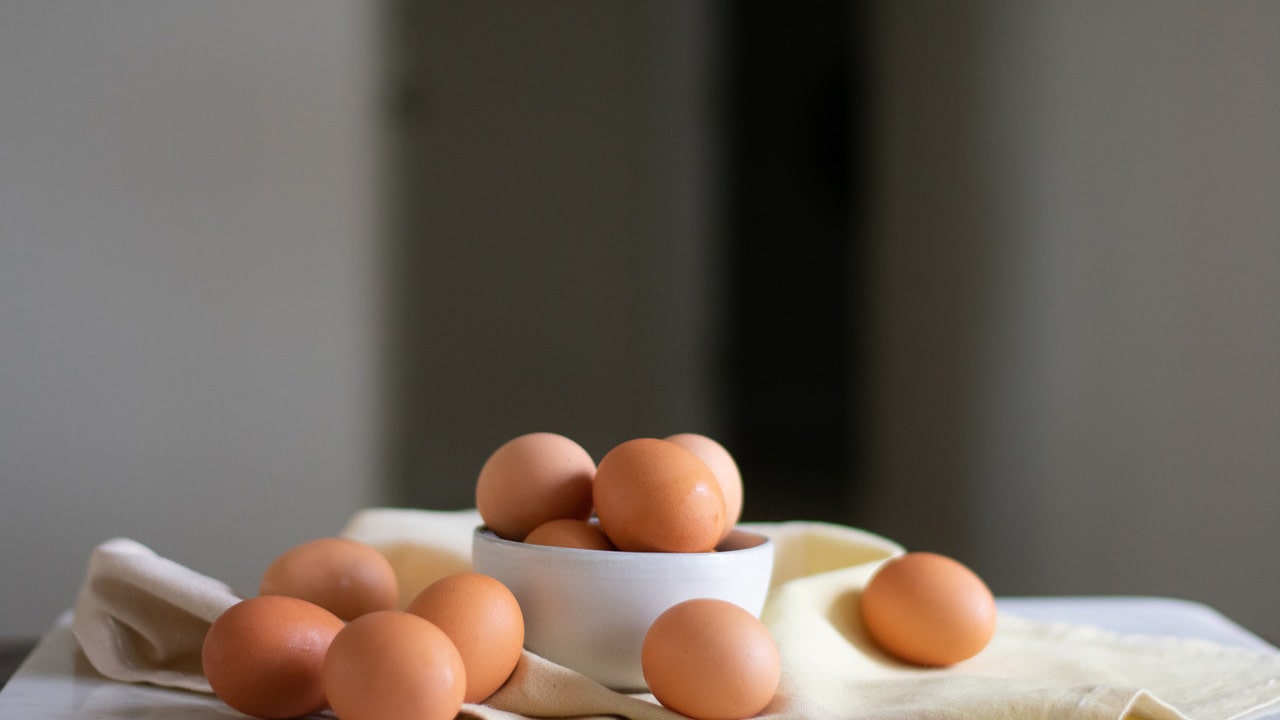 11. Cut and Trim
Believe it or not, our grandmothers were right about the myth that regular trims and cuts can bless you with healthy hair. Regular trims do not stimulate the hair follicles to grow faster; trimming and cutting have nothing to do with fast hair growth, but they can help you avoid frequent split ends and inferior end hairs that can surely hinder your hair growth.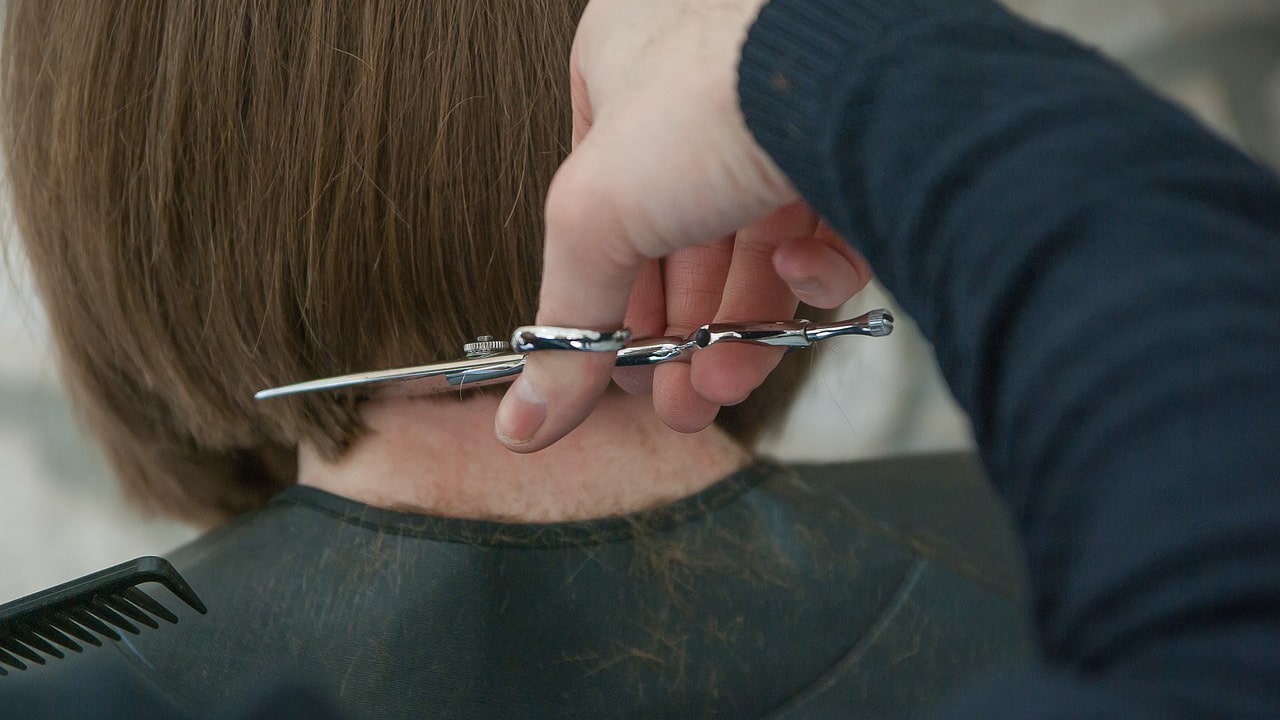 But besides hair growth, cutting and trimming also keep your hair looking healthy with some fine ends. And another fact that should be noted is that hair longer than your shoulder is more prone to breakage. And indeed, trims are way better than that.
12. Get into Oils
Our female ancestors have been pushing about oiling throughout our childhood. From grandmas to aunties and mothers, one word will only come when it comes to getting healthy hair, "OIlING." But have you ever focused on and emphasized this word? I don't think you have. But don't worry, better late than never. Oils are an asset to achieving healthy hair. No matter what hair type you belong to, you need oil to get long, smooth, voluminous, and glossy hair.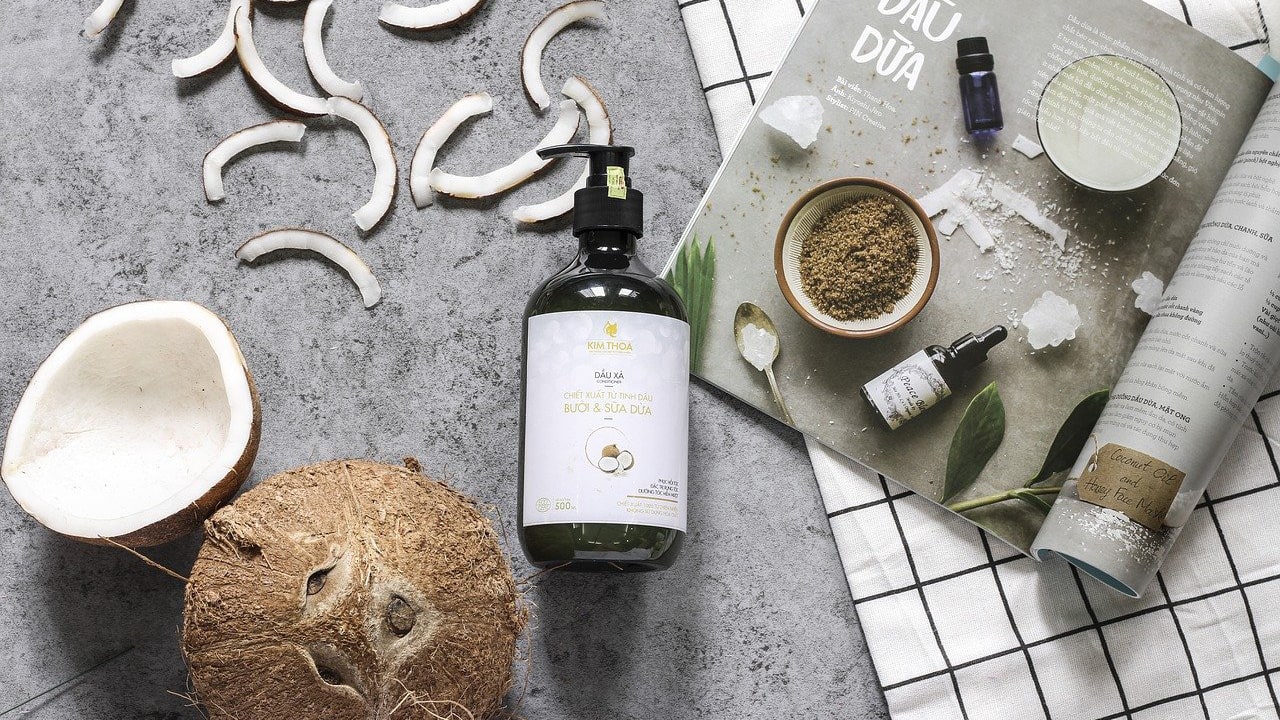 Women with oily hair usually get nervous about oiling hair, but ladies, don't worry. Nature is beneficial; luckily, we have distinguished oils for dry and oily types.
If you have dry hair, rely on the following ones.
Argan Oil.
Macadamia Oil.
Almond Oil.
Coconut Oil.
Olive Oil.
Avocado Oil.
But if you are gifted with oily hair, then the following are the gems for you.
Lavender Essential Oil.
Coconut oil.
Jojoba oil.
Lemongrass Oil.
After you have chosen the right oil for your hair type, the only thing that you need to know is how many times you should use it. Oil is magic for dry hair; therefore, applying oils to dry hair 1-2 times a week is safe.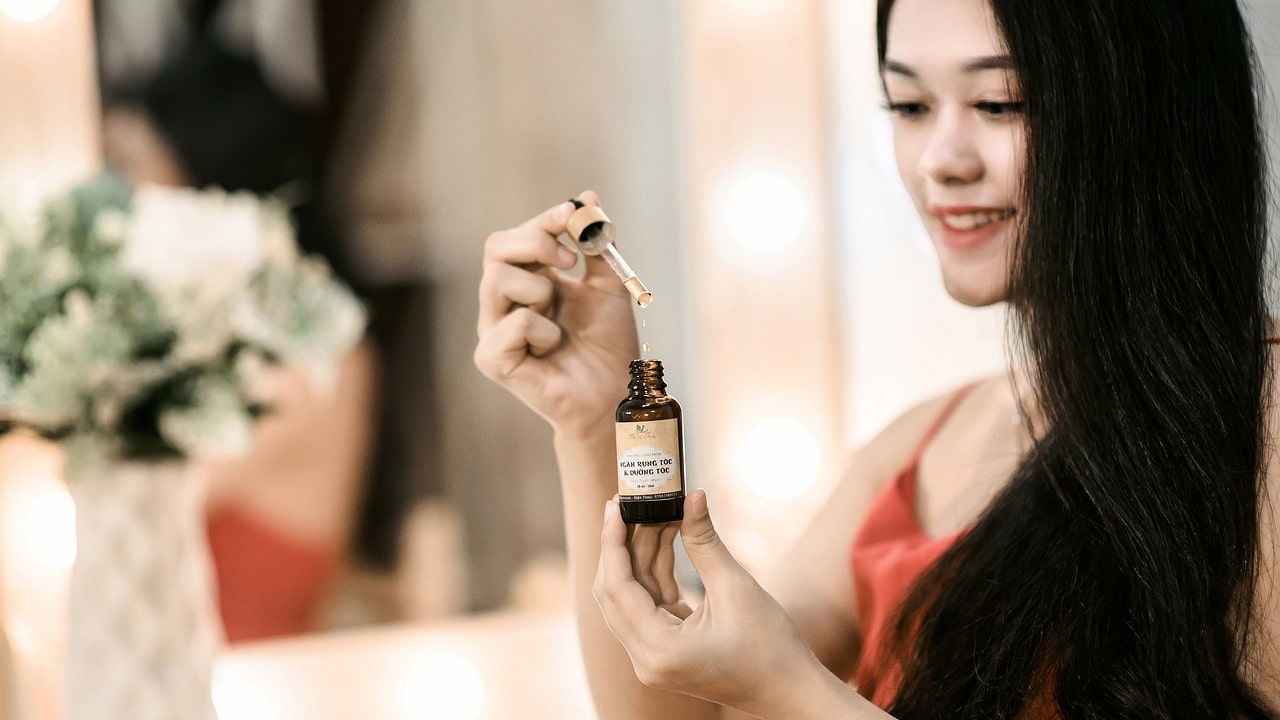 However, the proportion should be checked when it comes to oily hair. For best results, oil your hair once every 10 days. And remember, the oil your scalp produces differs from the oil you apply to your hair. The latter one is packed with the proper nutrients to nourish your hair and keep the moisture in control.
13. Hair Masks Should Not Be Neglected
Hair masks are beneficial when it comes to achieving healthy hair. They help remove the trapped dirt and bacteria from the hair and pack it with tons of nutrients and vitamins to help make you look friendlier and live better. It also reduces hair breakages and leaves the hair full of moisture, shine, and softness. And for bonuses, it works both for dry and oily hair types. What else to wish for?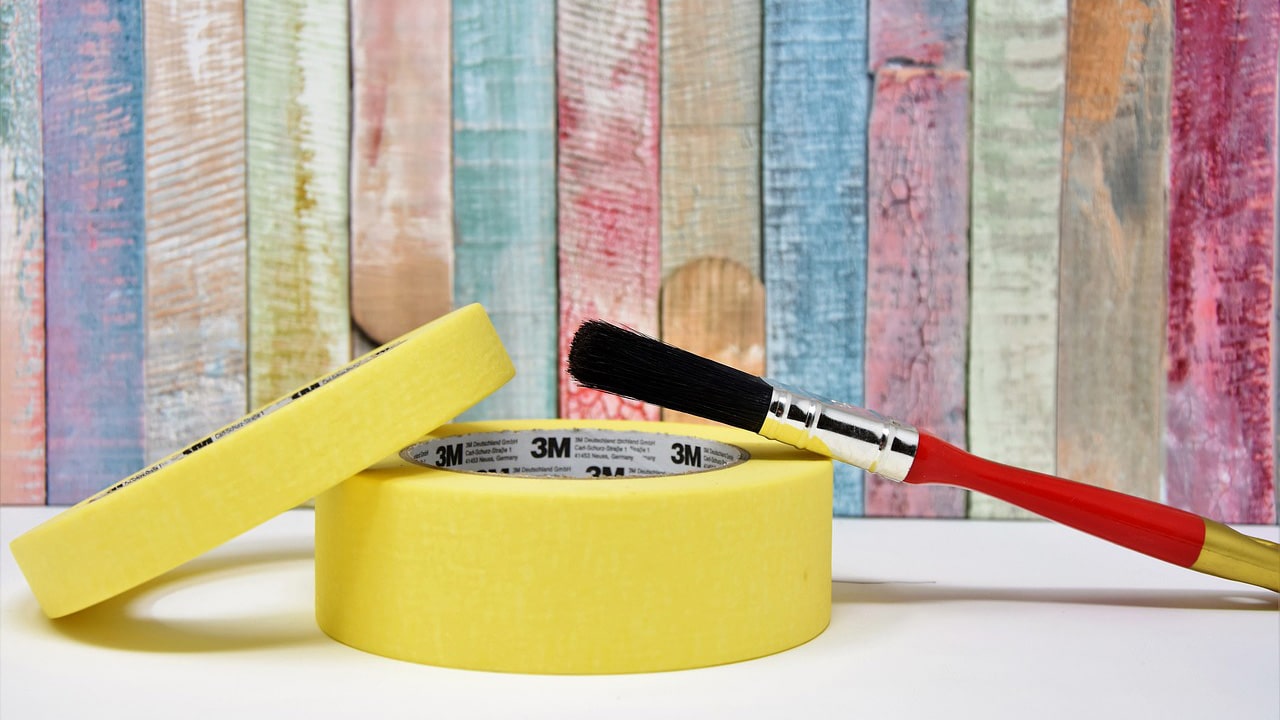 There are millions and trillions of choices in the market when it comes to hair masks, but out of them, our favorite ones are:
Verb Ghost Hair Mask.
Mielle Overnight Hair Mask.
Coco & Eve Like a Virgin Hair Masque.
Kerastase Paris Resistance Length Strengthening Mask.
However, if you are too interested in hair masks, you can even make hair masks at home. Many remedies are flooding the internet with great recipes for making a good hair mask.
These are some recommendations you can consider for getting healthy hair. These will help you get your dream hair and aid you in maintaining them as well. If you found this article interesting, then comment below in the section. We would love to hear from you.