10 Tips to Get Thick Eyelashes Naturally – Thick and voluminous eyelashes have been linked with beauty and allure as they enhance our facial features, frame our eyes, and make us feel more confident and glamorous. So whether you have naturally sparse lashes or want to amplify your lash games, achieving the goal of thick eyelashes has common for both.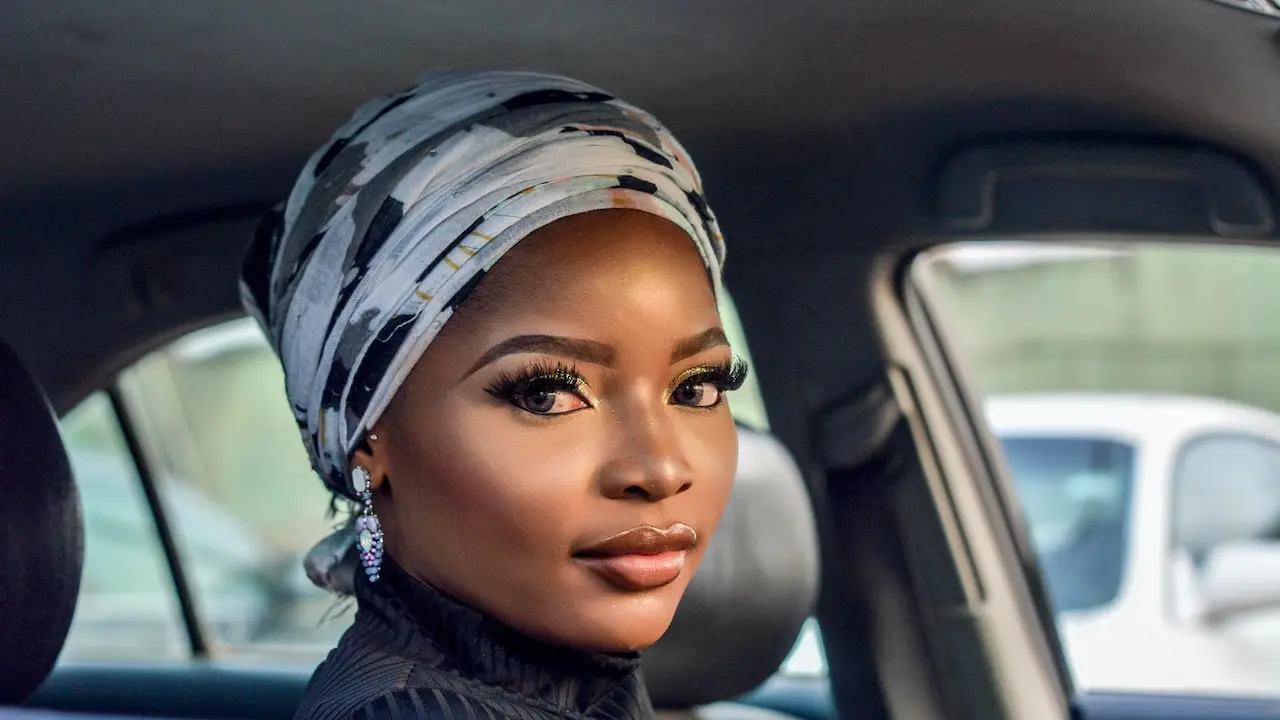 Read Also: Walk Your Way to Better Health: 7 Long-Term Benefits of Morning Walks.
This article will tell you some tips for getting thick eyelashes naturally. Here we will explore practical strategies to achieve thicker eyelashes, embrace the fluttery beauty of lush lashes, and empower you to transform your look.
10 Tips to Get Thick Eyelashes Naturally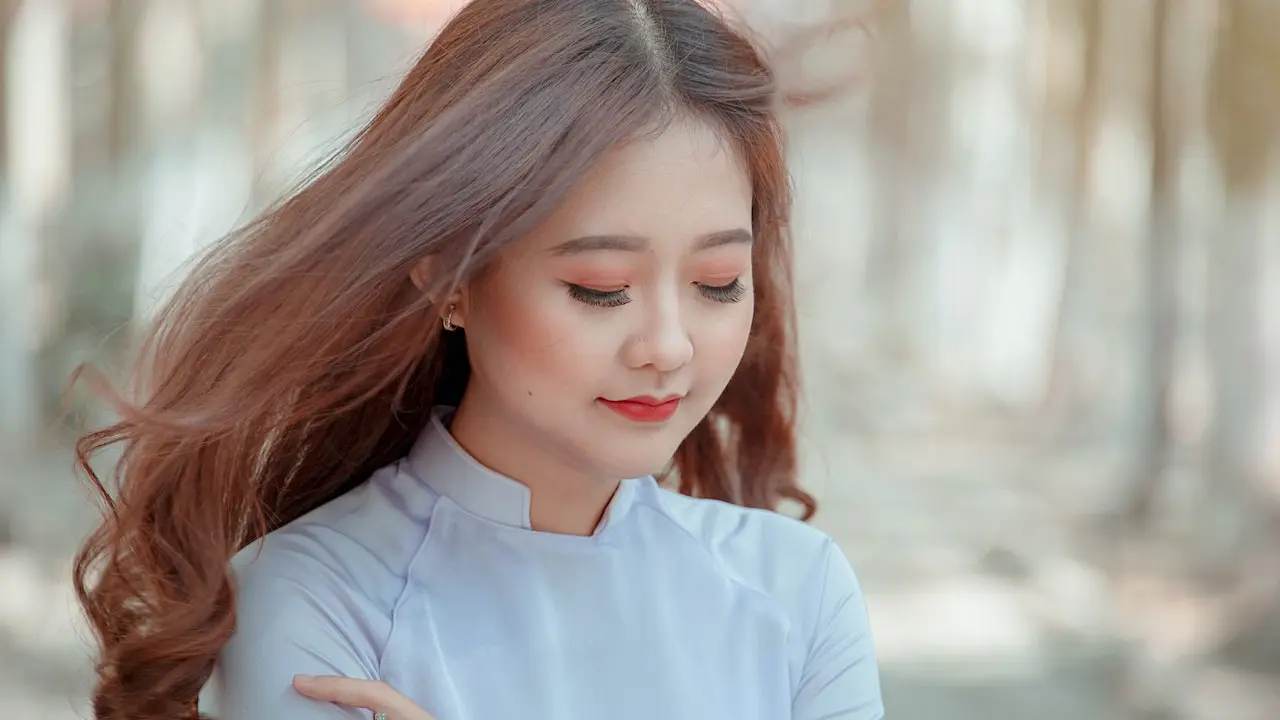 Proper Nutrition
To amplify your eyelash beauty, make sure you eat meals that are rich in rich in minerals, vitamins, and proteins, as these play a vital role in the growth of the eyelashes.
Remove Makeup Gently
Remove your eye makeup gently with extra care. A mild makeup remover or oil-based cleanser would prevent eyelash damage.
Avoid Harsh Chemicals
Avoid using products containing harsh chemicals, and be cautious when using lash products, as these can weaken and damage your eyelashes.
Castor Oil
Castor oil comes with nourishing properties, which help a lot in the growth of lashes. So as one of the tips to get thick eyelashes, you can apply a small amount of castor oil to your eyelashes with the help of using a cotton swab or clean mascara wand.
Petroleum Jelly
One of the practical tips to get thick eyelashes is to apply a thin layer of petroleum jelly onto your lashes before going to bed. It will help in moisturizing and strengthening your eyelashes.
Avoid Excessive Mascara Use
There is no doubt that mascara can improve and enhance your beauty, but excessive usage and improper removal can lead to thinning and breakage of the lashes. So while applying mascara, use it sparingly and remove it gently to maintain the health of your eyelashes.
Lash Serums
One of the best and most effective tips to get thick eyelashes is to use over-the-counter lash serums prepared to nourish your lashes and boost their thickness of the lashes while keeping them strengthened.
Healthy Lifestyle Habits
Your lifestyle habits also play an integral part in the growth of your lashes. So take care of your lifestyle habits and incorporate them into a healthy lifestyle by getting enough sleep and avoiding the habits that can weaken your lashes, such as rubbing your eyes excessively and managing your stress. You can enhance the beauty of your eyelashes.
Lash-Enhancing Supplements
Various supplements available in the market support the growth of the lashes. So you can consult your health care expert, and with their guidance, you can add some the supplements such as biotin or collagen into your daily routine to enhance the beauty of your lashes by making them thicker.
Gentle Handling
One of the practical tips to get thick eyelashes is to handle them gently. It would be best if you avoid excessive rubbing and pulling off your eyes. Always treat them with care to prevent any breakage and take steps to encourage the healthy growth of your eyelashes.
So these are some of the best tips to get thick eyelashes but remember to get strong and thick eyelashes. It will not do within just days. This will take some time and demands consistency. So incorporate the above-mentioned tips into your beauty routine and provide your lashes the care they deserve. Soon you will see the difference with the thick and beautiful eyelashes.
To get more of our exclusive content on Health Care and Lifestyle. Follow us on YouTube and Instagram.