7 Long-Term Benefits of Morning Walks – If you are too busy in your daily life that you don't have time for exercise or any physical activity, here is a straightforward activity that can provide you with various long-term benefits, and that simple and effective activity is a morning walk. If you spare 30 minutes of your morning for a walk, you can have these seven ultimate long-term benefits of morning walks.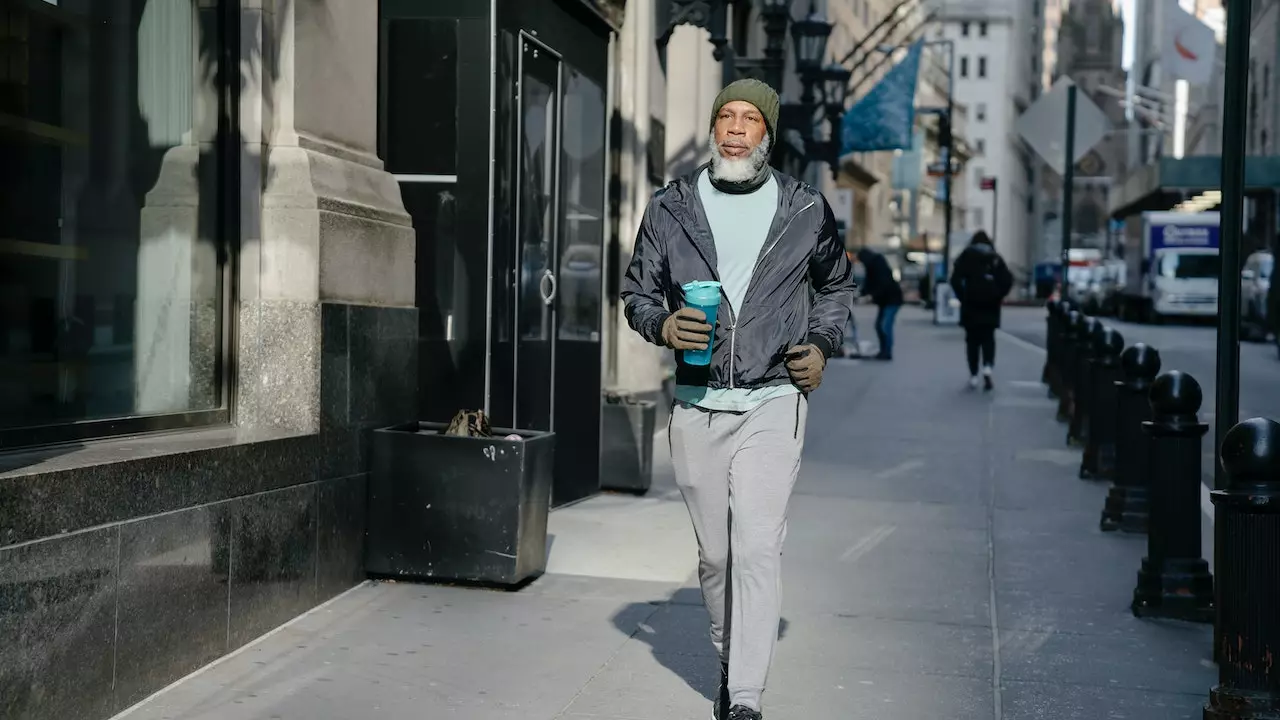 Read Also: Rainy Season Health Hazards: Protect Yourself from the 2 Most Dangerous Diseases.
Walking in the morning puts your body in physical motion and sets a positive tone for your day. This article will describe morning walks' seven most effective and long-term benefits, from improved cardiovascular health to mental well-being and enhanced mood. So let's understand the benefits of morning walks and decide whether you want to incorporate this activity of 30 minutes into your routine.
Improved Cardiovascular Health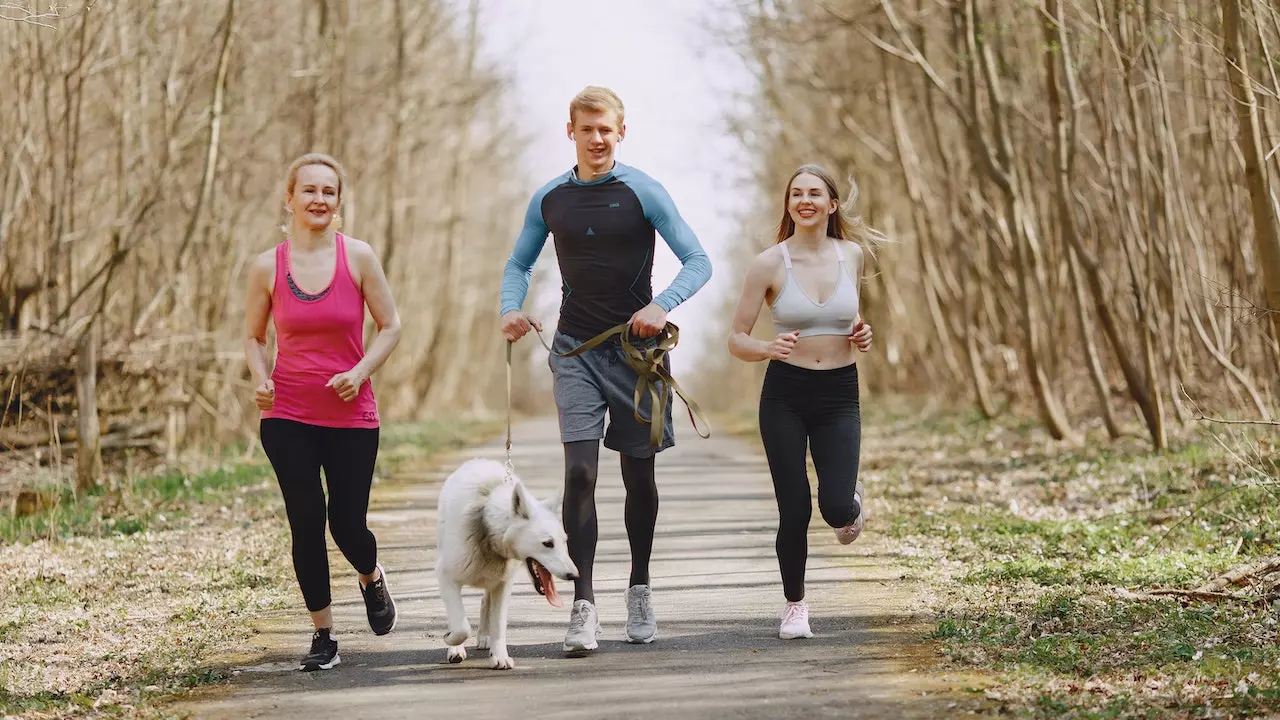 One of the best benefits of morning walks is that if you engage in this regularly, it helps strengthen your heart and boost cardiovascular fitness. It lowers the risk of high blood pressure, heart-related diseases and improves overall heart health.
Weight Management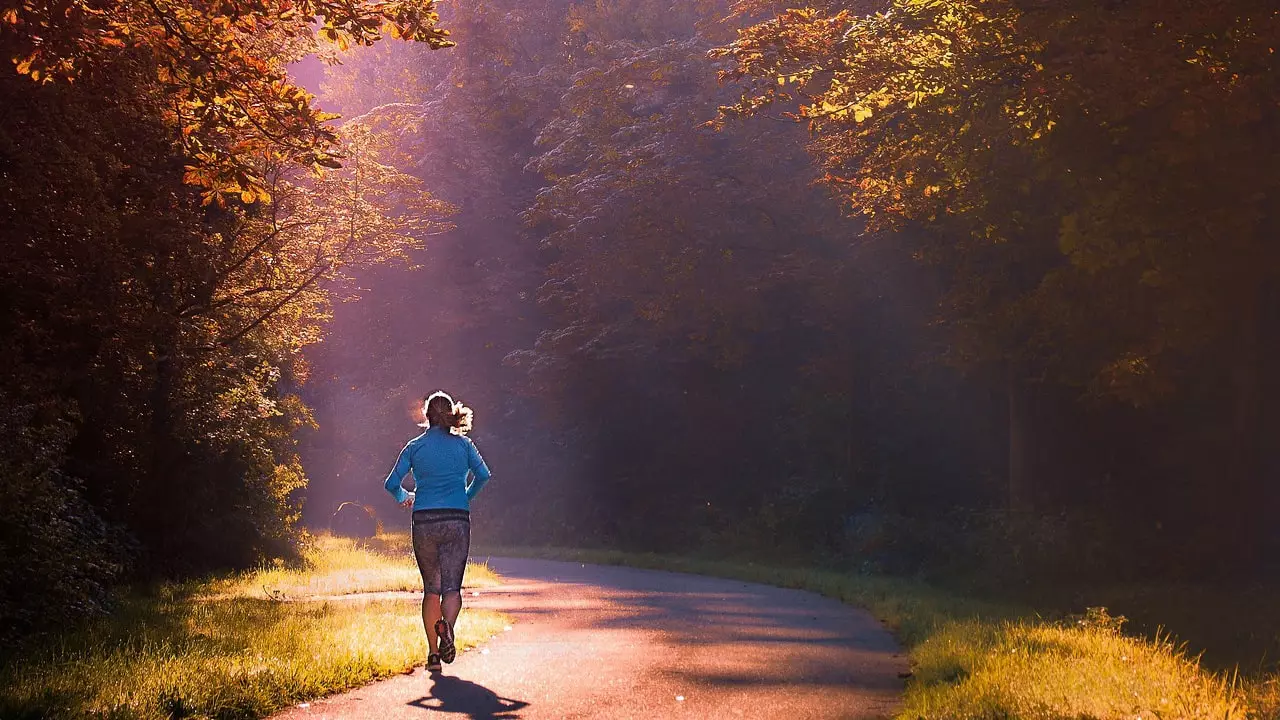 If you want to manage your weight and maintain your body well, then a morning walk can help you maintain your weight. It is well proven in healthy weight and achieving weight goals as it helps burn calories, promotes fat loss, boosts metabolism, and, thus, leads to better weight management over time.
Enhanced Mental Well-being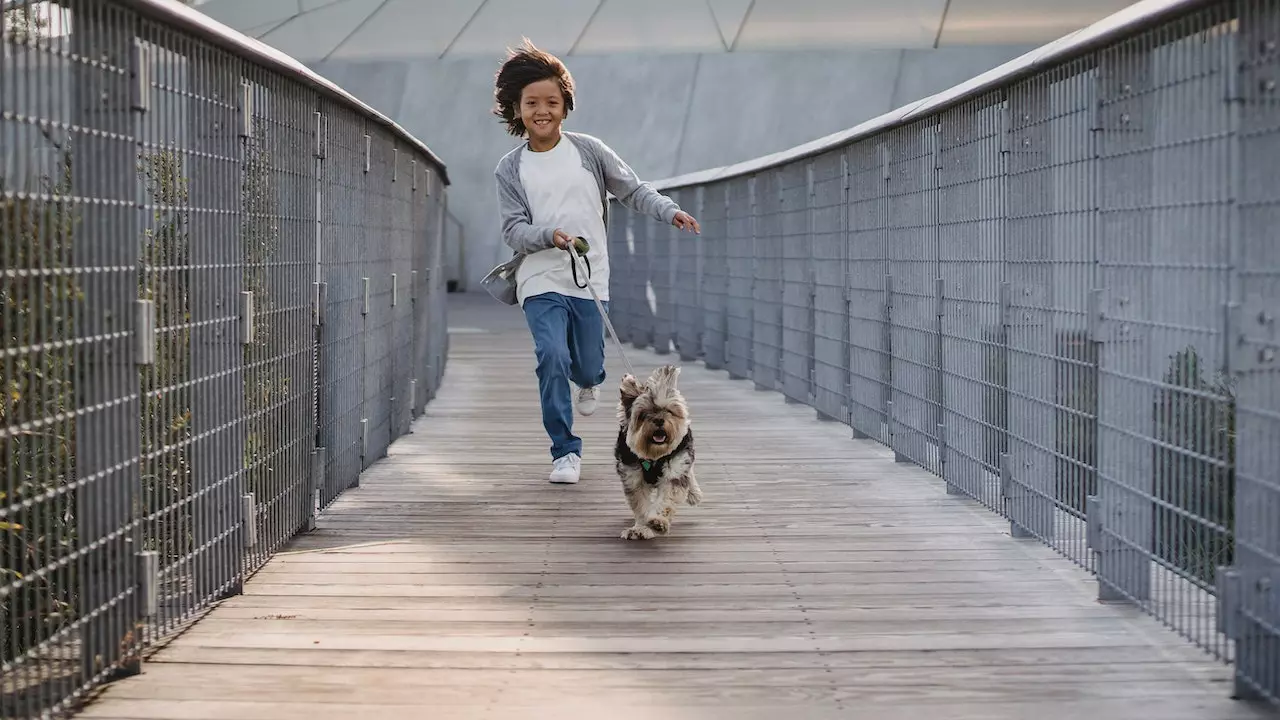 One of the best benefits of morning walks is that it has a positive impact on mental health as it helps in reducing stress and anxiety and also help in managing the symptoms of depression. Morning walks help release the endorphins, known as "feel-good" hormones, and are linked with improving our mood and providing a sense of well-being.
Increased Energy Levels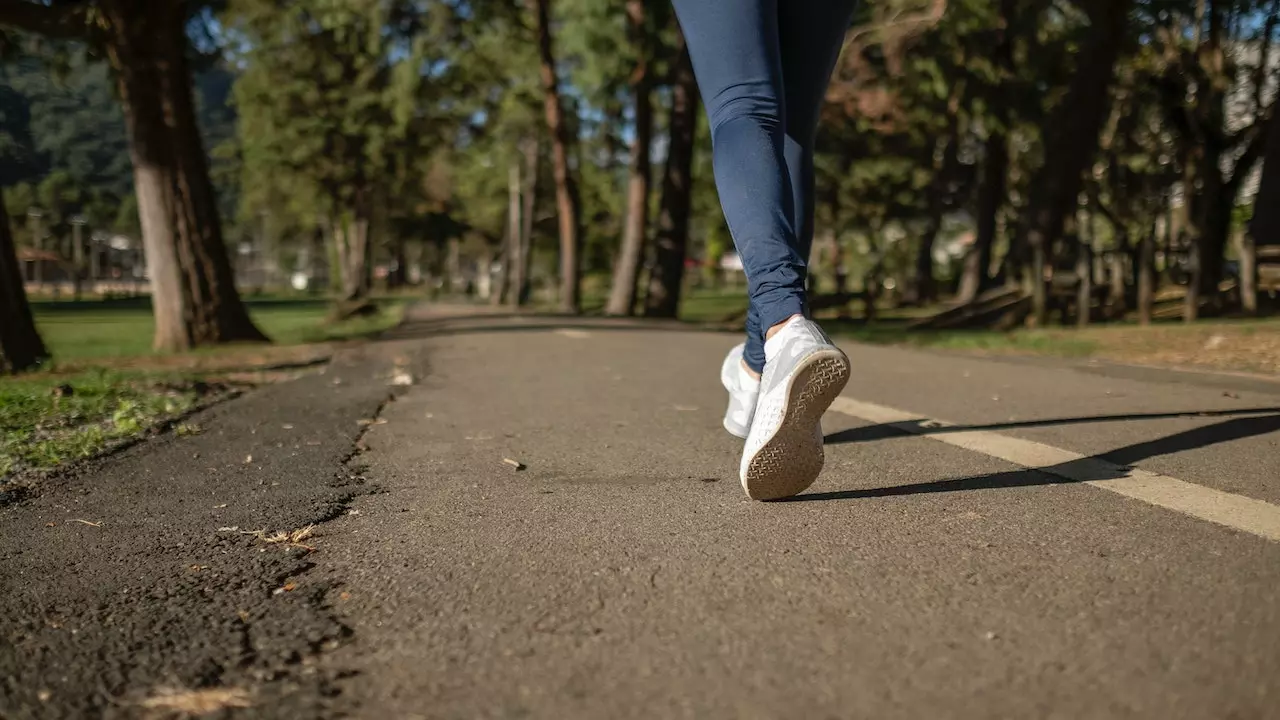 If you want to feel active and energized all over your day to tackle the new challenges, you should engage in the morning walks as it helps energize your body and brain to tackle all the upcoming challenges. Morning walks help enhance the oxygen flow to our muscles, improve their circulations, and help stimulate the energy-boosting neurotransmitters, increasing productivity and vitality.
Better Sleep Quality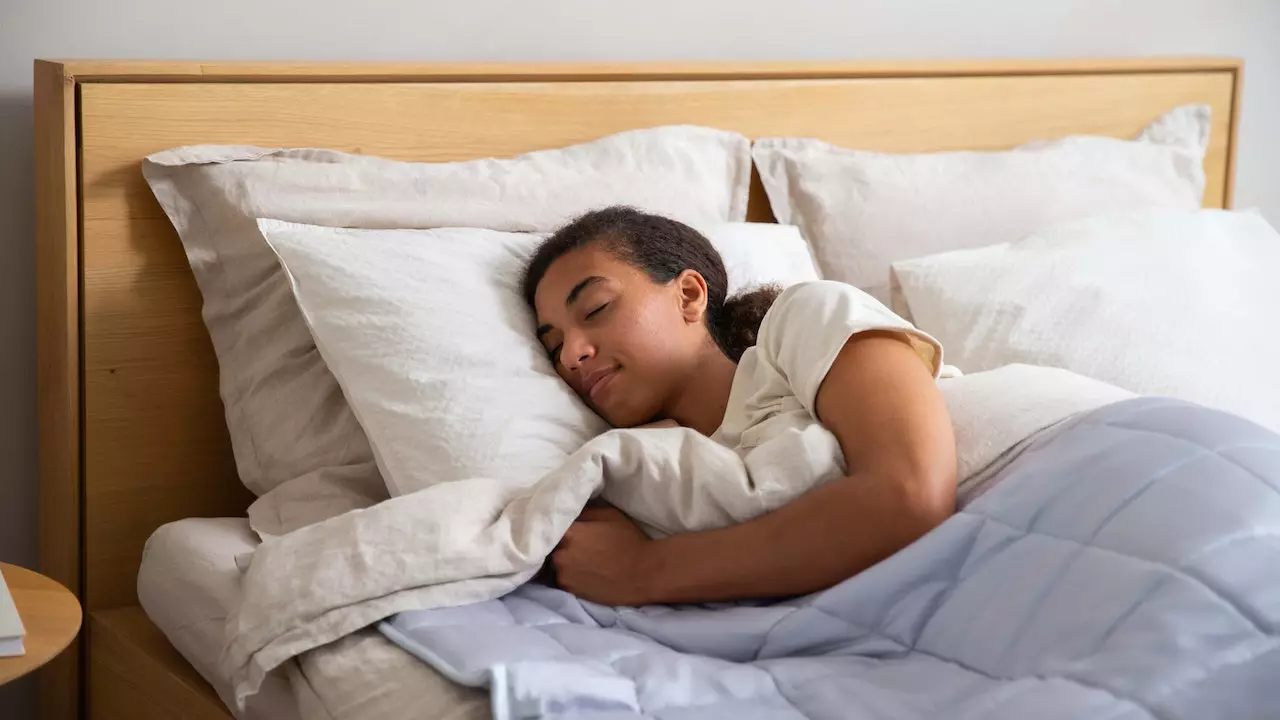 Another best benefit of morning walks is that they also influence our sleep patterns and quality. Exposure to sunlight and physical activity in the morning helps regulate the sleep-wake cycle of our body, which helps in reducing the risk of insomnia and promotes better sleep quality.
Strengthened Immune System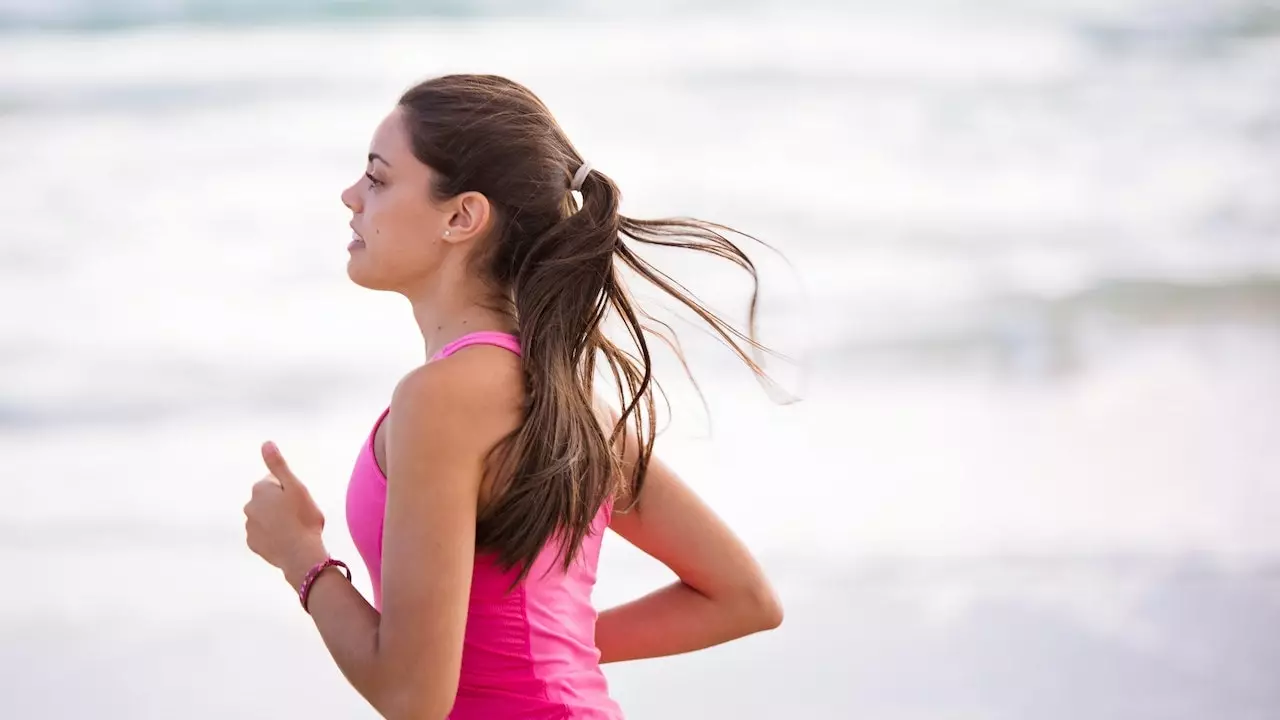 One of the other benefits of morning walks is that it helps strengthen the immune system. Engaging regularly in morning walks helps in increasing producing of white blood cells, reduces the risk of chronic diseases, and improves lymphatic circulation by supporting a healthy immune response.
Longevity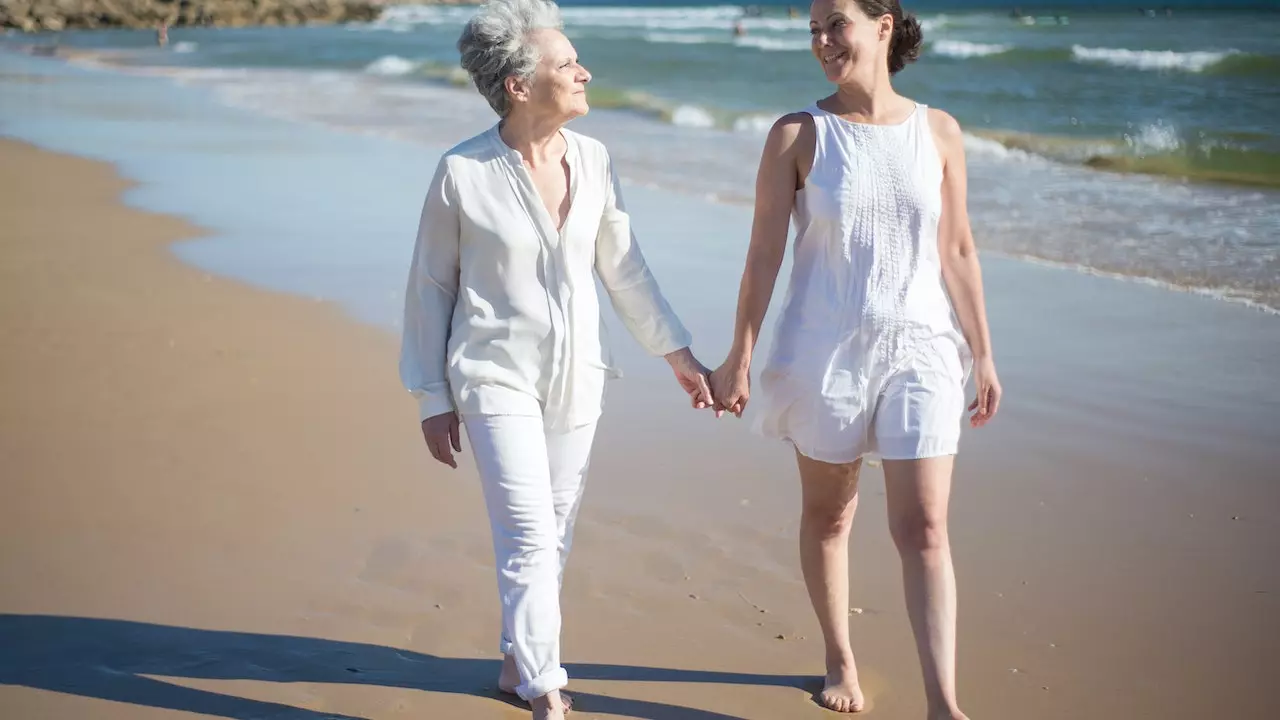 As per various studies, it has been discovered that one of the most practical benefits of morning walks is that it has linked with increased life expectancy as it boosts overall health, reduce the risk of chronic illnesses, and improves overall well-being, contributing to a healthier and longer life.
So what are you waiting for? Incorporate yourself into a morning walk, enjoy these many benefits, and improve your physical, mental, and emotional health with this simple morning activity. So lace up your shoes, step out into the fresh morning air, and let your morning walk pave the way to a longer, happier, and healthier life.
To get more of our exclusive content on Health Care and Lifestyle. Follow us on YouTube and Instagram.