Definition of Chronic Pain
Chronic pain is persistent or recurrent discomfort that longer for an extended period, typically three months or more. It is a complex condition affecting various body parts, including muscles, bones, nerves, and organs. Unlike acute pain, a warning signal of injury or illness, pain often persists beyond the average healing time. It can become a weak condition in its own right. It can arise from various causes, such as injury, inflammation, nerve damage, or underlying medical conditions. Pain affects individuals' physical well-being and deeply impacts their mental and emotional health, quality of life, and overall functioning. Managing pain requires a comprehensive and multidisciplinary approach involving medical interventions, physical therapy, psychological support, and lifestyle modifications.
Difference Between Acute and Chronic Pain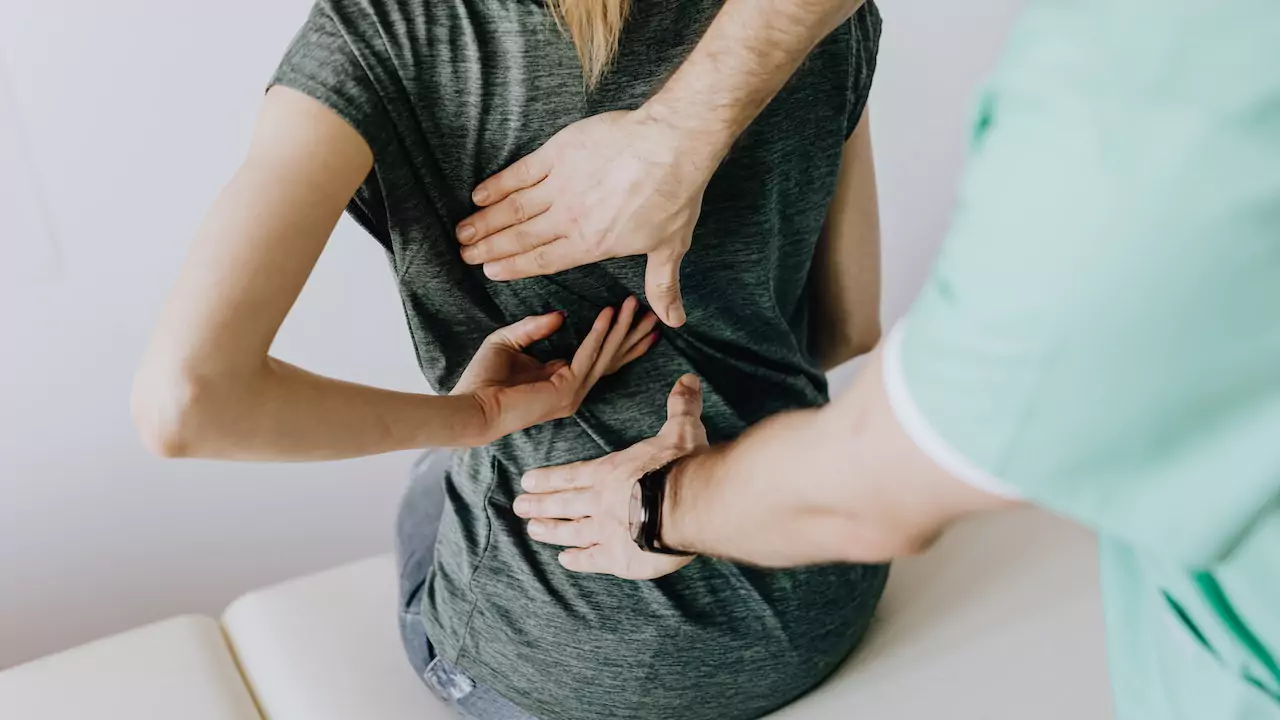 Also Read: 6 Easy Steps to Fix Neck Pain
Acute pain is a temporary and short-lived sensation that typically arises from a specific injury or illness, serving as a warning signal to the body. It usually lasts briefly and subsides as the underlying cause heals. On the other hand, chronic pain is endless and long-lasting, often lasting for months or even years. It can result from multiple conditions or injuries and is characterized by its continuous presence, impacting one's physical and emotional well-being over an extended period. Therefore, pain requires ongoing management and treatment to alleviate its effects on daily life.
Understanding the Causes of Chronic Pain 
Common Medical Conditions Associated with Pain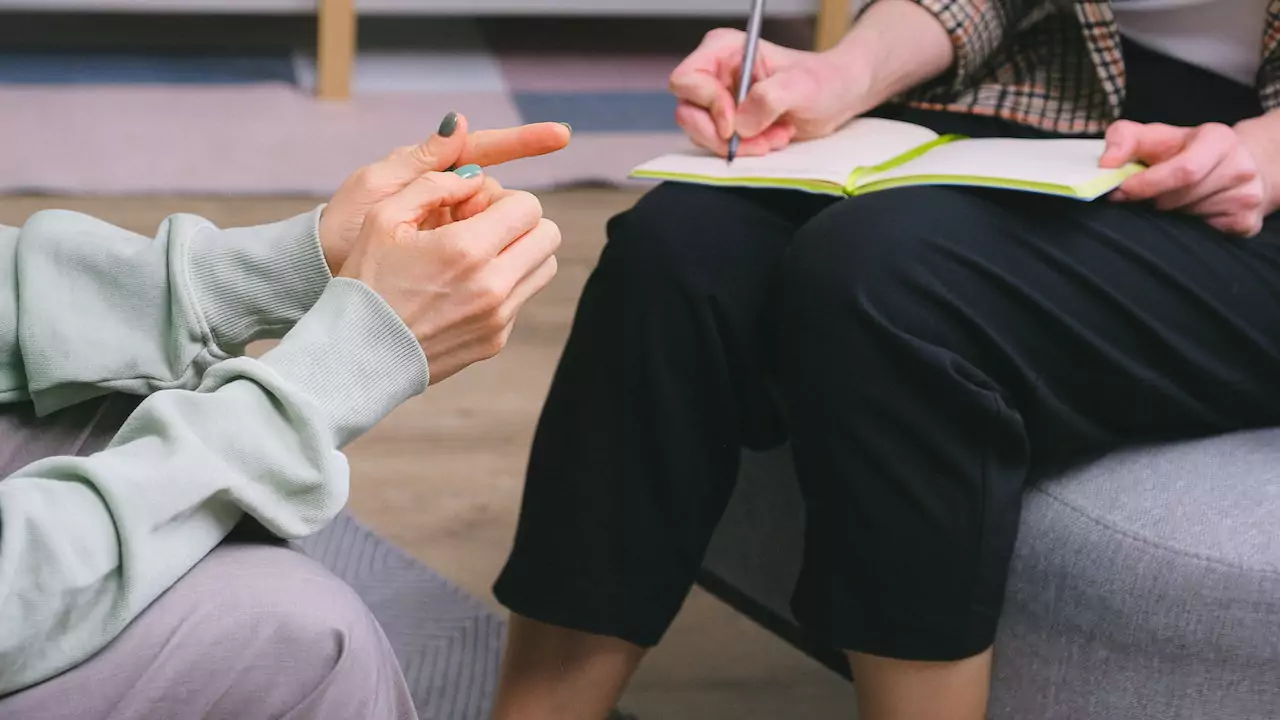 Chronic pain can arise from various medical conditions with unique symptoms and underlying causes. Some common medical conditions associated with pain include arthritis, fibromyalgia, neuropathy, migraines, endometriosis, and back or neck injuries. These conditions often result in persistent pain that can significantly impact a person's quality of life.
Impact of Injuries and Trauma on Chronic Pain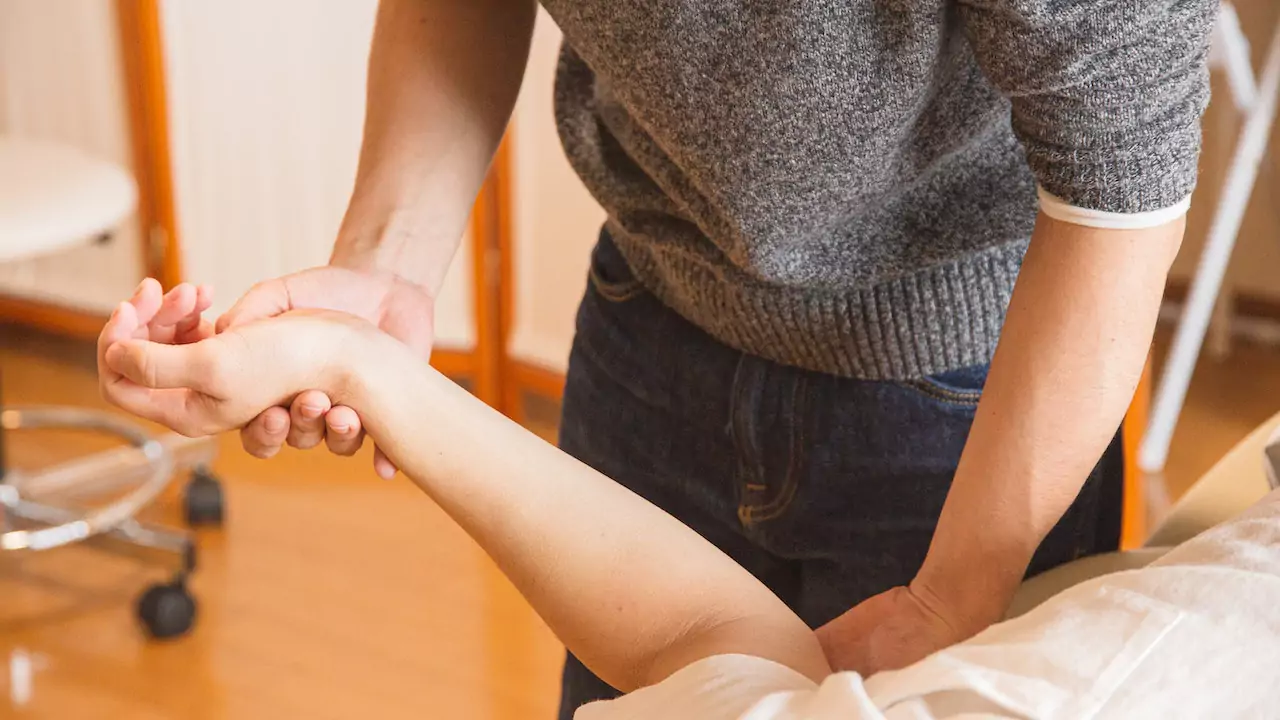 Injuries and trauma can significantly impact the development of chronic pain. When the body experiences physical trauma or injury, it can result in long-lasting changes in the nervous system, leading to persistent pain signals even after the initial injury has healed. This pain can severely affect an individual's quality of life and require specialized treatment approaches for effective management.
The Role of Inflammation in Chronic Pain
Its complex physiological response triggers pain signaling and sensitizes nerve fibers, leading to heightened pain sensitivity. Chronic inflammation memorializes a cycle of tissue damage, immune system dysfunction, and ongoing pain, making it a key contributor to the pain experience.
Medical Treatment Options for Chronic Pain 
Medications for Pain Management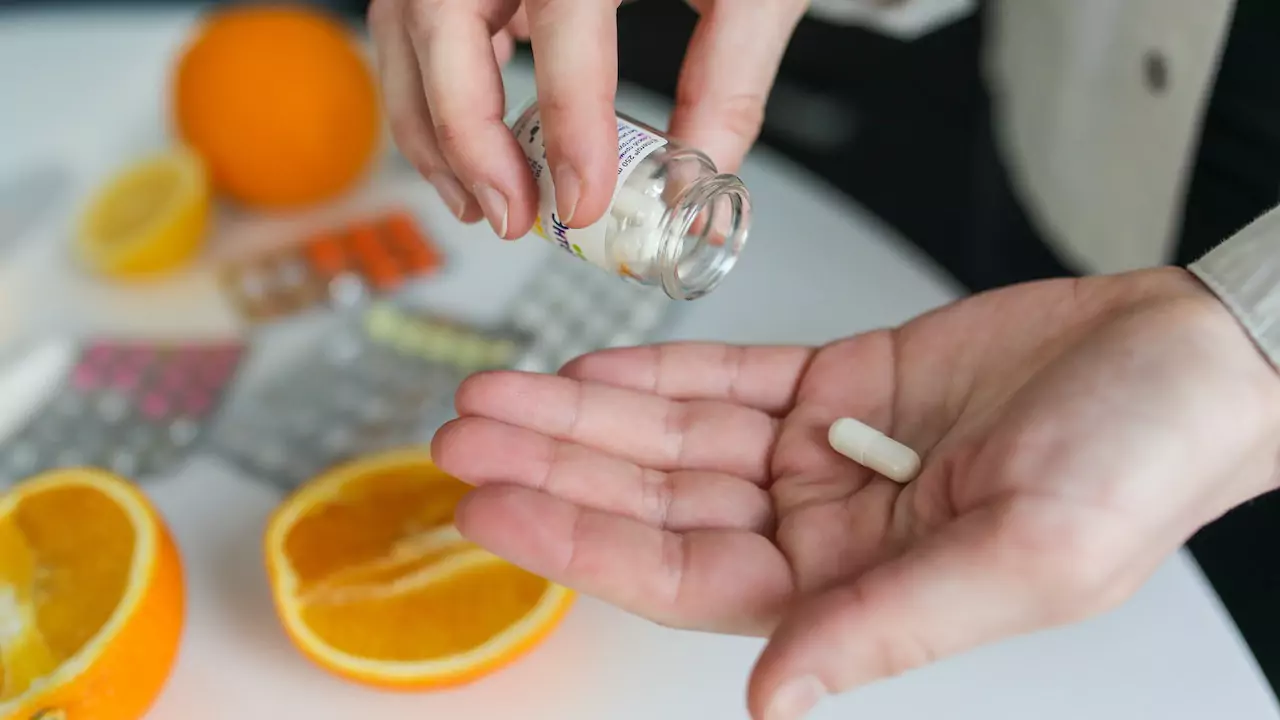 Medications play a crucial role in getting relief from chronic pain. They are prescribed to relieve discomfort and enhance the quality of life who is in constant pain. Various pain medications, including opioids, nonsteroidal anti-inflammatory drugs, and antidepressants, target different aspects of pain and provide relief to needy patients.
Physical Therapy and Rehabilitation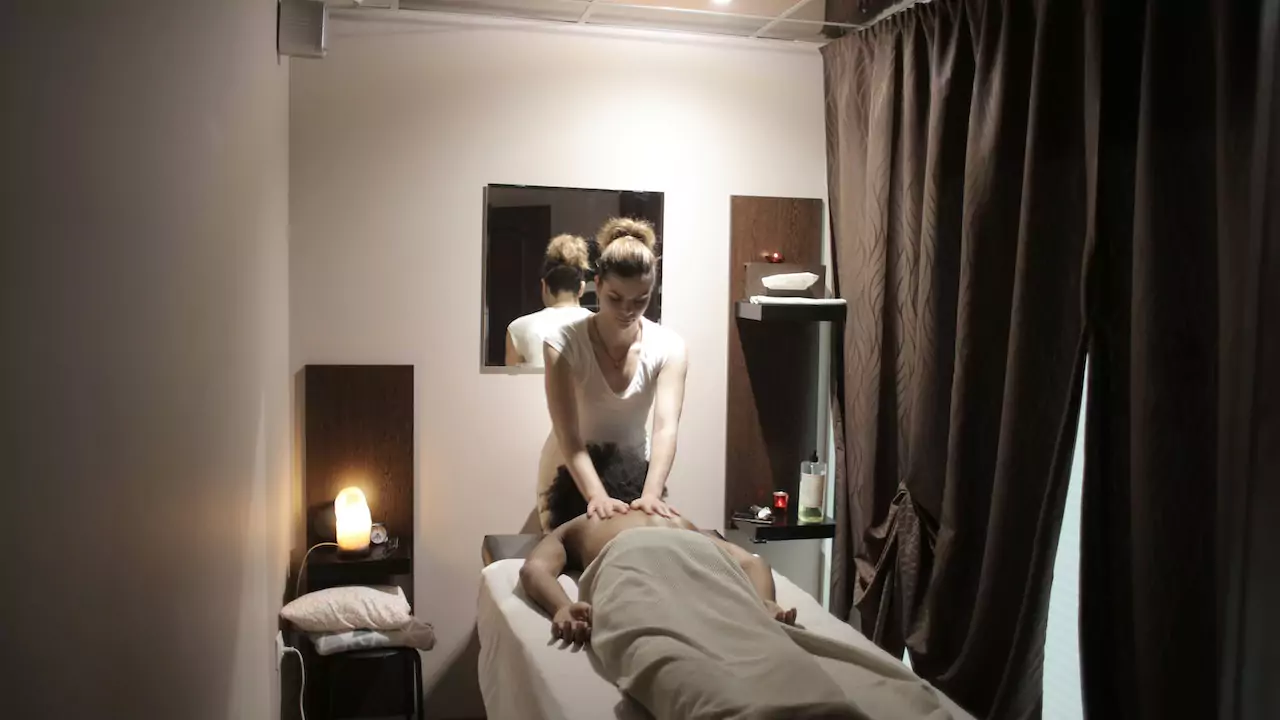 Physical therapy and rehabilitation play a crucial role in treating chronic pain. Physical therapists help patients manage pain, improve mobility, and regain functionality through targeted exercises, manual therapy, and specialized techniques. This approach handles the causes of pain, promotes healing, and enhances the overall quality of life for individuals suffering from pain conditions.