Underweight Dangers – Today, while most people are focused on obesity and the dangers of excessive weight, the issue of being underweight has faded. Various people are on the other side of the weight spectrum, either by their circumstances or choice. They are also battling with issues that are not much acknowledged by many.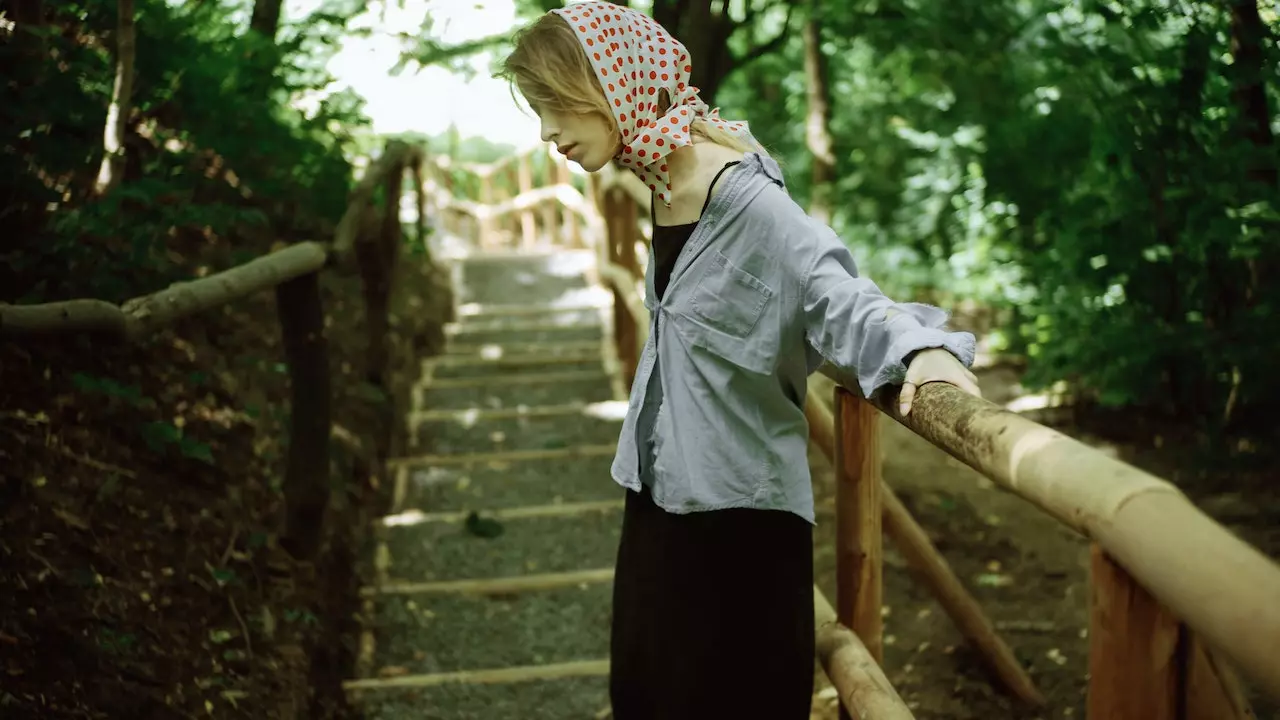 Read Also: Struggling with Sleep? The Right Time to Eat Can Make a Difference!
So in this article, we will tell you about some of the health issues which occur due to the underweight and how these issues can impact your overall life. Today we will also tell you about the historical belief of being underweight and some effective measures to gain adequate weight. So let's dive into the article and learn about the underweight dangers and how to overcome them.
Historical Views on Thinness: From Victorian Waists to Modern Runways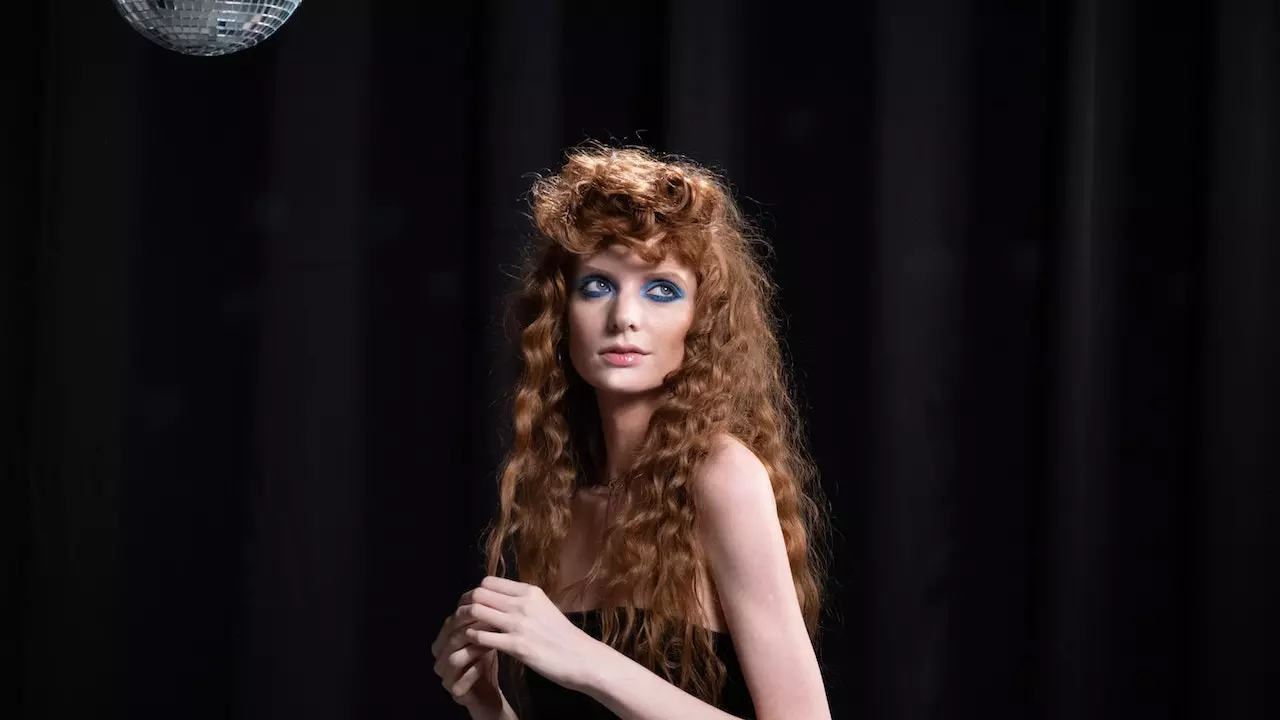 In our history, thinness has been celebrated as a sign of refinement and nobility, especially in the Victorian era, where tight corsets defined women's desirability. And with the passage of the years, when in the 1920s, the flapper era came, even then slender figures were promoted. And we look at the current present time. Ultra-thin models still dominate the fashion runways and reinforce unhealthy and unrealistic body standards.
The Real Costs of Being Too Thin: Physical Health Consequences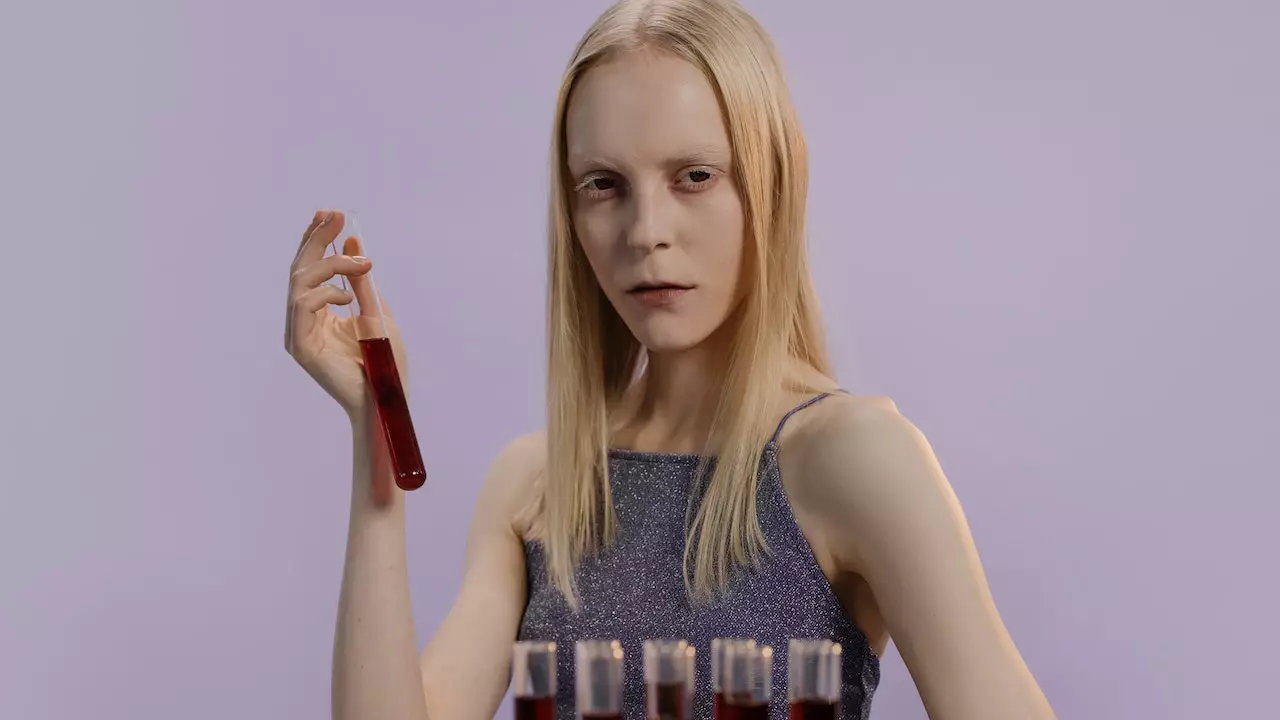 Nutritional Deficiencies
One of the significant underweight dangers is that the person with a body underweight has been indicating a lack of essential nutrients. And this lack is not only for food intake but also impacts the ability to absorb nutrients by the body. These types of nutritional deficiencies can lead to various health issues, such as risks of hair loss, anemia, or even severe osteoporosis.
Compromised Immune System
One of the other underweight dangers is that it can also weaken the immunity system. Further, it can lead one to be more susceptible to the problem of slower recovery, more diseases, and frequent illness.
Reproductive Issues
For women, if they are underweight, there are more underweight dangers, such as they can feel issues with their menstrual cycles, and being underweight can even lead to infertility. Being an underweight woman can also raise problems during the pregnancy period.
Chronic Fatigue
Underweight dangers include chronic fatigue, such as a lack of energy, constant tiredness, and dizziness. This can affect your day-to-day work, decrease productivity, and impair your mental well-being.
A Path to Balance: How to Address Underweight Dangers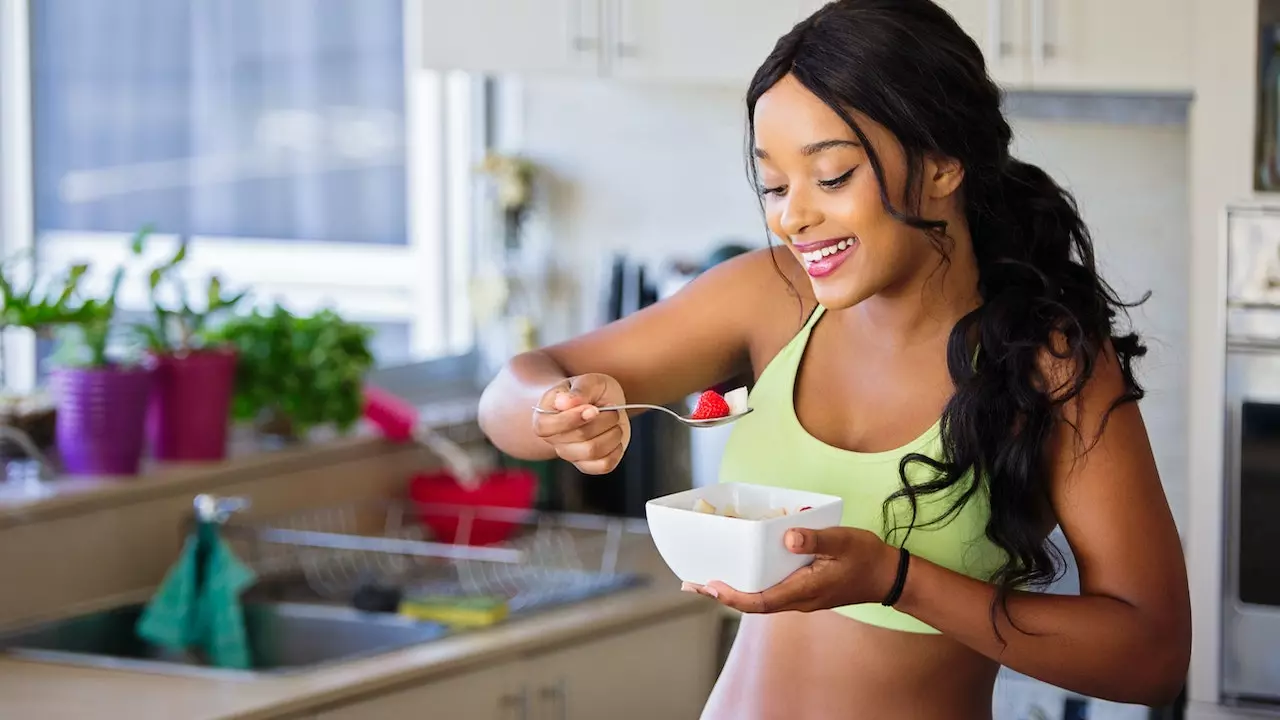 So what do you mean by how to overcome these underweight dangers? You can not overcome the problem of being underweight just by eating more calories, and it's more about doing healthy. So don't just go and start eating more with the belief that it will help you gain weight. To gain a healthy weight, you should change your daily lifestyle.
Such as incorporate into a nutrient-rich diet, which should be balanced. And try to consult with some nutritionists to get a weight gain diet plan, as they can guide you properly by understanding your body's type and requirements. Also, go for regular health checkups and track your progress.
Beyond the Scales – Embracing All Bodies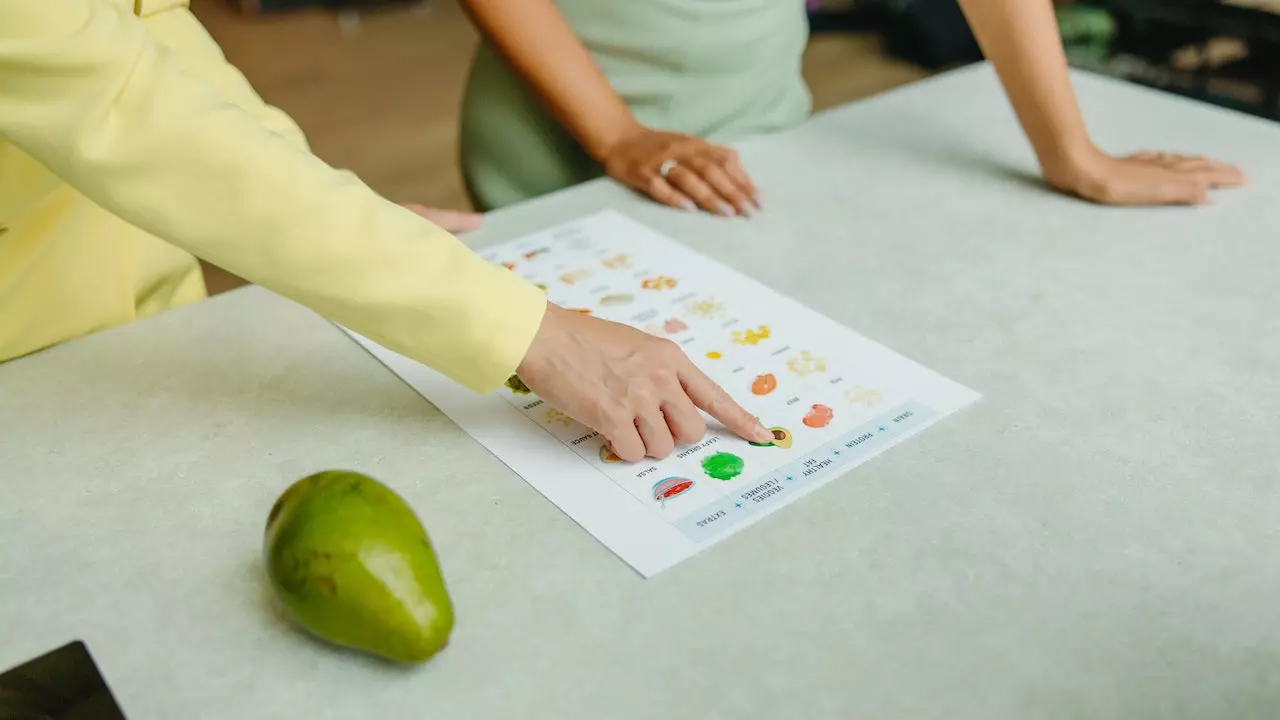 So you should not only focus on burning weight but also take care of whether you are not underweight because one with underweight can also have various types of health problems. Until today, ultra-thin models are winning people's hearts but at what cost? So instead of working on your outer beauty, one should also work on your inner health. And have a properly balanced weight that corresponds with their age and height.
So if you want to enjoy a healthy lifestyle, don't run behind in burning fat, first consult with some health care expert and understand your adequate weight and if this is more or less than the standard weight, only then should you be engaged in weight loss or weight gain strategies. Otherwise, take care of your diet, engage in medium-intense physical exercise, and enjoy a healthy lifestyle.
To get more of our exclusive content on Health Care and Lifestyle. Follow us on YouTube and Instagram.