Disrupted Sleep Patterns – Sleep is as essential for our health as we need air to breathe. It is the body's way of refreshing, recharging, and repairing. Our ancestors have also recognized the requirements of sleep. However, today, when we all know the importance of sleep, we still don't prioritize it. Sleep always took the back seat over other priorities,s whether because of work or other reasons.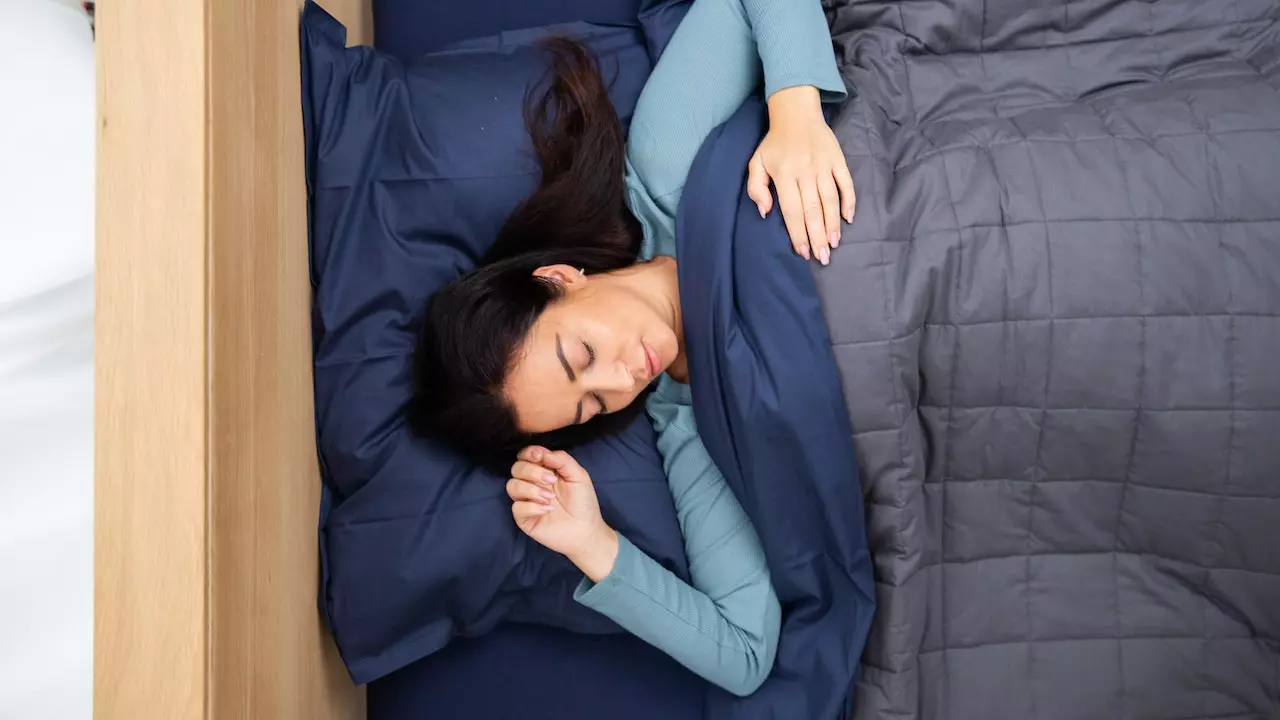 Read Also: 5 Effective Ways to Beat Lack of Motivation.
But do you know what will happen if your sleep patterns are disrupted for a long time? How will it affect your health? In today's article, we will tell you the negative impact of disrupted sleep patterns on our health and how to make it regular again with some effective and practical tips.
The Hidden Consequences: Disrupted Sleep Patterns and Health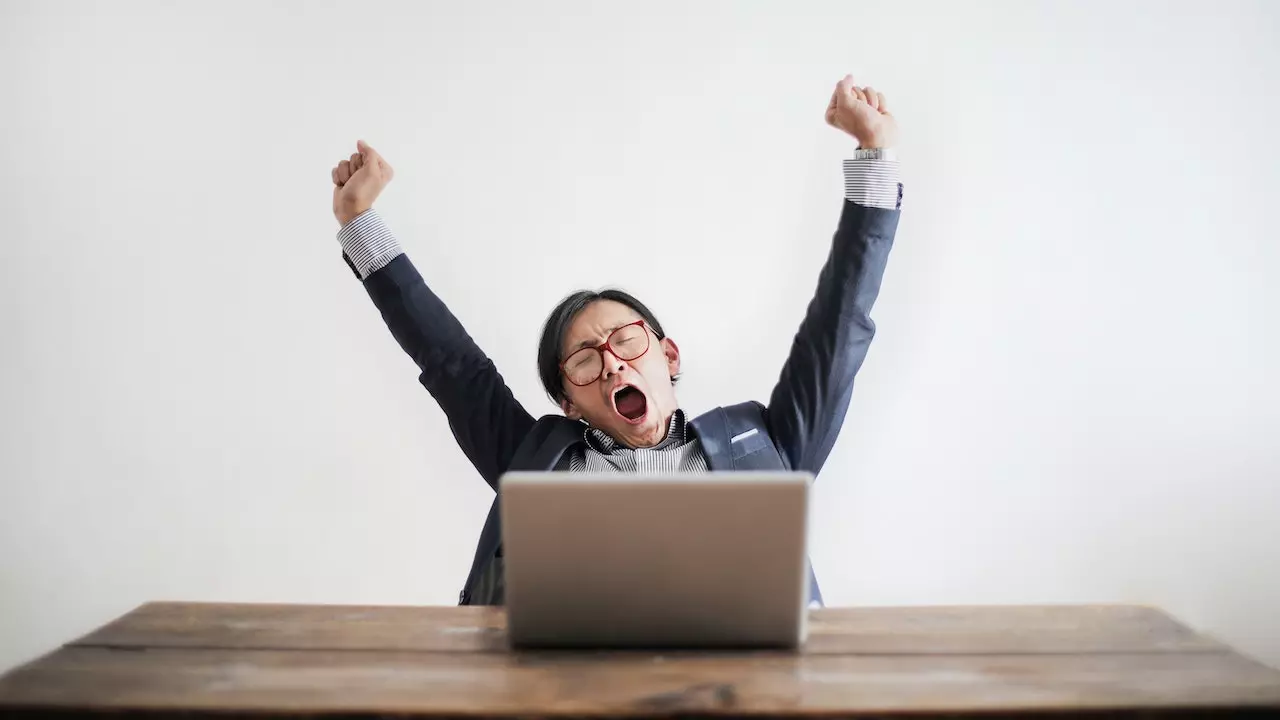 If you have disrupted sleep patterns, it can damage your physical and mental health silently. You can suffer from various immediate consequences, like feeling groggy or irritable. If you have a disrupted sleep cycle for a long, you might also have long-term consequences. Irregular sleep patterns can lead to the issues of a weakened immune response, memory issues, and even weight gain. It can also impact your mind, leading to heightened stress, mood swings, and an increased risk of depression.
When we don't take the required time of sleep, then our body does not get enough time to repair the cells, consolidate memory, and release essential hormones.
Behind the Restless Nights: Common Causes of Sleep Disruptions
If you are looking for the leading cause of disrupted sleep patterns, you may not get enough sleep for countless reasons. But in today's digitalized world, the main reason behind sleep disruption is the blue lights emitted from the screens, which can suppress melatonin production and makes it harder for you to sleep.
Some other common causes lead to sleep disruption, such as caffeine consumption close to bedtime, Stress from work or personal issues, or even certain medications. If you are going through any medical conditions such as sleep apnea or insomnia, these can also contribute significantly to disrupted sleep patterns. So you must understand the cause of sleep disruption to address it well and have a night full of quality sleep.
Finding Rest Again: Strategies to Reestablish Healthy Sleep Patterns
You must maintain a constant bedtime routine to combat the disrupted sleep pattern and have quality sleep. This includes setting a specific time for sleep, ensuring that your bedroom environment is conducive to rest, and engaging yourself in some relaxing activities before bed, as you can listen to calming music or read your favorite journal.
Also, it would be best to restrict your screen time to at least an hour before bed. Apart from this, don't take caffeine in the evening and close to your bedtime while ensuring regular physical exercise daily. Still, if you have disrupted sleep patterns, you must consult with your healthcare expert so that he can observe you better and help with a proper solution.
Our sleep is the cornerstone of our good health. Sleep is an underrated hero who works in the background and ensures we are emotionally balanced, mentally agile, and physically fit. But, disrupted sleep patterns can hurt our health. So it becomes essential to understand the root causes behind your sleep disruption and work on a proper solution so that you can enjoy a quality bedtime routine and wake up with more energy the next day.
As the saying goes, "You can't pour from an empty cup." So let's start prioritizing your sleep, refilling your cup, and ensuring you are the best version of yourself daily.
To get more of our exclusive content on Health Care and Lifestyle. Follow us on YouTube and Instagram.