Introduction to Immune System
The immune system is a matrix of cells, proteins, and organs that protects our body from various germs, infections, and diseases. It remembers every germ our immune system destroys to protect that type of germs again if they try to enter our body. A sound immune health is essential for everyone to stay healthy and disease-free. The immune health fights harmful germs and makes our body healthy and active.
The importance of a Robust immune system 
The immune system has an important role in our body. It helps to protect our body from various types of harmful germs which can affect our body and make us unhealthy. We don't notice when we have an excellent immune system, but it becomes weaker. We can easily notice that because our body starts easily affected by the bench of infections and germs. We start living unhealthily.
How the immune system works 
The immune system is a matrix of organs, cells, and proteins that creates antibodies to fight against certain types of germs that our body previously gets affected. So, the same type of germs wouldn't bother us if they enter our body because our immune system has already created antibodies for them to fight and defeat. This is how our immune system protects us from various infections and germs.
Factors that can weaken the immune system 
A Robust immune system is required for every human being. But due to some factors, our immune system starts to weaken. Let's discuss the factors.
Poor Diet and Lifestyle Habits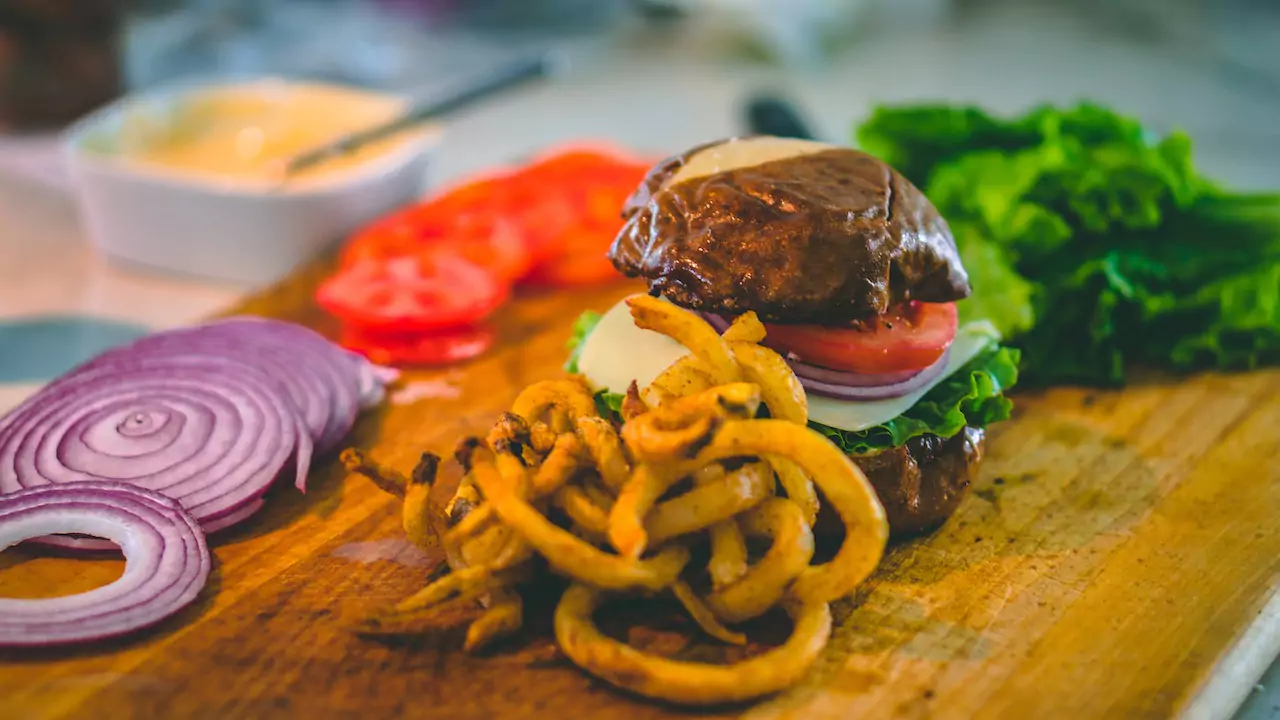 Bad habits or loose lifestyles weaken our immune system. A sedentary lifestyle has a significant impact on our life and immune system. Our body requires body movement in a day to stay fit and active. When we start living with Sedentary lifestyle, it weakens our body and immune system. Diet has a significant role in our life. A good diet can make us great wrestlers, and a lousy diet can worsen our health. So, you should know what is good for your body.
Lack of Sleep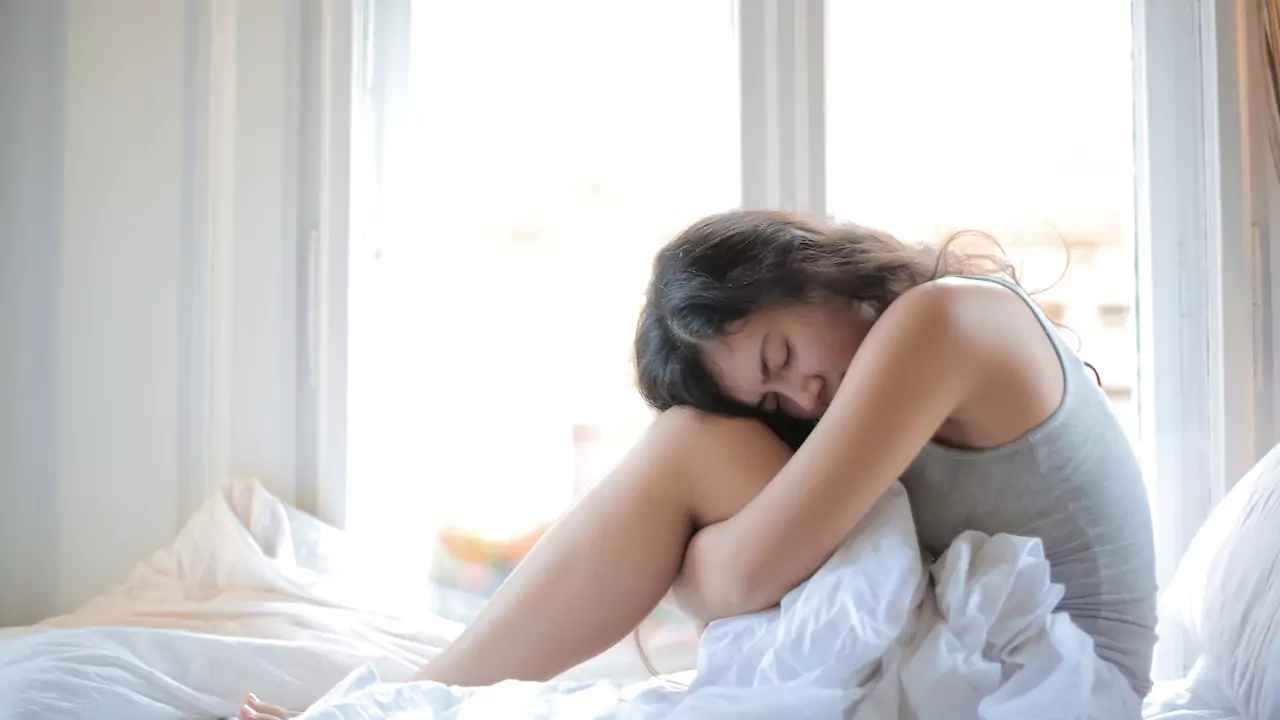 Sleep is an essential therapy for the body to refresh our mind and body. People with a lack of Sleep face many health problems, including a weaker immune system, stress, and obesity.
Chronic Stress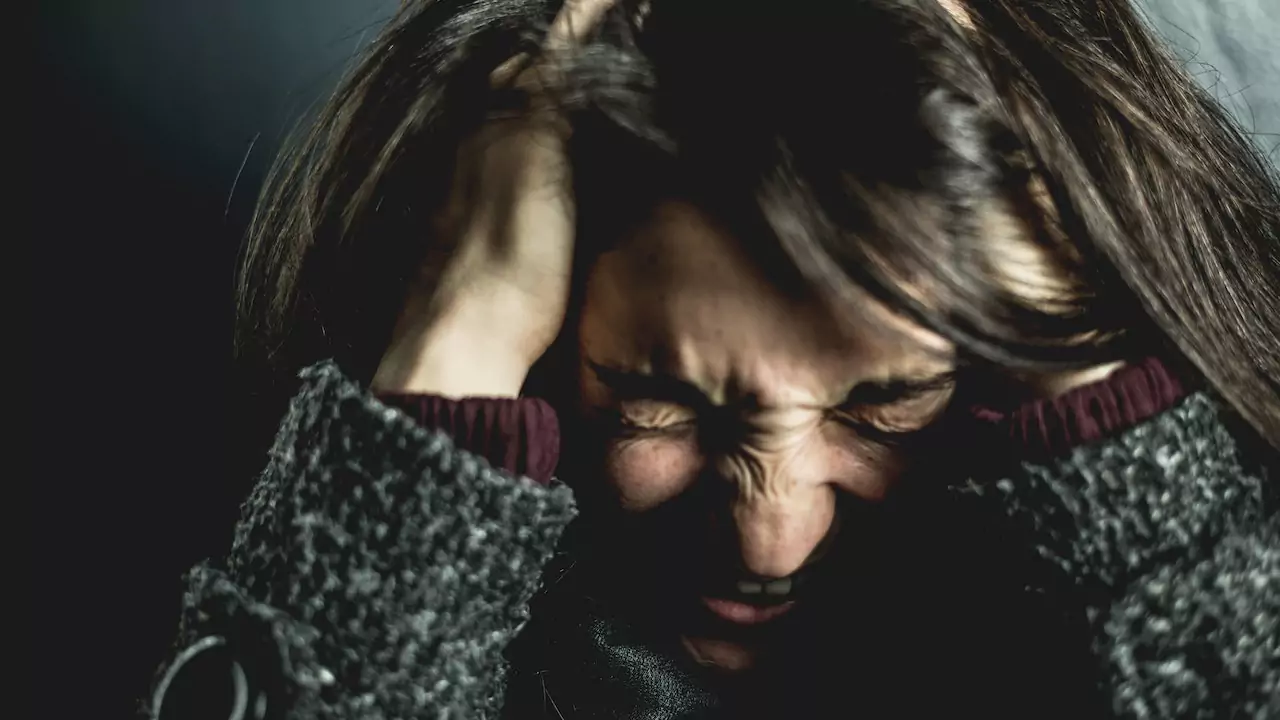 Long-term Chronic Stress starts affecting your immune system and makes it weaken.
Natural ways to boost your immune system 
Eating a healthy diet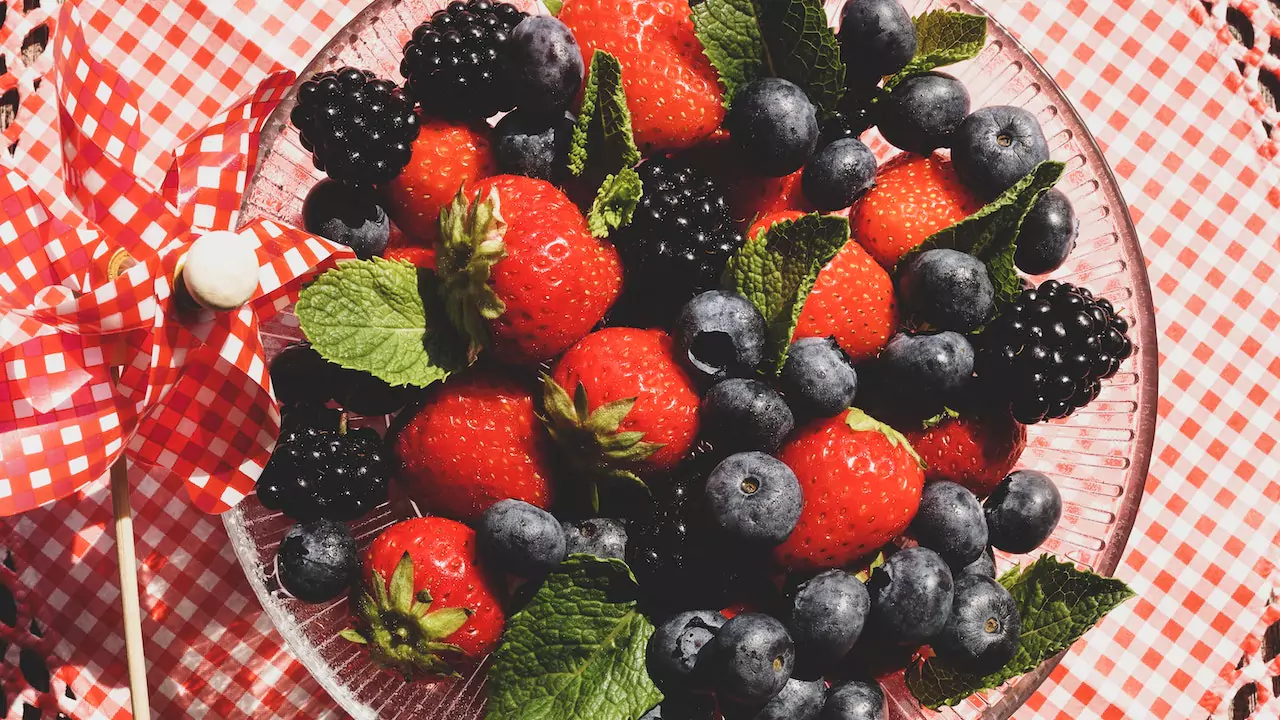 Also Read: 6 Foods That May Reduce Your Immune Health
A healthy diet is important for a healthy body and immune system improvement. Avoid Sugar, Salty Foods, Junk Foods, and Artificial Sweetness. These are very harmful to your immune system. When you start to avoid these foods, you can see the difference. Instead, you can eat leafy greens, Fish oil, berries, and citrus fruits to boost your immune system.
Staying hydrated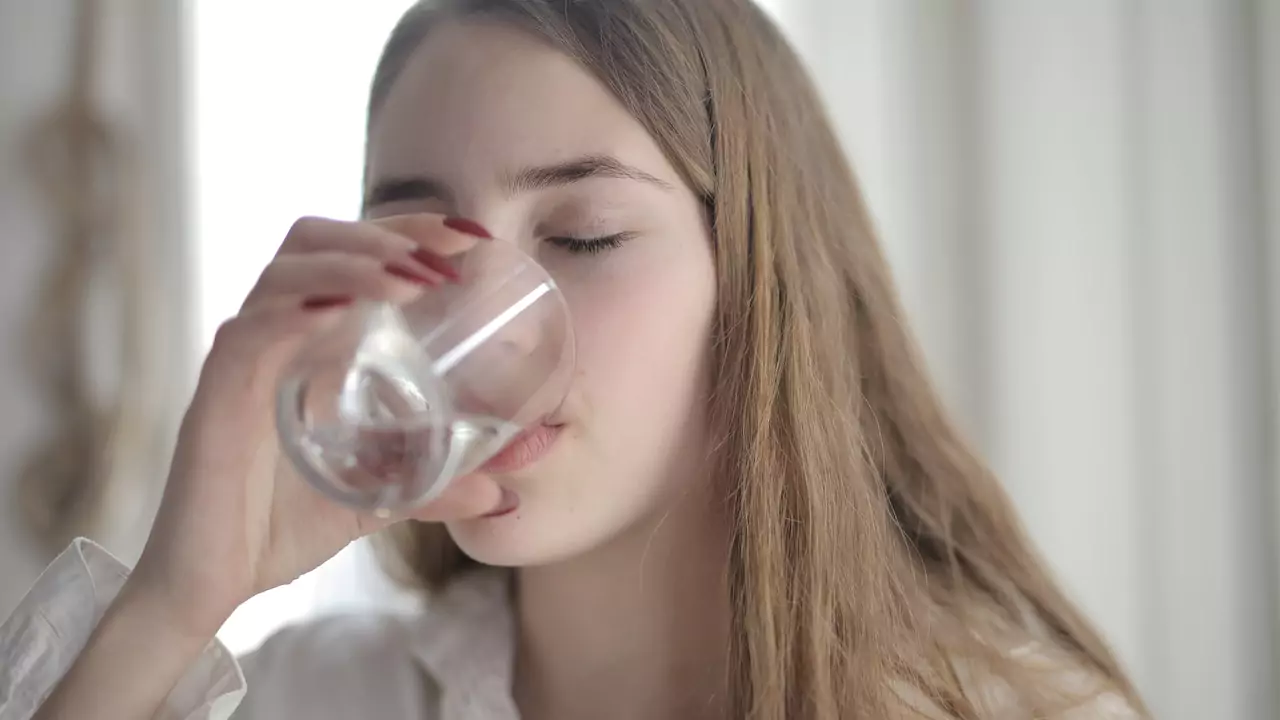 Getting hydrated is essential for us to get fit and healthy. As per the studies, 3 Liters of water are required daily for our body. If our body feels dehydrated, it starts affecting us in many ways. Also, it affects our immune system, so if you drink enough water daily, you don't need to care about your immunity. 
Getting enough Sleep.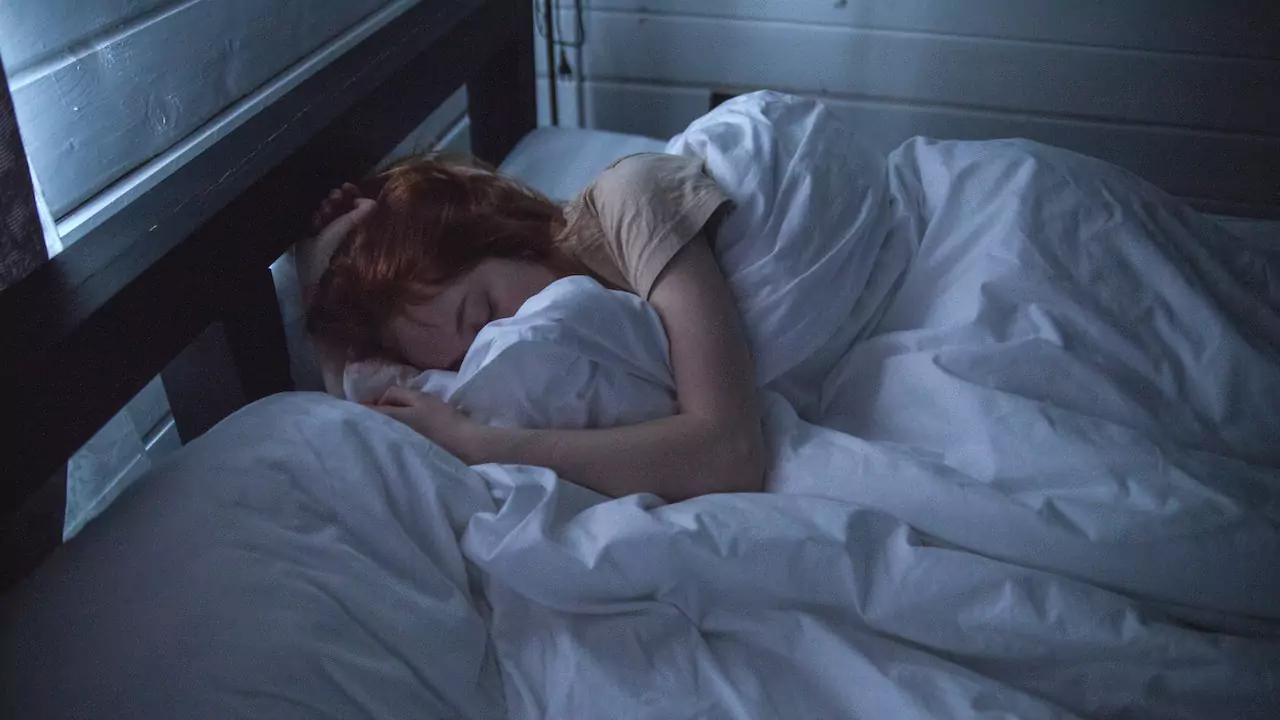 Getting enough Sleep is essential for the body and the mind to stay fit and healthy. When we sleep, our body and mind are active, but it helps to relax and remove tiredness. Sleep at least 7-8 hours daily to boost your immune system.
Exercising regularly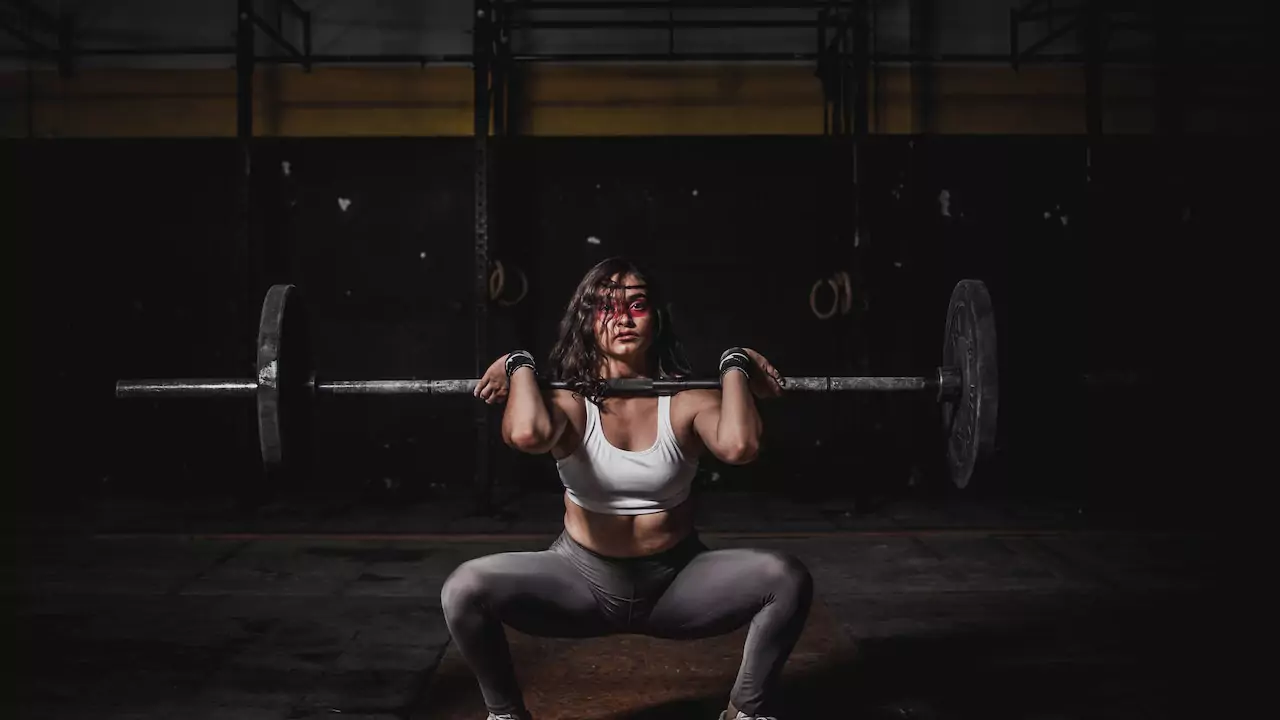 Movement of the body is required. That doesn't matter whether you are cycling, going to the gym, swimming, or something else. Physical activities have a lot of benefits for our bodies, including fat burning, improved immune health, refreshed mood, and improved cognitive ability.
Reducing stress 
Mental Problems like depression, stress, and anxiety are the major health problems. Our body and mind work together. So, when we feel health problems, it starts affecting our mental health too, But when we feel mental problems, it starts affecting our physical health. So, try to reduce your stress your immune healthy automatically starts improving.