What is Yoga 
Yoga is an ancient practice that includes different physical poses, deep breathing, and concentration. Yoga helps us physically and mentally if we practice it every day. It promotes strength, focus, flexibility, and discipline. Now it is known as a popular exercise around the world.
Definition and History of Yoga 
Yoga is around 5000 years old practice. In India, Monks were gone in a private state away from the people and practiced YogaYoga daily to make strong and disease-free bodies. The primary purpose of YogaYoga is to make our body by sitting in a posting for several hours in meditation. Therefore, the yoga position is directly linked to health.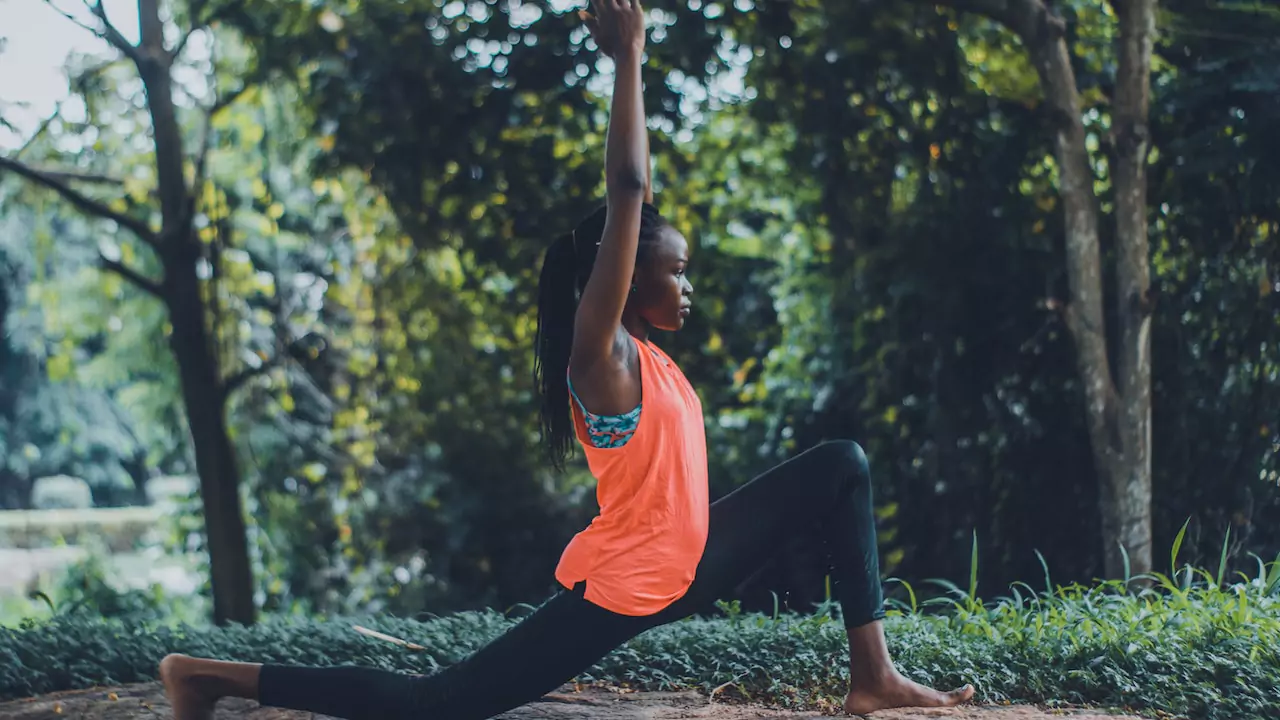 Importance of Yoga for Health and Well-being 
Yoga is essential for our mental and physical health. Therefore, it has been popular from traditional times to stay fit with the help of YogaYoga. It increases the body's flexibility, strength, and balance. It also gives numerous benefits to us.
Physical Benefits of Yoga
Yoga promotes our physical health and well-being. So let's discuss the physical benefits of YogaYoga.
Improved flexibility and balance 
Different yoga poses stretch our muscles, making our bodies flexible for physical challenges and regular tasks. It refreshes your body and removes stiffness and tiredness from the body. As per the study, within ten weeks after starting YogaYoga, you can feel the flexibility in your body.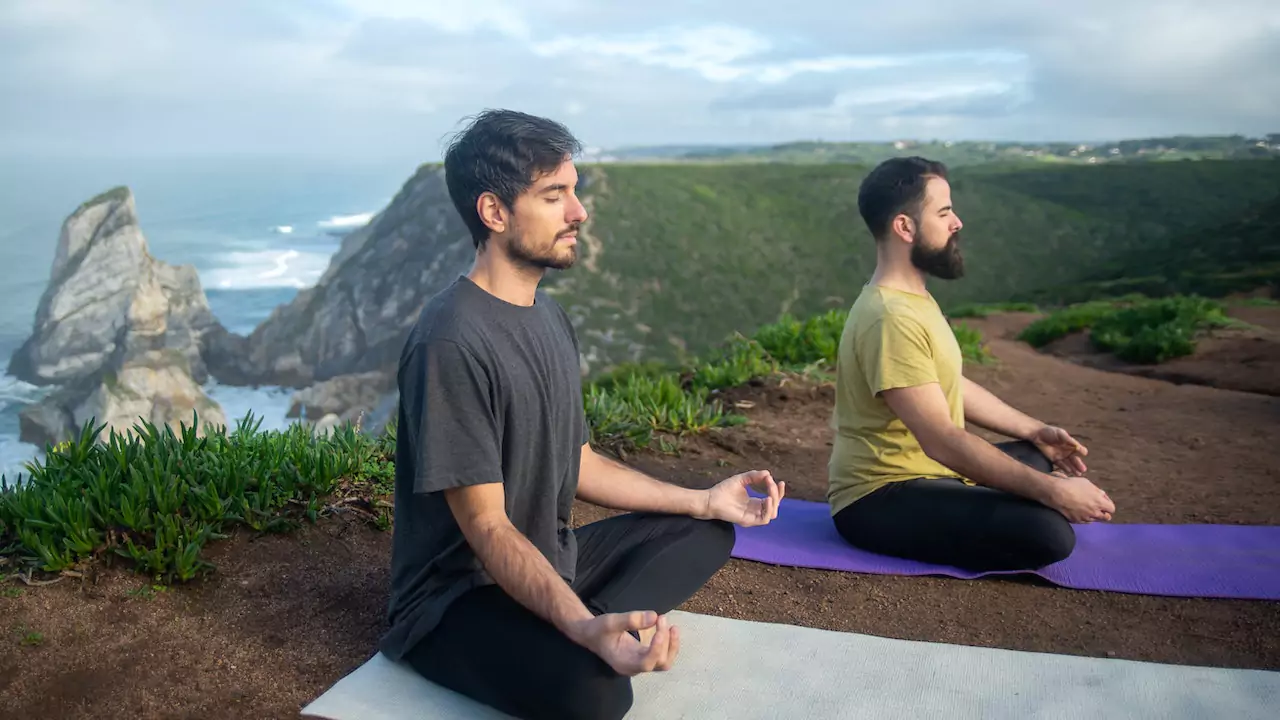 Strength and endurance 
Yoga helps with flexibility, removes body stress, strengthens our body, and improves body strength. In addition, some Yoga postures help to build muscles. For example, Asanas like Ashtanga and Vinyasa are famous for their body strength. It helps to build the upper body and legs.
Pain relief 
Yoga makes our body move and more flexible through different poses and asanas. In addition, Asanas reduce stiffness and body stress, which are significant reasons for pain and aches. It improves pain management, body function, and mobility.
Mental benefits of YogaYoga 
Yoga promotes our mental health and well-being. So let's discuss the mental benefits of YogaYoga.
Reduced stress and anxiety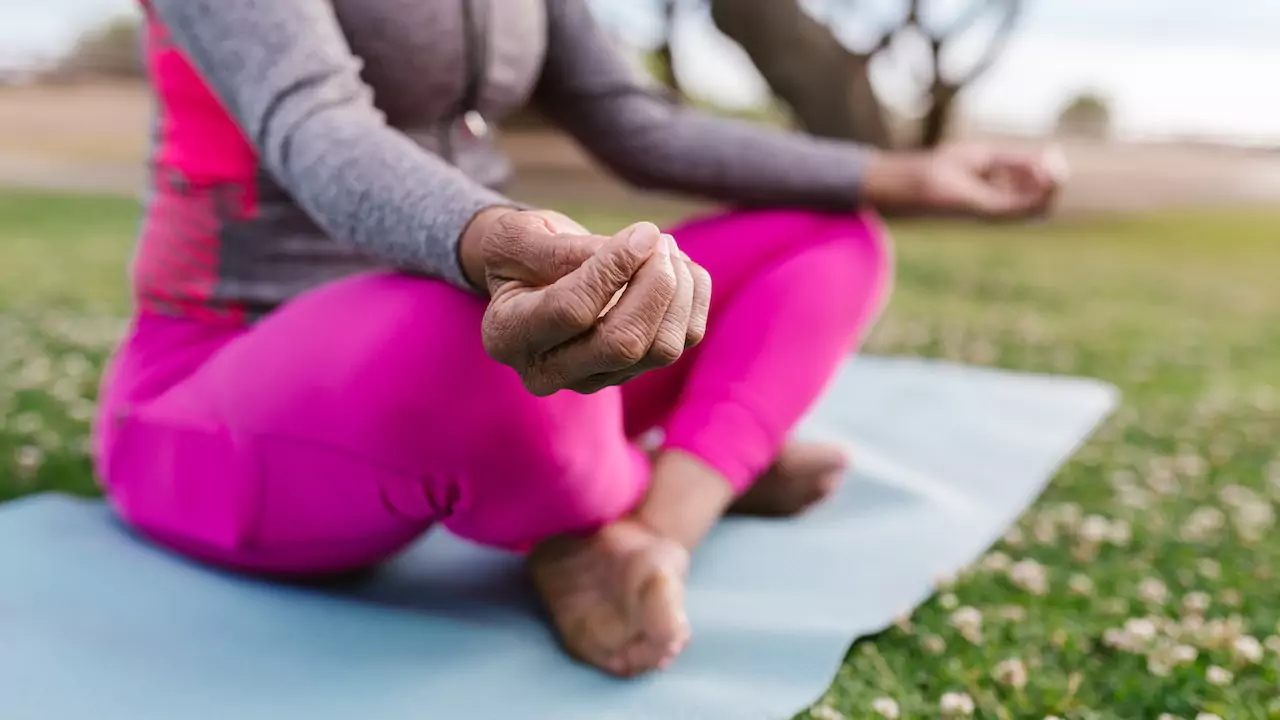 Also Read: Say Goodbye to Stiff Muscles: 5 Easy Yoga Asanas for a More Flexible You.
Yoga promotes body and mind relaxation, which helps to reduce anxiety and stress. In addition, regular YogaYoga helps to regulate our minds and teach us discipline, which helps control our thought. So, when we start doing YogaYoga, our mind is less distracted by stressed thoughts, and we start living happily.
Improved focus and concentration 
Yoga is a physical and mental activity that improves our focus and concentration. We do Yoga by sitting in a lotus position by closing our eyes. When we start meditation on a lotus position, it collects our mind in one place, known as mind control. That control gives us a large number of mental benefits.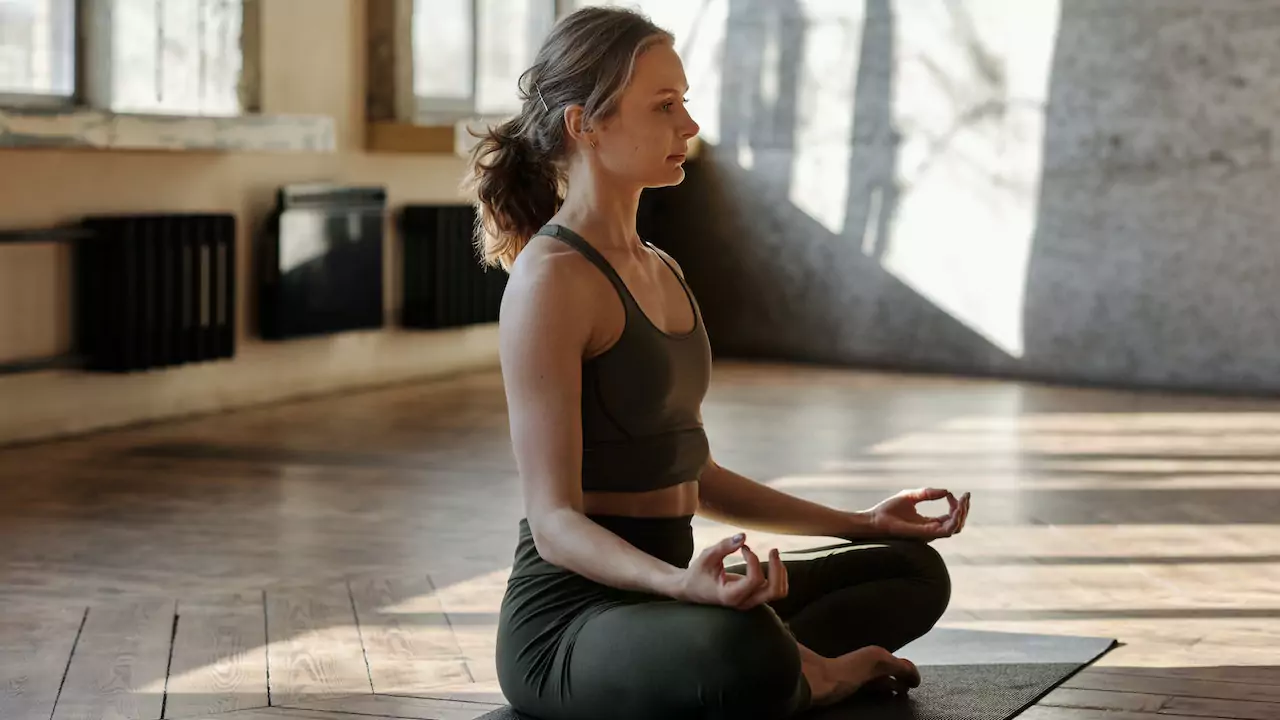 Better sleep 
Yoga frees our mind from various negative and waste thoughts, and we start feeling every light from mind and body, promoting better sleep. When our body and mind feel healthy, it starts impacting our daily activities in a good way. That is why after starting Yoga, our sleep quality is improved.