The Importance of Mental Health
Mental Health includes emotions, psychology, and well-being. Mental Health determines how we feel, react, and act with others. It determines how we tackle situations, how to tackle stress, and how to make decisions. It is essential in every aspect of life, from childhood to adulthood. Usually, we cannot judge people in the face if they suffer from mental sickness. So it is essential to be aware the people about mental Health. Mental health education is vital to living a happier and healthier life. Also, we have some easy tips to improve your mental Health. Let's discuss this.
Connect with Others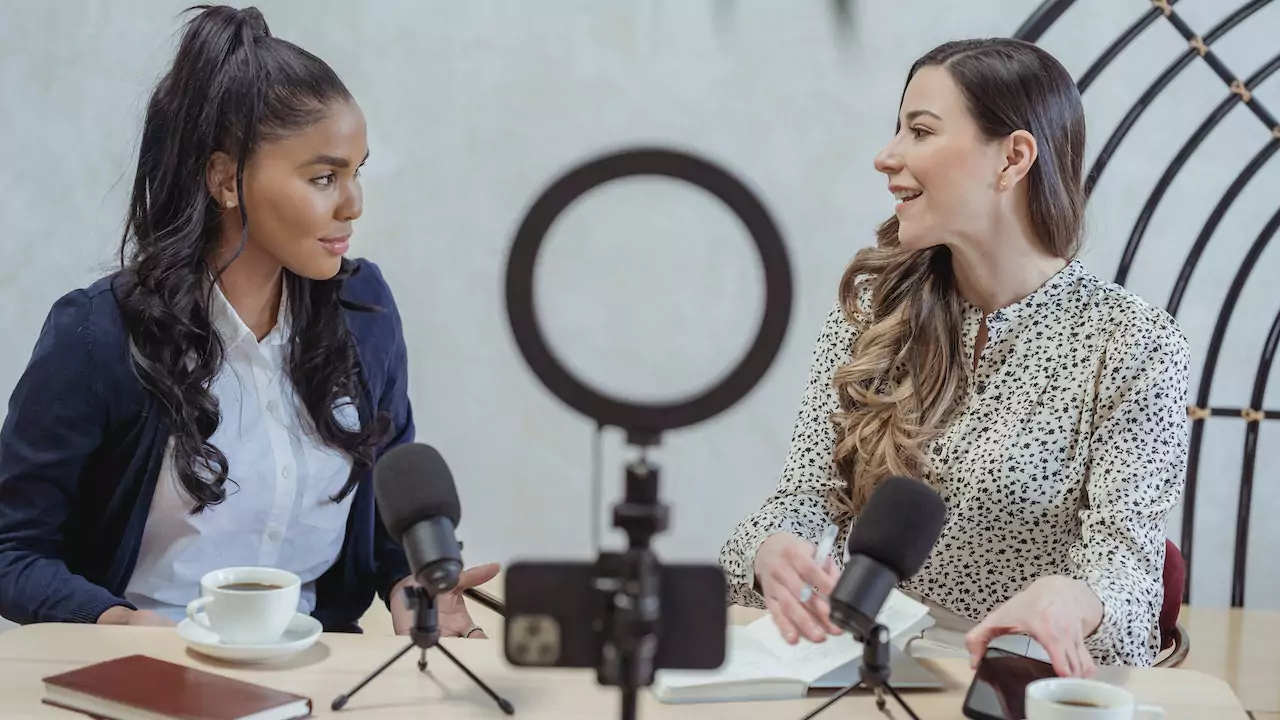 Communication is the key to various problems. You must connect yourself with new people and friends if you suffer from mental sickness. Because it helps to manage your mental Health by participating in new activities with your new friends, sharing your problems with friends can reduce the risk of mental sickness and improve your mental Health. So, start connecting with the people.
Get Moving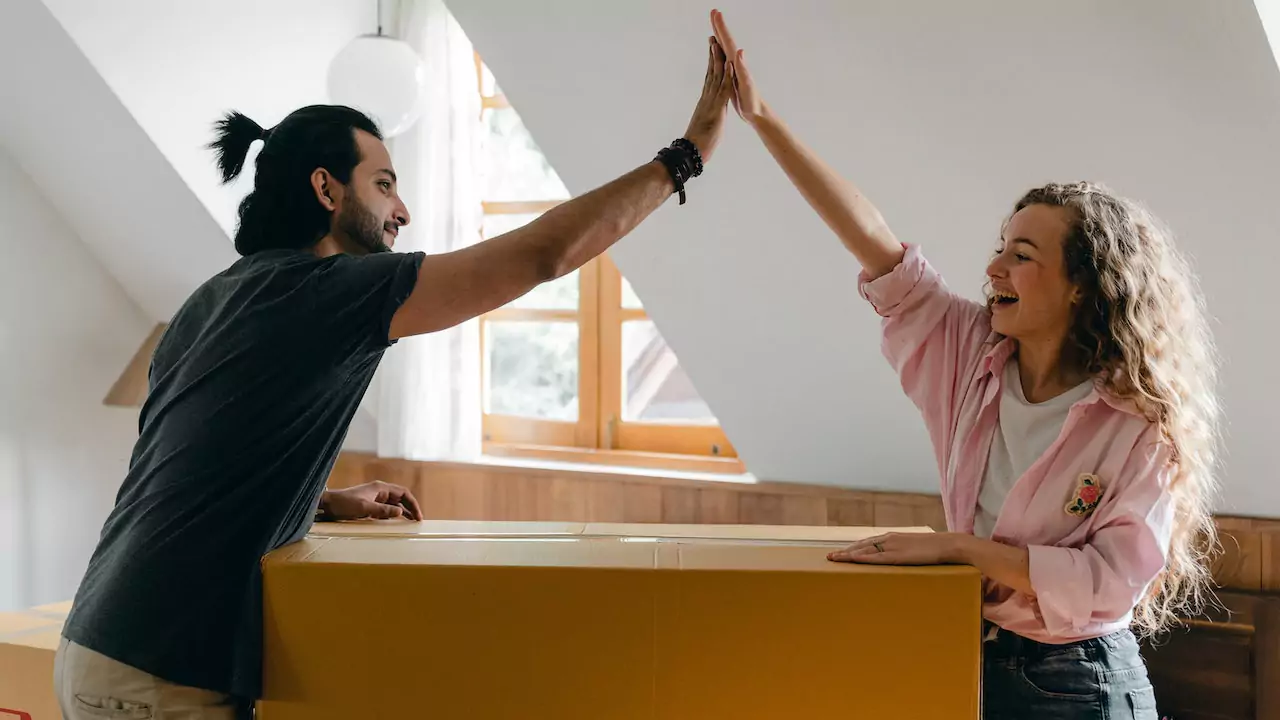 Moving or traveling is the best option to calm your mind from stress. Traveling helps to change the environment and divert your mind from negative thoughts. Sometimes we need a push or a break to fix everything disturbing running in our life. After traveling or a trip, your mind gets refreshed, and you will able to handle problems.
Learn Something New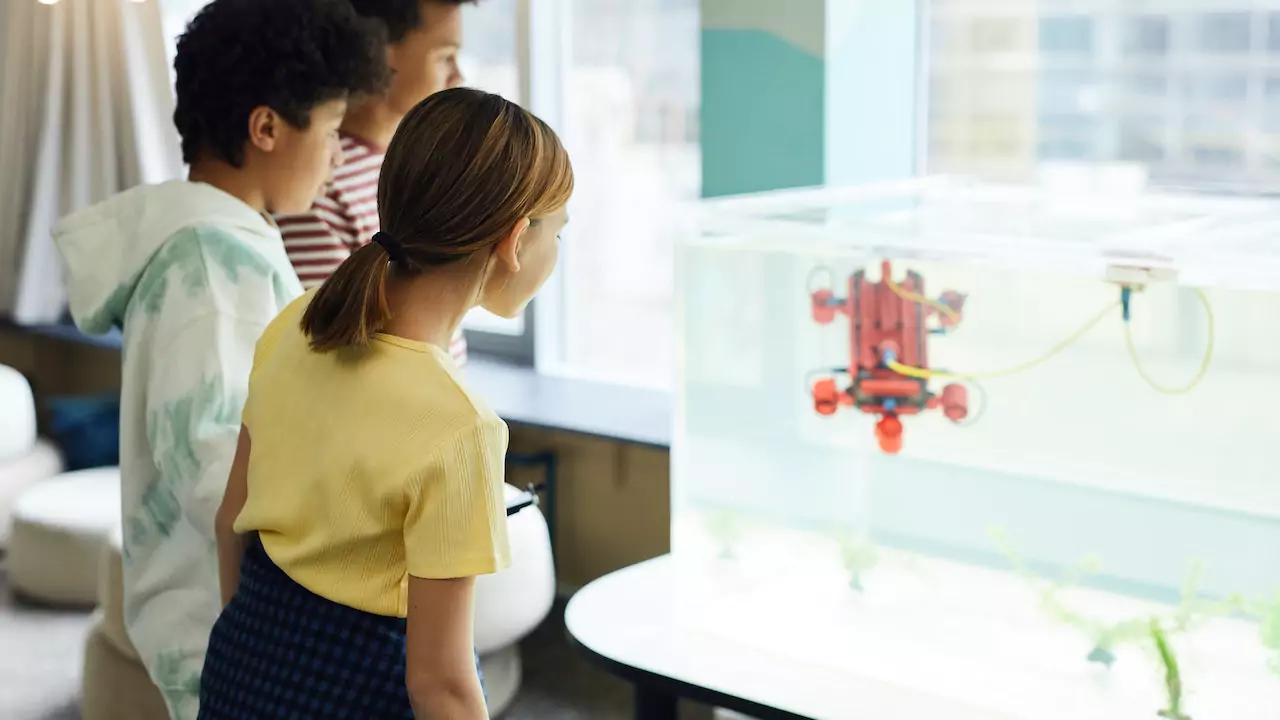 Starting devoting your time to learning something new helps you concentrate on new things instead of your problems. Learning new skills is very important for us. Skill can be used anytime in your life. Learning helps to boost your motivation. You will get the push you require for a long time.
Get Enough Sleep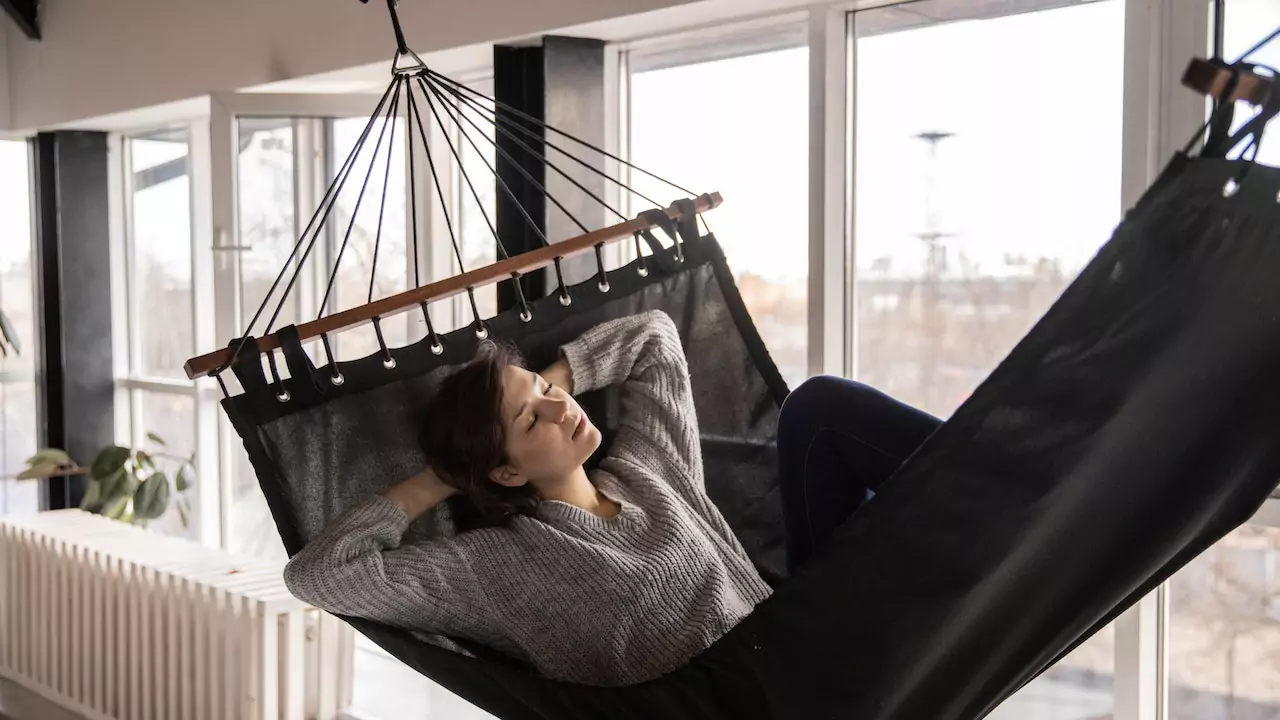 Also Read: The Importance of Sleep for Your Overall Health and Well-being
Sleep is essential for physical and mental health. Daily 7-8 hours of sleep is vital to be healthy, per the study. Insufficient sleep can increase the risk of various physical and mental problems. Make a proper routine for your sleep to get to bed and wake up and make it consistent on that. It helps to reduce your mental stress.
Eat a Healthy Diet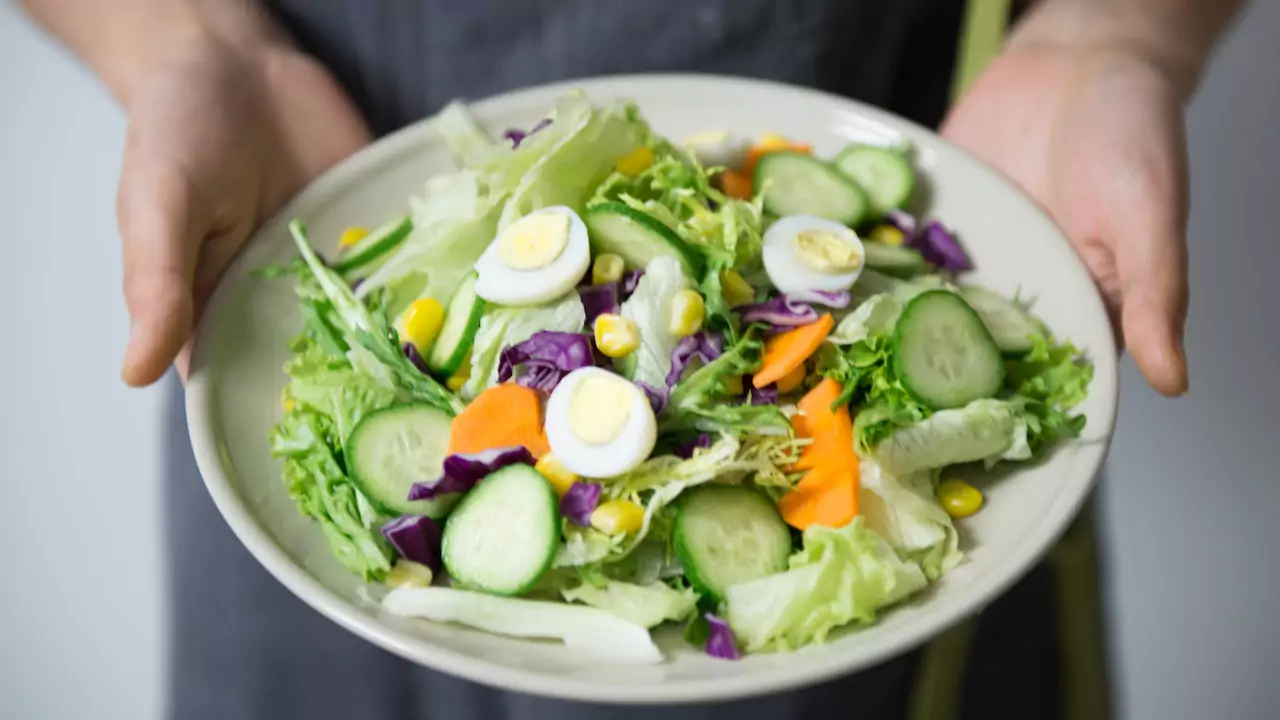 A healthy diet is essential for our body and mind. Our diet should be a combination of proteins, vitamins, zinc, iron, carbs, and fats, So our body gets enough nutrients for day-to-day recovery and maintenance. Bad diets and junk foods can affect our bodies and our mind. Due to the wrong diet, our immune system gets affected, and our body starts becoming weaker.
Manage Stress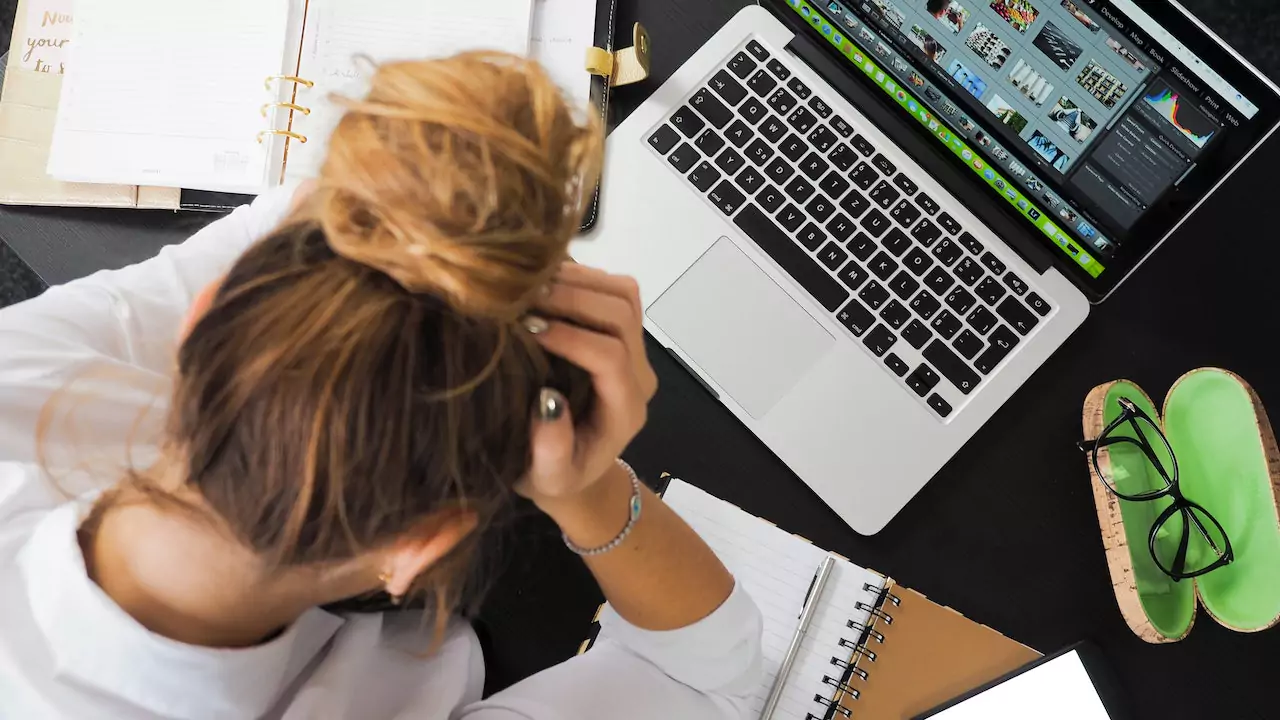 Stress is the primary reason for mental sickness. When we get stressed, it starts impacting our bodies and minds wrongly. Under stress, we feel angry, emotional, and sad, which makes us tough to make any decision. So, if you want to take care of your mental health, start avoiding your stress.
Practice Self-Care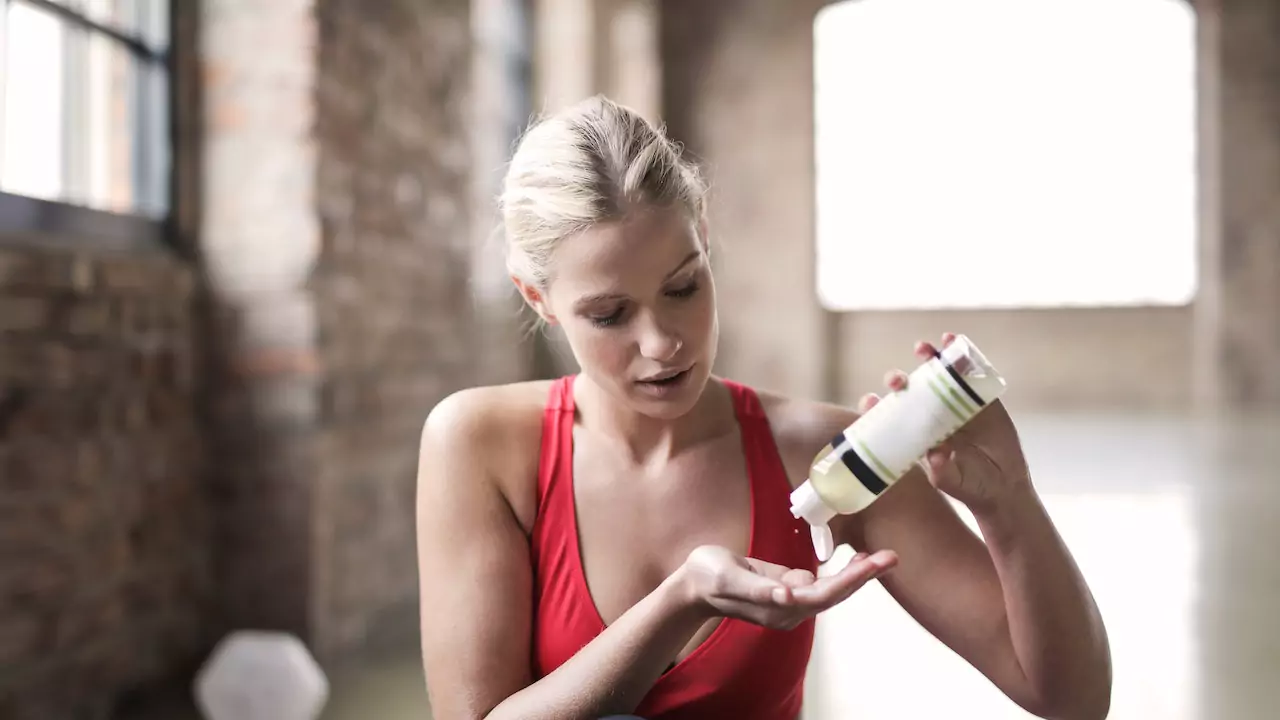 Self-care is essential for well-being. Caring for our mind and body reduces the risk of physical and mental problems. For example, if your weight increases, you should start working out to care for your body. If you feel your hair starts falling, you should take appropriate actions to care for them. This is what self-care is.