Hair care suffers during the winters, and it becomes difficult to cope with. From dryness to dandruff and hair fall, winters approach with many difficulties. But we have here devised for you a 10-stepped plan hair care plan that you can trust during the winters. Without more wobble wabbles, let's head straight to the steps.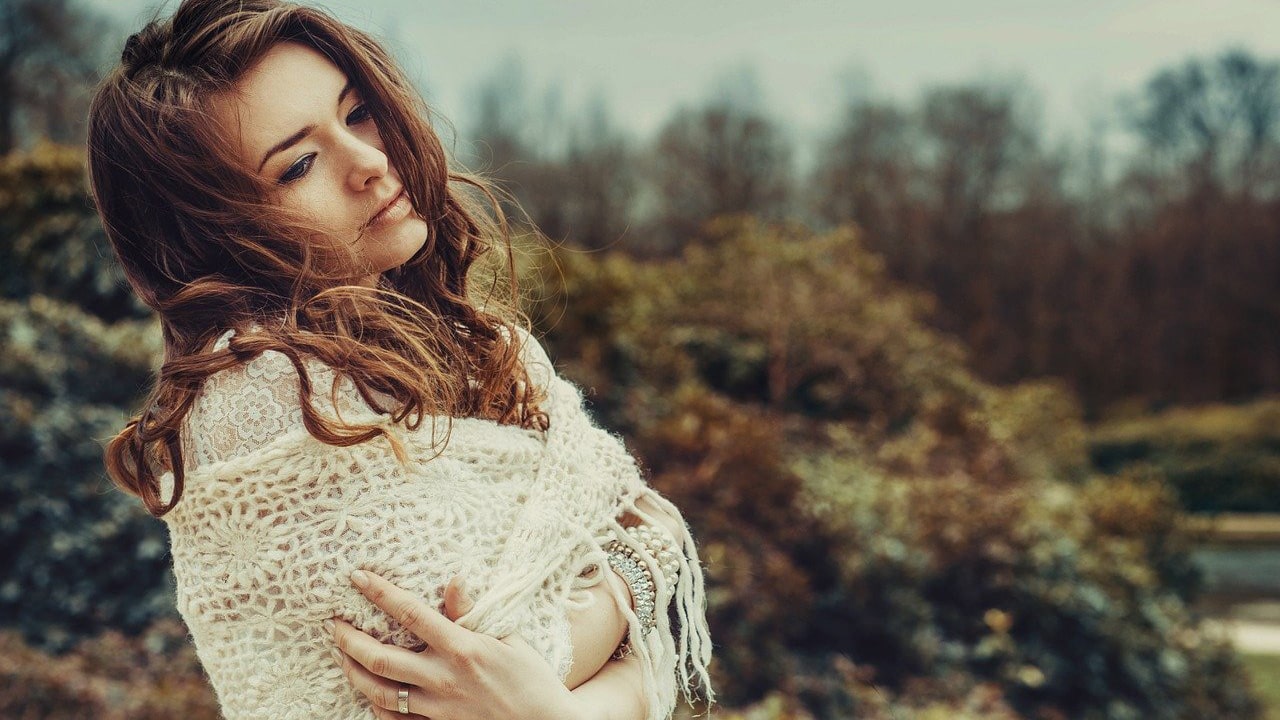 1. Oil Your Hair Regularly
One of the primary reasons why we hate winter is the dryness it brings to our hair and skin. This dryness is a root problem and can lead to several other severities. Therefore, it is necessary to deal with it. If you have dry hair, try lighter oils like olive oil. You can also choose your hair oil according to which is suitable for your hair type.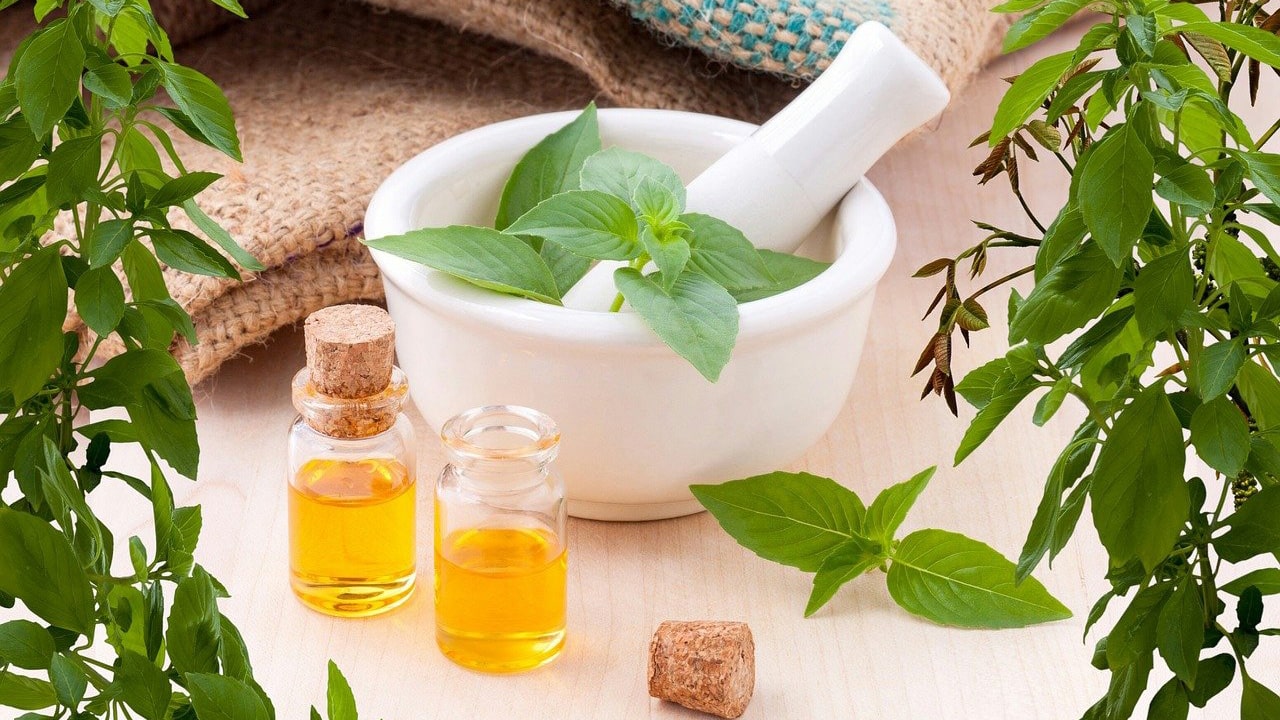 But if the dryness has left its effects on dandruff, then go for jojoba oil. It will not only help to replenish and nourish your hair, but it will aid in destroying dandruff from its roots.
Oiling your hair in winter is an essential hair care step and cannot be neglected at all. In winter, oiling should be done at least once a week. After a few weeks, you will find yourself in a much better state.
2. Use Conditioners
Always use a conditioner while showering to keep your hair frizz-free and smooth in the winter. And as far as moisturization is concerned, try leave-in conditioners that will lock the essential moisture into your hair.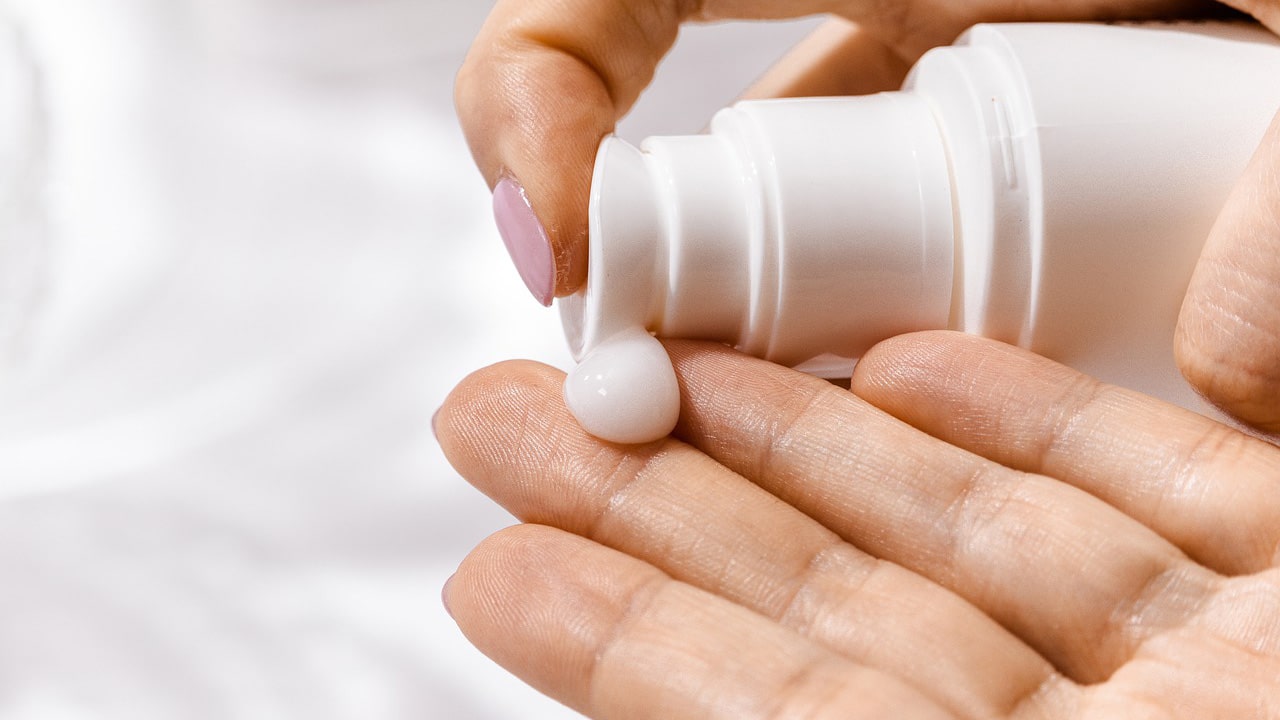 One of our favorite leave-in conditioners is Pantene Leave-in Creme Conditioner. It will smooth out your hair and will keep the frizz away. Pantene has also launched some combing cremes and similar hair care products. If your budget is extensive, then they are worth trying as well.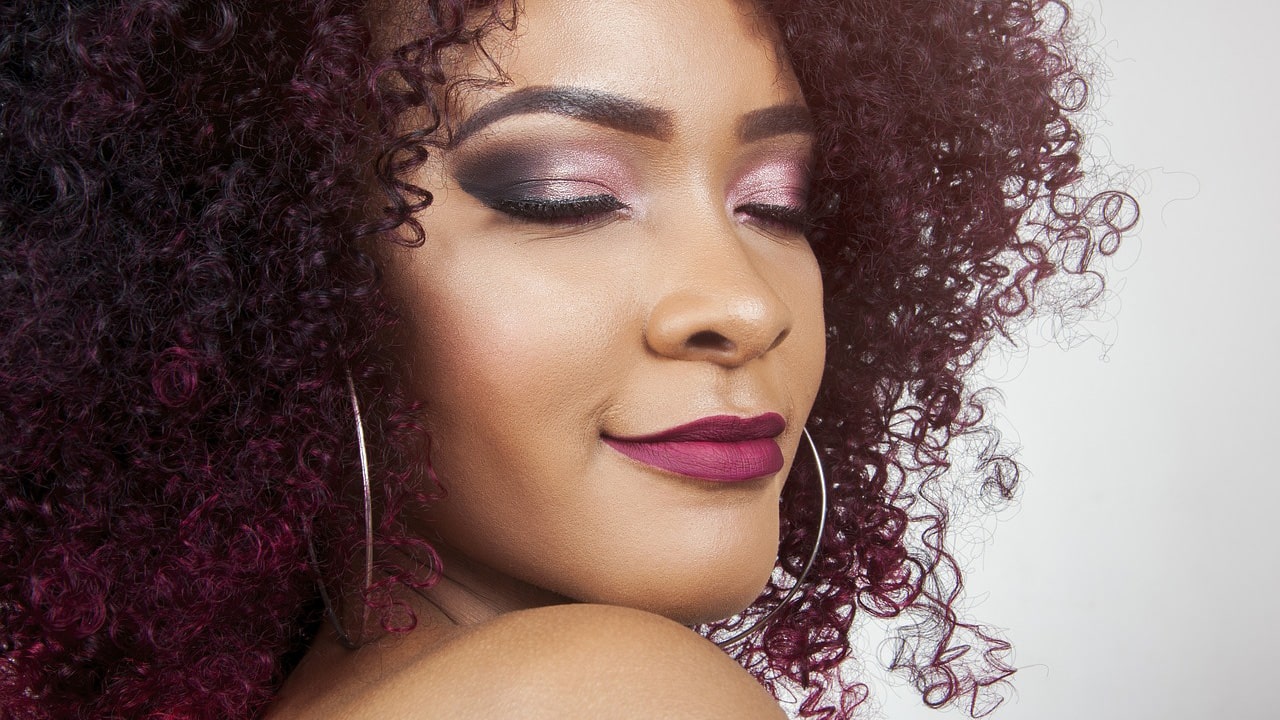 3. Avoid Frequent Showers
If you are addicted to showing your hair every day, you better leave it, especially in the winter, for hair care. In winter, moisture and hydration become rare for the hair, and when you shower frequently, the water washes away the hair's natural moisture. The scalp's natural moisture layer gets disrupted due to these showers. Therefore, wash your hair every third day; otherwise, the moisture layer's disruption and the cruelty of the weather can damage your hair.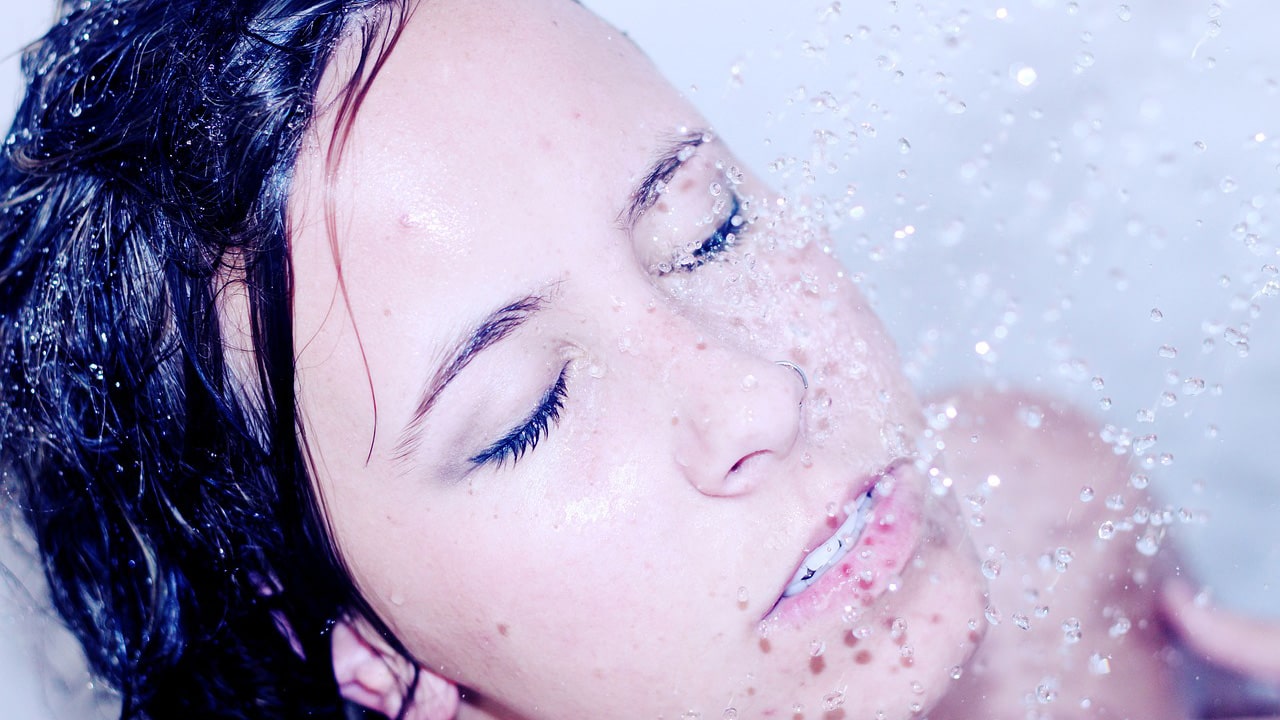 4. Treat Static Hair With a Dryer Sheet
If you ask me, dryness is the most prominent hair issue that anyone can have, even more, significant than oily hair. And winter's work is like adding fuel to the fire. It is common to have static hair (lifted hair) during the winter if you have a dry hair type. These lifted hair strands can make any hairstyle go wrong and makes you unpresentable; therefore, it is an urge to deal with them.
One of the best solutions is using dryer sheets. Just pat this sheet over your hair and remove the static waves. You can even adjust them with your comb and brush with it every day, and to avoid static public mishaps, carry one sheet with you in your purse. Dryer sheets may not be designed for hair care purposes, but they are safe and can prove a cheap treatment for this issue.
5. Don't Go Outside With Wet Hair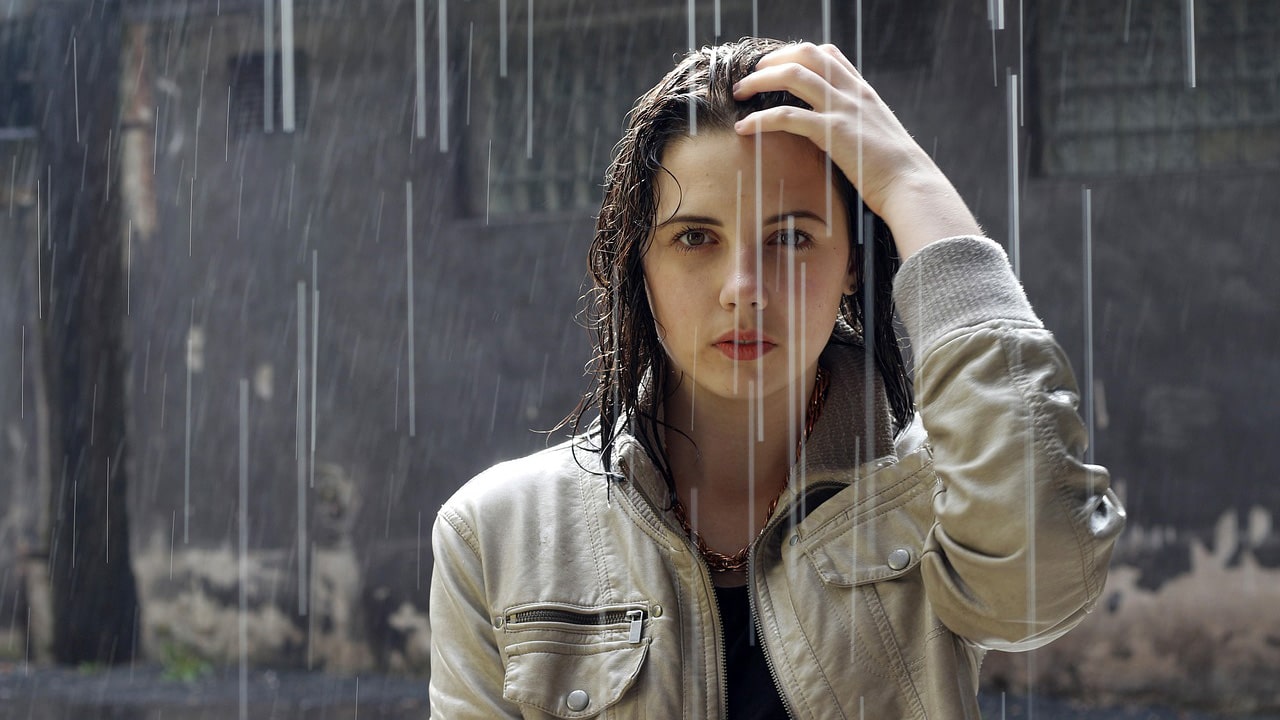 Do you know that hair is potentially weaker when they are wet? Winter is cruel weather for your hair care and the air during this season tends to weaken your hair and skin. Therefore, never go outside with dry hair. No matter how long it takes to dry them, do it so. Otherwise, there are chances that you might get a hair fall or your hair's color fades away (whether natural or artificial).
6. Try Hair Masks
This idea might seem a bit of a luxury but trust us, this an essential during the winter. Hair masks will not only moisturize and nourish your hair but also remove the dee-rooted dirt and dandruff, which can lead to many other hair problems. Thus, if you want your hair care routine to work effectively, consider adding this step and applying a hair mask at least once a week.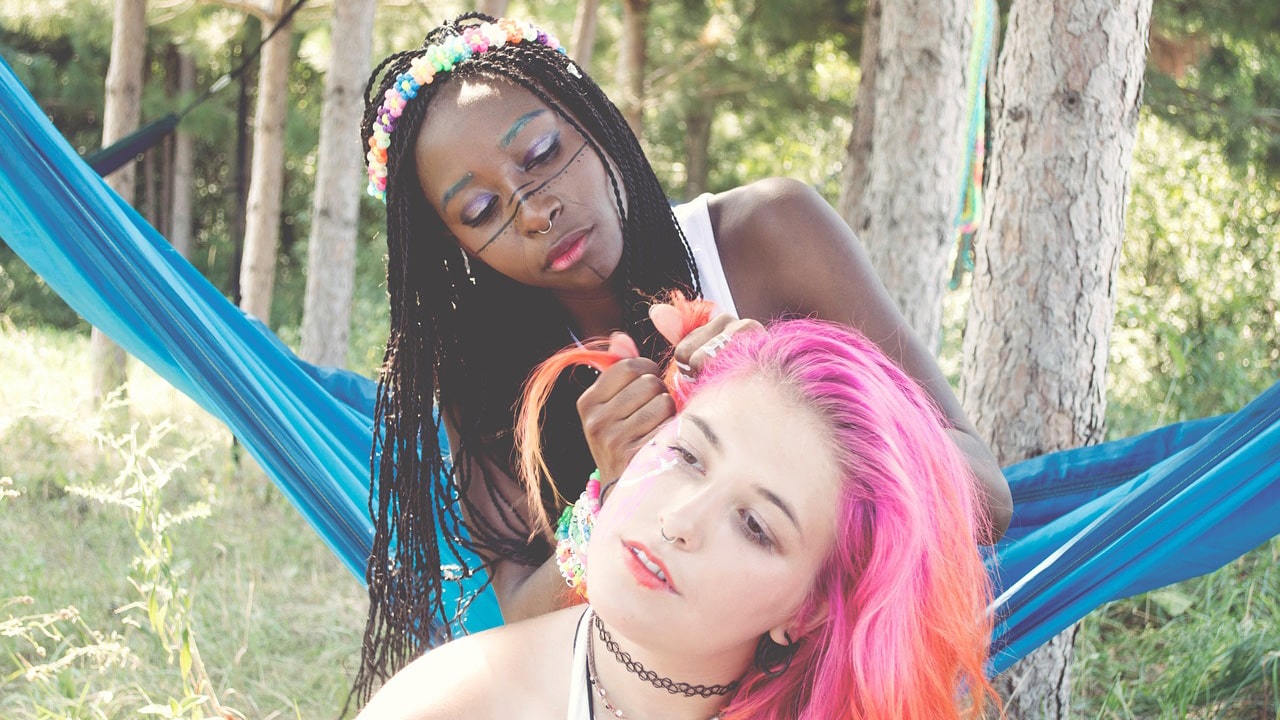 L'Oreal has some excellent hair mask ranges that complement their different hair products; they can make a great addition to your hair care routine. They are practical and inexpensive at the same time.
7. Don't Wash Hair With Too Hot Water
We all love hot baths and showers in winter, but if you are looking forward to adopting a hair care routine, you better prevent exposing your hair to hot water. Too hot water can destroy your follicle's natural moisture layer, ultimately contributing to drying your hair out. You can still go for mild lukewarm water, but opting for hot water is undoubtedly a regrettable decision.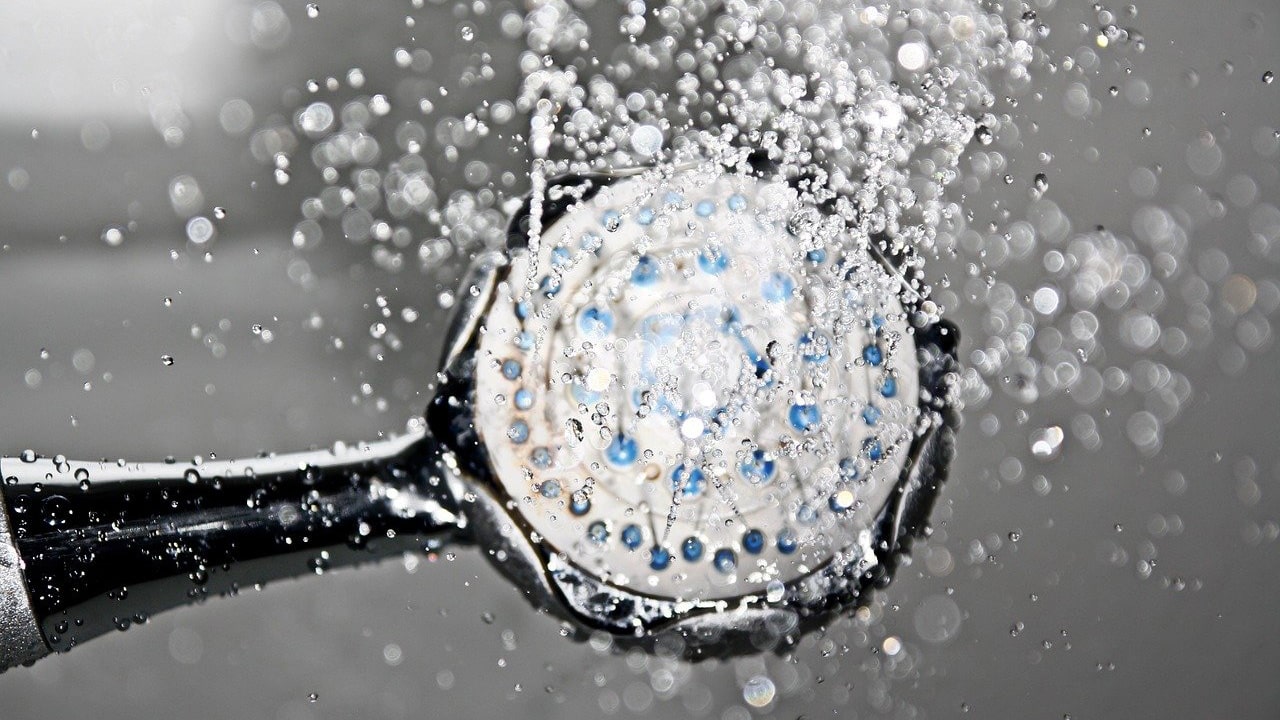 8. Get a Trim
Moisture-less hair damage your hair ends more than anything. It can make the rough like a bush and even cause split ends. Therefore, to prevent this deadly condition from approaching the upper lengths, get a trim at least once during winter. It will also make your hair look fresh and lively and help maintain good health.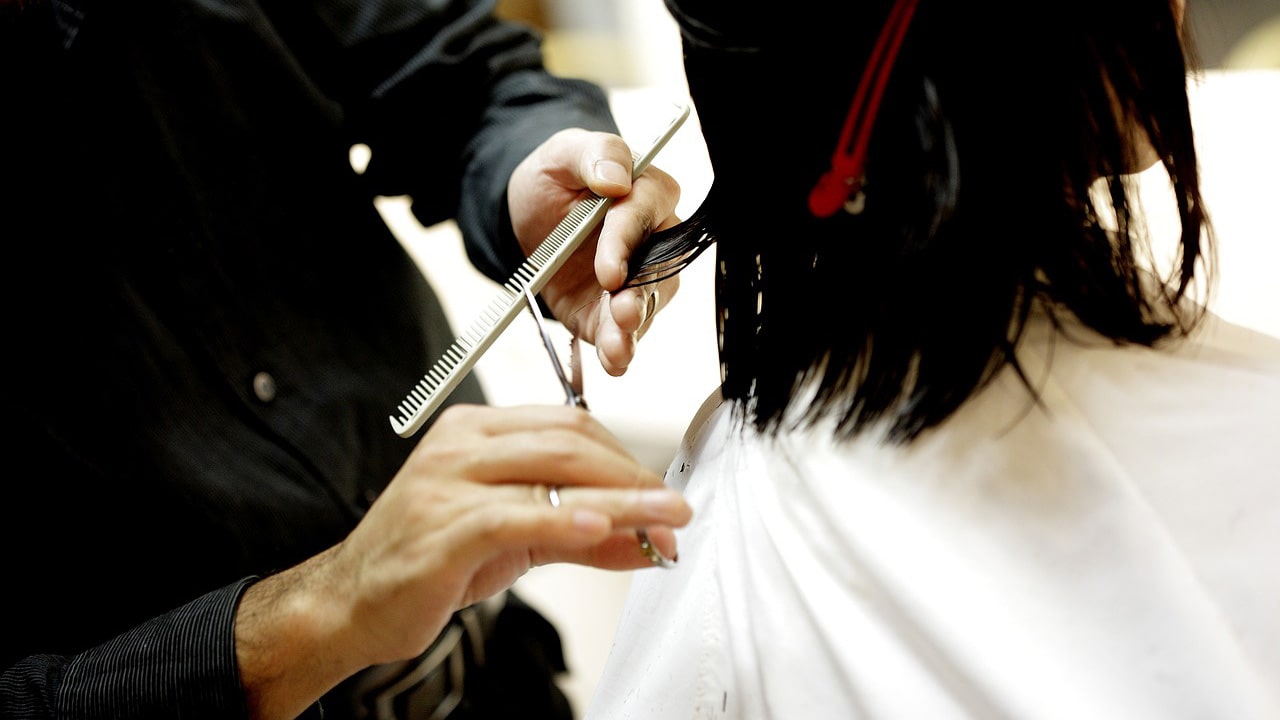 9. Wear a Hat While Going Outside
The winter air has no moisture, and it wants to snatch yours. Therefore, seal your scalp's natural moisture and hair care routine by wearing a hat, cap, or scarf while going on outside. You can make them look stylish with a little effort, even more than some hairstyles.
10. Stay Hydration
This point not only applies to your hair care routine but is also essential for skin health, body health, and cell health. Water hydrates the cells and makes them healthy; when your inner system is healthy, it also outshines.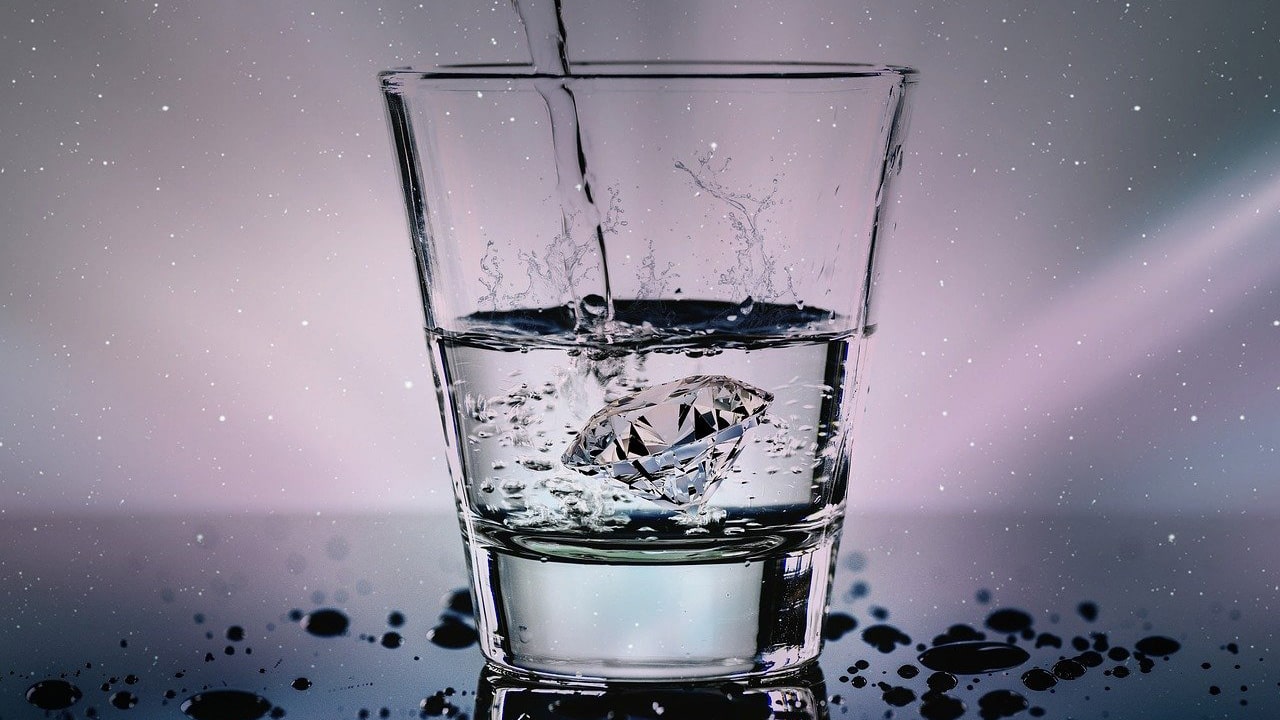 If you liked our article, let us know in the comment section. We would love to hear from you.