Are you having trouble when waking up in the morning, and do you feel lethargic, dizzy, sluggish, or inactive when waking up in the morning? Then this is not that you are not a morning person. To prove the same, research has been conducted on over 833 persons for around two weeks to check the key factors affecting waking energized.
Research on 833 People to Find Out The Reasons Effecting Wake Up Energized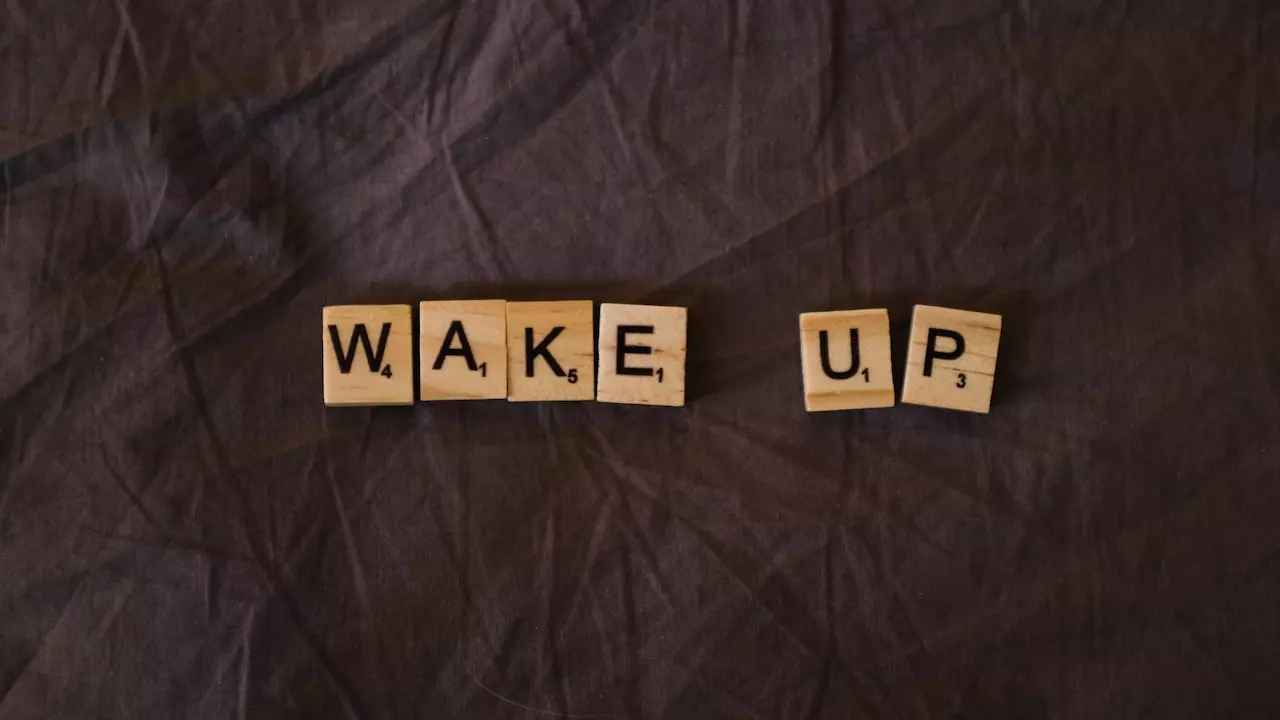 The research included adults from different genetics and some teens as well. The main reason to pick adults from other genetics is to discover that waking up late is from our genetics or is solely in our own hands.
You will be surprised to find out there are only 3 facts that affect our morning energy the most: longer sleep, exercise, and breakfast. If you take care of these habits, you can wake up energized every morning, as per the research.
The research has been published in the journal Nature Communications, and it has been stated that the 833 persons were supervised for around two weeks. They were provided tracking watches built to trace sleep and blood sugar throughout the day. All 833 people ate the same breakfast daily with the change in nutrients regularly within two weeks. It has been reported that the above three factors, sleep schedule, exercise, and breakfast, were the most affecting factors in someone's waking up energized.
So the people saying that they are not a morning person then it's all in your own hands, how you follow your routine for more freshness and activeness. Without further delay, let's discuss the three scientifically proven factors responsible for waking up energized every morning.
Factors Responsible For Wake Up Energized Each Morning
The latest study on 833 people has revealed three significant factors affecting us to wake up energized, and all these factors are in our control, so if you want to be more alert in the morning, you should improve these three things in your daily routine.
Sleep Quality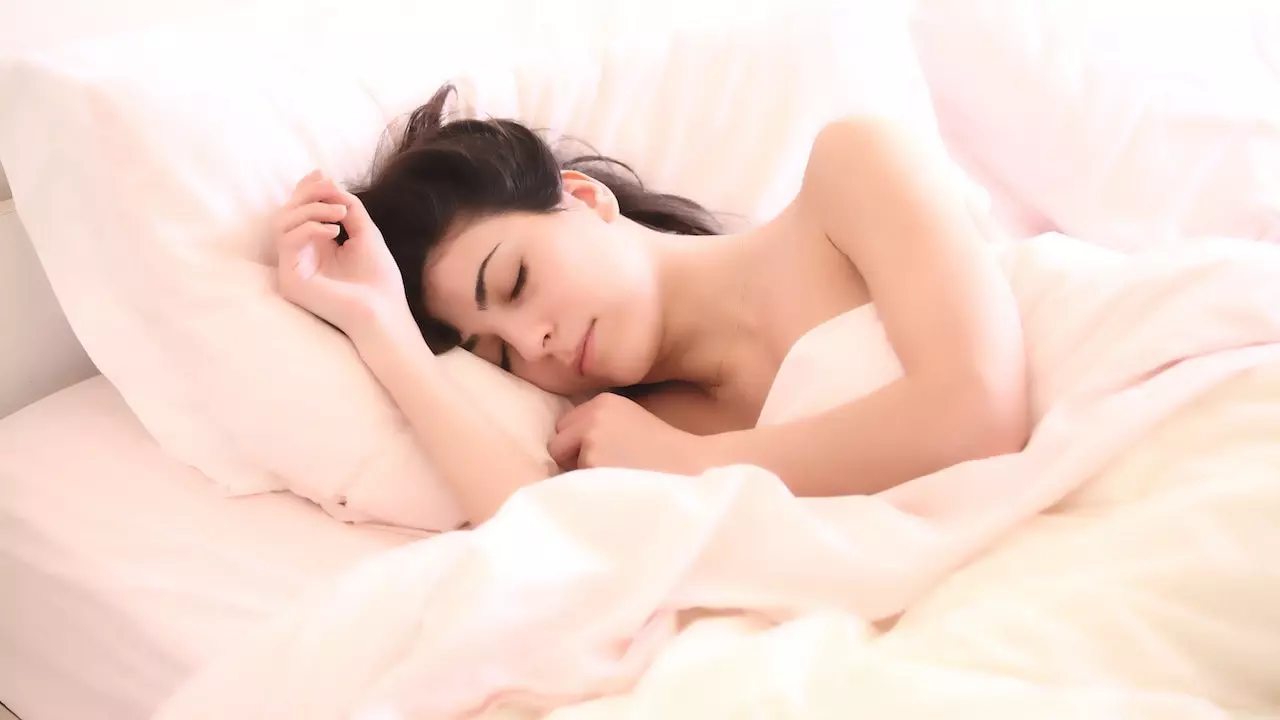 Your sleep quality affects your morning activeness a lot. Today in the busy world, many people are not getting adequate sleep and struggling with tiredness all day. So this will not be a best practice to sacrifice your sleep and wake up early to work on your to-do list.
But you should not take the benefits of waking up late and make it your schedule. Because if you will daily wake up late and miss the sunrise, then it will have several effects on your health in the long term.
Instead, you should complete your sleep of 7-8 hours first then, and you will be able to wake up with more activeness, which will help you in more productivity. If you are still sleepy, you can do the same on weekends. You can nap long on weekends to complete the debt of remaining sleep. And then, with proper rest, you can wake up energized the next day.
Regular Physical Exercises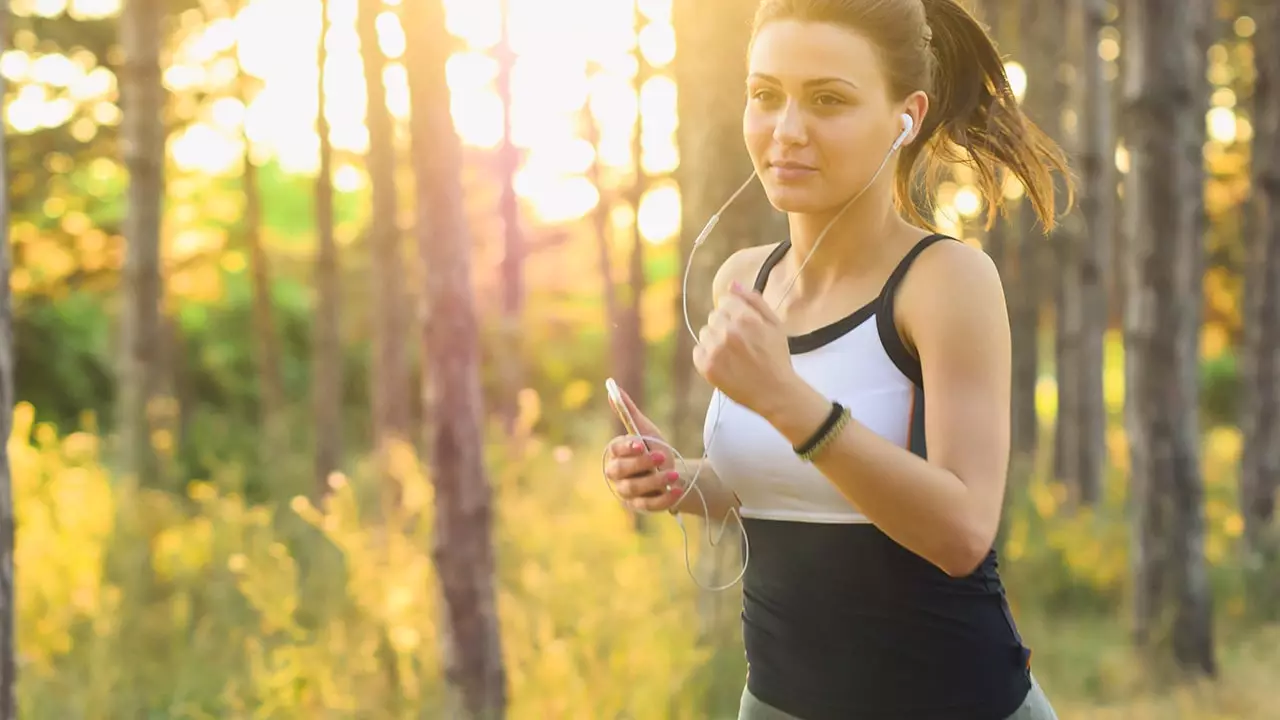 It seems like exercise plays a role in all aspects of our life. And for morning activeness, exercise also plays a vital role. If you want to wake up energized, you should indulge in physical activity. You can burn your body a day before to get a good night's sleep and wake up more actively the next day.
You can go for lighter workouts, morning walks, boxing, or some yoga for better sleep so your body can wake up energized the following day.
Breakfast For Morning Activness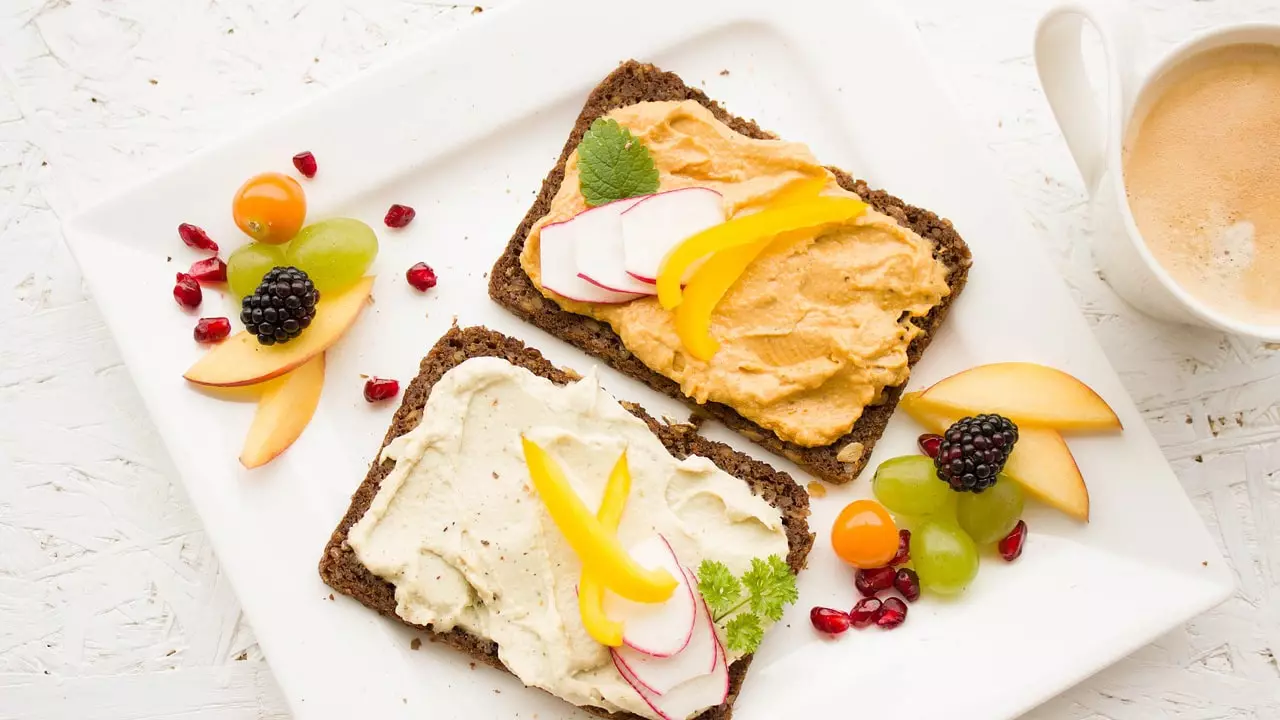 Last and most importantly, the way to wake up energized is your breakfast, as per the research on various breakfast meals. It is the base of your day and will help you sustain through the day. If you go for a heavy morning breakfast, there are chances that your brain will feel tired due to a decrease in the blood flow of the digestion process.
So always go for food high in carbohydrates and with moderate protein. It will help your body and brain become more active and enable you to sustain the whole day more efficiently. You can add the following healthy breakfast to your routine:
Fresh Fruits for a healthy start to your day
Whole grains
Sweet potatoes, & chia seeds
You can go with these healthy breakfasts to make your morning more active.
So the study done on 833 people has concluded that being a morning person has nothing to do with your genes but is based on your lifestyle habits. And if you want to get up early with more activity, you should work on improving your sleep, go for a high-carbohydrate breakfast, and do regular exercise, which will also help you in better deep sleep.
If you have started following these three tips and got benefits with your sleep, we will be glad to hear your feedback.