Types of Overthinking – With innovations, the world is running faster, and life is becoming more demanding, and now it has become common for everyone to go through some amount of stress in one way or another. Stress leads to overthinking, and thus it hinders our happiness, drains our energy, and prevents us from fully experiencing the present moment. But do you know there are various types of overthinking, which have different causes and lead to different results?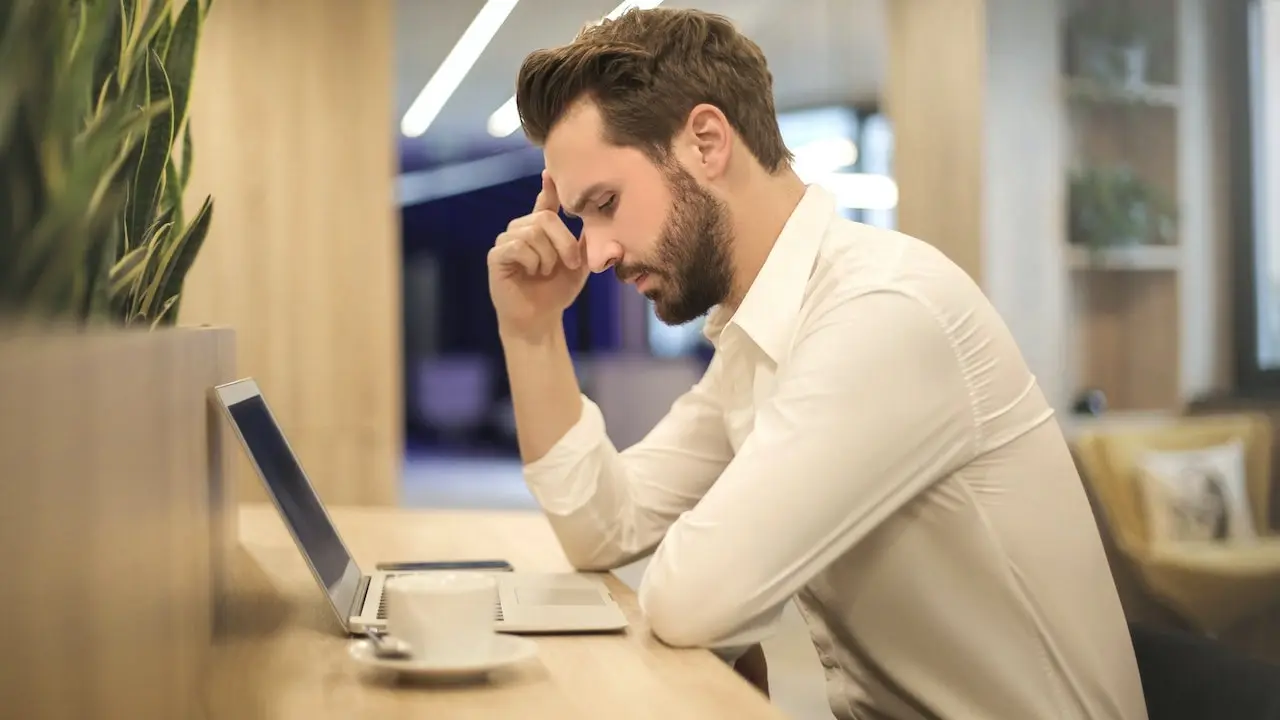 Read Also: Reverse the Effects of Sitting All Day with These 8 Restorative Stretches.
In this article, we will tell you about the four types of overthinking and how to prevent them and cultivate inner peace. So read this article to the end to understand your type of overthinking and the practical tips to overcome them and live happily.
Relentless Rumination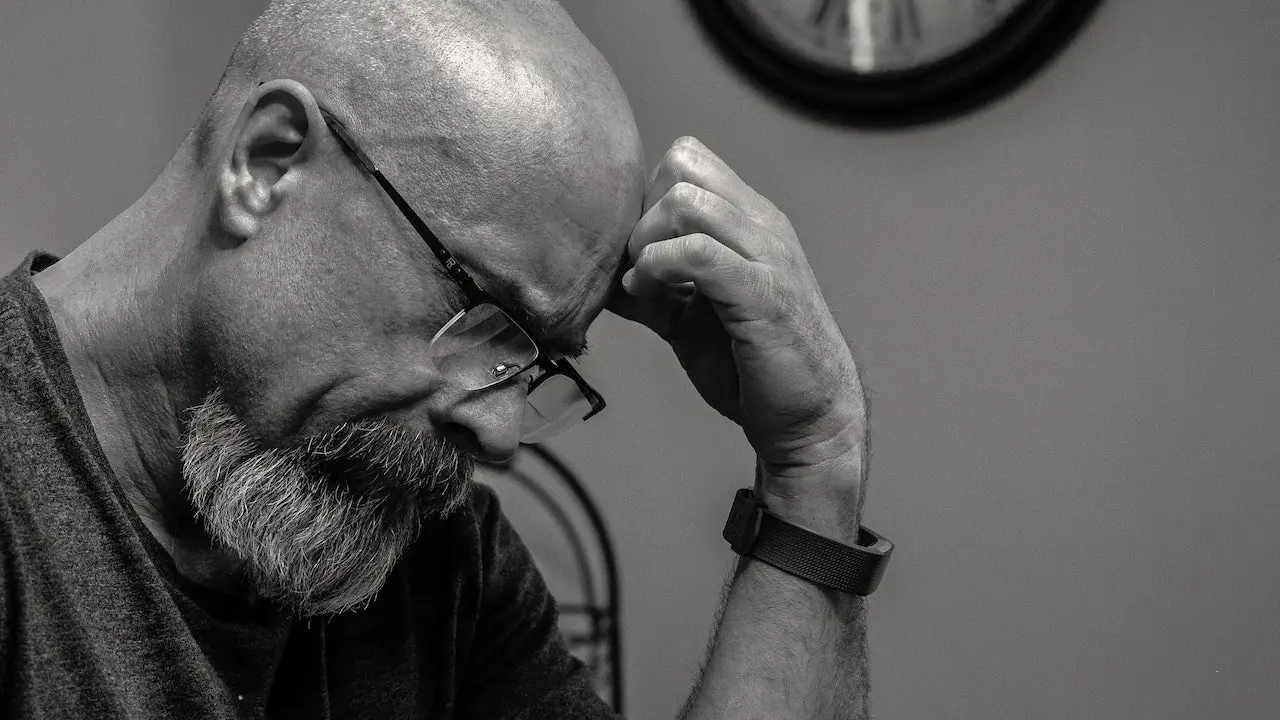 People suffering from these types of overthinking are in the habit of replaying past events in their minds and thinking about past conversations repeatedly. But do you know thinking about past events negatively can lead to excessive self-criticism and anxiety? So it becomes essential to tackle these types of overthinking urgently.
To overcome Relentless Rumination, you need to start practicing grounding and mindfulness techniques which will help you to bring your attention to the present moment. It would help if you tried challenging your negative thoughts by questioning their validity and thus replacing them with more positive and realistic thoughts. Apart from this, you should engage in more productive activities that help you divert your focus and break this cycle of Rumination.
Catastrophizing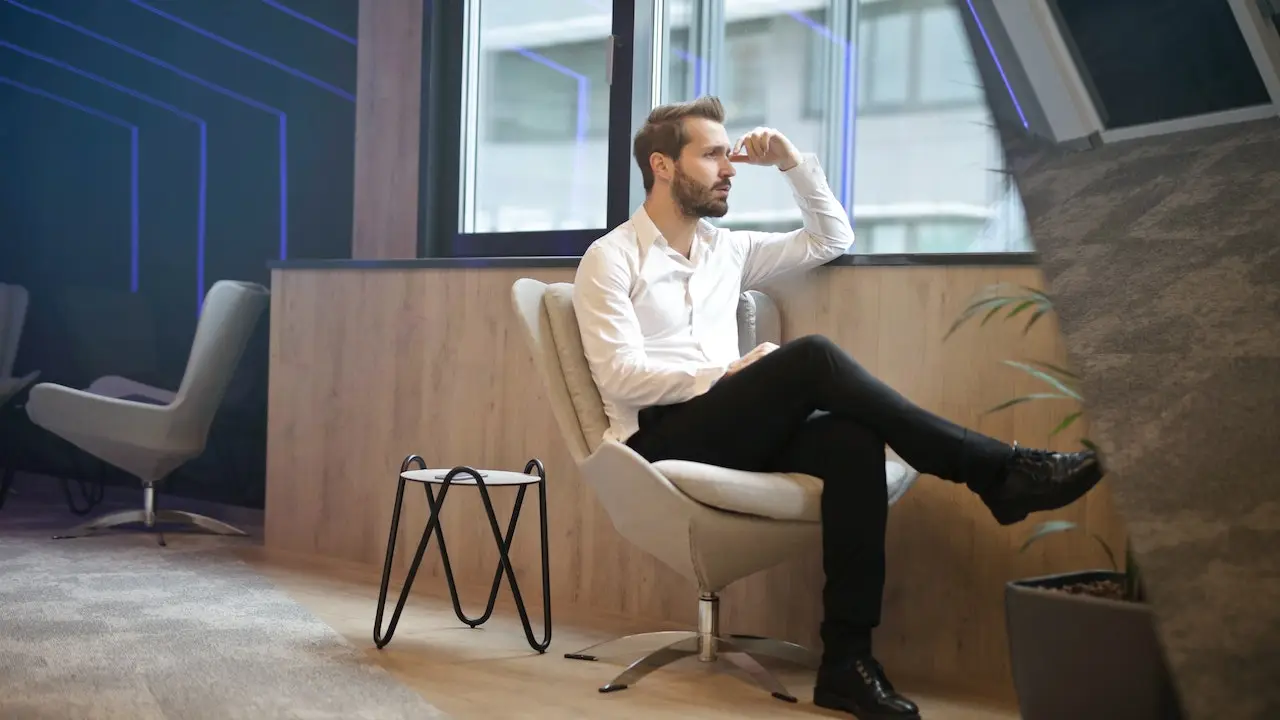 People with this type of overthinking tend to imagine the worst-case scenario in every situation. Also, they tend to exaggerate the potential adverse outcomes of every situation, which leads to unnecessary stress and tension for themselves and the people around them.
So it becomes necessary to work to overcome these types of overthinking personalities. For that, you should start examining the evidence and questioning your assumptions. And also looks for alternative perspectives and focuses on the facts instead of being caught in catastrophic thoughts. To overcome Catastrophizing, start practicing positive reframing and gratitude, which will help shift your mindset towards a more optimistic outlook.
Paralyzing Analysis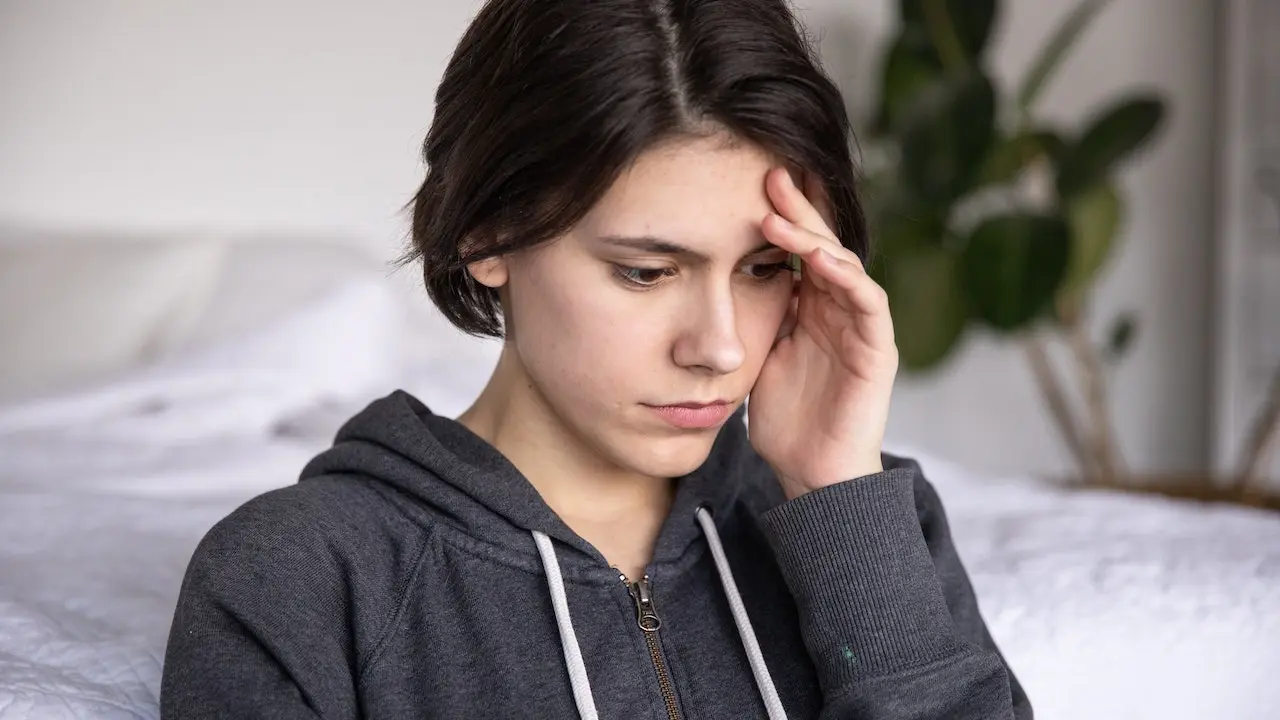 People with this type of overthinking tend to be caught in the circle of excessive analysis and indecisiveness, which makes it very difficult for them to decide and take any action, which can cause various meaningful opportunities for you. So if you are also suffering from these types of overthinking conditions, you need to work on the following tips to overcome them.
You should set a time limit for your decision-making. It will challenge your thinking abilities and also prevents over-analyzing. You should always trust your intuition and embrace the concept of imperfections. Apart from this, break your work into small tasks, and while performing every task, learn from each experience. It will help you grow more and adapt along the way.
Debilitating Self-Doubt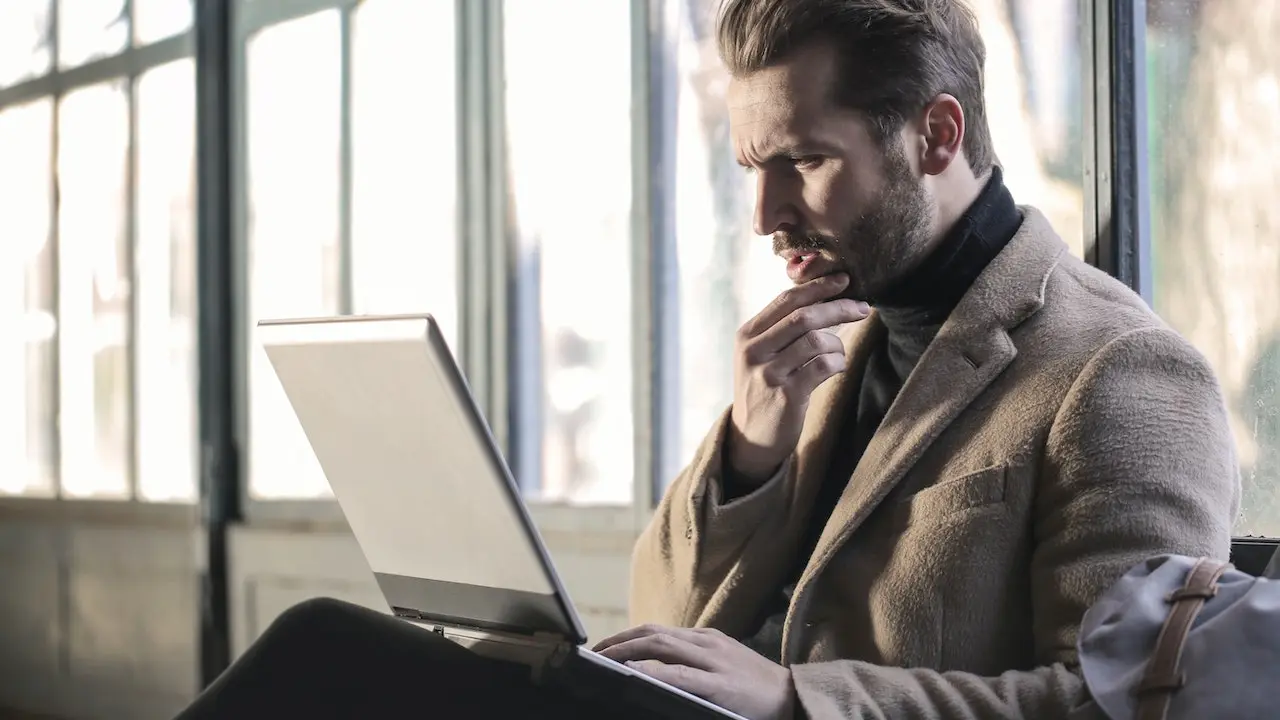 Debilitating Self-Doubt refers to low self-esteem, constant self-criticism, and a fear of failure, which can hinder your personal growth and prevent you from achieving your goals.
So to prevent these types of overthinking conditions, you should start practicing self-acceptance and self-compassion. And start celebrating your achievements, no matter how small they are. You should also embrace failures as opportunities for growth. It's ok to fail sometimes because failures teach us how to perform better next time. Apart from this, it would help if you surrounded yourself with uplifting and positive individuals who can provide, motivate, and encourage you and helps you challenge your self-doubts.
These are the four most common types of overthinking conditions. Now it's your turn to find out yours and follow our practical strategies to overcome the cycle of overthinking and live happily in the present moment.
To get more of our exclusive content on Health Care and Lifestyle. Follow us on YouTube and Instagram.