Headphone-related hearing loss – Are you also the one who keeps wearing headphones all day? Then you are not alone, and Since headphones were invented, people have been using them more and more because of their ease in our entertainment, As we can listen to music, our favorite podcast, and much more. So today, people are using headphones all the time. Sometimes when they go to sleep, they plug the headphones into their ears and sleep, which remain in their ears all night.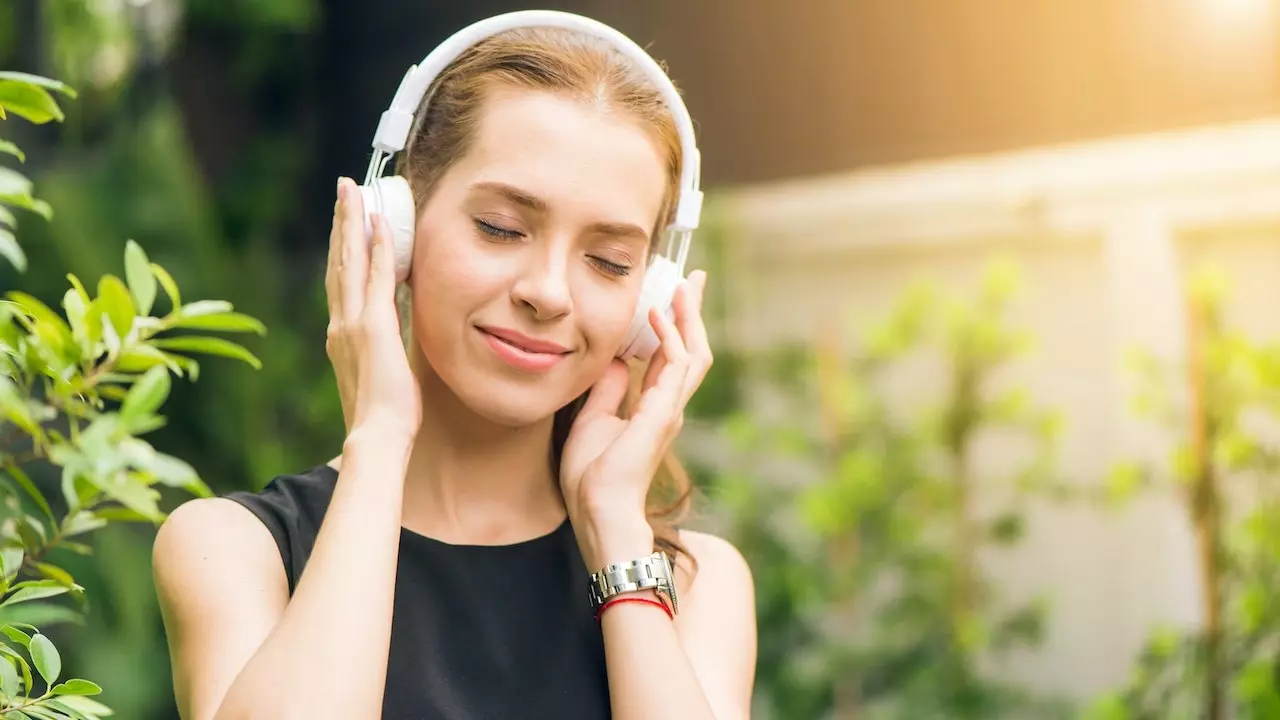 Read Also: Monsoon Health Guide: How to Keep Fungal Infections at Bay with These 5 Tips.
Do you know these increasing habits of using headphones can have a lot of risks to our ears that this habit can also lead to hearing loss if not managed on time? In this article, we will tell you how excessive use of headphones can lead to problems related to hearing loss and how to prevent hearing loss from headphones. We will also guide you to listen carefully and safely without hearing-related problems to enjoy your favorite music or podcast without any ear damage.
Risks and Causes of Headphone-Related Hearing Loss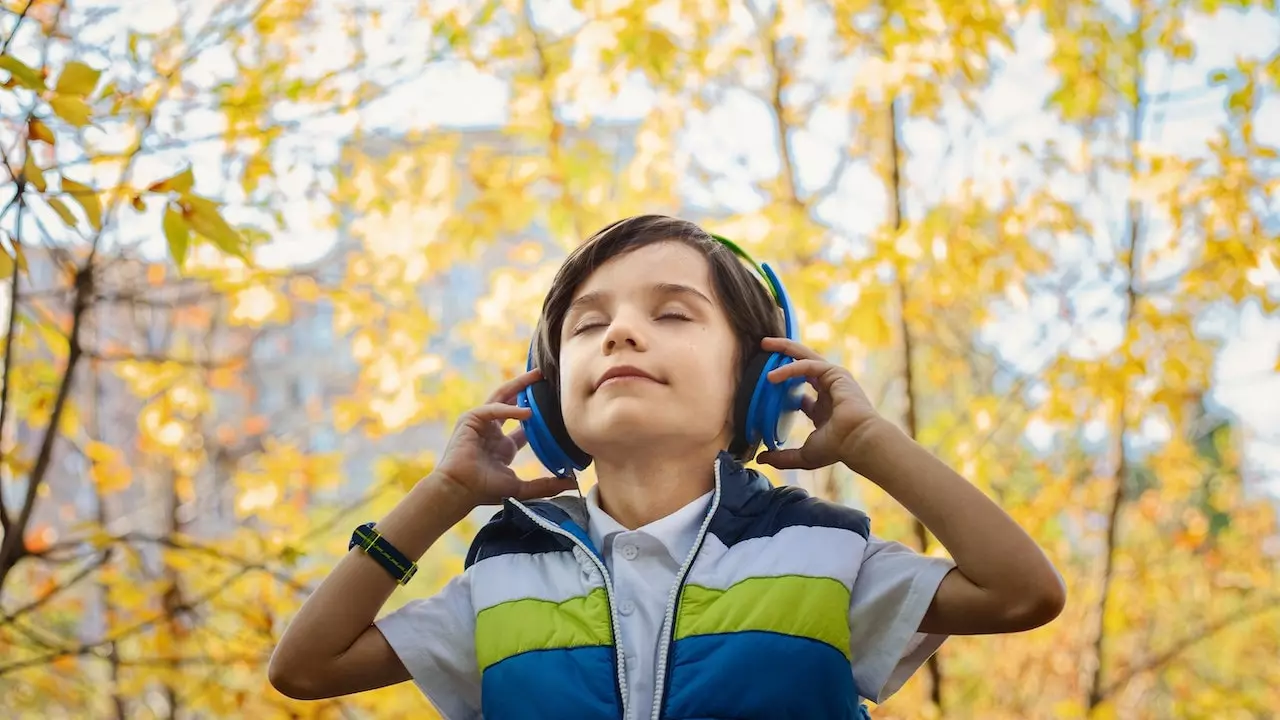 There is no doubt that headphones make our life so easy and comfortable as these are the best source when we have to enjoy our favorite audio, podcasts, or music in calmness, but the excessive use of the headphones can lead to hearing loss with time. So it becomes essential to understand its risks and prevent them on time.
Volume-induced damage
One of the significant risks of using excessive headphones is prolonged exposure to high volume levels. Listening to music or other audio for a long time and at a high volume can damage delicate structures in the inner ear, which are responsible for our hearing ability. And prolonged exposure to high volumes can lead to permanent hearing loss or tinnitus – a ringing sensation in the ears.
Prolonged and improper use of headphones
If you are not using quality headphones or misusing them, it can also lead to the risks of hearing loss. When the headphones have not fit properly with your ears, it gives some gaps for the sounds to evacuate. Thus, we increase the volume for our inner satisfaction as we cannot listen to sounds properly. On the other hand, when the in-ear headphones are inserted too deeply, it can also increase the risks of damage to the eardrum and cause hearing loss.
Noise-induced hearing loss
Noise-cancellation headphones, no doubt, help block out the extra external noises, but it also poses risks to our ears. It completely isolates the listener from his surroundings and motivates the listener to turn up the volume above unsafe levels. Apart from this, when using noise-cancellation headphones in places with noisy environments can lead to overexposure to loud sounds and damage hearing abilities.
Tips to Prevent Hearing Loss When Using Headphones.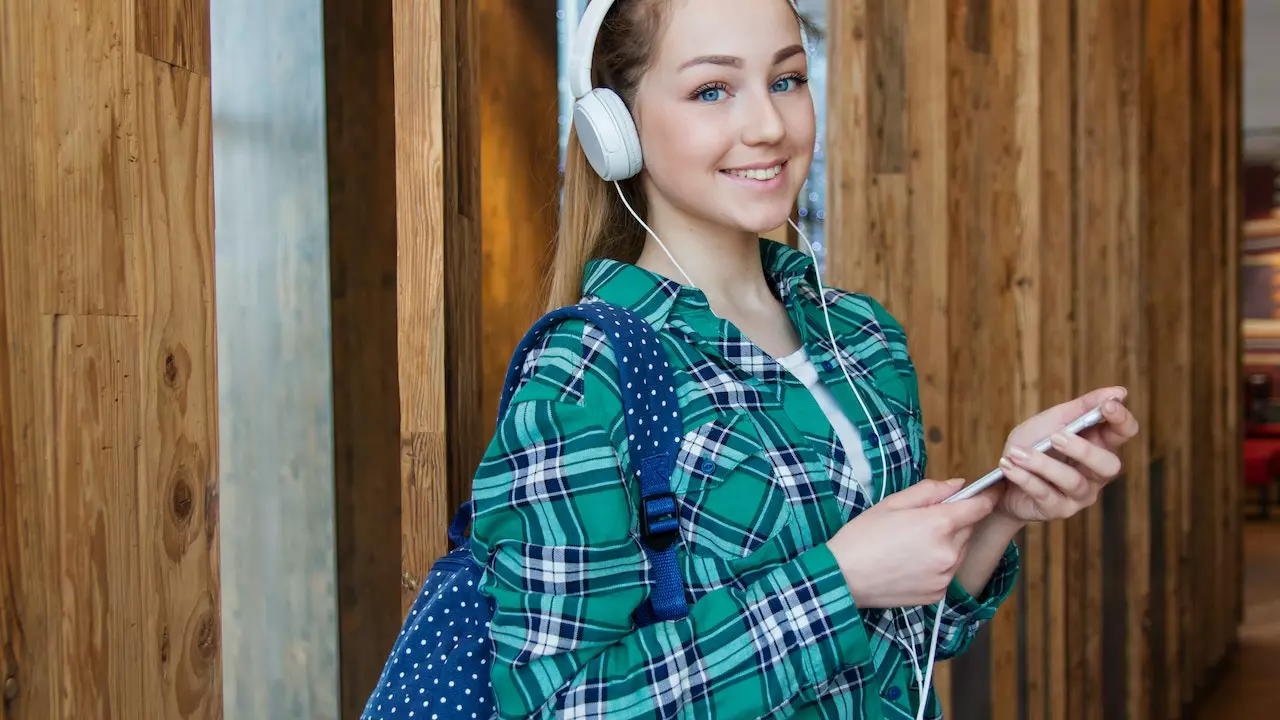 Set a Volume Limit
To prevent the risk of hearing loss, you should set a volume limit while using your headphones. There is general guidance that always listens to audio at a maximum volume level of 60%.
Take Listening Breaks
While listening to audio, music, or podcast, take short breaks after a proper interval, says a break of 5 minutes every 15 minutes. This will provide some time for your ears to recover from sound exposure.
Use Noise-Cancelling Headphones Wisely
If you have noise-canceling headphones, then you have to use them wisely. The purpose of noise-canceling headphones is to eliminate the extra noises from our surroundings so that we can listen carefully. So there is no need to increase the volume to excessive levels to avoid the risks of hearing loss.
Opt for Over-Ear Headphones
Always opt for over-ear headphones for safe listening compared to in-ear or buds-type headphones. These provide better external sound isolation and allow you to enjoy your music or podcast at lower volume levels without drowning out ambient noise.
Invest in High-Quality Headphones
For safe listening and avoiding the risks related to hearing loss, invest in high-quality headphones, which provide better sound quality, noise isolation, and listening, as these will produce more precise sounds, which allow you to hear details without turning up your volume buttons.
Maintain Proper Headphone Hygiene
Always clean your headphones regularly to clean them from dirt or debris. Please don't share your headphones with others; wipe them out regularly to reduce fungal or bacterial infection risks.
Limit Listening Time
Set a time limit on your daily usage of the headphones. Thus, you can reduce the risks of cumulative hearing loss by reducing the total usage time.
Be Mindful of Background Noise
Avoid using headphones in a noisy environment, as in a noisy environment, and we tend to increase the volume to compensate. But it will lead to ear damage and hearing loss. So always prefer a calm environment when using headphones for better quality listening.
So these are some tips that can help you manage headphone-related hearing loss. The key is to adopt healthy listening habits. So what are you waiting for? Start following our tips and enjoy your favorite sounds with minimum ear damage.
To get more of our exclusive content on Health Care and Lifestyle. Follow us on YouTube and Instagram.