Gum Health – Gum is essential to everybody's oral life, providing a strong and healthy foundation for our teeth. So neglecting gum care can lead to oral problems such as tooth loss, gum disease, and even systemic health problems. Gum care is necessary for overall oral health and strong and shiny teeth.
Read Also: Natural Glow: 7 Effective Home Remedies to Lighten Dark Areas of the Body.
In this article, we will tell you five vital tips for gum health to strengthen and tighten your gums. And by following these vital tips in your daily life, you will have a confident smile and a healthier mouth. So let's understand gum health and the tips to make them more robust and tightened.
Regular and Gentle Brushing: The Foundation of Gum Health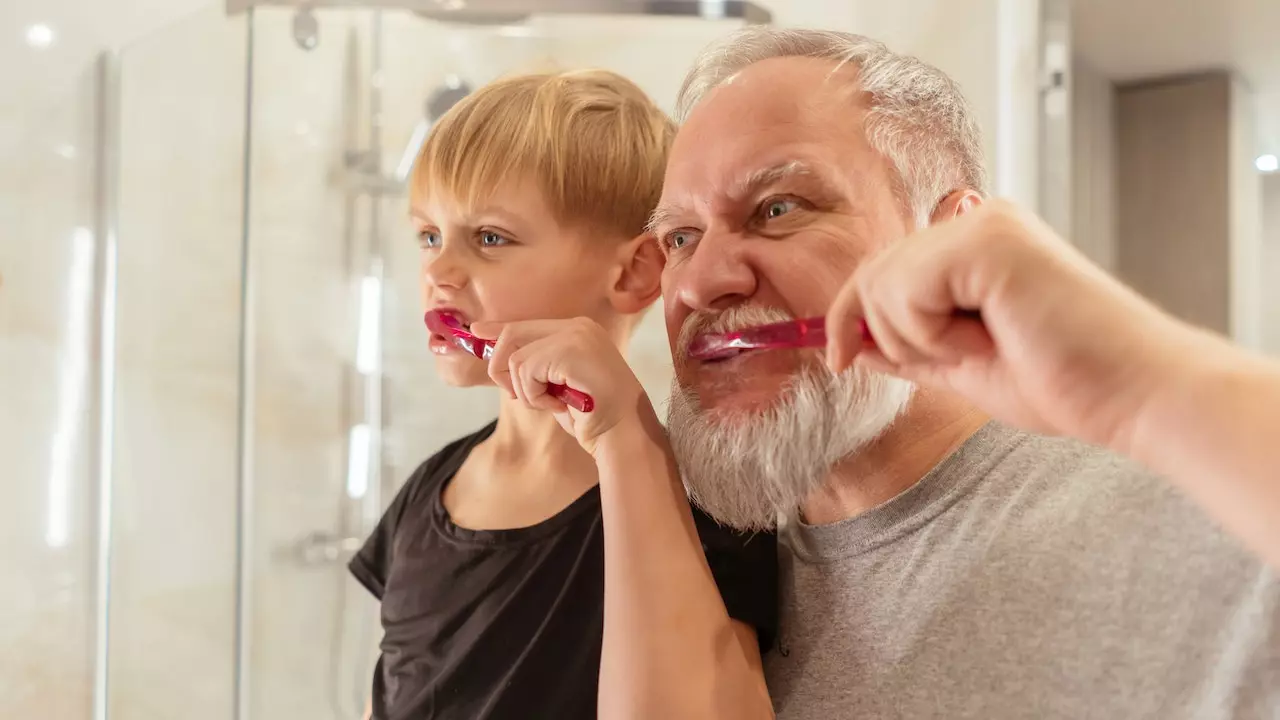 First, towards the healthy and the more vital gems is to maintain a gentle and constant brushing routine. While brushing your teeth, you should use a soft-bristled toothbrush so that it should not harm the sensitive tissues of the gems. It would be best to brush twice daily, first after waking up in the morning and second before going to bed in the evening. And brush gently and brush for 2 minutes each time.
While brushing, you should brush by applying gentle circular motions along the gum line, as it will help remove the plaque and prevent gum recession. And also, remember to replace your toothbrush after every 03-04 months to maintain its effectiveness.
Floss Like a Pro: Reach Where Your Brush Can't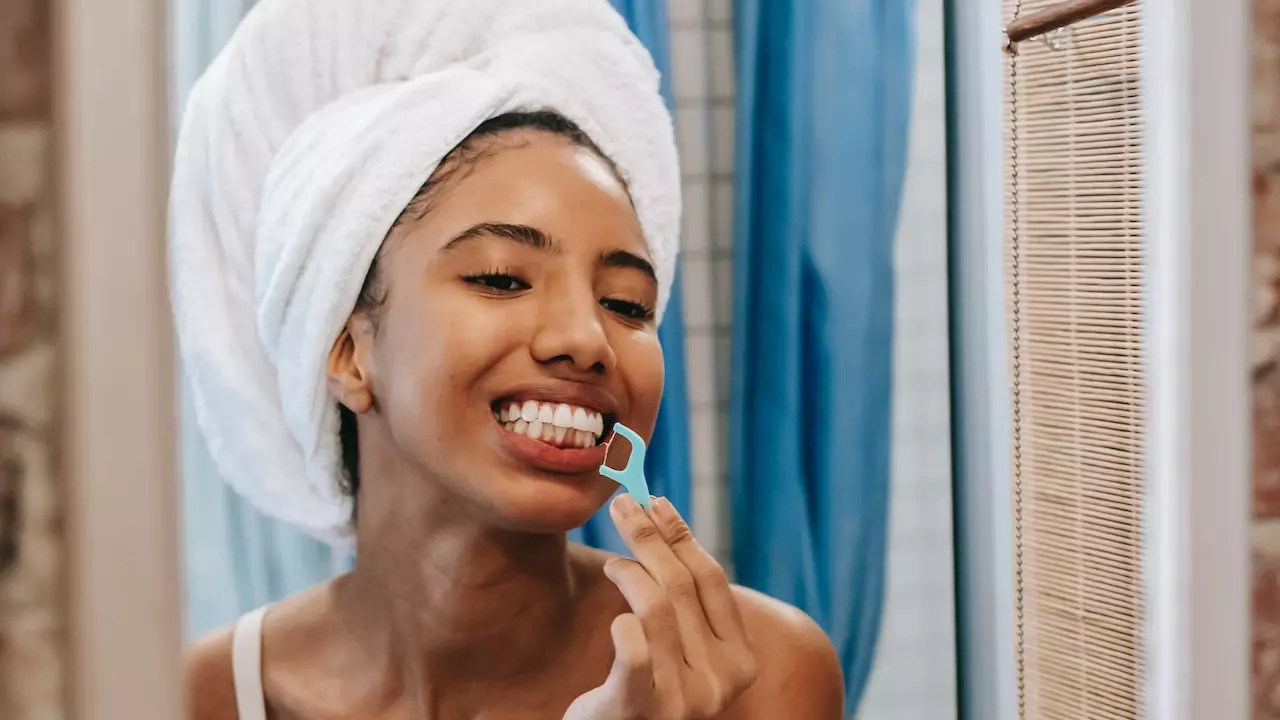 Flossing your teeth is vital in improving your gum's health as it helps remove plaque and debris from between teeth and along the gumline. So you should add flossing into your daily oral care routine. Slide the flossing gently between each of your teeth, curving it around the sides so that be able to clean the space beneath the gum line. Regular flossing will help you reduce the risk of gum inflammation and prevent gum-related diseases like gingivitis. Also, flossing your teeth daily will promote better breath and a broader and cleaner smile.
Rinsing with Mouthwash: An Extra Boost for Gum Health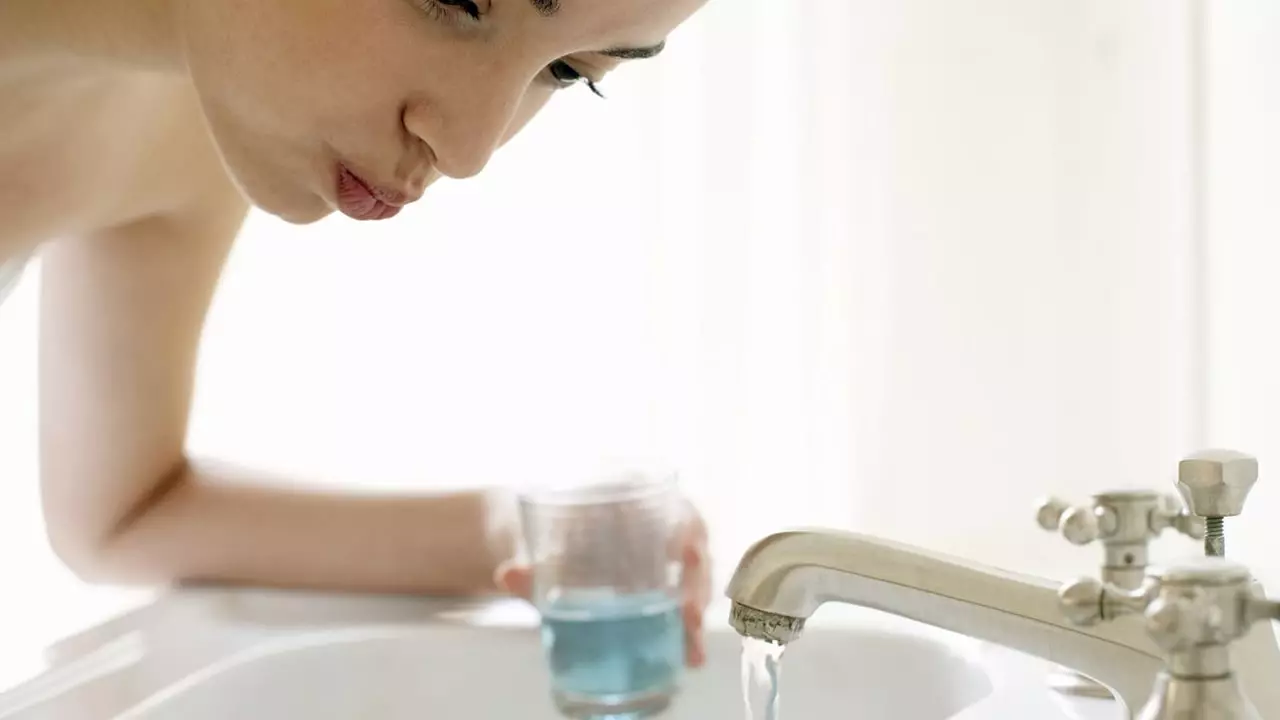 An antimicrobial mouthwash after brushing your teeth daily to improve your gum health would be best. Use an alcohol-free mouth washer to help remove the bacteria from the mouth and soothe inflamed gums. When choosing a mouthwash for yourself, go with one with antibacterial and fluoride agents as these will help in strengthening the teeth and also helps in protecting them from harmful bacterias. Swish the mouthwash for 30-60 seconds, ensure that it reaches all the areas of your mouth, and then spit it out.
Balanced Diet: Fuel Your Gums with Nutrients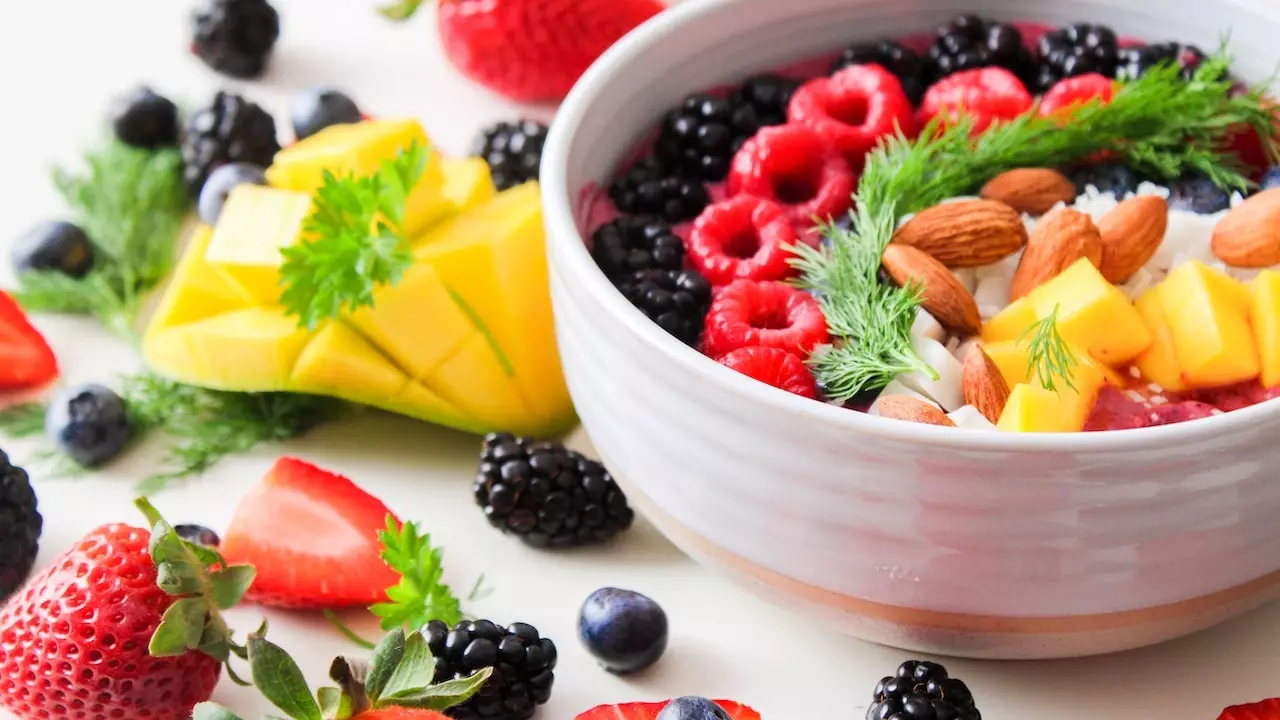 Following a well-balanced diet is also crucial for improving gum health. Incorporate foods filled with vitamins C and D and antioxidants, as these will help strengthen your gems and promote tissue repair. You can go with fresh fruits, nuts, leafy greens, and dairy products, which are excellent choices for gum-friendly nutrition.
Also, avoid acidic and sugary foods, which can erode tooth enamel and contribute to gum problems. And also, keep yourself hydrated because it is the key to removing toxins and bacteria from the mouth, keeping your breath fresh and clean, and supporting gum health.
Regular Dental Checkups: Partnering with Professionals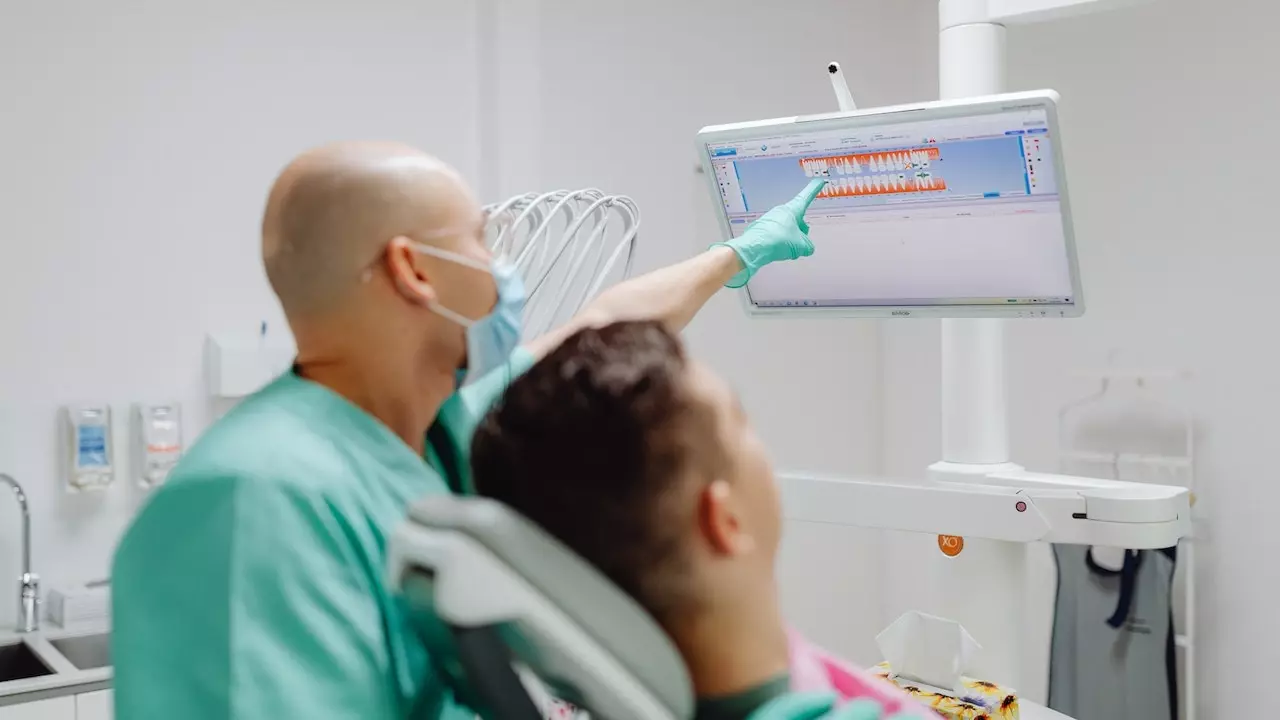 After following all the above tips, a regular dental checkup is also essential for checking and maintaining your gum health. So schedule your appointment with your dental care expert after every six months so that the professional can monitor your gum, clean tartar, and detect if there are any signs of gum disease. After proper monitoring, your dentist can provide you with some personalized advice for better oral health, and he can also recommend specific treatment if needed as per your checkups.
So these are the best tips for overall gum health. By following these tips, you will have healthy and robust gum, giving you a more confident smile and cleaner breath. So start following today's tips and enjoy a healthier, more beautiful smile.
To get more of our exclusive content on Health Care and Lifestyle. Follow us on YouTube and Instagram.