As per research, 80% of the population suffers from the issue of back pain, and if you are a woman, you may suffer this back pain every month. It has been reported that most women face the issue of back pain during their periods. So women must take this as usual or consider this as something serious? This article will discuss back pain during periods and how to get rid of it.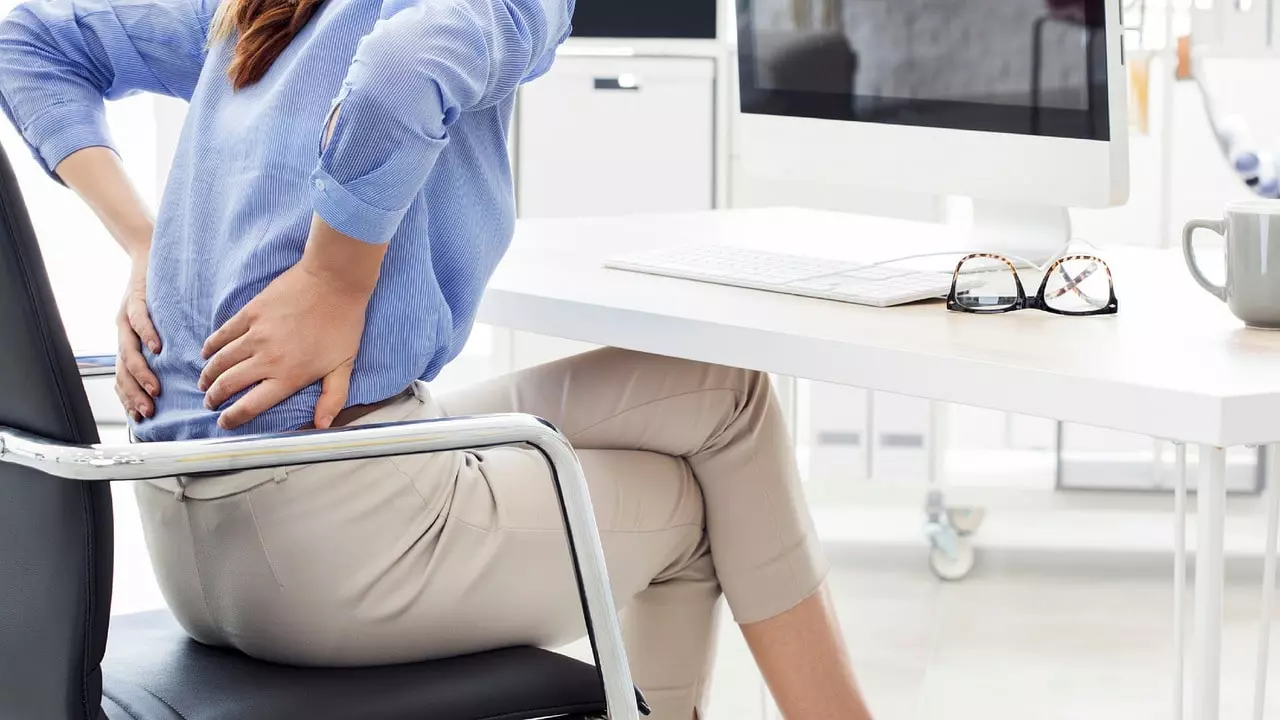 Generally, back pain during periods is normal, but do you know this can also lead to severe issues if you were not having back pain earlier but suddenly started to get pain? So what could you have done in this situation? We are having some Yoga for period back pain, which you can try if you want to get rid of back pain during periods naturally without going to the doctor.
It becomes a headache for working women as they have to deal with this cycle every month, and if there is back pain, it becomes very stressful to handle everything together. So for your solution, we have talked with some experts and made a list of some natural remedies, including yoga for period back pain, which will help you relieve back pain during periods.
Causes of Back Pain During Periods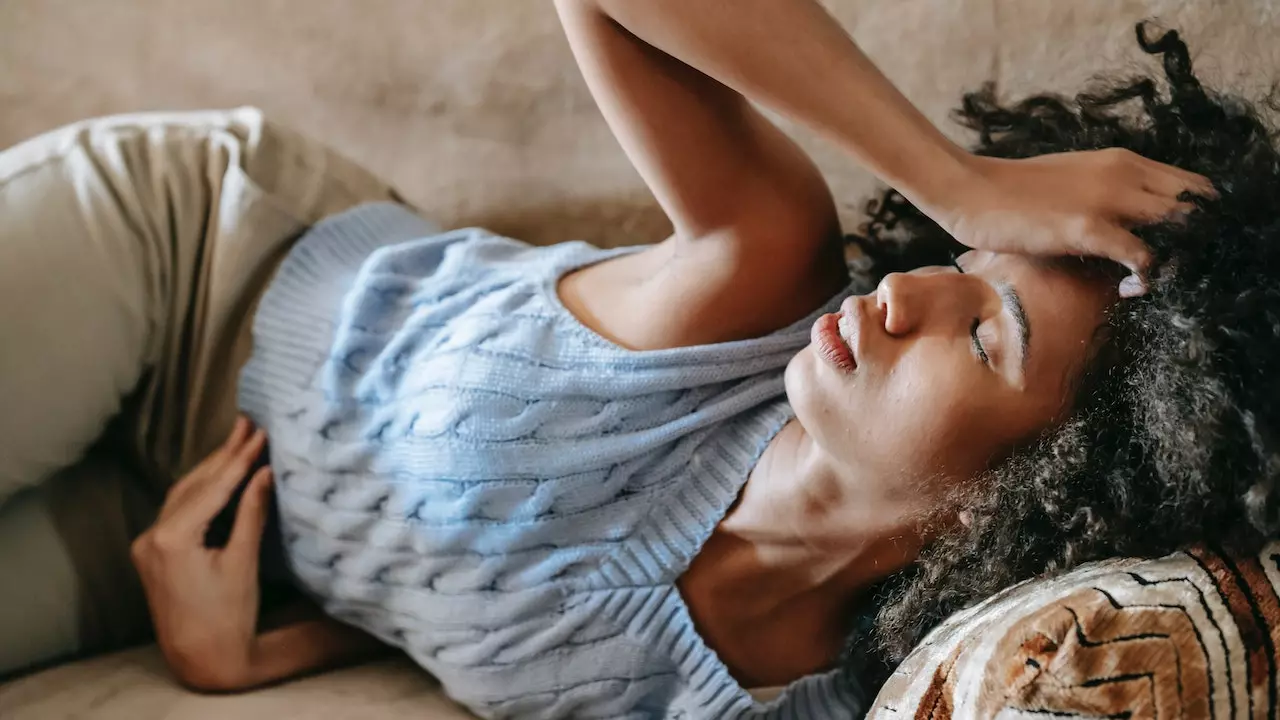 Generally, the pain remains for 1-2 days during menstruation. As per the studies, the main reason behind back pain during periods may be dysmenorrhea which can be of two types primary dysmenorrhea and the second one is secondary dysmenorrhea.
Primary Dysmenorrhea
People with primary dysmenorrhea may have suffered pain during the start of their menstruating, which can be due to stomach cramps. It has been discovered that during menstruation, the uterus starts to contract more to detect the tissues in the uterus lining.
Prostaglandins – hormone-like chemicals lead to more uterus contracts, and the more the arrangements, the more stomach cramps will result in more pain in your lower back.
Second Dysmenorrhea
Another reason for back pain during periods starts later in life, and the reason behind this is not only cramps but also physical issues such as growths, infections, fibroids, and various other conditions affecting reproductive organs.
If you are suffering from Dysmenorrhea, then there will be some other symptoms rather than only stomach cramps, such as fatigue, leg pain, diarrhea, vomiting or nausea, fainting, or headaches.
But there is no need for panic. We have made a list of some yoga for period back pain that can help you relieve back pain during periods. So without further delay, let's discuss them.
Yoga For Period Back Pain
Yoga is a very effective way to cure period back pain. First, you need to realize the areas of your body in which you are feeling pain during periods, whether your belly, hips, pelvis or lower back. So as per the area, you can try different yoga postures to relieve the pain during periods.
Yoga will help you relieve pain and relax various harmons and tissues during menstruation, so it will also help in a big part. Now, let's discuss some of the best yoga for period back pain.
Adapted Child's Pose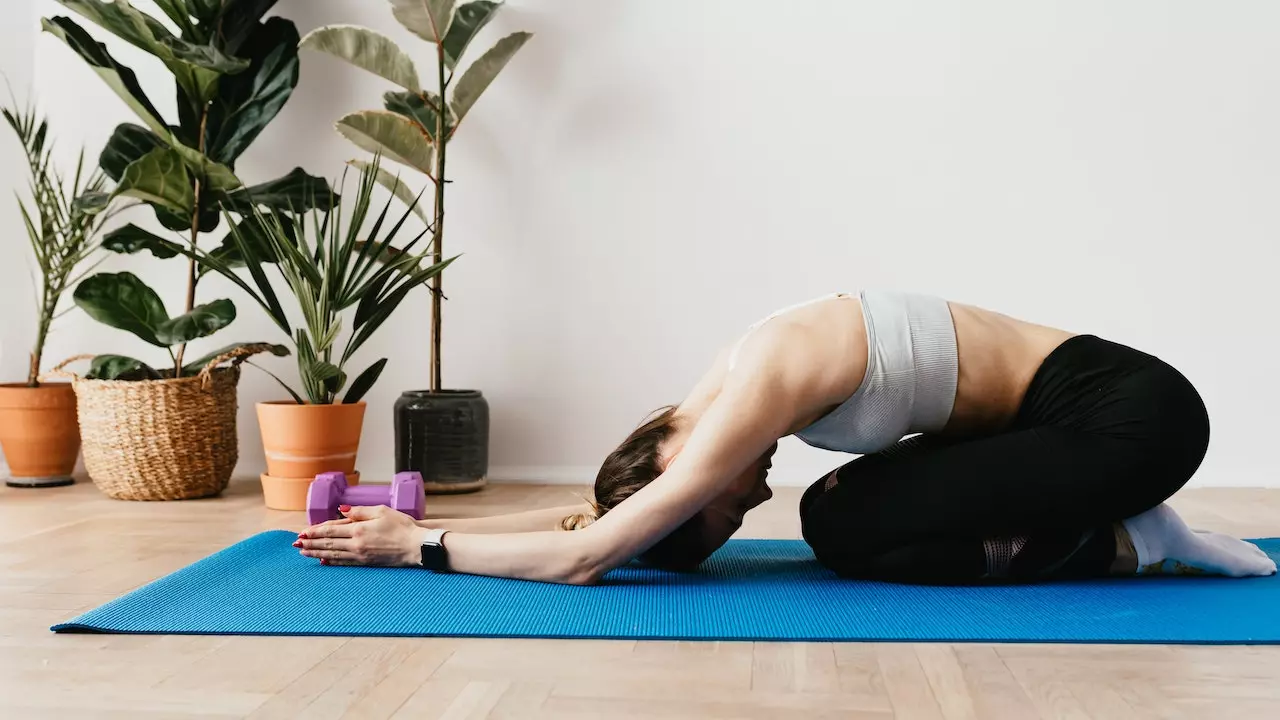 An adaptive child poses yoga is one of the easy and most effective yoga for period back pain. A new person can also perform this yoga efficiently without much training. It targets the central part of the lower back, which causes pain during menstruation. To go with this child pose yoga.
Start with the kneeling position.
Now lower your buttocks towards your heels.
Sit up straight
Now exhale and stretch your body down forward.
In this case, your stomach can rest on your thighs.
Now you have to extend your arms above your head.
Your arms should rest straight on the floor and your head on the mat.
In this position, you would feel some stretch in your buttocks and shoulders, down in the length of your spine and arms. Hold up on this posture for a minute. If you can go deeper, you can do so by opening your hips and pointing your knees at the edges of the mat, forming a triangle shape.
When releasing, use your hands to walk through your body and back on your heels gently. If you are having difficulty doing this yoga for period back pain, then you can use a pillow between your thighs to give rest to your stomach.
Cat Cow Yoga For Period Back pain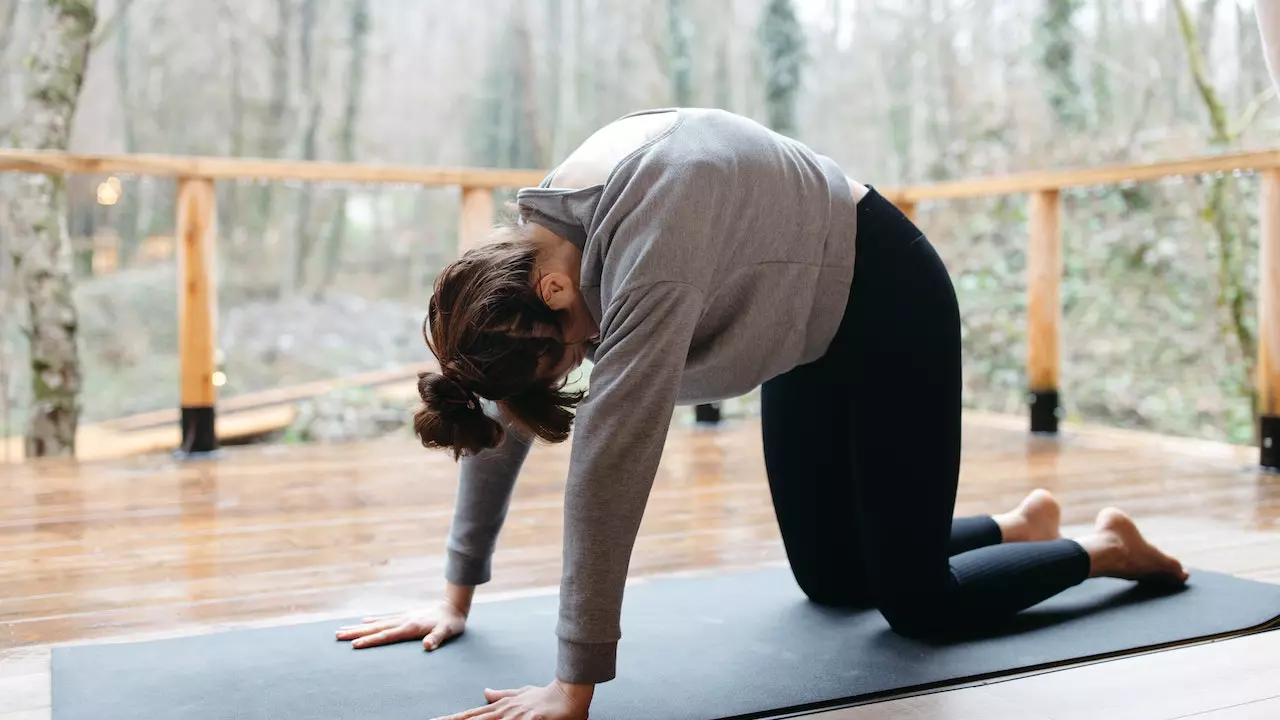 As the name suggested, in this yoga, you must follow two different poses, cat and cow. This yoga for period back pain targets the back and relieves the abdominal muscles.
It would help to start with the cow pose on your knees and hands.
Align your hands under your shoulders.
and your needs under your hips
Now Stretch your head upward
Gaze while looking at the sky and breathe in.
Now raise your tailbone in the sky and drop your belly on the ground.
With that, you now have to move to the cat pose.
Start with breathing normally and then take a deep inhalation.
After that, breathe out slowly and make your back curl.
You have to stretch your head and tail bow towards the floor.
That's it. Now exhale on the cat pose and inhale back to the cow pose. Repeat this for 20 minutes, and your back will indeed be relieved from the pain.
Camel Pose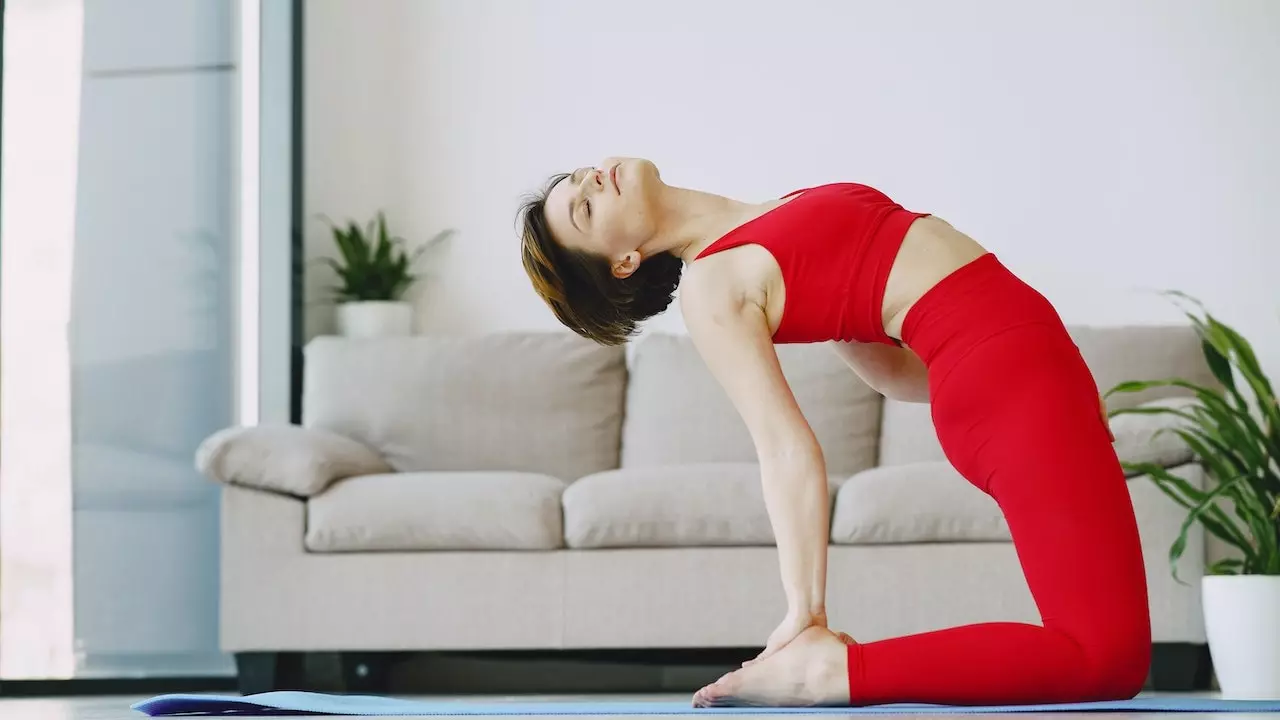 Camel pose is one of the most reliable yoga for period back pain as it stretches Hip Flexors and Abdominal Muscles and relieves lower back pain.
Start this yoga by kneeling on the mat.
Make sure your knees are width apart from your hips.
Your feet's tops should be resting on the floor.
Now place your hands on your hips.
Now try to lean backward by lengthening your spine.
Now take your hands from the hips and place them on your heels.
If you can go deeper, you can raise your hand straight in the air and the other hand on your heel to stretch more. Now change arms every two breaths. Try this pose for five breaths to get relief from pain during periods.
Other Yoga For Period Back Pain
Reclining Twist
Supine Twist
Pigeon Pose
Happy Baby
Corpse Pose
Bow Pose
These are some of the best yoga poses for back pain during periods, and You can also try these poses in a routine to get rid of normal back pain. Because in today's life, almost everyone has to face the issue of back pain due to their 24/7 sitting work and so on. So spare some extra time and go for yoga for around 30 minutes daily if you want to stay fit and enjoy a healthy lifestyle.
What are your takes on the yoga practices for back pain in periods, and which yoga helps you to relieve pain? Please let us know as well.