7 Foods to Reduce Anxiety – Everyone experiences the feeling of anxiety in one way or in another way. It can significantly impact your life, whether a nagging worry or overwhelming dread. Anxiety has various causes, including worrying about a new project, work-related, or personal or family-related stress. And if you are looking for the solution to your anxiety, you will find various people; some will guide you to over-the-counter medicines, and some can tell you to part in yoga or meditation.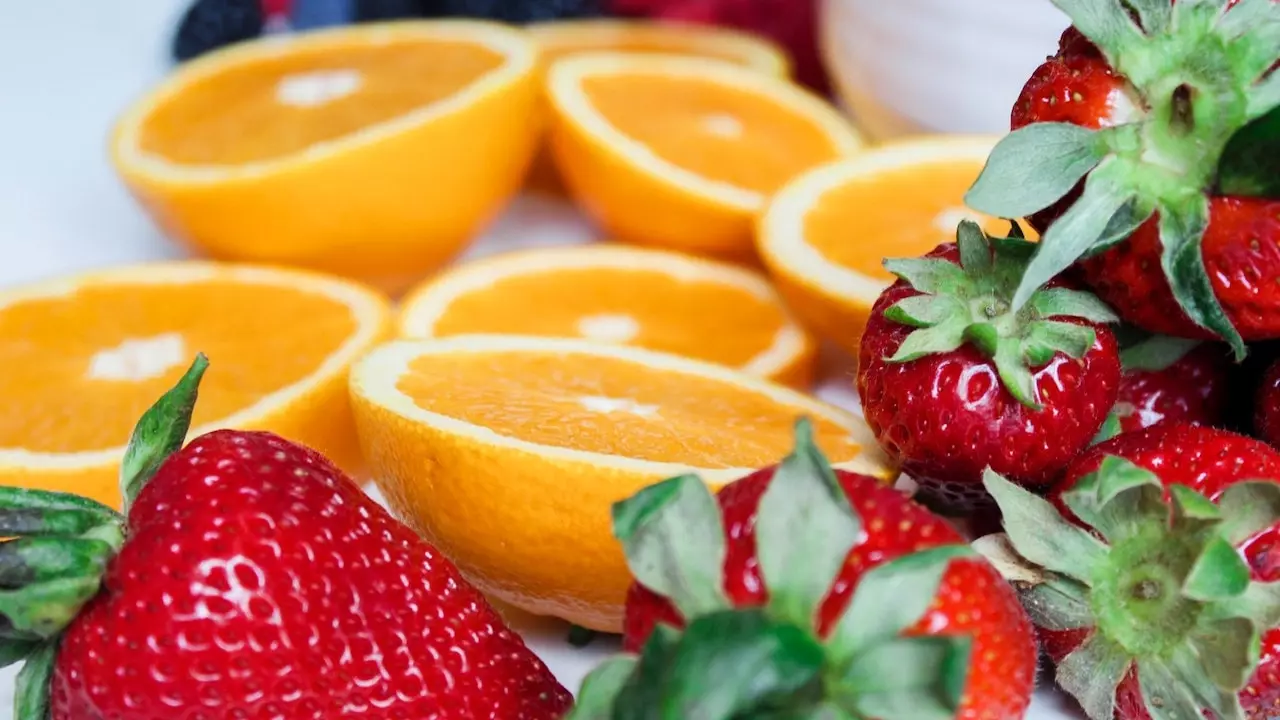 Read Also: Gum Health Matters: 5 Vital Tips to Tighten and Strengthen Gums.
All things are good, but what if we tell you that some foods can help you relieve anxiety? Yes, you heard it right. Nature is unpredictable and has given us various gifts. And with the help of this, you can manage your anxiety issue. These foods are not only helpful in managing anxiety but are also delicious to eat. So put on your seat belts and dive into the journey of 7 foods to reduce anxiety and make you calmer and more energetic.
The Science Behind Diet and Mental Health
Nature has provided us with various foods containing nutrients our brains love to have. With their friendship with our brains, these nutrients help uplift our mood, make us feel calmer, and even help us think clearer. Moreover, there is a fascinating connection between our stomach and brain. And the brain-gut relation means that our food will not only impact our stomach or physical health. It will also have an impact on our mental health. So let's know what are these "foods to reduce anxiety."
Chamomile: Nature's Relaxing Brew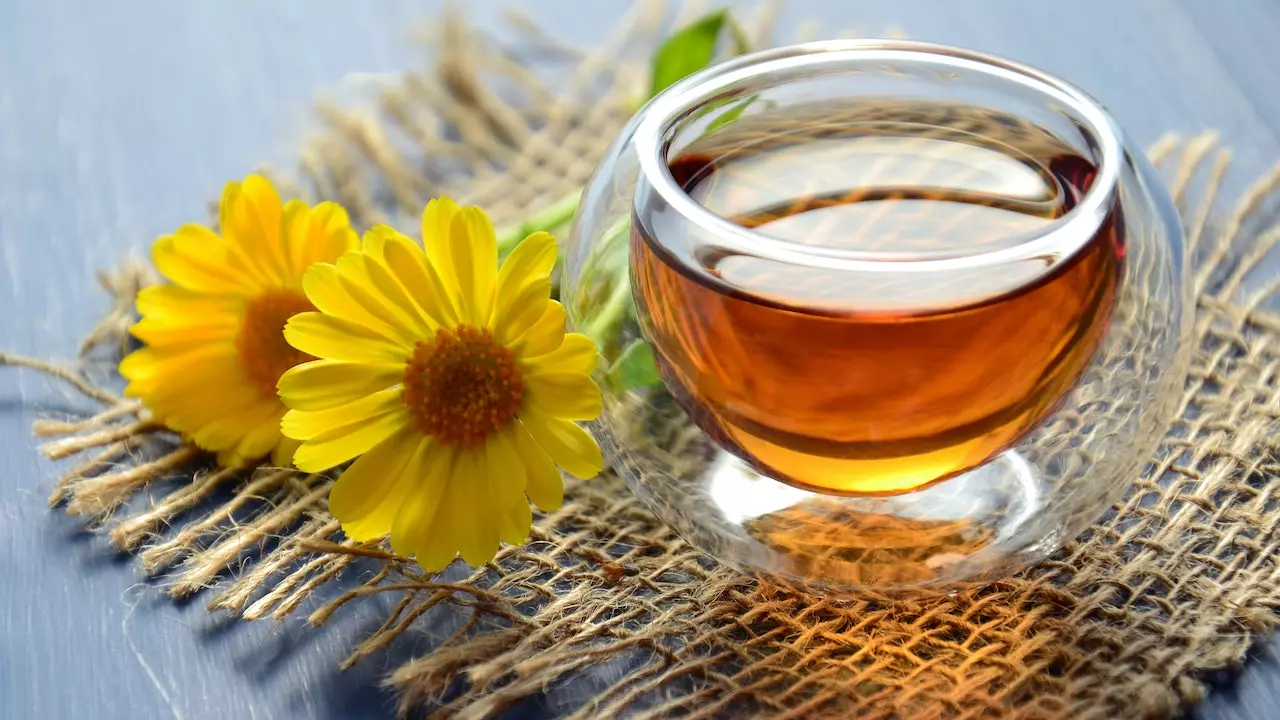 Chamomile, often consumed as a tea, contains various compounds that help calm our nerves. Various studies have highlighted its potential benefits in calming our minds and reducing anxiety symptoms. This makes it a go-to food to reduce anxiety for many seeking home remedies to manage their anxiety.
Dark Chocolate: The Sweet Stress Buster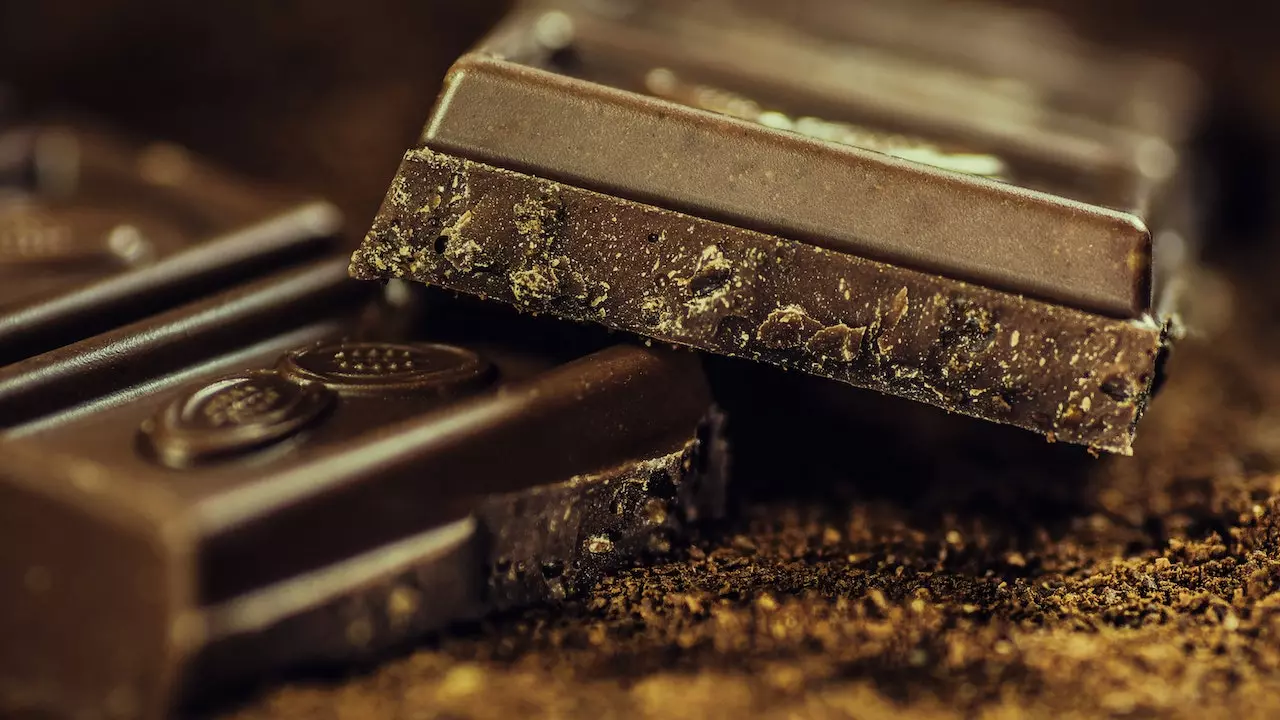 Dark chocolates are not only delicious to eat but are also very health beneficial. They contain magnesium, which helps a lot in boosting our mood. So when you are stressed next time, don't forget to take some bites of dark chocolate as one of the great foods to reduce anxiety.
Omega-3 Fatty Fish: Brain's Best Friend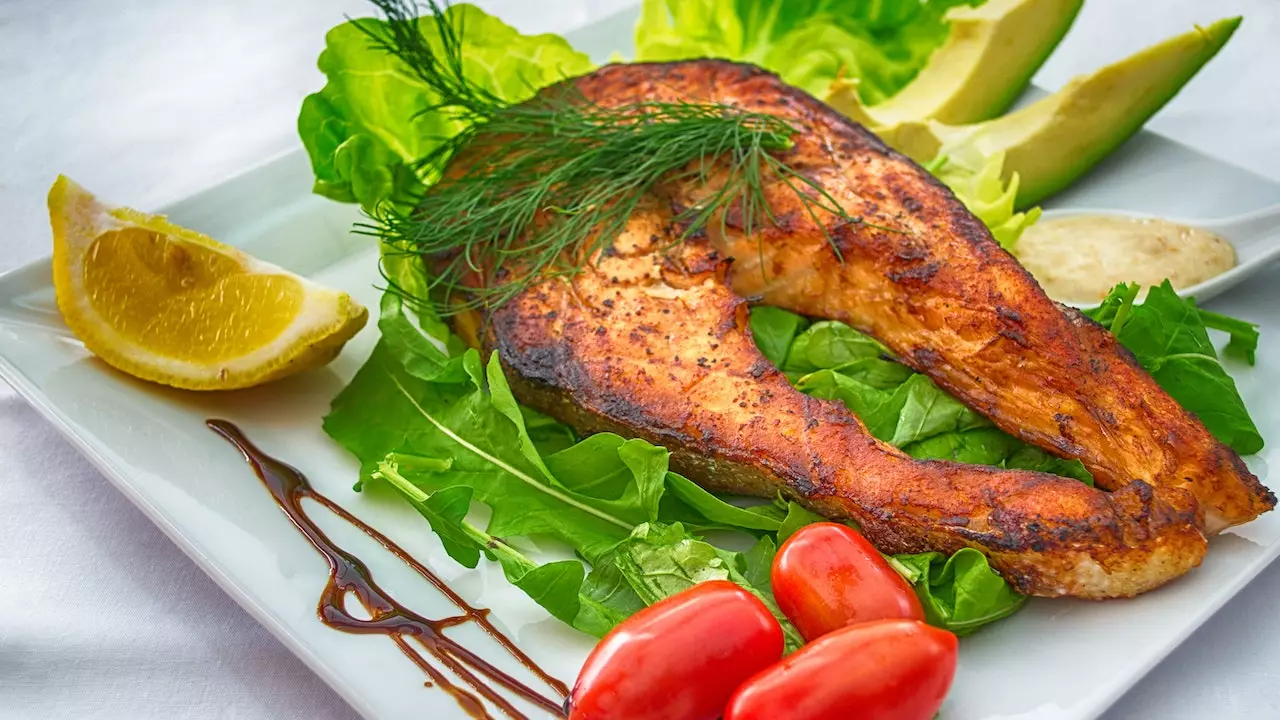 Omega 3 fatty acids are also proven as one of the best foods to reduce anxiety. Fishes like salmon are a great source of omega-3 fatty acids, a great source of brain health. So you can add these Grilled salmon to your diet to boost your mood by reducing stress and worry.
Turmeric: The Golden Spice of Serenity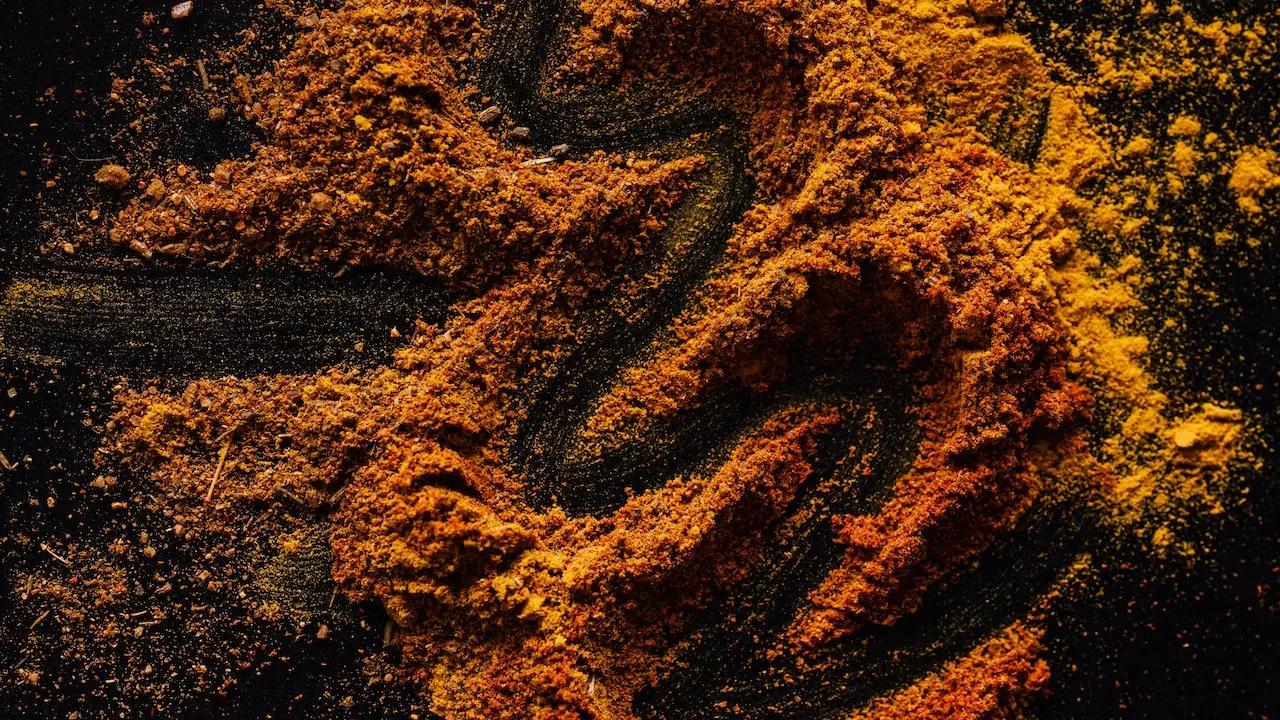 Turmeric powder is also one of the best foods to reduce anxiety. It contains Curcumin which helps in boosting brain chemicals like serotonin and dopamine. Both of these are known well for reducing anxiety and uplifting our mood.
Green Tea: Sip the Stress Away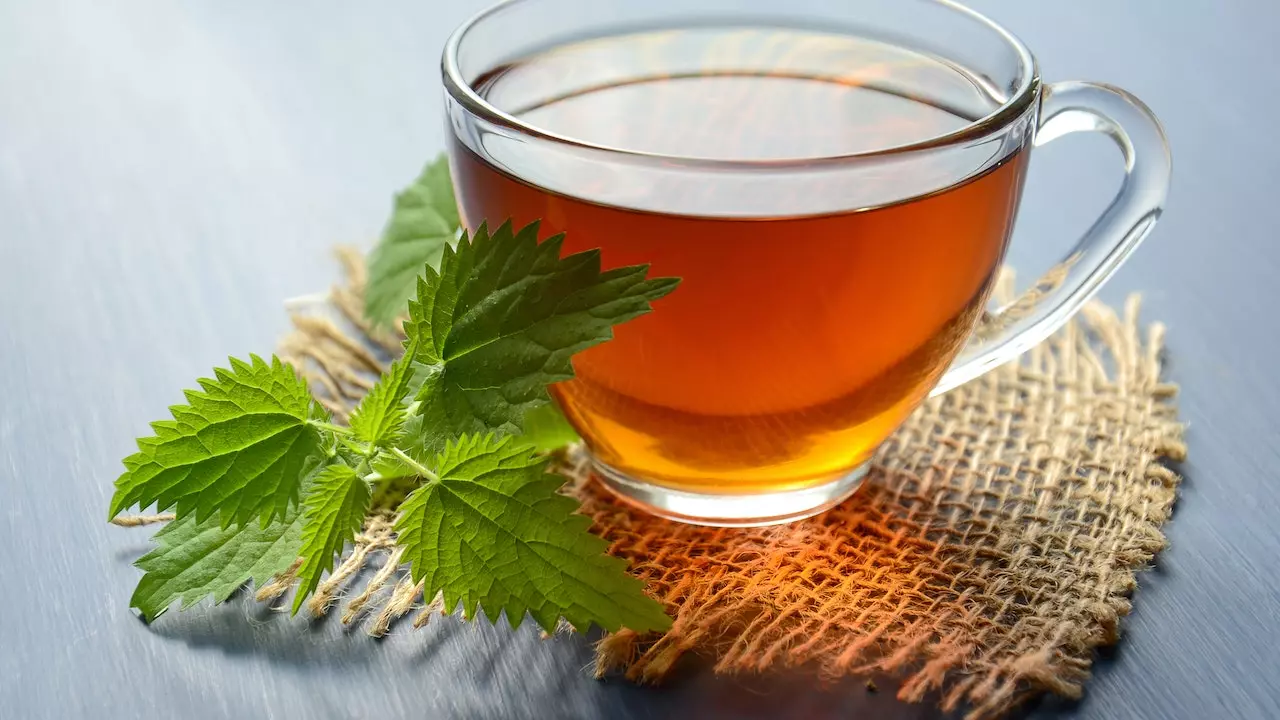 Most of the time, green tea is taken for weight loss foods, but do you know that this can also help reduce stress? Green tea contains L-theanine, which is an amino acid and is known for its calming properties. So you should add this to your daily routine as it is one of the calming foods to reduce anxiety. A cup a day might help keep those jitters at bay.
Brazil Nuts: Anxiety's Natural Nemesis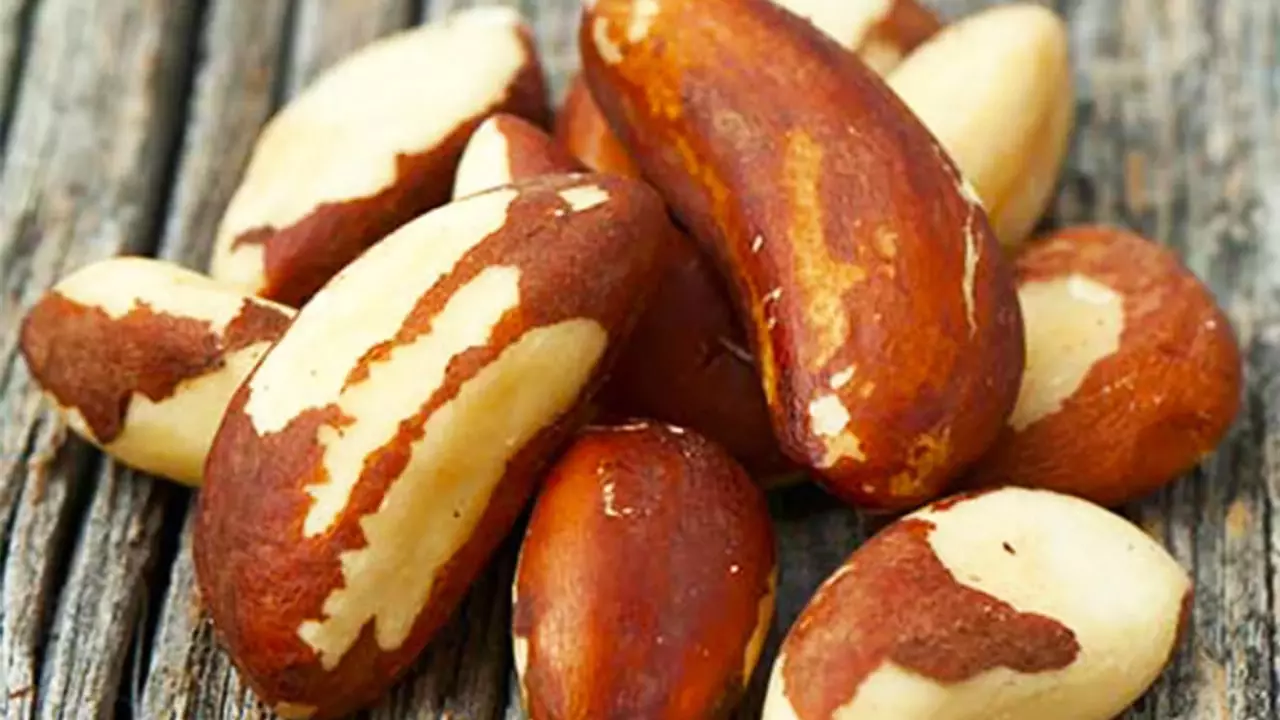 Brazil nuts are also the best foods to reduce anxiety. These are the powerhouse of selenium, a mineral with potential stress-reducing properties.
Yogurt: Feed Your Gut, Calm Your Brain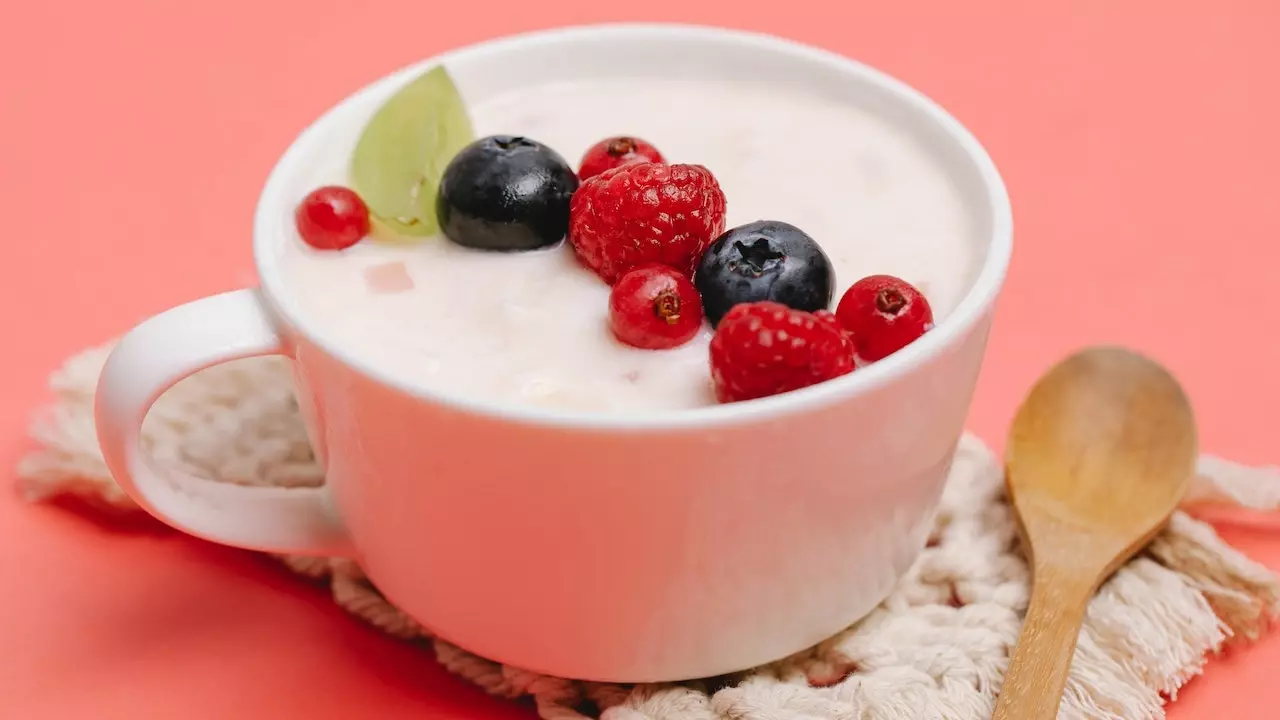 Yogurt is rich in probiotics, good bacteria that positively impact the brain-gut connection. And helps a lot in reducing anxiety. So you should also add this one of the delicious foods to reduce anxiety into your daily routine.
Foods to Reduce Anxiety: The Final Bite on Anxiety & Diet
So these are some effective foods to reduce anxiety and promote relaxation. However, foods are not a cure for anxiety. Instead, these are tools in our arsenal against anxiety. So if you want to get relief from anxiety, start incorporating these foods into your daily diet to have a calmer and more relaxing mind, further boosting your productivity.
To get more of our exclusive content on Health Care and Lifestyle. Follow us on YouTube and Instagram.