Life is like a race. Everyone wants to win the race of life and not going to stop. However, hectic routines, high-pressure work, and stress take us down. Therefore, taking care of your body and calm your mind is essential. One who wants to be a winner of a live race for a long race always takes care of their mind. Every person has the stress of relationships, financial debts, careers, etc., so it's common to have problems like depressed mood, eye vision problems, and headaches.
Steps to Calm Your Mind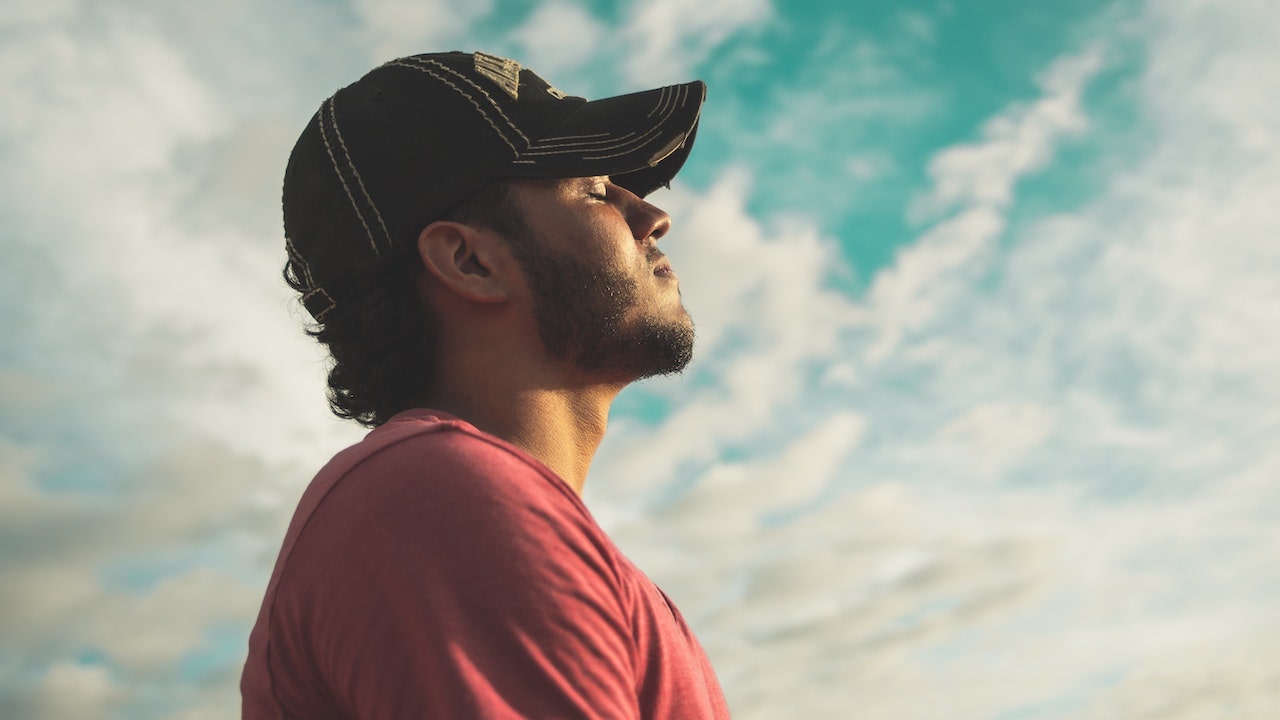 We recommend adding these easy steps to your daily routine to avoid such problems and calm your mind. Taking care of your mind is vital as it commands your body to perform specific tasks. So let's discuss the steps.
Challenge Your Thoughts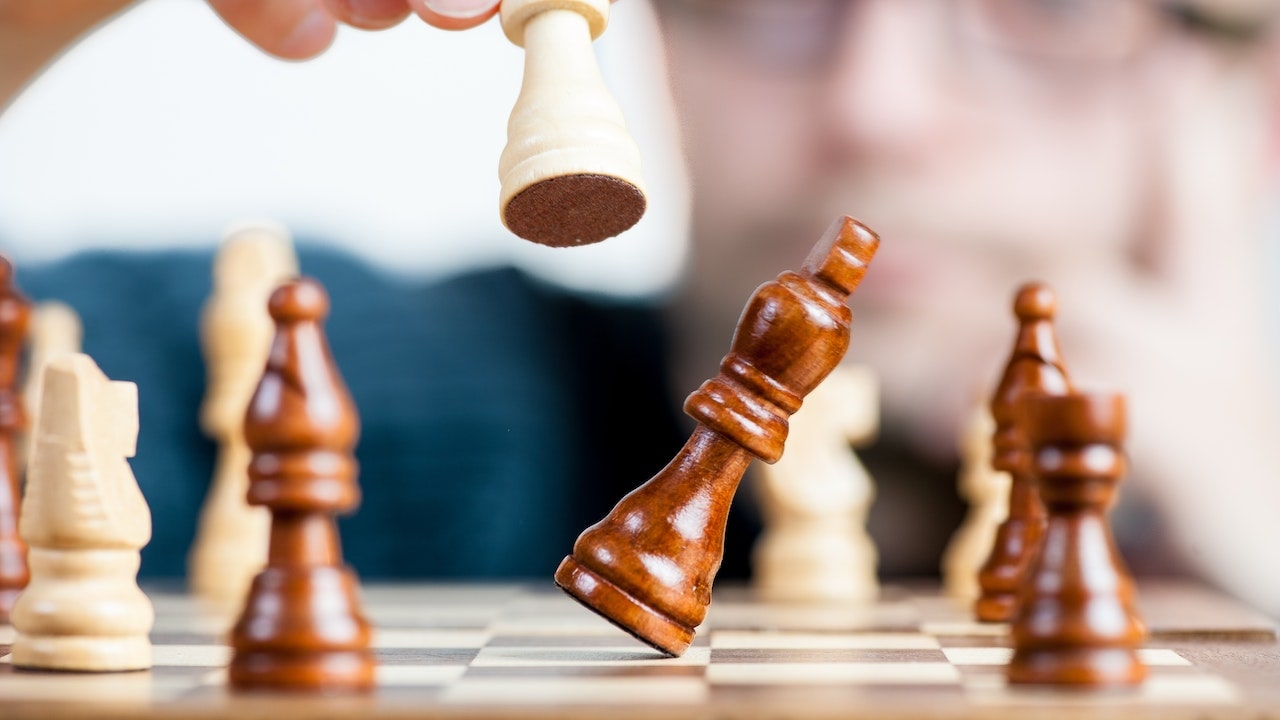 Our Thoughts can solve or make the problems worse. Therefore, we must challenge our thoughts if they destroy our mood. It is all based on our thoughts when we feel good or irritated. Some peoples have the habit of overthinking. We think the things that will never happen because we feel worried and uncomfortable. So challenge your thoughts. If these are baseless, then try to ignore the reviews. It will help to calm your mind.
Change Your Focus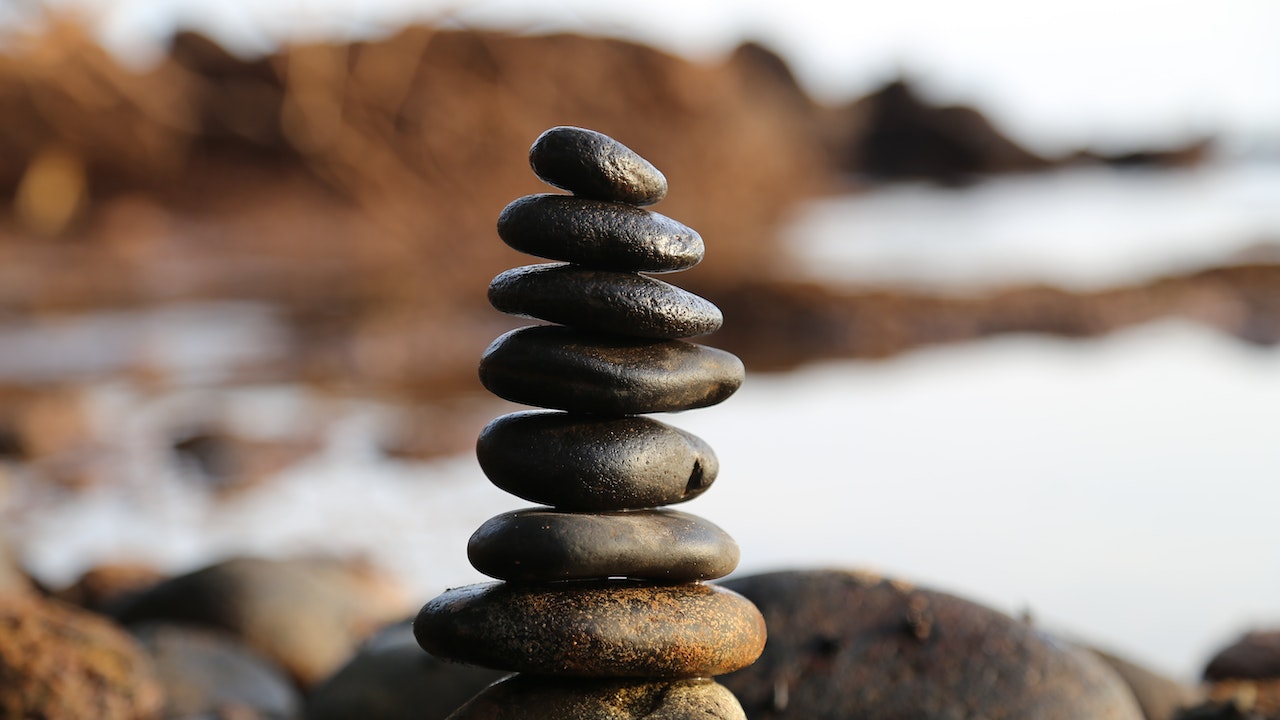 Also Read: How to Quit Smoking with 6 Easy Steps
This technic works like magic. When we feel worried about something, it will eat us from the inside, which leads to stress, depression, and anxiety. Changing your focus can help make your mind calmer because it helps distract your mind from the problem and calm it.
Listen to Your Favourite Music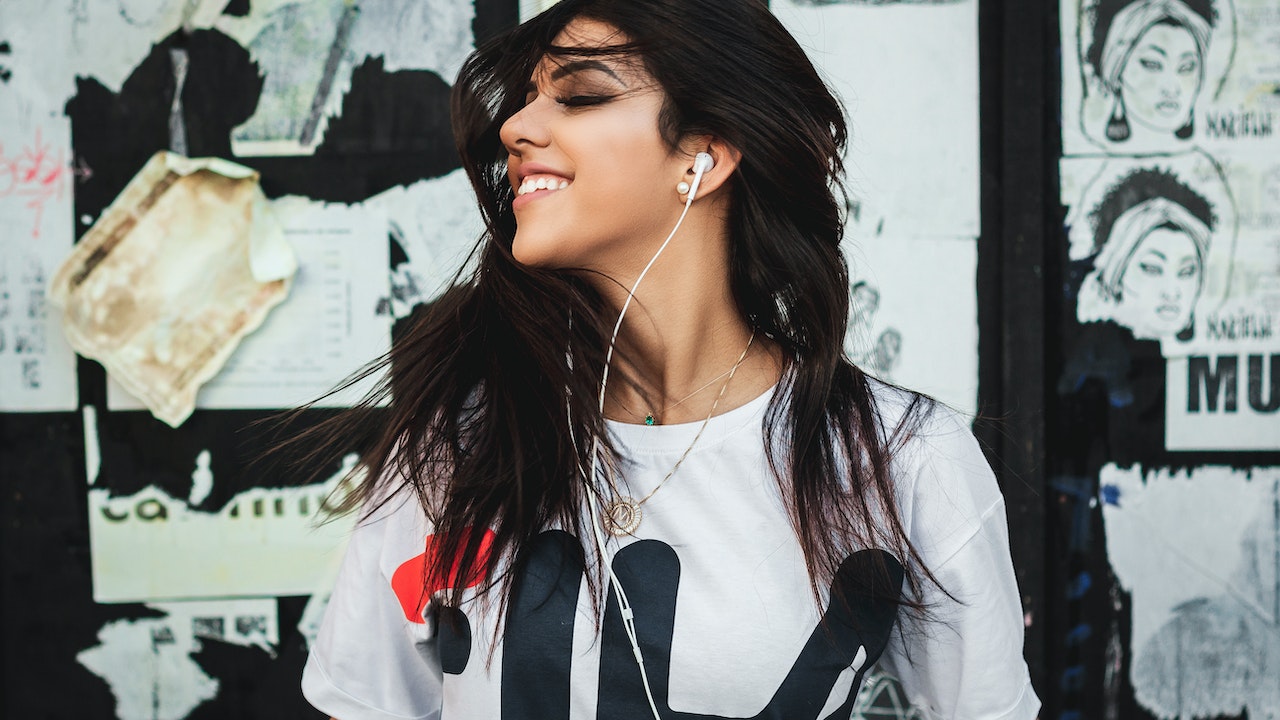 According to Study, Music helps to calm your mind. Music is a therapy that helps in many cases. We can listen to music during stress, on the time of sleep, in happiness, or while doing the drive. It makes us excited and Joyful. When you feel upset or irritated, turn on your favorite music, and you will feel better quickly. Music helps to calm your mind from various problems.
Workout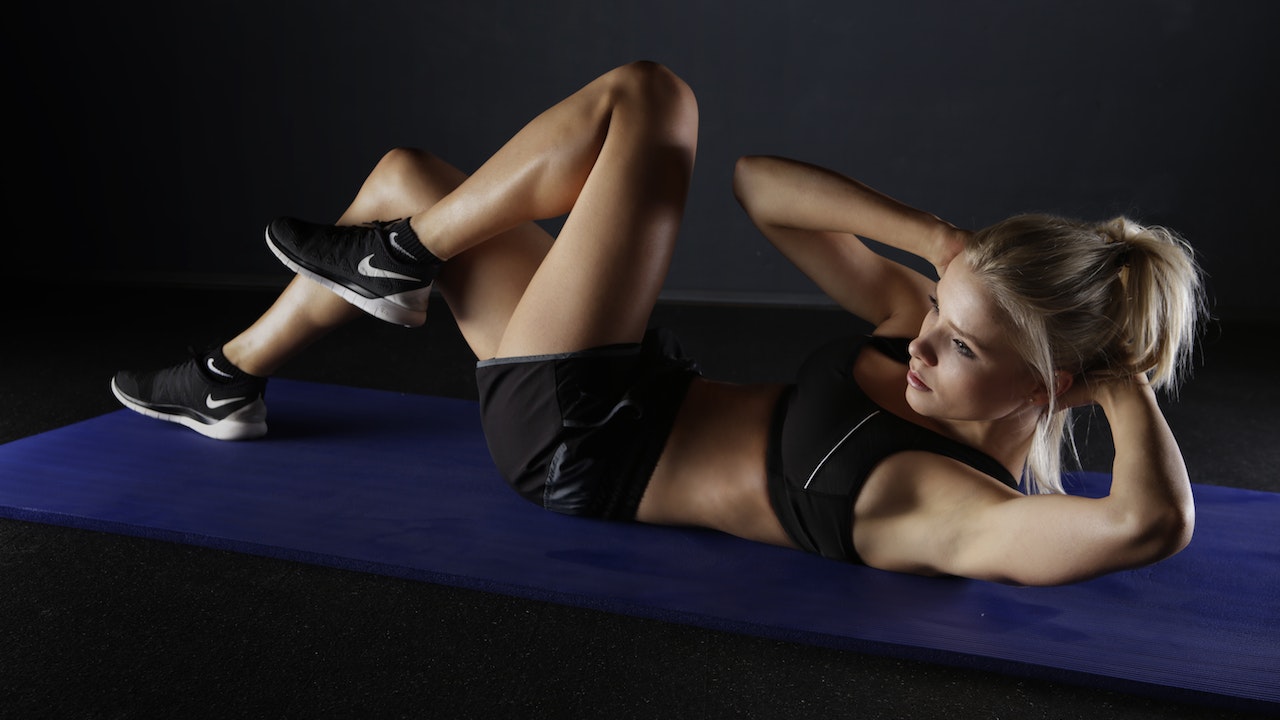 Workout is best for reducing your stress and anger. Most teenagers and youngsters go to the gym and out their anger during the gym. Because that anger works positively and makes you more active while working out, you can try a dance or running to improve your mood or reduce your stress. When you are stressed, you put more effort during the workout while running, dancing, or going to the gym. It calms your anger and stress, and you feel lighter after the training.
Write Down Problems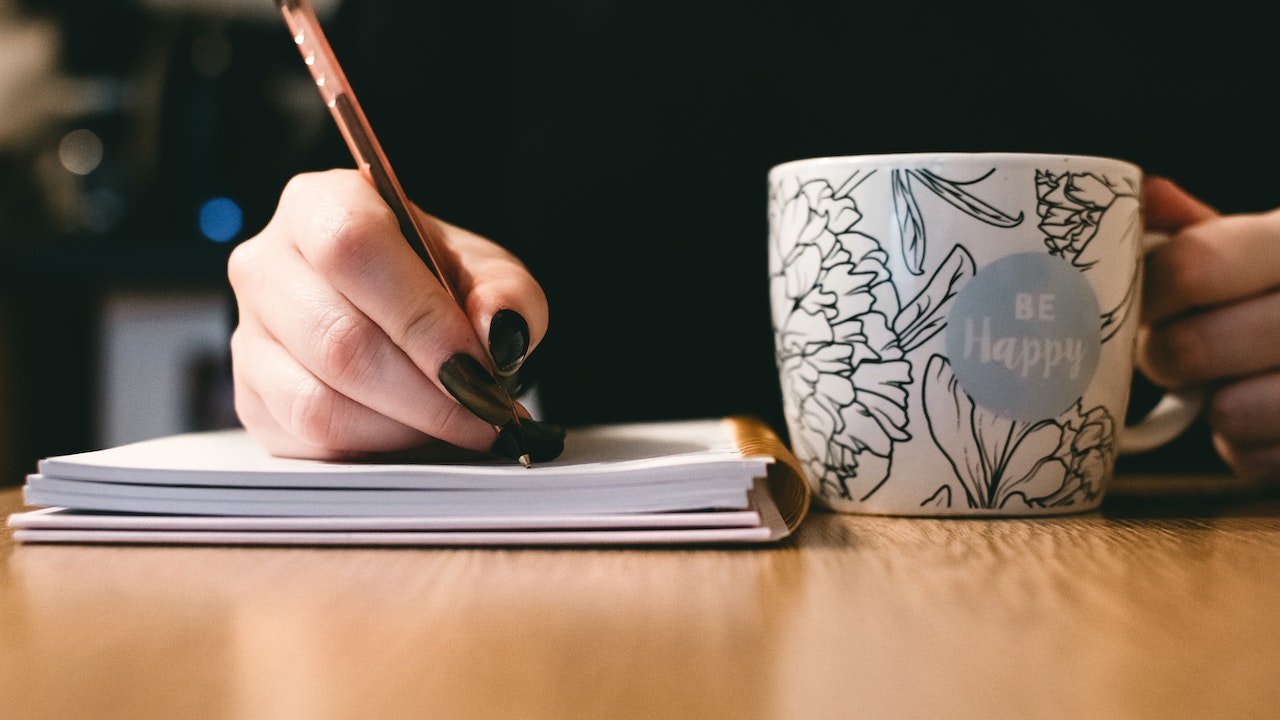 Writing down problems is also significant to feeling lighter or calming your mind. Of course, we can share our concerns with family or friends to feel lighter or reduce our stress, but some problems are very personal and are hard to share with anyone. In that case, you can write down the issues in a diary or book, which helps reduce your stress and feel lighter. Many people write dairy for daily stuff, which enables them to remember things and helps reduce the pressure from various events. It also helps when you are fewer friends to discuss your problems.
Take a Break From Work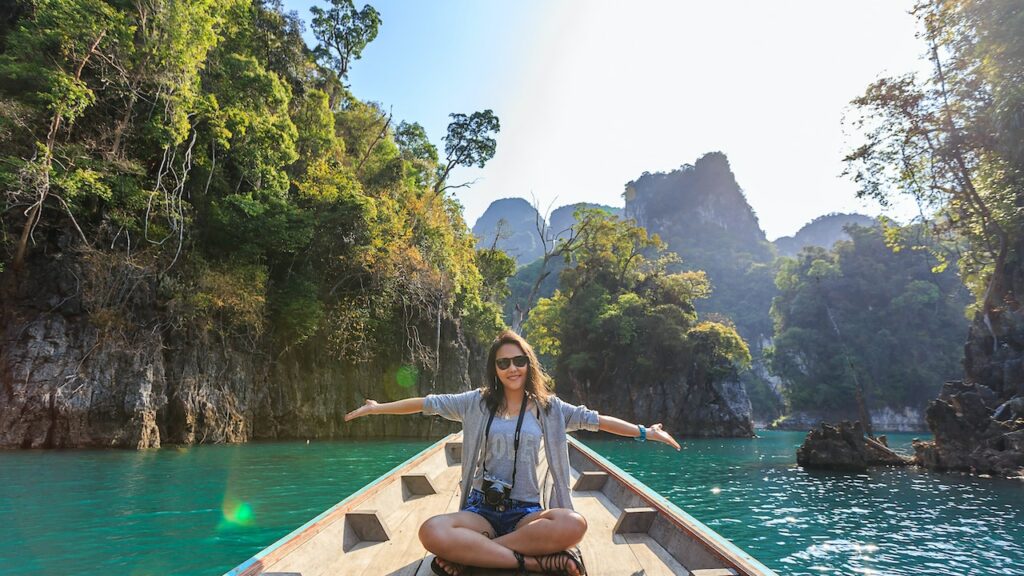 The best technique to calm your mind and body is to take a break to yourself from your daily hectic and stressful life. Take a train or flight ticket and visit the places you want. Do adventurous activities or feel nature what you like. It works for everyone because everyone has a stressful life. Some people spare some time for themself but unable to spare which leads to more stress and depressed thoughts they are getting. Trip heals your body and soul. You will feel alright after your break.
In Conclusion, Everyone has a stressful and hectic routine, but you should add more leisurely activities to your daily routine, which helps to protect you from burnout. Burnout refers to living in a stressful and tedious way that leads to irritation and annoyance. The above steps are beneficial if you are feeling burnout or you protect yourself from burnout.