Usually, people waste their time on meaningless tasks, and if you need help to focus on the Work, this article is for you. But unfortunately, people are wasting their time scrolling through Instagram—people doing Work from home struggle to do Work due to procrastination. So you will realize something is wrong with your routine. It will help if you improve your focus to eliminate these procrastination habits. Let's discuss tips that will prove a blessing to get back from this situation.
Close Your Door to eliminate Distractions.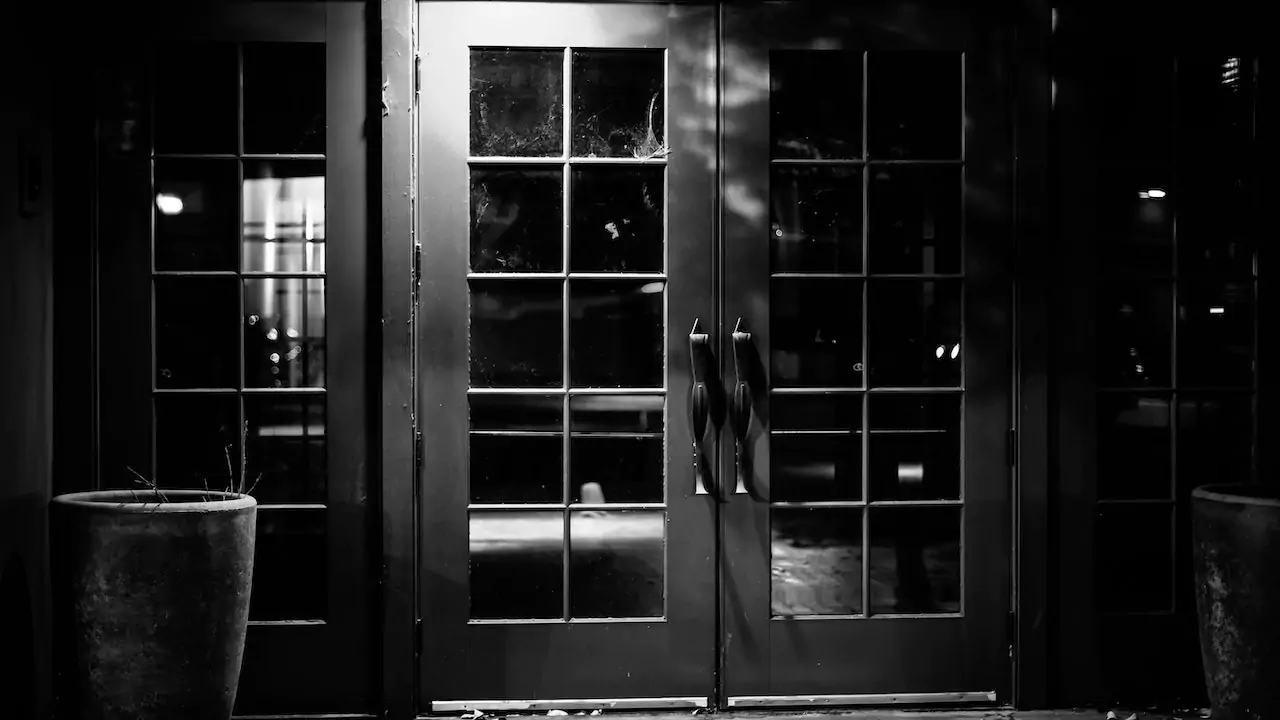 People used to work in a closed environment to stay focused on the Work. However, if you're working in an open environment, you need to close your doors to distractions which kills your focus during the Work and helps you to procrastinate. A closed Door refers to fewer distractions to improve your focus, signaling your brain to stay focused on what you're doing. Some brain foods may help to improve focus.
Start with Easy Task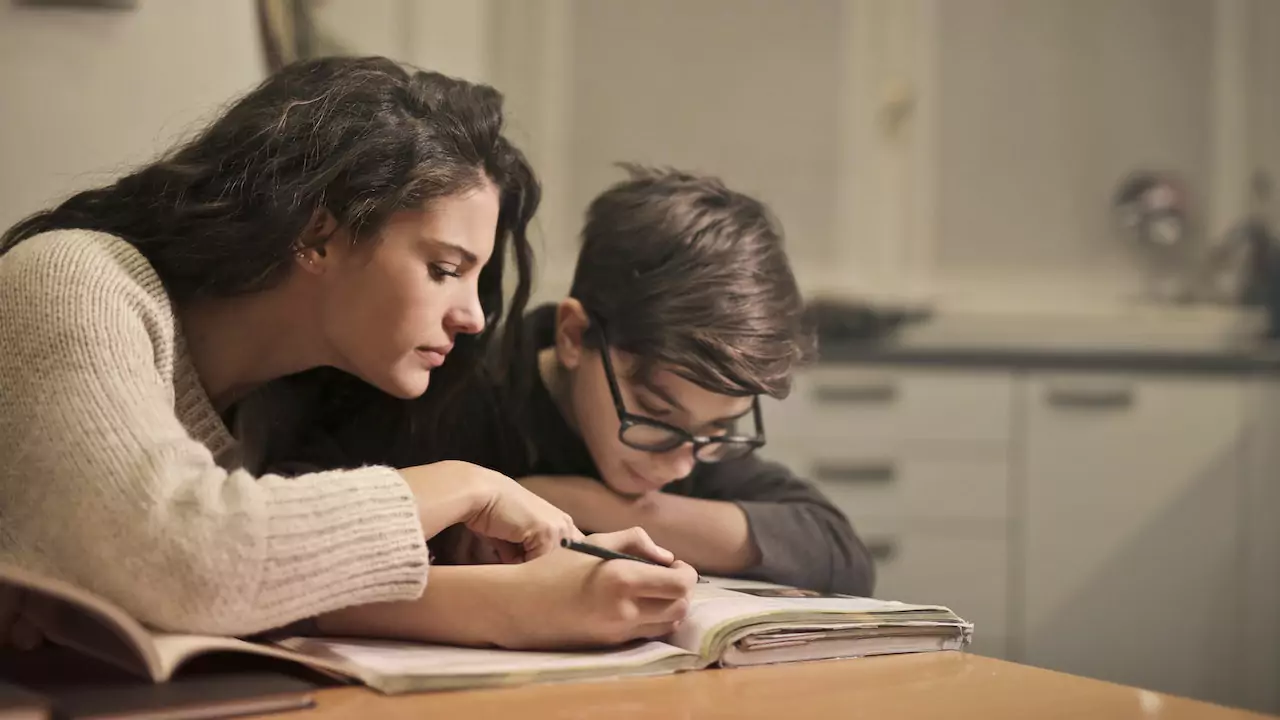 When you feel you're hard to focus, never take challenging tasks that you failed to perform; instead, take easy lessons that are easily performable. Because in that time, motivational kicks do wonders for you. For Example, I will only read this book partially in two days; instead, I think I will do one chapter today that is easily achievable, which gives you motivation for another task.
Don't do the same tasks.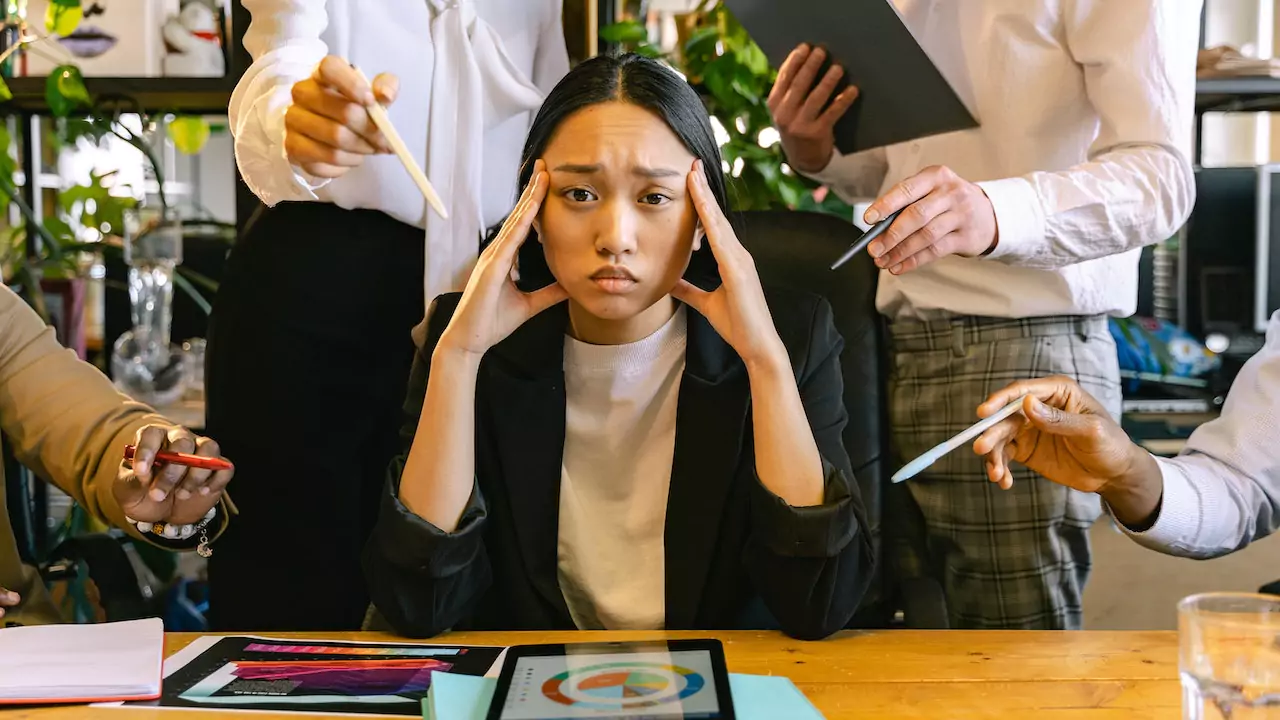 Try to do mixing up your task. For Example, refrain from forcing yourself to perform the same job that will make you bored. Instead, start with task one, and when you feel bored, switch to a second task that will increase your productivity and focus.
Add Break In Your Work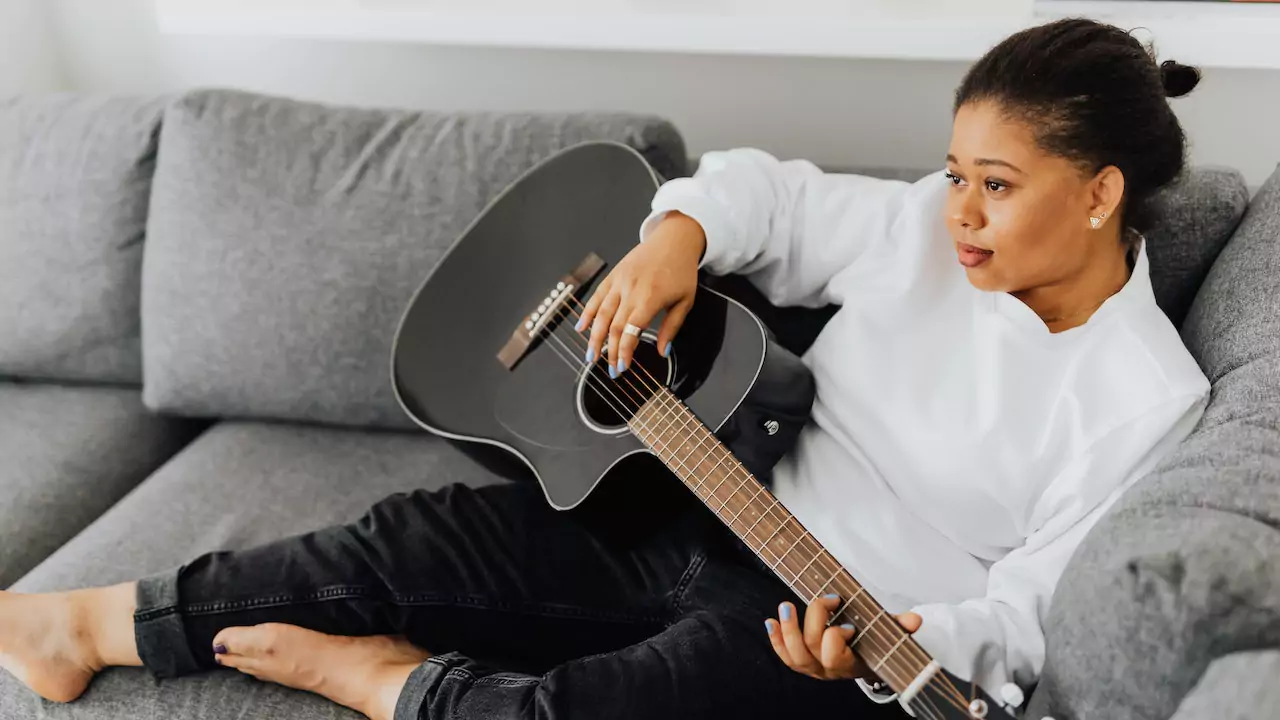 Adding breaks to your Work makes your routine more productive. Because when you're working, your interest slowly reduces from the Work, which distracts your focus, but adding a break during the job every 1 hour will refresh your mind and increase your capacity to do Work. Your guide is starting to improve with this activity.
Find Your Interest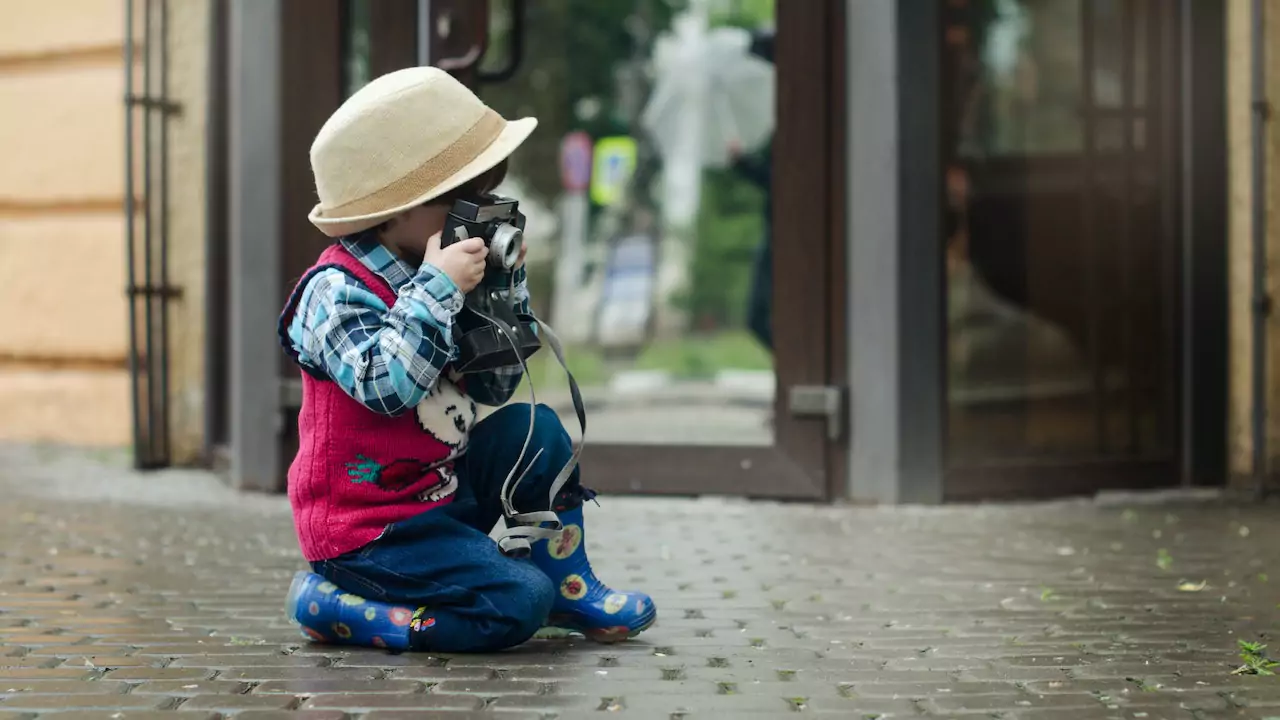 It is better to know your interest. Usually, people need to focus on Work that they are not liked. So knowing your claim is significant, and start working in the field which you love to do. You will realize it will work because everyone loves something in their life, and that person does their best in a particular field, not every area.
Try to complete Work before the time.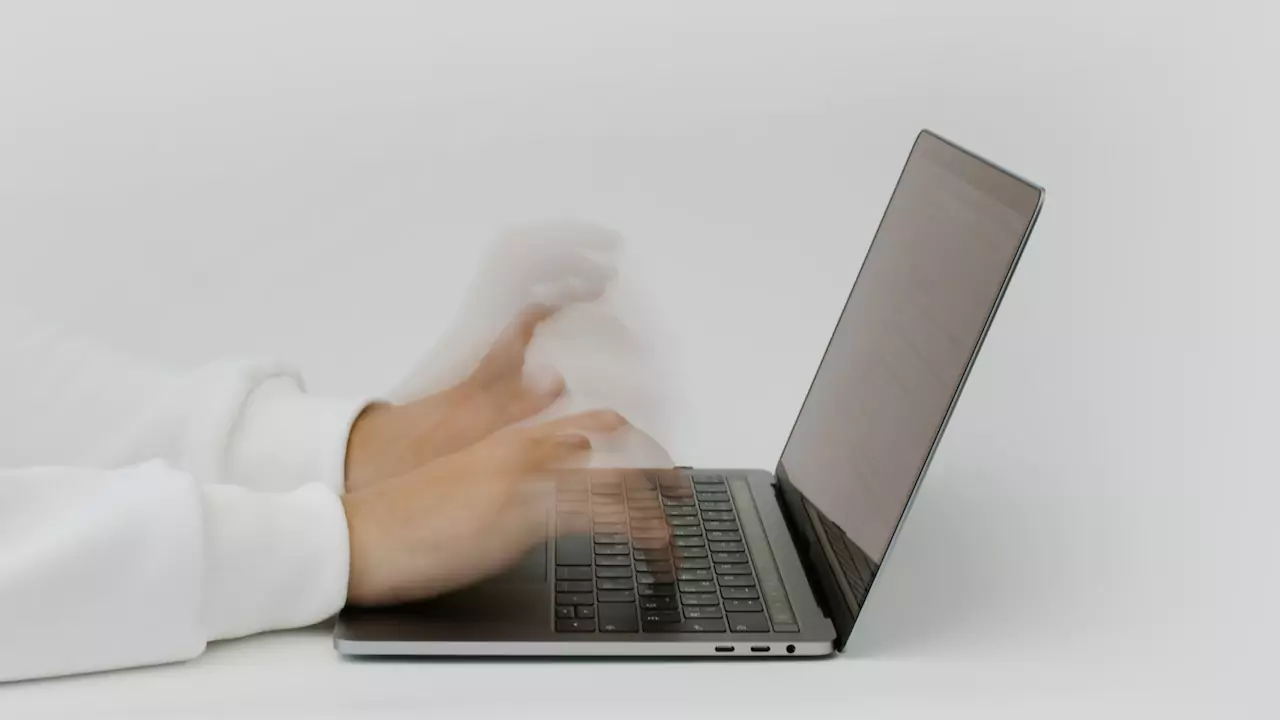 Doing Work before the time is another kind of fun that motivates you and increases your career confidence. It is a fun activity that helps you focus and start feeling improvement in your Work. Positive competition always gives you a push in your career. You are always Choosing a competitor who is faster than you so that you can improve your speed in your Work.
Be Kind to Yourself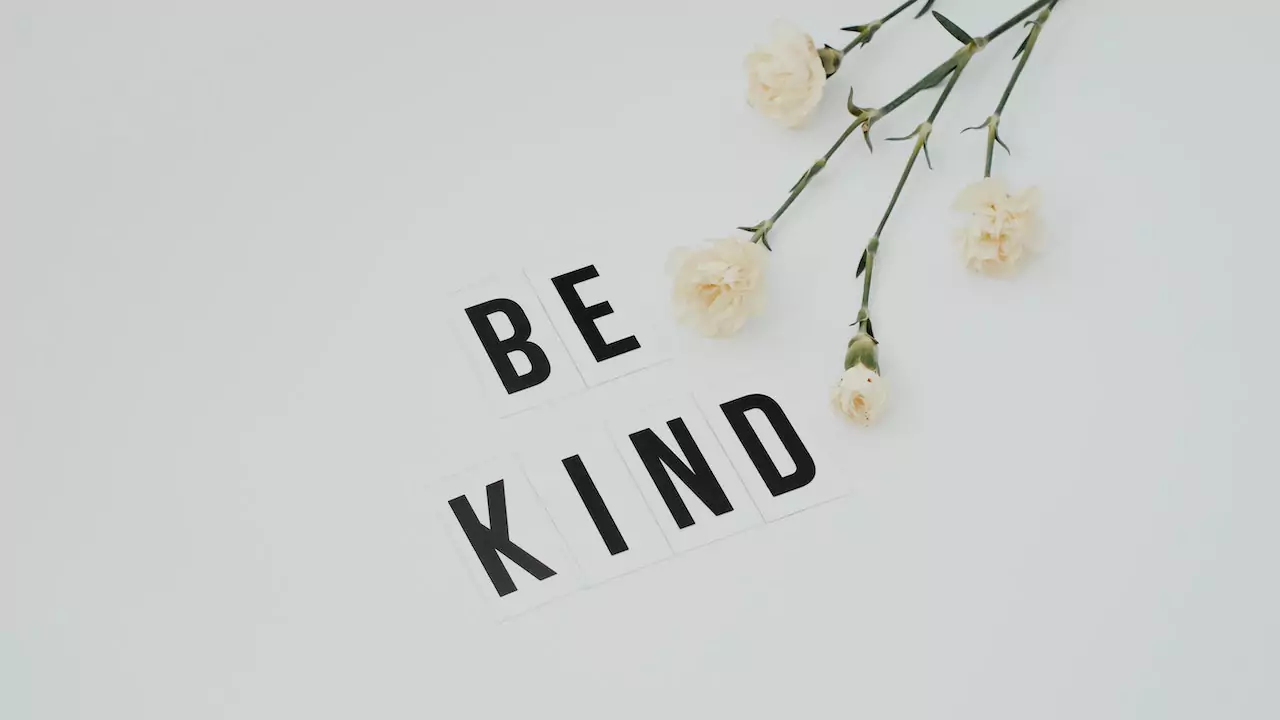 Being kind to yourself is better than we always think. However, respecting yourself is very important as not being rude or angry. Sometimes you think about what is wrong with me when you cannot do something. Don't do that in any case. Blaming yourself is not essential; try hard again and achieve your goals.