Alzheimer's disease is an irreversible brain condition in which the brain cells degenerate and ultimately die, resulting in memory loss and thinking skills. It is the most common cause of dementia among older people. The symptoms first appear mild, but they can become severe over time and hinder daily life tasks.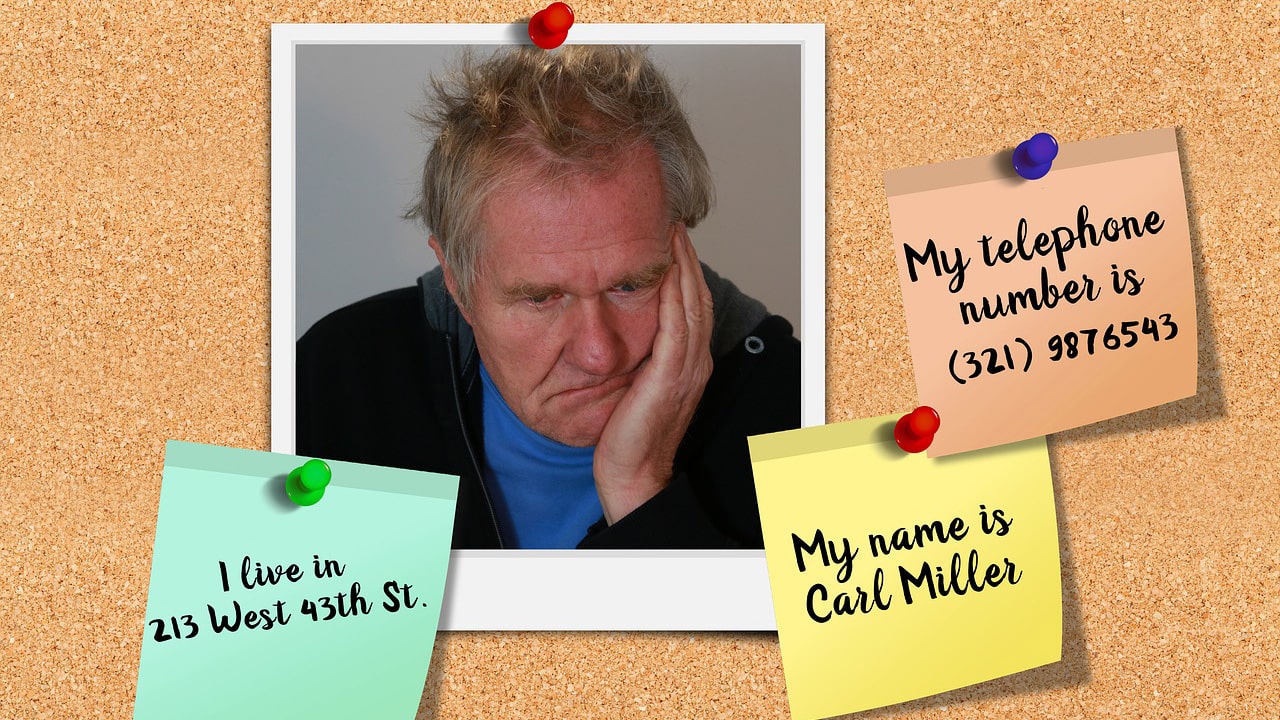 From occasional forgetfulness to the loss of even essential thinking, Alzheimer's disease can take several forms and can strike significant complications.
What Happens in Alzheimer's Disease?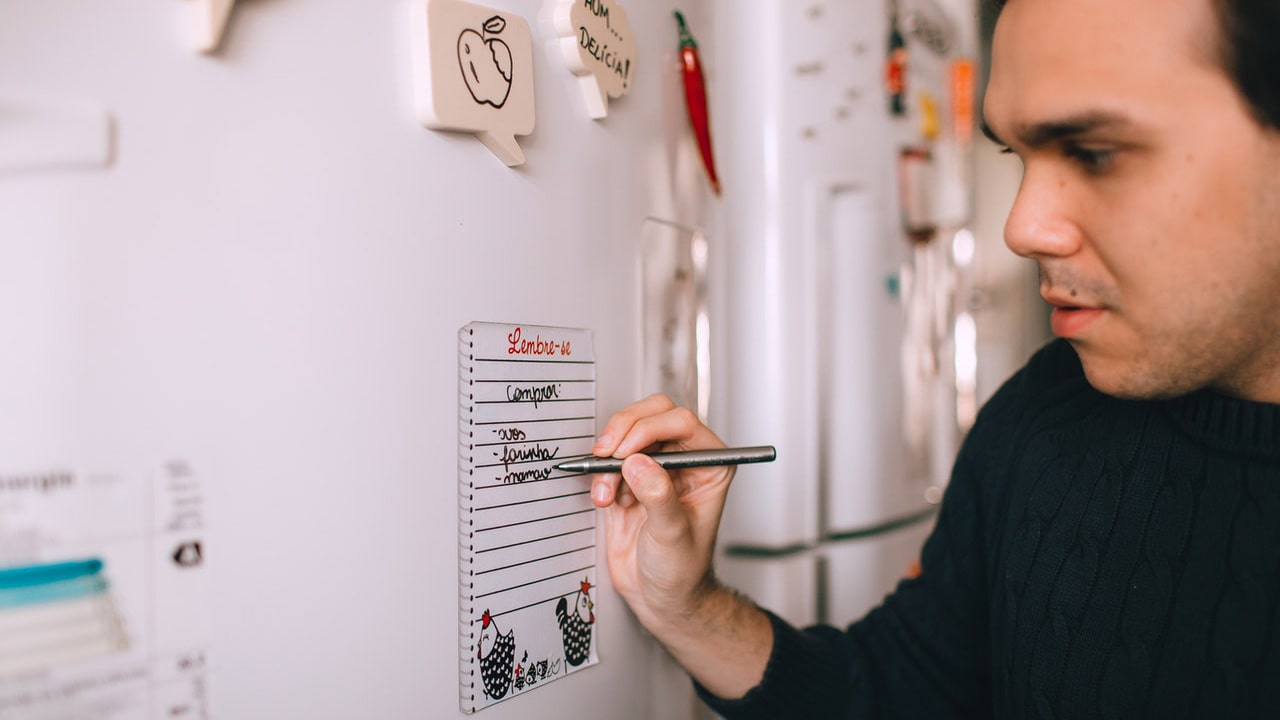 Dr. Alois Alzeihmer was the first person who described this condition, and thus the disease was named after him. In this form of dementia, the connection between the neurons weakens, and then, after some time, they begin to die. This immediate death of nerve cells can also damage the other parts of the brain, leading to clot formation, tangled fiber formation, and infections. Such situations can ultimately lead to death.
Is Alzheimer's Disease Dangerous?
Alzheimer's disease may not seem to be a concerning ailment at first. Still, it is, in actuality, the third leading cause of death in the U.S. according to the Natural Institute of Aging U.S. Through statistics, more than 5.8 million Americans have Alzheimer's disease making it the most common form of dementia. According to research and statistics, the number is expected to rise by 3.3 percent by 2060.
Even in 1906, Dr. Alois Alzhiemer discovered this form of dementia when he found tangled strings of fiber and clots in the brain of a dead woman. Alzheimer's disease does not take a person's life independently but can stimulate other life-threatening conditions and diseases.
Types Of Alzheimer's Disease
Alzheimer's disease has three types that can strike at different ages. Let's have a look at them.
1 Late-Onset Alzheimer's Disease
Late-onset type or 'Sporadic Alzheimer' is the most common type of Alzheimer's disease, affecting older people. About 80% of Alzheimer's patients suffer from this type. As the person ages, he starts forgetting even the most essential things, and the condition worsens with time. After 65, The risk of Alzheimer's disease doubles after every five years but starts reducing to ⅓ after 85 years of age is crossed.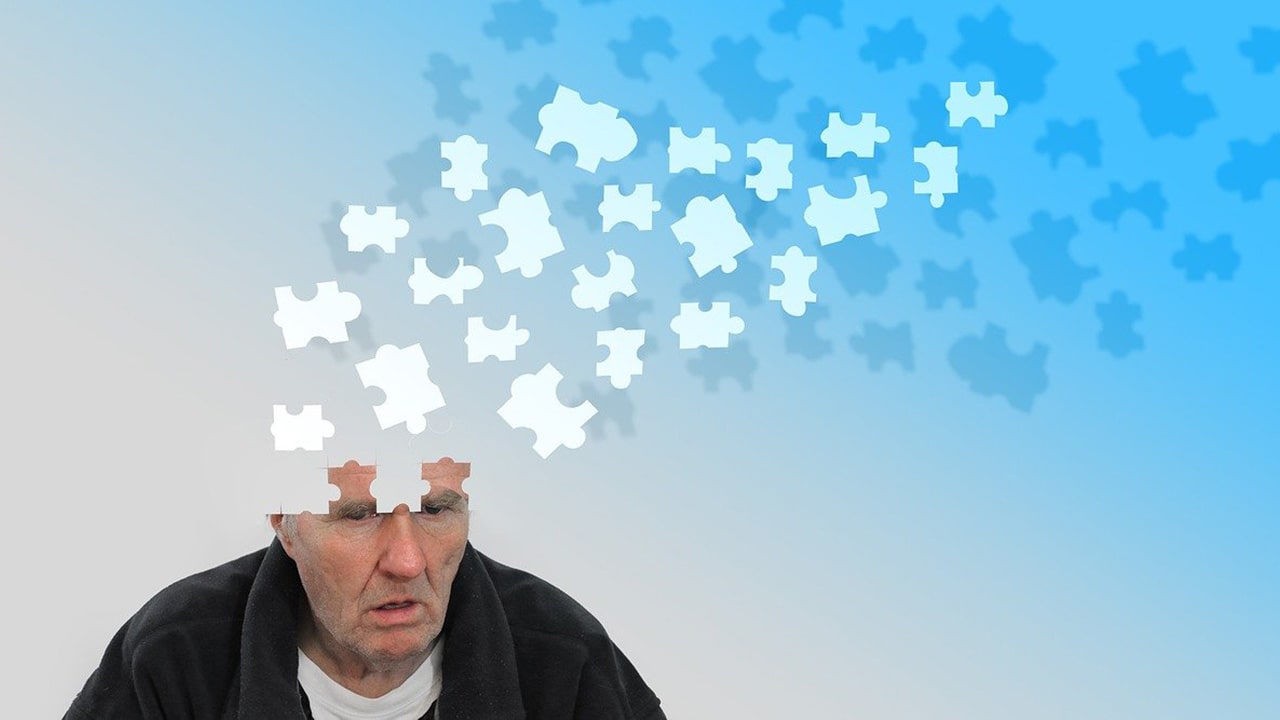 Although every older person has a chance of developing late-onset dementia, the inheritance of this type of Alzheimer's is also possible. The disease can travel from generation to generation and get triggered at any time in old age.
2. Early-Onset Alzheimer's Disease
Early-onset Alzheimer's disease is one of the uncommon forms of dementia and hits mostly after the 30s. Only 5-10% of people suffer from this condition, and most of the diagnosed people have been found either to be a victim of Down's Syndrome or depression or overstress.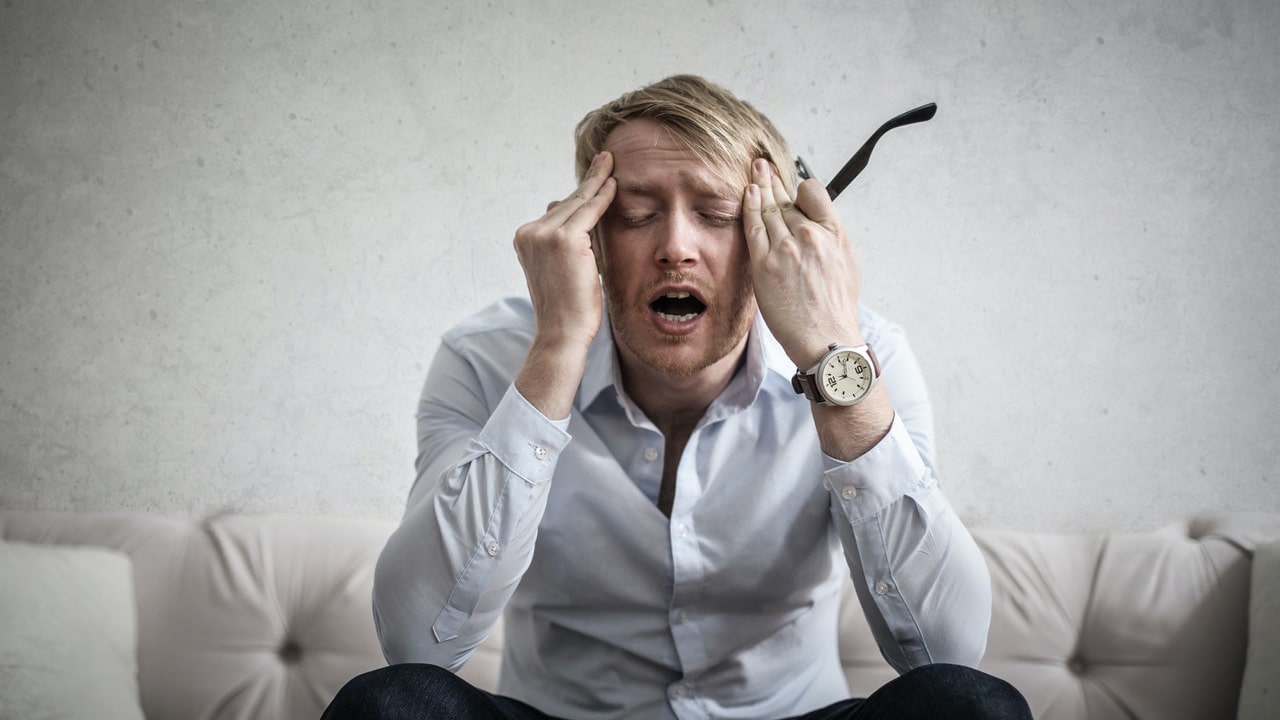 3. Familial-Onset Alzheimer's Disease
Familial onset Alzheimer's disease is the rarest type and afflicts less than 1% of the total Alzheimer's patients. It is a chromosomal disorder usually inherited and can show up in generations.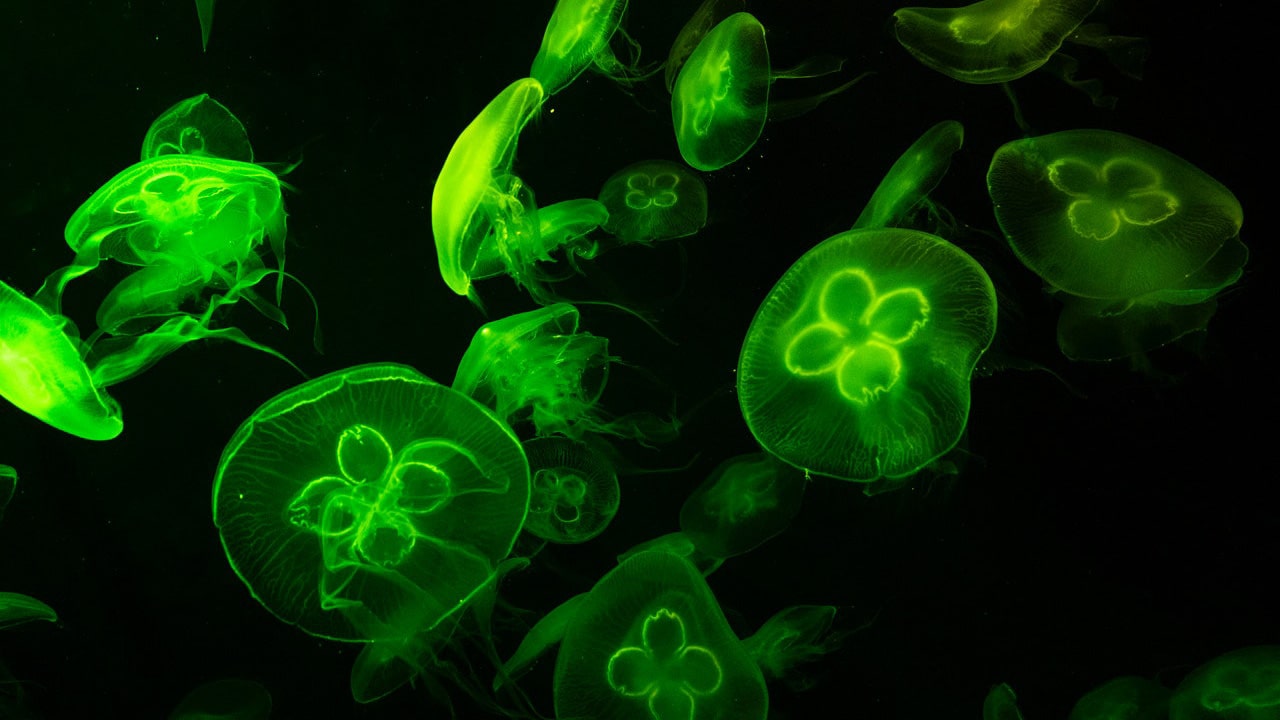 Familial onset Alzheimer's disease resembles the early-onset type and mostly attacks during the 40s or 50s, but it isn't impossible to develop during the 30s with this type. Therefore, if you find Alzheimer's disease in your genetic record, you should abruptly consult your doctor and take further precautionary measures.
Causes of Alzheimer's Disease
Alzheimer's disease is not associated with one or two causes. Multiple factors can contribute to this disease. Let's have a look at them.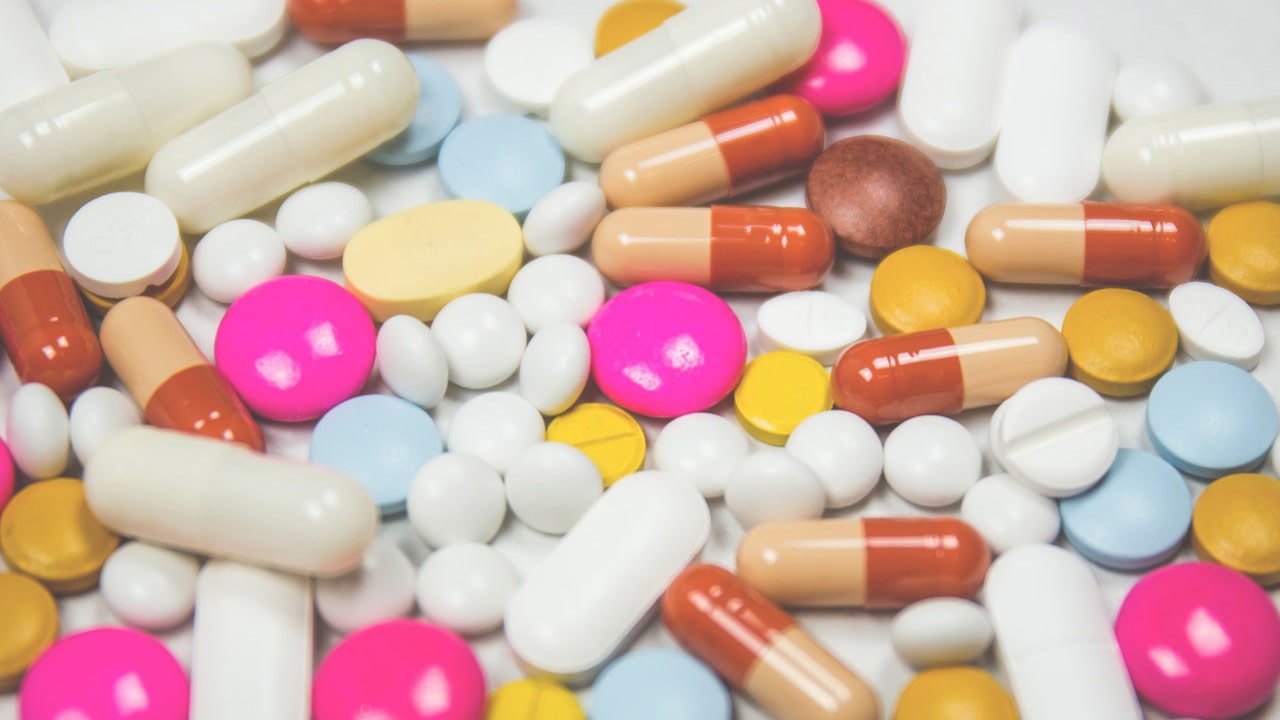 A deficiency of Vitamin D can lead to dementia and, ultimately, Alzheimer's Down Syndrome.
Abnormal build-up of tau and beta-amyloid proteins forms tangles with the brain and deposits plaque in the brain. This abnormal development is one of the leading causes of Alzheimer's disease.
A chromosomal abnormality occurs in the gene APOE at chromosome 19. This abnormality mainly occurs in old age people resulting in late-onset Alzheimer's disease.
Inheritance and genetic factors.
'Mild Cognitive Impairment (MCI)' causes the loss of cognitive abilities and memory. MCI is considered one of the prominent reasons for Alzheimer's disease.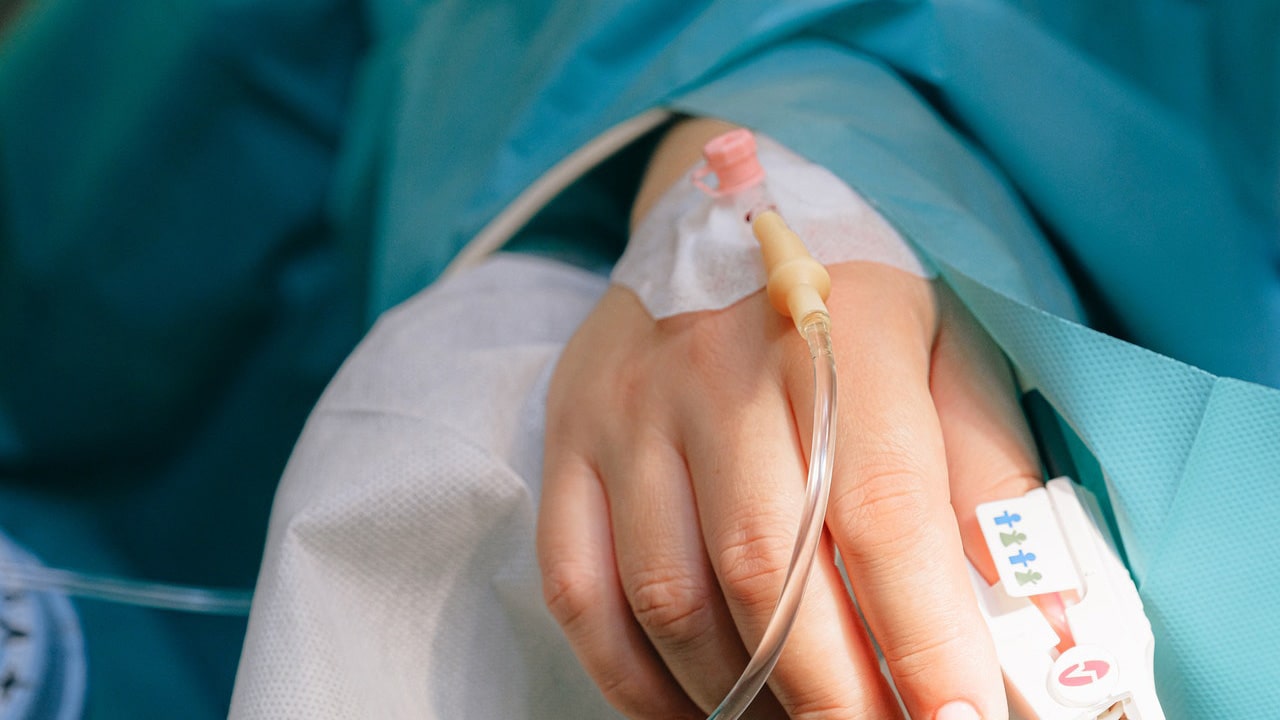 Stages
The severity and types of symptoms depend upon the stages of Alzheimer's disease. Those symptoms can be mild in the early stage, but if not controlled, they can lead to the final stage, which causes some life-threatening complications.
Early or Mild Alzheimer's Stage
This is the first stage of this disease, and the symptoms that show up during this stage can primarily help you diagnose it. During this milder stage of the disease, the patient can face minor but noticeable memory and thinking problems. The most common symptoms include: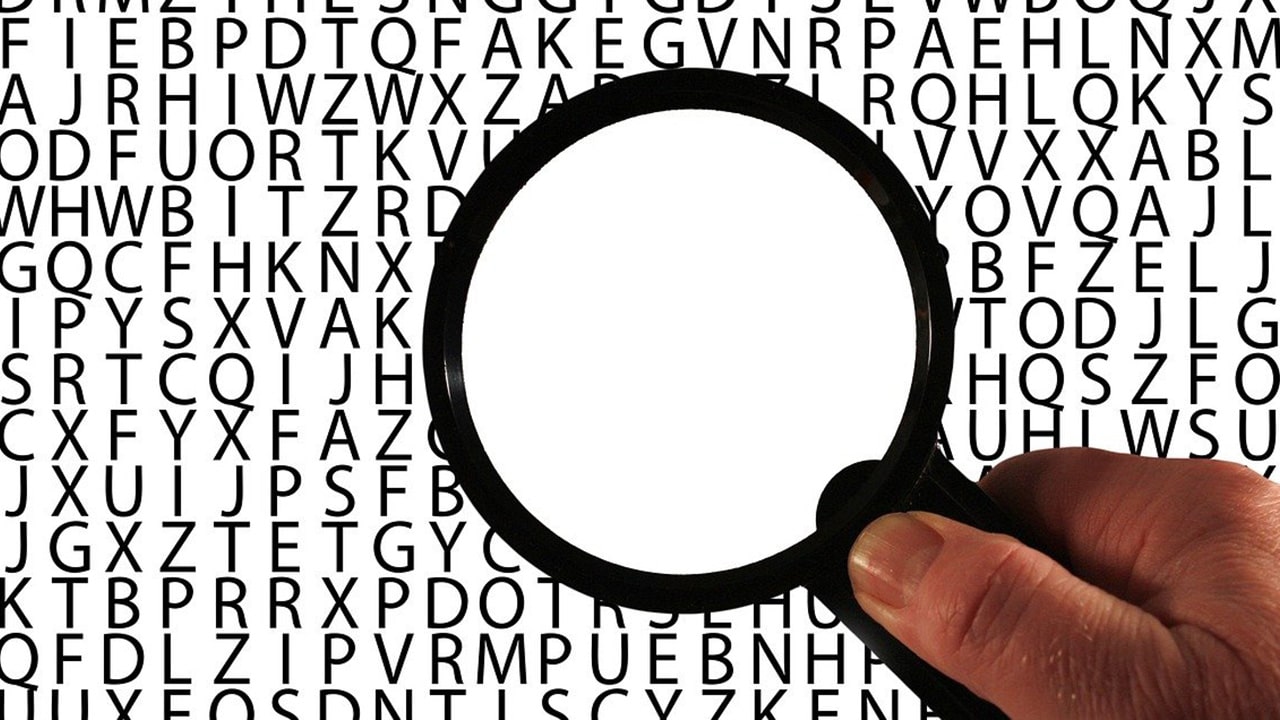 Difficulty in performing basic calculations and solving general puzzles.
Thinking a lot before recalling any event.
Taking longer than usual to perform daily life tasks.
Sudden mood swings.
Confusion with time.
Facing Trouble with understanding certain situations.
Frustration with symptoms, as mentioned above.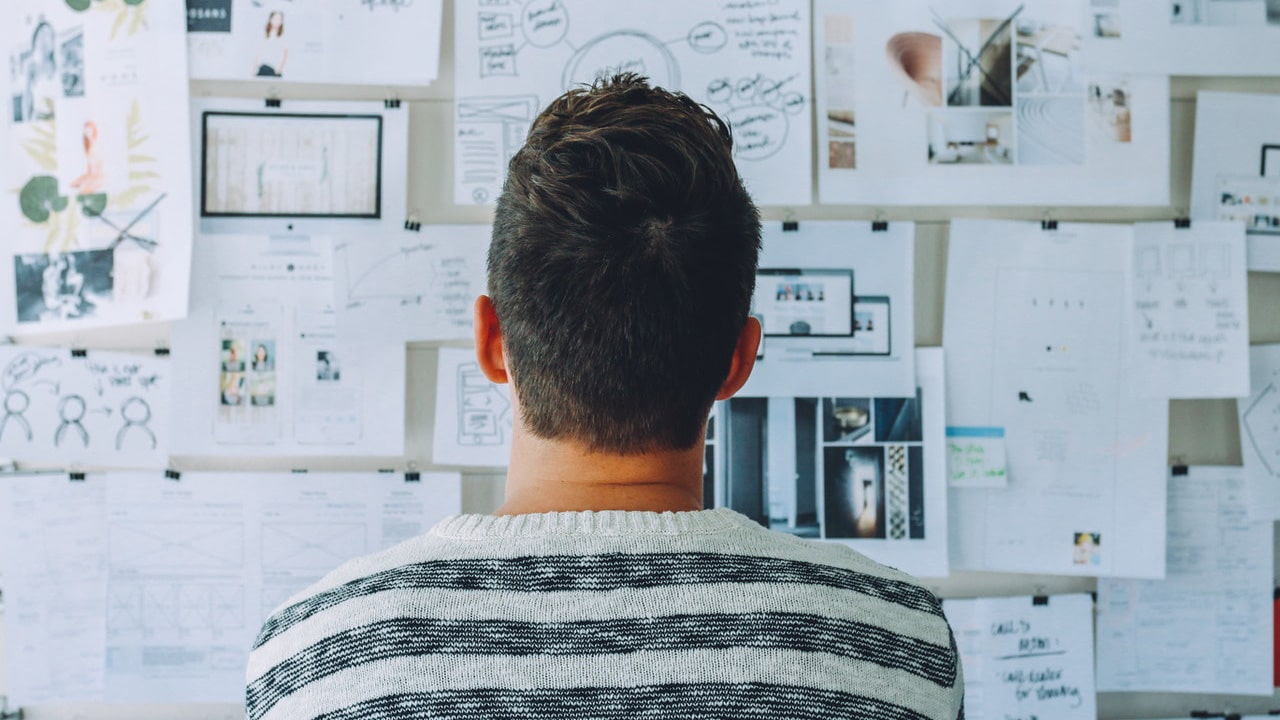 These symptoms are common to all three types of Alzheimer's disease. But unfortunately, ignore these milder symptoms, allowing it to step onto the next level. Therefore, diagnosing this mental disease in its initial stages is vital for avoiding complications and better treatment.
Middle or Moderate Alzheimer's Stage
People with mild-stage Alzheimer's disease suffer from the following symptoms.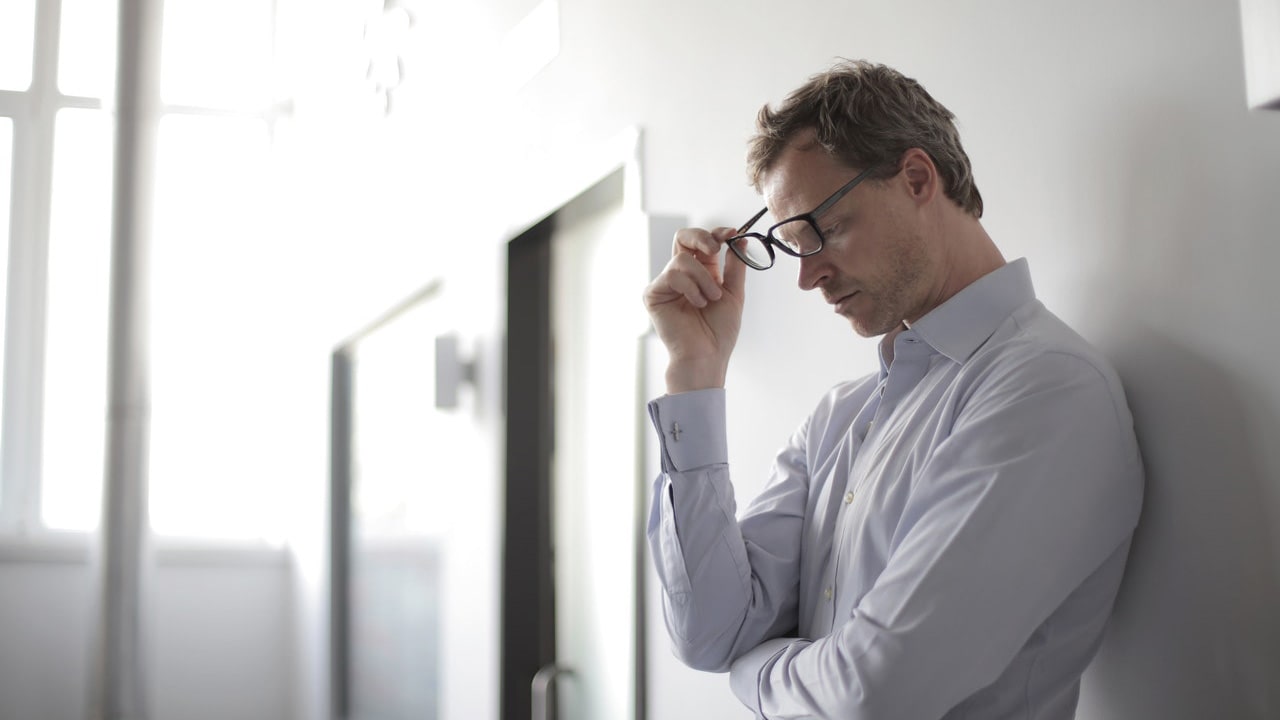 Repetitive behavior.
Anxiety and stress.
Frequent confusion.
Frequent memory loss.
Difficulty in learning and adopting new things.
Difficulty in expressing and describing things.
Unexpected refusal over certain things.
Stress and pressure for no particular reason.
Sudden mood swings.
Impulsive and anti-social behavior.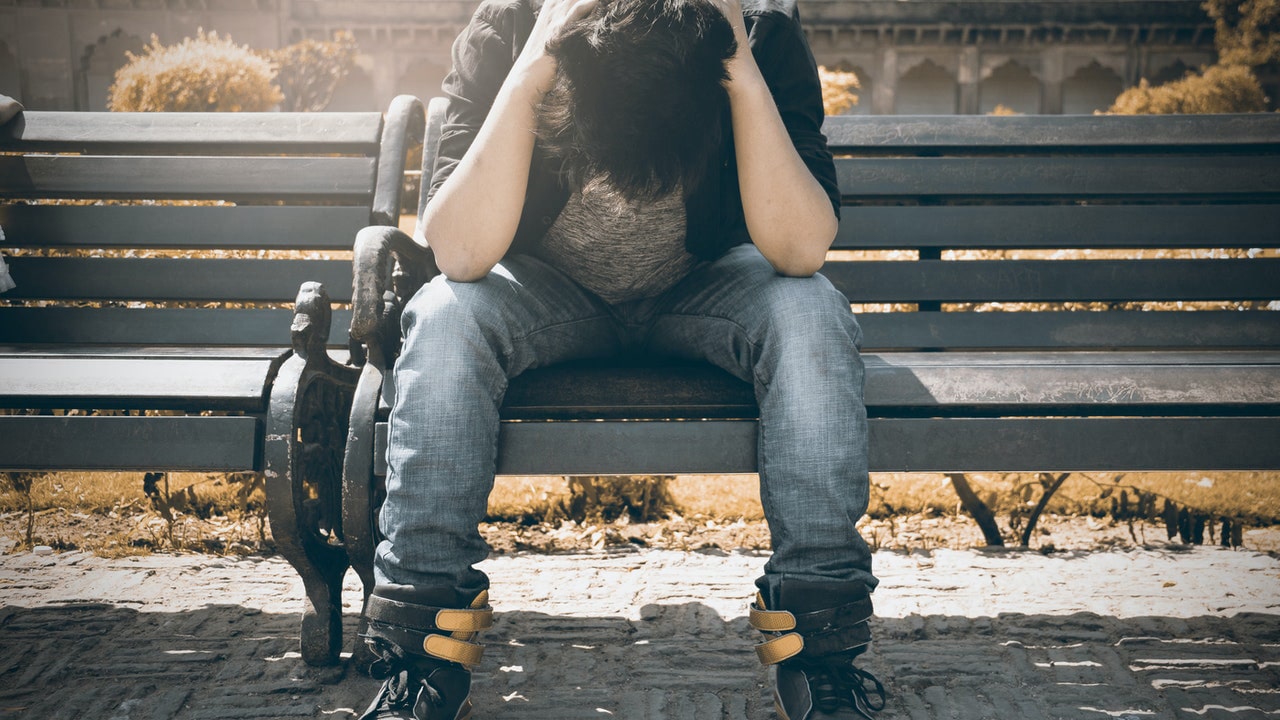 Last or Severe Alzheimer's Stage
In the last stage, the functions within the brain are thoroughly disrupted. The tangles and the plaques take all over the brain, and such a serious situation can lead to: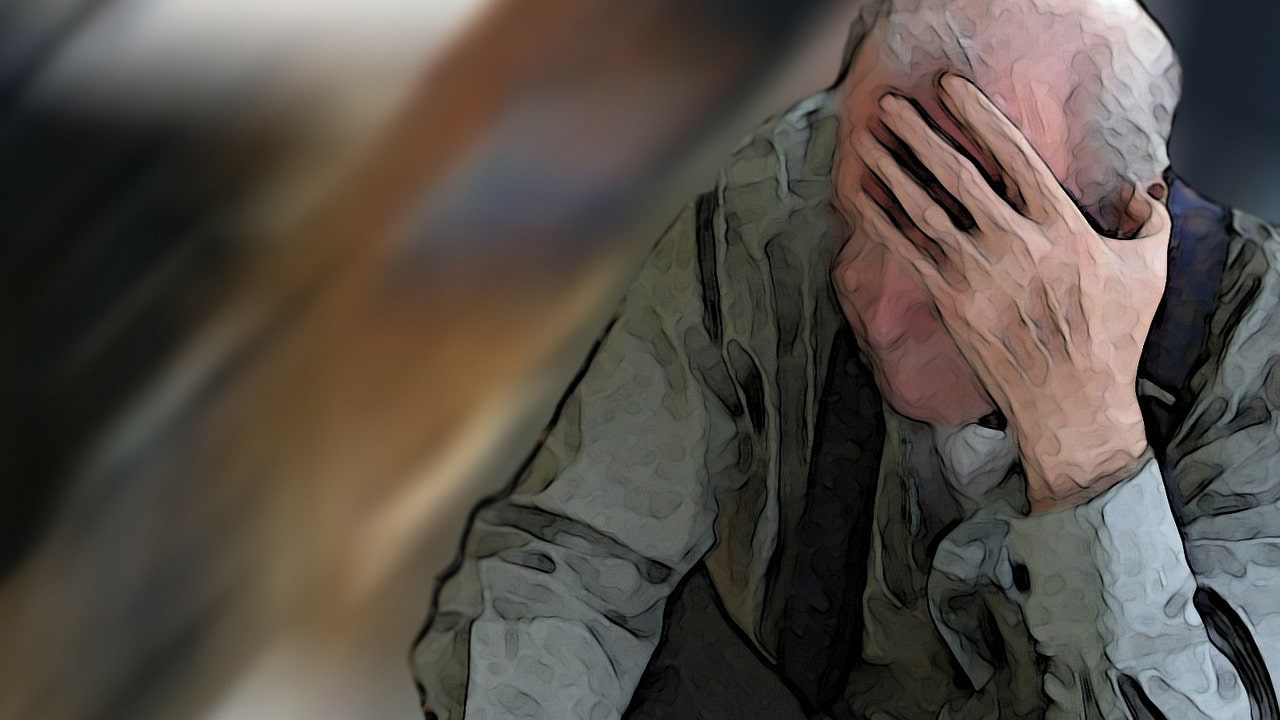 Extreme forgetfulness.
Becomes dependent on others.
Ability to respond authentically to your surroundings diminishes.
Communication becomes challenging, and they cannot even complete their sentences correctly.
Becomes socially inactive.
Lost in long thoughts and deep pauses.
Confused and worried all the time.
The decline in brain functions.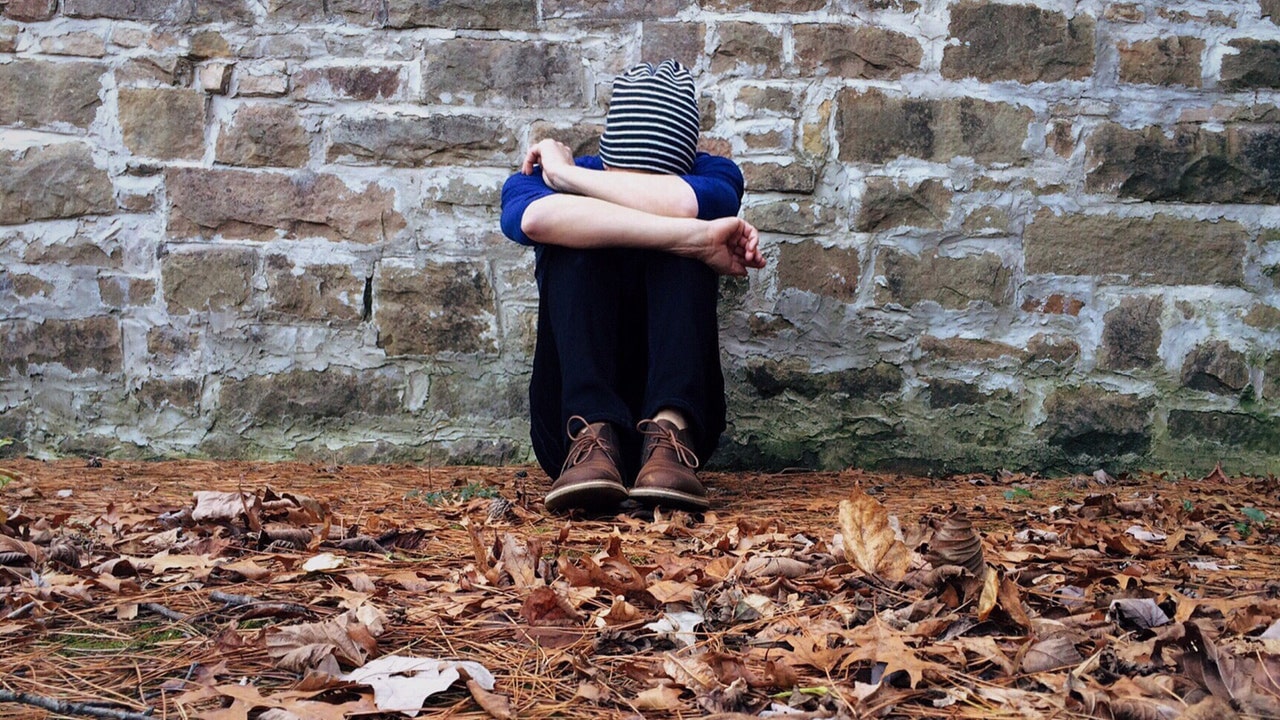 During this stage, the brain fails to respond appropriately to its environment and cannot even perform a task appropriately. But the severities and complications do not last up to here; at the end stage of this type of dementia, the brain is full of plaque, which can lead to clots and infections that can ultimately lead to sudden death.
What do Plaque and Tangles Do To the Brain?
Plaque is caused by beta-amyloid protein, and it causes space between the neurons, making the connection between them difficult.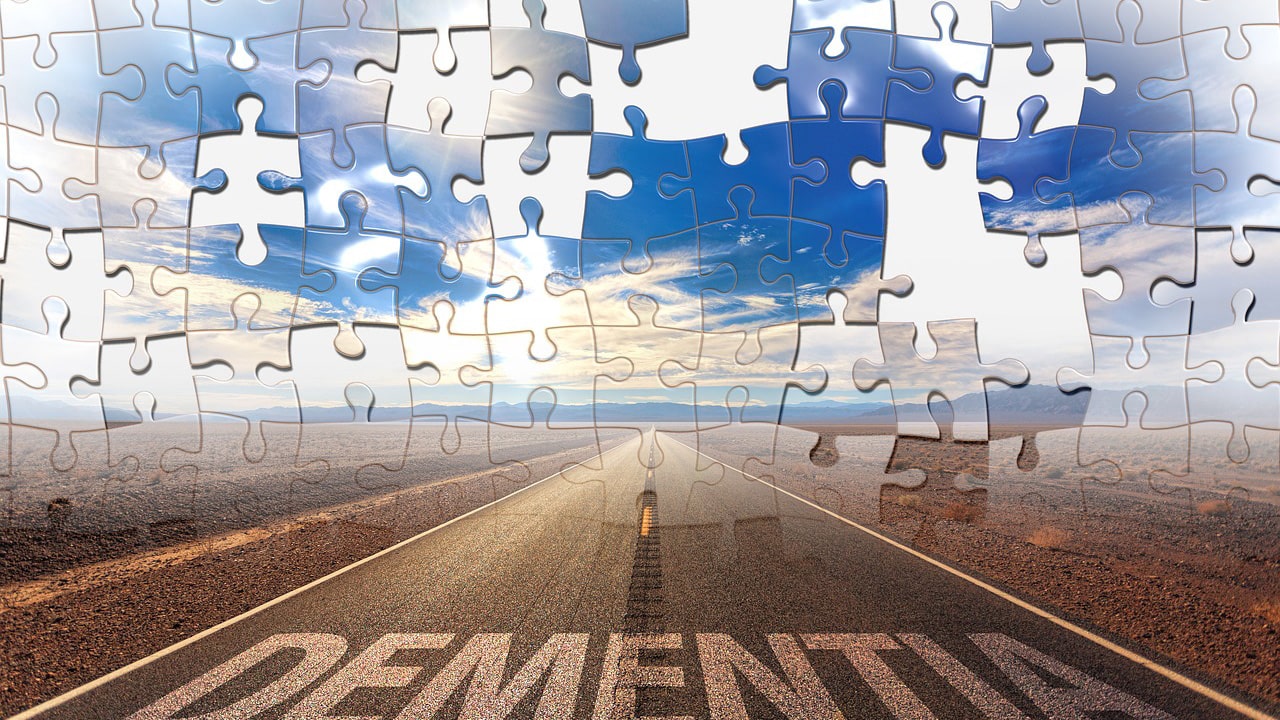 Similarly, the tangling formation is caused by a protein called 'tau.' It disrupts and destroys the function by interfering with the cellular machinery designated for the recycling of the cell. And ultimately, it becomes the reason for the death of the neurons.
Diagnosis
Doctors usually take several mental and behavioral tests to assess thinking, memory impairment, and abilities. Alzheimer's disease is typically difficult to diagnose initially because the symptoms are generally mild.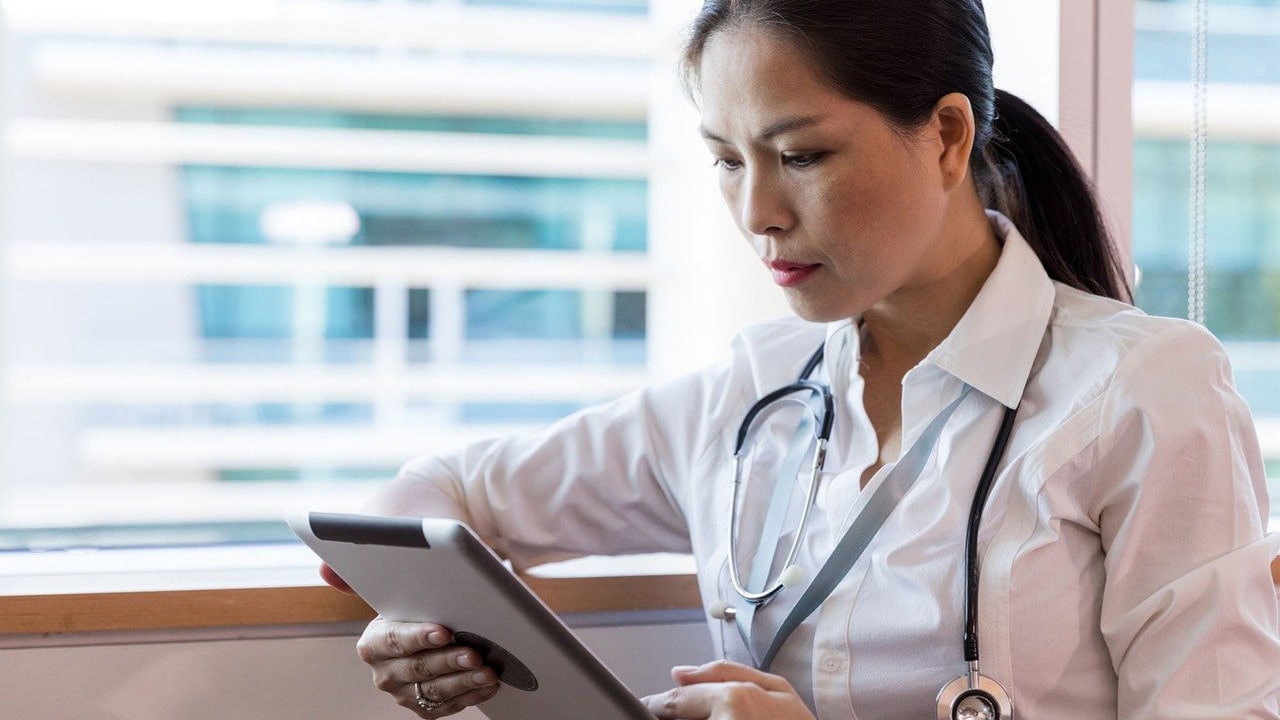 But with a little focus and detailed observation, Alzheimer's disease can be diagnosed even in its early periods. Following are some physical exams that a doctor typically considers for detecting Alzheimer's disease.
Coordination and control.
Reflex actions.
Test of senses, especially sight and smell.
Besides a physical examination, lab tests are conducted to determine vitamin and hormone deficiency. Brain imaging and other neurological tests are also conducted in series to detect Alzheimer's.
Treatment
Treatment of Alzheimer's disease depends on the severity of the situation and the stage. Typically, cholinesterase inhibitors are used for medicating Alzheimer's disease. The most common inhibitors are: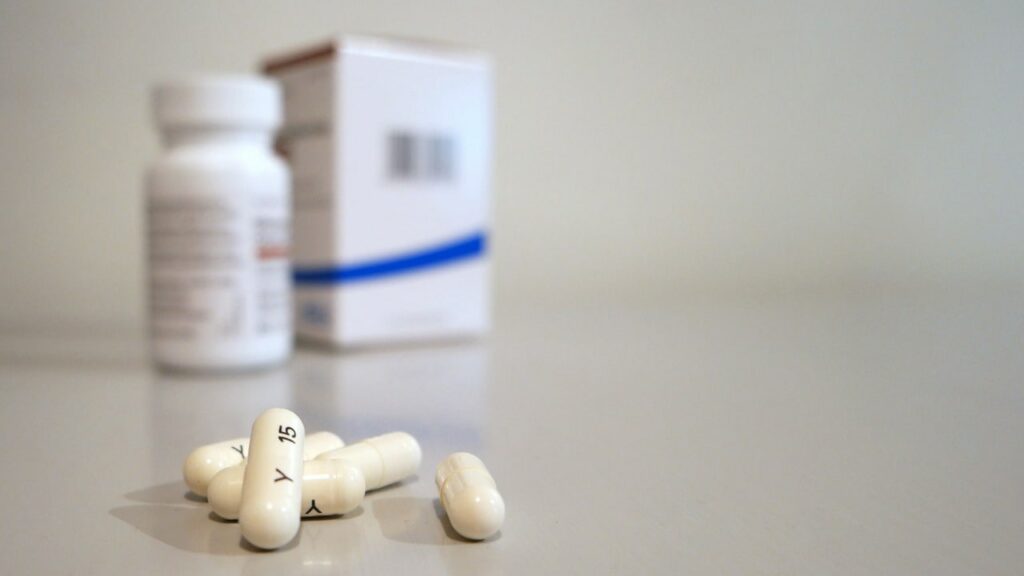 Besides these inhibitors, Memantine drugs are also used for treating Alzheimer's.
But sadly, at present, there is no cure for this condition, yet these medicines can reduce the severity of the symptoms and even make them go for a short period of time. They can also prevent the disease from jumping to the next stage. So it is crucial to proceed with the treatment immediately after being diagnosed with Alzheimer's disease.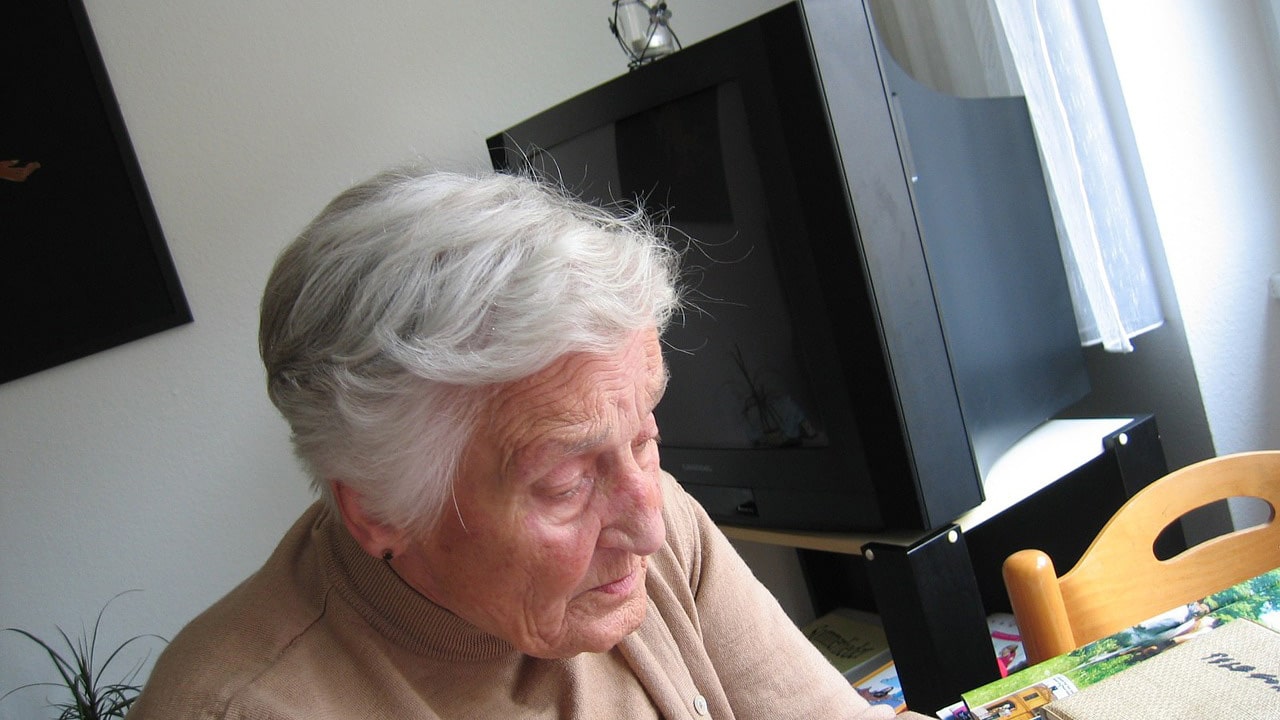 If you found our article helpful, let us know in the comment section. We would love to hear from you.