Skin Benefits of Coconut Water – In the modern world, where the new generation likes to pick cold drinks and sodas for refreshment, coconut water is way better than artificial drinks. Still, the young generation is unaware of this natural refreshing drink. Coconut water is delicious and contains many beneficial nutrients for our body, especially our skin. Coconut water, also called nature's sports drinks, is getting its popularity because of its various health benefits. It has been served as a natural refreshing drink in Asian countries for centuries, and now Westerners also accept the benefits of this natural drink.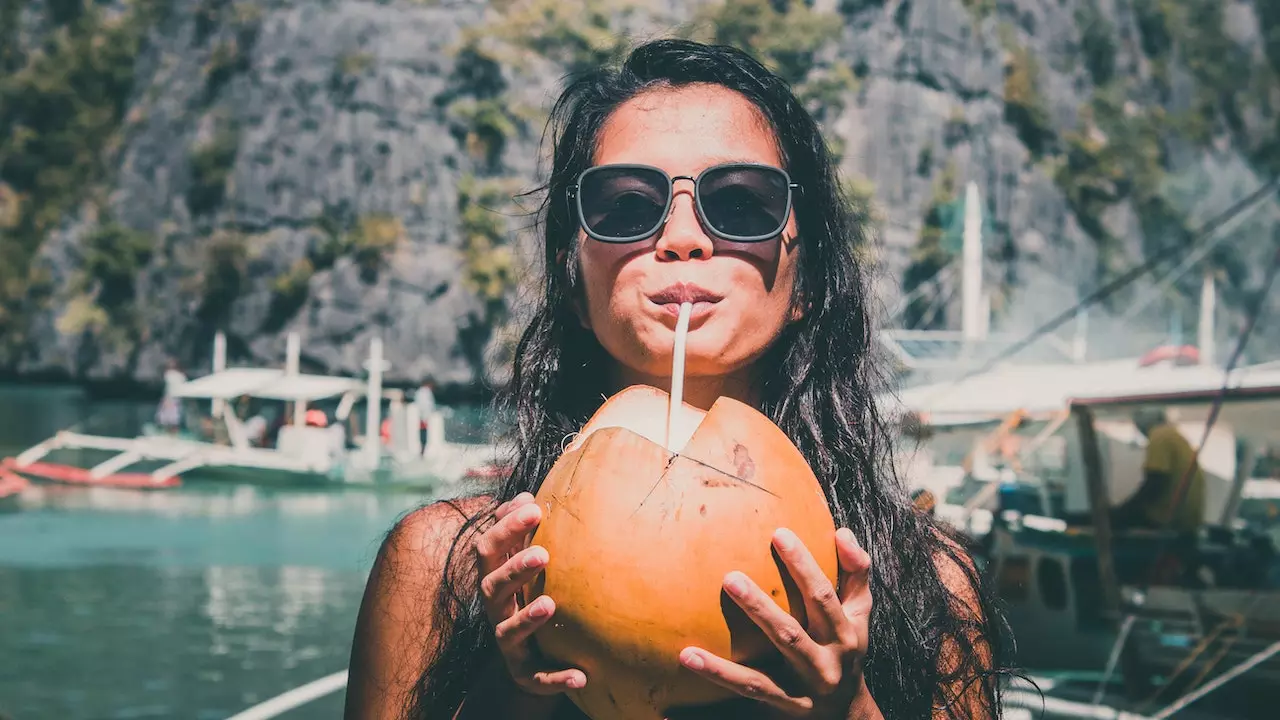 Read Also: 5 Things to Avoid After Eating For a Better Health.
Various celebrities and famous persons have seen the benefits of coconut water and now use it daily. So today, we will also try to influence you to add this natural refreshing drink to your daily routine because if you do so, you will get many remarkable skin benefits from coconut water. If you have started this, there will not be any going back. So, for once, try to drink coconut water regularly. You will surely be able to see the benefits from the first week. Let's discuss the skin benefits of coconut water for some motivation.
Nutritional Components of Coconut Water Beneficial for the Skin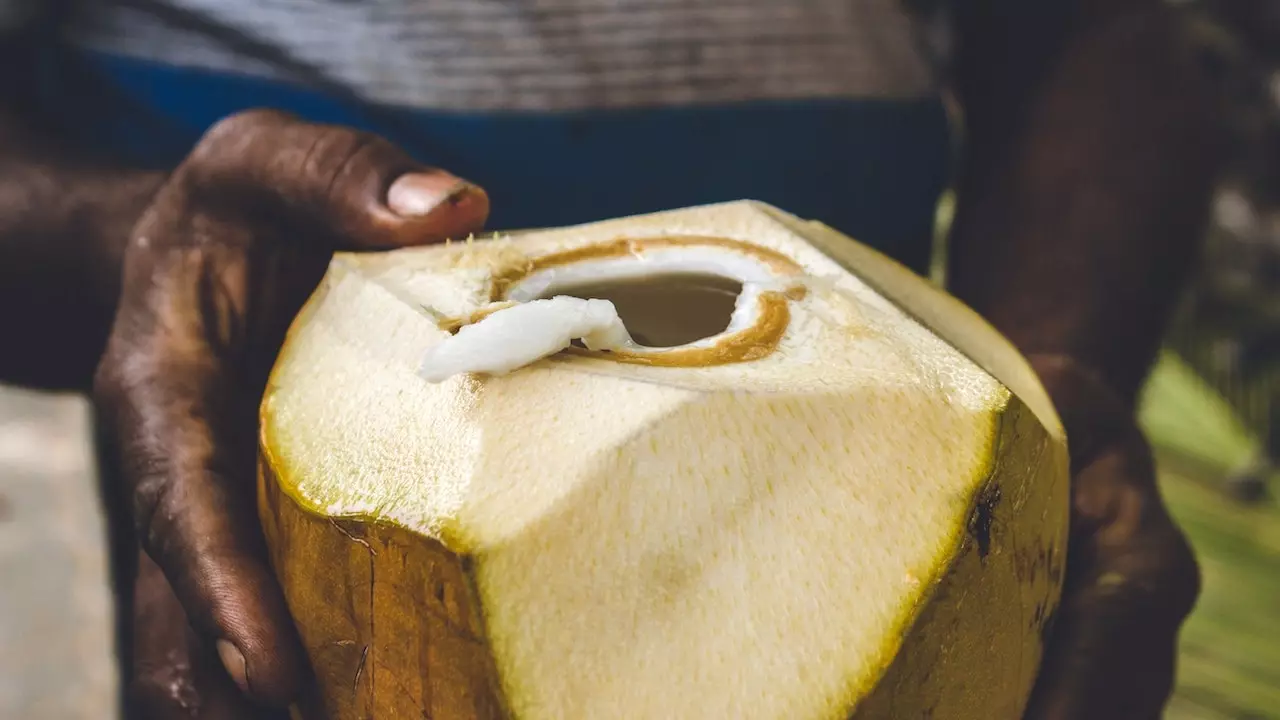 Coconut water is a natural source of various nutrients and contains various Vitamins and minerals necessary for our body. It is an excellent source of potassium, calcium, magnesium, and phosphorus and thus is also known as a natural electrolyte. Apart from this, its cytokinins are also known for their anti-aging properties. On the other hand, enzymes, amino acids, and antioxidants in coconut water contribute to healthier skin.
Hydration: How Coconut Water Keeps the Skin Moisturized and Plump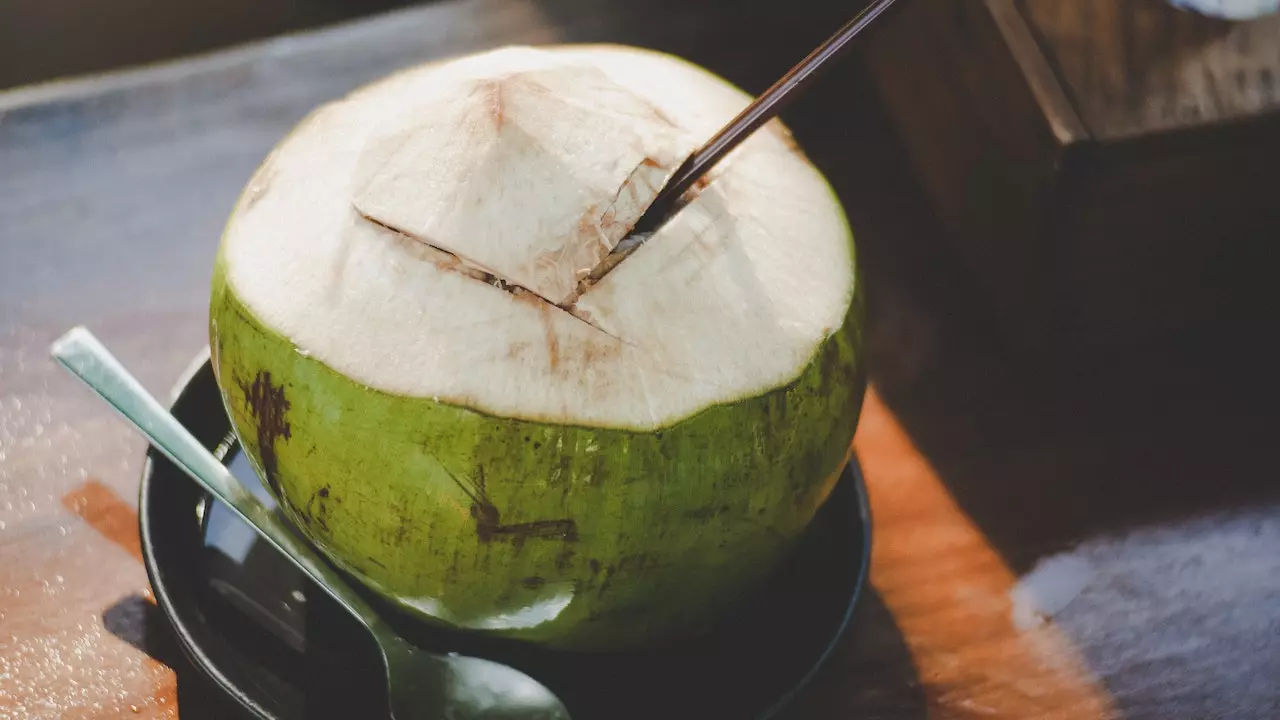 One of the skin benefits of coconut water is that it keeps our skin hydrated. Hydration is necessary for the skin elasticity and suppleness. Coconut water, with its electrolyte composition, not only keeps our body hydrated but also reduces dryness, imparts moisture to the skin, and gives it a healthy, plump appearance.
Anti-aging Properties: Reduction of Wrinkles and Fine Lines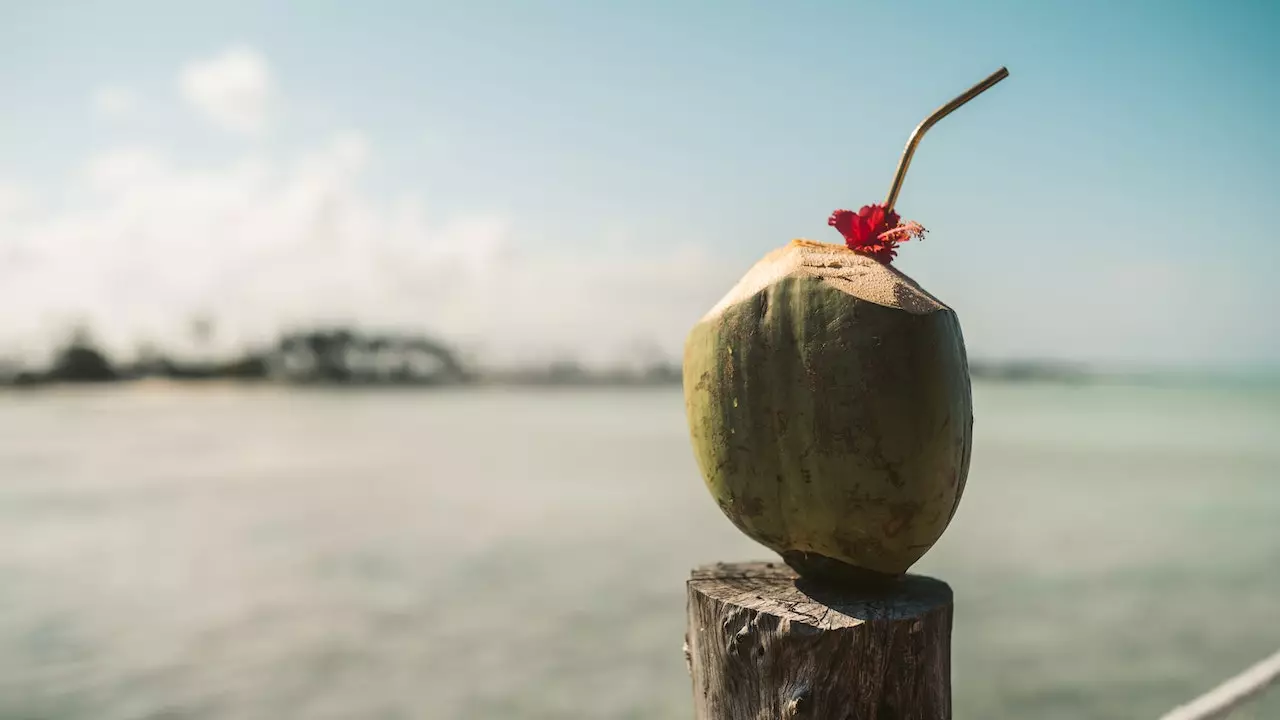 Coconut water includes cytokinins, which have anti-aging effects on our cells. And the regular consumption of coconut water helps in reducing wrinkles and fine lines from our skin, promotes collagen production, and enhances skin elasticity. So, one of the benefits of coconut water is that if we drink it daily, it has anti-aging effects on us.
Fighting Acne and Blemishes – Skin Benefits of Coconut Water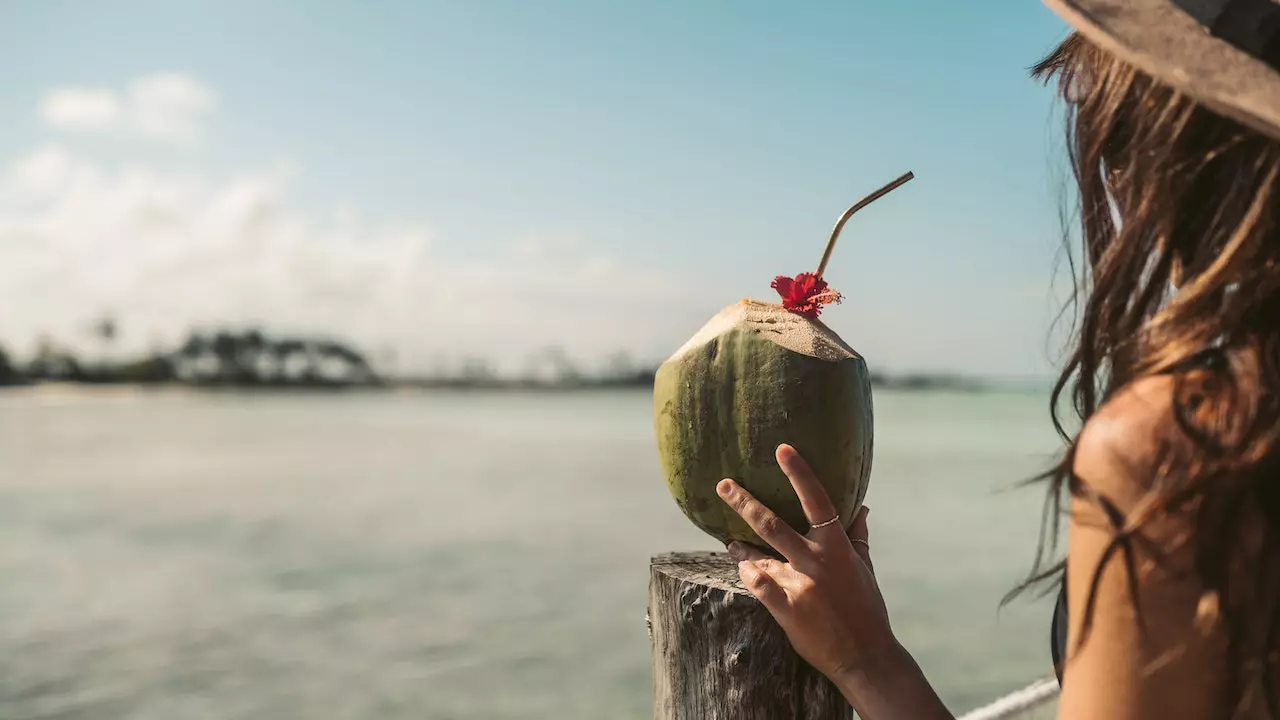 Many people face the issue of acne, which comes more often, but with this coconut drink, your problem can be solved. One of the benefits of coconut water is that it has anti-inflammatory properties, which help reduce redness, infections, and swelling, leading to more apparent and more balanced skin.
Highlighting the Skin's Natural Glow with Vitamins and Minerals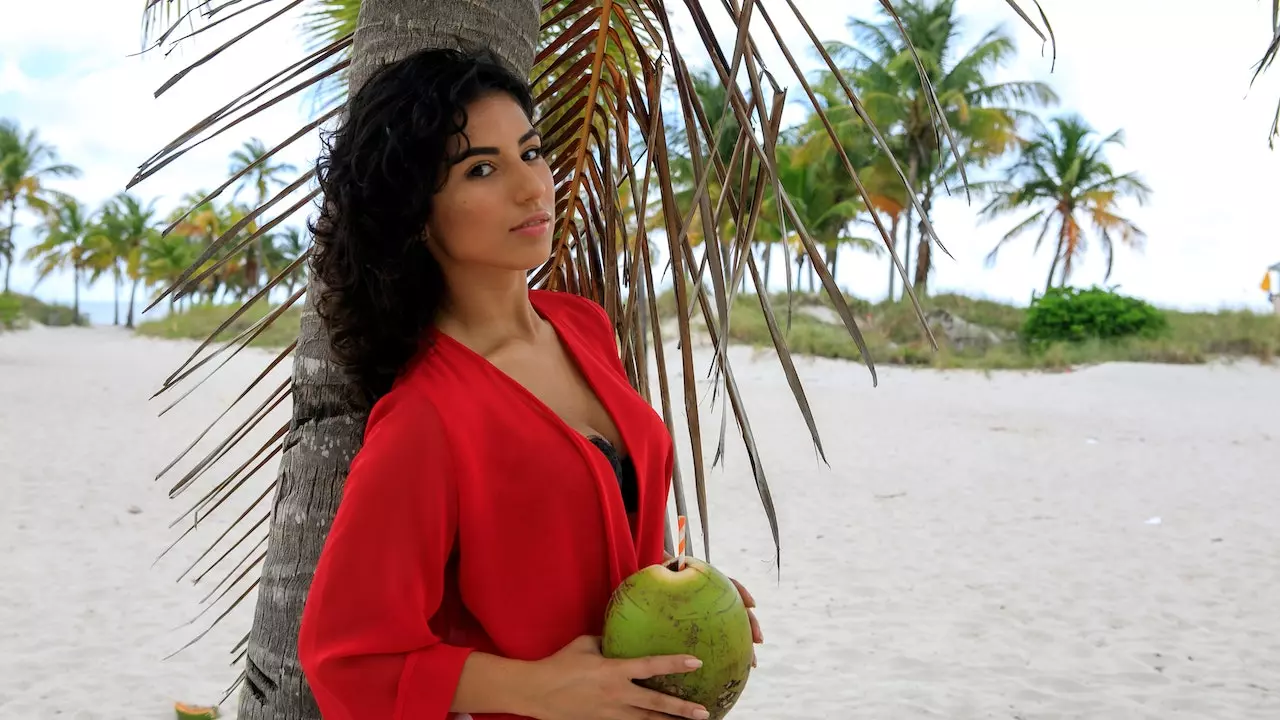 Coconut water is an excellent source of minerals and Vitamins, especially Vitamin C, which significantly boost skin luminosity. Thus, one of the skin benefits of coconut water is that if you drink it daily, it will help you with more natural glowing skin and thus reduce your need for cosmetic enhancements.
Protection Against Skin Infections with Antimicrobial Components
Coconut water also contains lauric acid, which has antimicrobial properties and provides a bacterial shield to fight fungal skin infections and various skin bacteria and boosts the skin's natural defense system. So, you should drink coconut water daily to improve your skin's defense mechanism.
Balancing Skin pH and Reducing Excess Oil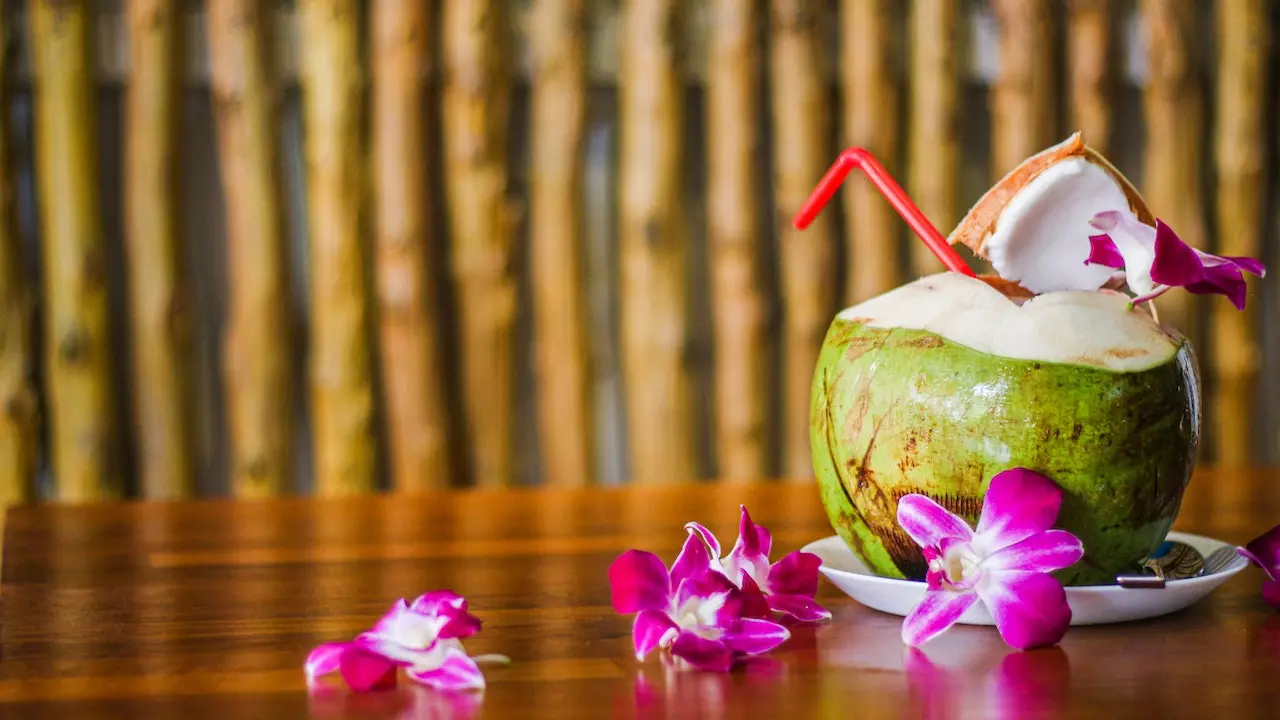 Your skin should have a balanced pH level for better health and appearance. And for that, you don't need to do anything much. Just start drinking coconut water daily. It will automatically help you balance the pH levels of your skin. It also helps in reducing the excessive oil from your skin. So, if you have an oily skin type, this natural refreshing drink is one for you.
So now you know the skin benefits of coconut water, and you should add this to your daily routine for more glowing and healthy skin. Coconut water not only boosts your skin health but also provides support to your digestive system. So, instead of wasting on artificial cold drinks and sodas, try this natural drink and feel the difference.
To get more of our exclusive content on Health Care and Lifestyle. Follow us on YouTube and Instagram.