Benefits of Walking 8,000 Steps – I heard about the term daily step count from my teacher in school. He wore a fitness band, which triggered every hour to remind my teacher that it was time for a walk. At that age, I was not aware of what it is and what are the benefits of a step count tracker.
But now, with time, I have come to understand why it's essential to have some step counter with you. It has been said that one needs to complete at least 10,000 steps a day to stay fit and healthy and to increase one's lifespan. One of the benefits of walking is that it will improve our heart health, keep our body active, and save us from many health concerns.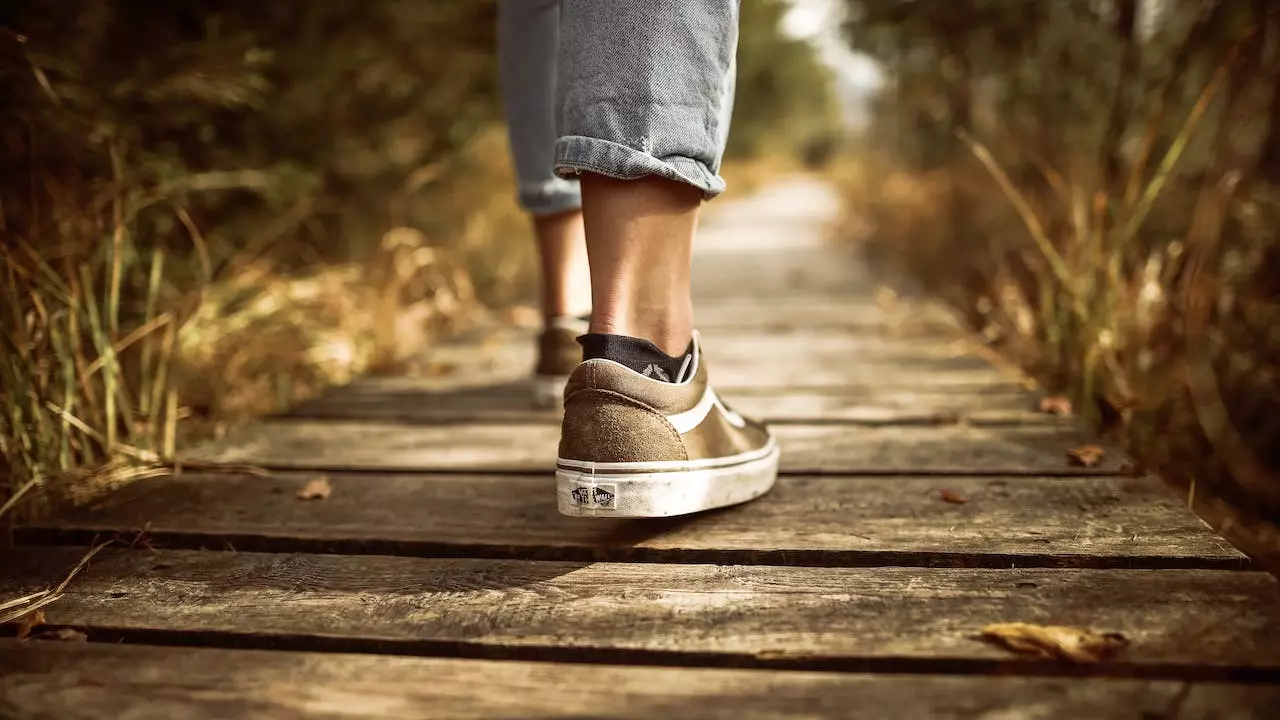 Read Also: Maintain Healthy Lungs: 5 Key Strategies for Respiratory Wellness
When we were children, it was easy for us to walk for 10,000 steps or even more by running here and there during recess or playing in the evening. But when we age, there are various responsibilities of work and personal life, which makes it difficult for us even to walk 2000 steps a day, so 10,000 steps are a long way.
However, a recent study has revealed that if you cannot walk for 10,000 steps, you can lower your step count to 8,000 steps per day, but you have to be consistent, and you will benefit from a healthy heart, brain and more active body. So, let's understand the benefits of walking 8,000 steps daily and how it can boost your lifespan.
How Many Steps Do You Need?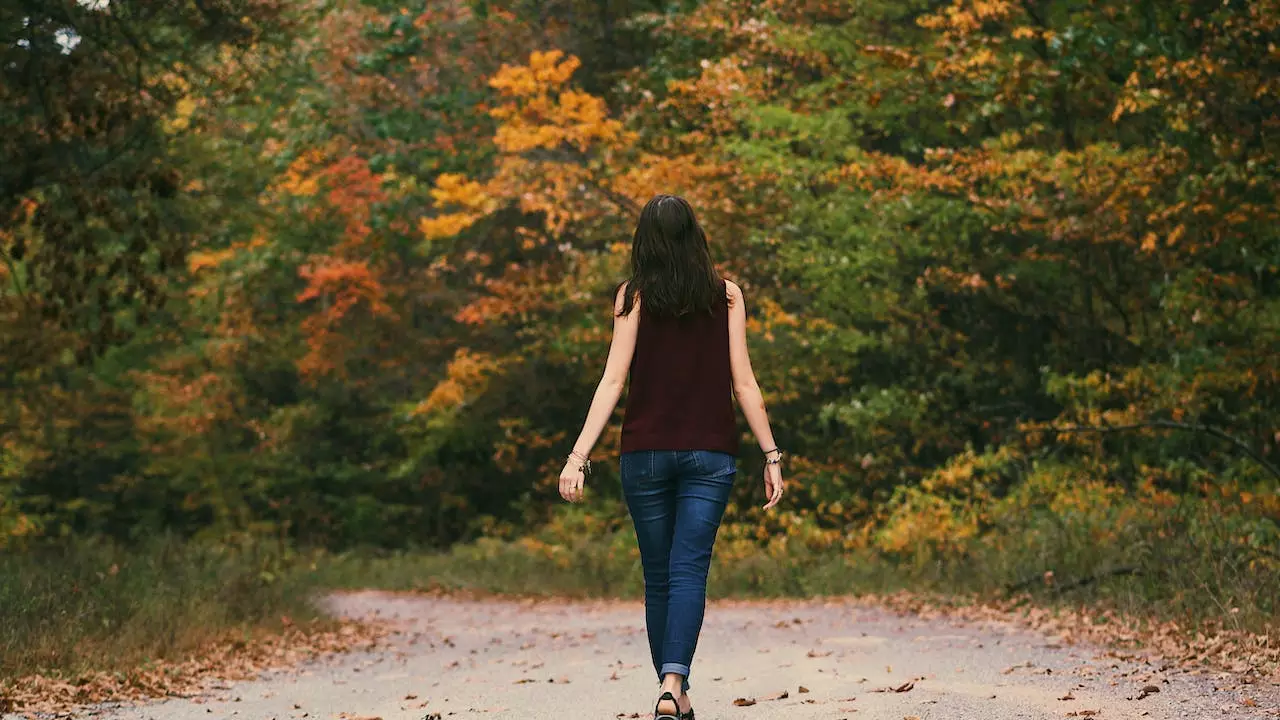 We all have heard that walking 10,000 steps (about 8 kilometers or 5 miles) daily is compulsory to get the ultimate health benefits of walking. However, do you know this is not based on scientific research but on a marketing campaign that inspired it? Before the 1964 Tokyo Summer Olympics, a company promoted its pedometer called Manpo-kei, which translates as 10,000 step meters. And since then, healthcare experts worldwide have started promoting this goal of 10,000 steps daily.
However, a recent study has proved that walking 8,000 steps is enough to get ultimate health benefits, as it will keep your body fit. Weight under control, reduce bad cholesterol, manage blood pressure, improve heart health, increase stamina, and much more. The study also claimed that it is not necessary to walk 8,000 steps daily. Just walking 8,000 steps a couple of days a week is enough to attain optimum health levels. So, let's know about the benefits of walking 8,000 steps a day, as per a recent study.
Benefits of Walking 8,000 Steps a day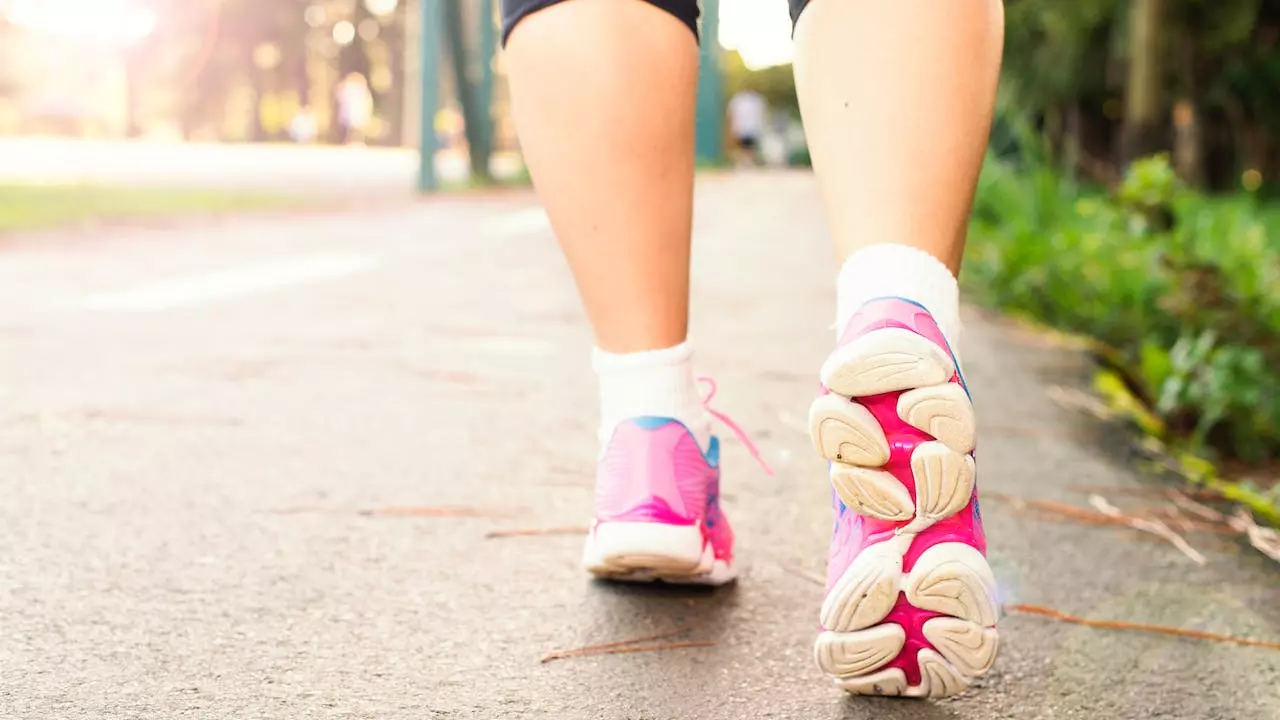 Waling is one of the primary forms of aerobic activity, which we also call cardio. While engaging in cardio exercise regularly, our heart pump rate and breathing tend to increase, which also pumps more blood and oxygen to various body organs. Here are the benefits of walking 8,000 steps a day, which you might get if you become consistent.
It will reduce the risks related to heart problems, hypertension, and diabetes.
Your sleep quality will be improved.
Daily walking will also help in managing blood sugar and blood pressure.
It also helps in boosting mood and relieving anxiety.
It will help improve your metabolism.
Daily walking also decreases the risks of early death.
It helps in strengthening muscles and bones.
Daily walking also promotes cognitive and thinking abilities/
It will keep you fit and helps you manage your weight.
Tips for a Successful Walking Routine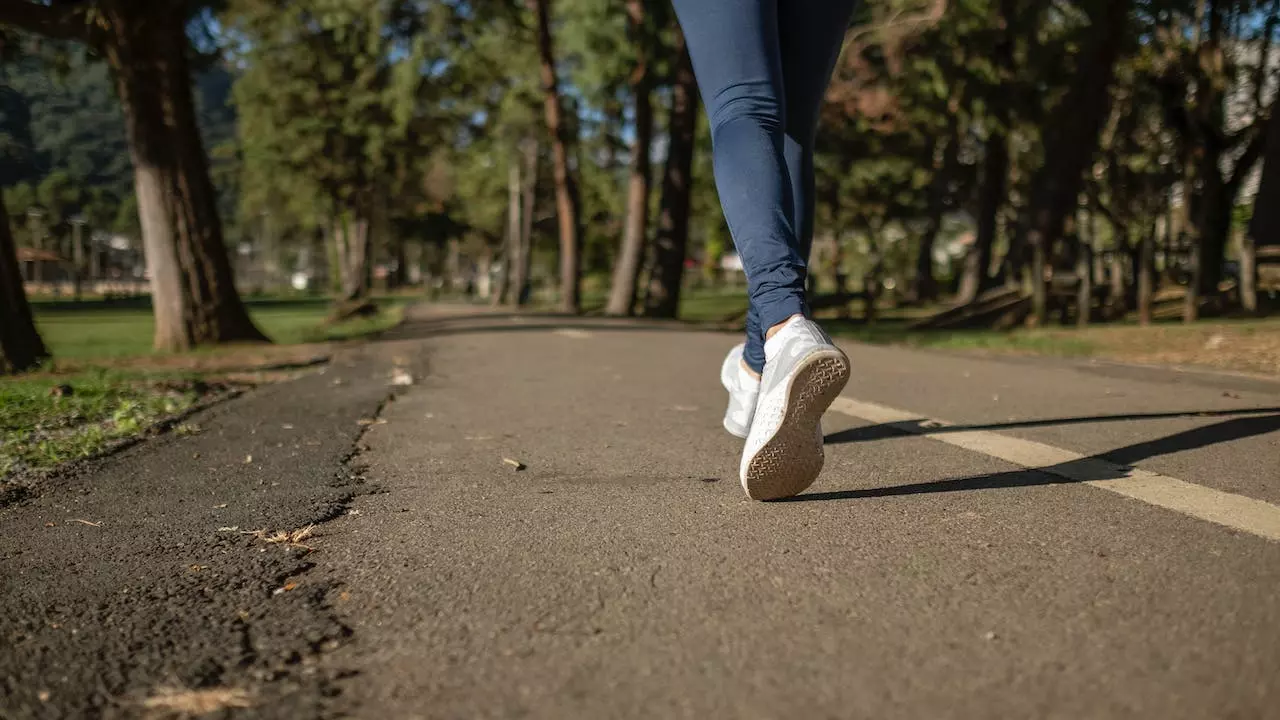 For most people, walking is just a simple thing, and yes, it's a straightforward and essential thing that does not require any extra effort or anything, but still, some of these tips can help you to be a successful walker and get the most of its benefits. So, let's learn how to maximize the benefits of walking 8,000 steps daily with these essential tips.
Pick the right shoes.
Walking is a free activity, and one can do it anywhere and anytime. However, we will advise you to invest in a quality pair of shoes that make your walk comfortable and save you from any injury to get most of the benefits of walking. You should wear sneakers with arch support, breathable material, padding, and a good grip. Make sure that your shoes should be loose enough to provide proper space for your toes to move and tight enough to keep your heel in place.
Choose a pace that's best for you.
There is nothing wrong with starting slowly, especially since you are new to this thousands-step journey. But eventually, you need to find the best pace to get most of the benefits of walking. So when you walk, you should have proper breathing and heart rates, which depends on your age and body type. So, you should find your heart rate and breathing levels adequate while walking to get the maximum benefits of walking 8,000 steps a day.
Prioritize your safety
Always take care of your safety while walking. Choose a safe, secure, and well-lit area for your walk. Avoid walking in the traffic area. Always walk on the sidewalks and inform your loved ones about your walking routine and route. If you like a companion with you on your walk, ask your friends or family members to join you on your walk. It will make both of you fit and healthy.
Track your progress
It would be best if you consistently tracked your progress, how much you have walked, and how much you need more. It will keep your motives up to date with your progress; you can use various equipment for this, like step tracker watches, fitness bands, apps on your mobile phones, or pedometers.
Stay hydrated
It is not good walking with a dry mouth. So keep a water bottle with you and drink water at proper times to keep yourself hydrated. Also, take care not to drink a lot of water at a time. Go for small sips.
Get creative
One of the best ways to get the most out of the benefits of walking is to be creative. Sometimes, there will be times when you don't feel so walking, but if you are creative, you can manage to lure yourself for a walk. Like change your route, try walking in malls, or listen to your favorite songs or podcasts while walking. Or get some help from friends and invite them to join you while you walking to make your walking routine more fun and enjoyable.
So now you have to understand that it is not necessary to go for 10,000 steps a day. You can quickly get a lot of health benefits of walking 8,000 steps daily. Just be consistent, and don't overdo it. Listen to your body and take proper rests. Walking is a free activity that requires no equipment, particular space, or much effort. So you can start it anywhere, anytime to increase your life span and stay healthy while enjoying your life.
To get more of our exclusive content on Health Care and Lifestyle. Follow us on YouTube and Instagram.