Everyone wants to be healthier, but we always forget about taking care of our lungs or maintaining healthy lungs, which are as vital as taking care of other parts of our body. As per a report by CDC – Centers for Disease Control and Prevention, chronic lower respiratory diseases such as COPD and emphysema are the 6th leading cause of death in the US, except for lung cancer. These conditions have caused around 42,342 deaths in the year 2021, and lung cancer is the top cause of cancer-related deaths, which led to 139,601 deaths in the year 2019.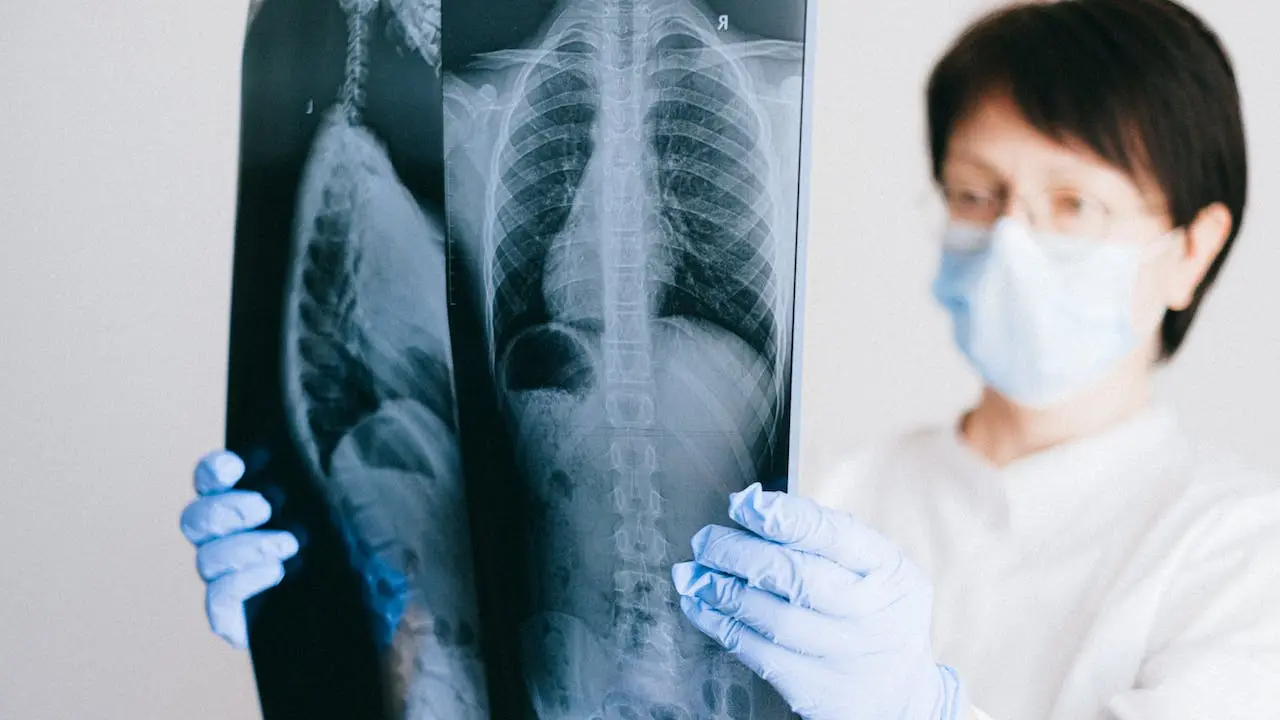 Read Also: Protect Your Hair and Skin with These 5 Anti-Pollution Strategies.
The real thing is that in the other parts of our body, like our heart, joints, brain, or anything, our lungs also age. With time, our lungs become less solid and flexible and cause breathing-related problems. But by adopting some healthy habits, you can increase the health of your lungs and make them work smoother even when you age. In this article, we will tell you about five key strategies to maintain healthy lungs, which, if you start following by today, will help you have healthy lungs even when you get older.
Stop smoking to maintain healthy lungs.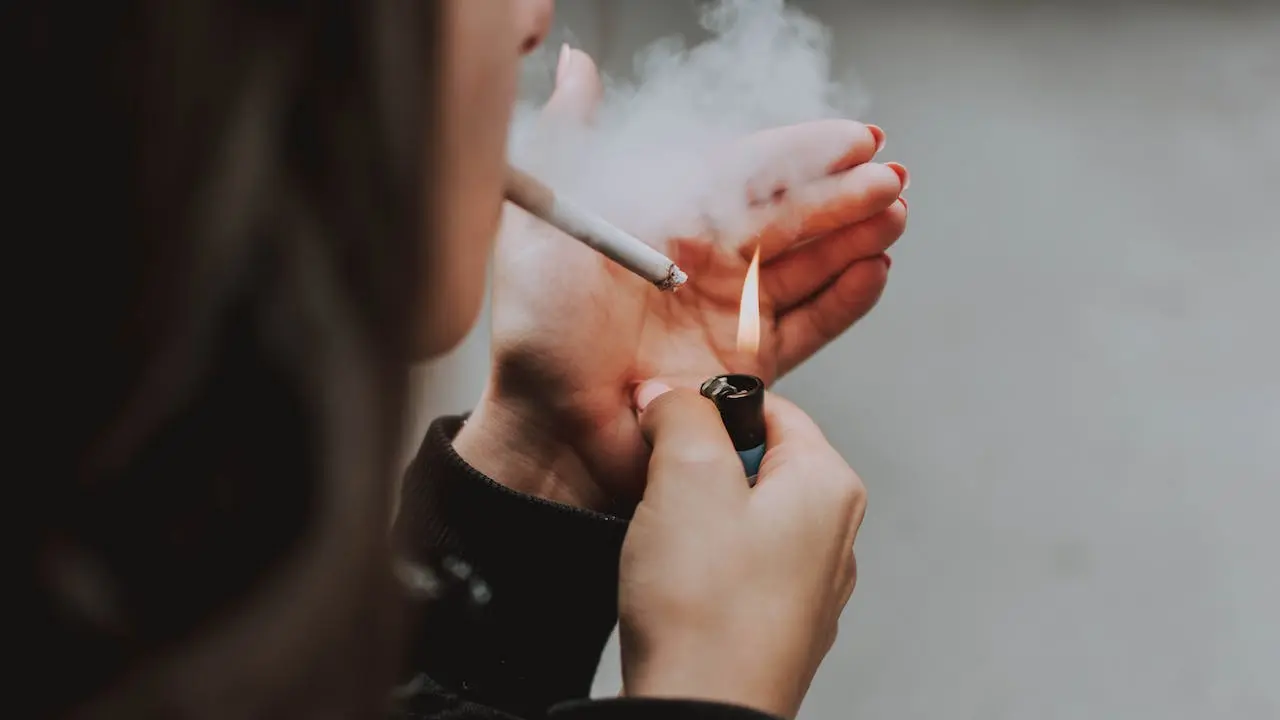 Everyone who smokes knows how smoking can increase their chances of lung-related diseases, especially lung cancer. Smoking can lead to various types of problems, like idiopathic pulmonary fibrosis, COPD, and asthma. Regular Smoking not only leads to these problems but also makes them more serious. As per a study, it has been confirmed that people who smoke regularly have a 12-13% higher risk of death due to COPD as compared to nonsmokers.
Apart from these, smoking is responsible for 90% of deaths due to lung cancer in both men and women, and women are more likely to die from lung cancer as compared to breast cancer.
So, how does smoking harm your lungs?
Each time you smoke, you inhale a lot of harmful chemicals, including carbon monoxide, nicotine, and tar. These harmful chemicals increase the mucus in our lungs, which makes them more challenging to clear themself and irritate tissues from the lungs. And if you are a regular smoker, with time, your airways will become more narrow, and it will lead to breathing problems. Smoking can also cause your lungs to age more quickly, and it also converts healthy cells to cancerous cells.
Benefits of Quitting Smoking in maintaining healthy lungs?
The benefits of quitting smoking depend upon the time at which you have stopped smoking. For example, as per the American Lung Association (ALA), if you have quit smoking for 12 hours, it will help return the carbon monoxide level in your blood to normal levels.
And within a few months, your lungs start functioning normally again. And within half a year, you are at only 50% risk related to heart as compared to the smoker. And the longer you quit smoking, the better it will get. Quitting smoking is not an easy task, and it can take multiple attempts; we know that. But we assure you it is worth it.
Exercise to breathe harder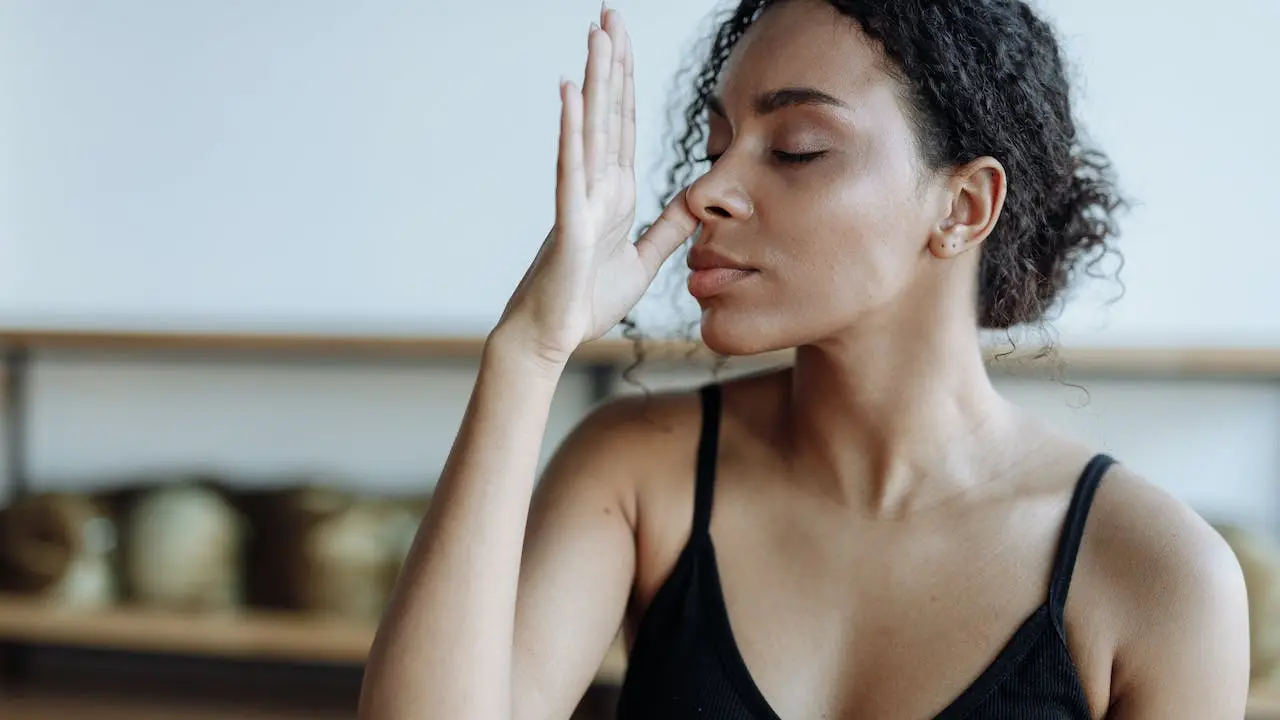 Apart from quitting smoking, the next thing you should do to maintain healthy lungs is engage in breathing exercises. Physical exercise helps us keep our body in shape, just like breathing exercise helps our lungs to stay healthy and recover quickly.
Whenever you exercise, your heart starts beating faster, and your lungs must work harder to manage your body. Because your muscles need more oxygen for energy, your lungs supply that oxygen to your muscles by eliminating carbon dioxide.
During the breathing exercise, your breathing rate increases from 15 breaths a minute to 40-60 times a minute. That's why you should engage yourself in aerobic exercises that make you breathe heavily. So, by building strong and healthy lungs by exercising, you can avoid the effects of any disease and also slow down the aging process of your lungs.
Avoid exposure to pollutants.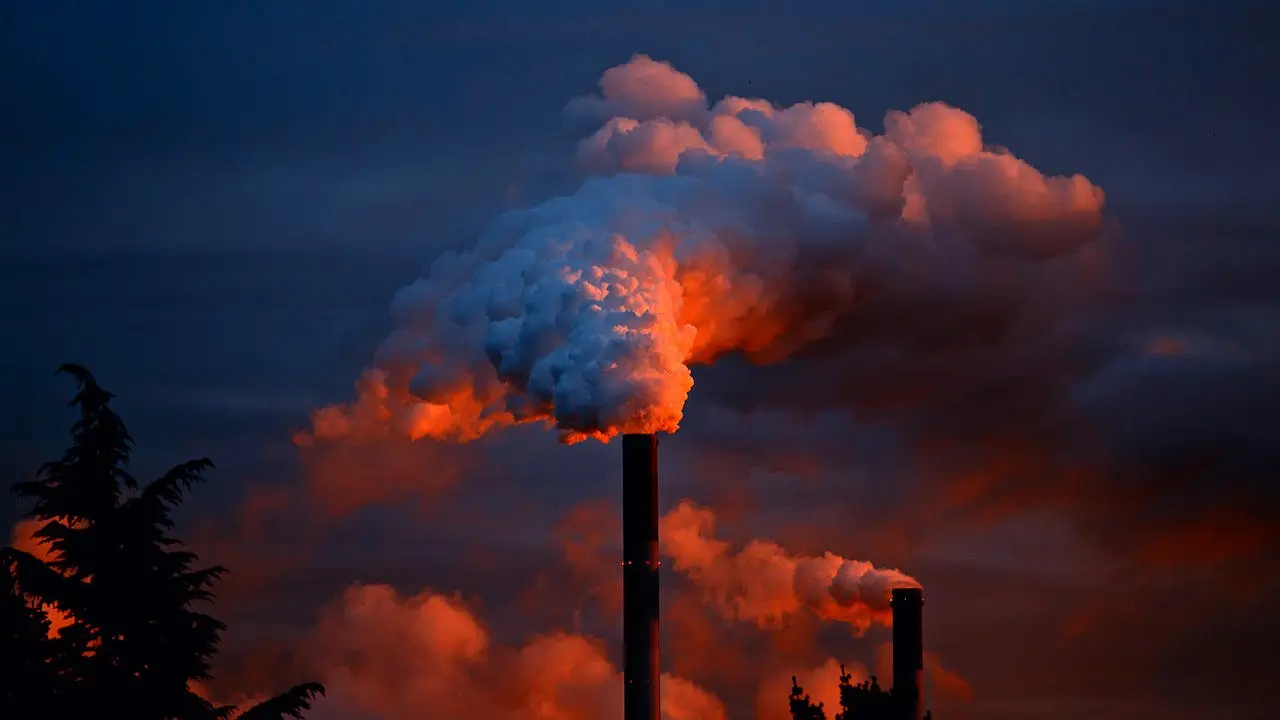 Exposure to pollutants in the pollutant air can harm your lungs, make them weaker, and also lead to them aging faster. When you are young, your lungs can fight these harmful toxins, but when you age, they become more vulnerable to these toxins, and you can get easily caught with various lung-related diseases.
So, it would be best to protect your lungs from a polluted environment. To maintain healthy lungs, you can:
Avoid secondhand smoke and spend time outside when air pollution is at its worst.
If you work in jobs with airborne pollutants like construction or mining, take all the safety precautions to minimize your exposure.
Avoid exercising near heavy traffic areas, as you can breathe in harmful exhaust fumes.
Sometimes indoor air can be more harmful or polluted than outside air, and as most of us spend a significant amount of time at our homes, we should take the following precautions to maintain healthy lungs.
Keep your home smoke-free.
Keep your home clean to prevent lung irritants like mold, dust, and pet dander.
Open windows occasionally to let fresh air in and improve indoor ventilation.
Use natural cleaning products when possible, and ensure good ventilation when using products that produce fumes.
Dust and vacuum your home regularly, at least once a week.
Make sure your home has fans, exhaust hoods, and other ways to ventilate to keep the indoor air clean.
Avoid synthetic air fresheners and scented candles, exposing you to harmful chemicals. Instead, use an aromatherapy diffuser with essential oils to make your indoor air smell nice.
Prevent infections to maintain healthy Lungs.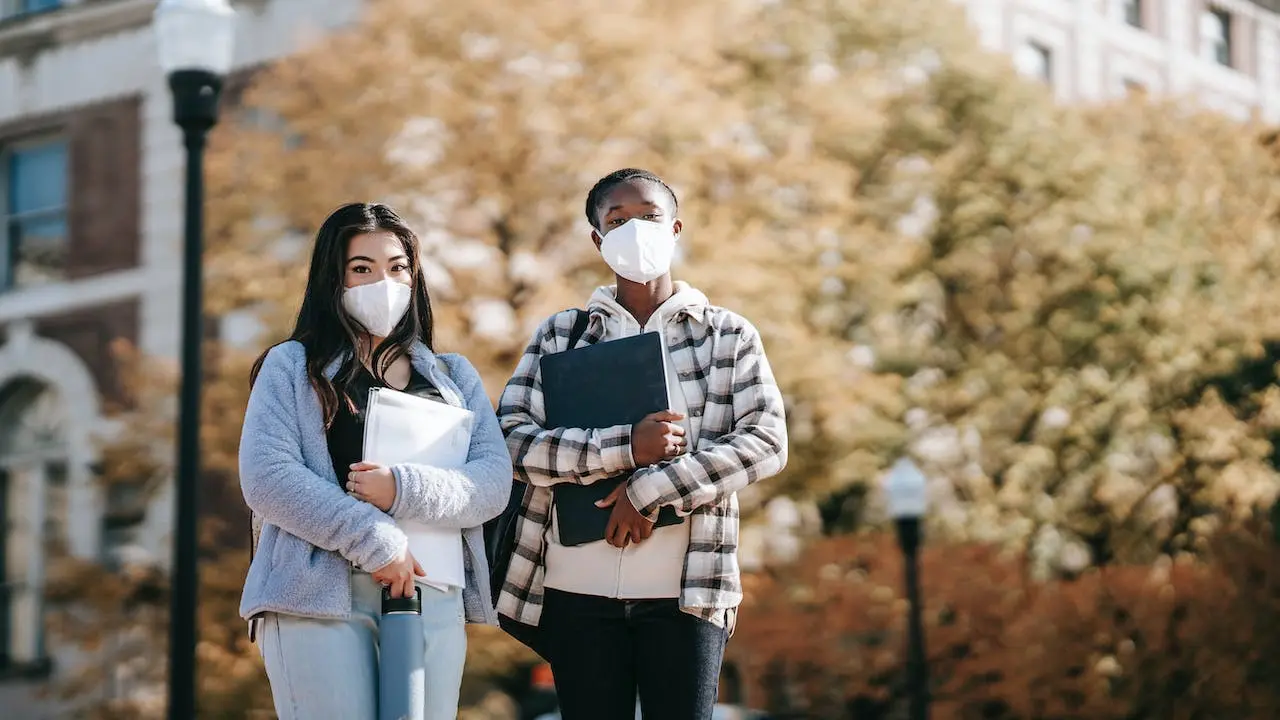 When you grow old, there are high chances of lung infection, so to maintain healthy lungs, you should follow the following tips:
Please keep your hands clean by washing them regularly with warm water and soap. Try not to touch your face too much because that can spread germs.
Make sure you're up-to-date with your vaccinations. This includes getting a flu shot each year. If you're 65 or older, you should also get a pneumonia vaccination. And it's important to stay current with any booster shots for COVID-19.
Stay hydrated by drinking plenty of water and eating many fruits and vegetables. They have nutrients that can boost your immune system, helping your body fight infections.
So these are the best tips to maintain healthy lungs. Just by taking care of little things, you can maintain the health of your lungs so that these can fight age-related diseases and keep you healthy even when you are getting older. These tips do not require any extra effort, and you can easily follow them in your daily routine. So start today and make your lungs healthy and strong for your future.
To get more of our exclusive content on Health Care and Lifestyle. Follow us on YouTube and Instagram.