Common Gym Mistakes to Avoid – As discussed in many articles earlier, why are daily physical activities necessary for our body? And how they contribute to our health and wellness? from improving our heart health to lowering the risks of diabetes. Now you know that regular exercise is essential in making one's life long. But still, there are things which you need to take care of. Only doing the workout will not make you healthy and fit, but doing a workout properly will help you. Many people start going to the gym for workouts but don't know what they need to follow while at the gym.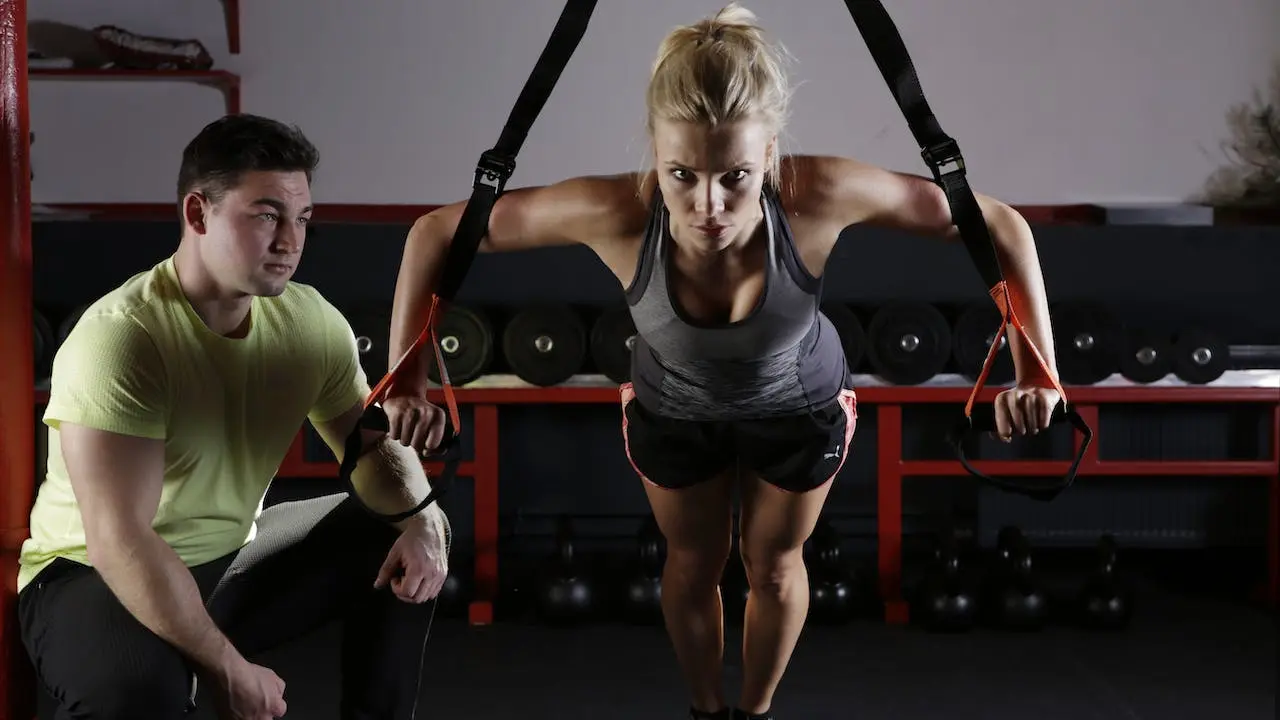 Read Also: Spinach Health Benefits: 6 Reasons to Add This Superfood to Your Diet
If you don't know the proper techniques for the gym, then it can hurt you and can lead to injuries as well, sometimes lifelong injuries. So, if you are new and don't know the basics of the gym and workout, you are here at the right place. In this article, we will guide you about the five common gym mistakes to avoid for beginners. So, let's learn some of the dos and don'ts you should consider every time you go for a workout, whether you are a newbie or an expert.
Gym Mistakes to Avoid: Overtraining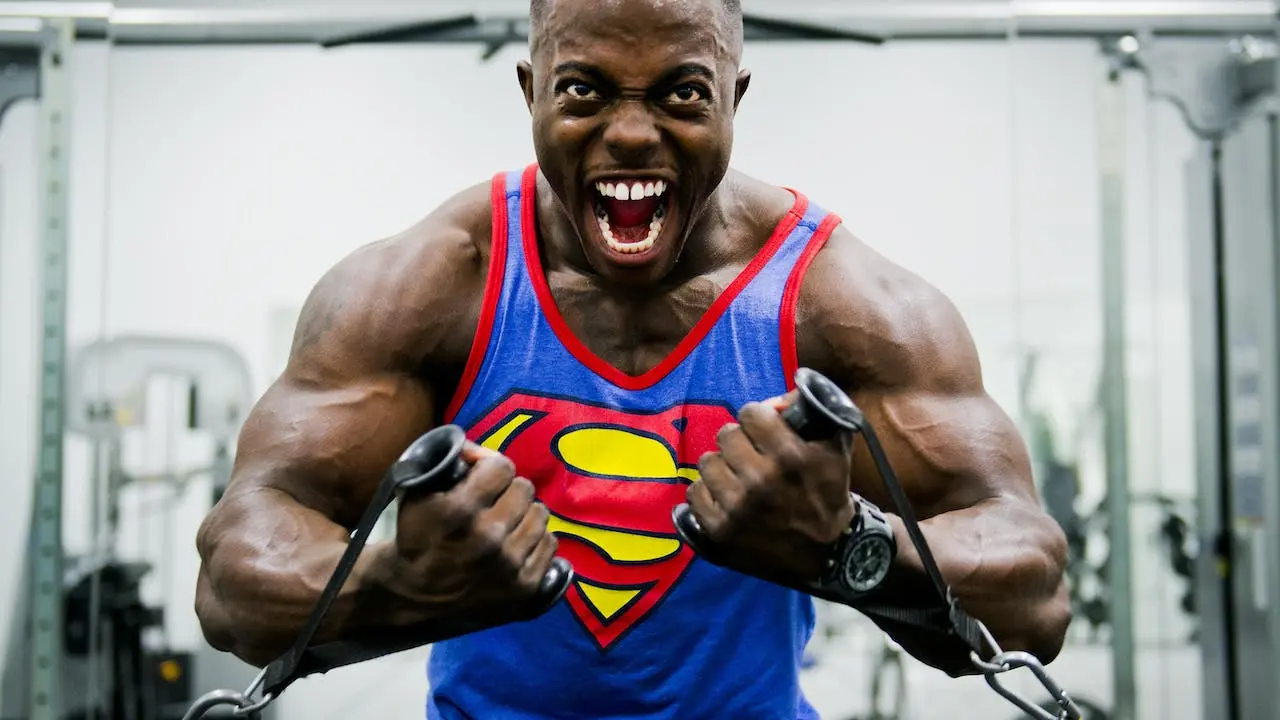 One of the most common gym mistakes to avoid is overtraining. The new generation is energetic and wants to achieve things in a single day. They don't want to wait, and they don't have much patience. So what they do is they start pushing themself for heavy workouts, which is good but only when you know the proper techniques and follow relative rules.
But suppose you are just a newbie and don't have experience in the gym and workout. In that case, overtraining can lead you to injuries and sometimes disabilities for life, which will not be suitable for your future and career. So, starting slowly, learning the basics, and gradually increasing your intensity and levels would be best.
Using improper form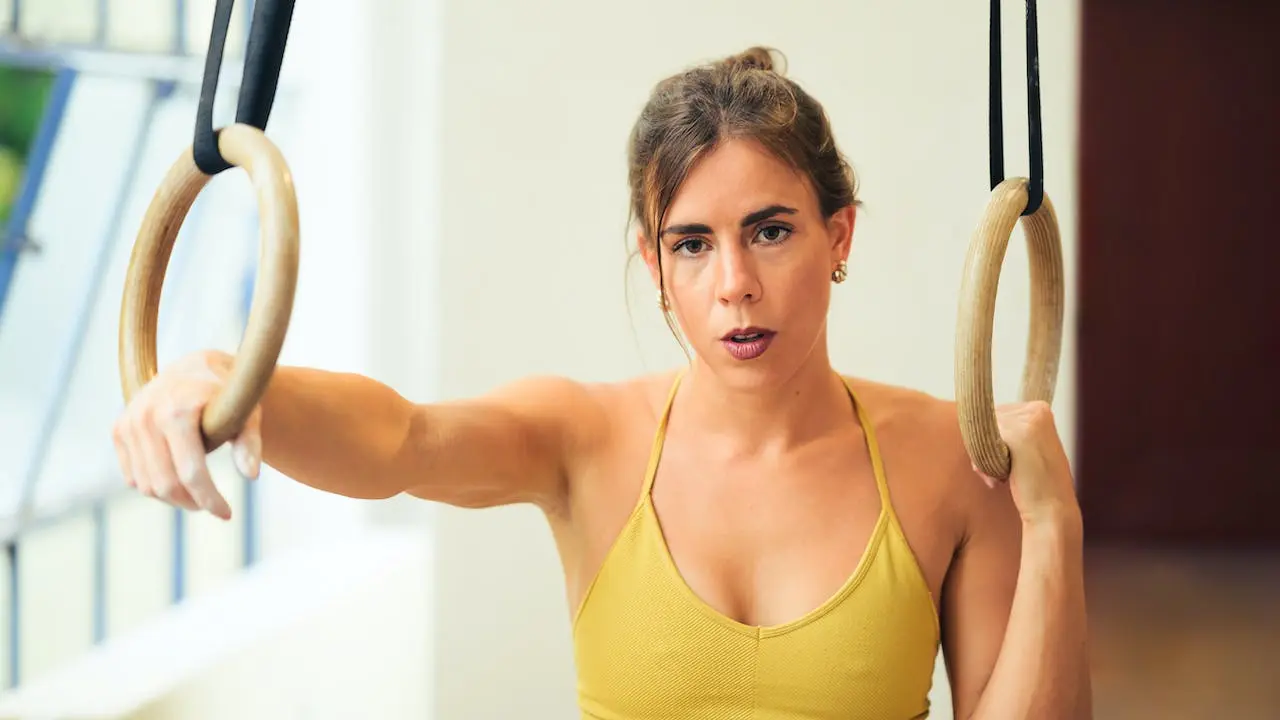 Another common gym mistake to avoid is improper workout posture. Learning the proper technique, whether running, stretching, or lifting weights. This will help you avoid injuries and boost the benefits that you will get from these exercises. To understand the proper technique, get some help from gym trainers in the initial stage to learn how to perform the workout.
Gym Mistakes to avoid: Not warming up … or cooling down.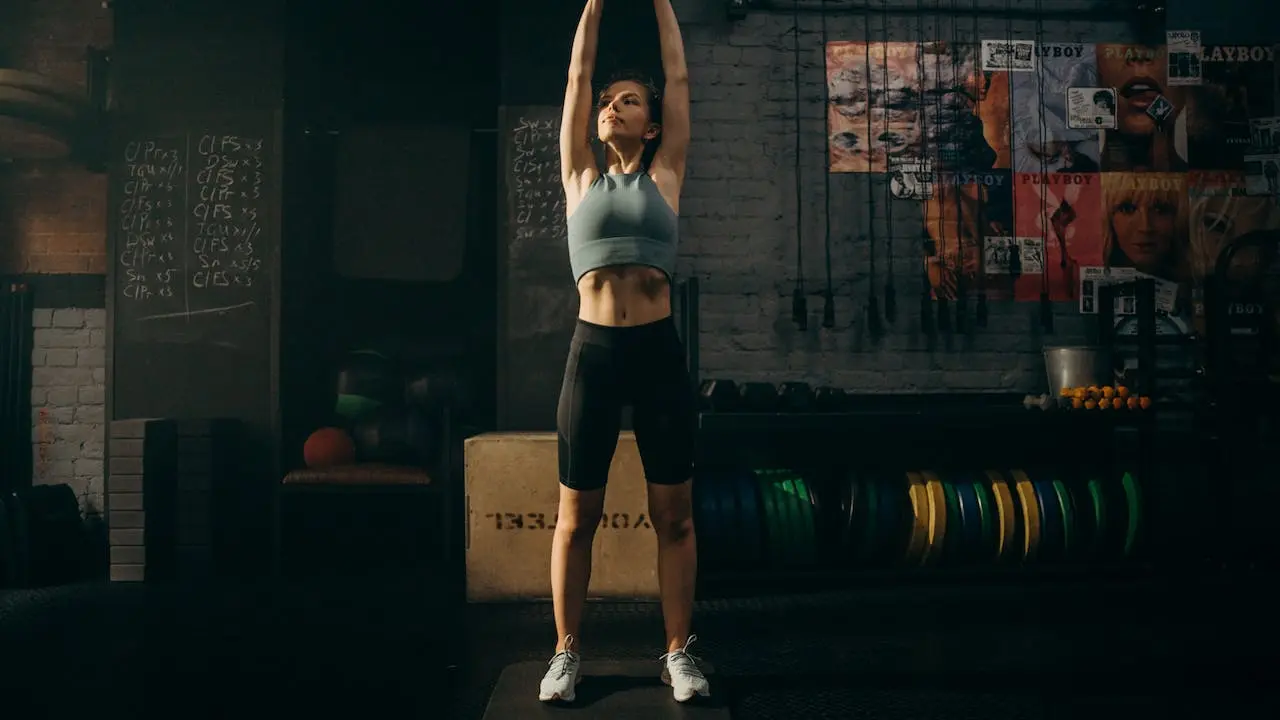 One of the most common gym mistakes to avoid is to get proper warmups and cooling down. As most newbies don't take it seriously and some people forget to warm up or cool down, this can affect your body in a long way or lead to improper posture. So, always, you should warm up before engaging in gym workouts. You can follow the warmup methods guided by your gym trainer and focus on the muscles required for your next exercise.
As much warmth is necessary before a workout, cooling your body is also necessary after a heavy workout. Otherwise, it can lead you to various issues related to skipped breathing or severe issues like heart attacks. So follow the instructed stretching techniques after a workout to rest your body. So it can be ready again for the next workout.
Sticking to the same workout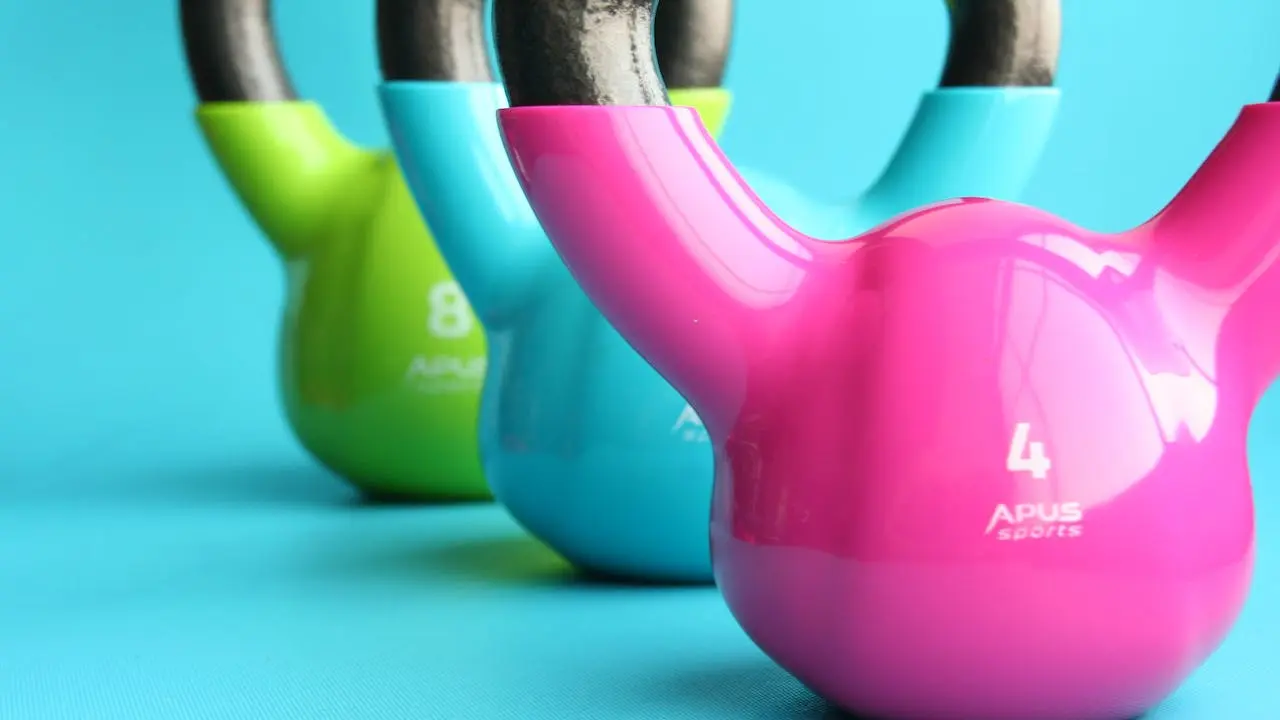 One of the other common gym mistakes to avoid is sticking to a single exercise for a long time. You should include a variety of exercises into your gym routine, which should focus on various muscles and organs of your body for your overall wellness. But if you stick to only one physical activity, say walking, it will be good for you but not provide you with overall wellness. You must add intense workouts to your routine to build muscles and strengthen your body.
Skipping strength training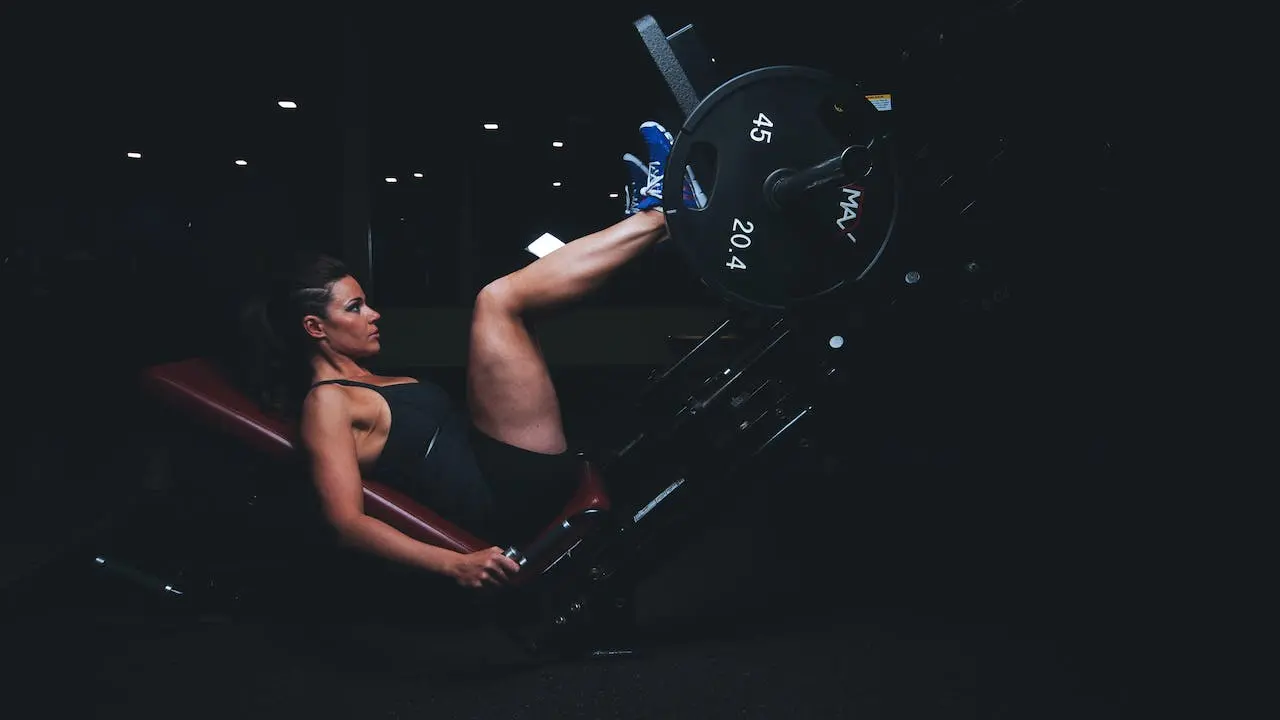 Regarding regular exercise for our physical fitness, strength training is also necessary for overall well-being. Still, most people try to skip this, which is also one of the standard gym mistakes to avoid. The goal of strength training is not only to build your muscles but also to tighten your muscles, boost your metabolism, and contribute a lot to burning extra fats. It takes care of your ligaments as well and makes you able to perform your daily activities with more energy and easily.
As a beginner, it might be difficult to engage in strength training, but you need to learn to push your boundaries slowly. Only then will you be able to get the additional benefits? But it does not mean you need to do intense strength training at once; start slowly and increase gradually once you feel like it.
So these are the most common gym mistakes to avoid, which every newbie does. If you take care of these things, we know it will take time to learn about gym and workout, but if you are consistent, you will know all about this eventually. So whenever you go to the gym, don't forget to warm up, rest, and stay hydrated throughout your exercises.
To get more of our exclusive content on Health Care and Lifestyle. Follow us on YouTube and Instagram.