Metabolism Boosters For Weight Loss – As per a study published in the US National Library of Medicine, four out of 10 people go on a weight loss journey in 12 months. Why not? Everyone wants to stay fit, as it enhances their appearance and is also suitable for your health. Do you know overweight people are at higher risk of health issues as compared to fit people? Everyone goes on a weight loss journey once in their life; there is nothing wrong with that.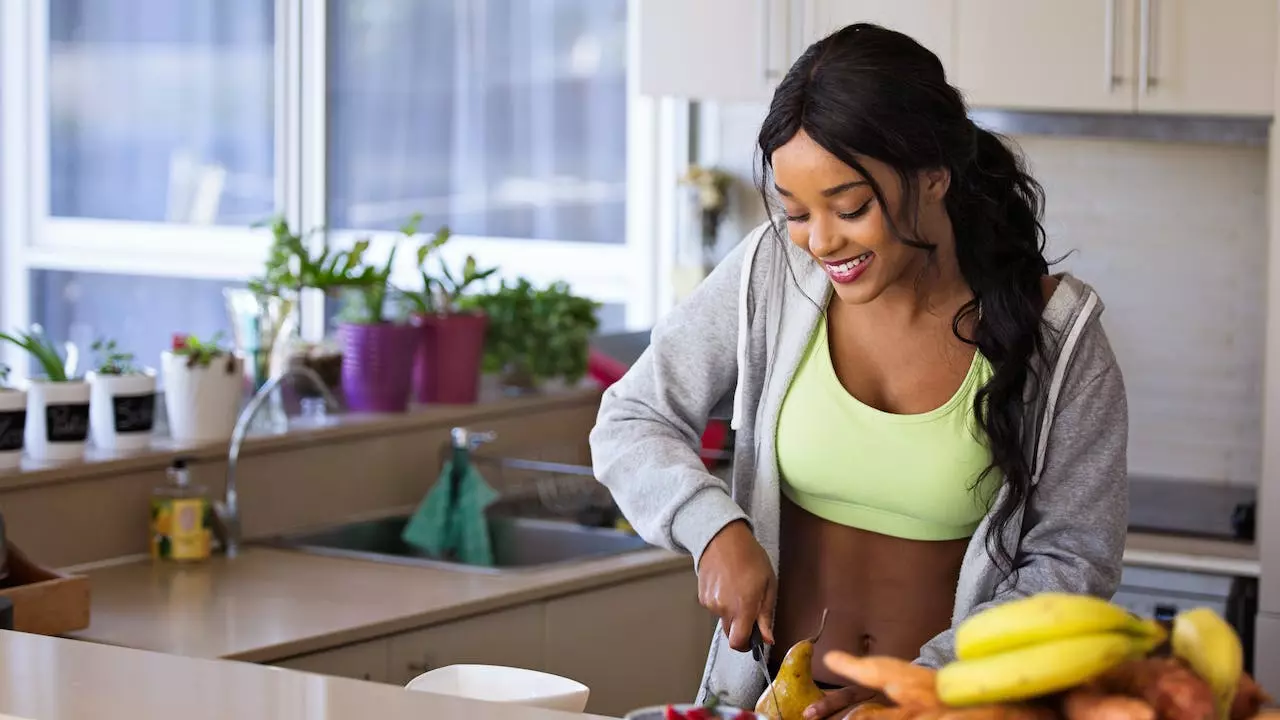 Read Also: 7 Surprising Health Benefits of Green Chilli: If You Eat 1 Daily In The Right Way.
If you are also on your weight loss journey, here we will tell you about a lesser-known tip for effective weight loss. Do you know our metabolism plays a vital role in shedding those extra pounds? In this article, we will tell you about some metabolism boosters, what is the link between metabolism and weight loss, and we will also tell you five powerful foods for weight loss. So, if you are also a fitness enthusiast, you should read this article till the end to unveil various secrets between your body and the food you eat.
What are metabolism boosters for Weight Loss?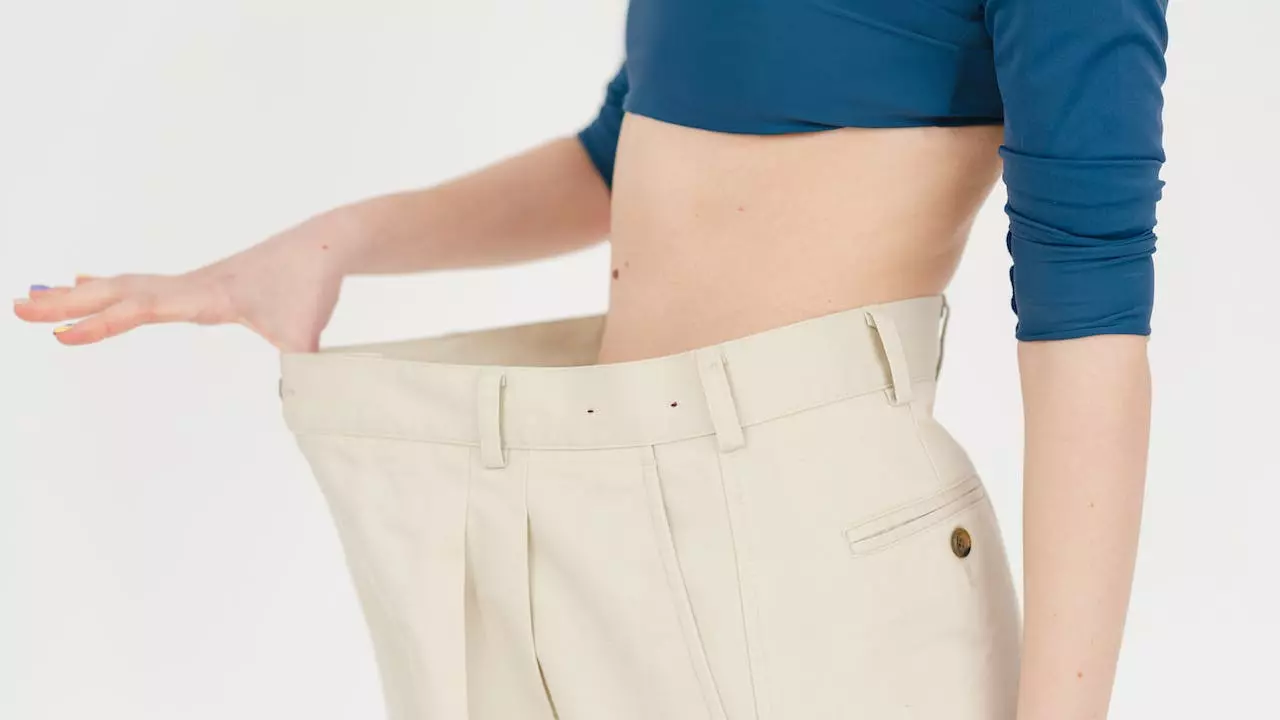 Most people don't know about this unsung hero. Metabolism works in the background to support the day-to-day functioning of our body. Simply, it helps the smooth functioning of our body parts, from blinking to breathing to even burning calories. The main task of the metabolism is to convert the food we eat into energy, which is used to fuel our body for daily functioning.
When discussing metabolism boosters for weight loss, we discuss ways to make our bodies more efficient calorie-burning machines. The faster and more robust your metabolism is, the more quickly you can burn calories even when resting, which will significantly support your weight loss journey. So now we will discuss the powerful foods for weight loss that will act as metabolism boosters and help you achieve your fitness goals more easily and quickly.
Powerful Foods for Weight Loss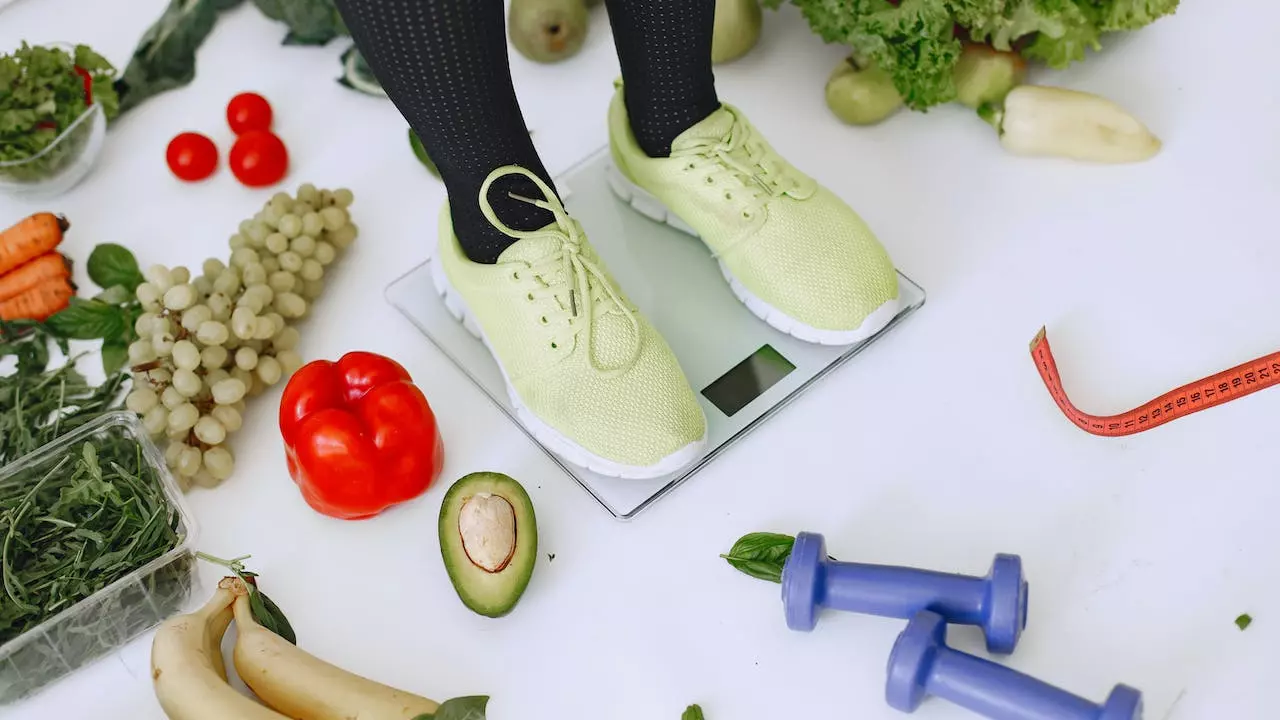 Chili peppers
Now, you will wonder if we were talking about metabolism boosters or foods for weight loss and how this chili pepper helps you achieve your fitness goal. The reason is that chili peppers contain capsaicin, which is well known for its thermogenic properties, which heat your body and help you burn more calories.
So now, next time you go into your kitchen to make food, you should not mind adding chili to your foods for an extra metabolism kick. But remember, don't add too much chili. Otherwise, it might lead you to some digestive problems. One chili is enough in one time of food.
Green tea
Green tea has a lot of health benefits, and one of the best is that it is also one of the best metabolism boosters, which supports your weight loss journey. Green tea is one of the best foods for weight loss as it contains catechins, which help boost your metabolism.
Apart from this, green tea also contains a lot of antioxidants, has relaxing properties, and plays an essential role in weight management. So, this is the time to swap your regular tea or coffee with this healthy green tea. You should start your day with a sip of green tea to boost your daily metabolism, improving energy and focus.
Lean meats and protein
If you are a nonveg lover, then this point is for you. You know protein is an unsung hero and one of the hidden metabolism boosters. Protein sources or lean meats like chicken, fish, and turkey contain a significant amount of protein, which takes more time and energy to digest and thus increases the calorie burning in our body. So you can add lean meats to your meal, not only for its delicious taste but also to provide your metabolism with a protein boost.
If you are a vegetarian, there is no need to worry about it. Various plant-based protein sources can fulfill your daily protein needs and are the best metabolism boosters. You can use lentils, quinoa, tofu, chickpeas, and Greek yogurt and make various healthy and delicious vegetarian-based metabolism boosters for weight loss.
Citrus fruits
Citrus fruits are also one of the best metabolism boosters for weight loss. Fruits like oranges, lemons, and grapefruits keep us refreshing and contain Vitamin C, which helps our body burn extra fat while exercising. Thus, Citrus fruits are an excellent addition to your weight loss journey.
Oats
Oats are one of the best foods for weight loss. They contain soluble fiber, which helps our body stabilize blood sugar levels and keep our tummies full for a long time. Thus, oats help avoid unnecessary snacking and overeating while supporting a healthy metabolism. So, you should start your day with a bowl of oatmeal, one of the best metabolism boosters.
So these are the five best foods for weight loss and are good options for metabolism boosters. Suppose you also want to stay fit or are on your fitness journey. In that case, you should add these foods to your daily eating routine. These foods will help you keep your weight under control and offer a wide range of benefits, from improved heart health to healthy brain development. So these foods are your best option for overall well-being.
To get more of our exclusive content on Health Care and Lifestyle. Follow us on YouTube and Instagram.