Do you also suffer from the problem of frequent chest pain and take it as a standard gas problem? Then you must be doing wrong for your health. There might be some serious trouble for you. Frequent chest pain might not only be due to your gas problems, but it can also be because of several severe health conditions, including symptoms of heart attacks as well.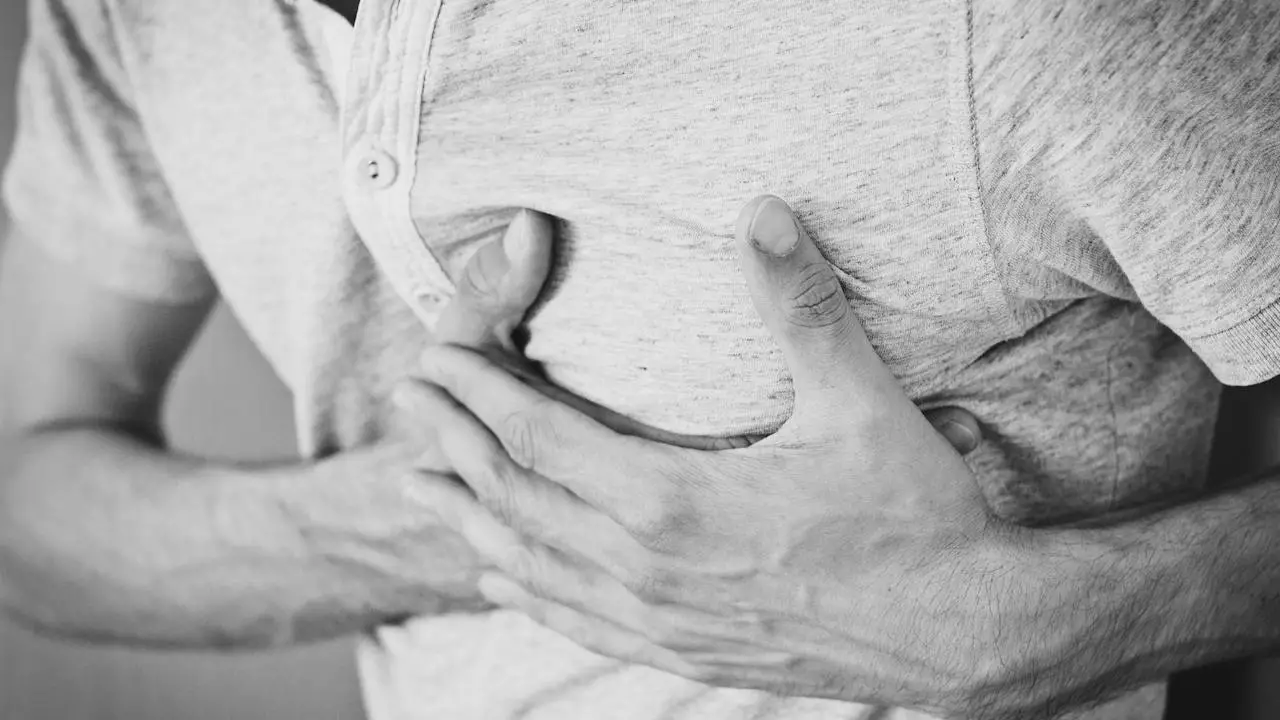 Read Also: 5 Essential Tips to Combat Poor Air Quality
But most of us ignore and take it lightly, like a typical gas problem. So today, in this article, we will guide you about the various reasons behind the frequent chest pain and when to see the doctor to avoid serious health concerns. So you should take your chest pain more seriously and read this article to know the difference between gas and some severe health problems.
Causes of Frequent Chest Pain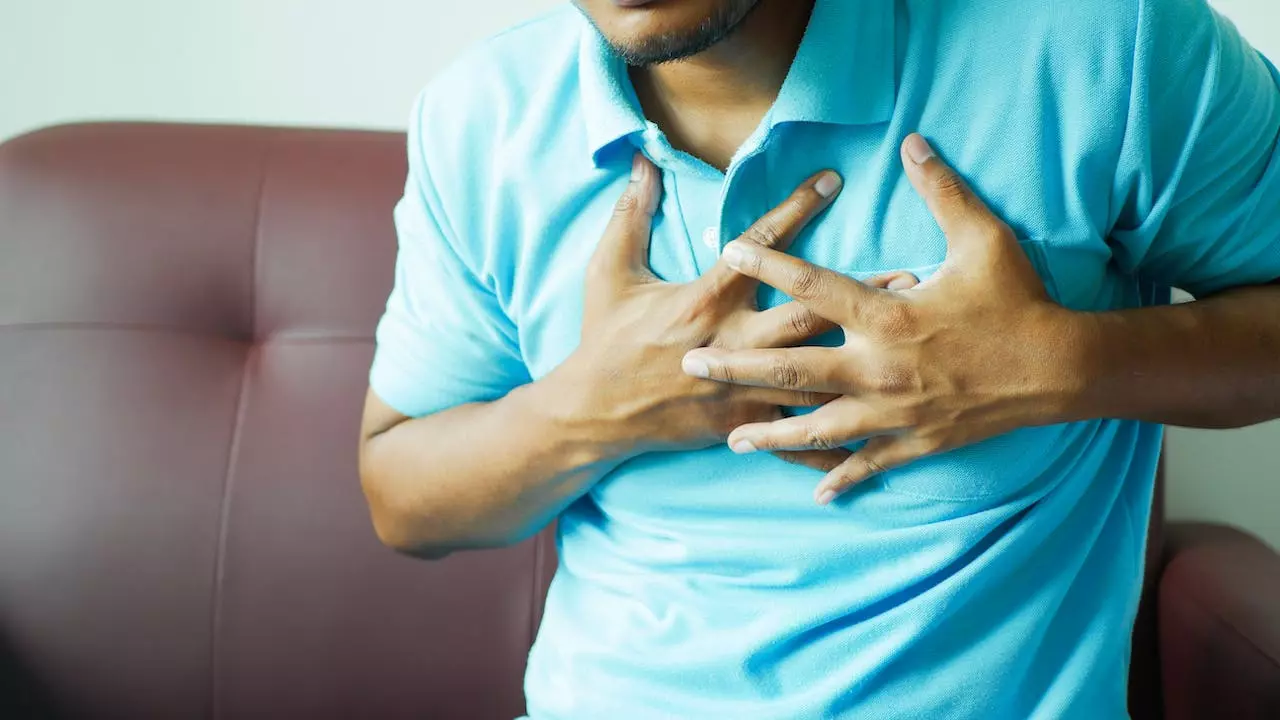 Heart Attack
Yes, you have heard it right: if you are facing frequent chest pain, then these might indicate heart attacks because the most common symptoms of a heart attack are neck pain and chest pain. The leading cause behind a heart attack is the blockage of the artery, which stops flowing the right amount of blood to the heart. When the heart is not getting enough blood or the blood is blocked in the tissues of the heart, it causes chest pain.
Gastroesophageal Reflex
Gastroesophageal Reflex is also one of the most common reasons behind chest pains. This issue is related to our body's digestive system and can cause frequent chest pain.
Pericarditis
Pericarditis is a condition that causes the tissues around the heart to swell. Various factors, such as autoimmune conditions, infections, or heart attacks, can cause this swelling. Pericarditis can also cause frequent chest pains.
Stomach Ulcer
Stomach Ulcer is a common gastrointestinal problem and can occur in various parts of the stomach. This is also the reason behind the frequency of chest pain. Chest pain can occur due to bacterial infection, nonsteroidal anti-inflammatory drugs, or sometimes inflammatory drugs can cause chest pains over time.
Panic Attack
Yes, you have heard it right: panic attacks can also cause chest pains. During panic attacks, one feels stressed, and he/she has to deal with fear and various strange feelings, which can make them nervous and can also lead to pain in their chest.
Gallbladder problem
People who are suffering from the problem of gallbladder can also face frequent chest pains. Initially, gallstones can cause pain in the upper abdomen, but they can go further to the breastbone and shoulders, so this can also be one of the causes behind your chest pain.
Gastrointestinal Problems
This is one of the common causes of chest pain, where gastroesophageal reflux or intestine inflammation can cause frequent chest pain.
So these are the causes behind chest pain, and whenever you feel pain in your chest, you should never take it for regular gas. You should observe it and consult your healthcare expert to avoid severe conditions.
To get more of our exclusive content on Health Care and Lifestyle. Follow us on YouTube and Instagram.