Diabetes is a lifelong disease. It is a metabolic disorder in which the glucose level in the patient's blood is very high. When insulin is not produced sufficiently in a person's body, the body's cells cannot respond appropriately to insulin. Insulin production is significant for the body because it transports glucose from the blood to the body's cells. That is why when insulin is not produced in the correct quantity, it also affects the victim's metabolism.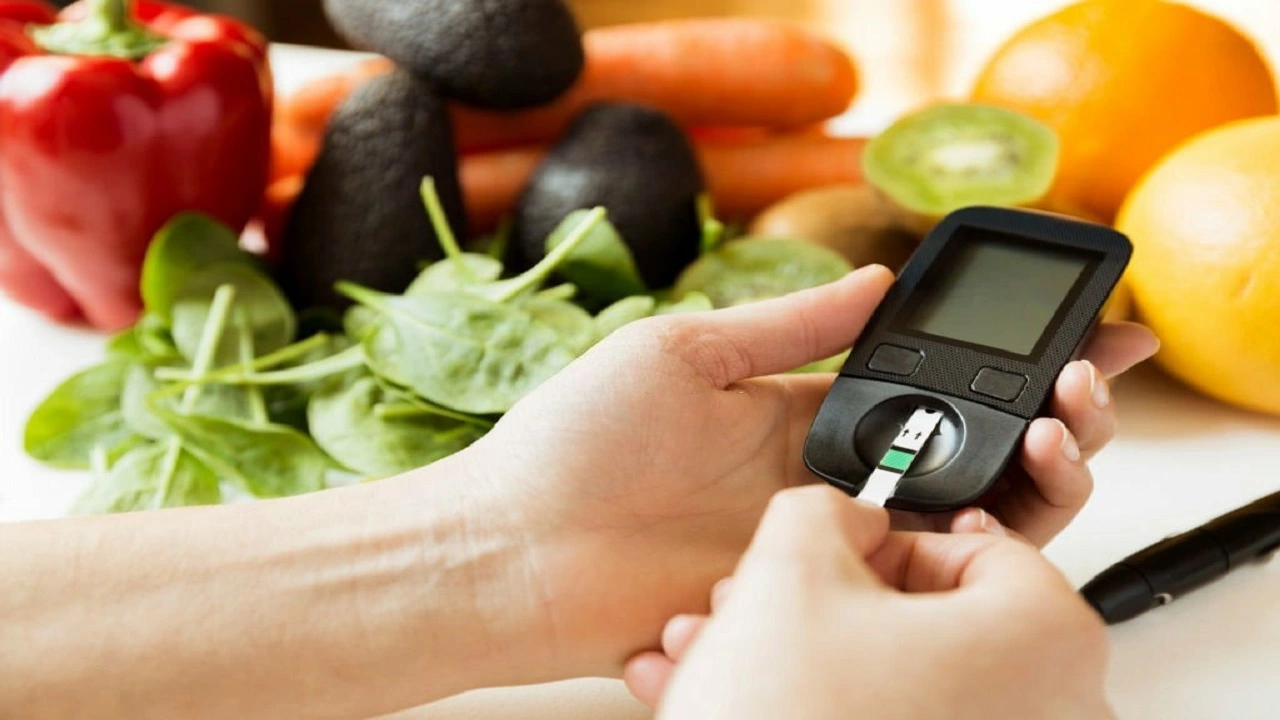 Read Also: How to Detox Your Body with Turmeric?
How Many Types of Diabetes Are There?

The body receives glucose from food, which the cells use to provide energy. If insulin is absent, it cannot work correctly and deliver glucose from the blood to the cells. Due to this, glucose accumulates in the blood, and excess glucose in the blood can prove harmful. Generally, there are three types of diabetes.
Type-1
Type-2 and
Gestational.
What are the Causes of Diabetes
When the body can not effectively use the sugar or glucose found after the individual gets Diabetics, generally speaking, these illnesses can be the primary causes.
Insulin deficiency
Growing old
High cholesterol level
Hormonal imbalance
High blood pressure
Bad eating habits
What are the symptoms of diabetes?
The victim's elevated blood sugar levels indicate the onset of Diabetic symptoms. Most of the time, pre-diabetics and type-2 diabetes do not have obvious symptoms when they first appear. However, type-1 diabetics experience severe and quickly manifesting signs of the disease. The primary signs of type 1 and type 2 are:
Feeling Very Thirsty
Frequent Urination
Feeling Very Hungry
Sudden increase or decrease in body weight
Tiredness, irritability, blurred vision, and Wounds take a long time to heal skin infection.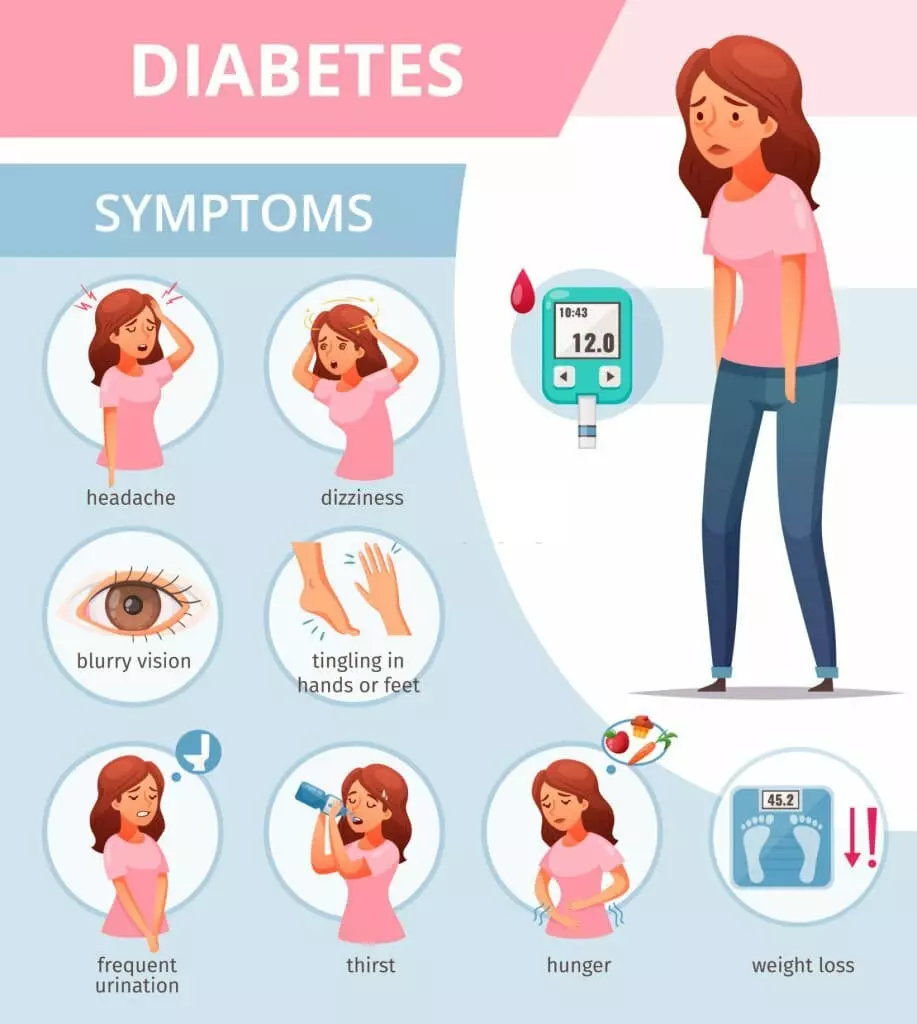 What Steps Are Taken to Avoid Diabetes?
Diabetics is a severe disease that can cause lifelong problems. A person suffering from it may have to face many health-related Diabetes problems, but can be avoided by taking some precautions.
Eat Less Sweets Avoid eating full of sugar and eat less Sweets. Avoid eating full of sugar and Carbohydrates.
Be active exercise go for a walk in the morning and evening
Drink More Water Avoid drinking Sherbets and soda drink also avoid eating ice cream and candies.
Loss weight and keep it under control
Avoid Smoking and Drinking Alcohol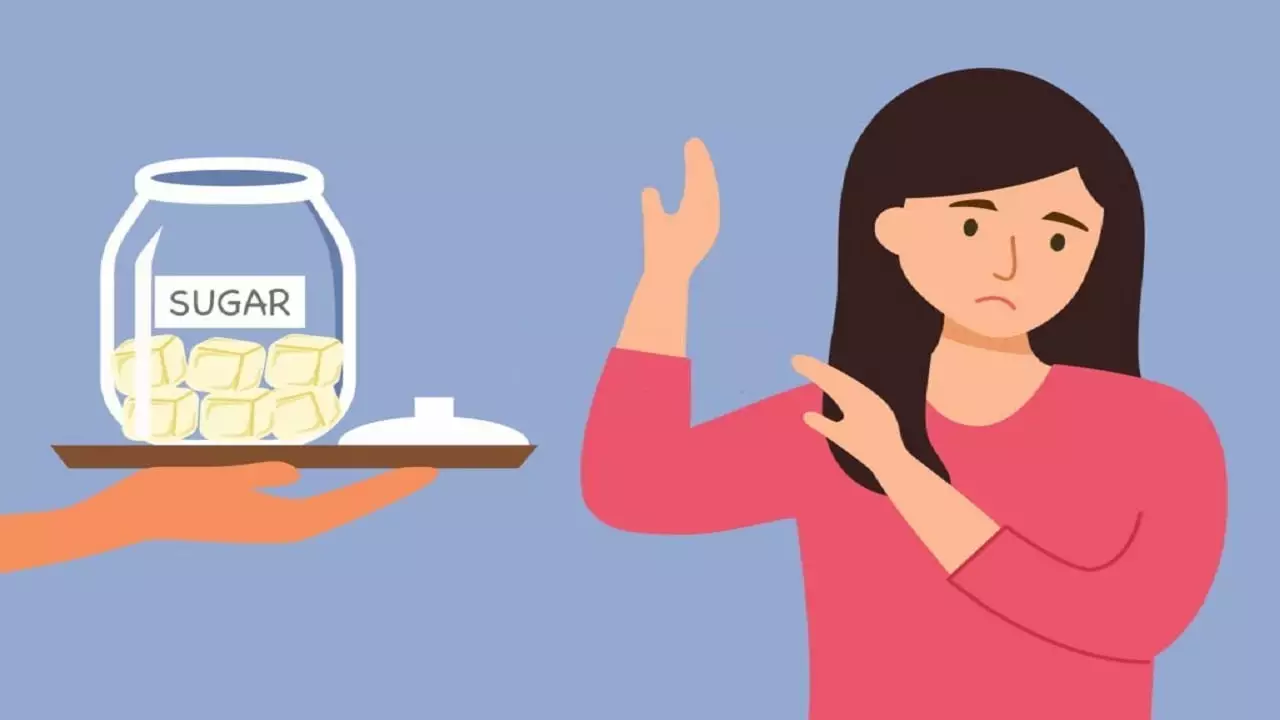 What is The Treatment of Diabetes
Type 1 Diabetes Treatment :
Insulin therapy is typically required for this. Patients receive insulin injections in this therapy based on their blood glucose levels.
Frequent blood monitoring: Frequent blood monitoring is necessary to check blood sugar levels after each meal, exercise, or insulin therapy. It is essential to check the amount of glucose in the blood after every work, meal, or medicine. This is necessary in the treatment of type 1 diabetes.
Type 2 Diabetes Treatment :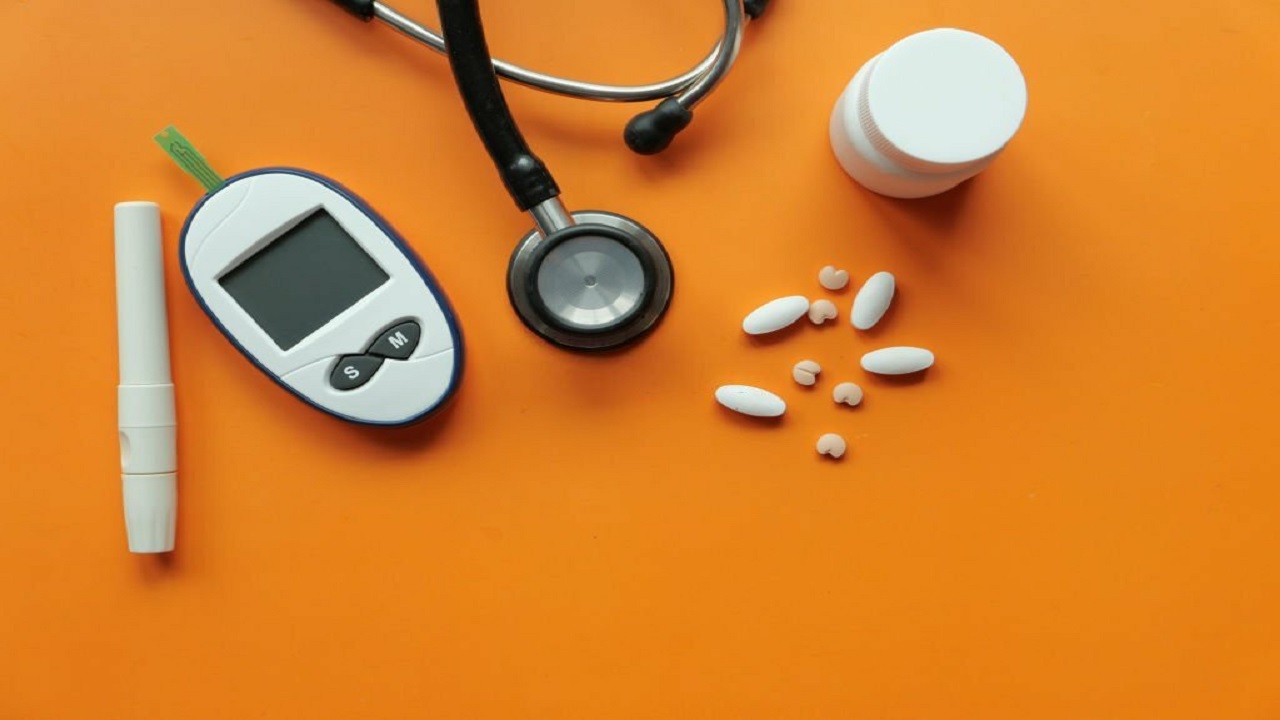 Medicine: To control blood sugar levels, treatment of type 2 diabetes may require non-insulin medications.
Diet changes: Low-glycemic foods, low-carbohydrate, and low-calorie diets can reduce weight and help control blood sugar. Therefore, this treatment requires dietary control. Diet and lifestyle changes are very effective in treating diabetics.
To get more of our exclusive content on Health Care and Lifestyle. Follow us on YouTube and Instagram.