Blood plays a vital role in our lives, and its primary work is to flow seamlessly for our entire lives and to stop and make clots. When one gets injured, the blood flows. But sometimes, it also forms blood clots, even when unnecessary, leading to serious health problems, strokes, and heart attacks. So, let's understand what blood clots are, their common causes, and how to prevent them.
How Does Blood Clots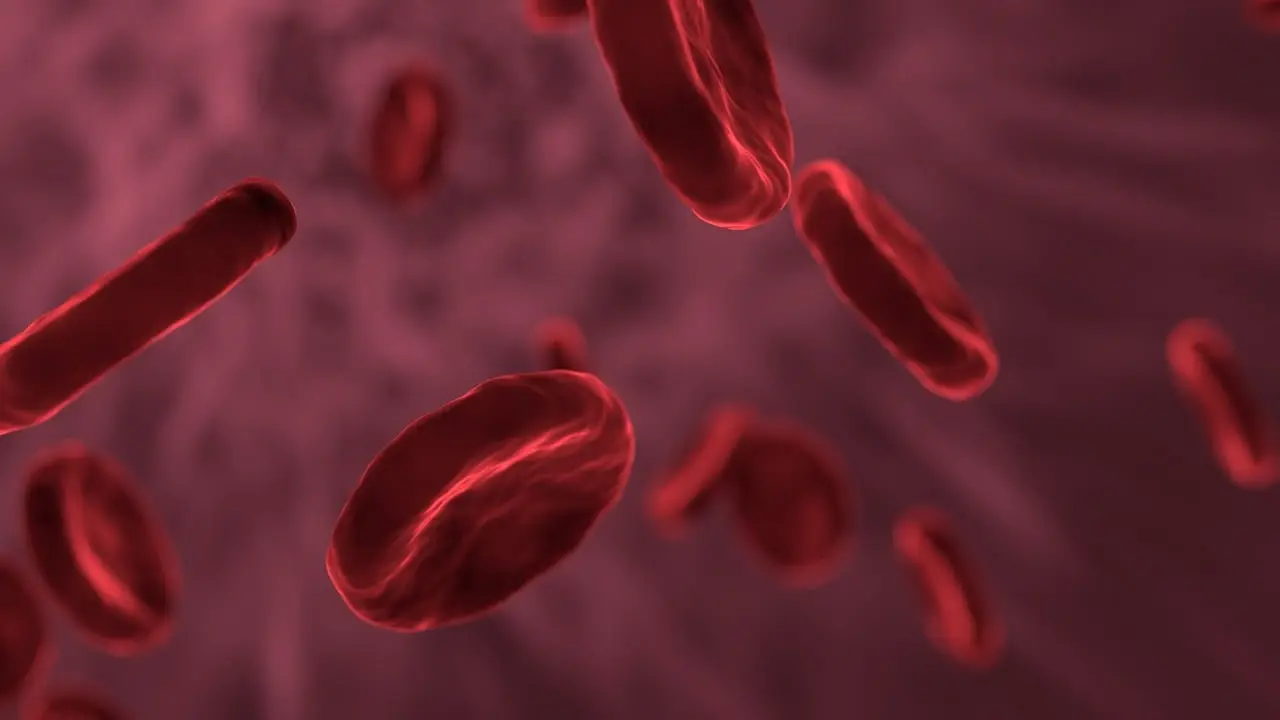 Read Also: The 30-30-30 Rule for Weight Loss: A Scientific Approach to Sustainable Weight Management.
Platelets form a plug.
When one of your blood vessels gets damaged, tiny bits in your blood turn on, and they stick with each other and the wall and form a plug, which fills the broken part to stop blood from leaking. Thus, platelets release chemicals to attract more platelets and cells when activated.
The clot grows
The protein available in your blood calls the clotting signal each other to cause a rapid chain reaction, which ends with a dissolved substance in the blood and turns it into the long strands of fibrin. Then, these get tangled up with the platelets in the plug, which further creates a net and traps more platelets and cells, leading to more rigid and durable blood clots.
Reactions stop its growth.
When blood clots, other protein factors offset their reaction so that the clot does not grow more than it should need to.
Your body slowly breaks it down.
Once your damaged part is healed, your body slowly breaks it down and absorbs all the platelets and cells to dissolve the clot.
What Causes Blood Clots?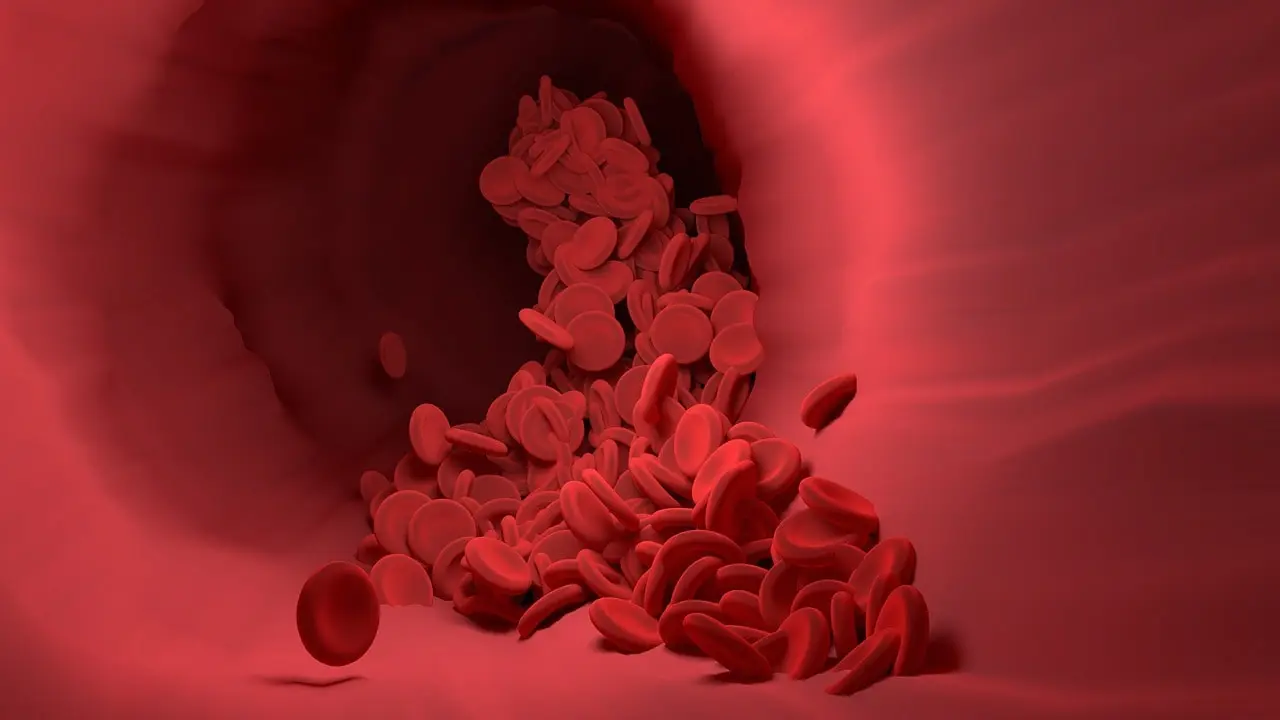 Blood clots start when the blood comes into contact with the blood vessel wall in your skin, which means some damage. Identical to the Waxy cholesterol plaques that form arteries, they also have this substance within them, so they start the clotting process when there is any damage. Do you know the most common reason behind heart attacks or strokes is when these blood clots suddenly burst in your heart or brain? When your blood does not flow properly, it also forms blood clots.
Some common causes of blood clots
Genetics and age
Trauma
Hormonal contraceptives and hormone replacement therapies
Previous blood clots
Pregnancy or childbirth
Travel
Surgery
Best Ways to Prevent Blood Clots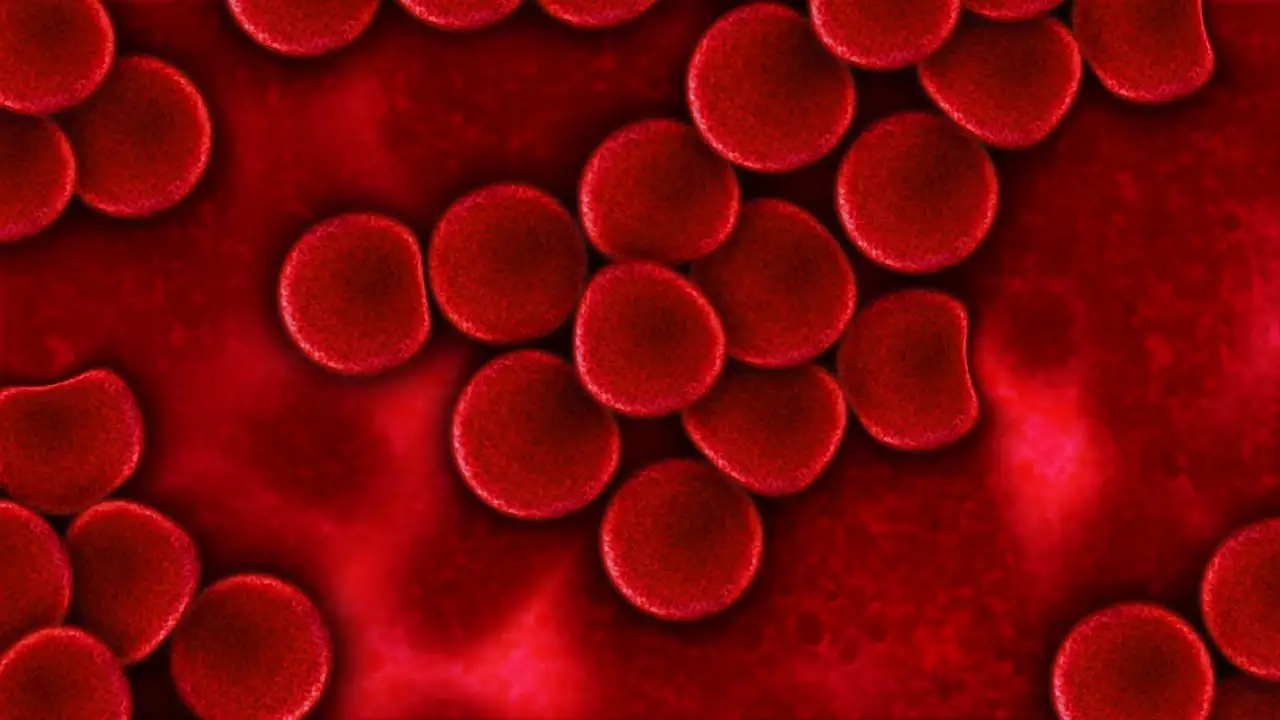 Maintain a healthy weight.
Researchers said that obesity has been linked with more pressure in your abdomen, long-term inflammation in your body, and also making your body less active. All of these risks can lead to blood clots in your body. So it would be best to work on your weight, as it is the primary reason for the unnecessary blood clots.
Stay active
One of the best options to prevent unnecessary blood clots is to keep yourself active. Engaging in regular physical activity, you can also go for the light to moderate one as it is not necessary to stick with the intense activities. Engaging in regular physical activities will help you in the smooth flow of the blood and also reduce the chances of clots.
Hydrate
It has been said that dehydration is one of the reasons behind blood clots, so you must hydrate yourself throughout the day. Drink plenty of water daily and also go for natural juicy fruits, which will help you keep hydrated, contribute to better blood flow, and even help detoxify the blood.
Stop smoking
Research has also said that smoking is the biggest reason behind the development of clots, so if you're a smoker and like to smoke, you should stop smoking and be ready for the consequences.
Break up long periods of sitting.
One of the primary reasons behind the formation of blood clots is prolonged sitting. When you are in a sitting job or have to sit for an extended period, you should take breaks after proper intervals and stand up and stretch or walk. Experts say that you should take breaks every 02 hours if you are in a sitting job and go for a walk for a smooth blood flow.
Watch your sodium level.
As per a 2008 study, it has been revealed that having too much sodium or too low sodium levels also directly relates to blood clots, so you should always check your sodium levels after a proper period to prevent these situations.
So, as much as blood clots are essential for our body in case of any injury, they can cause severe problems like heart attacks, strokes, and even death if they form unnecessarily. So, one should take care of small things, go for a balanced diet, and engage in some physical activity to minimize the risks of clots.
To get more of our exclusive content on Health Care and Lifestyle. Follow us on YouTube and Instagram.