In this digital age world, eyestrain is a common health concern. When people sit for too long in front of screens, using smartphones 24/7, it's usual to get irritation and tiredness in their eyes, also known as Eye strain. But this might not be the only reason behind the eyestrain. Prolonged reading and exposure to some chemicals can also lead to the issue of eyes. When you feel irritation and fatigue in your eyes due to prolonged exposure to electric items, it is also known as computer vision syndrome or digital eyestrain.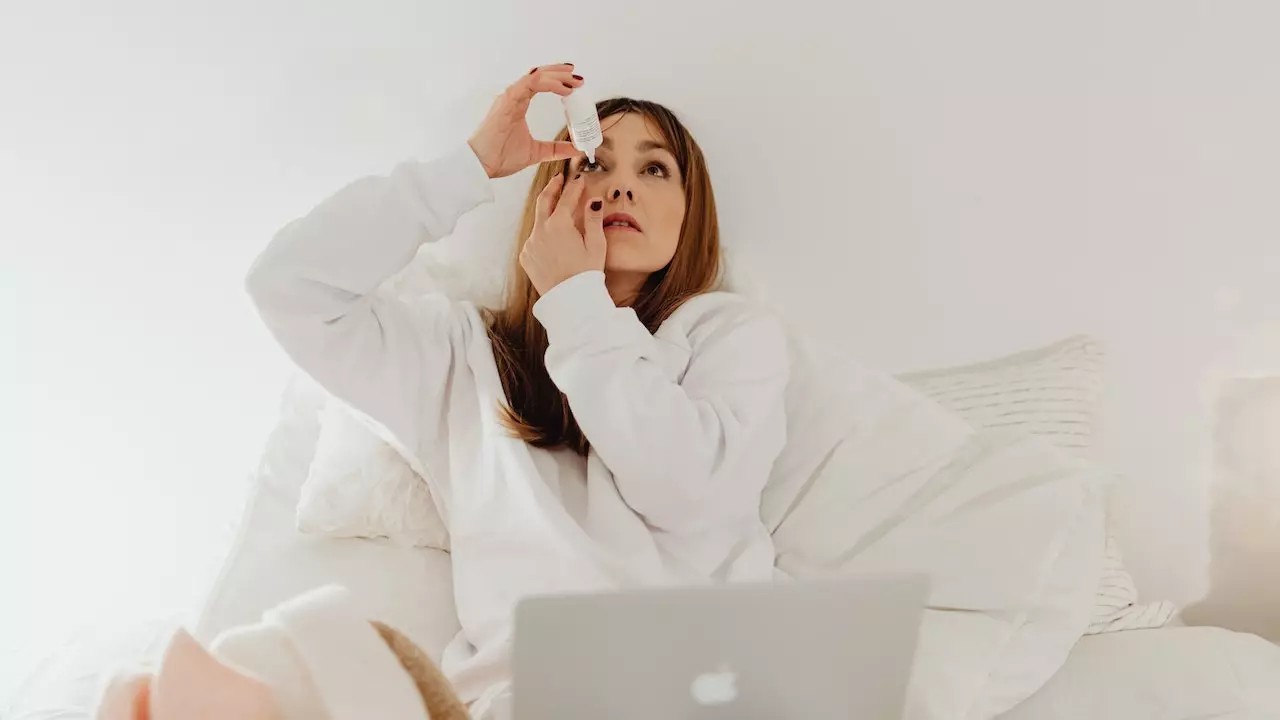 Read Also: Unveiling the Spiritual and Health Benefits of Blowing Shankh (Conch Shell).
So it is necessary to take steps for eye health; otherwise, if this condition remains uncured and you feel eyestrain for a long time, it can lead to various other eye-related problems and cause a decline in vision at an early age. So if you don't want that, you should immediately contact your eye care expert and follow their advice for better eye health. However, if your eyestrain is not frequent and you feel in a while, we will guide you in this article about practical ways to help you avoid eye-related issues. So, let's dive into the article and learn about the root causes, how to prevent eyestrain and some of the best home remedies to treat this condition.
Common causes of eyestrain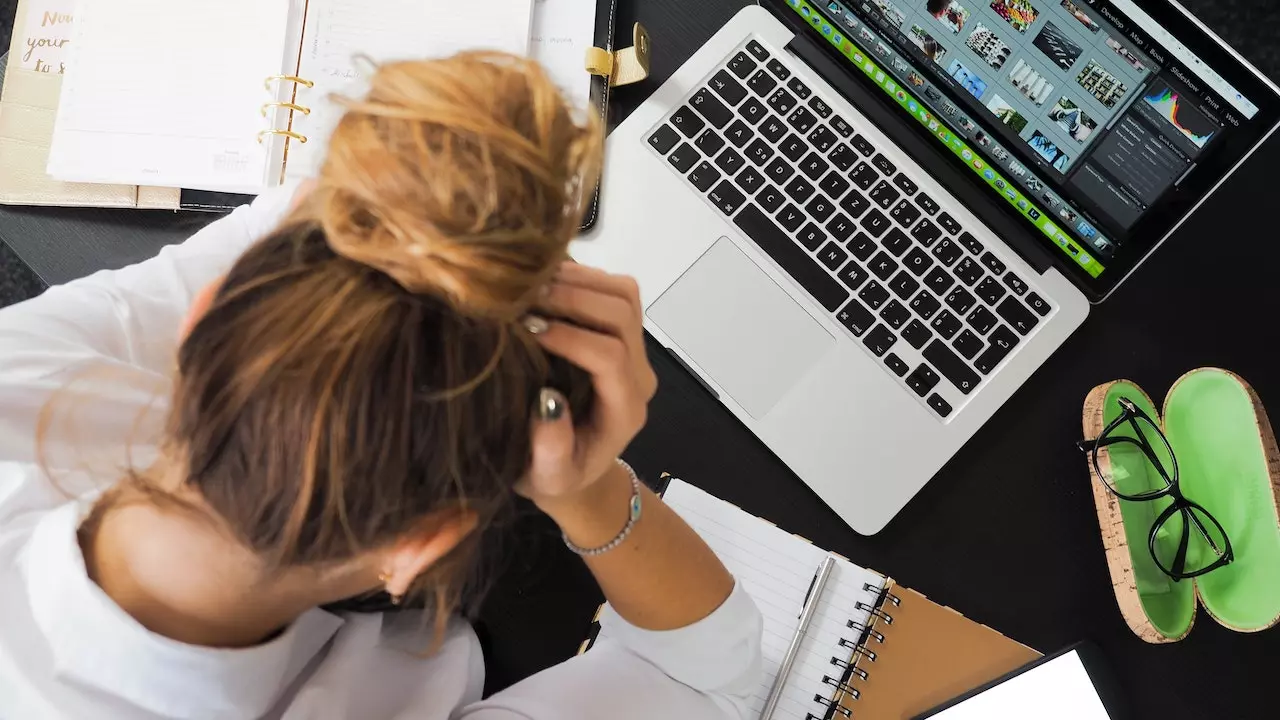 Eyestrain can happen when you focus on one thing for a long time without rest. Here are some of the common symptoms that come with this condition.
Headaches,
Blurry vision,
Irritation in eyes or Red or dry eye,
Pain or strain in the back, neck, and shoulder.
One main reason behind eye pain is prolonged exposure to digital screens. As per Vision Council, 85% of the American people use one or another digital device for more than 2 hours a day, and 75% of children use digital devices for more than 2 hours a day, which is not suitable for their long-term eye health. There are some other causes behind the eye strain as follows:
Focusing on a single task for an extended period, such as driving, reading, or any task.
When feeling stressed or tired
If you are in an improper lightening environment, such as in too much brightness or dim environment,
Experienced the issue of dry eyes or redness in the eye.
Not blinking for a required number of times.
Having improper posture when working on a digital device,
If you are holding digital devices too far or too near to your eyes,
Exposure to the blue light of digital screens for a long period
How to Prevent Digital Eyestrain?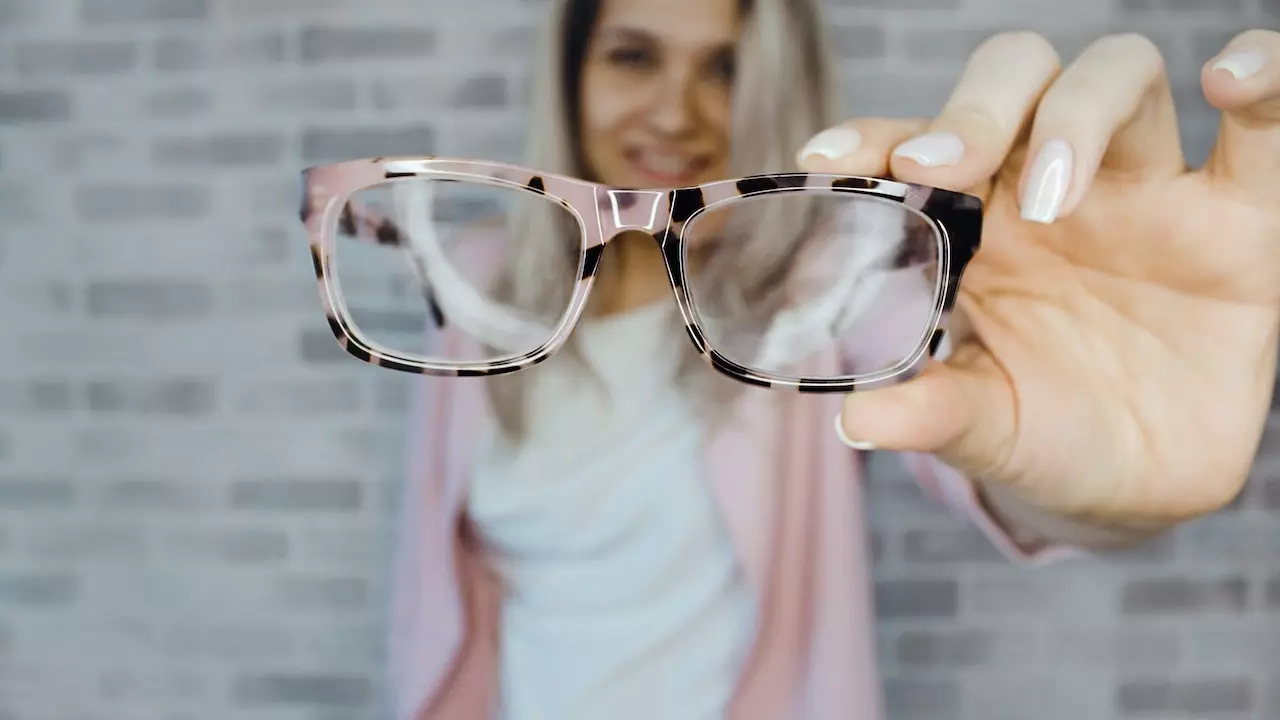 Follow 20-20-20 rule
One of the primary reasons behind eye pain is when you focus on a single task for an extended period. So to prevent this, you should follow a 20-20-20 rule: after every 20 minutes, look 20 feet away for 20 seconds. This will shift your eyes from your digital screens to somewhere else so that your eyes can rest on the digital screens or whatever task you are doing.
Not only this, you should also shift the focus of your eyes to some other activities if you are engaged in the same task for a long time. For example, if you have worked all of your mornings sitting at your screen, you should go for a walk in the park during your lunch break to enjoy the natural lighting so that your eyes can have some other focus and rest from the same task.
Screen Positioning
When working on a screen, ensure it is in the right place. Your screen should be at your arm's length and a few feet away from your eyes. Your screen should always be at the level of your eyes or below. And the same goes for your handheld devices, which should also be below the level of your eyes. You can also enlarge the text size on your screen if you find it difficult to read.
The right light for your eyes
The lightening in which you are sitting can also cause eyestrain, so don't sit in too dim or too bright lightening. The light should always come behind you while you are reading. And while watching TV, you should dim the light as it will be more comfortable for your eyes.
Check the air
Sometimes, the air quality around you leads to eyestrain, so always check the air quality around you, whether it is not polluted, has dust, or has more heat or cooling. All these can lead to pain in your eyes. So, it would be best to use a humidifier to improve the air quality. And also reallocate to the space which doesn't have such type of issues.
Have proper eyeglasses.
You should consult your eye care expert, who can guide you through proper eyewear glasses, which can help you save from blue light or other effects of using digital screens or prolonged reading or driving. You should also remove the eyeglasses after proper intervals as guided by your eye care experts.
So these are some of the tips which can help you with the problems of eyestrain. Eye strain is a typical problem nowadays because of digital gadgets; most work now depends on these. But with proper eye care and breaks, one can avoid eye-related problems while enjoying working. So, if you liked our tips on eye care, please let us know through the comments section below.
To get more of our exclusive content on Health Care and Lifestyle. Follow us on YouTube and Instagram.