Risks of Eating Too Much Garlic – Garlic is a famous ingredient in most dishes worldwide, whether we talk about Italian pasta or Indian curries. It is well famous for its aroma and distinctive flavor. Garlic is not only beneficial to culinary use, but it also has various health benefits. Garlic contains various antioxidants which help the body from various health conditions such as cancer and heart diseases; it also helps lower cholesterol and blood pressure and boosts immunity. Overall, garlic is a well-known flavor ingredient that enhances the dish's taste and provides numerous health benefits.
What happens when you eat too much garlic?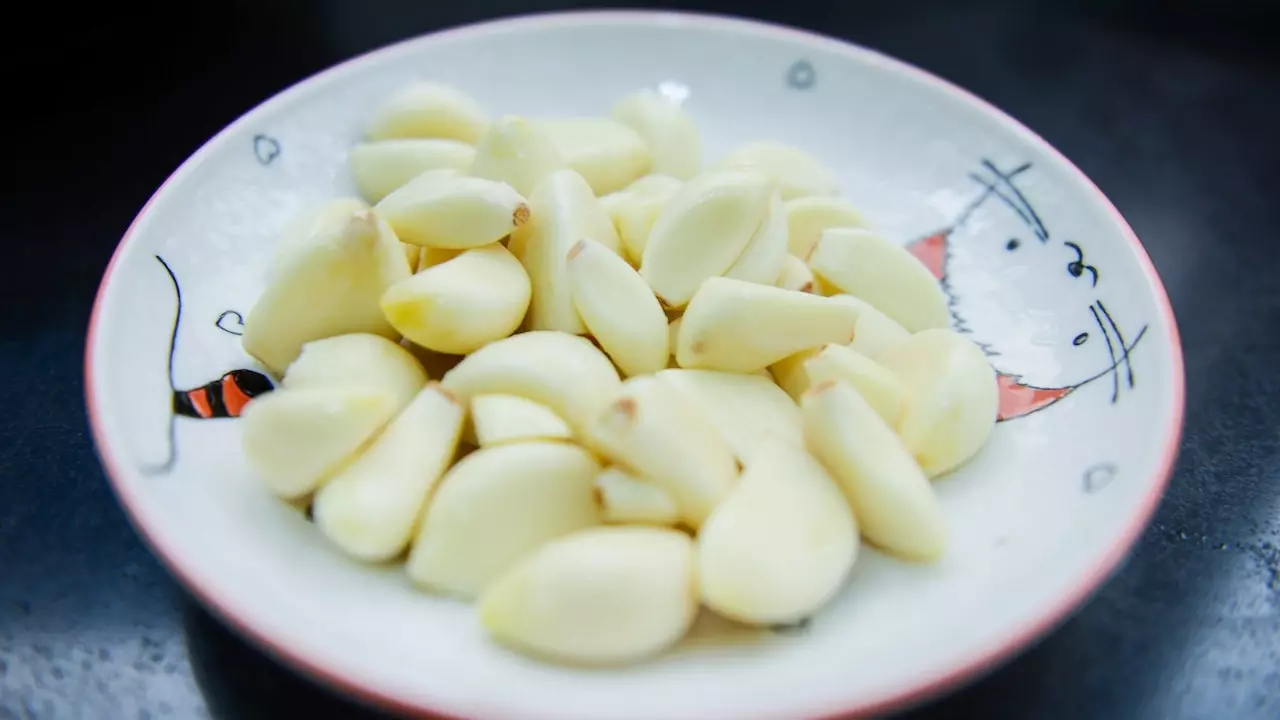 Read Also: 5 Foods to Avoid When Having Milk.
Garlic has various health benefits, but the excess of everything is bad. Like garlic, if you consume it in excess, you might face various health conditions. Also, consuming garlic a lot can lead to body odor, bad breath, and indigestion-related health problems. There are chances that excess consumption of garlic can interfere with your medication process and leads to allergic reactions or increase the risks of bleeding in some people. In some cases, it has also been found that people with excess garlic consumption have to face anemia. So you should consume garlic only in moderate amounts. Otherwise, you may also have to face these types of health problems.
Garlic and digestive health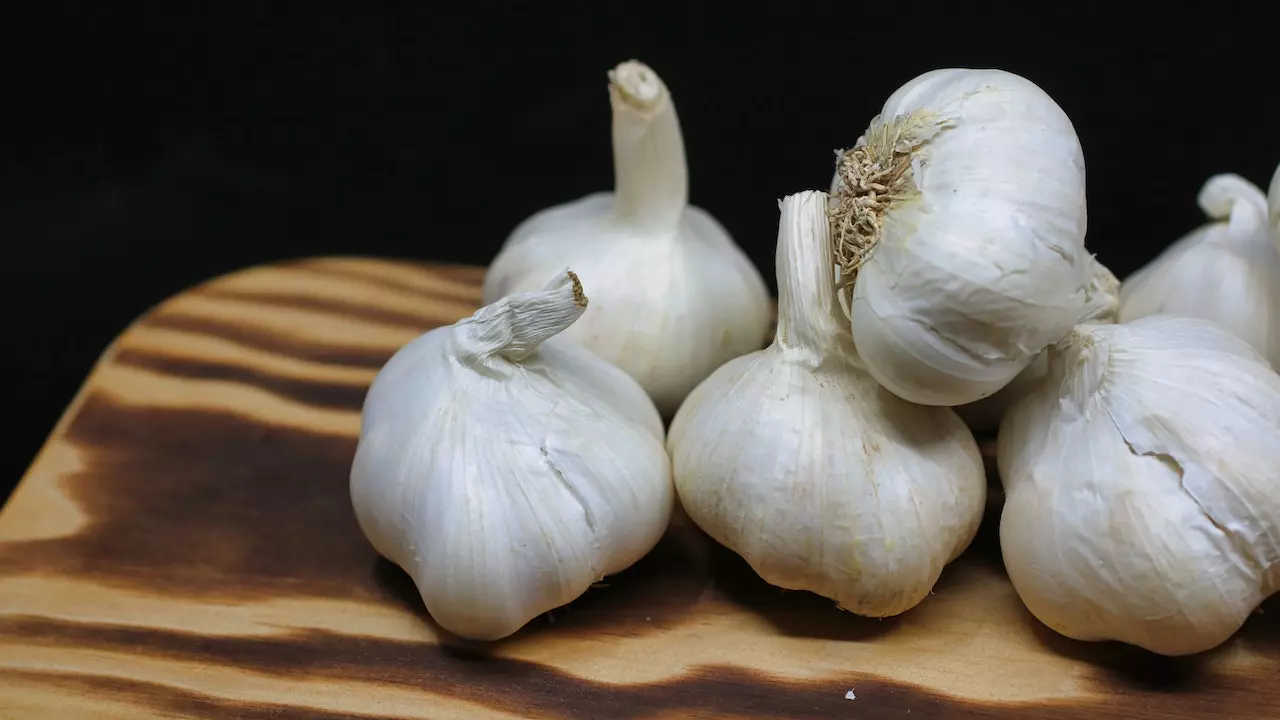 Garlic has various health benefits, including it helps in reducing the risk of cancer and heart disease but getting in excess can lead to various digestion-related problems such as:
Upset stomach
Bad breath
Acid reflux
Interference with medication
Inflammatory bowel disease
So these are some of the risks of eating too much garlic, and you should avoid the consumption of garlic in excess and take care of your body's reaction to garlic. If you are getting issues by taking too much garlic, you should immediately limit your garlic consumption properly to avoid health problems.
Garlic and blood pressure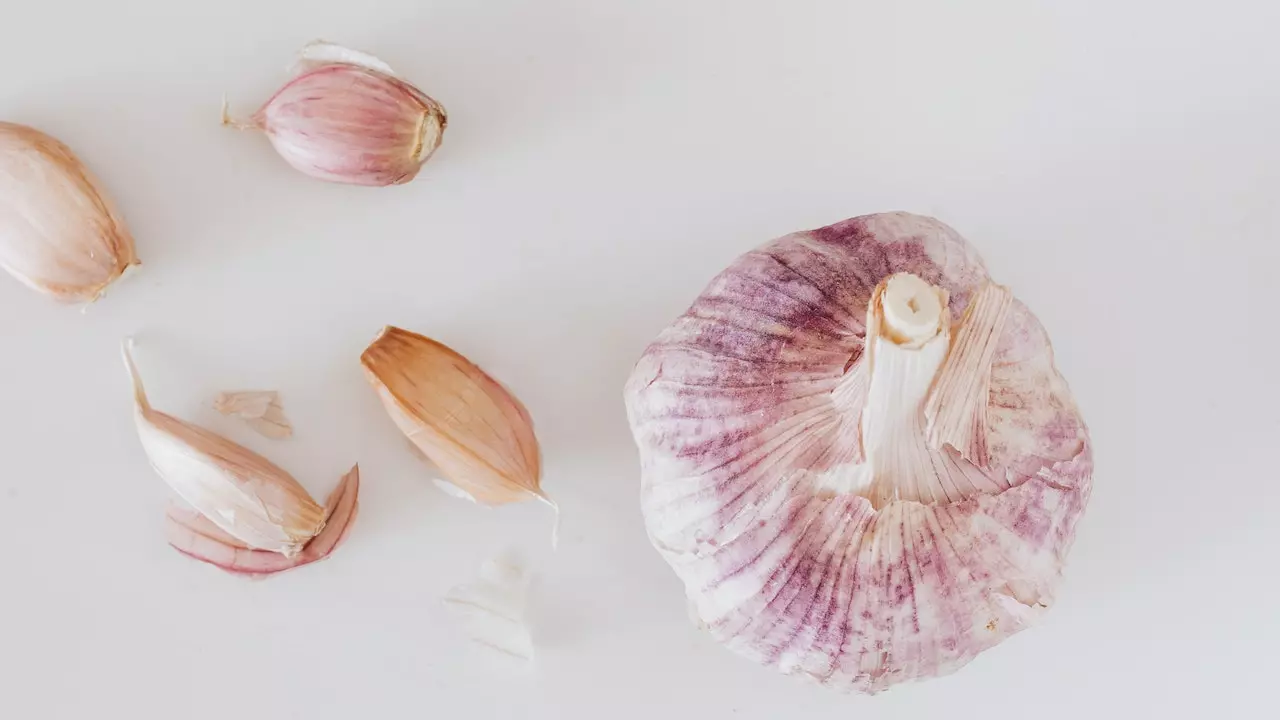 Studies have proved that garlic helps lower systolic blood pressure in people having problems with hypertension. Garlic has the properties of thinning the blood. It might be good for some people, but the people who are already facing the issue of lower blood pressure, taking garlic will not be good for their health. It can lead to fainting, dizziness, or other complications. So always take care of your garlic consumption if you are a patient with low blood pressure and often face this problem, then you should avoid taking garlic otherwise, you have to face various risks of eating too much garlic.
Garlic and medication interactions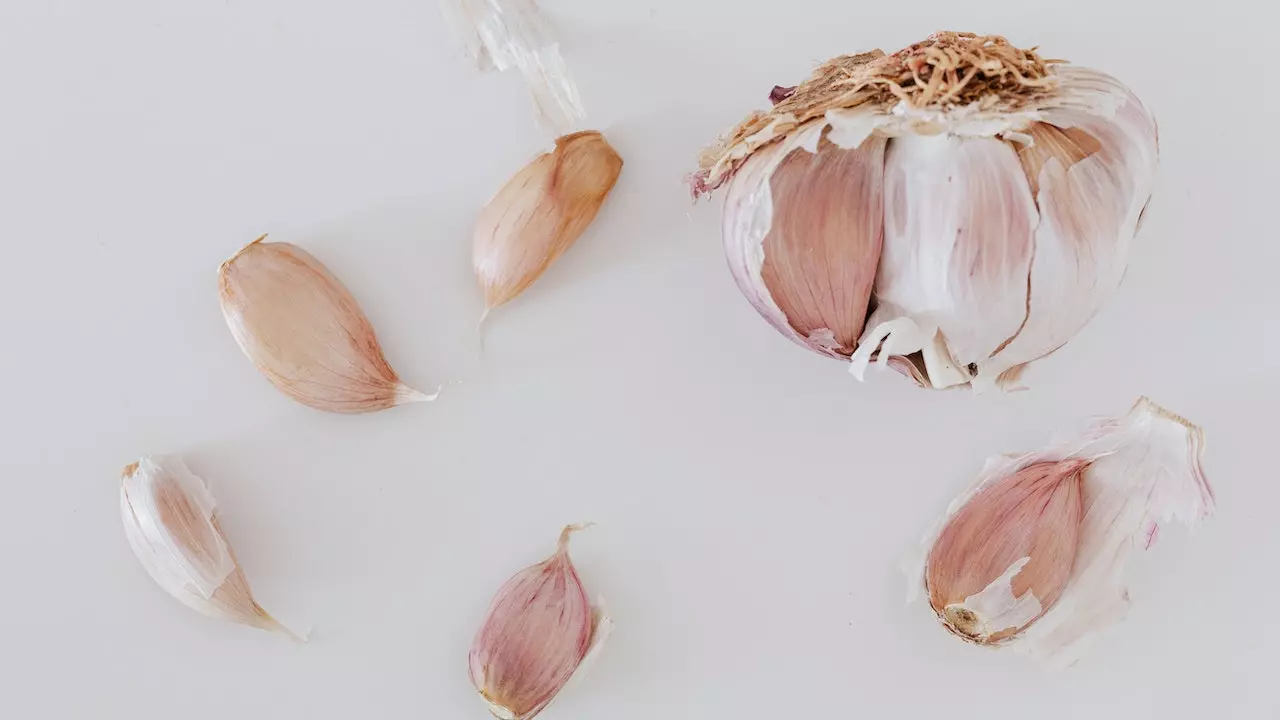 One of the major risks of eating too much garlic is that it is a natural blood thinner and can interact with medication with the same effects and resulting in the risks of excess bleeding and bruising. There is a high chance that garlic can interact with medications, including blood thinners, aspirin, and antiplatelet drugs. Some other medications that can interact with garlic are birth control pills, HIV medications, and certain antibiotics. So if you love to eat garlic, you should consult your healthcare expert to avoid unnecessary risks.
How to enjoy garlic in moderation
If you have just started eating garlic or have a sensitive body type, you should not start in excess. Always start getting small at the start; then, you can increase your garlic consumption with time.
Always cook your garlic properly, as it will help reduce its pungent taste and odor and make it easy to digest.
Try not to get garlic in excess. It has numerous health benefits, but getting in excess can lead to heartburn, stomach upset, and even bad breath. So always go for a moderate amount of consumption.
So now you know the risks of eating too much garlic, so if you want to be safe and enjoy a healthy lifestyle, eat garlic with a limit and always go for cooked one.
Found this article interesting? Follow us on YouTube and Instagram to read more exclusive content we post.