Spinach Health Benefits – All leafy vegetables are good for our health. Still, out of all the leafy vegetables, spinach is one of the versatile vegetables that can be used in various things. You can consume it as chilled salad, add it to a stir fry, steam and sauté it as a side dish, and even blend it into baked goods, like brownies. Like other green vegetables, spinach also offers many health benefits, including relief from chronic diseases and promoting brain, eye, and cardiovascular health.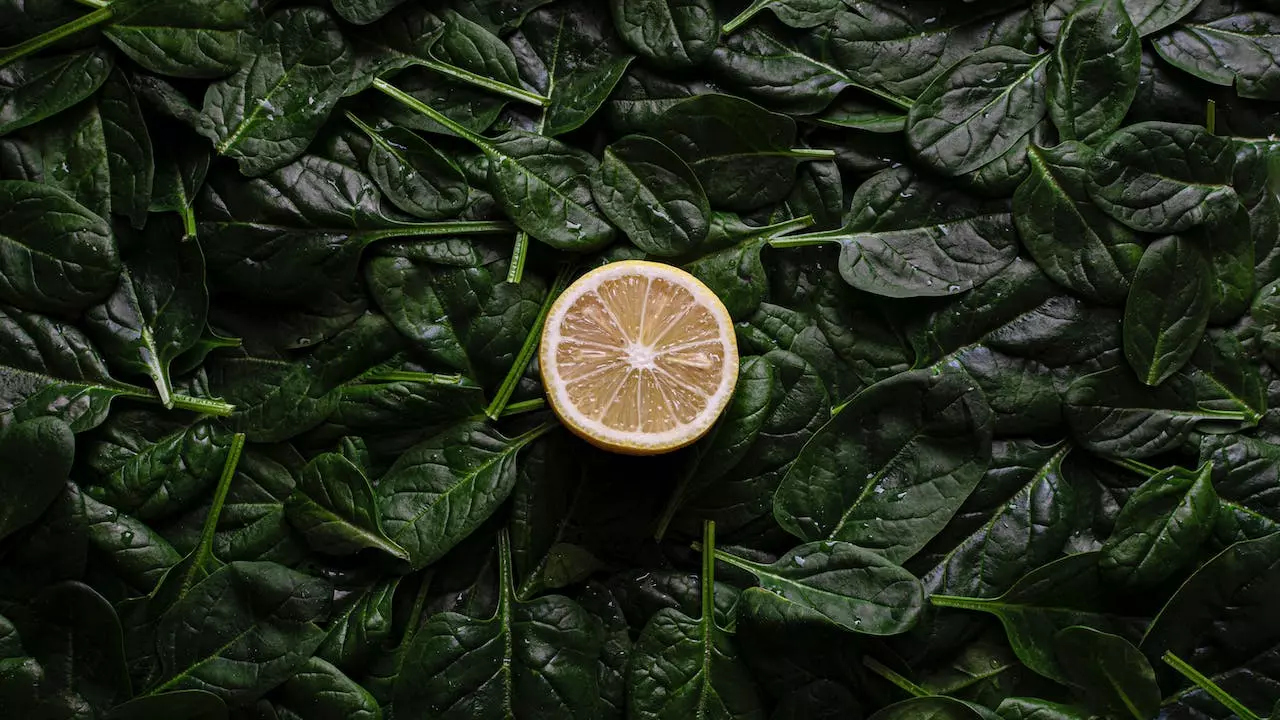 Read Also: Reduce Anxiety and Depression: 6 Nutritional Choices to Ease Mental Struggles.
In this article, we will discuss more about the reasons why you should add spinach to your eating routine and what are some of the best spinach health benefits to our body and mind. So, let's dive into the article and learn why this is one of the must-have vegetables for your health this winter.
Spinach is Full of Nutrients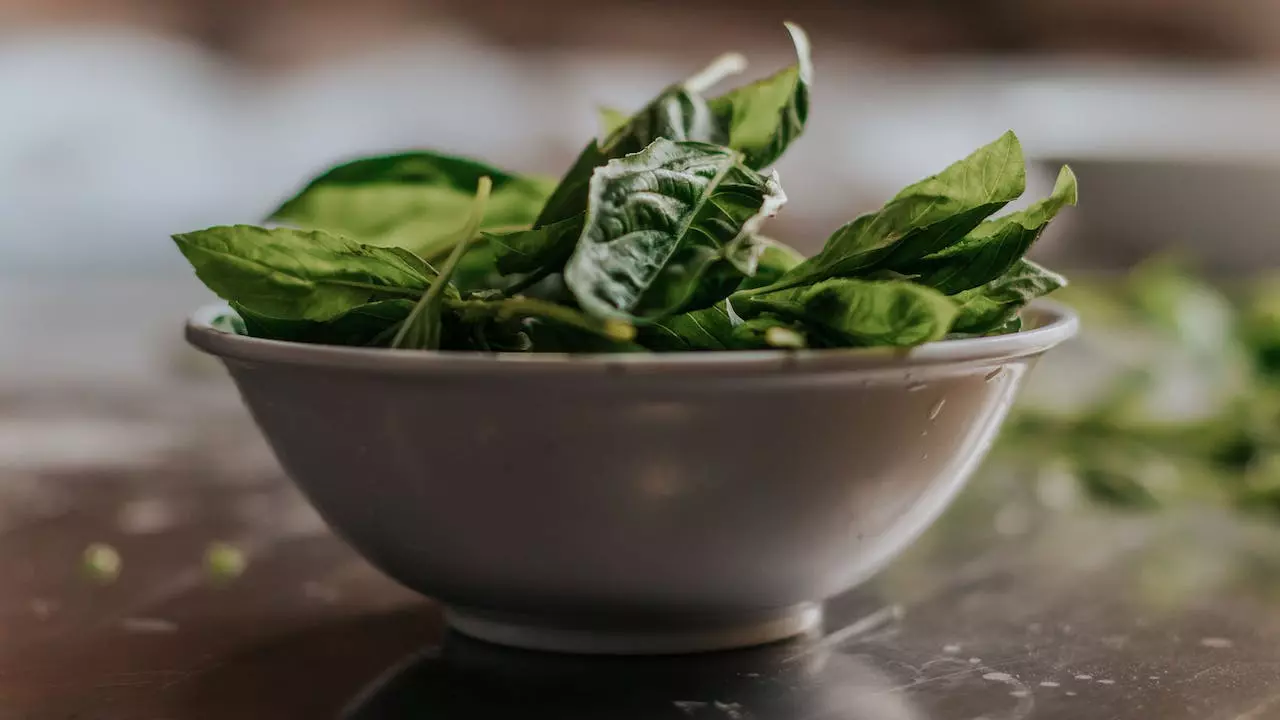 Do you know that 3 cups of raw spinach provides our body 20 calories, two grams of protein, less than one gram of fat, three grams of carbohydrates, and two grams of fiber? Spinach is low in calories, but it is still packed with various nutrients. Three cups of spinach provide almost 300% of the daily value of vitamin K, 160% of Vitamin A, and 40% of the average daily value of Vitamin C. As per the National Library of Medicine, vitamins A, and K are responsible for solid bones and teeth, and Vitamin C helps heal wounds faster and is one of the best spinach health benefits.
Spinach is high in antioxidants.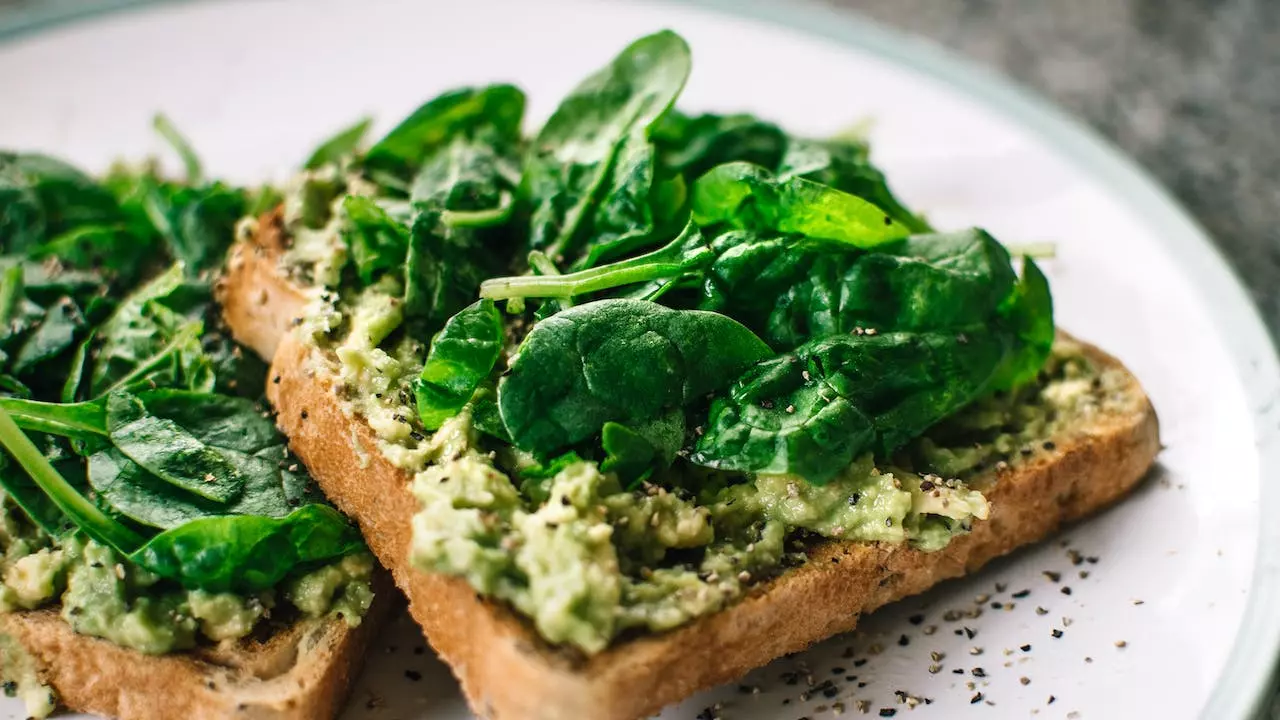 One of the best spinach health benefits is that it is filled with various oxidants such as lutein, beta-carotene, and vitamin C, which is the key to improving overall health as antioxidants help neutralize free radicals. When free radicals build in our body, it leads to cell damage, which results in oxidative stress, which plays a significant role in various chronic conditions like heart disease, cancer, and type 2 diabetes. But spinach contains all the necessary antioxidants that help our body to combat these situations and thus lead to overall wellness.
Spinach Health Benefits for the Brain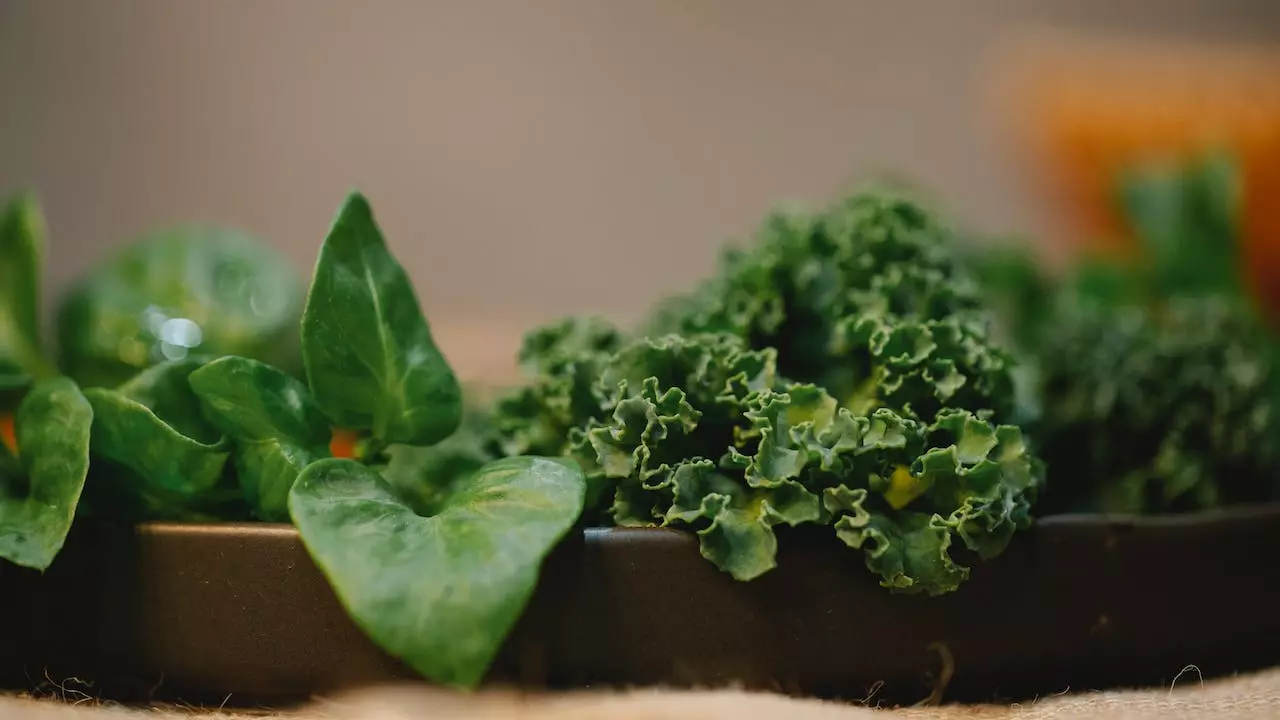 Spinach is a delicious brain food. As per a study published in the journal Neurology, eating a half cup of spinach daily helps boost brain memory and also helps slow down age-related cognitive decline, which tends to increase while we age. One of the best Spinach health benefits is that it contains lutein, folate, beta-carotene, and vitamin K called phylloquinone, which all help protect brain cells and keep them healthy.
Eating spinach daily might become your tasty way to keep your brain healthy as it helps in reducing oxidative stress (which can harm your brain), neuroinflammation (which is inflammation in your brain and spinal cord), and the buildup of specific proteins that are linked to conditions like Alzheimer's disease.
Spinach provides iron to support healthy blood.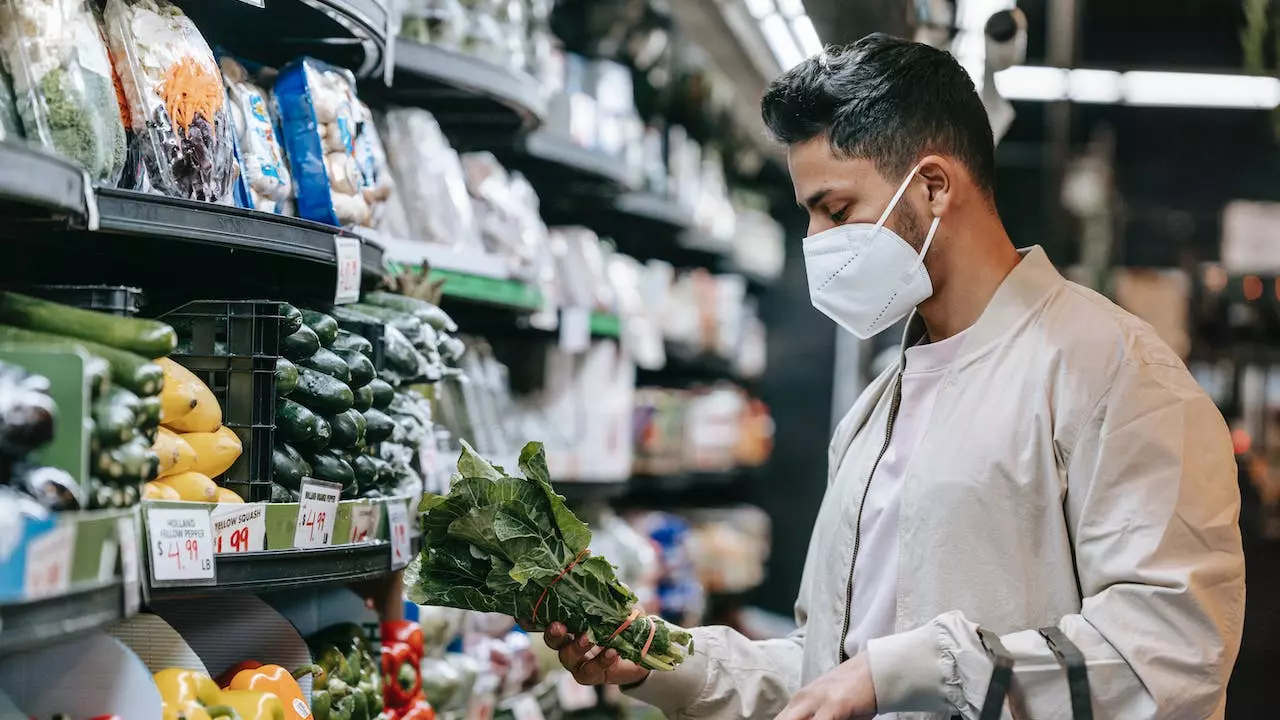 Spinach also contains various minerals, including iron, responsible for building hemoglobin in our body. Hemoglobin is the part of red cells that helps in the smooth flow of oxygen in various parts of our body. Generally, there are two types of iron: one is heme, which comes from animal sources, and the second one is nonheme, which comes from plant-based sources like spinach. So, if you are looking for some plant-based good sources of iron, then spinach will be a good option.
Spinach health benefits for the gut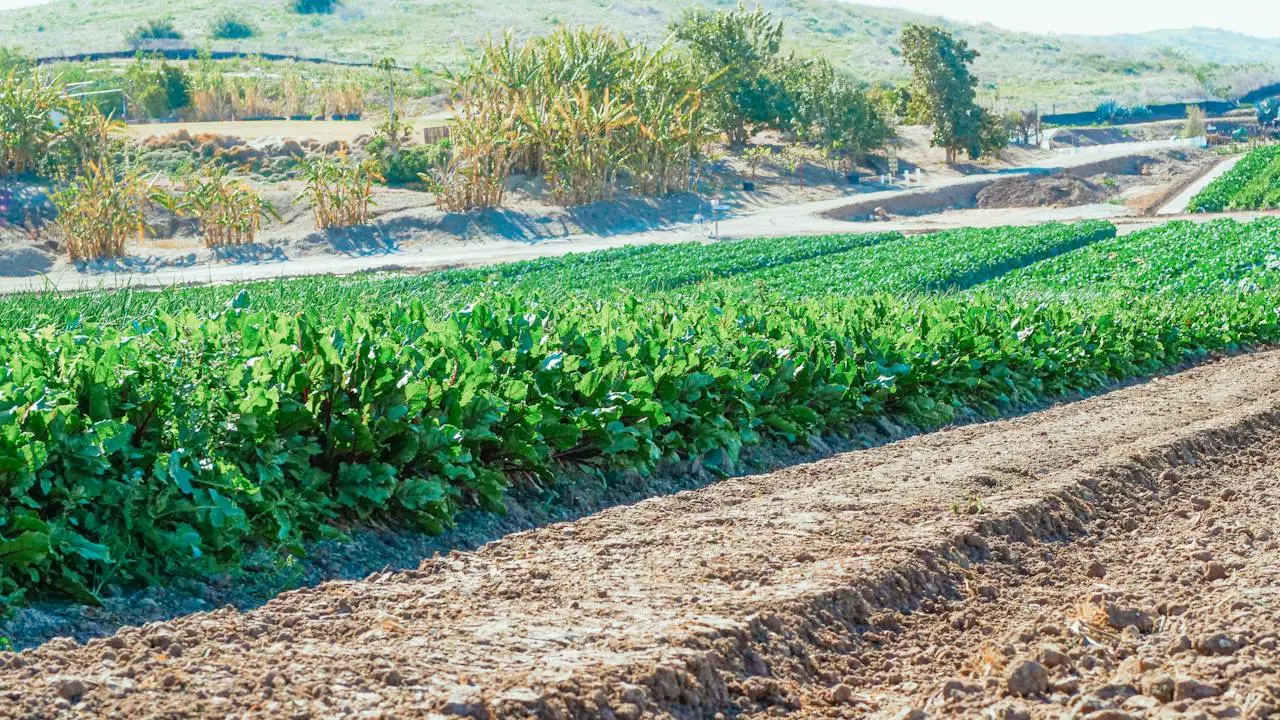 One of the spinach's health benefits is that it contains a lot of fiber, which is good for our health. The leafy green vegetable contains two types of spinach: soluble and insoluble. The insoluble type of fiber adds bulk to your stool, making it easier to go to the bathroom, which can help with constipation and keep your digestion regular. And the bonus point is eating spinach makes your tummy full and satisfied for a long time. So not only is it good for your gut and digestion, but it also keeps you full for a more extended period, thus also helping in weight management.
So these are some of the best spinach health benefits that will indeed serve as a motivation to you to add this tasty food to your daily routine. As this is a versatile food, you can easily prepare numerous things using this leafy green vegetable.
To get more of our exclusive content on Health Care and Lifestyle. Follow us on YouTube and Instagram.